E V E R Y D A Y  S T Y L E
Each week OCSR's mission is to bring effortless, cool, practical "everyday style" from our favorite local OC boutiques. We are constantly collaborating with amazing local businesses, designers, photographers and other creatives to bring our readers something unique, original and new from our local style community. For this featured layout we had a special opportunity thanks to our friends at Stitch & Feather.
To get beautiful photos takes a team of creatives and a couple of weeks ago I was introduced to two very talented creatives from Found Vintage Rentals and Studio EMP as part of our collaboration with Stitch & Feather.  As I walked into Found Rentals,  I felt I had fallen in creative heaven. And to be honest I had no idea is was going to even better than I had dreamed of….. We had the pleasure to have our photo shoot staged by Jeni, the owner of Found Rentals and photographed by Joel, the owner and principle photographer of Studio EMP.
Here is "Everyday Style" Thanks to the brilliant staging by Jeni, photography by Joel, styling by Katie, Clothing Provided by Stitch & Feather. Thank you all for a fun and beautiful collaboration.
EVERYDAY STYLE
Having great everyday style is easier than you think. I know from me you're always reading about effortless style, I'm like a broken record but that's because my personal feeling is that effortless style is best. Effortless doesn't me without effort. It's more of a feeling than an actual look. We all know when we are in our favorite outfit we feel our best. That's because there is an effortlessness about our favorite outfit. The key is trying to get a whole wardrobe of favorites to make you feel your best all the time.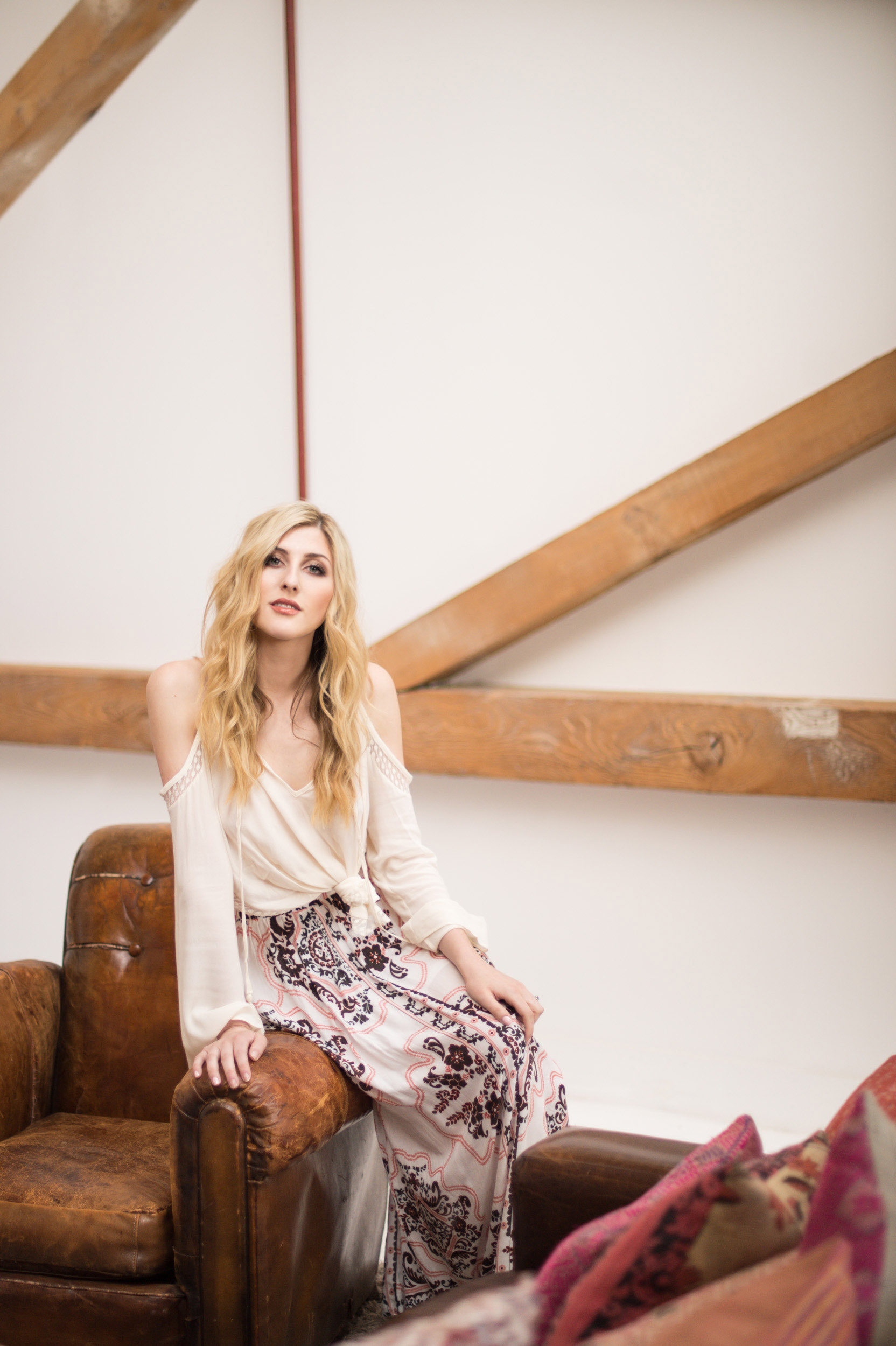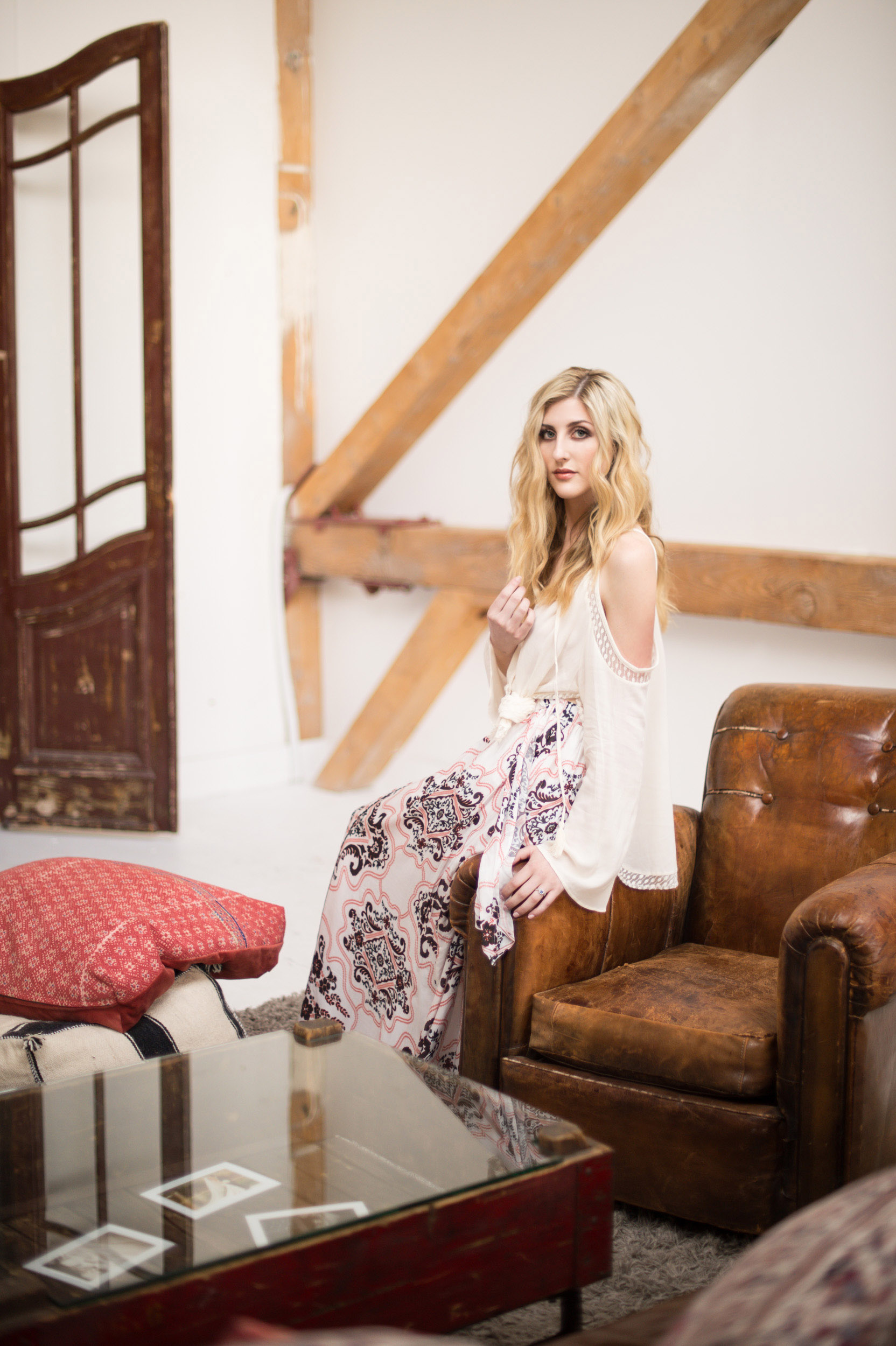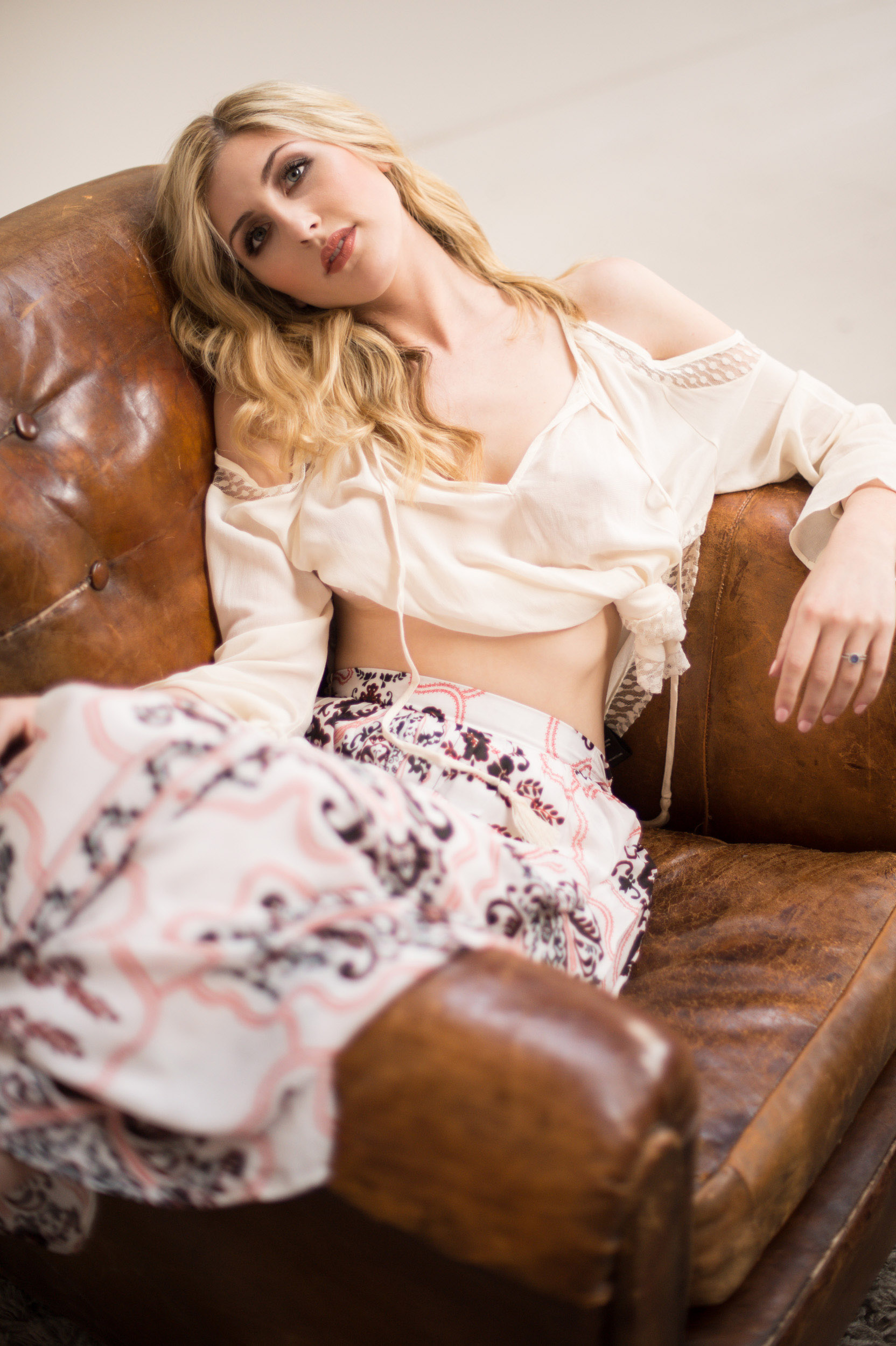 Top: Aakaa// Skirt: Dance & Marve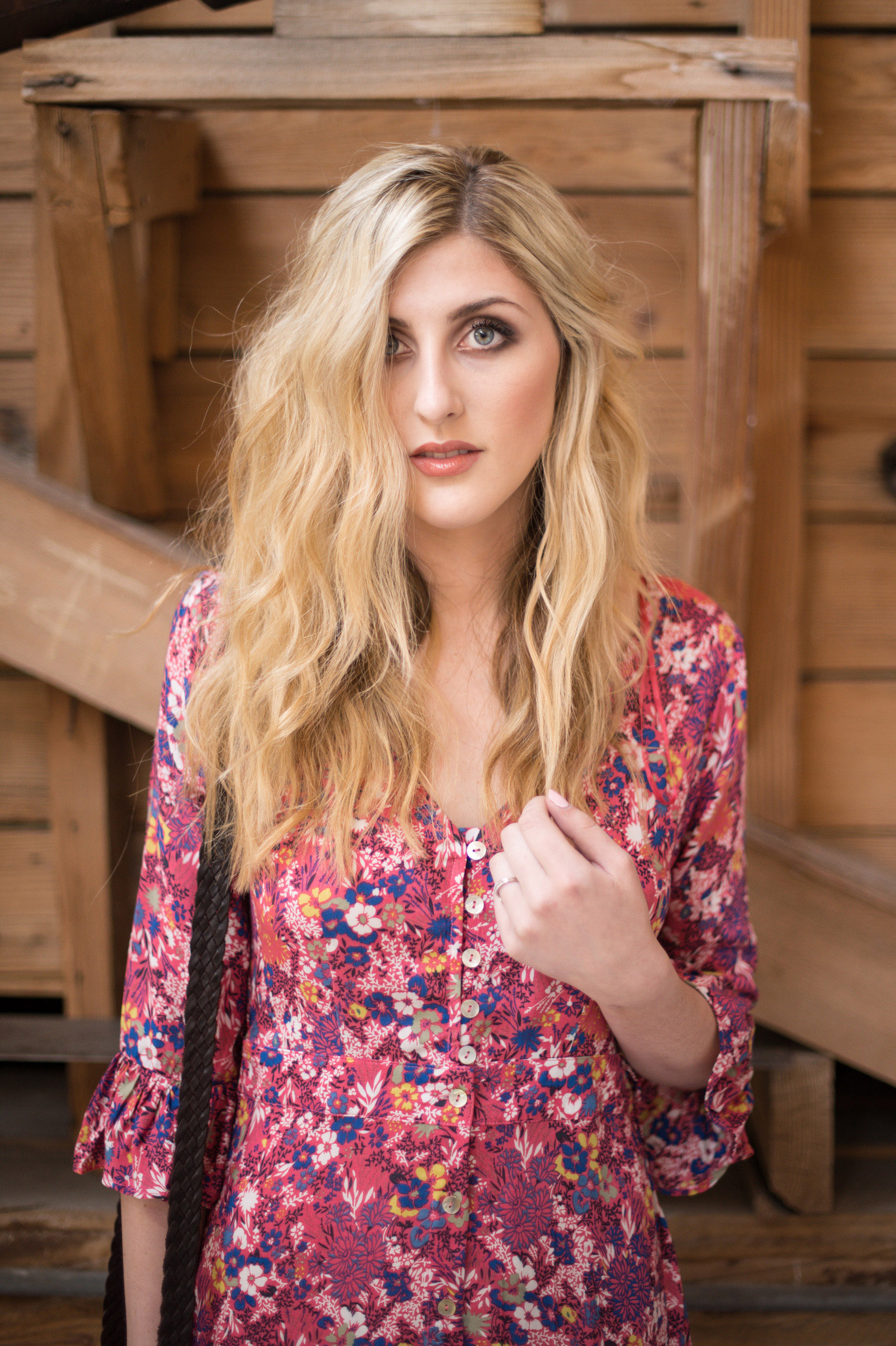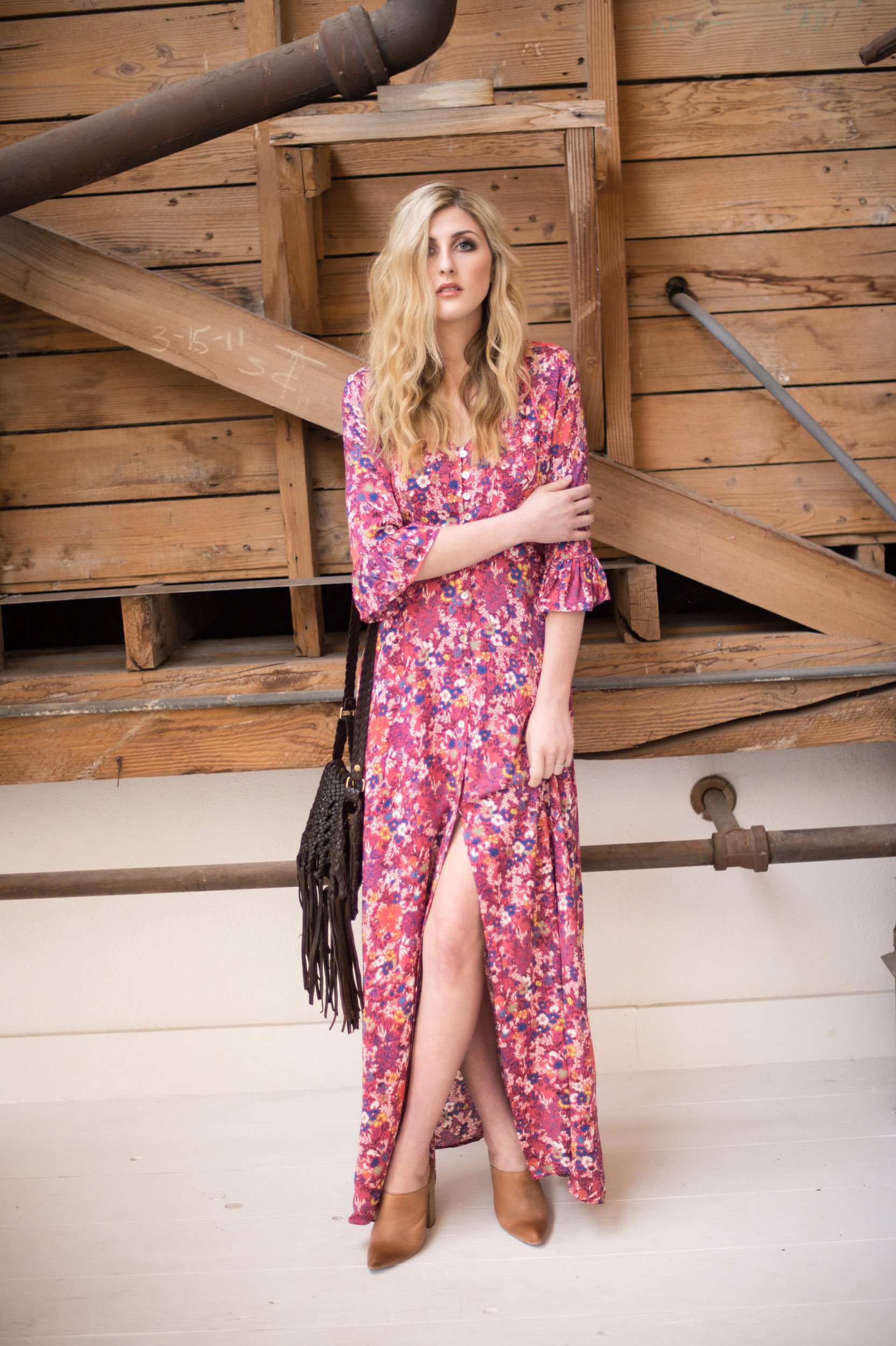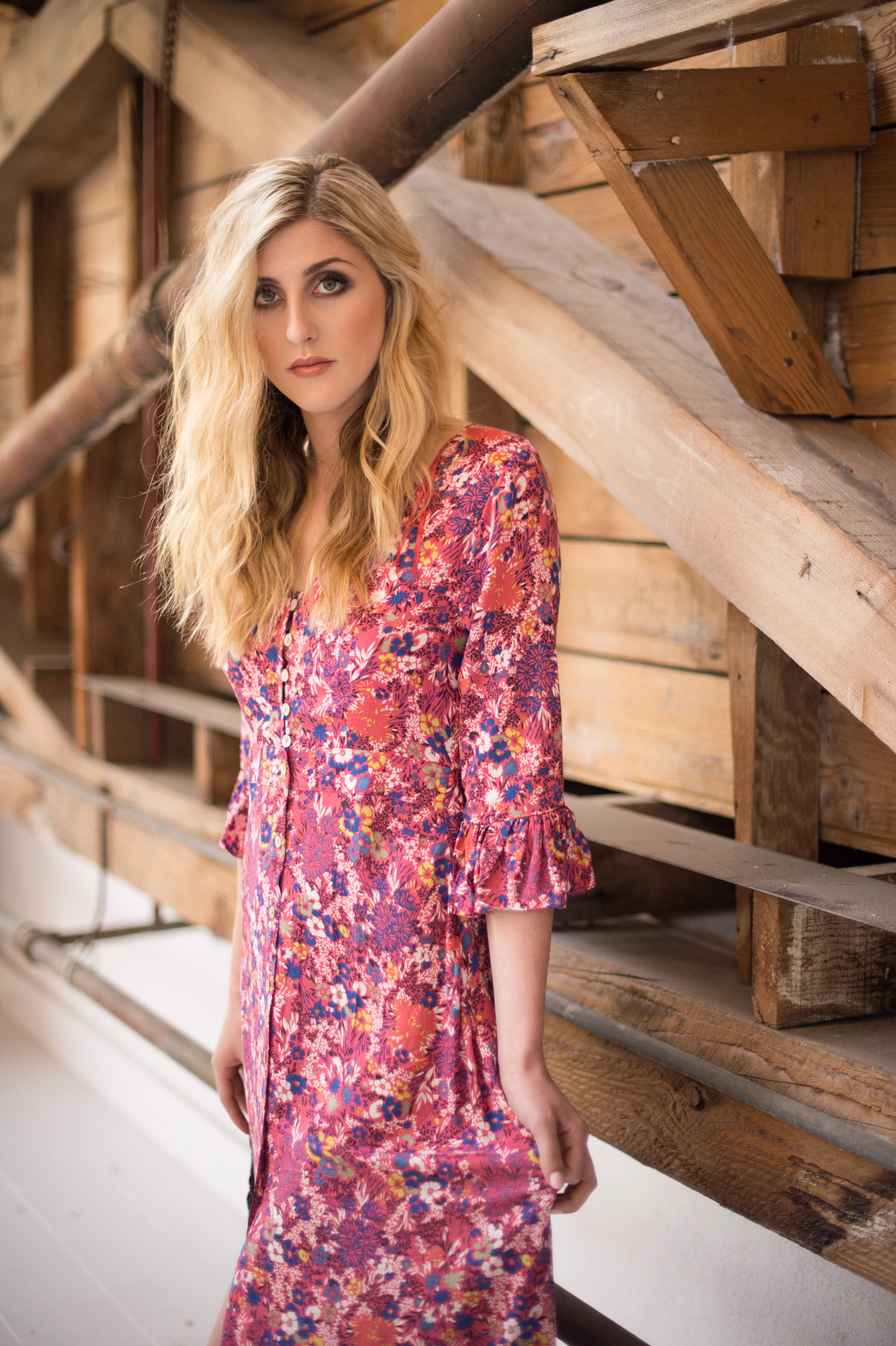 Dress: Cotton Candy// Mules: Matisse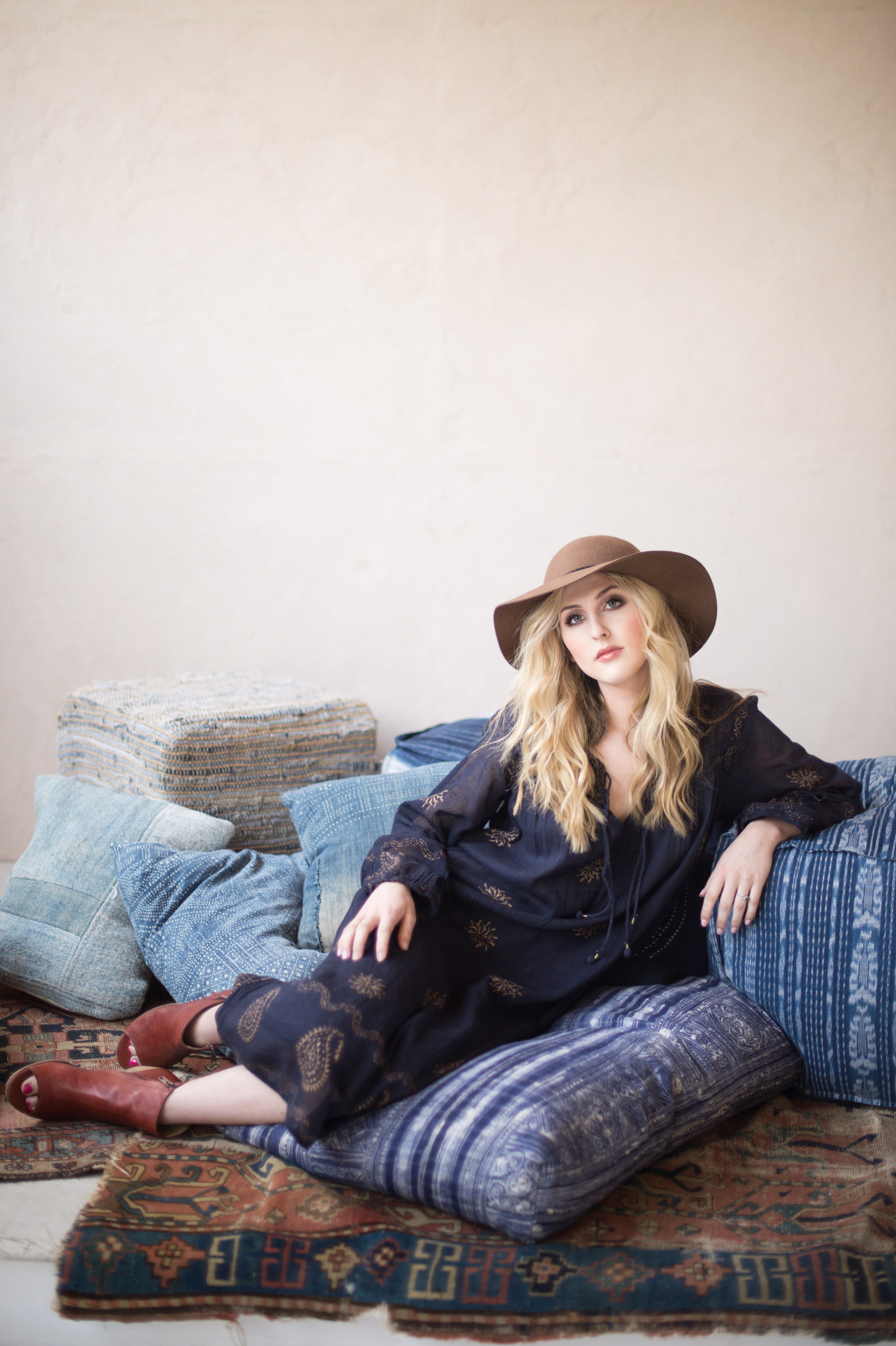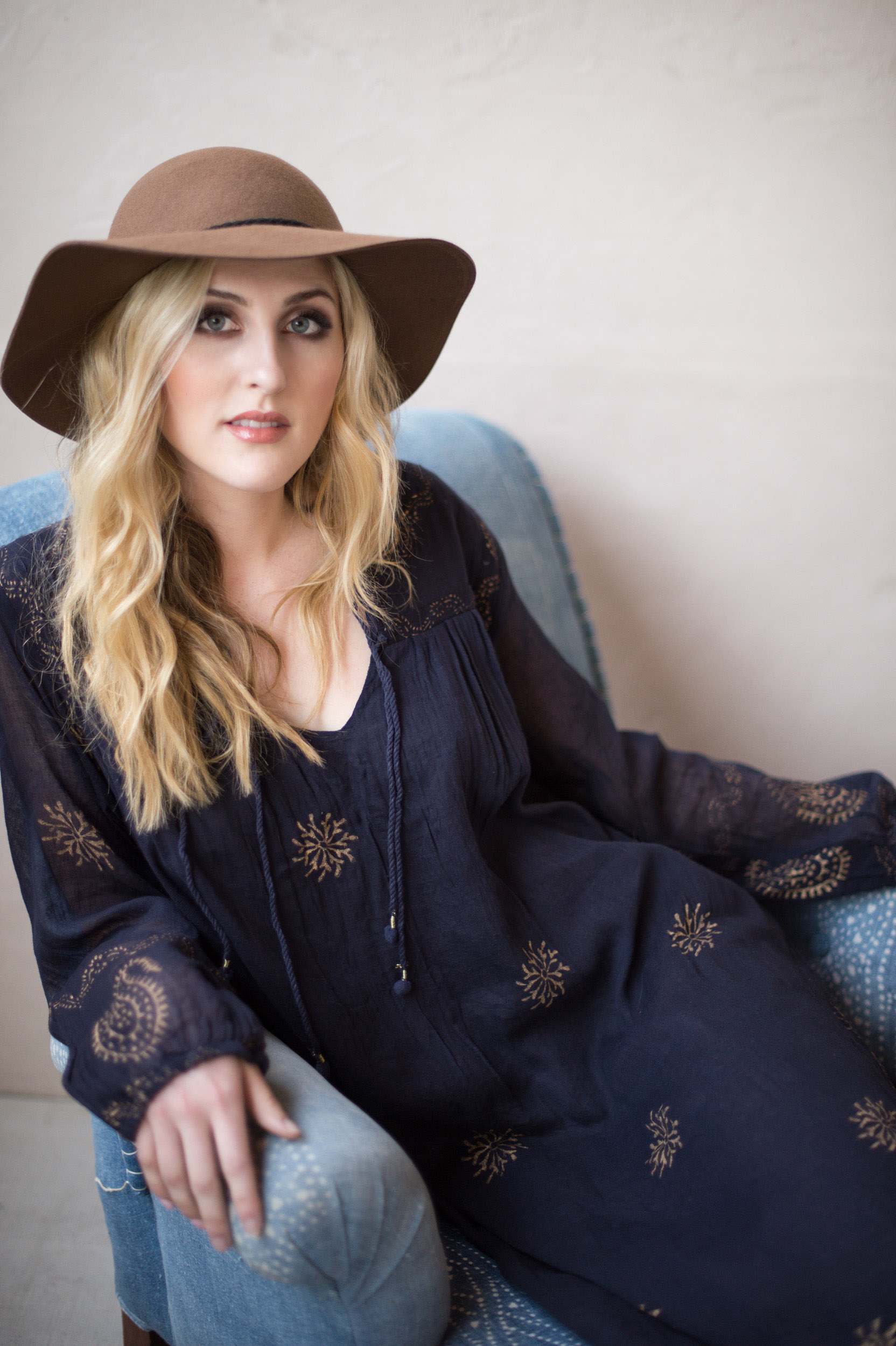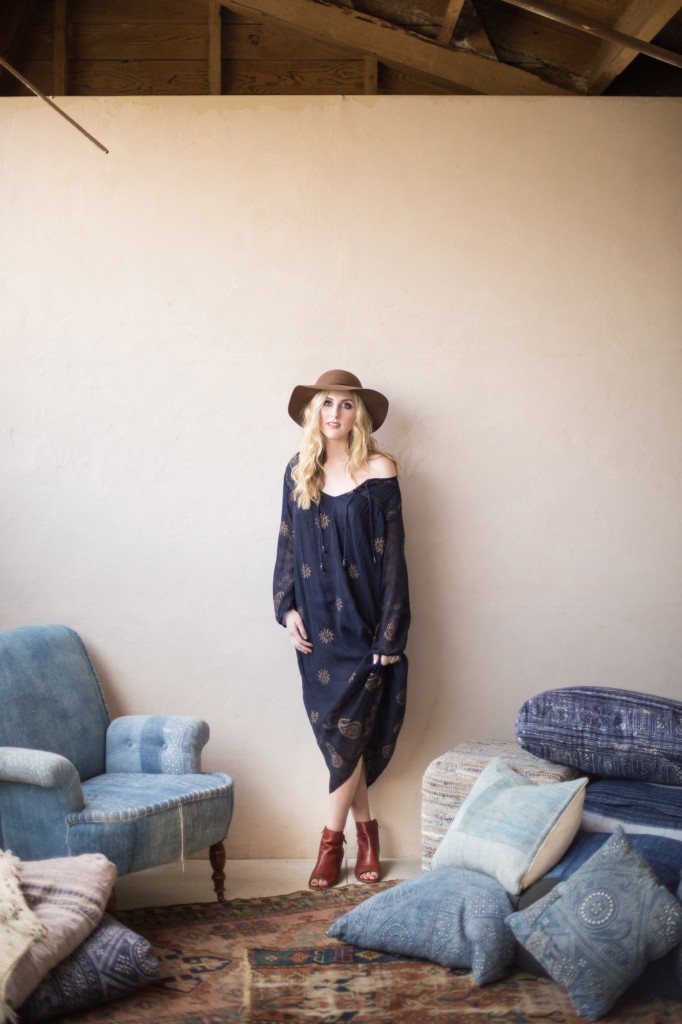 Dress: Blue Hippy// Hat: Olive & Oique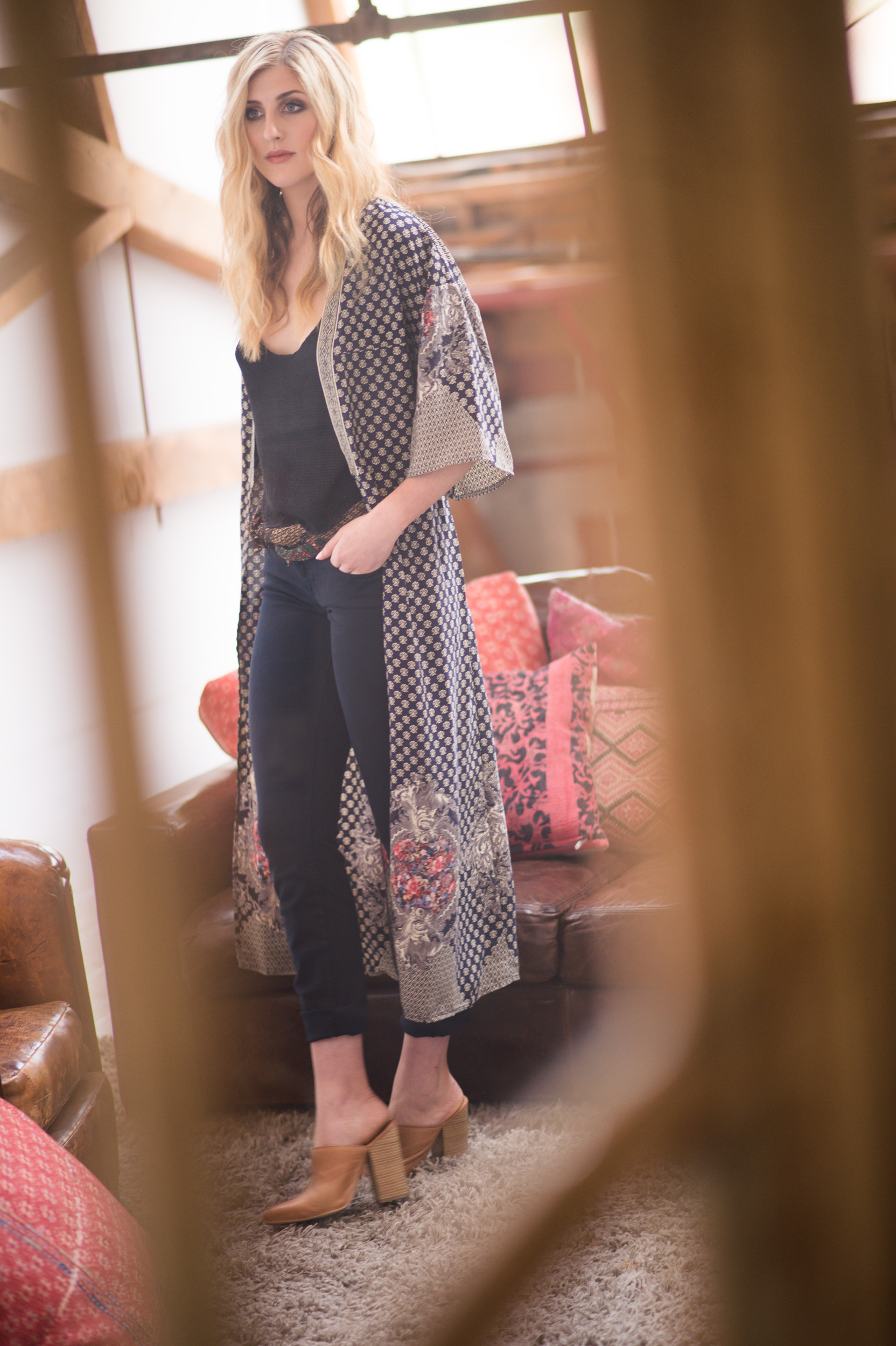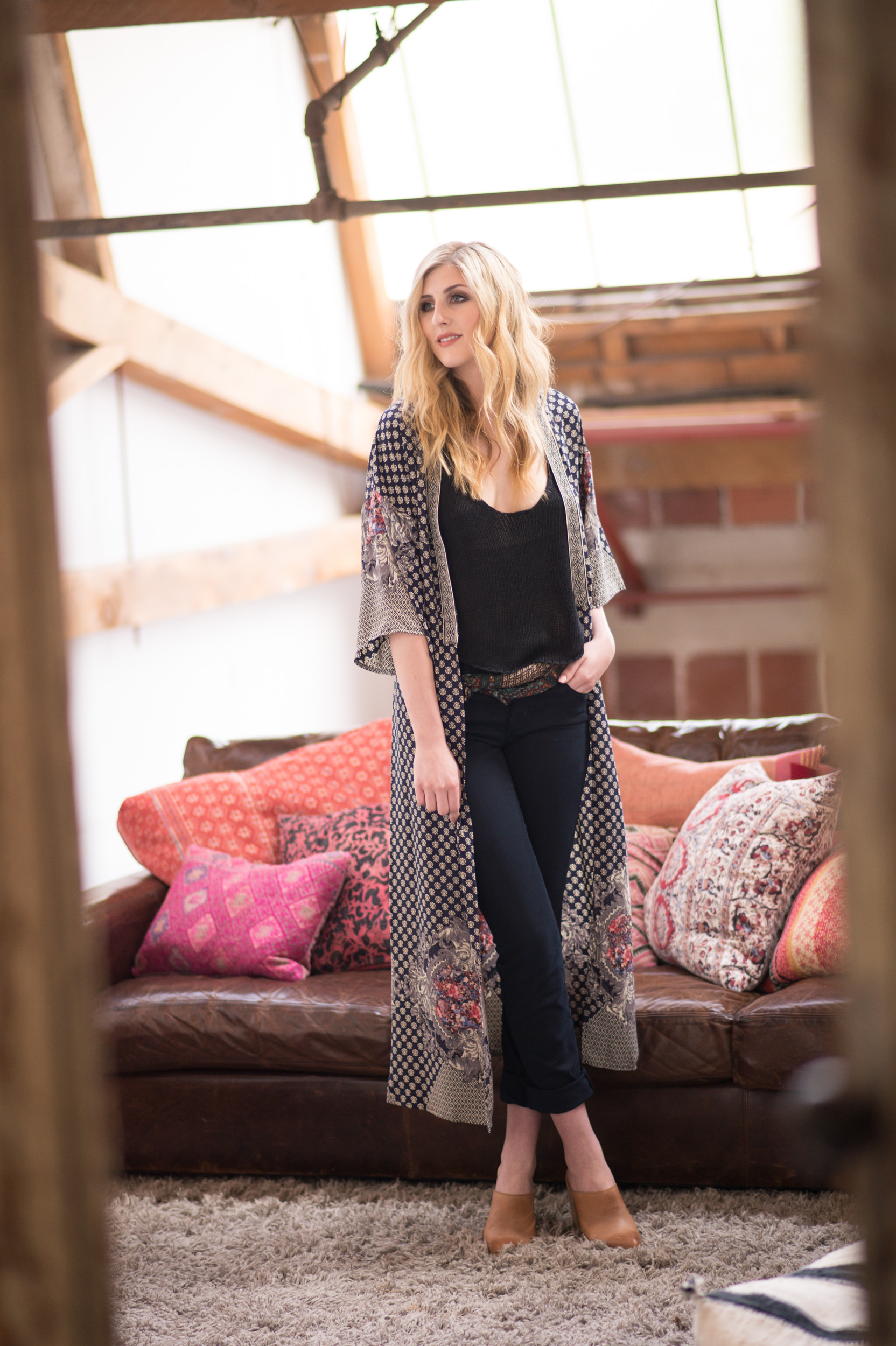 Kimono: Blackbhead// Top: Stolen Hears// Jeans: Level 99// Booties: Matiess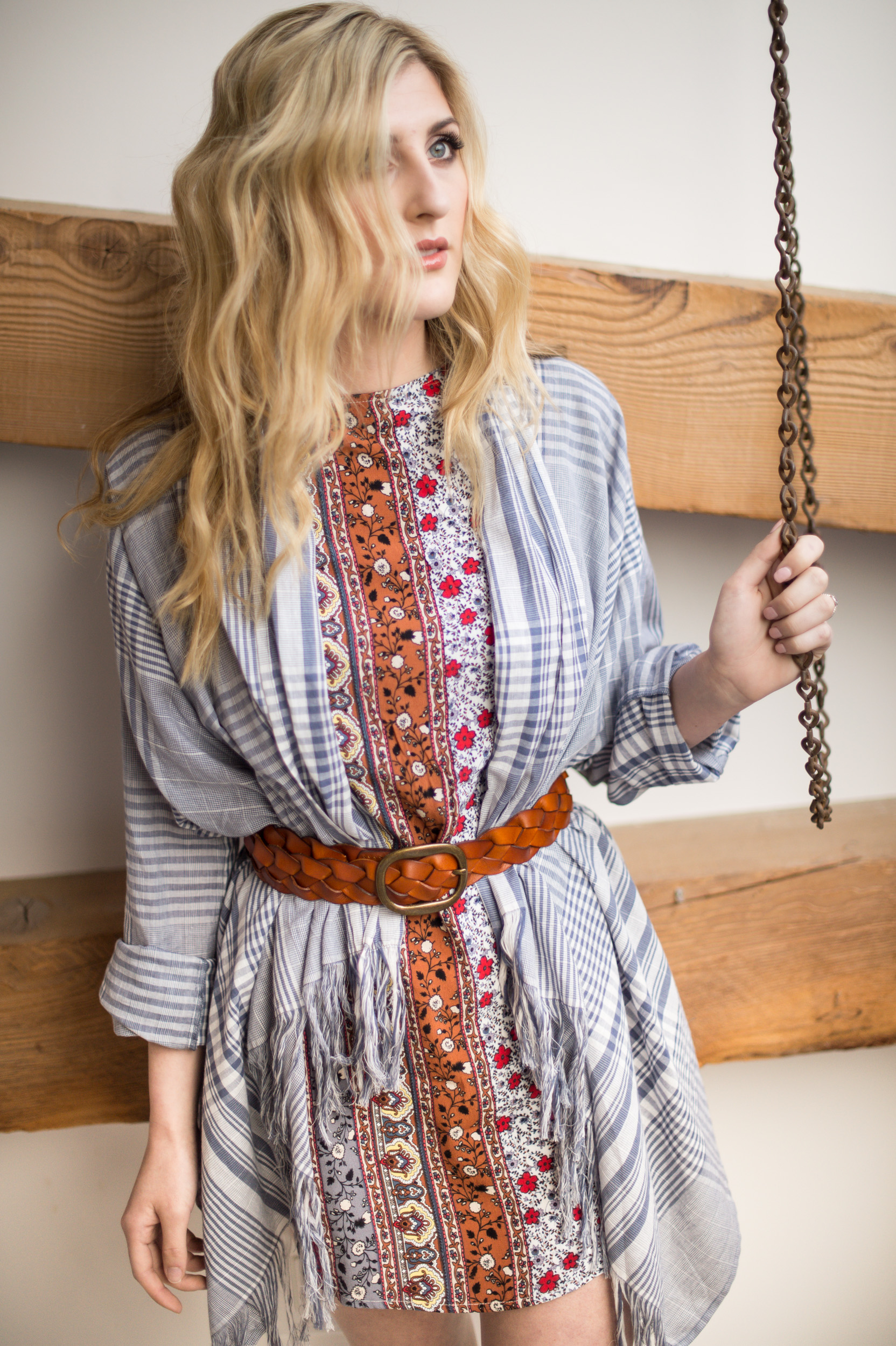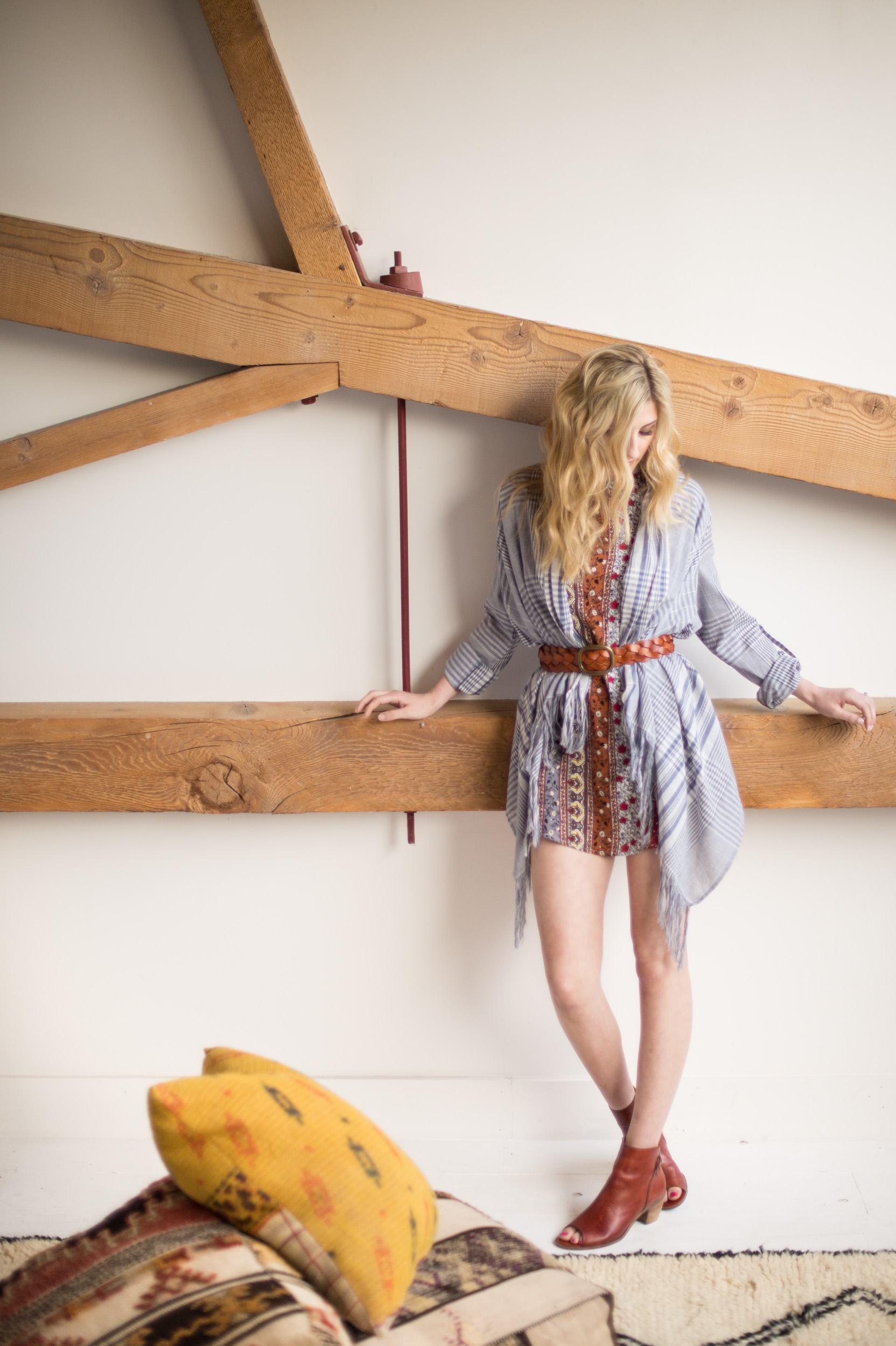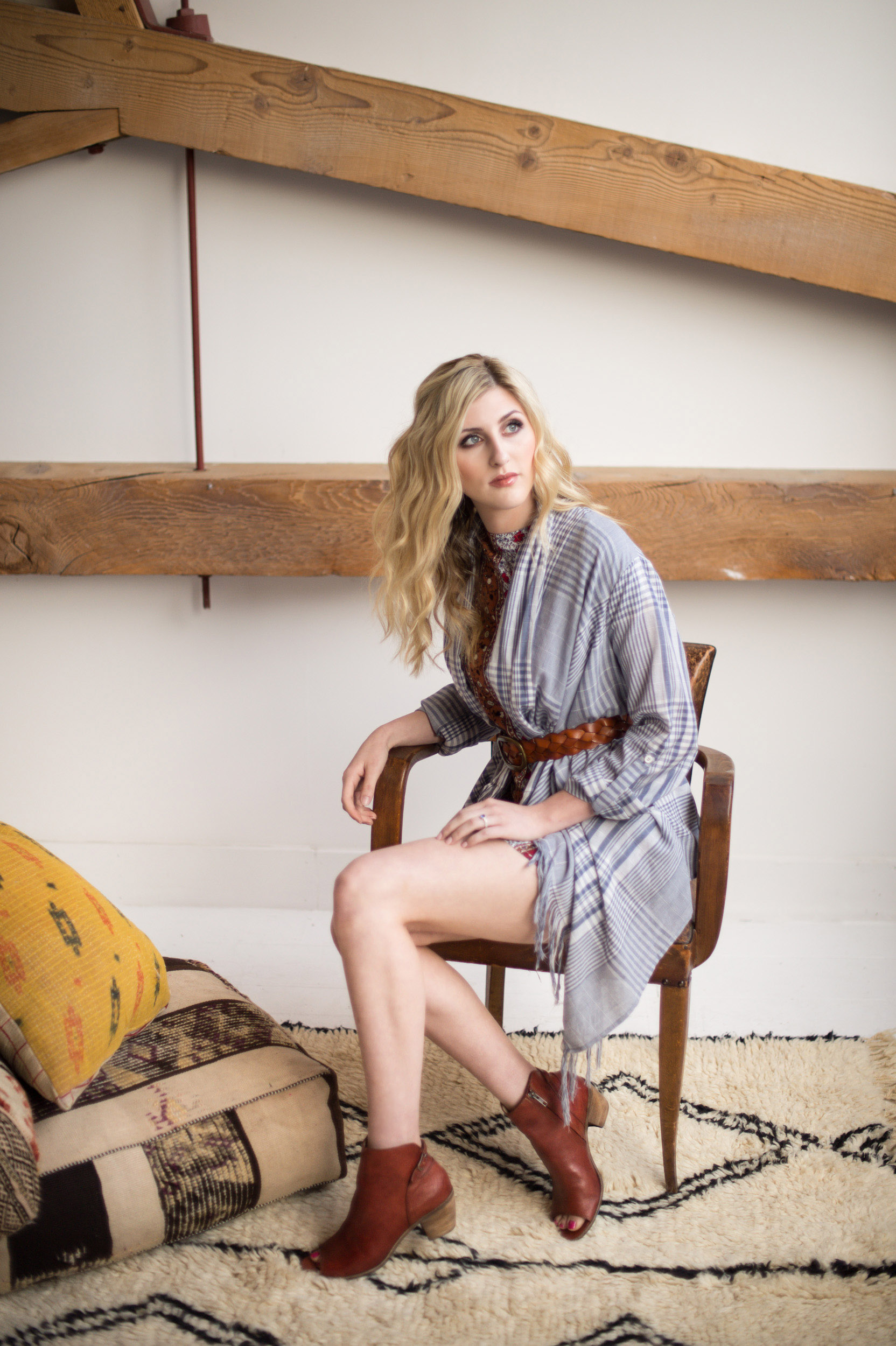 Dress: Olivaceous// Belt: Elise M.// Plaid Shawl: Em Créme
All Clothing Provided by Stitch & Feather (562)594-8200
Model: Kylie Scott// Photography: Joel Eckman Maus of  Studio EMP// Staging: Jeni Maus of Found Vintage Rentals// Stylist: Katie O'Sullivan// Stylist Assistant: Kirby Morris// Hair | Make-up |Creative Direction: Rachael Dickens// Set Manager: Natalie Dickens