Style Influencer: Candi Anderson
One of the best things about the behind the scenes of OCSR is getting the opportunity to meet and work with Orange County's most influential women, including the very talented Candi Anderson. 2014 was the first time I walked into Stitch and Feather, I immediately fell in love with everything about the store. Candi's ability to give her shoppers a beautiful boutique atmosphere with affordable prices is nothing less than genius. This might have to do with Candi's other business, The Brandory. The Brandory is a full service promotional marketing and design agency.
Candi's talents are undeniable, but the secret to Candi's success is her personality. Candi is the sweetest and kindest person you'll ever meet. She always has a smile on her face, while making everyone around her feel special and welcome.
In the Know Places to Go with Candi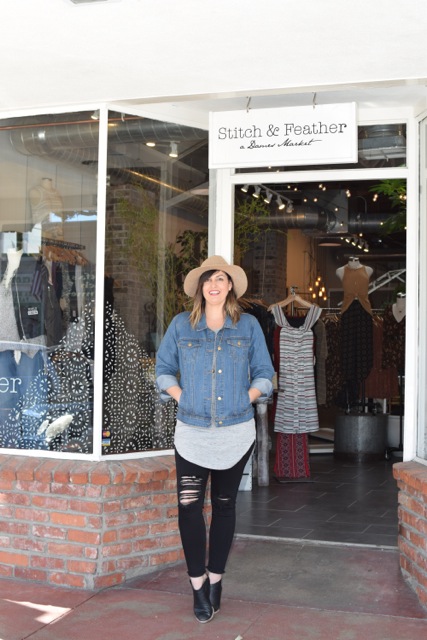 We all need that morning fuel, Where's your go-to coffee spot?
I am a sucker for Chai Tea. I literally have had one almost everyday since I was 20. I love this little hidden gem drive thru called The Original Grind in Los Alamitos.
What's your favorite meal.. Breakfast, Lunch, Dinner? And where do you go to get it?
I love anything breakfast. My fave spot is Nicks Deli for their veggie breakfast burritos.
On your day off, where is your favorite place to go/thing to do?
During the Summer, it's definitely the Beach at the Peninsula in Long Beach with the kids or if it's just a Mommy day off with no kids and no work then I make my Husband drag me to a nice dinner and some concert at night.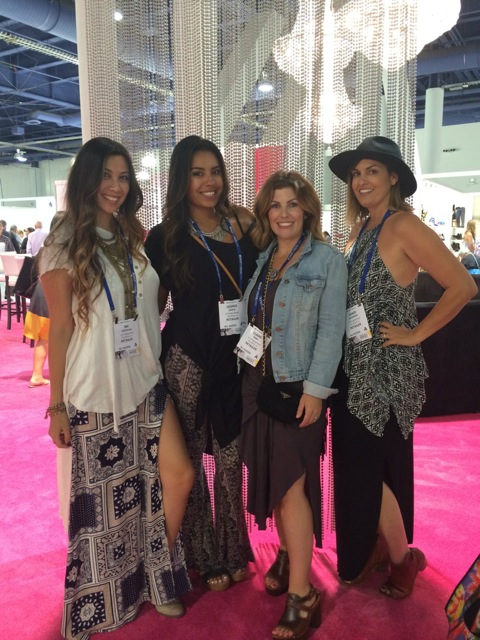 Do you have a secret/favorite spot in orange county you always take out of town friends?
I love to entertain, so when out of town friends or family come we would usually stay home and make a nice dinner with a bottle of wine and chat it up for hours or play games.
What's your cocktail of choice and where's your favorite spot to have one?
My cocktail of choice is vodka soda with extra lime or a good glass of red. I have a few favorite spots, but love a good outside patio with live music or ocean view.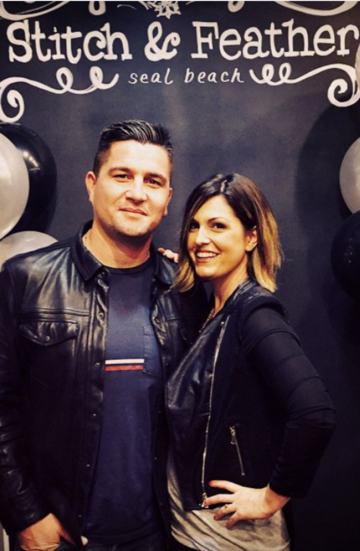 What do you and your girl gang do for fun?
Every year my 3 best friends and I plan a trip somewhere. We've been to New York, Florida, Paris, England, New Orleans, Vegas & San Francisco. It so great because we all get busy with kids and our lives that its our time to catch up and have girl time. =)

When its time for date night what's your favorite place to go/thing to do?
When we can get a sitter for our 3 boys, My Husband and I love going to Tantalum in Long Beach or 320 Main in Seal. We love the atmosphere at both.