Statement Earrings are Back on Trend
Statement earrings are back and in a BIG way! This spring season it's all about statement earrings and the bigger they are, the better. Accessory trends are always coming and going, and recently we've seen earrings in more interesting and bold design styles including; cuffs, asymmetrical, two different sizes, and even solo earrings. Accessory trends are a great ways to update one's "go-to" outfits. It's funny how a simple change from a statement necklace to a pair of statement earrings can change your favorite outfit to something that feels new and fresh. It's time to take statement earrings from the 2016 runways to the streets of Southern California.
Don't be scared to take your outfit to the next level with these attention grabbing baubles. When wearing a "statement" piece, keep that piece the focus. As far as other jewelry, statement earrings play best with cocktail rings or bangles, and I'd stay clear of necklaces when rocking statement earrings.
Stylist Tip: If you're ready to rock this trend and really pull it off, wear your hair back and let the earrings be the star of the show. Low tousled buns or half top knots are so on point right now. So stop hiding that beautiful face of yours and make a statement with your earrings!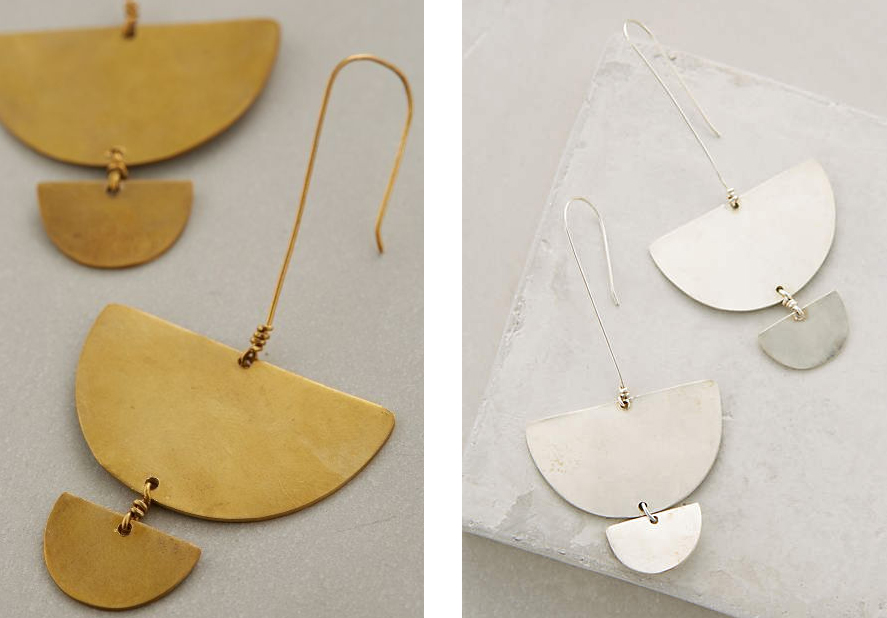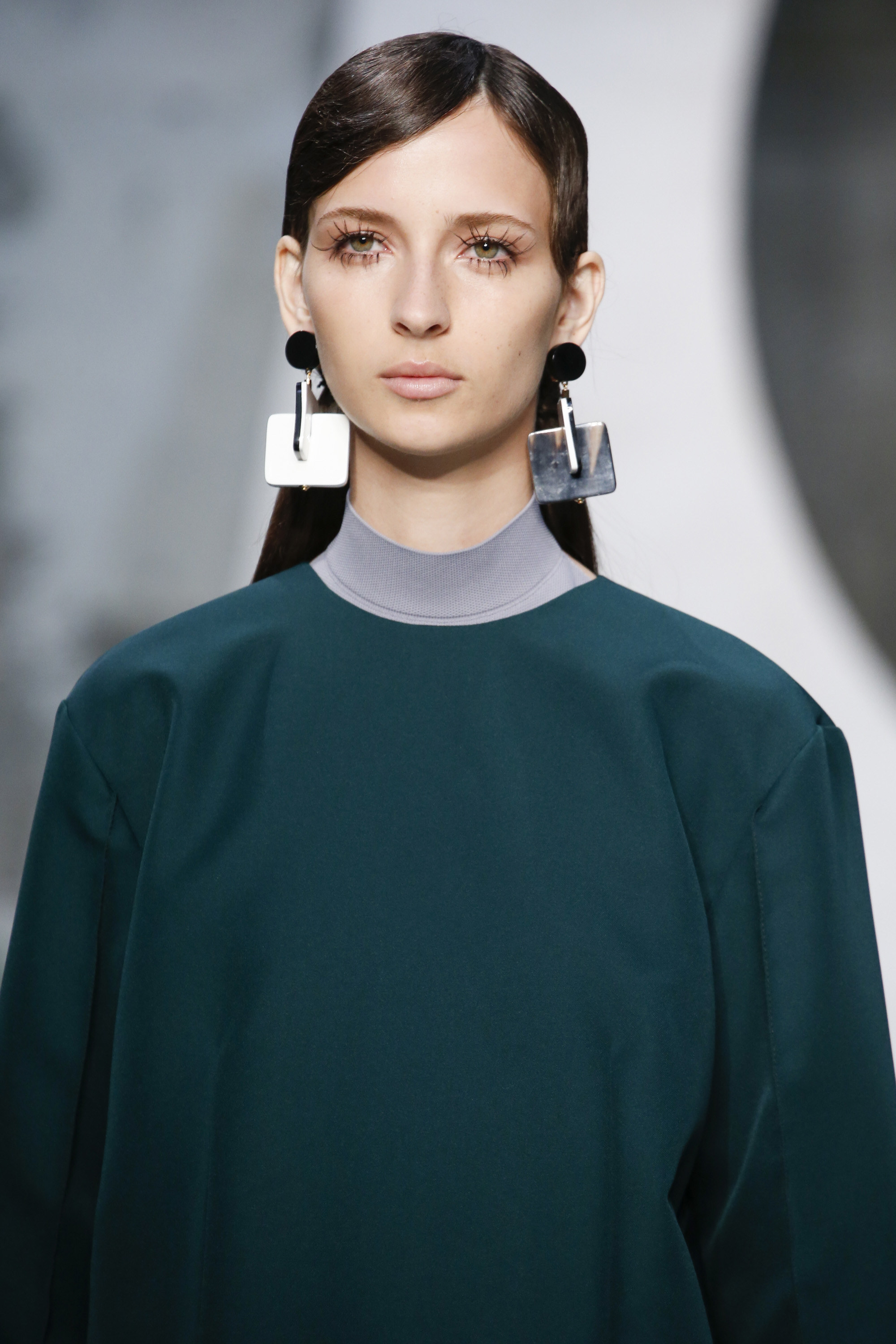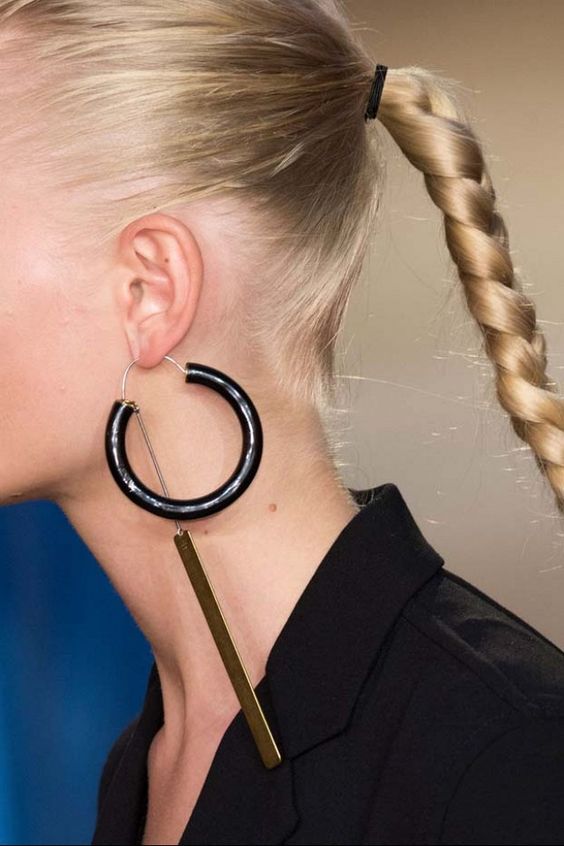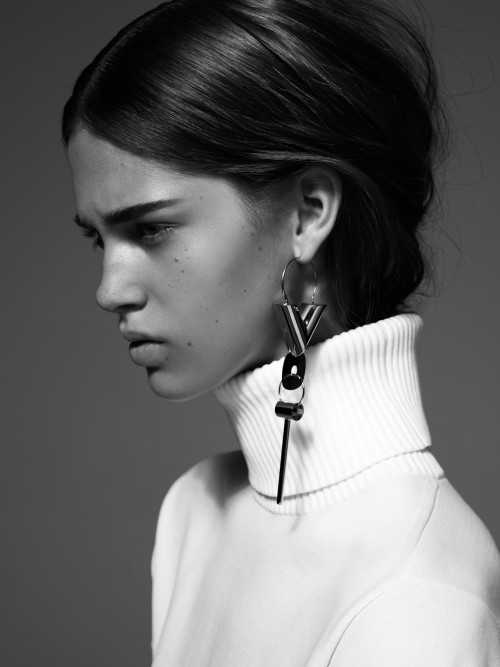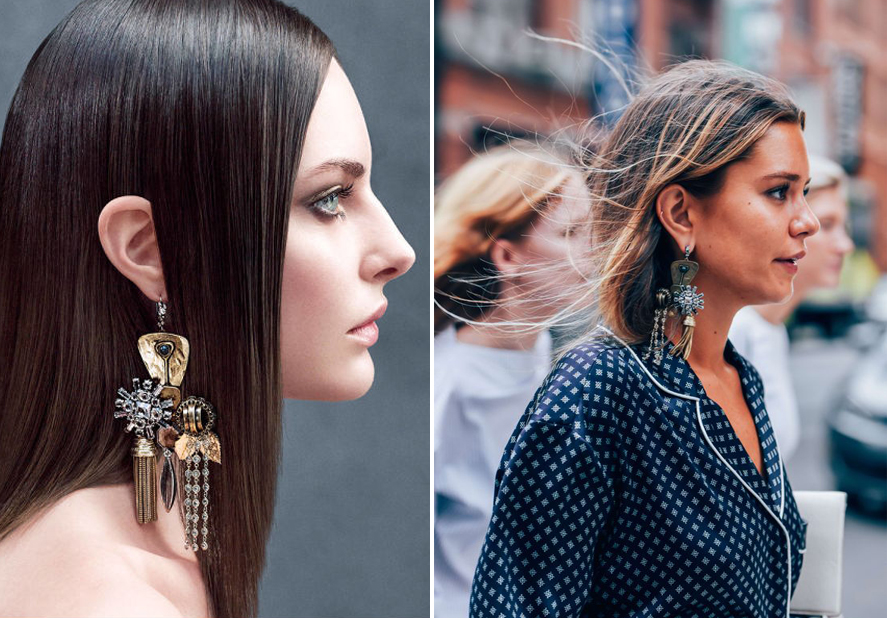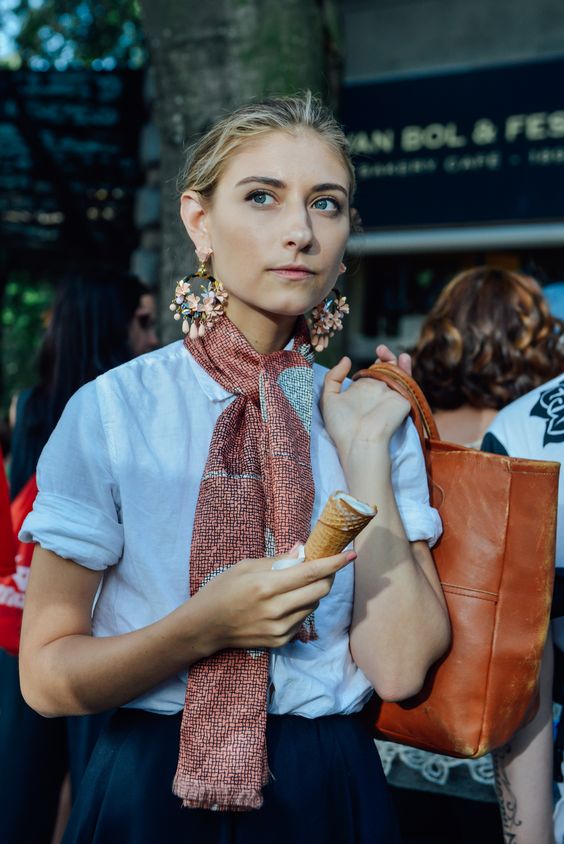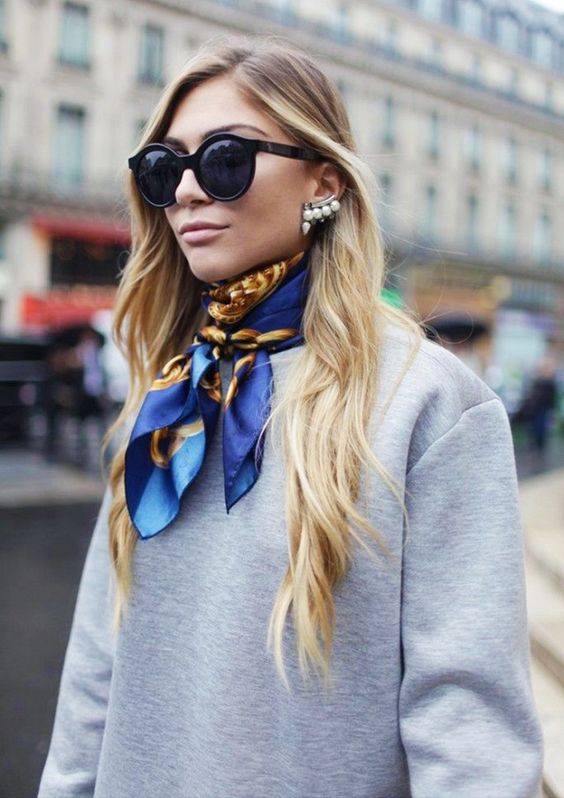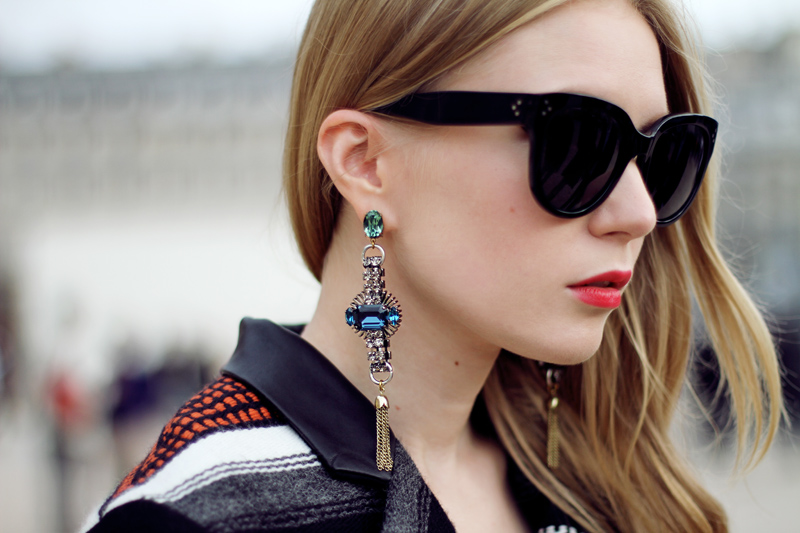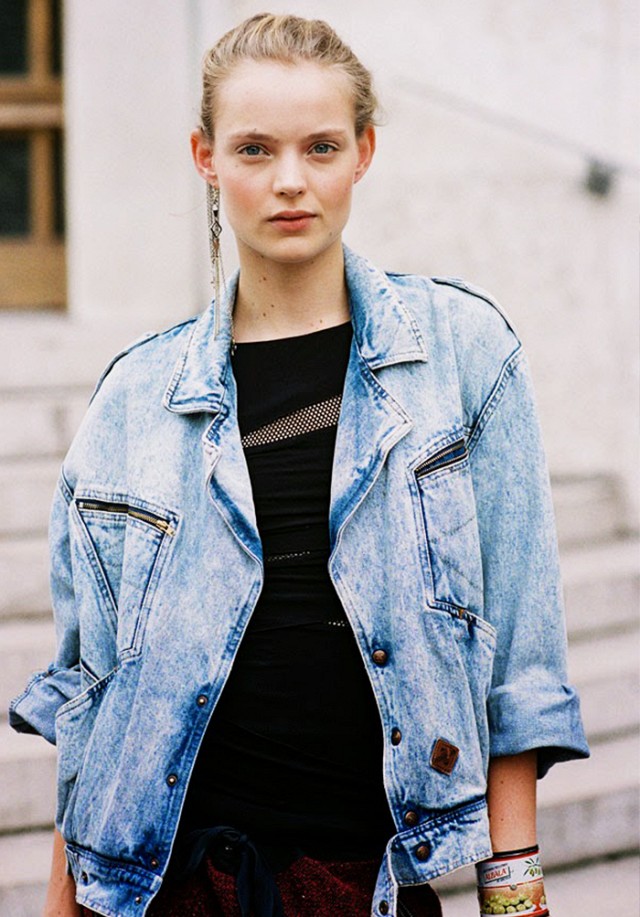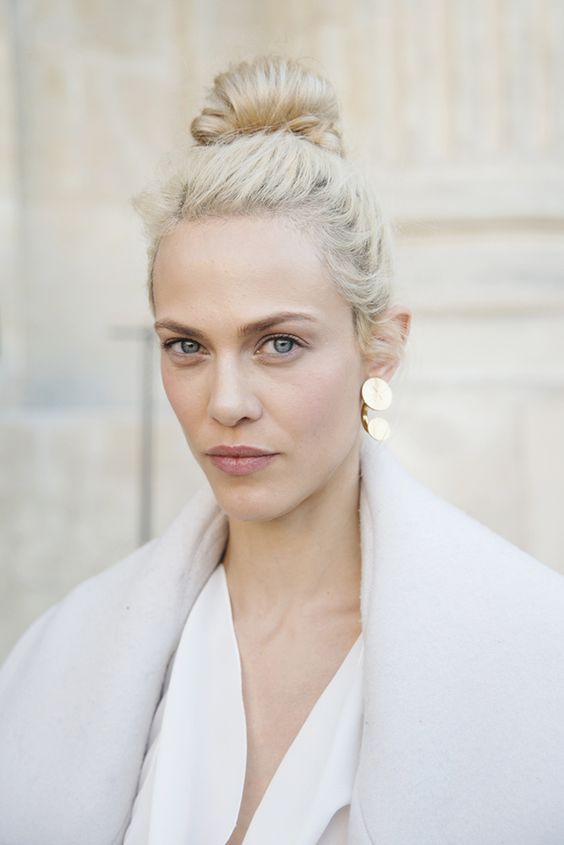 Remember to have fun with fashion. If you have questions about taking your style to the next level leave a comment, we'd be happy to help or just leave us your thoughts. We want to hear from you!
Best, The OCSR Styling Team