Stay Inspired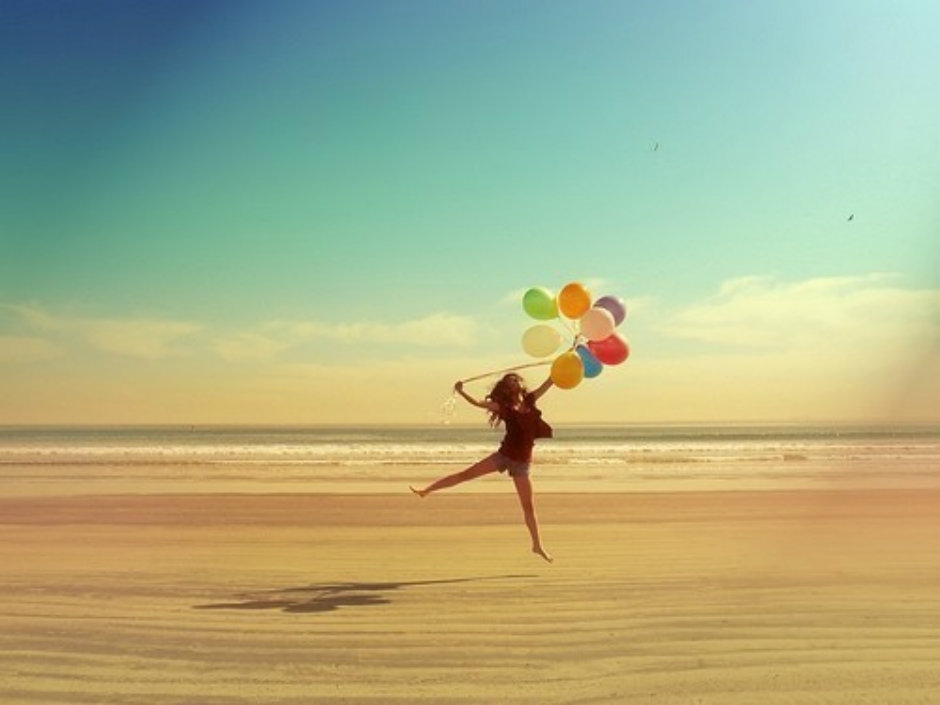 Inspiration, its the force that drives our fashion sense, our ability to work towards goals and attain them, and to unleash our creative sides. Over the past six months, I have learned that inspiration is not always there when you need it to be, sometimes you need to dig a little bit deeper, and be conscious of the things around you, to find inspiration, in the most unlikely places. While on the road, I have found there are small things that bring me happiness, and they come in different forms, but they all in some way keep me inspired, and help me grow. Here you will find my list of things that keep me enlightened, and I hope that it can help you find your own personal inspirational outlet.
Music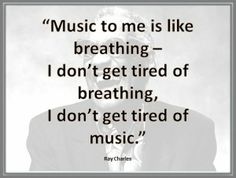 Music is one of the biggest forces that drives me, it not only helps me to relax, but keeps me calm & occupied for long flights and travel days. This is just one of my favorite playlists, with something calm, something upbeat, and something different – on this list there is something for everyone. I use this list, if I am writing, to keep me in my mode, and drown out any distracting thoughts I might have from the long day.
Bon Iver – Blood Bank || George Ezra – Budapest || Fink – This is the Thing || Mapei – Don't Wait || We Are Twin – True Love || No Ceremony – HURTLOVE || Johnathan Rice – So Sweet || Frank Ocean – Novacane
KINFOLK Magazine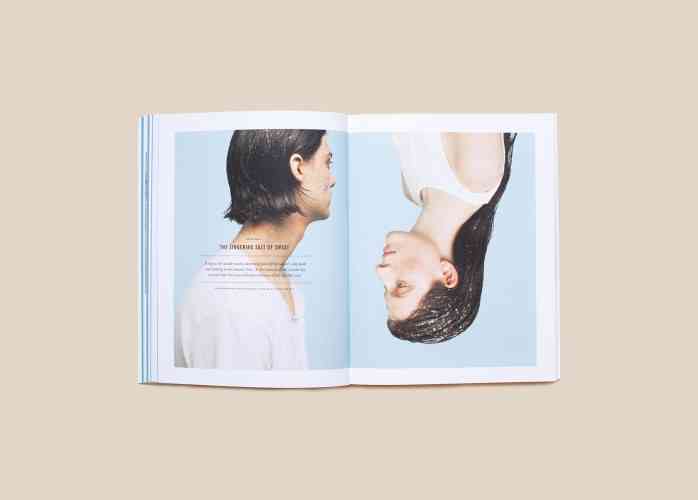 I have spoke about how reading and finding a blog is the key to get you through any delay, or slow passing situation while jet setting, and this magazine just adds to that list. Similar in content to Darling Magazine, Kinfolk magazine offers new ways to inspire you to try new things in the kitchen. With recipes for small gatherings and how to serve food with beautiful presentation, to whole issues dedicated to seasonings from all around the world, this magazine is something to definitely keep you inspired. The articles in this magazine are so well thought out, but its truly the pictures that really feed my soul. Visualizing something I can potentially accomplish always helps me accomplish what I need to. This magazine is one of a kind, and I am so glad I enjoy it as much as I do, and can share this little gem!
Pictures Are Memories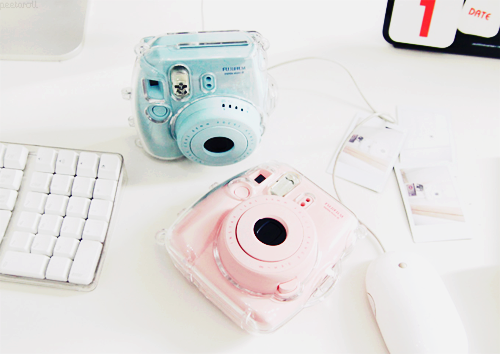 They say a picture is worth a thousand words, and I could not agree more. After flying over 50,00o miles this past six months, time seems to pass by so quickly, and as present as we may try to stay, we continue to get wrapped up in our work or certain situations. I myself, used to be bothered by people constantly being fasinated with taking pictures while out to dinner, or with a group of friends, and always constantly trying to "live in the moment" – but as my life got busier, I realized I wanted to relive all the memories I was making along the way.
Now, I make a folder on my iPhone for every city I visit, letting me easily organize my photos as I take them. This way I can print, easily send, or just have a quick reminder of how much I have accomplished and all the people I have met along the way.
If you don't want to take up all that space on your Iphone, go the classic route, and pick up a Polaroid camera. They are so fun, portable, and even better, you never have to wait for the pictures. It really gives an old school flare to the new technology age we are in. Sometimes its nice to have a little taste of the past! You can find a retro polorid camera that comes in different colors HERE. 
Get out there and make some memories, and find all the little things that keep you inspired!
Sources (in order), Pinterest.com, Pinterest.com, Kinfolk.com, Pinterest.com