A Simple Statement…
This incredible embroidered dress needs no description. All this maxi needs is great shoes & accessories. Find this incredible look at Sourced.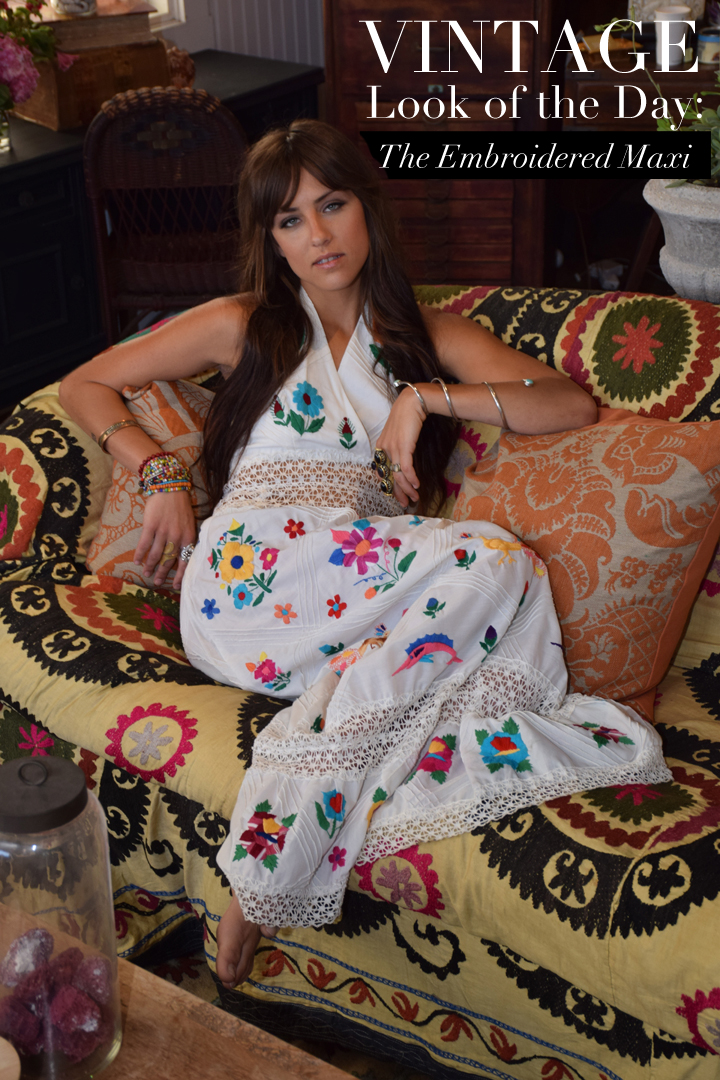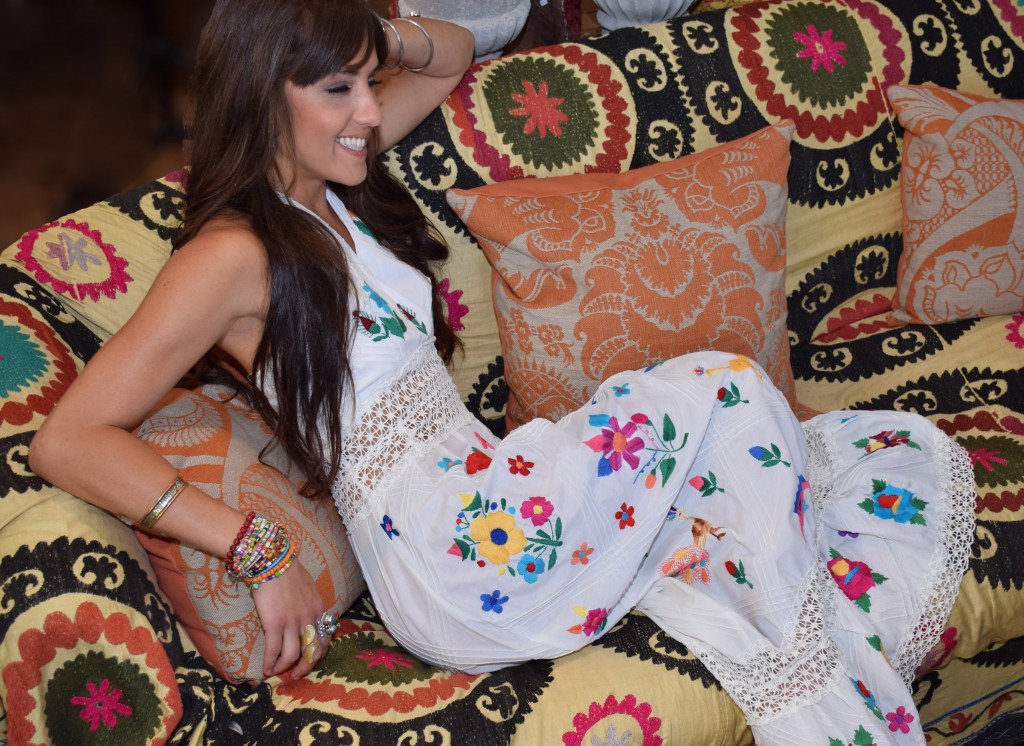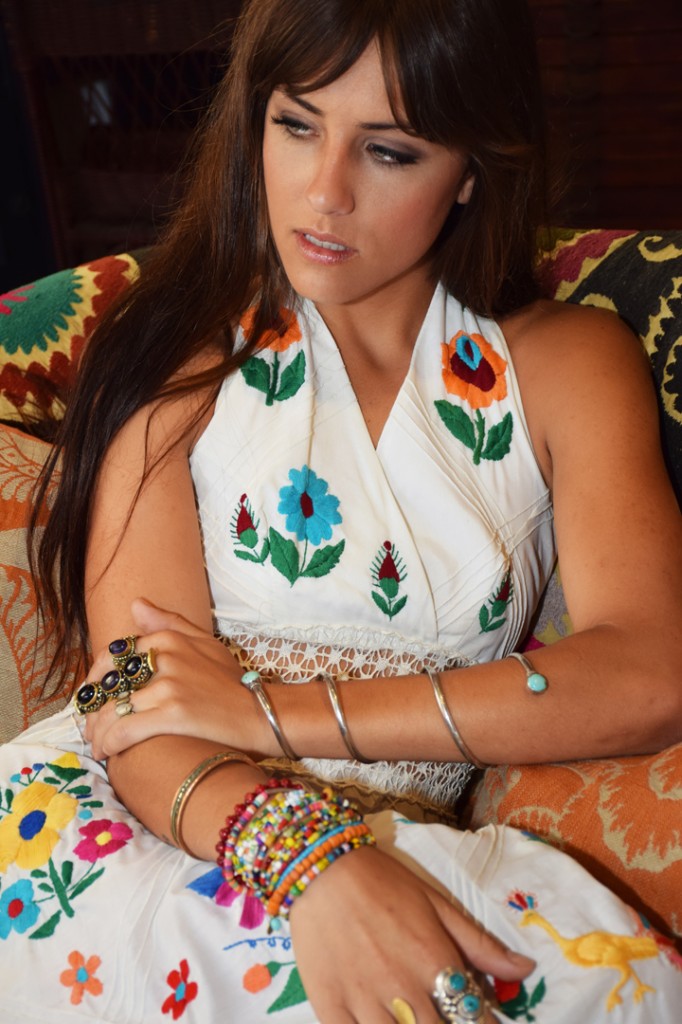 Jewelry: Wandering Y* Designs
Model: Sophia Marie Rothe// Hair & Make-up: Swell Beauty// Stylists: Katie O'Sullivan of Styled by Katie & Kirby Morris of Fashion by Day// Photography: Rachael Dickens// Set Manager: Natalie Dickens// Location: Sourced.