Subtle Southwest Style
One of the many influences of bohemian style is the southwest. With an array of color, texture, prints, and jewelry, southwest style has been on fashion radar for decades, slow moving in and out of the spot light. Currently the southwest is in the spotlight in the OC and beyond. Southwest style just graced the pages of Vogue with Blake Lively this August, and let's face it fringe is EVERYWHERE and we love it.
So we wanted to show you how to do southwest style in a subtle way with texture like leather, suede, embroidery, and studs. Plus you can't forget about the accessories like fridge bags, cowboy booties, and hats to add to your wardrobe essentials.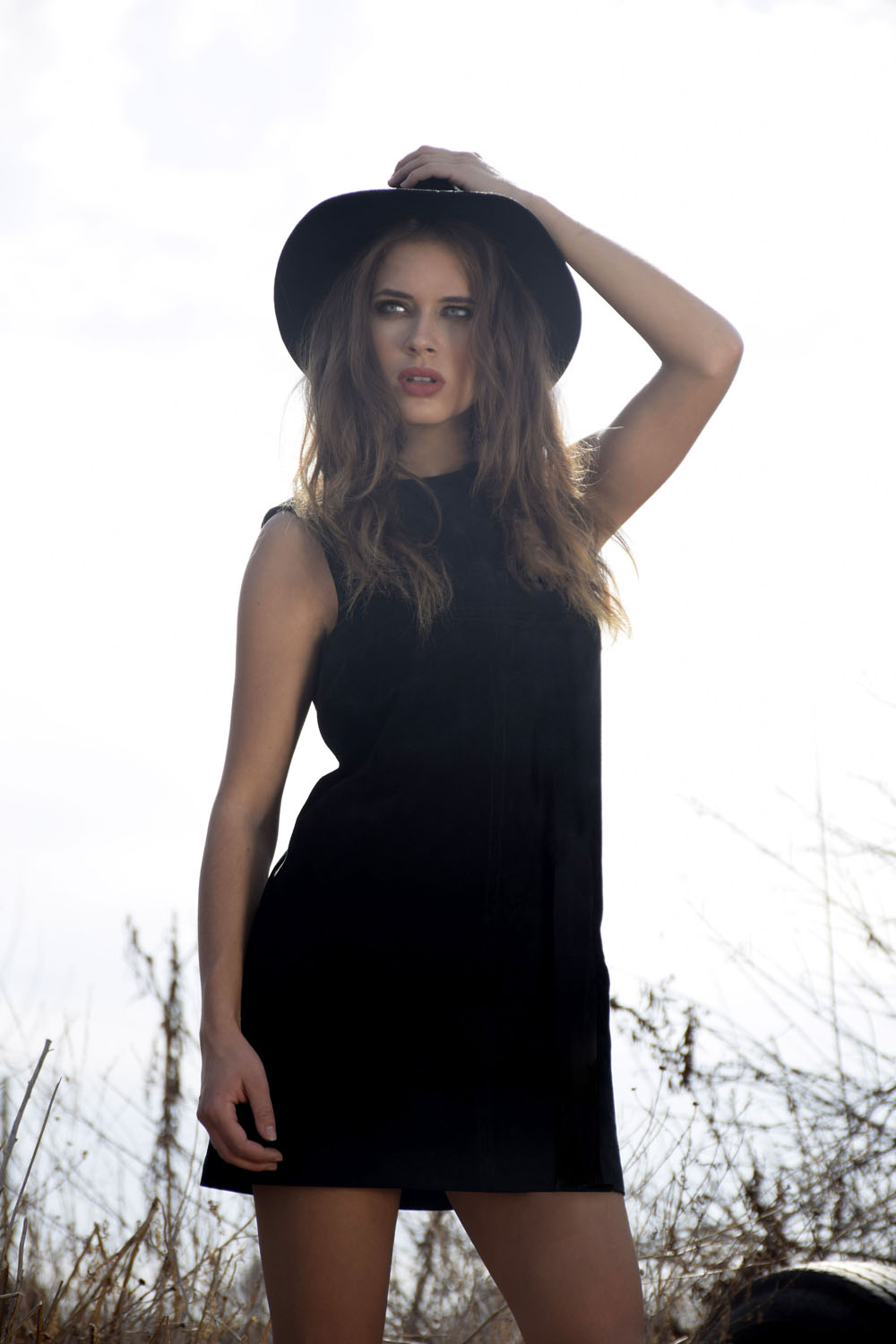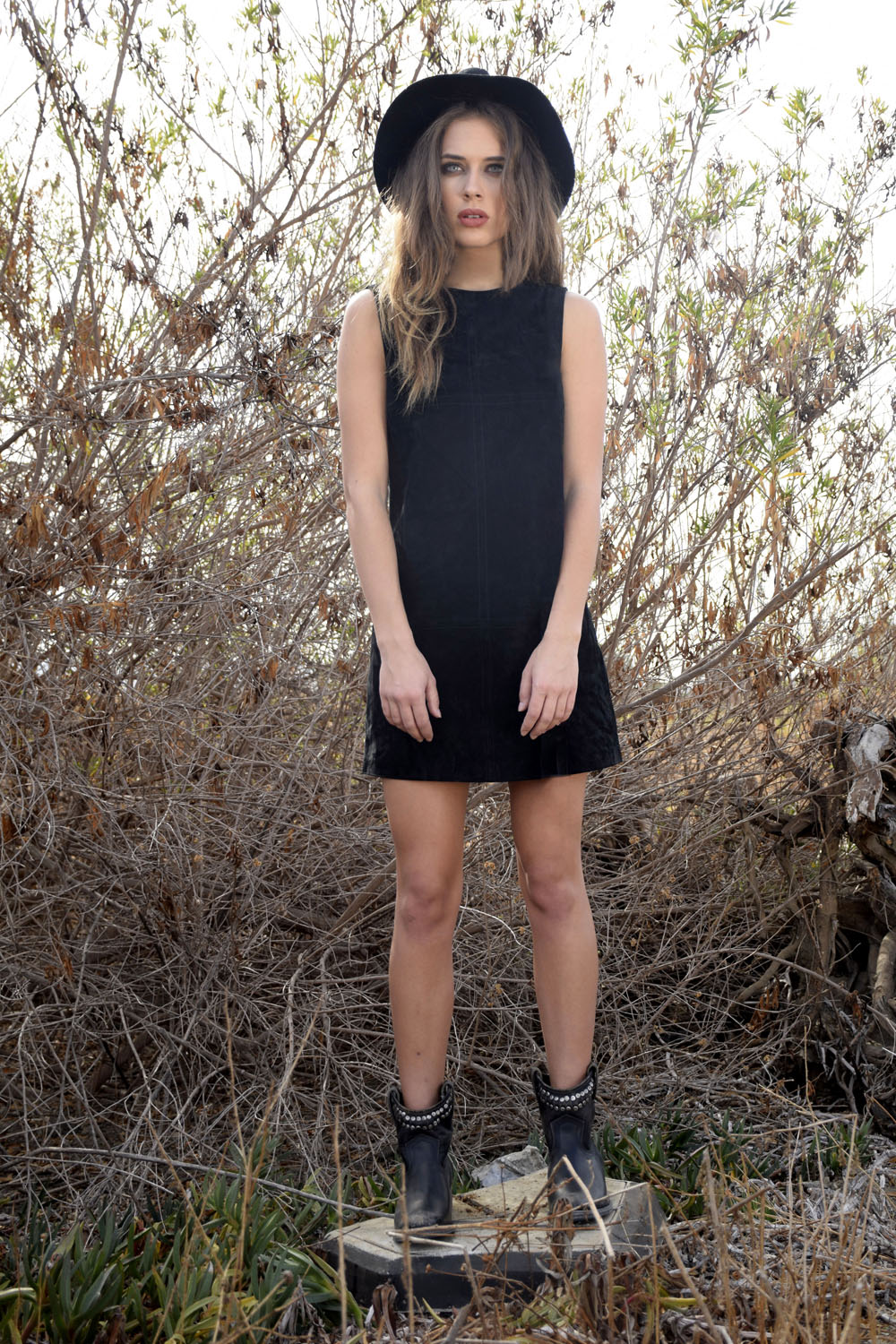 Dress: from Bardot// Hat: Brixton from the Shop. Laguna// Booties: Frye from Camellia Boutique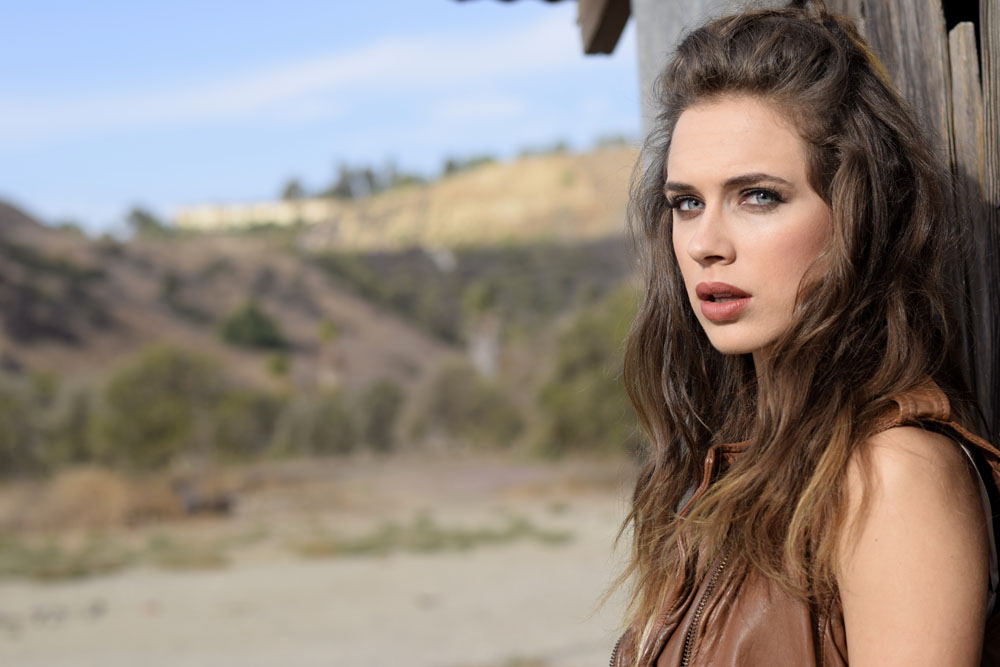 Leather Vest: Muubaa// Jumper: Muche et Muchette both from Camellia Boutique// Belt & Booties: OCSR Studio Collection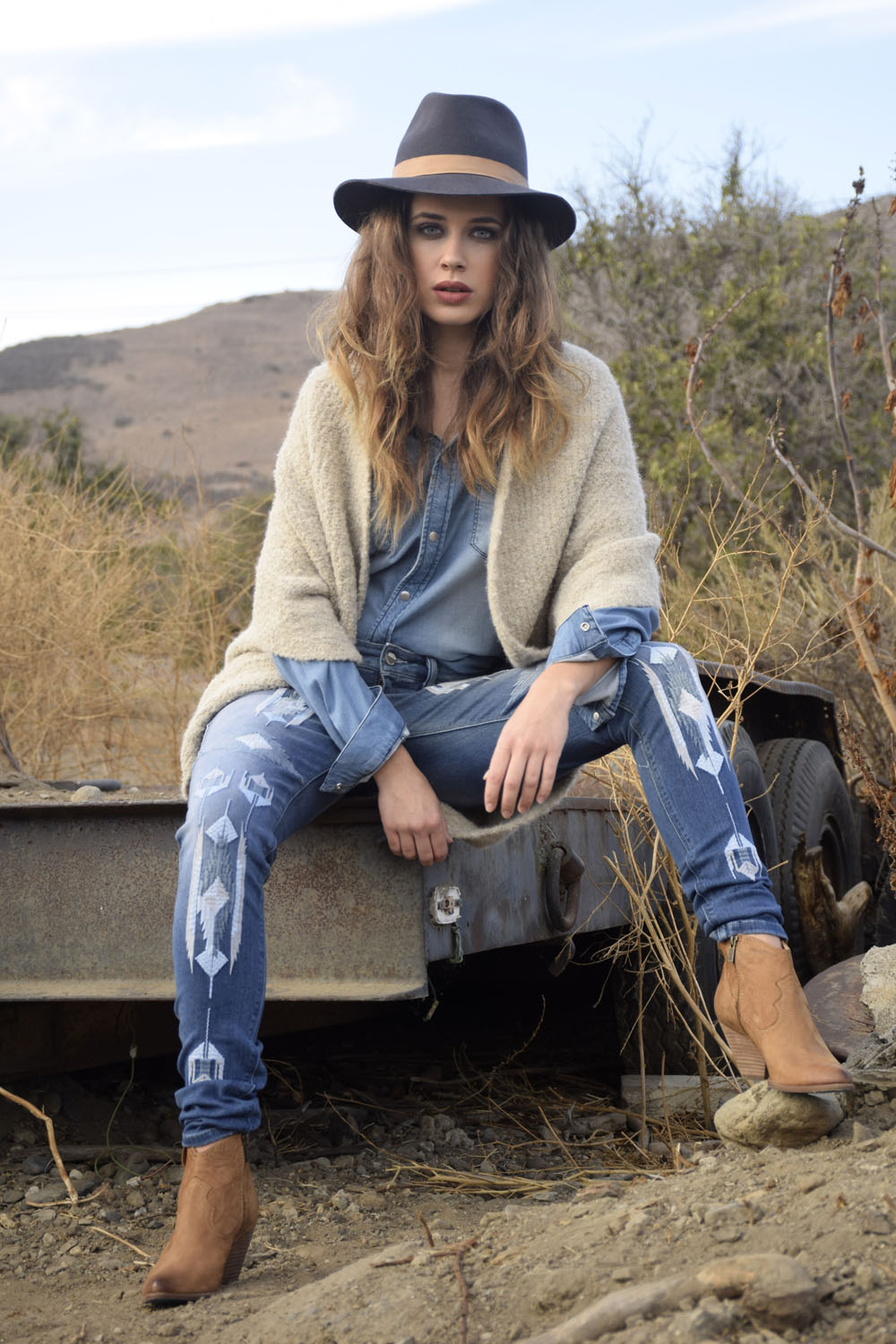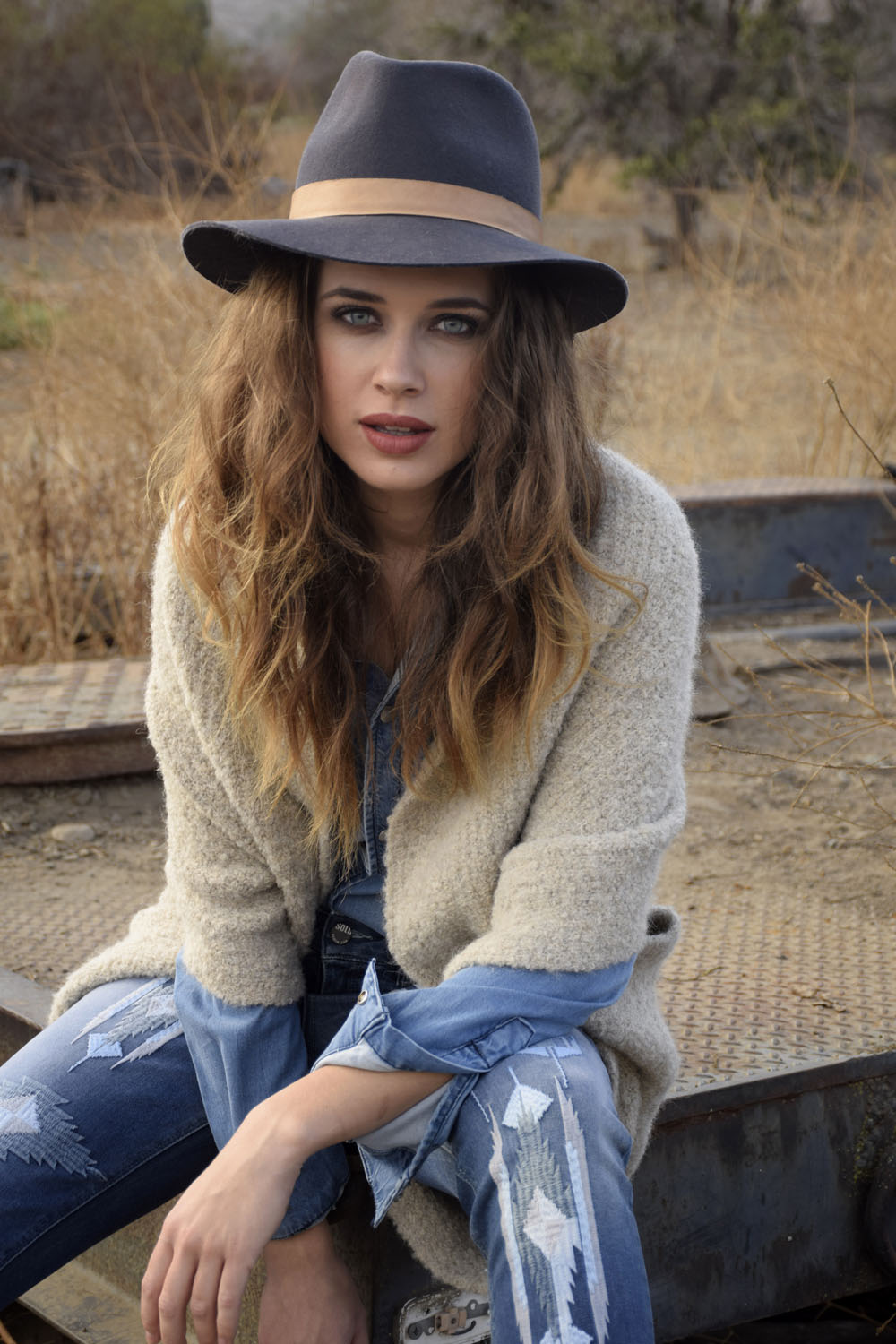 Hat: Janessa Leone from Bardot// Denim Button Down: Black Orchid// Embroidered Jeans: Sold Soho// Sweater: Margaret O'Leary// Booties: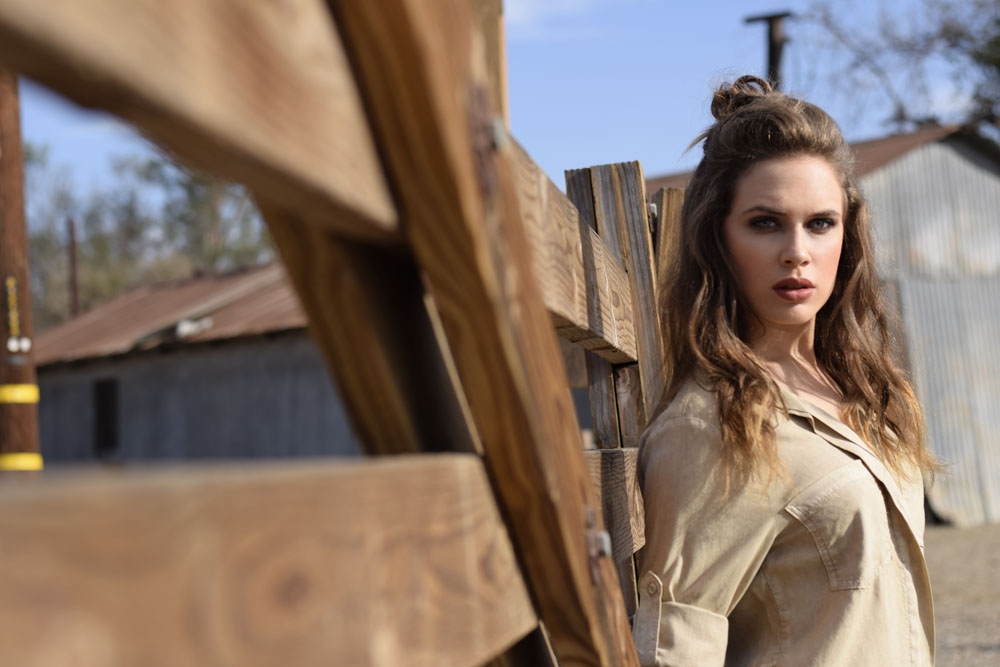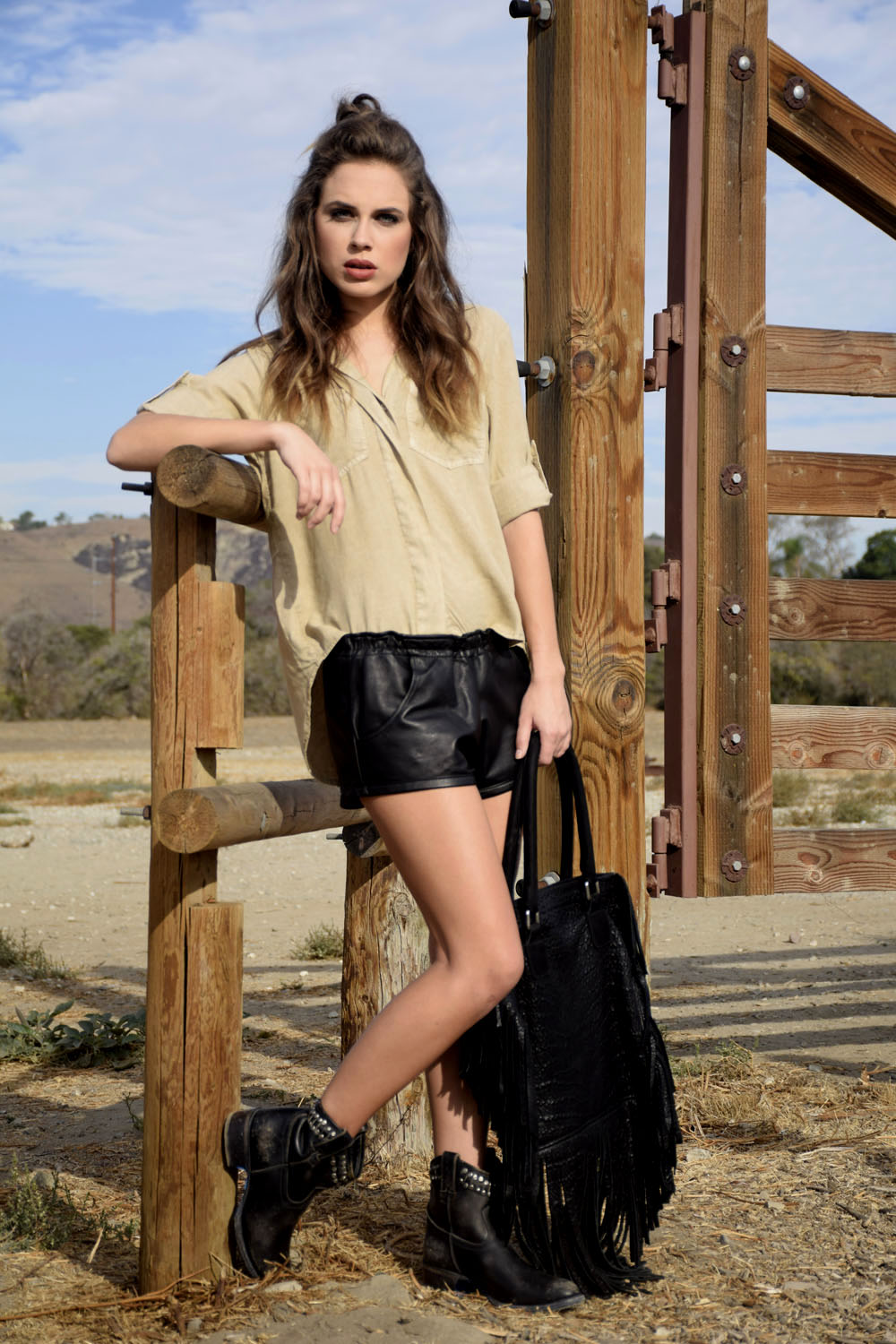 Shirt: Bella Dahl// Leather Shorts: Stillwater// Bag: Ventidue// Booties: Frye all from Camellia Boutique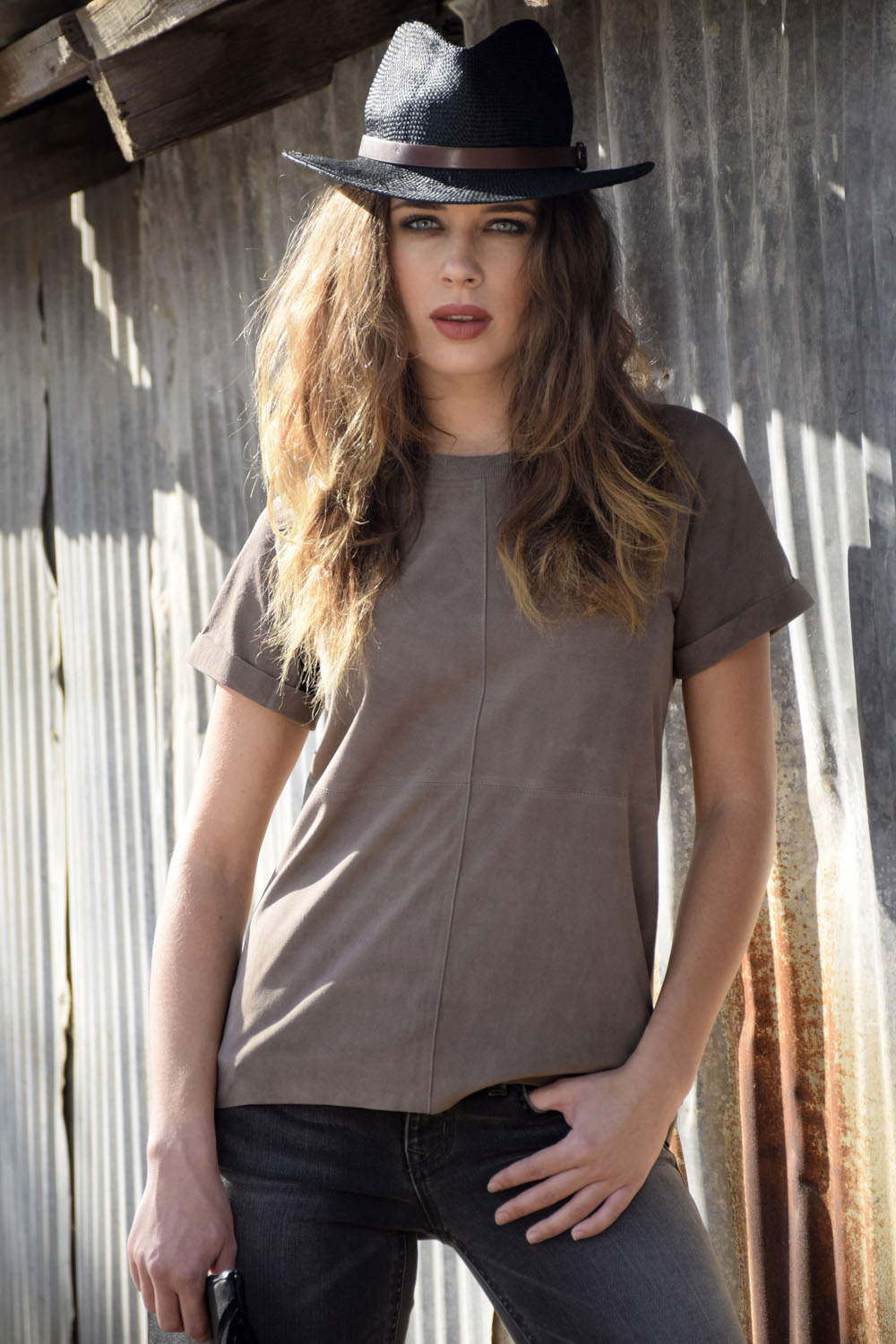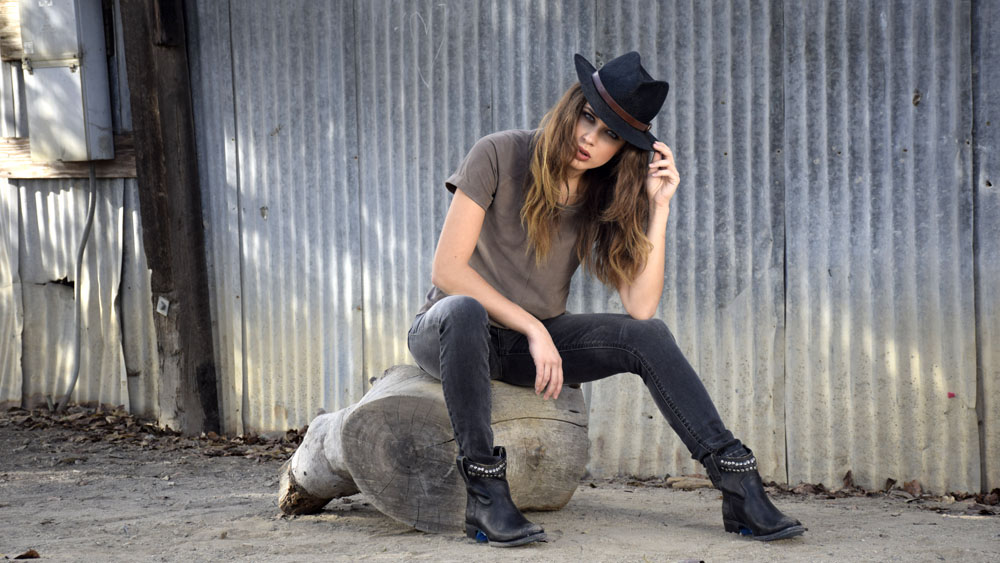 Suede Top: My Tribe// Jeans: Level 99// Boots: Frye all from Camellia Boutique// Hat: Brixton from the Shop. Laguna
Model: Caroline Basehart// Hair & Make-up: Swell Beauty// Stylist: Katie O'Sullivan// Photographer: Rachael Dickens// Location Manager: Natalie Dickens
[gravityform id="2″ name="Newsletter"]