New Ideas for the Classics
Ok so these styling ideas aren't really all that new, but they might be new to you. And that's all that matters. Most of us have closets packed full the items we don't get much use out of for whatever reason. And sometimes the items that get used the least can have the most versatility; like your classic button up shirt, turtlenecks, camis, and blazers. These items sit in the back of your closet because they might be considered boring or "work" clothes. But now it's time to take a few of those boring pieces and make cool girl outfits.
---
Turtle Neck + Button Up Shirt + Jeans
---
We love how Danielle Bernstein of We Wore What styled her black turtleneck and classic white shirt. This is a fashion girl example of how to make classic wardrobe essentials look cool and modern. Style is how you wear your clothes (I've know you've heard that before). But I've got to tell you it's true; and this is the first example of it, you have 4 more to go. Add a few key accessories and your look in complete. This is a great outfit idea when "you have nothing to wear".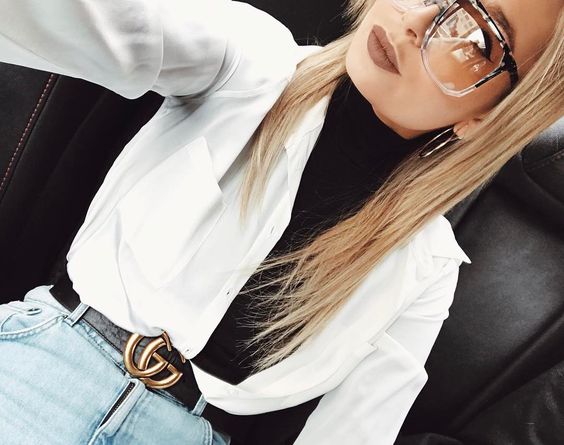 @weworewhat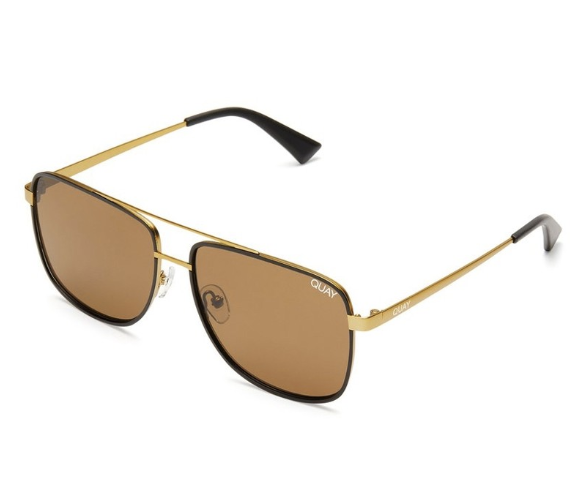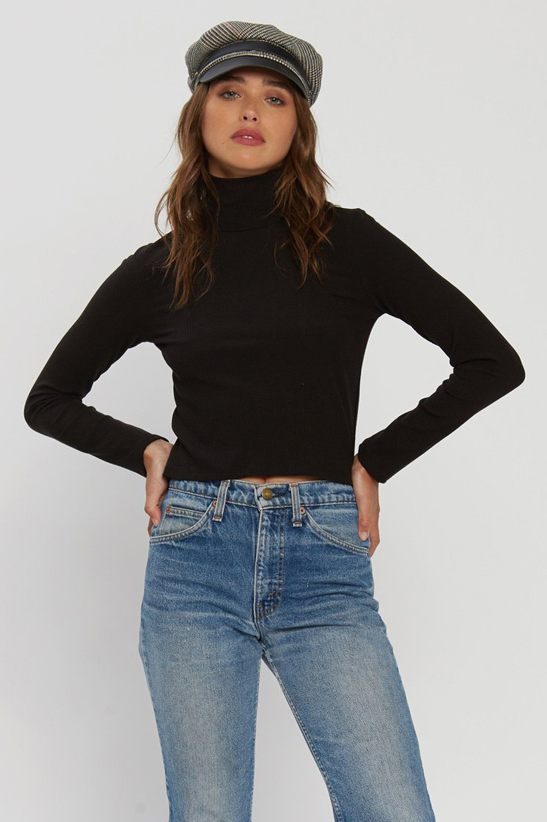 Flynn Skye Andy Top $127 via RESURRECTION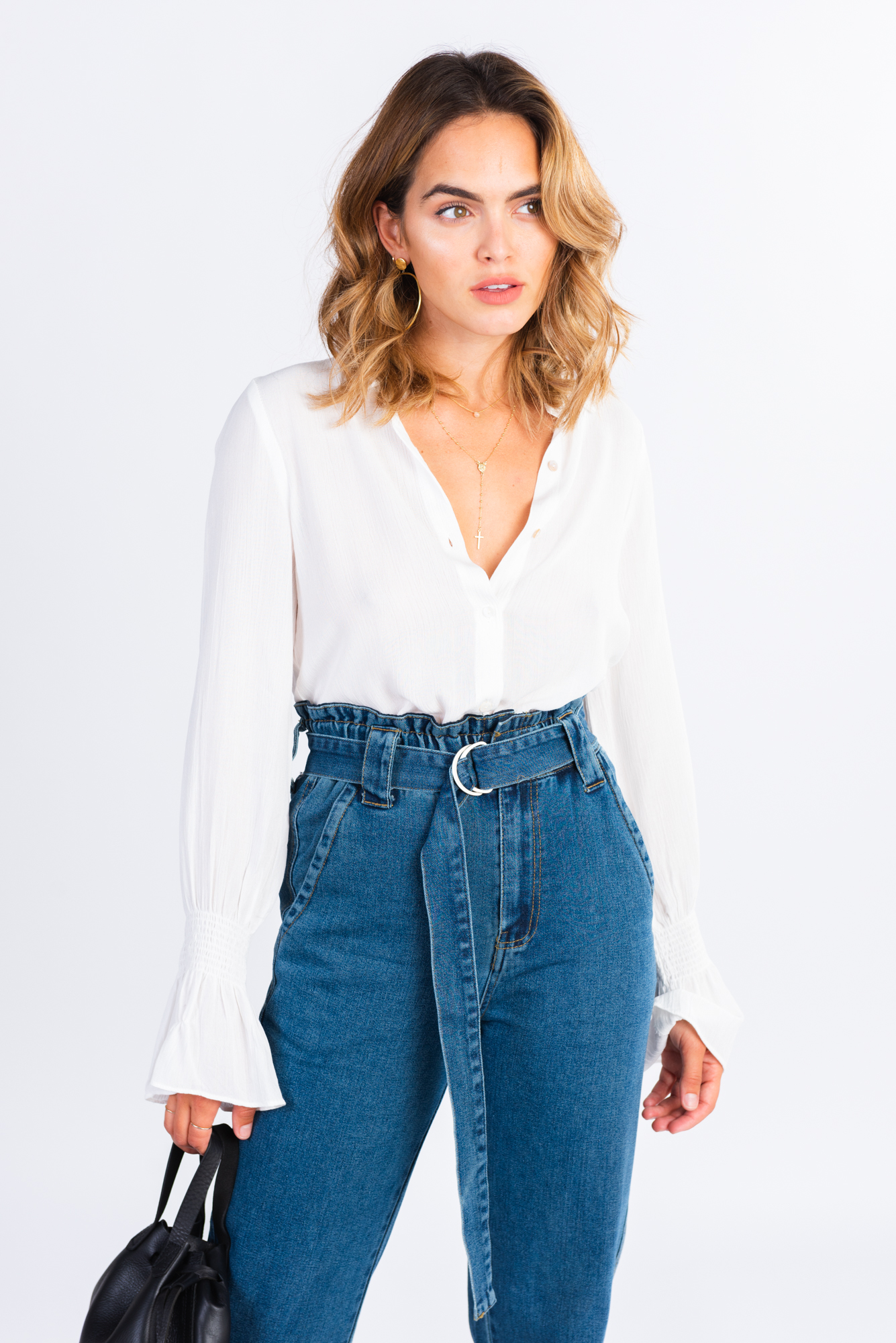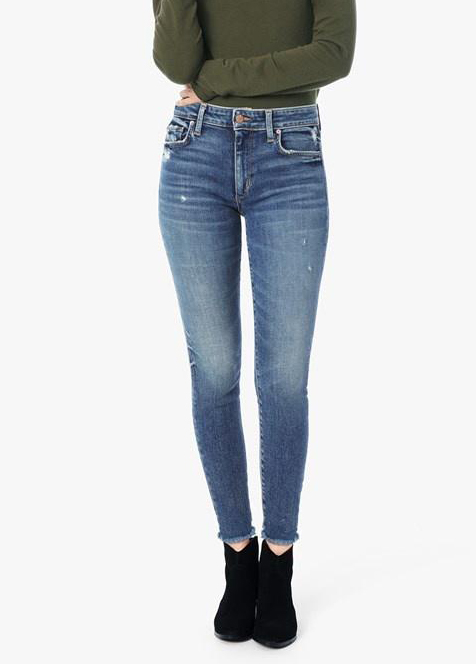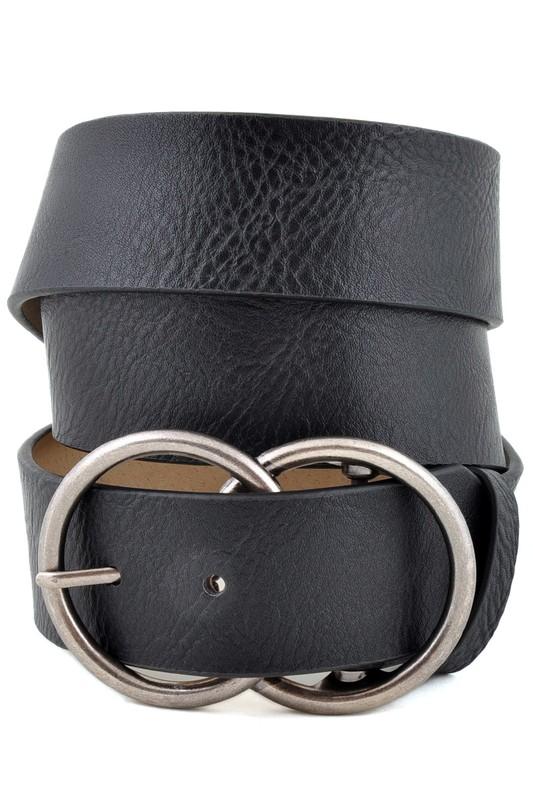 ---
LBD + White Button Up
---
Dressing clothing "up" and "down" is the secret styling trick of all stylish women. Taking items you wouldn't think to wear together and saying "why not" and wearing that new outfit with confidence. BTW that is the other secret to great style, confidence. Take the idea of a black dress or jumpsuit and just layer a white button up. It will give a new fresh understated tone to your chic black dress. Try it with a pop of color or animal print shoe or handbag.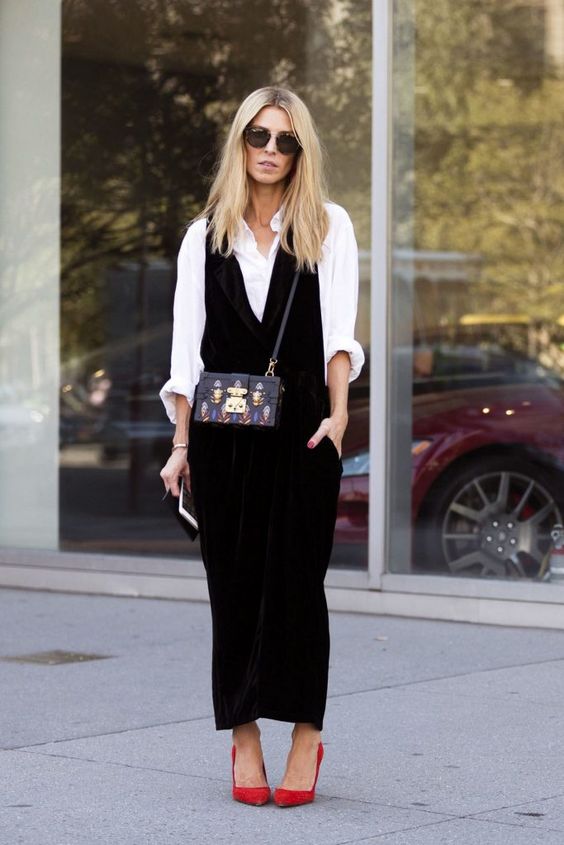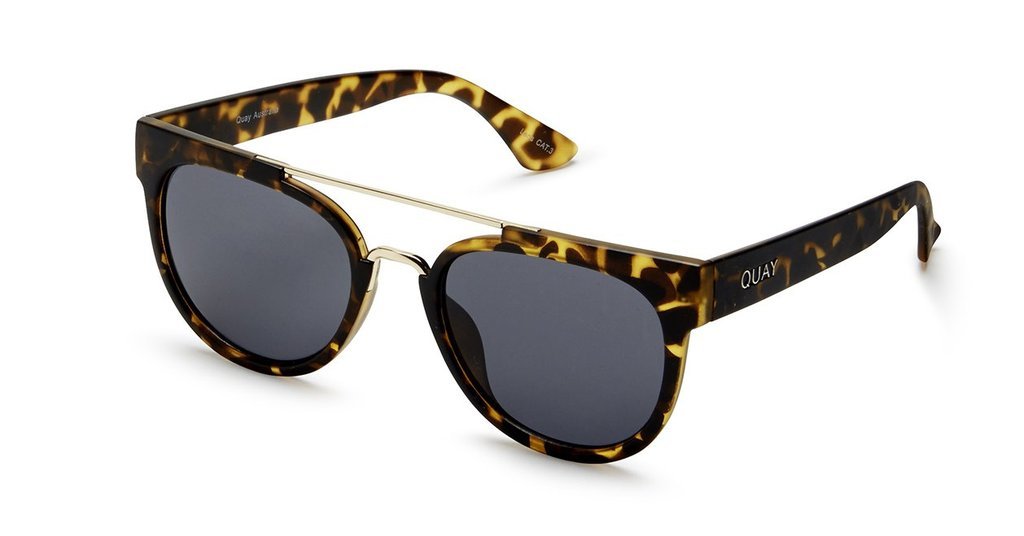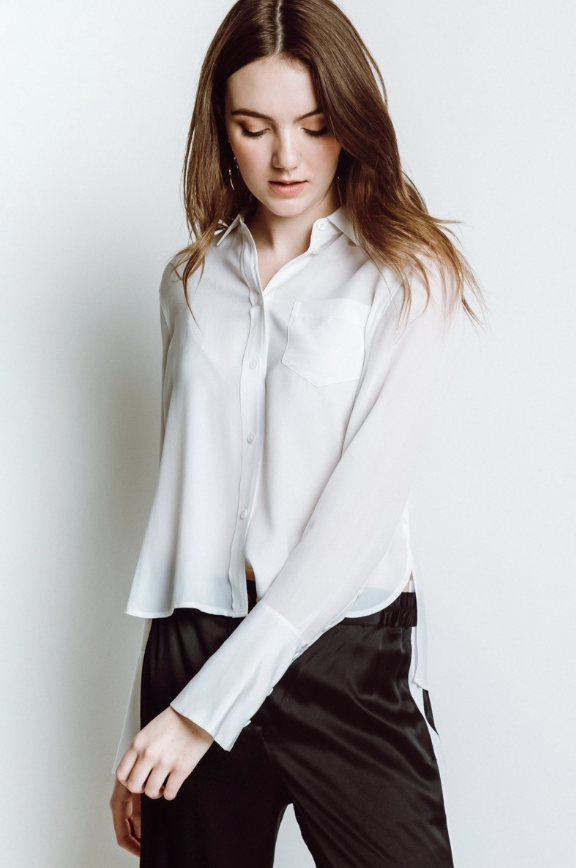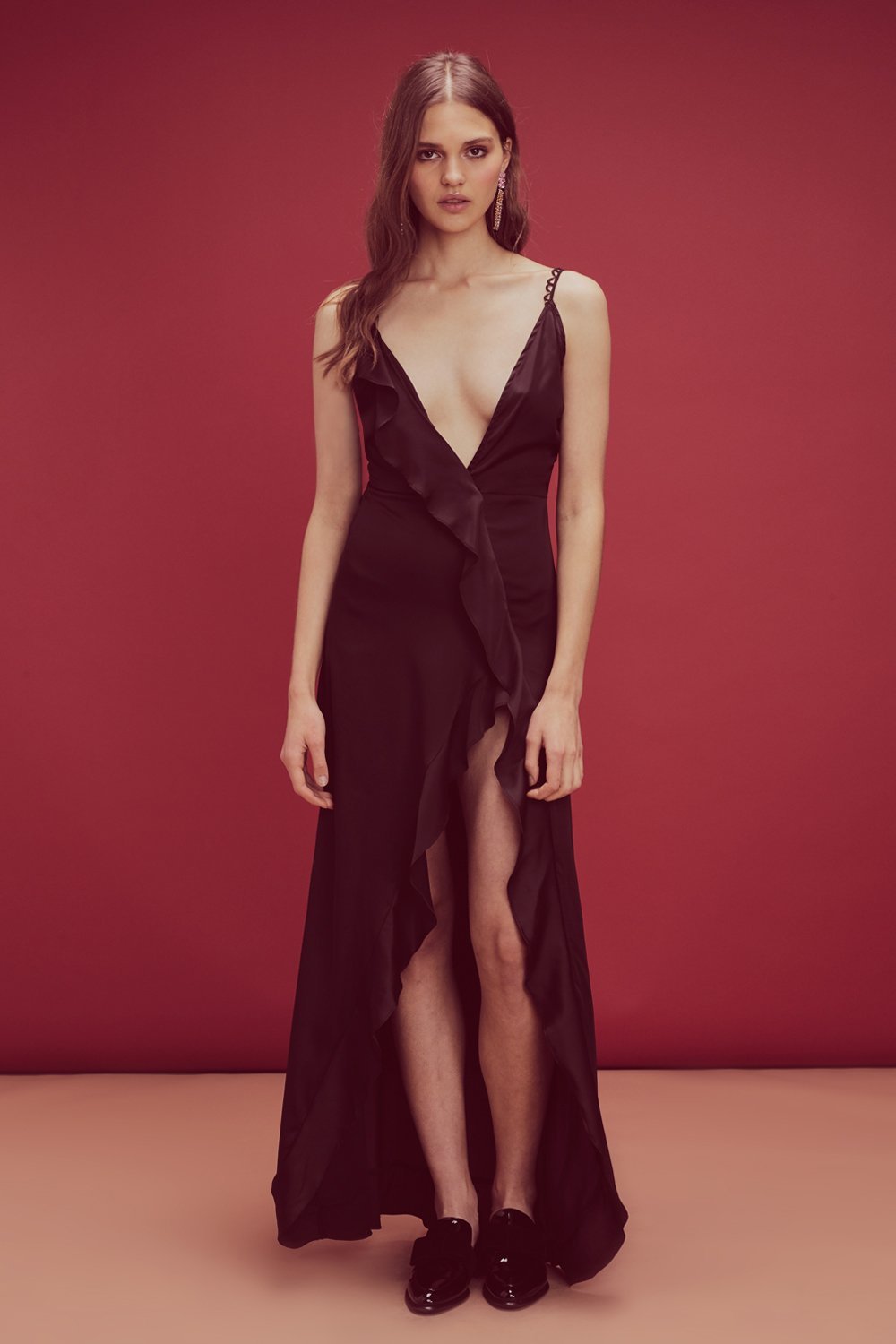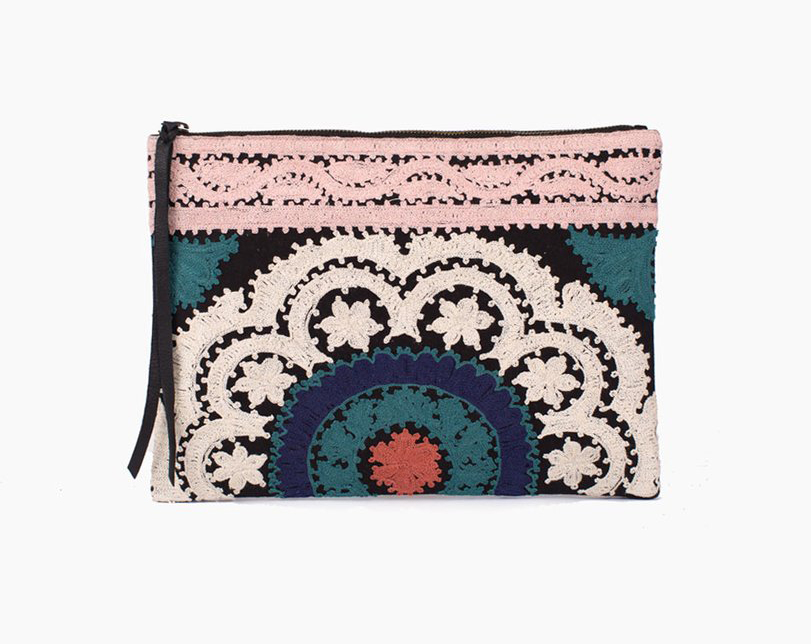 ---
Button Up Shirt + Leopard Skirt
---
Learning how to "tweak" clothing is an essential skill of stylish women. It's really up to your imagination. This is a great way to up level your button down; twist and tuck the ends to make the shirt a crop top. This will work with any bottom and we're loving a leopard skirt just like everyone else.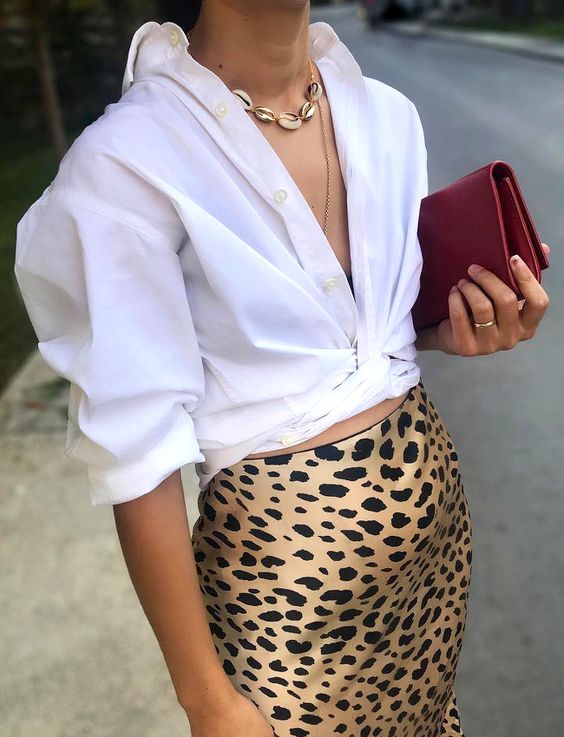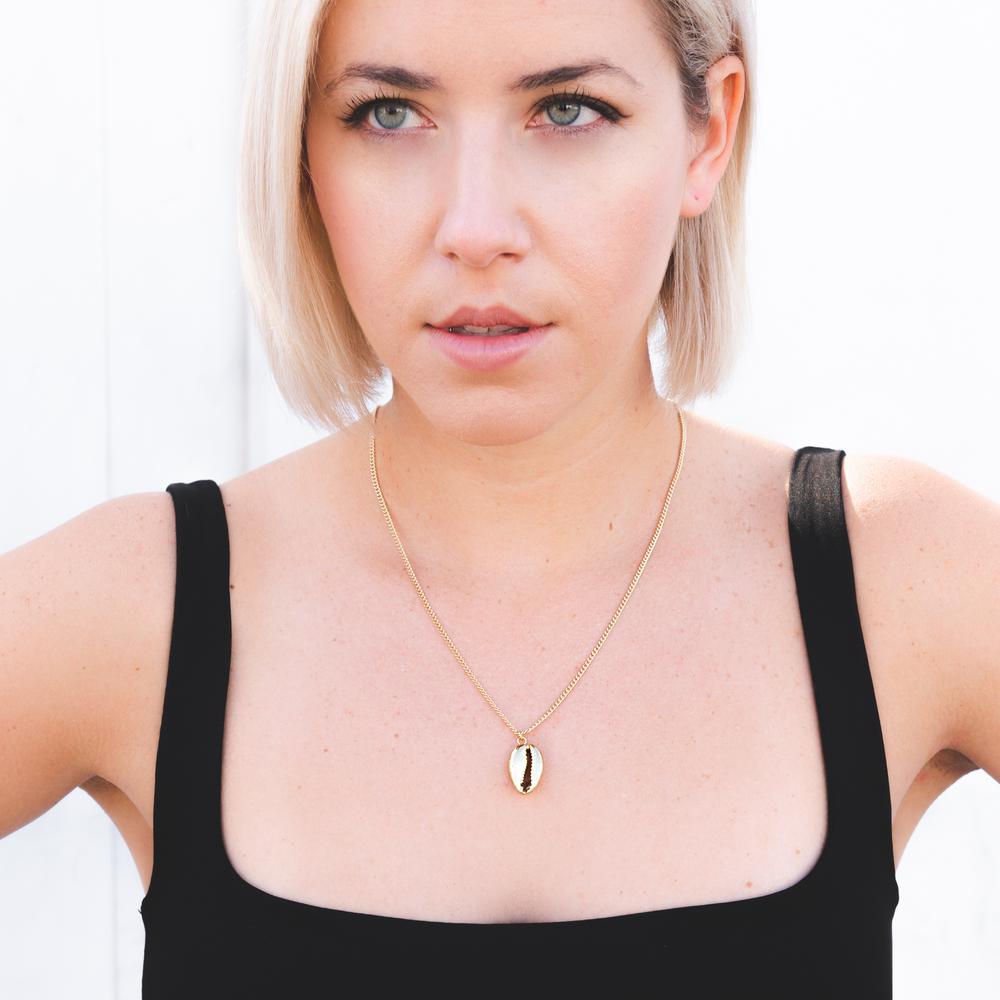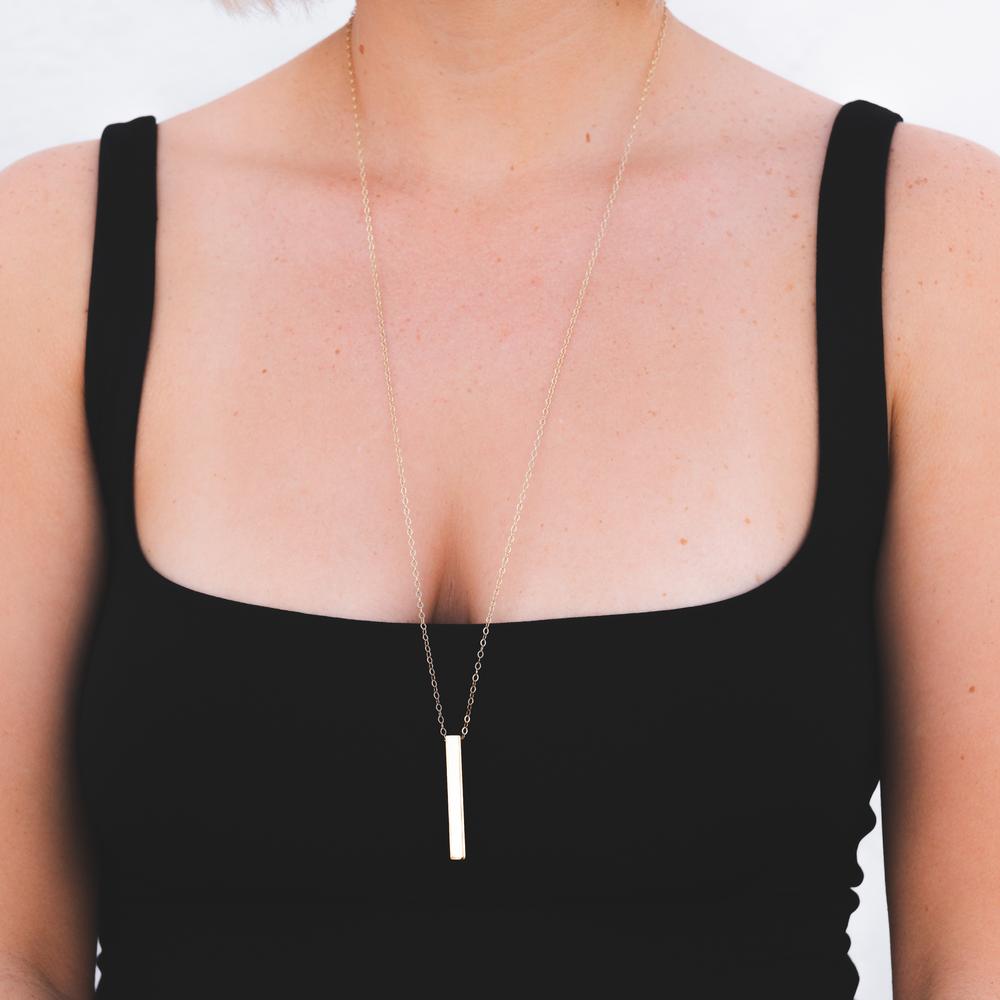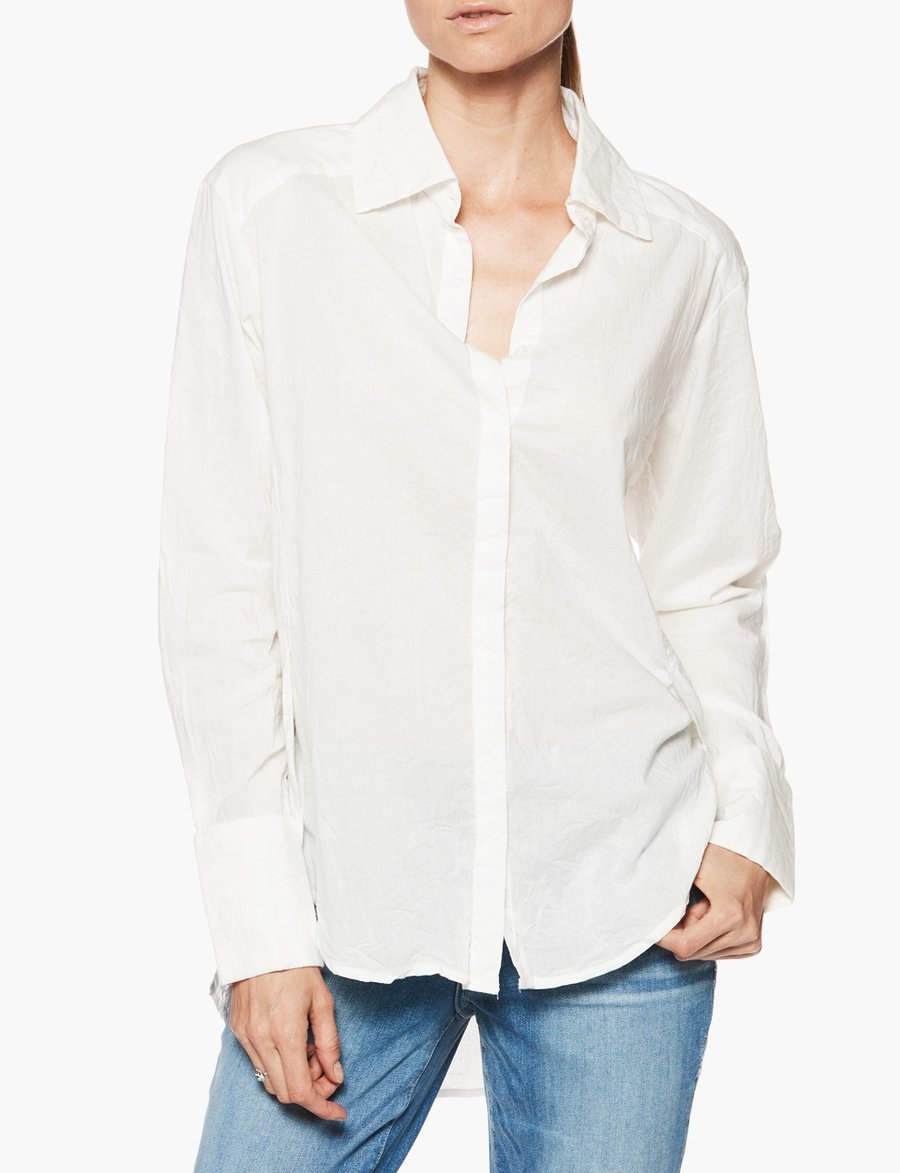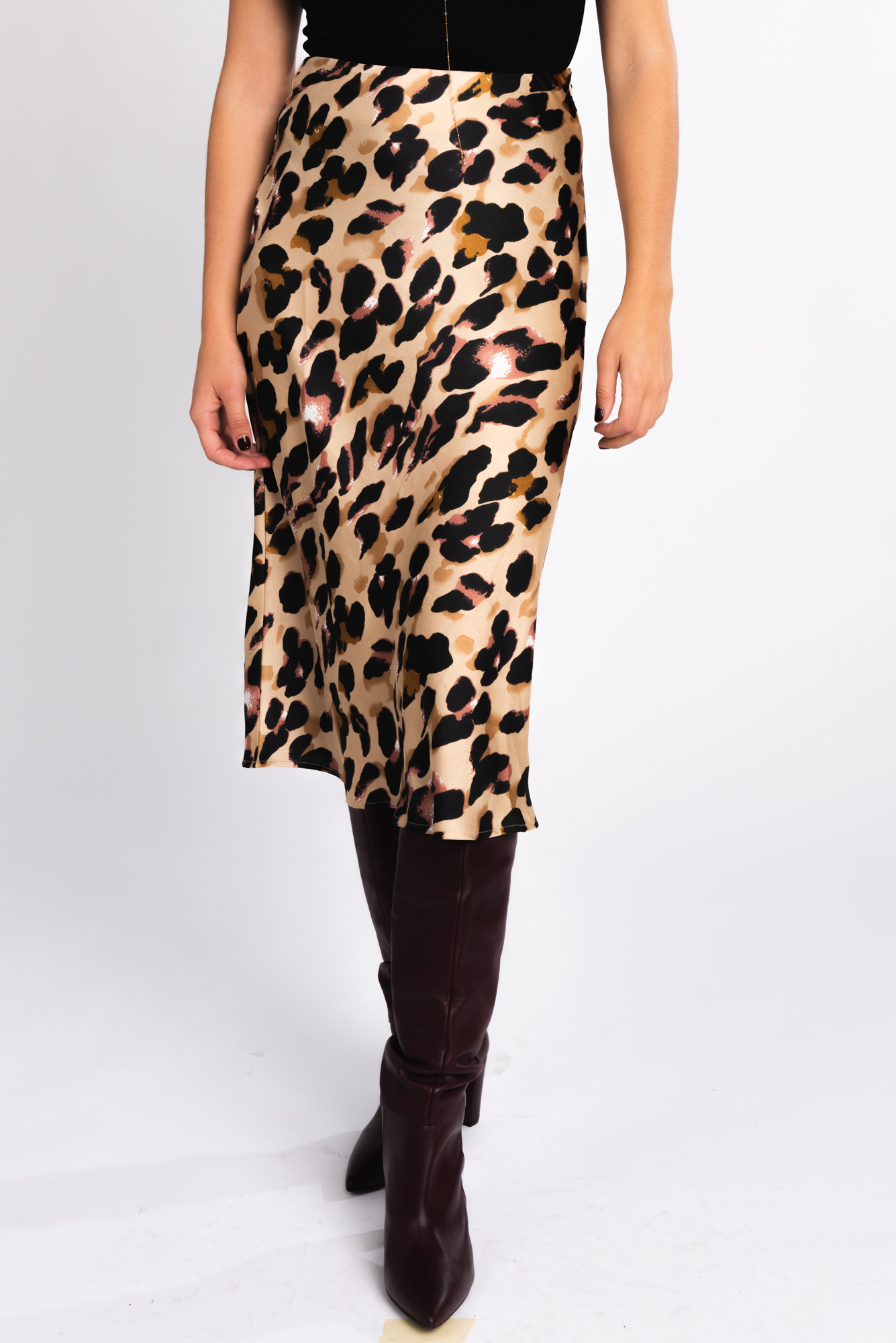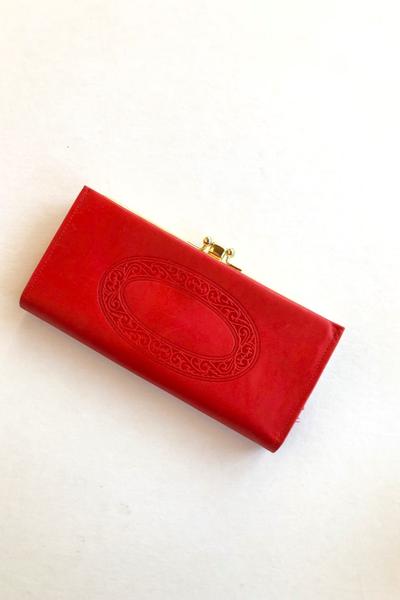 ---
Turtleneck + White Button Up Shirt + Classic Blazer + Jeans
---
Layers and layers of basics. I'm kinda loving the idea of all these easy layers paired back to your favorite jeans, and shoe of the moment.