It's all about the Classics
A closet filled with classic pieces will give you a wardrobe that never goes out of style. Building a timeless wardrobe is easier than you think. Not only is it important to have classic pieces like a trench coat, white button up, a basic tee, black skinny jeans, moto jacket, just to mention a few; but the real key to classic style is fit. Your classic pieces need to fit and flatter your figure.
Having a closet with essential and classic wardrobe pieces that flatter you figure will make getting ready for any occasion effortless. And if you think modern and classic style can not coexist, think again. Classic pieces can look modern in an instant. Modernizing a look is all about the styling techniques of the moment.
Here are 10 different modern outfits styled with classic and essential wardrobe pieces.
1.
Ok ladies this might be collectively our go-to outfit, black top and jeans. This combo will always work; and that's why it's one of most women's favorites. Make this combo modern with accessories, hair and make-up.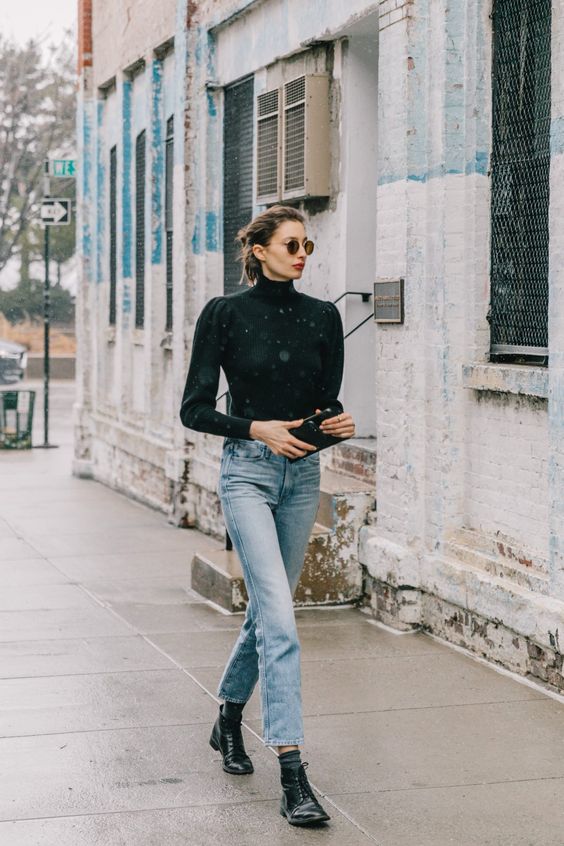 2.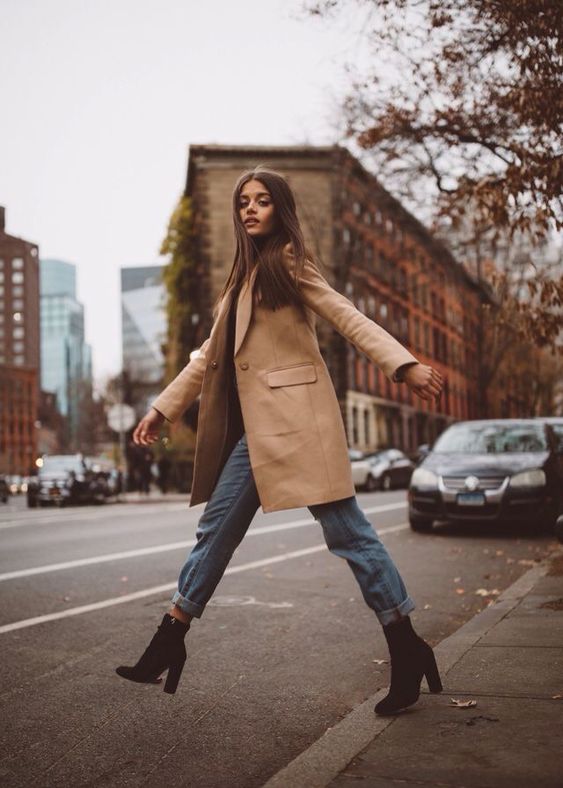 3.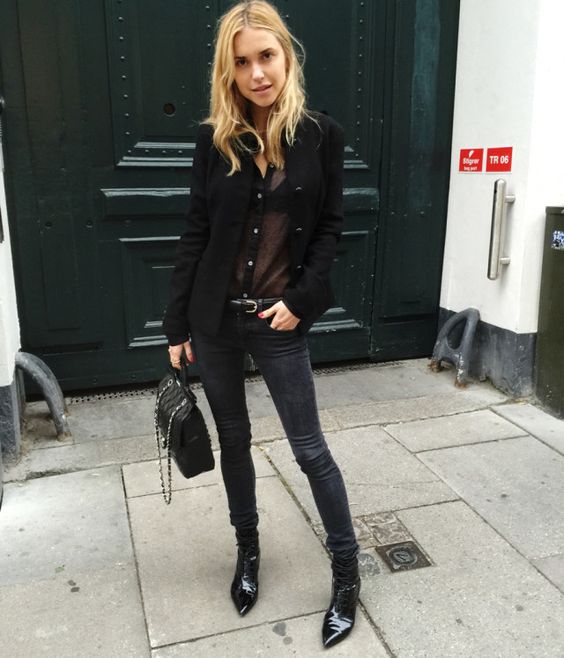 4.
Levi's button fly jeans and a moto jacket are a MUST have! These two items will always be both classic and cool.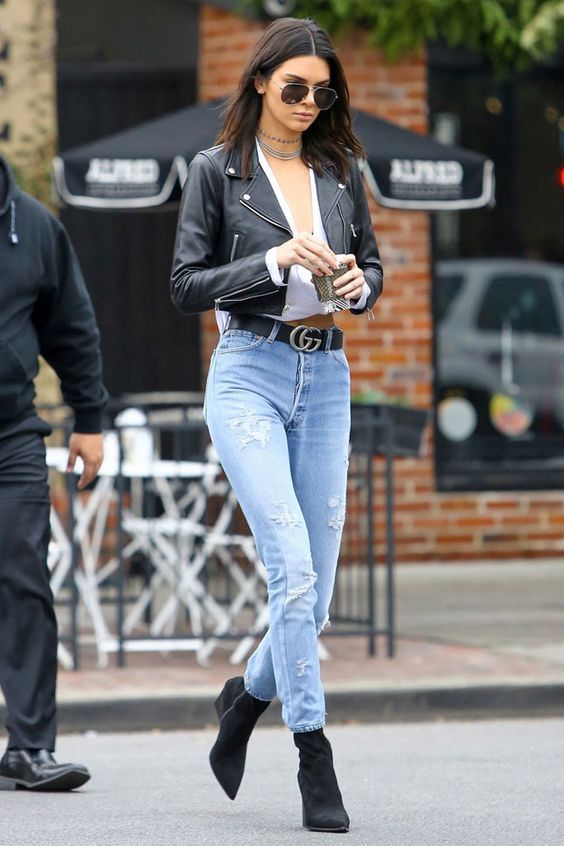 5.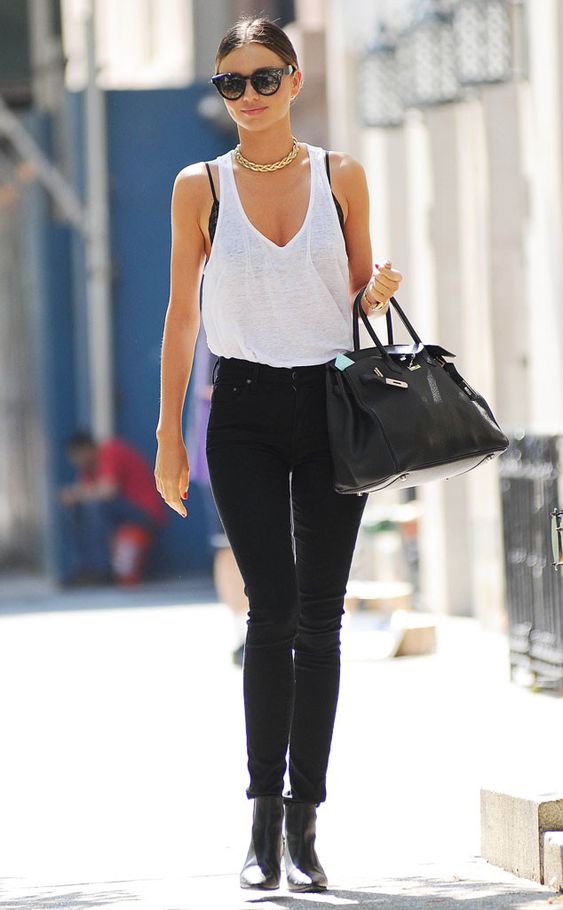 6.
Do layer all your classics to make a cool girl, street style outfit. This outfit is the perfect example of layering like a pro.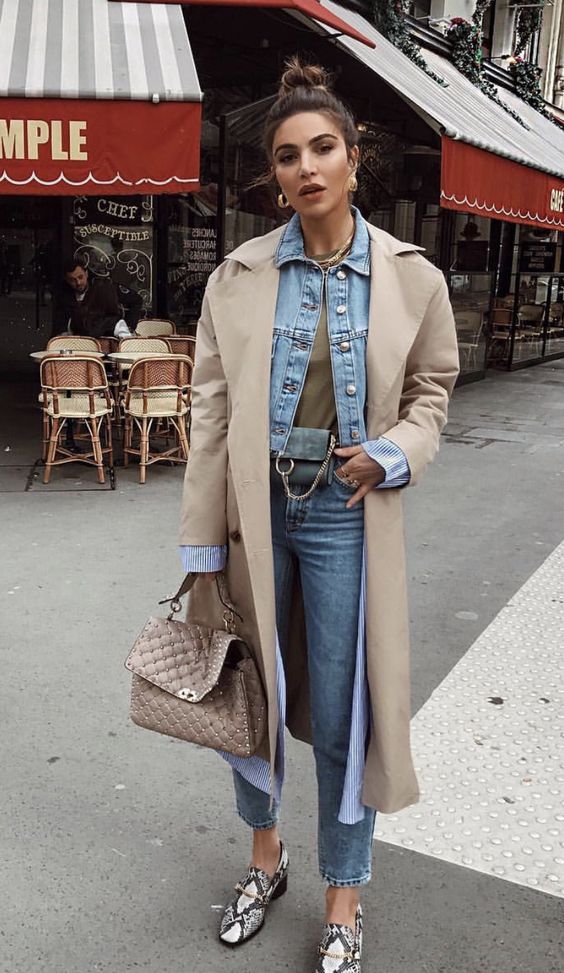 7.
Do wear your outerwear as a top. Simply wearing your favorite belts on the outside of outerwear can make a cool outfit in an instant.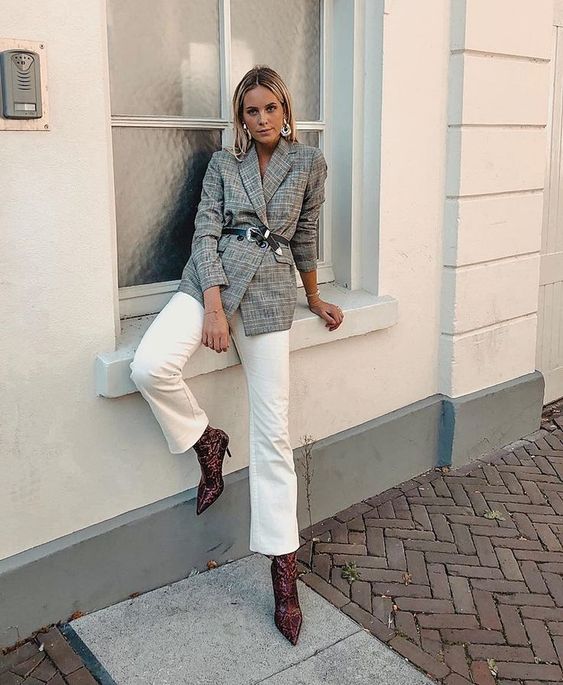 8.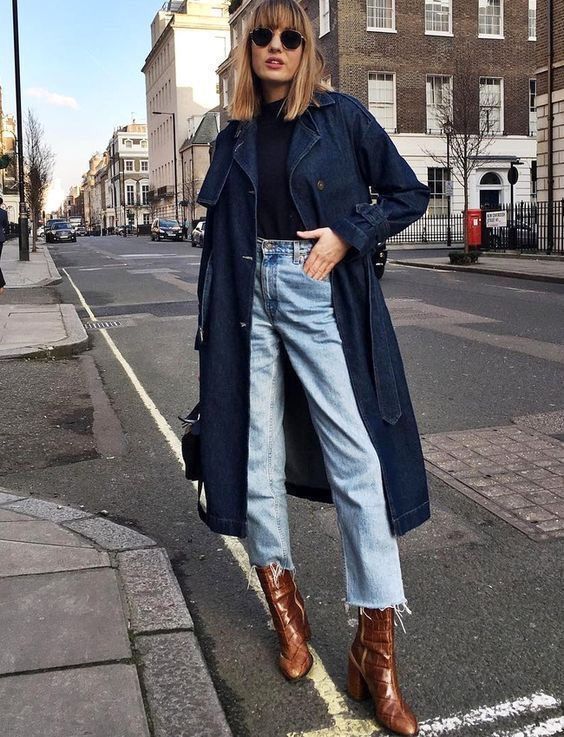 9.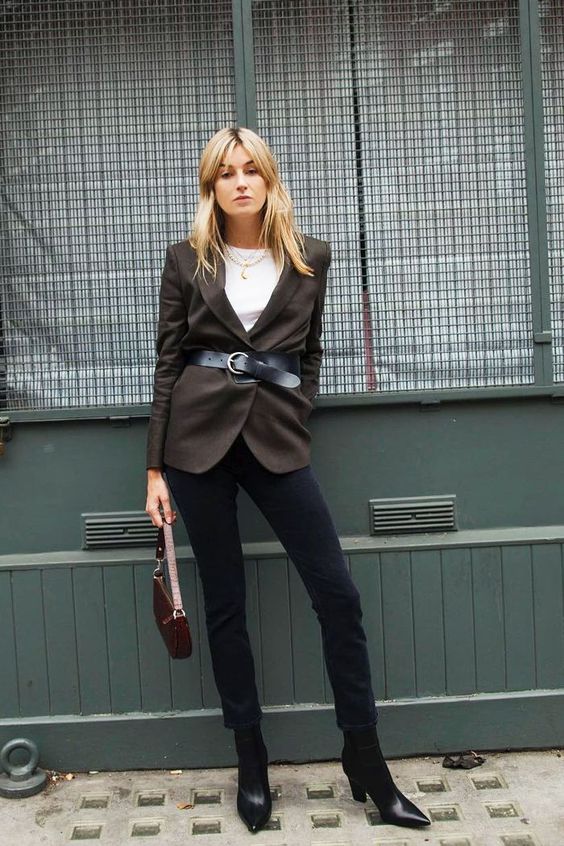 10.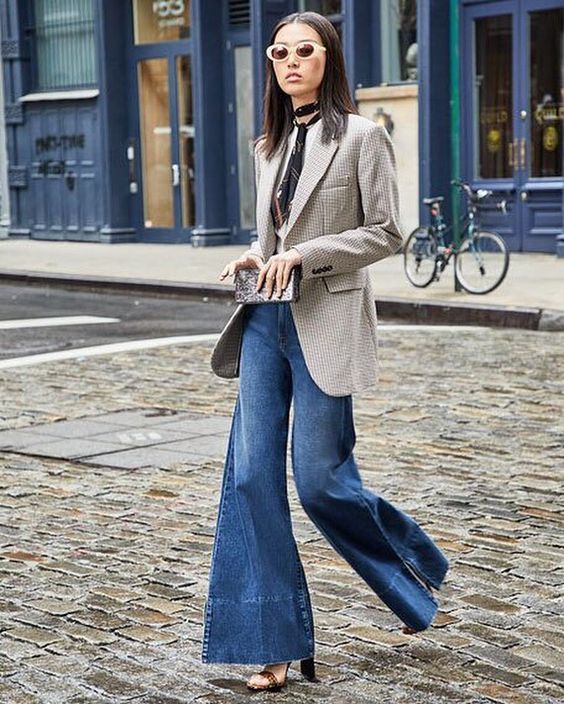 All Inspo Photos Sourced via Pinterest unless other wised credited
SHOP OUR PICKS: