Irresistable Bedding
From
With the seasons changing and the weather cooling down, you'll most likely be spending more time cuddling up indoors. Make this season the most comfortable yet with Cariloha bedding that brings you cloud-like comfort every day of the year.
To get you started, we've pulled together some ideas to help you make the most of style and comfort with Cariloha Bamboo Bedding:
Seasonal Colors. With the various earth-tone colors to choose from in Cariloha's bedding lines, you can enhance your bedroom's color palette and add serenity to the most important room in your house.
Stay Warm. Bamboo features thermal-regulating properties, which means you can rest easy knowing you'll get the best sleep of your life in warm, relaxing comfort.
Clean, Refined Look. Add that crisp element to your bedroom with new luxuriously soft bedding. Your eyes are naturally drawn to a bed, so be sure to make it crisp and sophisticated.
Get the Right Duvet. While sheets are not always visually seen, accent your bedroom with a neutral staple and enhance the look with a refined duvet cover. Some may think that a crisp white duvet can be a risky move, but you can never go wrong with that clean, stylish look. Simplicity goes a long way while blending with other bedroom elements, such as plush pillow and throw blankets.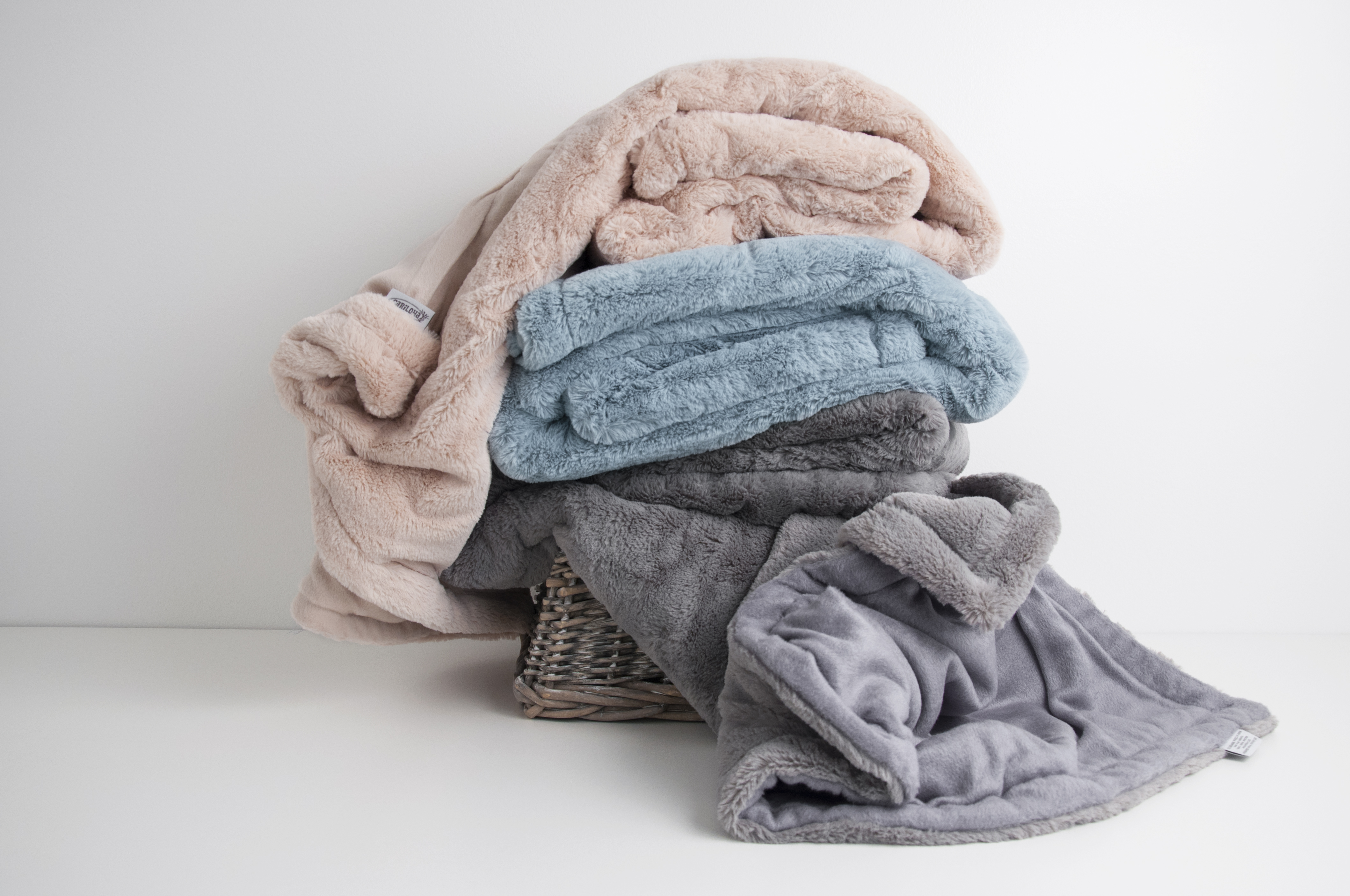 Affordable, yet Luxurious Sheets.  With spending as much time as you are in bed, invest in a quality set of sheets without breaking the bank. Falling into bed after a long day should be an event you won't lose sleep over.  For total indulgence, choose a down comforter or eiderdown to complement your sheet set. All these elements make your bedroom even more luxuriously comfortable.
Personal Touches. Your style doesn't have to stop with your wardrobe.  Add personal touches to your bedroom by incorporating colors, blankets, pillows and more into your bedding, while infusing eco-friendliness at the same time. Extra pillows add a comfy element to your bed's plush comforter. Top it all off with items that are made for snuggling.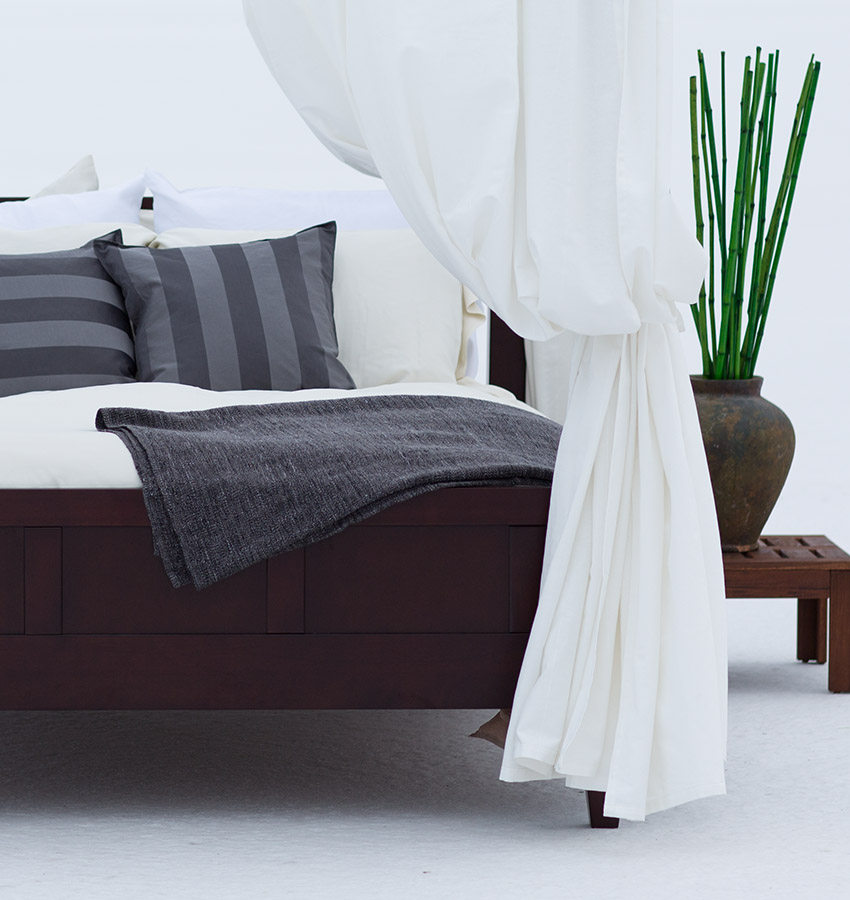 Keep it Clean. Investing in a set of Caroliha bamboo sheets is not only a sustainable decision, but you can also take advantage of bamboo's ability to repel odors and allergens naturally without any harsh chemicals.
Quality Guarantees. Shop smarter with bedding that you trust and that's backed by a lifetime quality guarantee. If you ever experience any issues, get them replaced with a brand new set.
A little note from Natalie…
The nights are getting colder (which I'm kinda loving) and my Cariloha throws are my favorite to snuggle up in! I loved the fact that all of Cariloha's Bamboo products are enviromentally friendly so I had to get a set of sheets and a throw or two. If you love super soft cozy bedding you need to get yourself a set of these sheets! It may make getting out of bed in the morning a little bit more difficult.. But totally worth it.
Stay Connected to Cariloha!