Neutrals on Neutrals
Neutral summer outfits are my favorite. Yes every now and then a like a little pop of color, but it's typically a rich neutral. Honestly I like to invest in my wardrobe, purchase items that will last over many seasons and have the ability to transform based on how I want each piece to look. And over my two decades in the fashion industry, I've found that I have always been, and will always be, in love with simplicity.
That all being said, neutral outfits don't have to be boring. Of course we all need simple, classic neutrals but don't be afraid to pick neutral pieces in cool, edgy and different shapes. Remember, neutral colors have no season, no decade, and they can be worn in infinite combinations with each other. I've picked out a few neutral outfits I love to inspire you to wear your neutrals. And I promise, these outfits are not boring. And of course if you need new neutrals to add to your collection, I've picked some of those out for you too.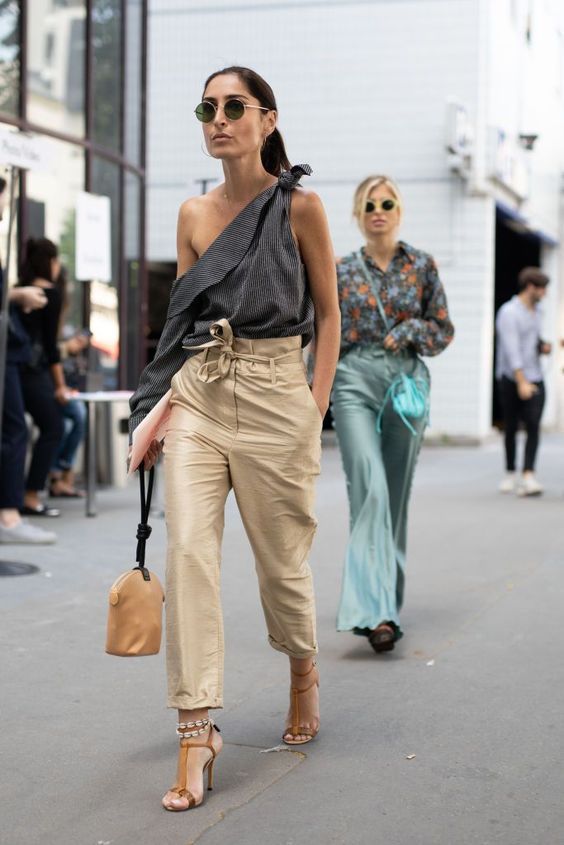 Steal her Style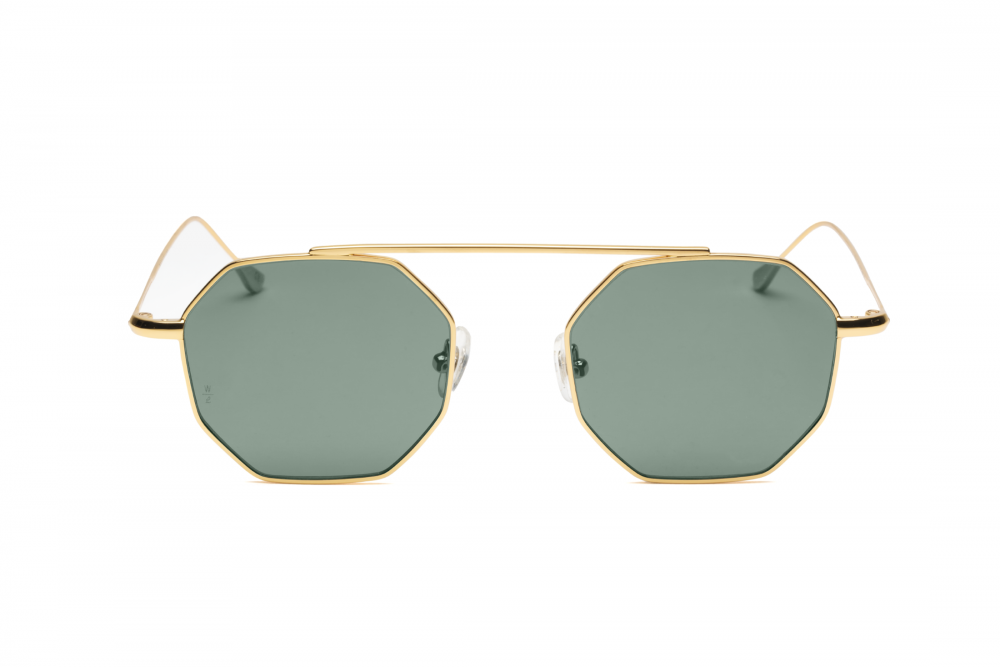 Street Level Teri Bag $58 (more colors available) via ARLO AND JOY
Steal her Style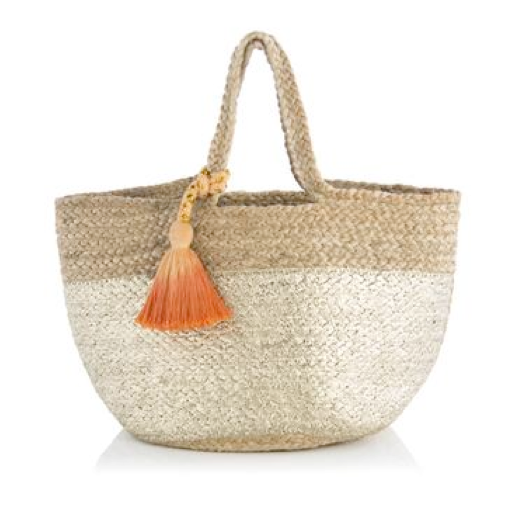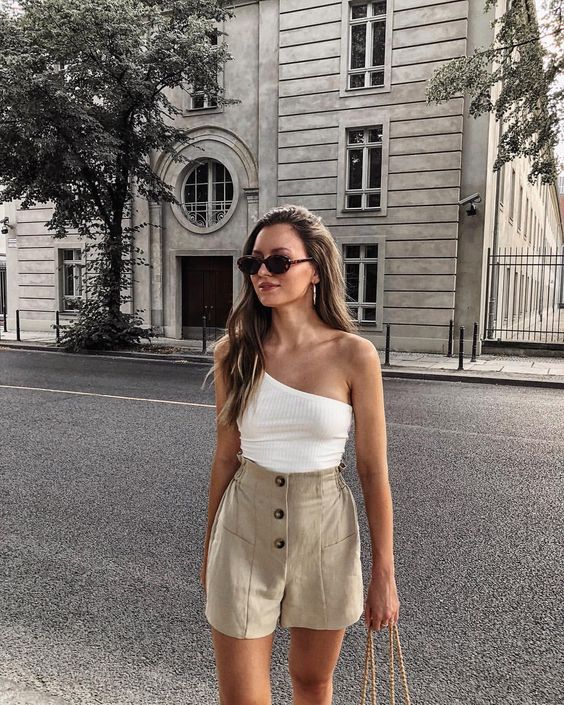 Steal her Style




Steal her Style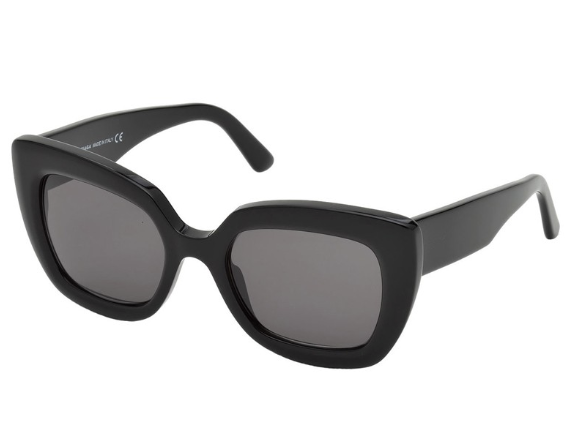 Balenciaga BA0130 $395 via BLUE EYED GIRL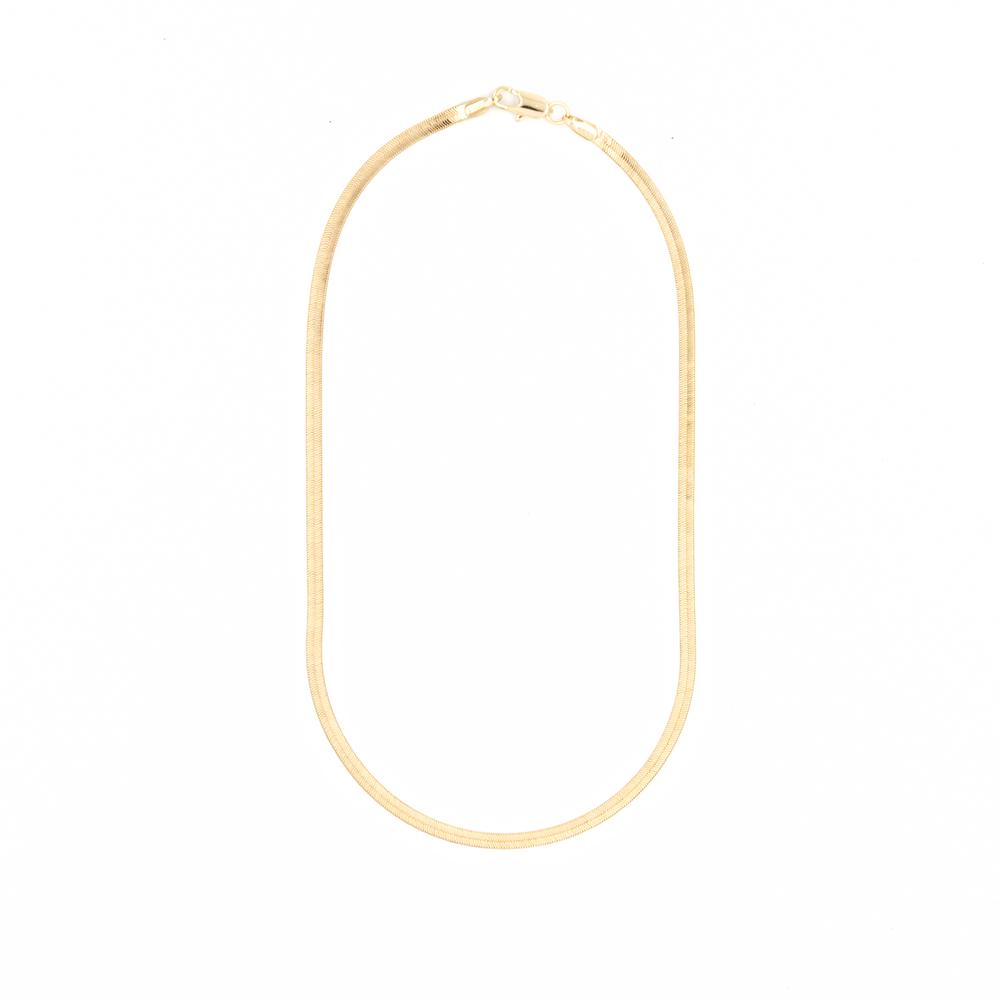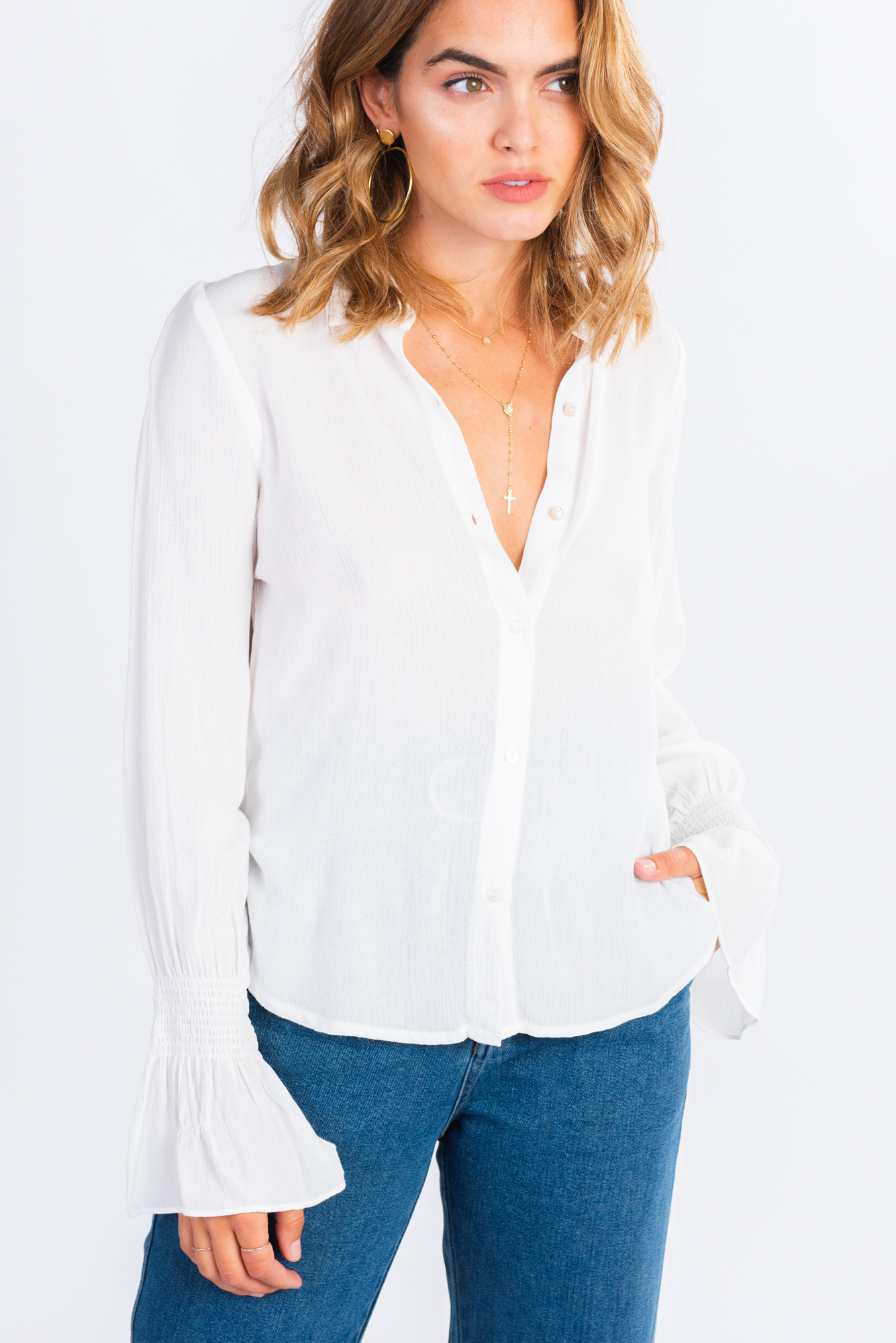 STYLIST TIP: If you want the same vibe as the inspo photo, choose a size or two larger than you would normally wear.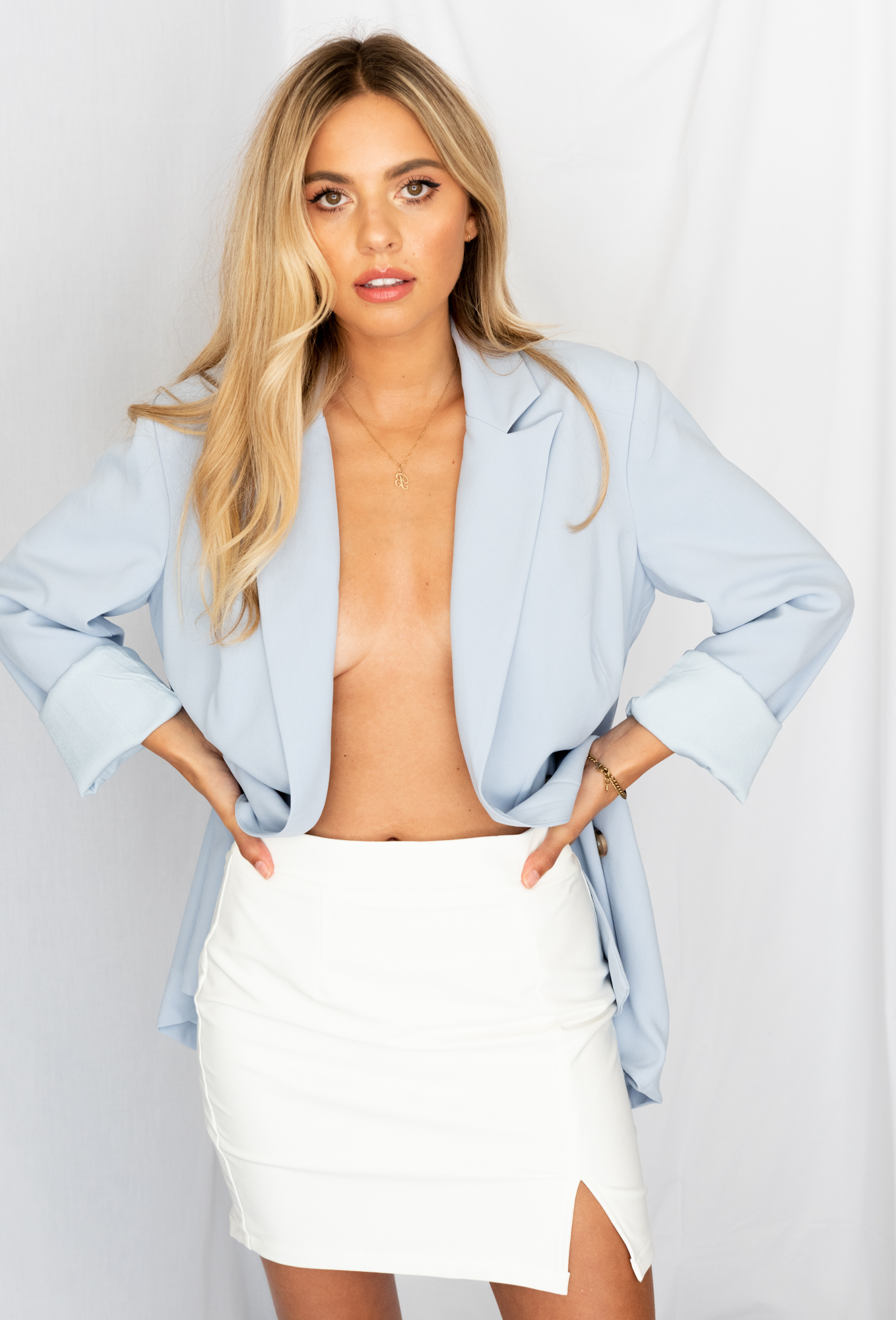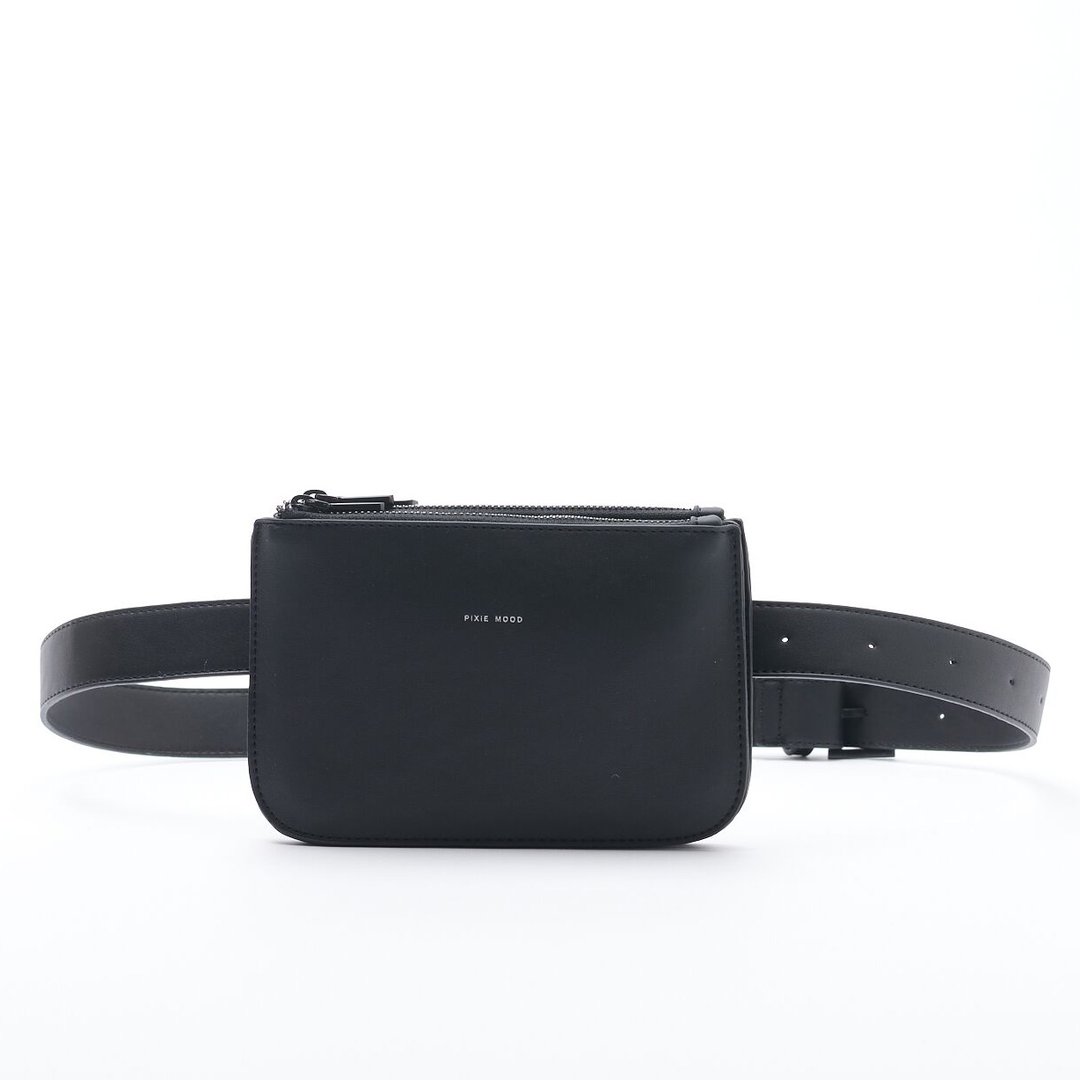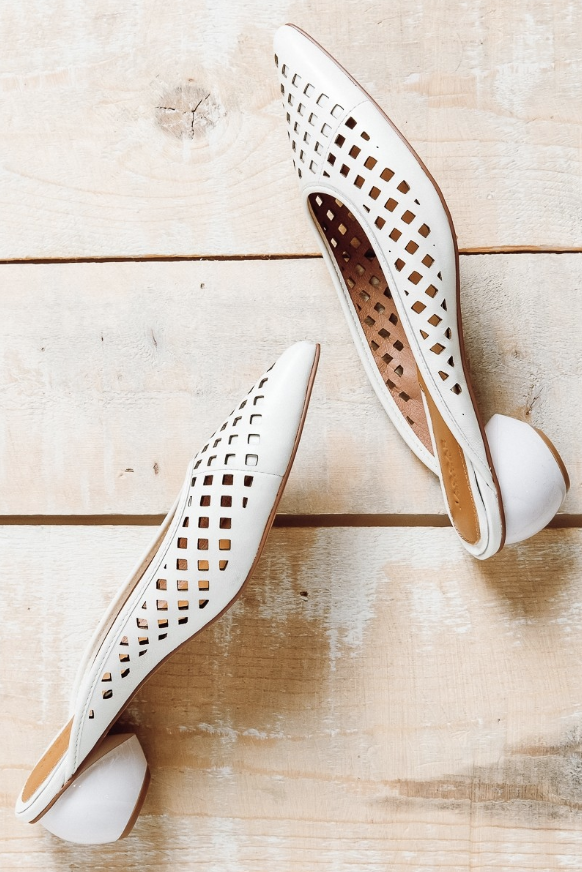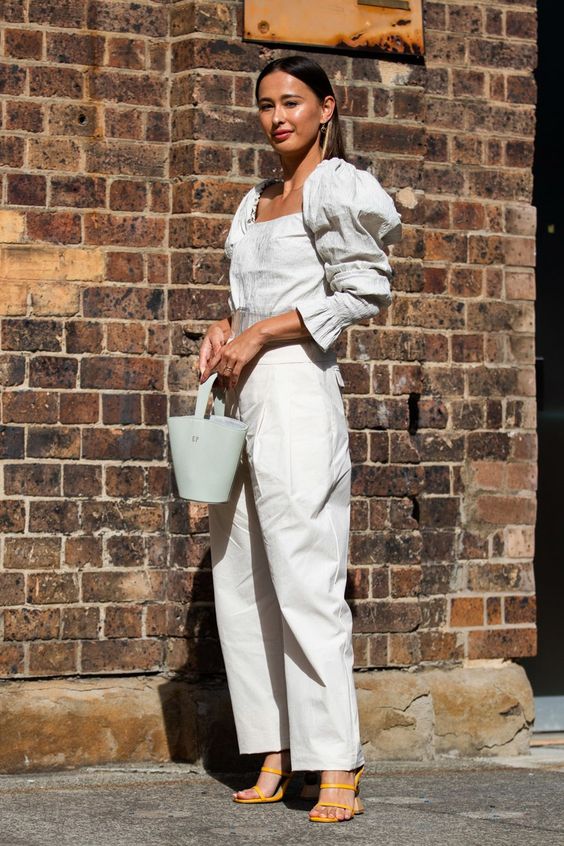 Steal her Style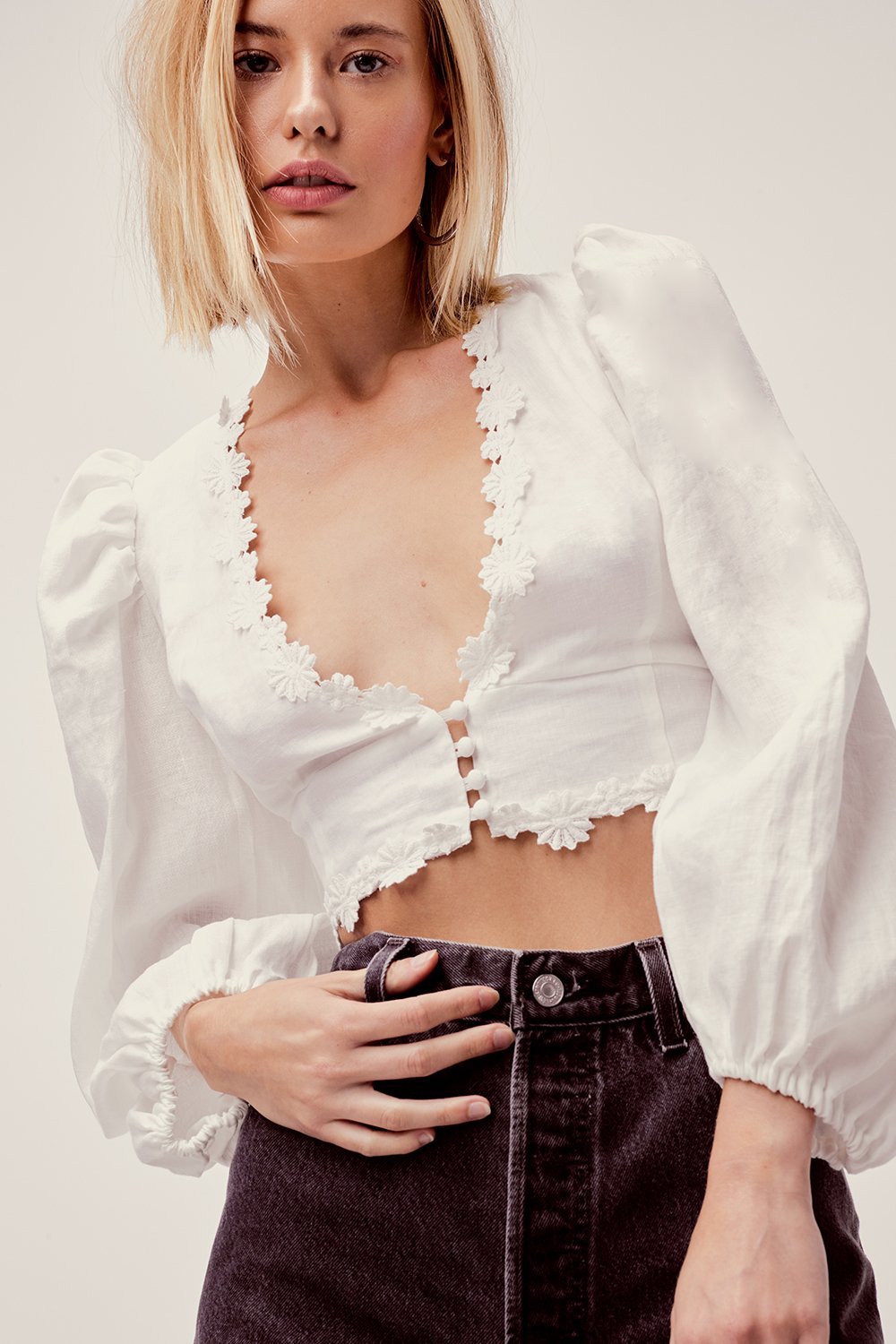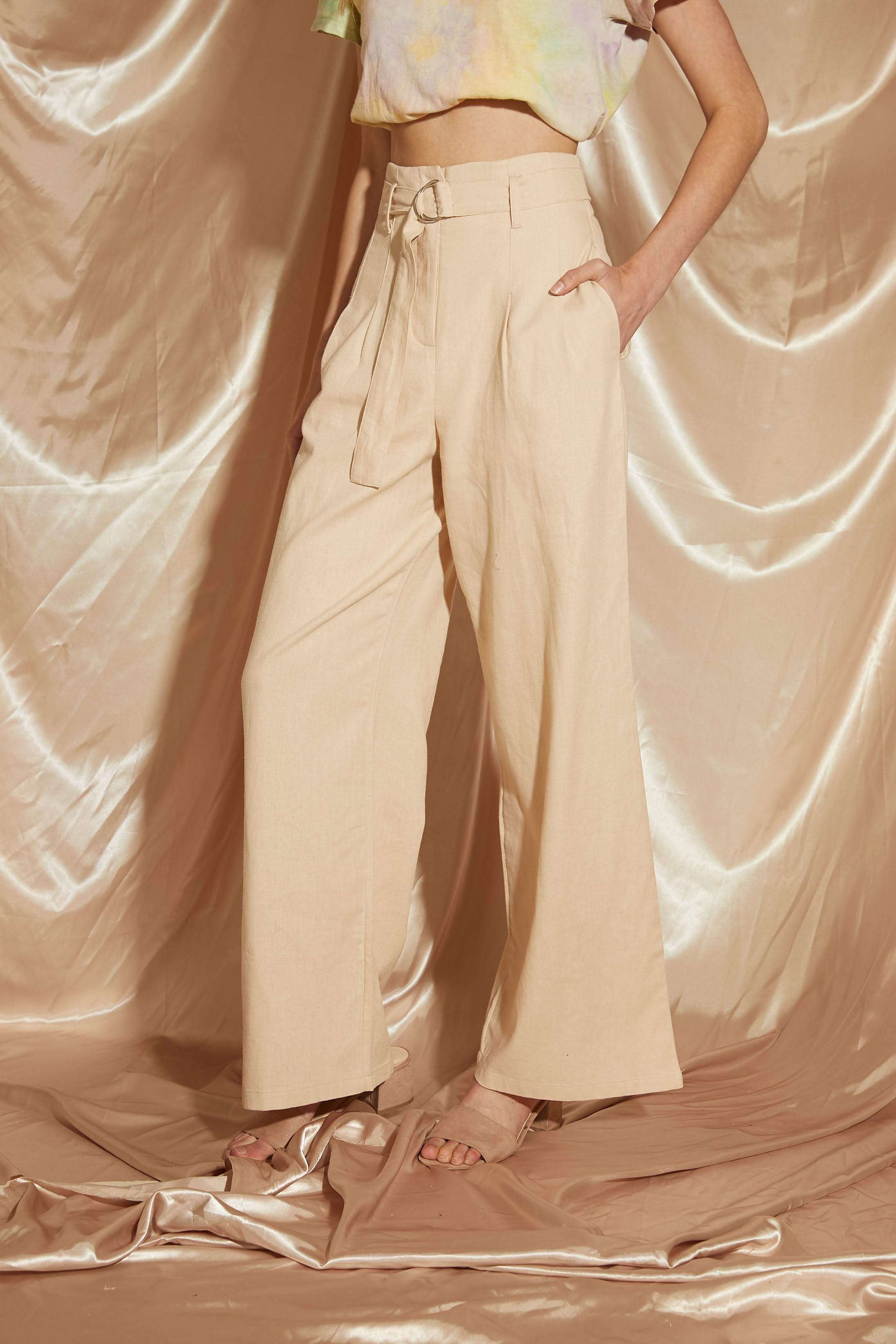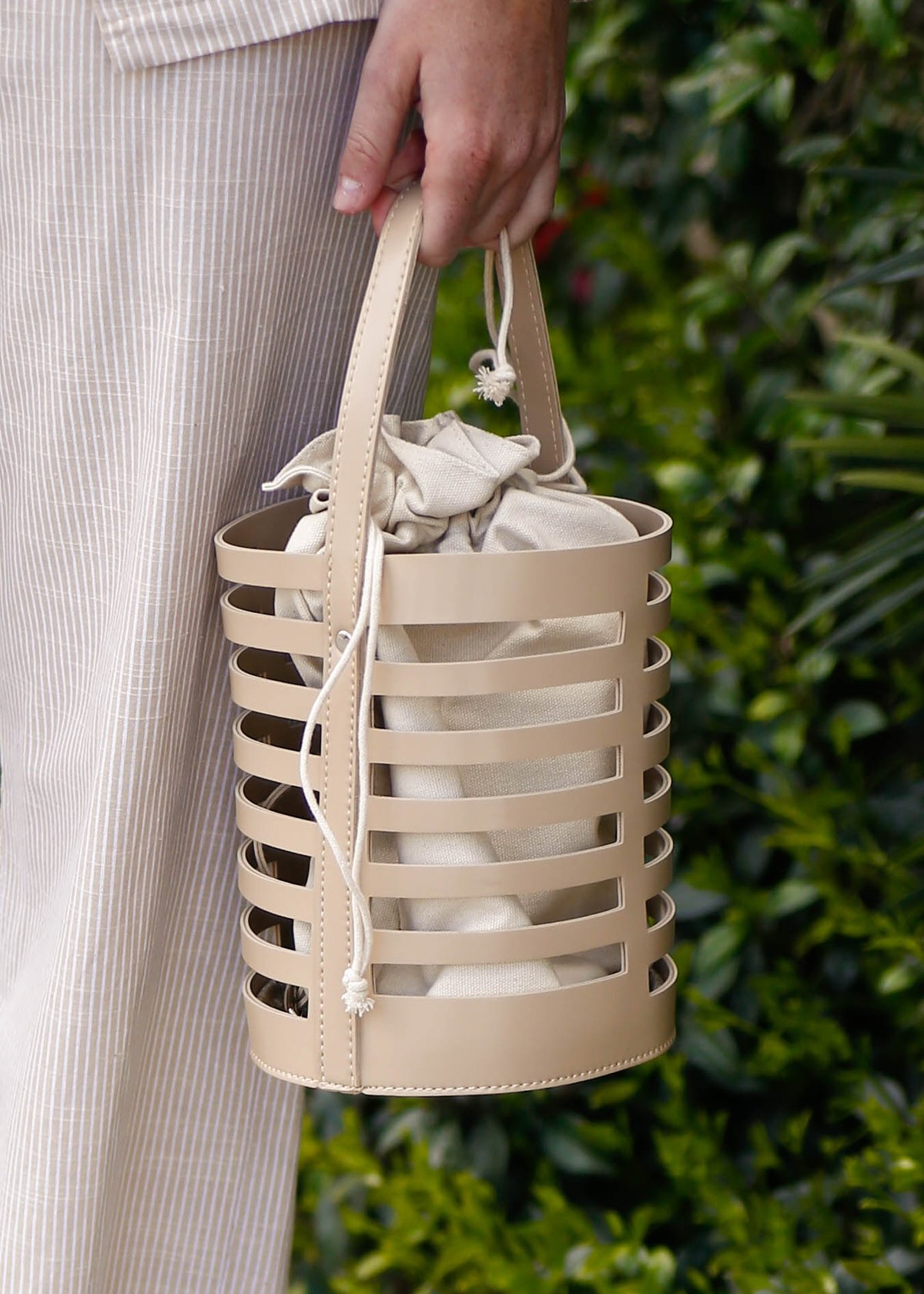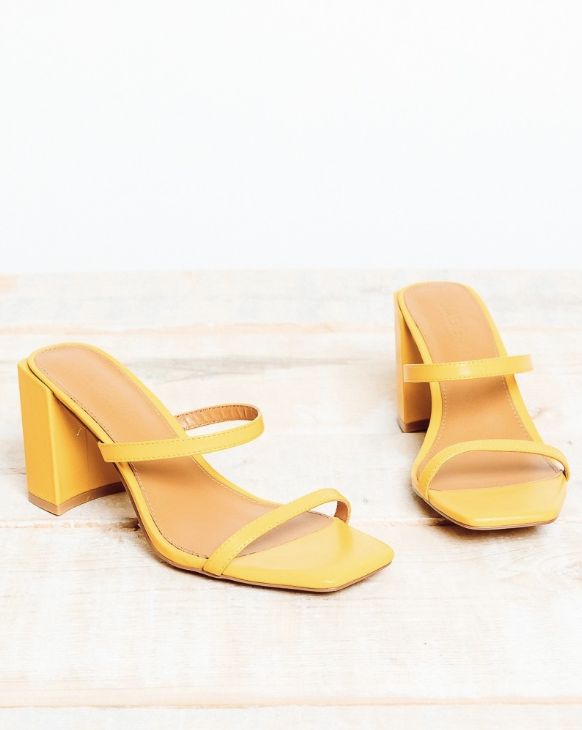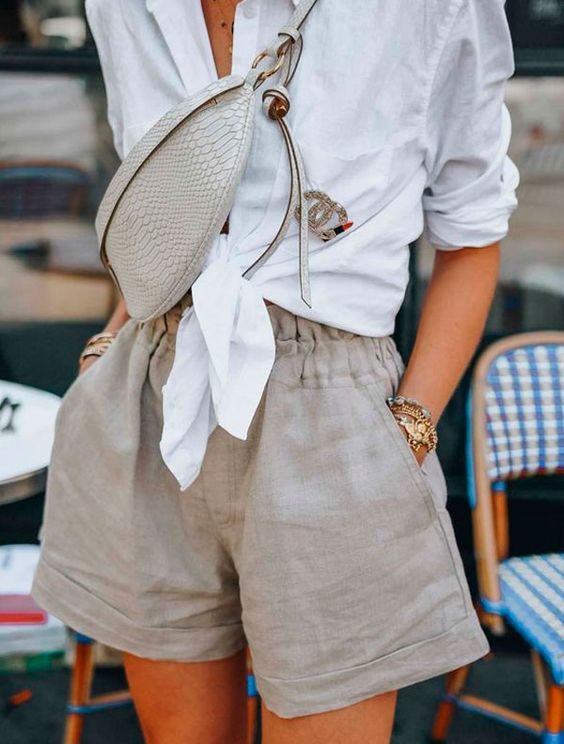 Steal her Style



Steal her Style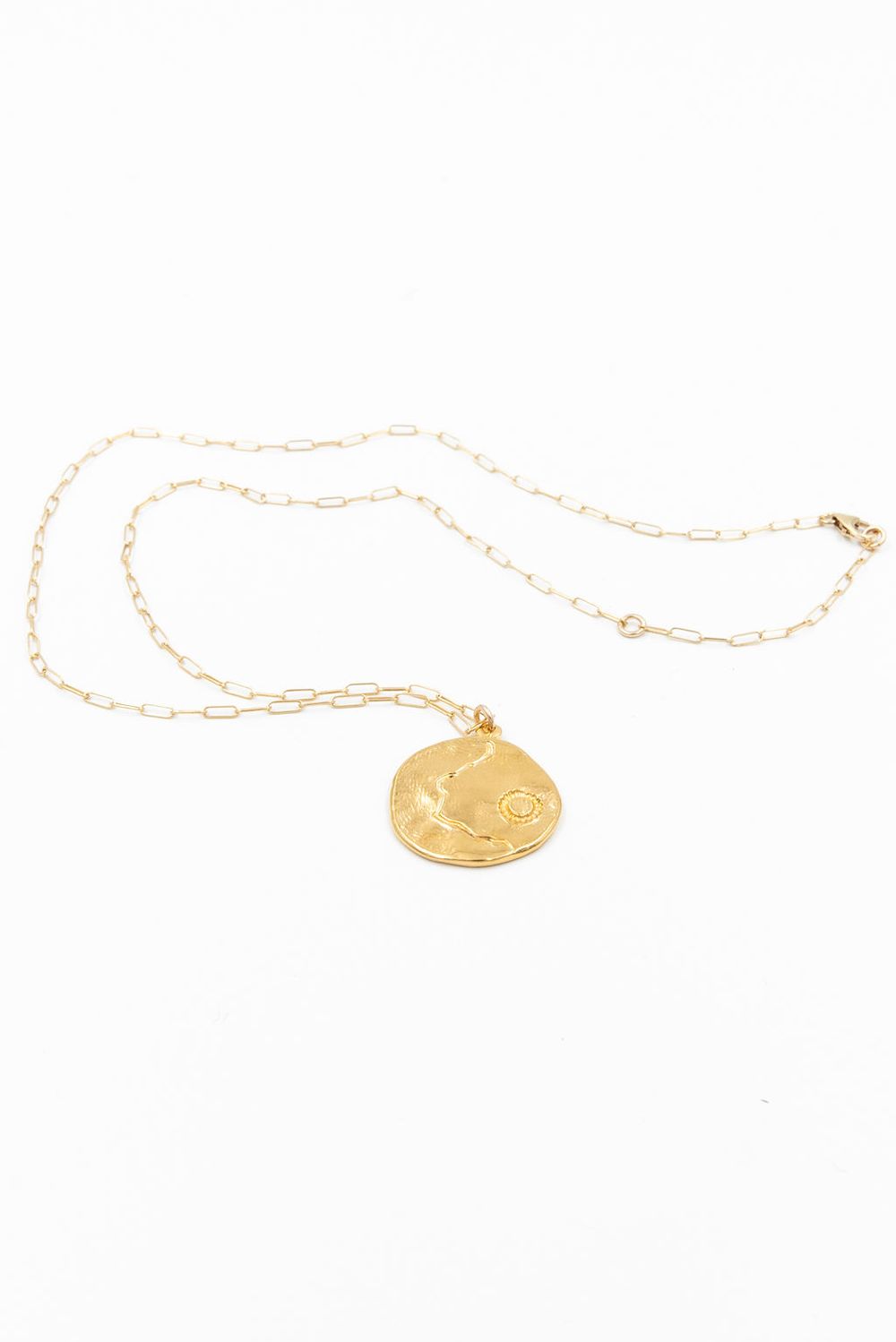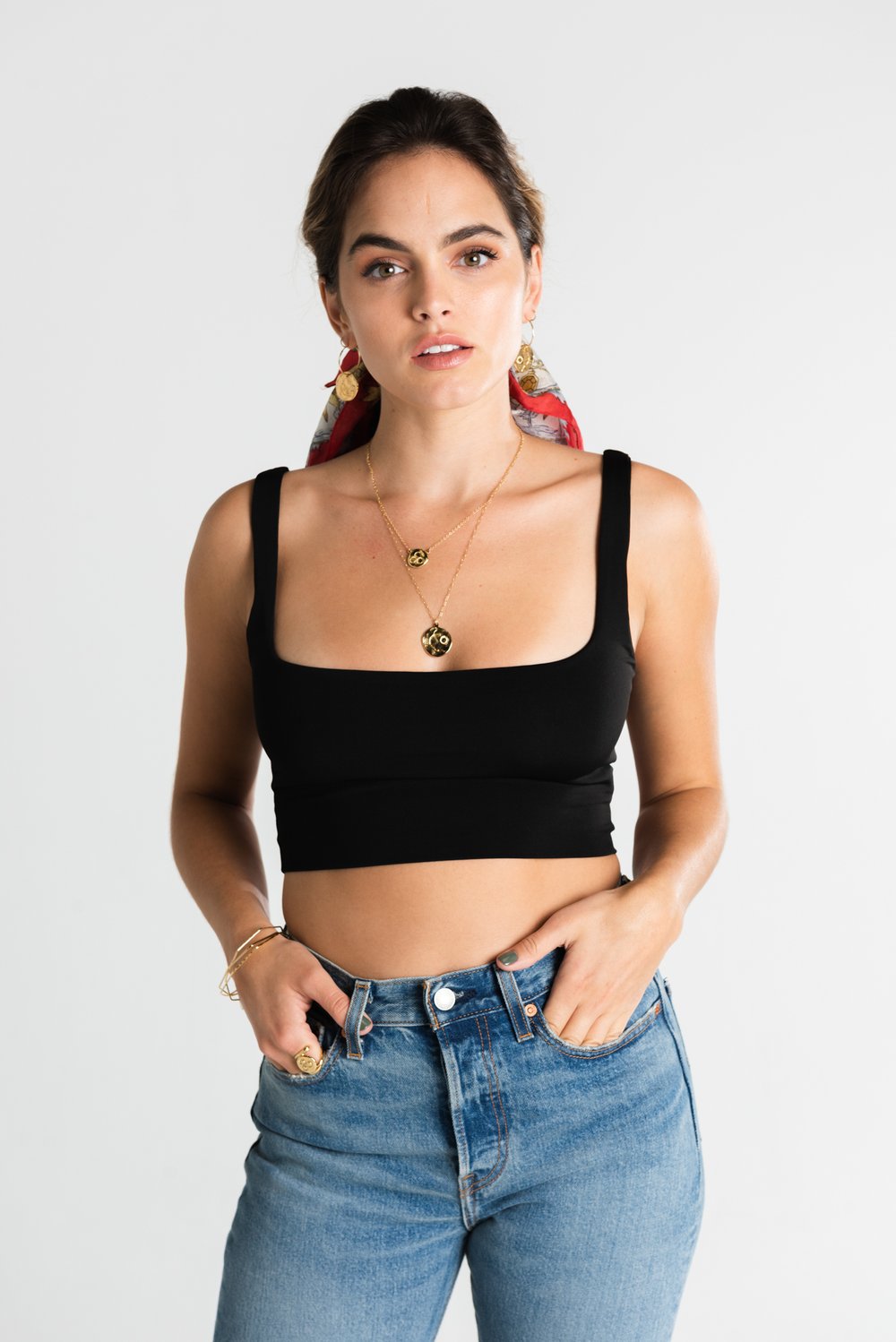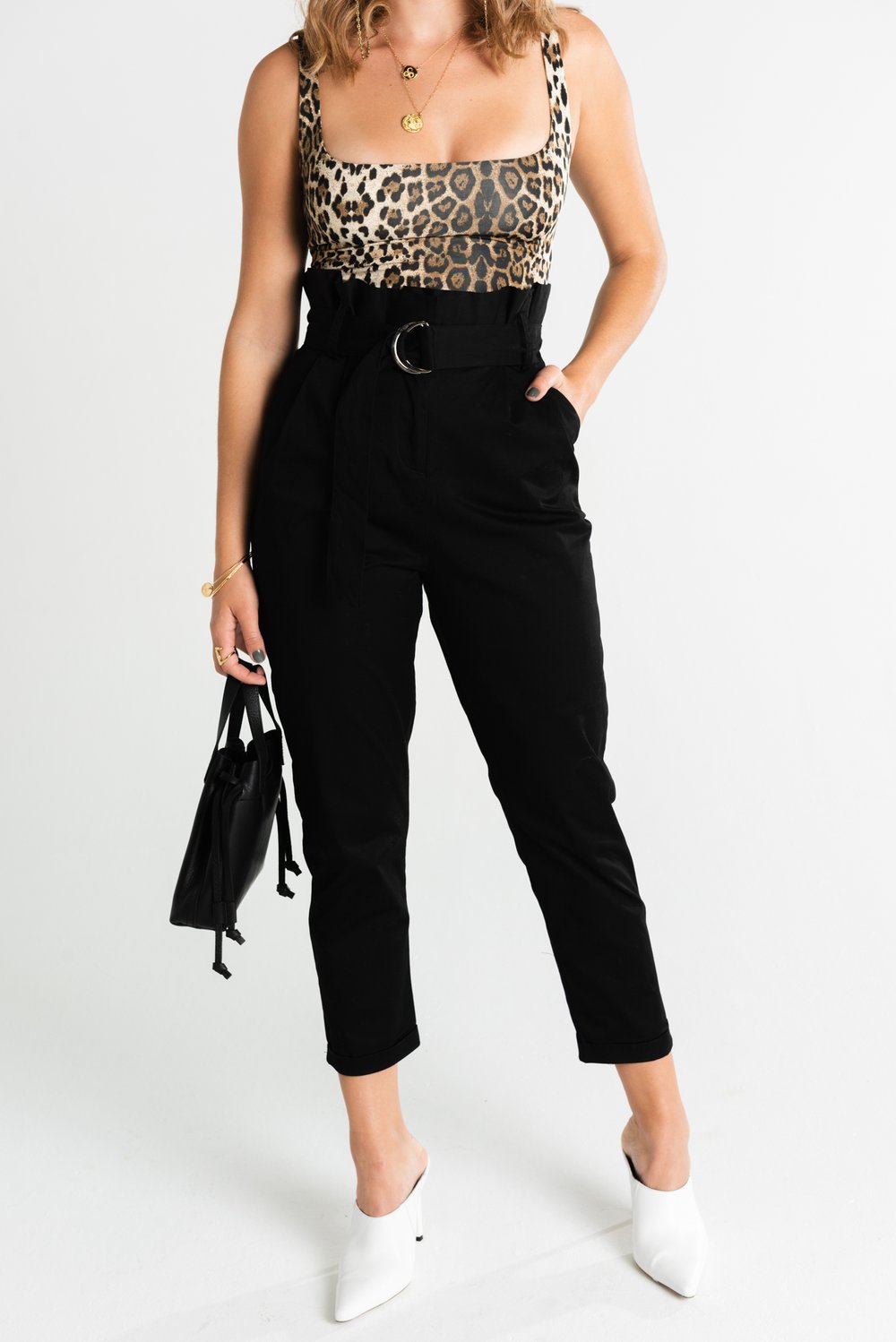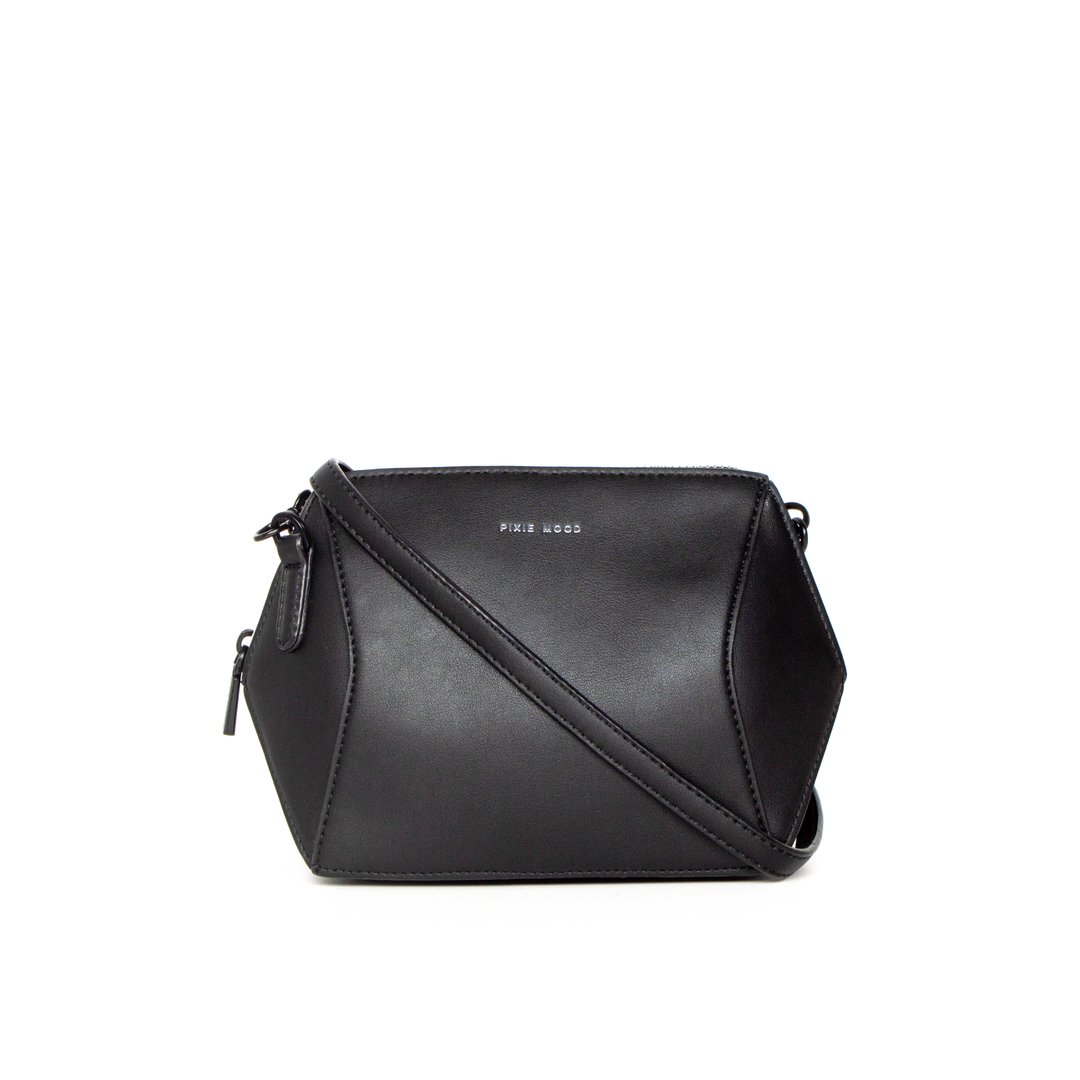 Pixie Mood Ashton $49 via ARLO AND JOY