One of Spring 2015 Hottest Trends-The 70's
One of the hottest trending spring styles is the 7o's. As one of designers' favorite decades to reinvent, the 70's is perfect for a SoCal spring. Wide Leg jeans, wild prints, wedge shoes, fringe, and suede have hit the spring runways in full force. This era in fashion is easy to recreate, from one-of-kind vintage finds to modern twists on the bohemian girl's most mused decade-the 70's is HOT.
Check out 6 looks to get your 70's vibe going strong for spring 2015.
Tunic + Wide Leg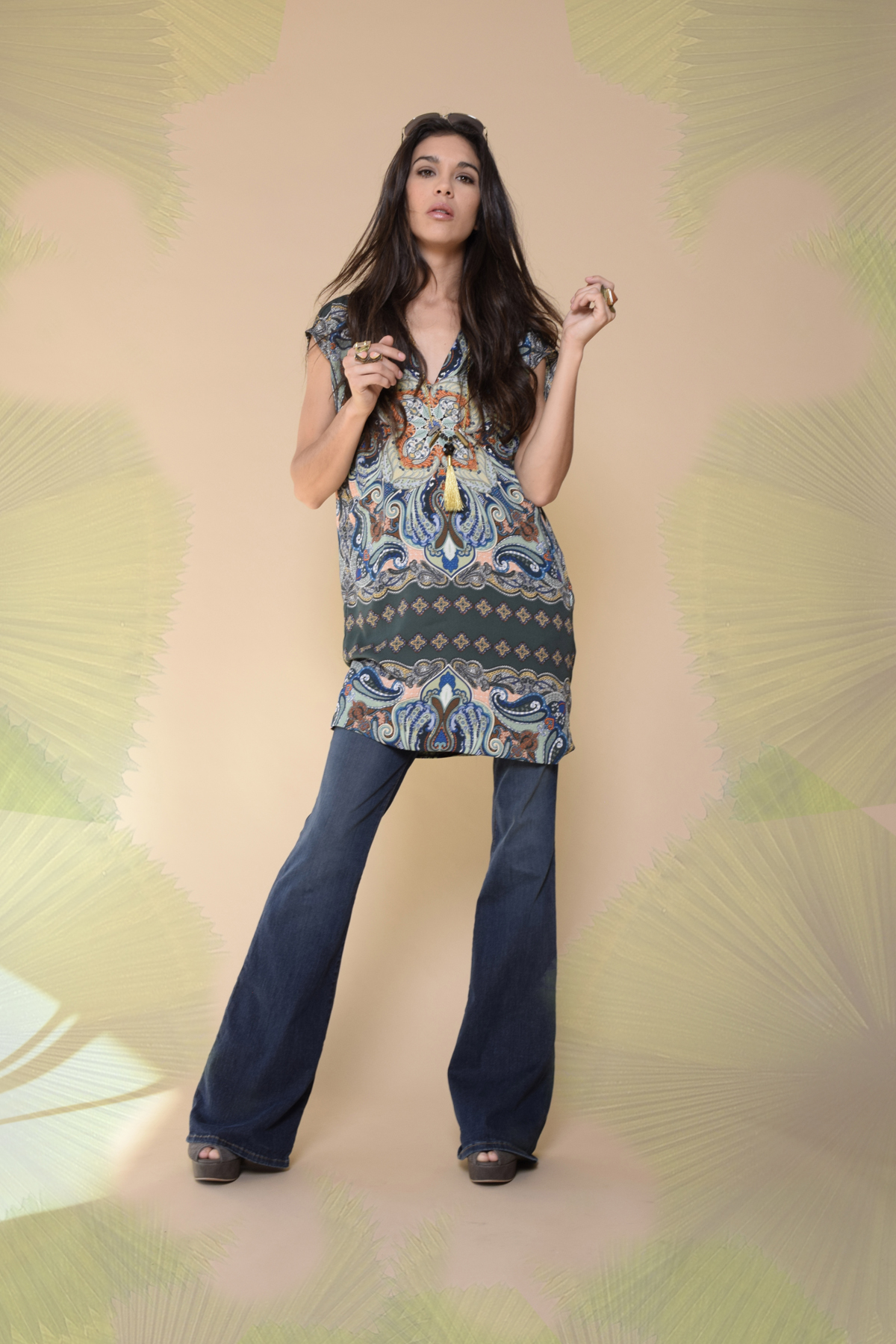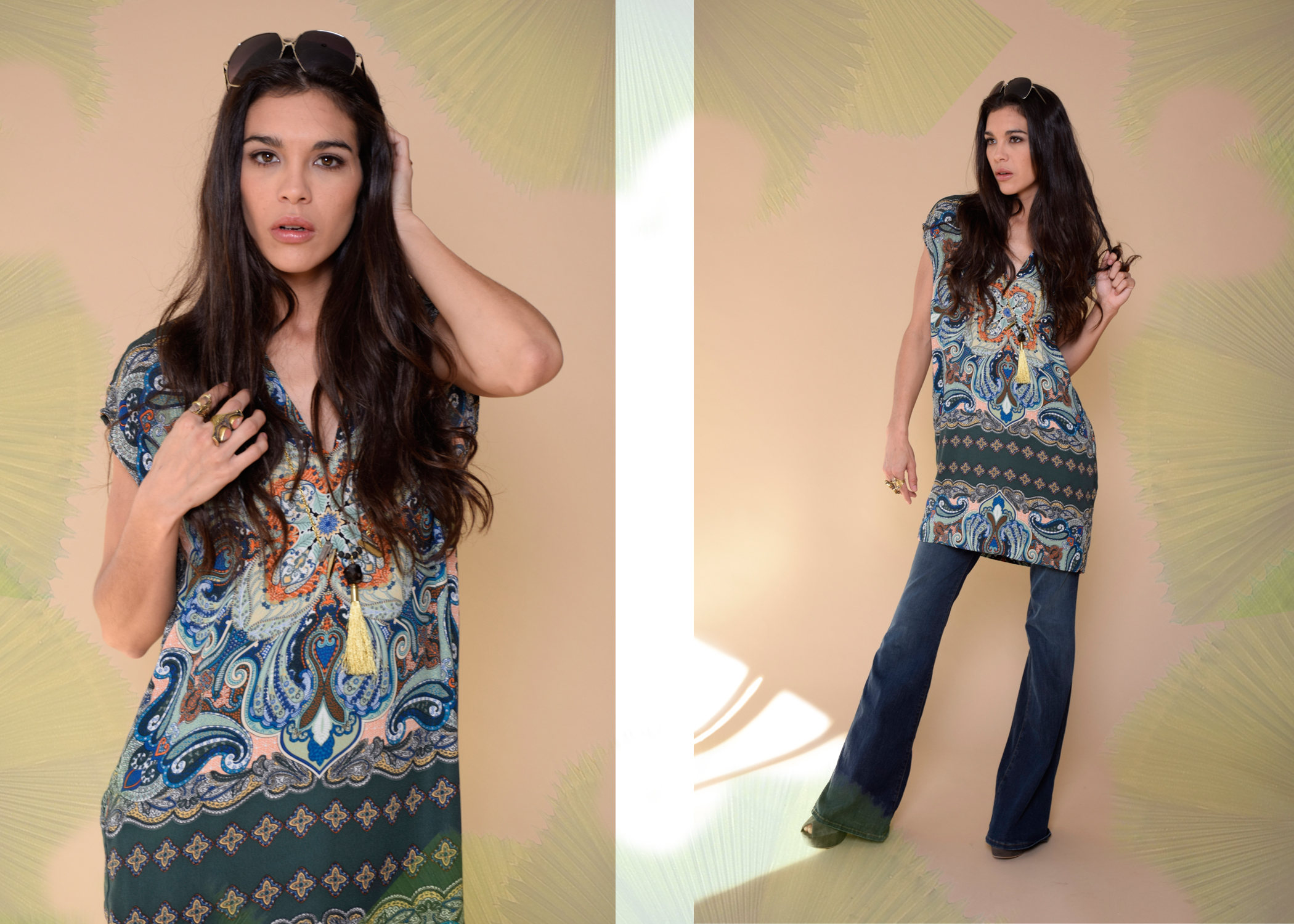 Dress/Tunic: Rubber Ducky from Swirl Boutique// Wide Leg Jeans: J Brand // Necklace: LaWeez Jewelry from Red Fox
The Romper with Crochet Details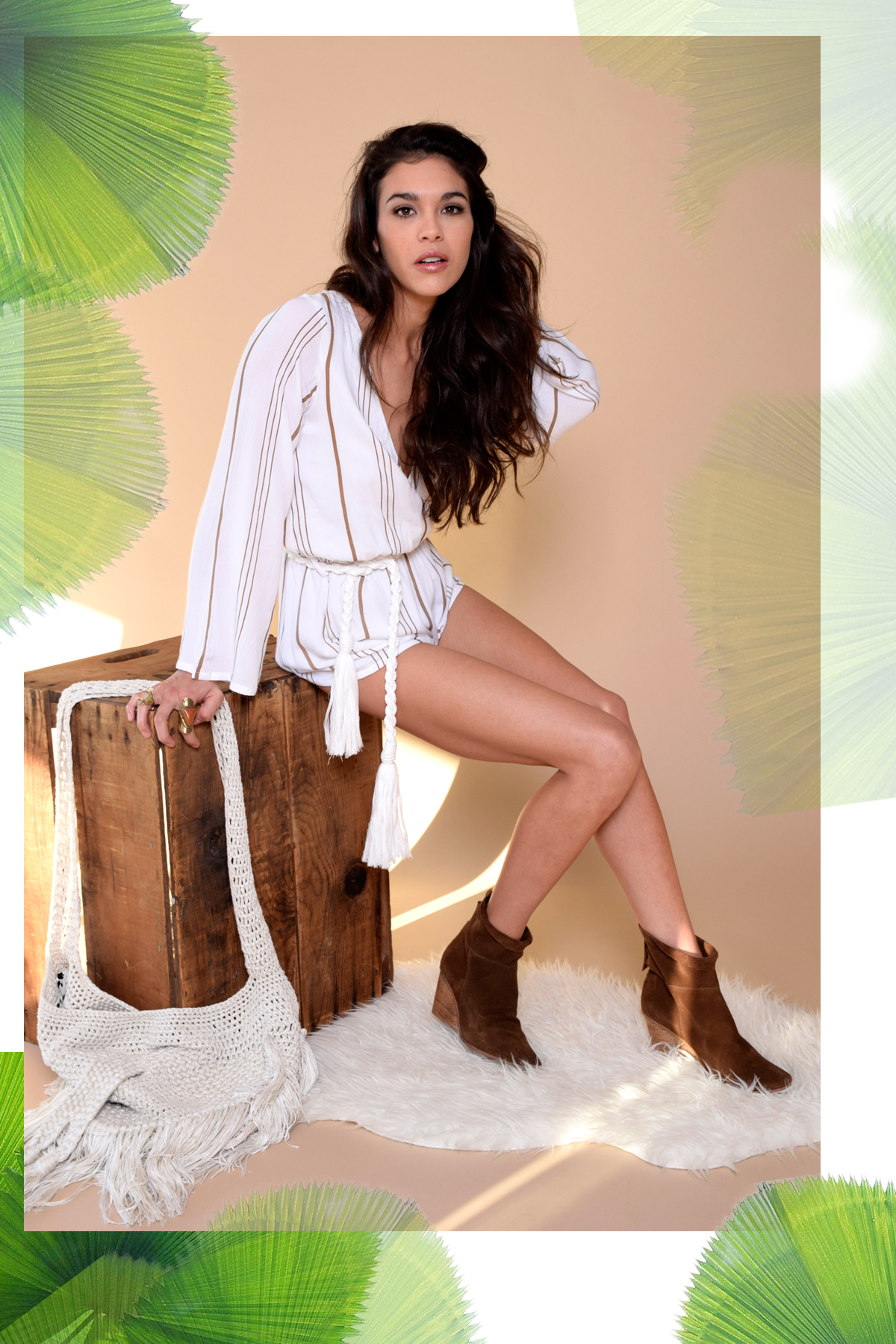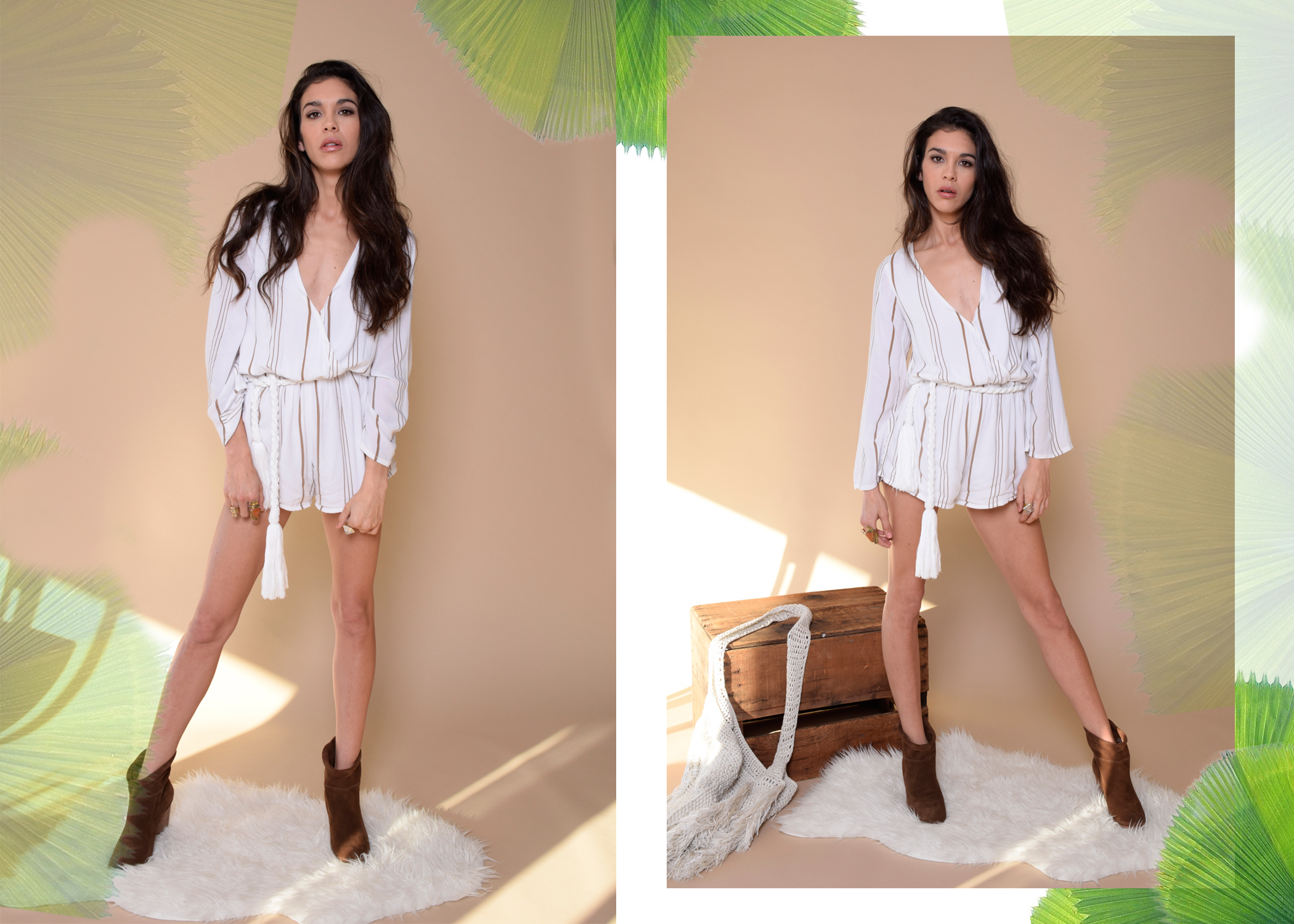 Romper: Faithful the Brand// Booties: Matisse// Bag: Indah all from The Shop Laguna
Denim on Denim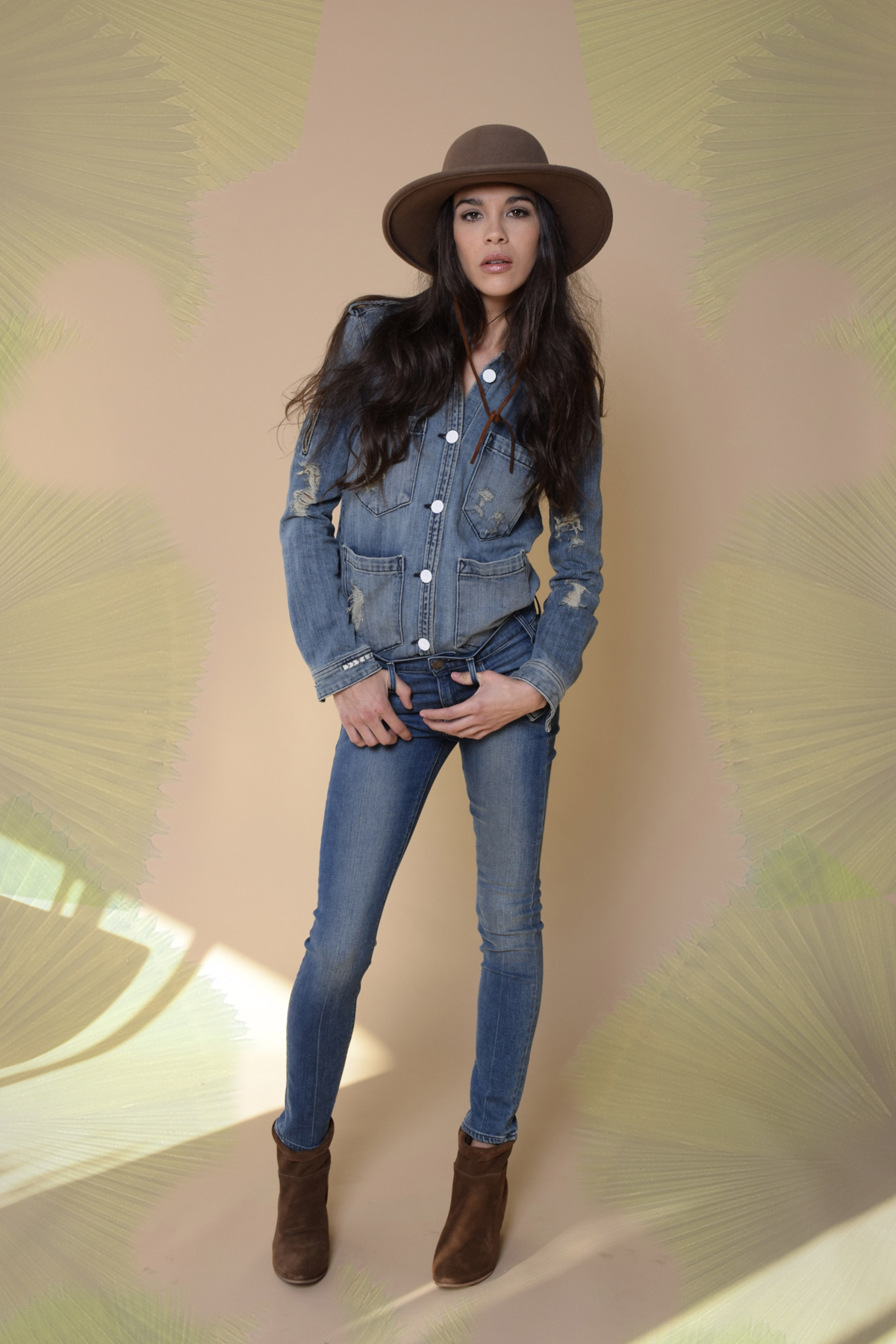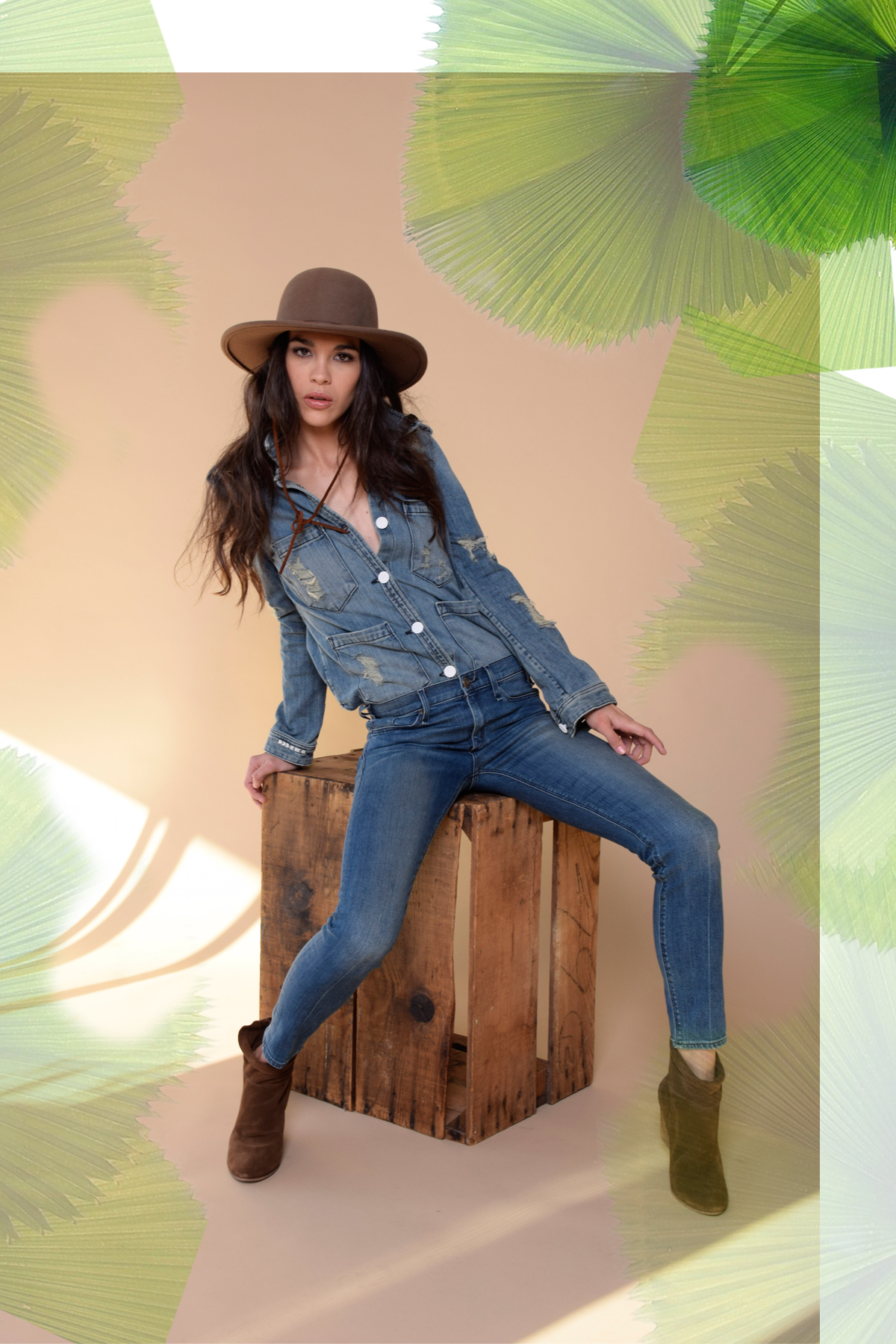 Denim Jacket/Shirt & Jeans: McGuire Denim from Red Fox// Booties: Matisse// Hat: Brixton both from The Shop Laguna
Global Prints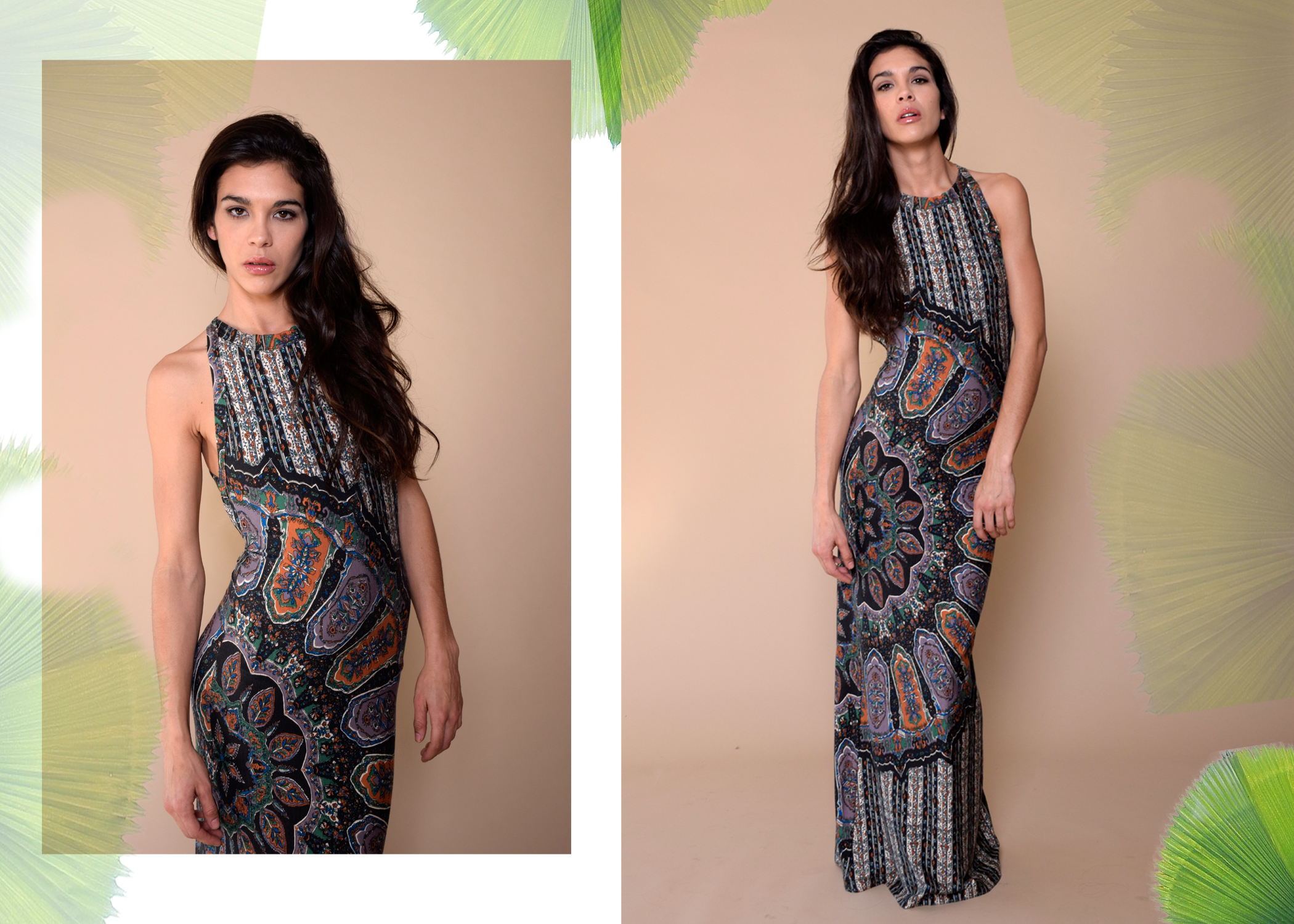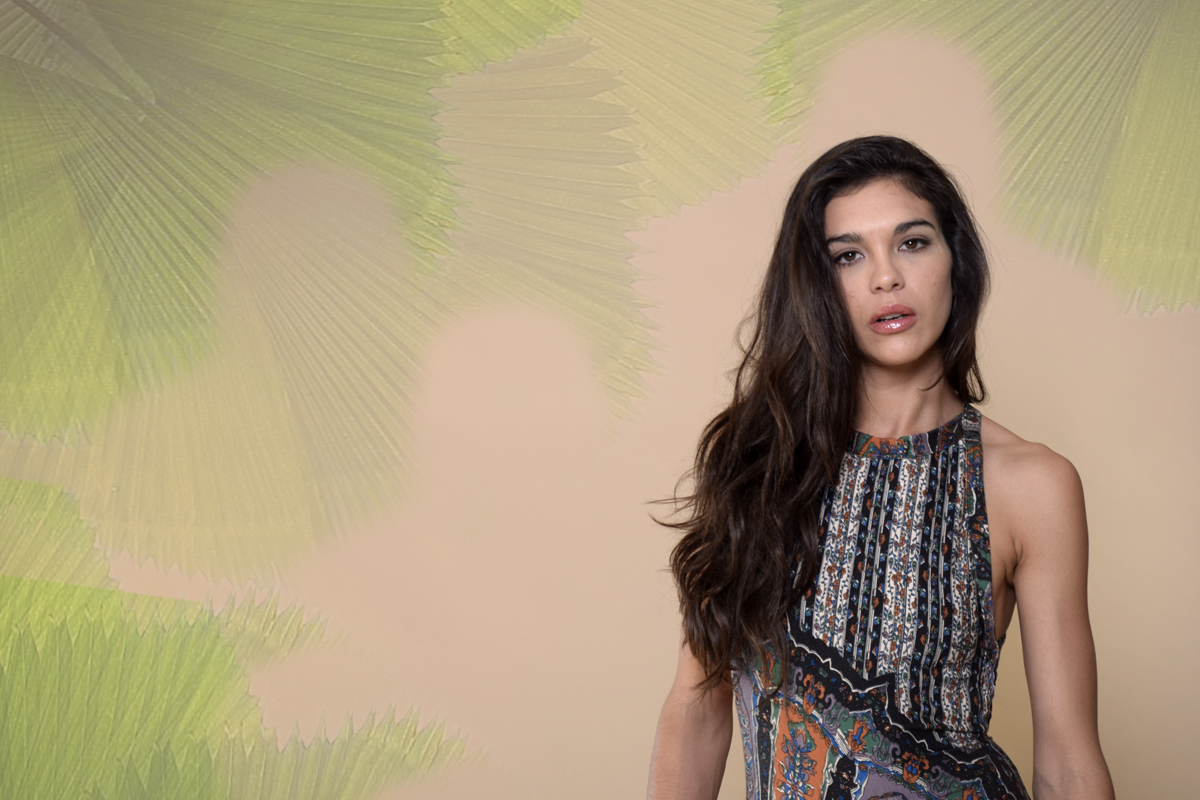 Dress: Novella Royale from Swirl Boutique
Gauzy Cotton + Harem Pants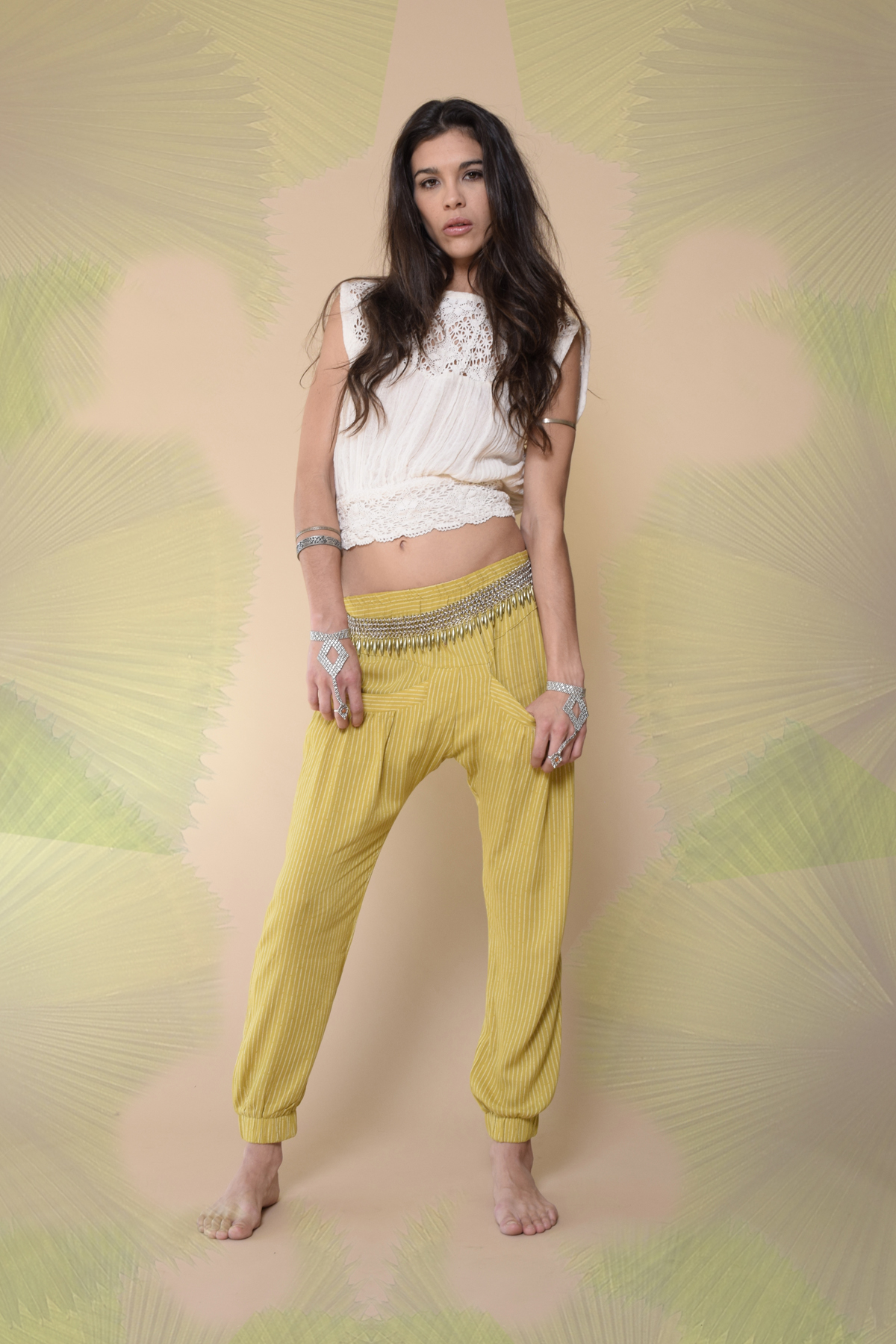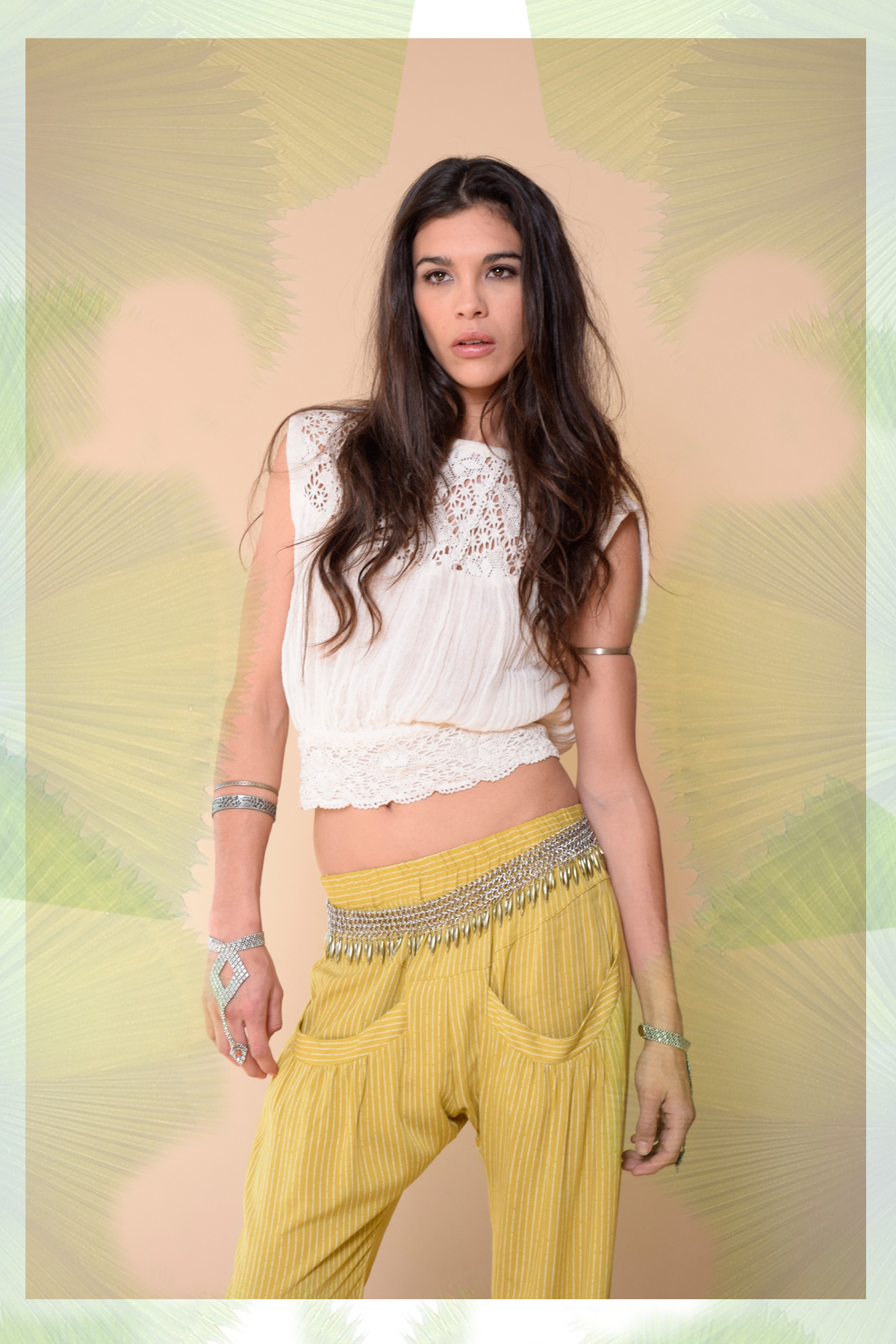 Top: Jen's Pirate Booty// Hand Chain: Raptor Jewelry both from Swirl Boutique// Pants: Flynn Skye from The Shop Laguna// Belt: Luv AJ from Red Fox
Maximum Crochet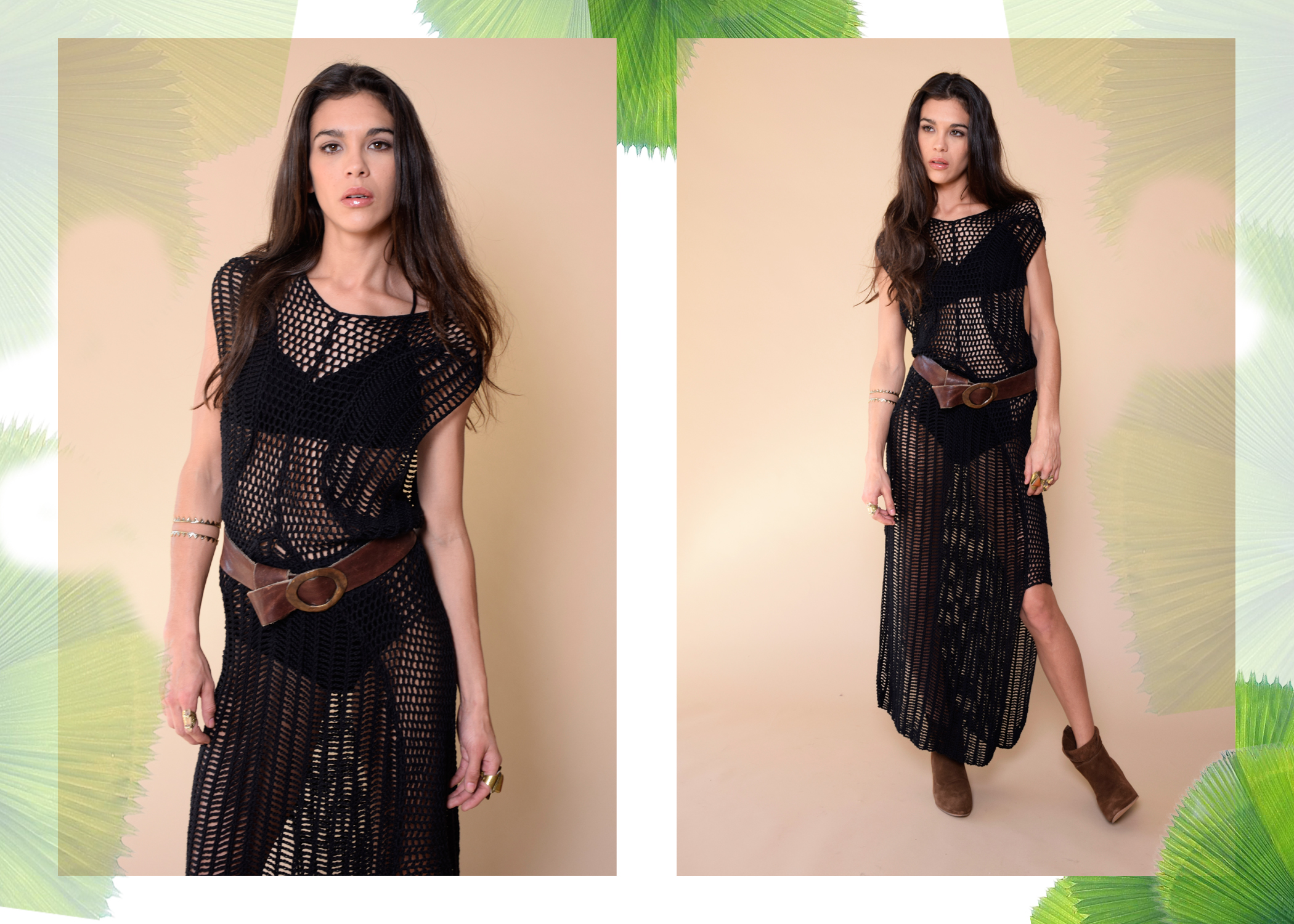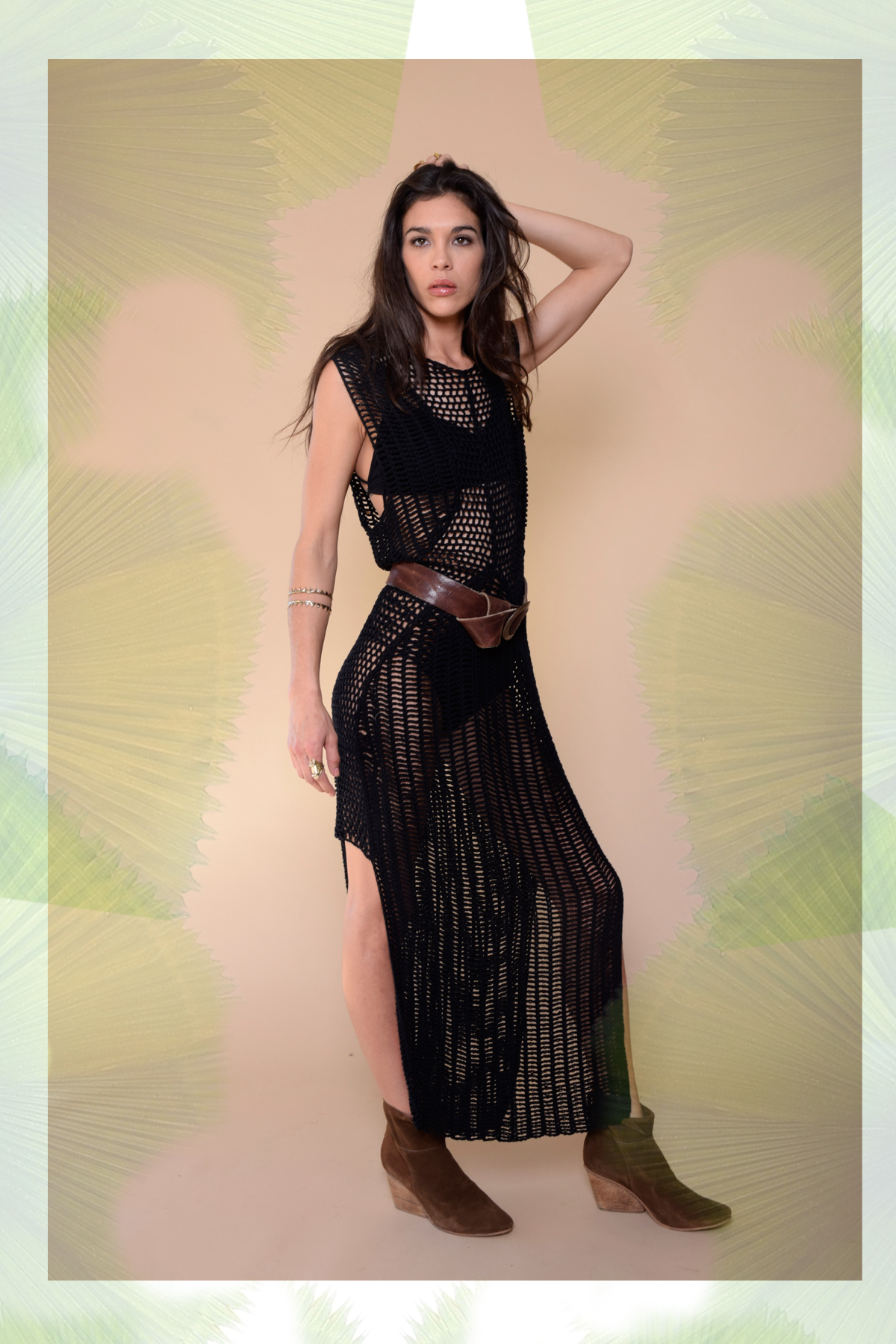 Dress: Indah from Swirl Boutique// Belt: Vintage// Booties: Matisse from The Shop Laguna
Model: Katie Collins// Stylist: Katie O'Sullivan// Hair & Make-up: Swell Beauty// Photography: Rachael Dickens// Set Manager: Natalie Dickens