The Bungalows at the Pacific Edge Hotel
Weekend Getaway Style is all about simplicity. Chic simple pieces like dresses, jump suits and rompers are the key to keeping your getaway style effortless.
The pieces we choose for our Pacific Edge getaway speak for themselves-effortless and chic.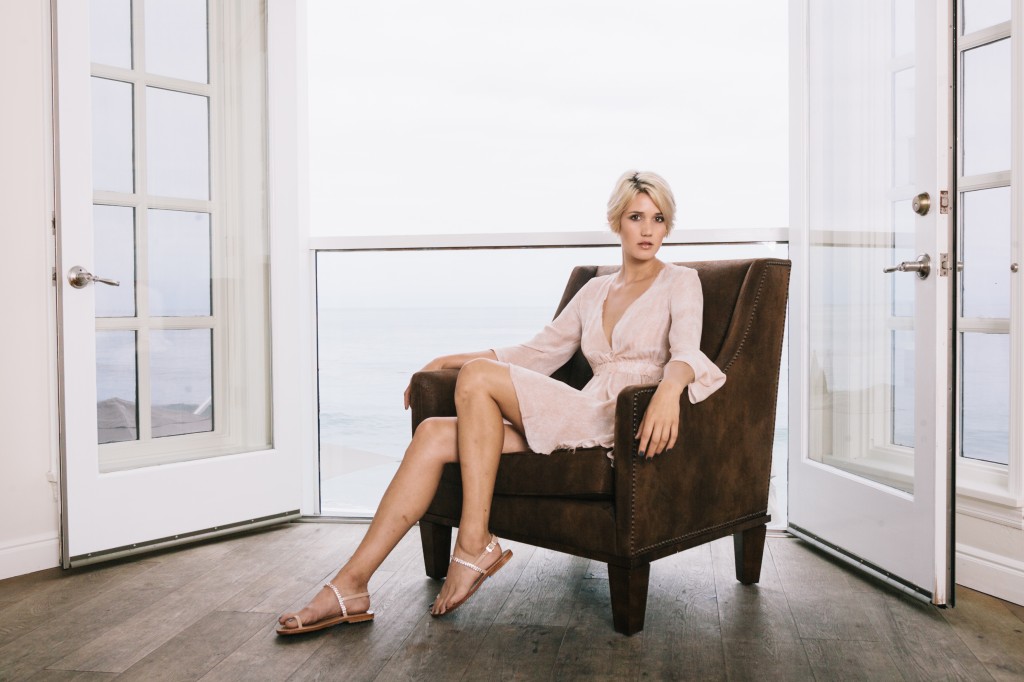 Dress: Love Shack Fancy from Bardot// Sandals: from Sasha Boutique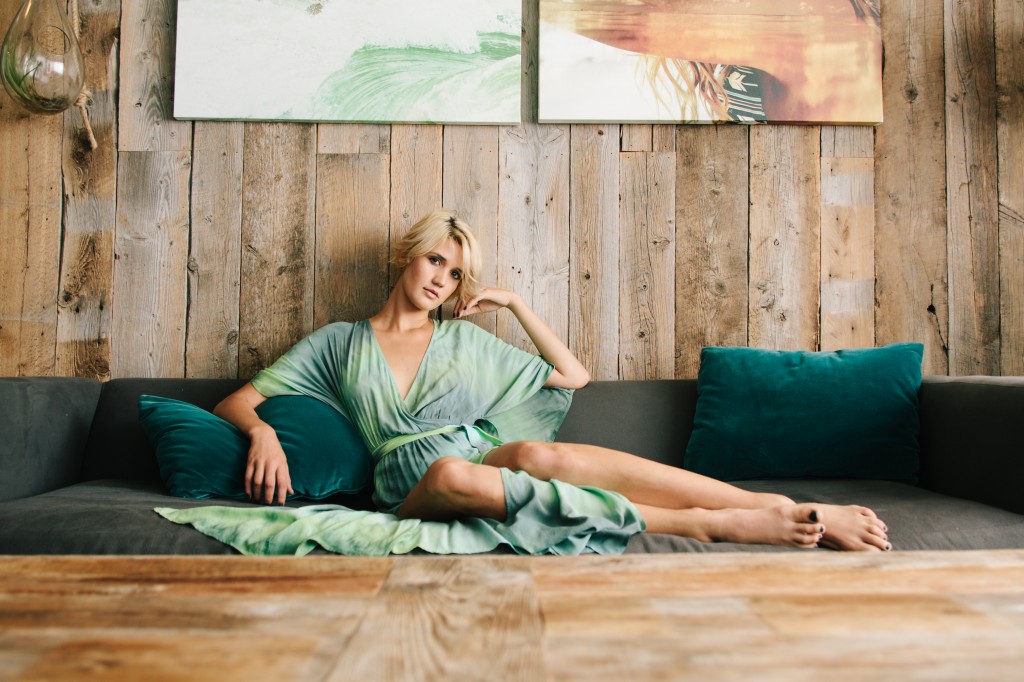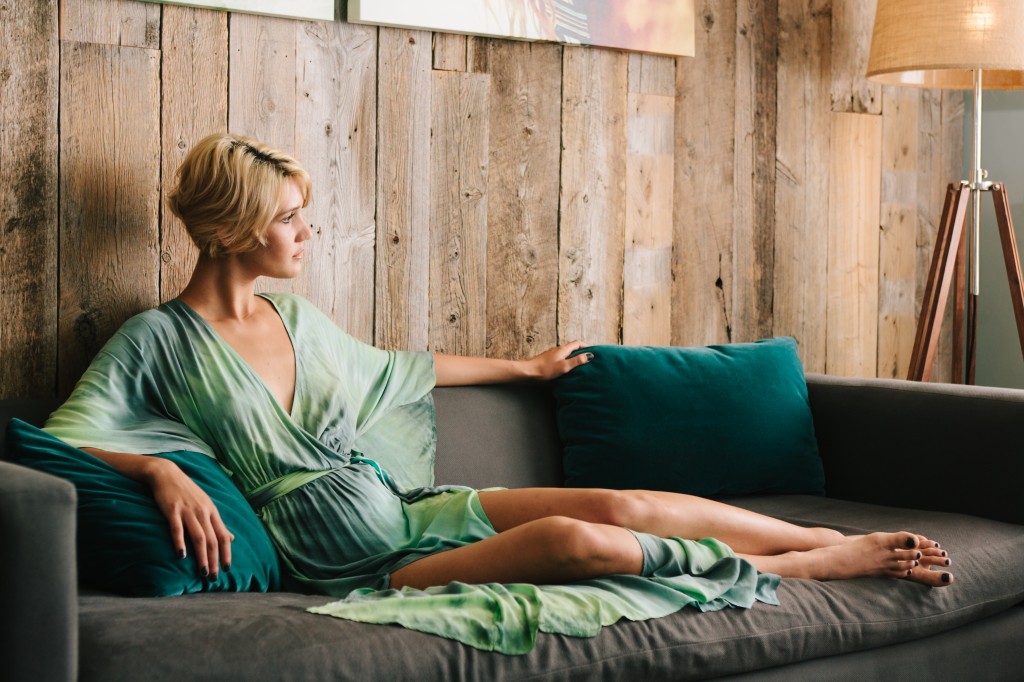 Dress: Blue Life from Isla Boutique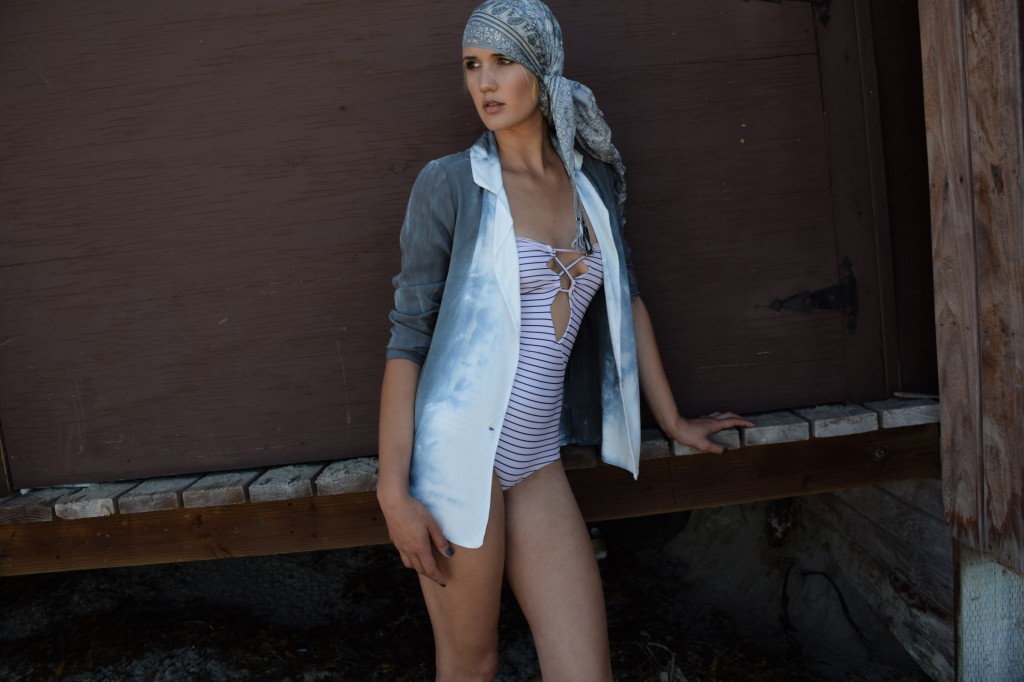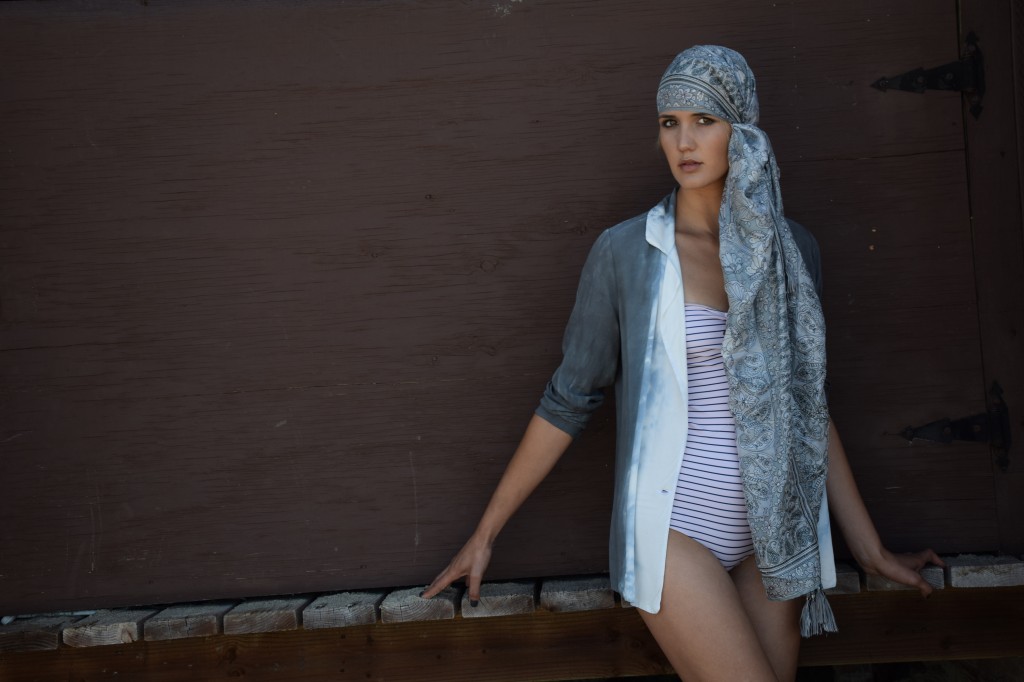 Top: from Bardot//Swim: Acacia Swim from the Shop. Laguna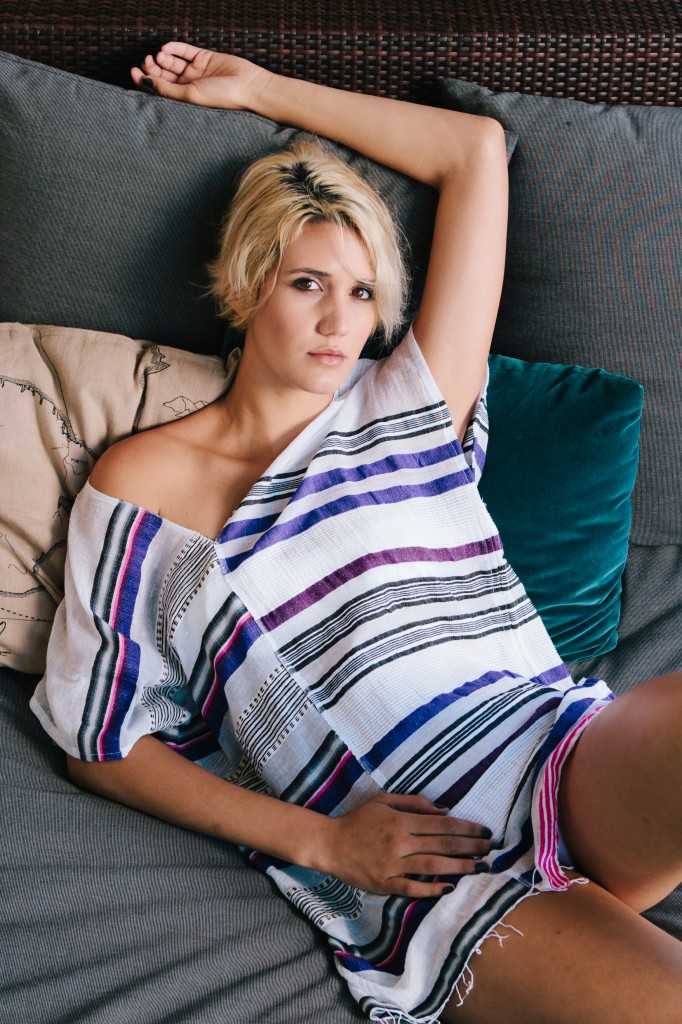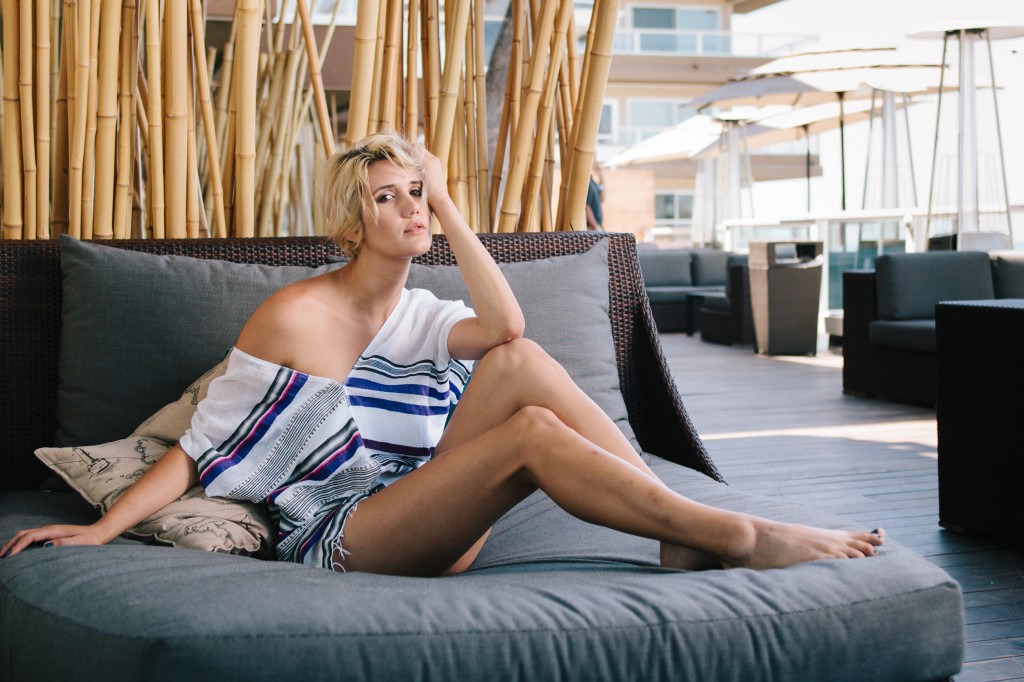 Cover-up: Lem Lem from Bardot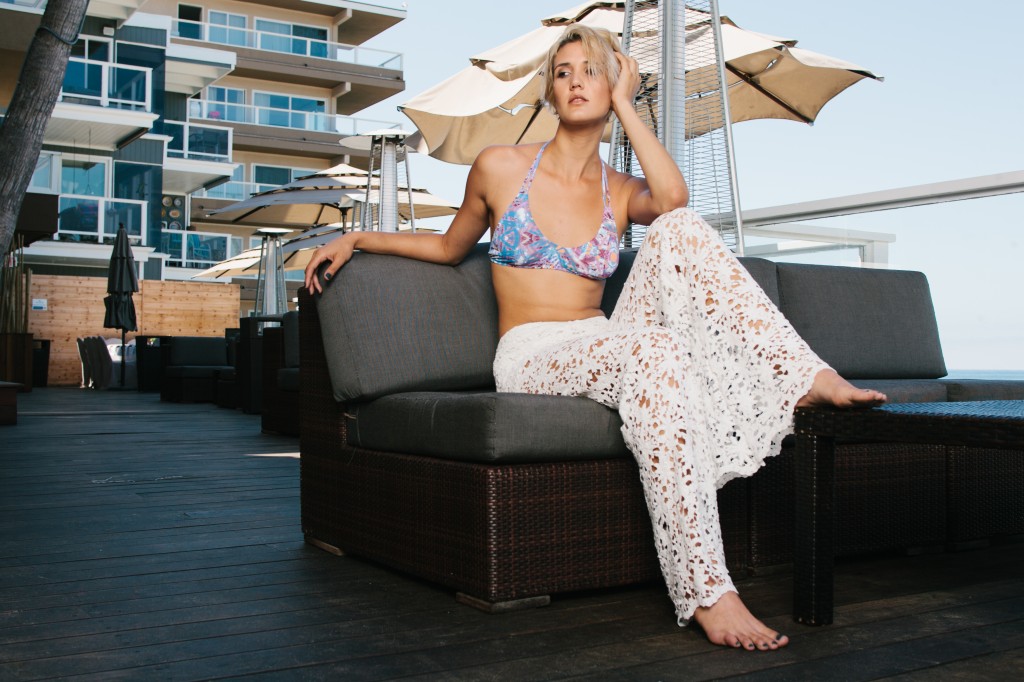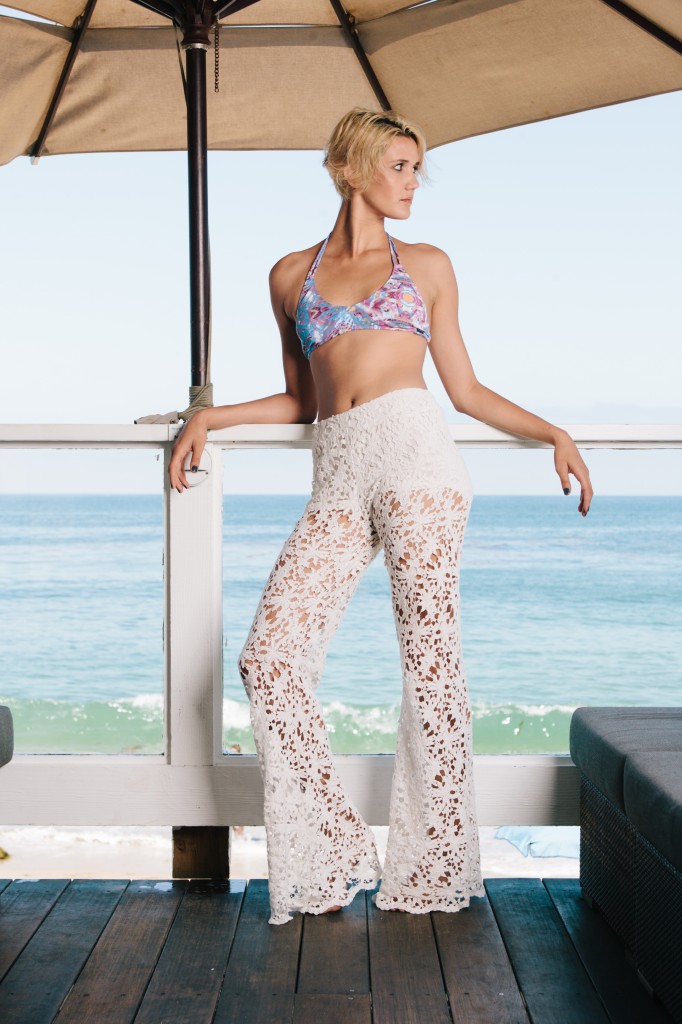 Swim Top: from Isla Boutique// Pants: Nightcap Clothing from Red Fox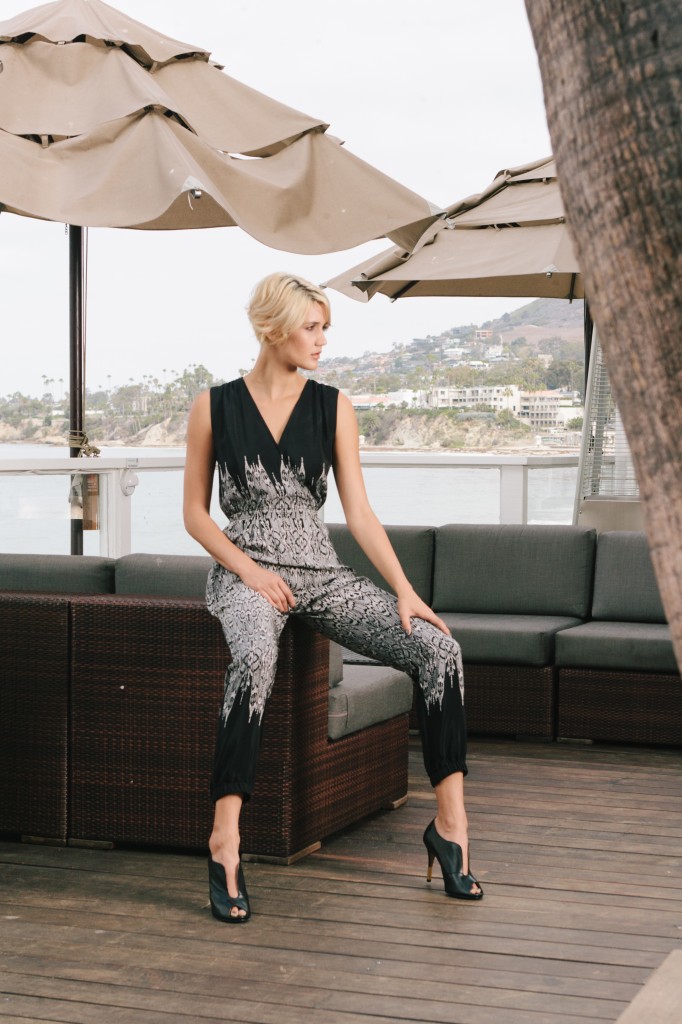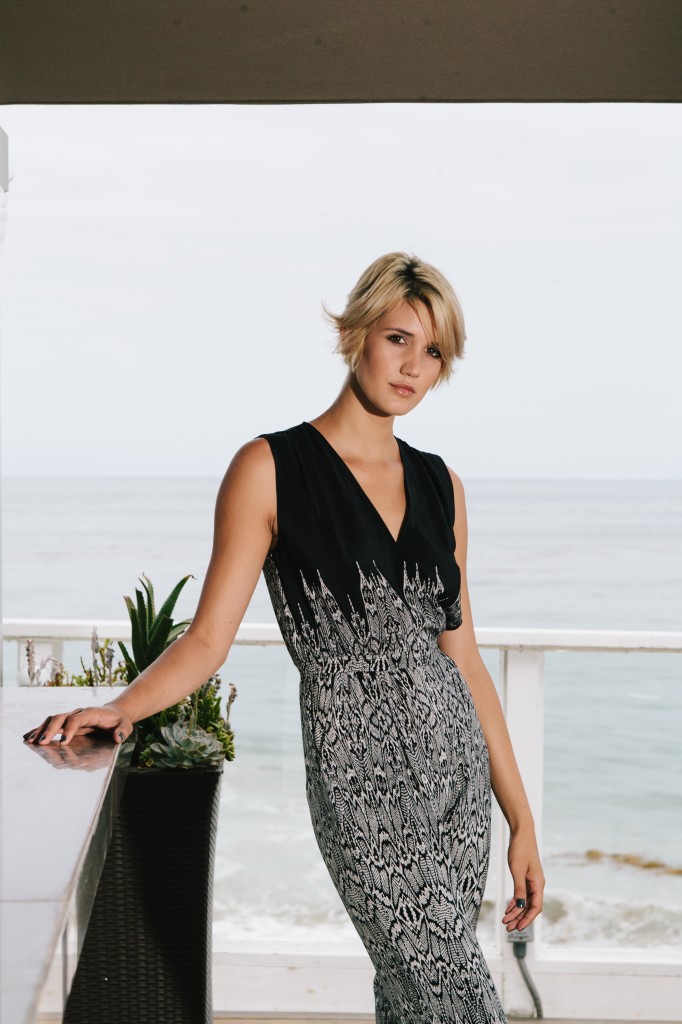 Jumper: Twelfth St. by Cynthia Vincent from Bardot// Shoes: from Sasha Boutique
OCSR would like to give a special thanks to our newest Contributor Paula Oblen from Hotelement for arranging this beautiful photo shoot at the Pacific Edge Hotel. We would also like to thank the Pacific Edge Hotel for having up and giving us the privilege to shoot on the Deck and in the Billabong Bungalow.
Model: Bianca Endersby// Hair & Make-up: Rachael Dickens// Photography: Zachary Epstein// Stylist: Kirby Morris of Fashion by Day// Assistant: Katie O'Sullivan of Styled by Katie// Staging: Paula Oblen of Hotelement// Location: Pacific Edge Hotel// Creative Direction: Rachael Dickens