Summer Style
 Brought to us by
Romance Riders
It's officially hot outside and time to shop for your favorite summer outfits! Summer is here and there's no better season for fashion. Stuff away your sweaters and stock your closet with finds from our new favorite online shopping destination, Romance Riders. The unique boutique features boho chic clothing from emerging designers and clothing brands we love. Think whimsical maxi dresses perfect for breezy late night dinners, and silky soft rompers you will want to live in all summer long. Other favorite styles include off the shoulder tops, dresses, lacey numbers, and more. Looking for a jumper or crochet dress? Romance Riders has got you covered! Lots of one piece outfits to choose from as well as tank tops, crop tops, shorts, skirts and everything in between. Create a bohemian inspired outfit from head to toe that not only looks effortlessly chic but feels amazing too. Romance Riders' curated selection of apparel brings the boutique experience right to your home, and we love it! Show off your sun kissed skin with tie-dye, fringe, cut-outs and other fashion trends with bold style. Whether you're planning a trip to the islands (yes, please!) or need a dress for your besties wedding, look no further. Dress it up or down, you will fall in love with Romance Riders charm and good vibes. Find accessories like the perfect straw hat you have been searching for plus a super cute pair of espadrilles to finish off the look. Did we mention candles with scents like Spiced Rum and Coconut? Labels we are loving; Chloe Oliver, Winston White, Bohemian Bones, Lace + Whiskey, and VAVA by Joy Han.
Here are a few of our Favorite summer looks from Romance Riders!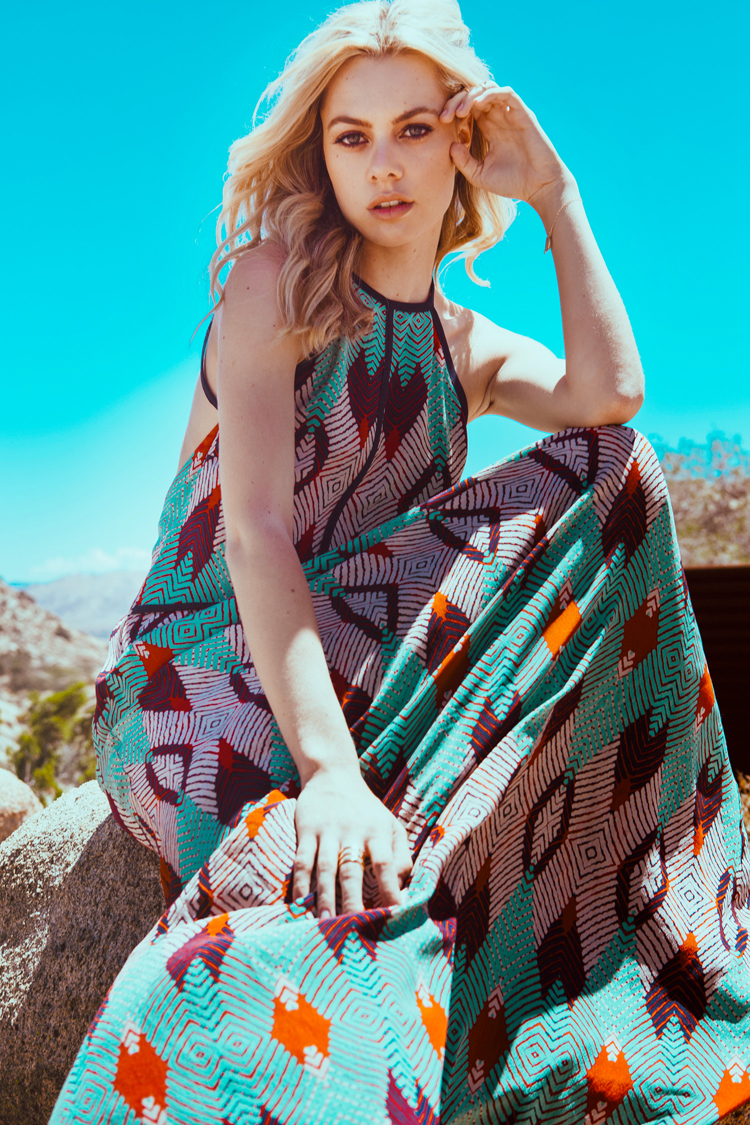 Dress: Chloe Oliver (Click the pic to shop!)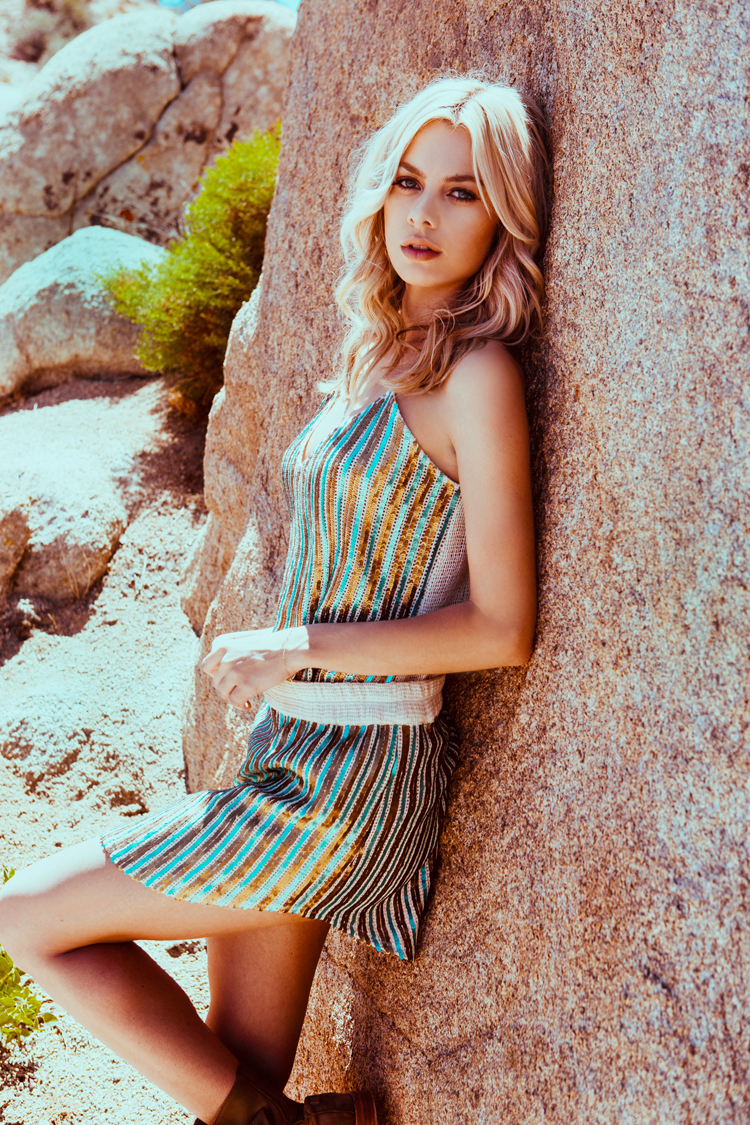 Track Skirt: Chloe Oliver (Click the pic to shop!)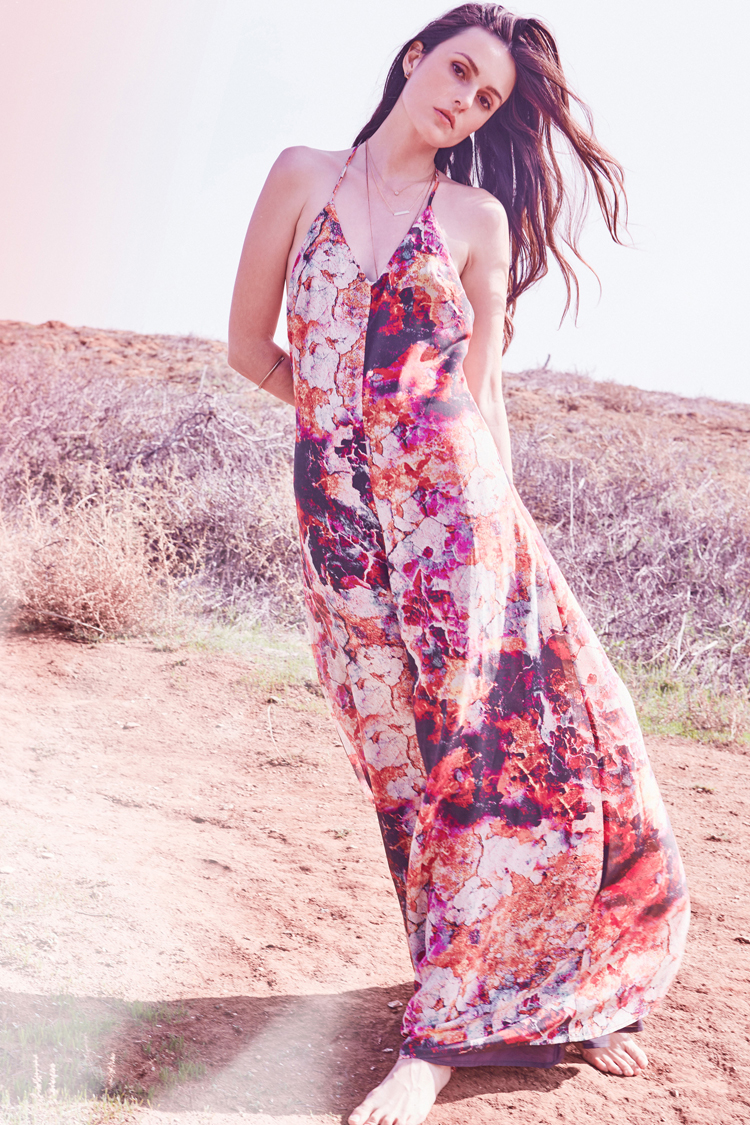 Maxi: Chloe Oliver (Click the pic to shop!)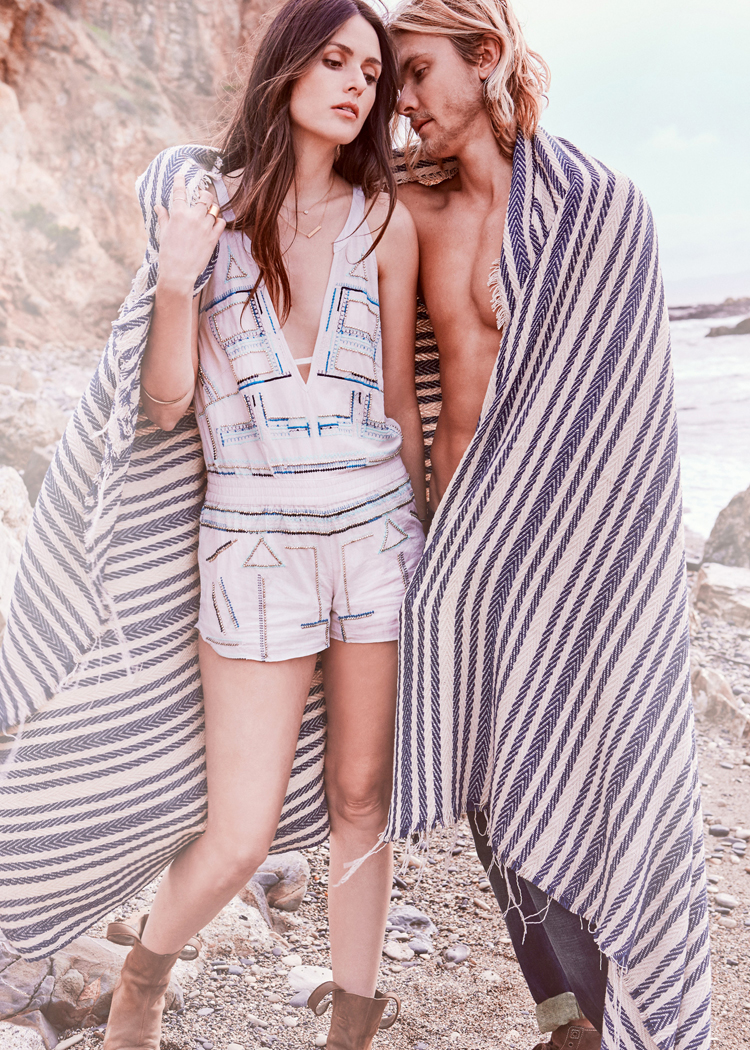 Romper: Chloe Oliver (Click the pic to shop!)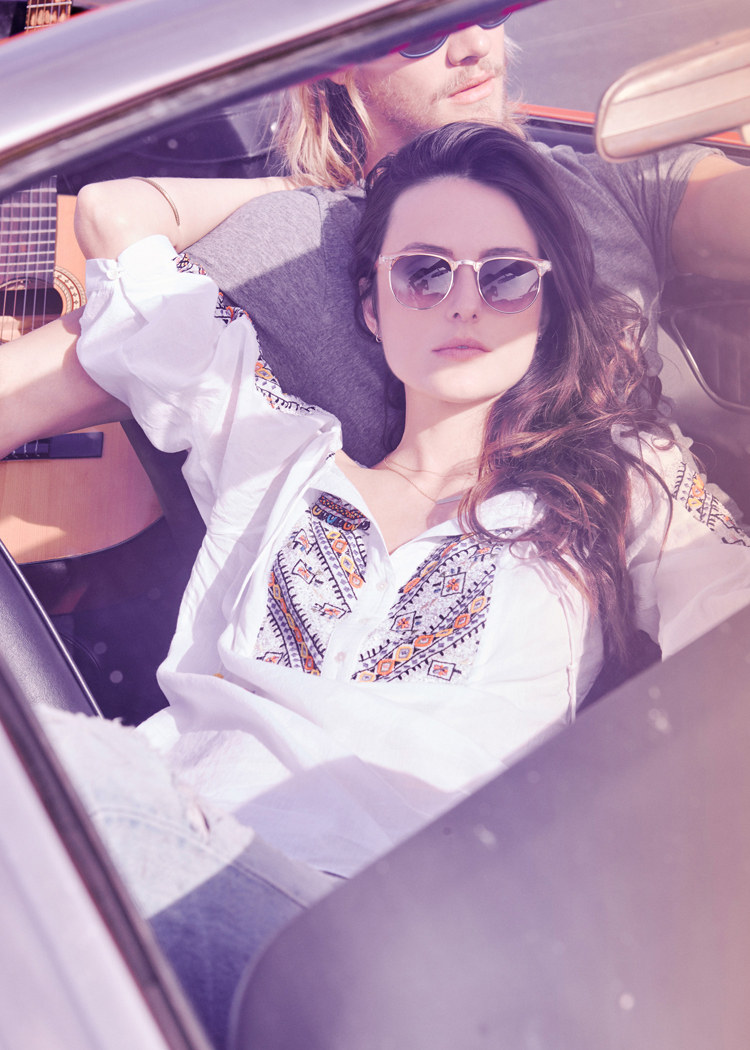 Top: Chloe Oliver (Click the pic to shop!)
Alright ladies, it's time to shop!! OCSR readers enjoy 10% off with purchase code "OCSTYLE".
All photos provided by Romance Riders
Photographer: Lucas Passmore | Model: Hanna Kirkelie | HMU: Caren Elle