Check out how OCSR's pick for the Most Stylish Movie inspired us
The 70's in by far one of the most inspiring decades when it comes to fashion, and everyone seems to have their own twist on this iconic decade. We all loved the looks in this years Oscar Nominated Movie, American Hustle. With the oh-so-low necklines to the wide leg pants, we loved it all. So we wanted to take a ride back through  70's fashion to bring you looks you can rock today. Enjoy!
All Clothing provided by Bardot.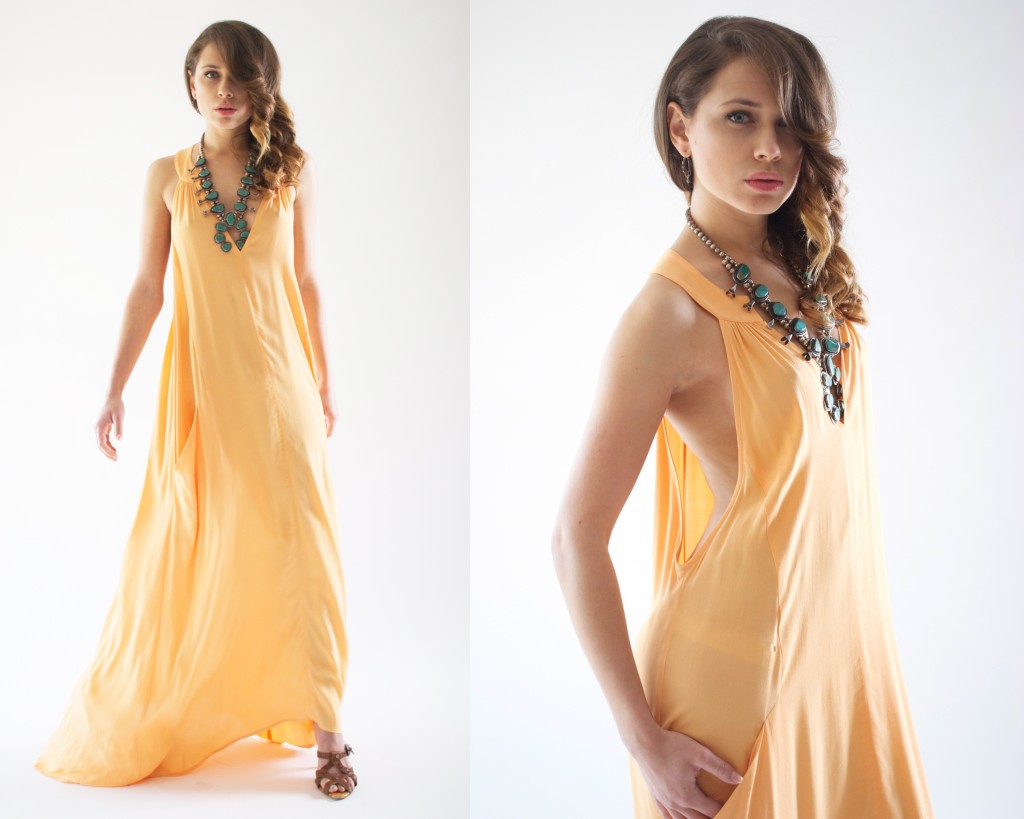 Dress: Flynn Skye// Necklace & Shoes: Rachael's personal collection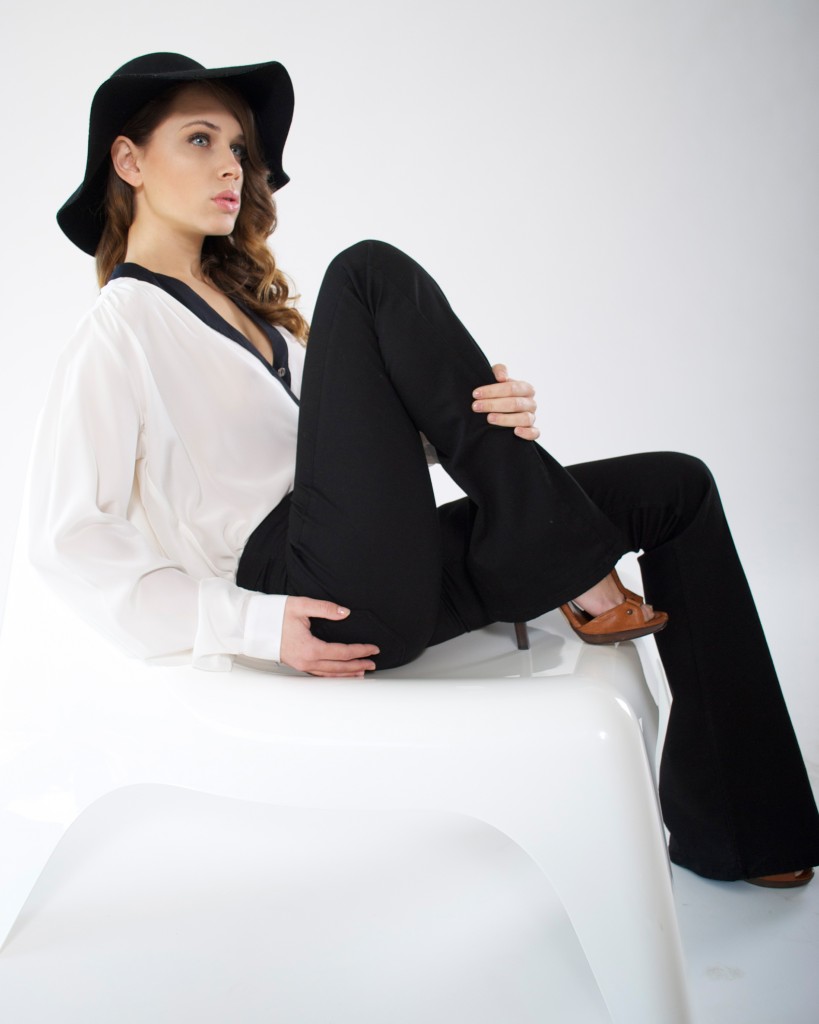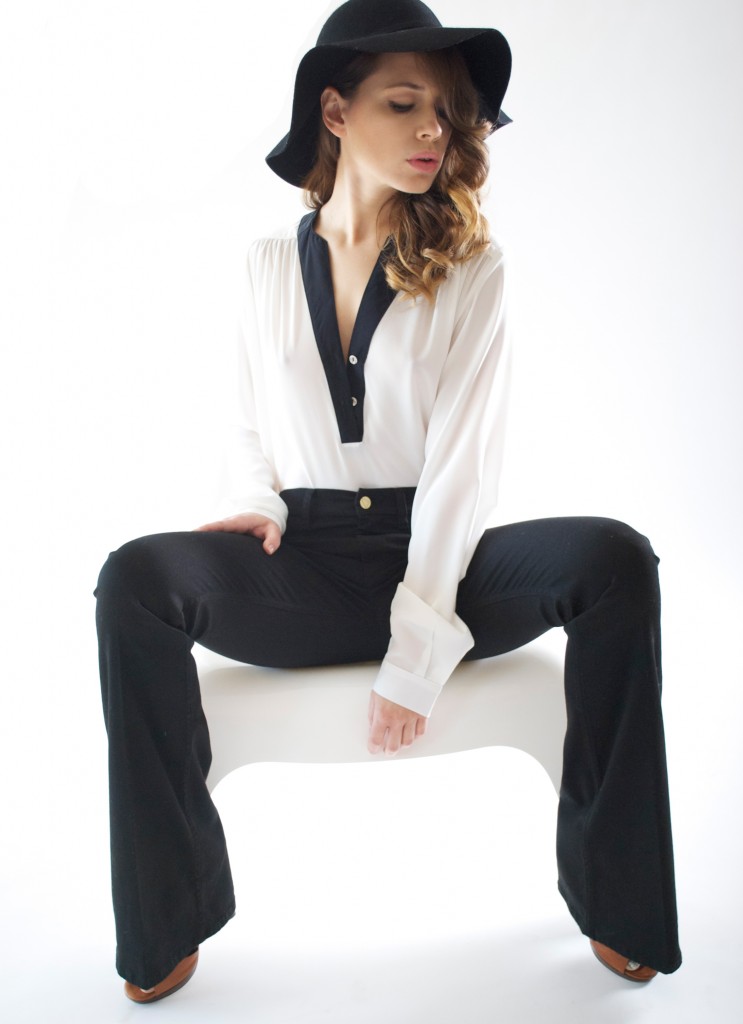 Blouse: Merritt Charles// Jeans: MiH Denim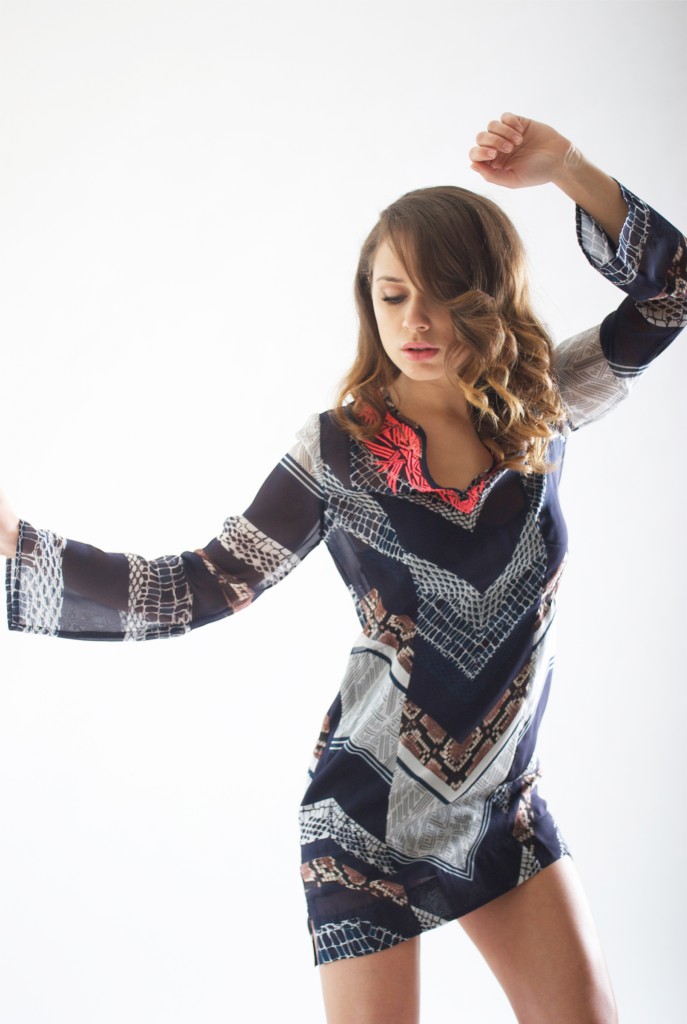 Dress: Twelfth St. by Cynthia Vincent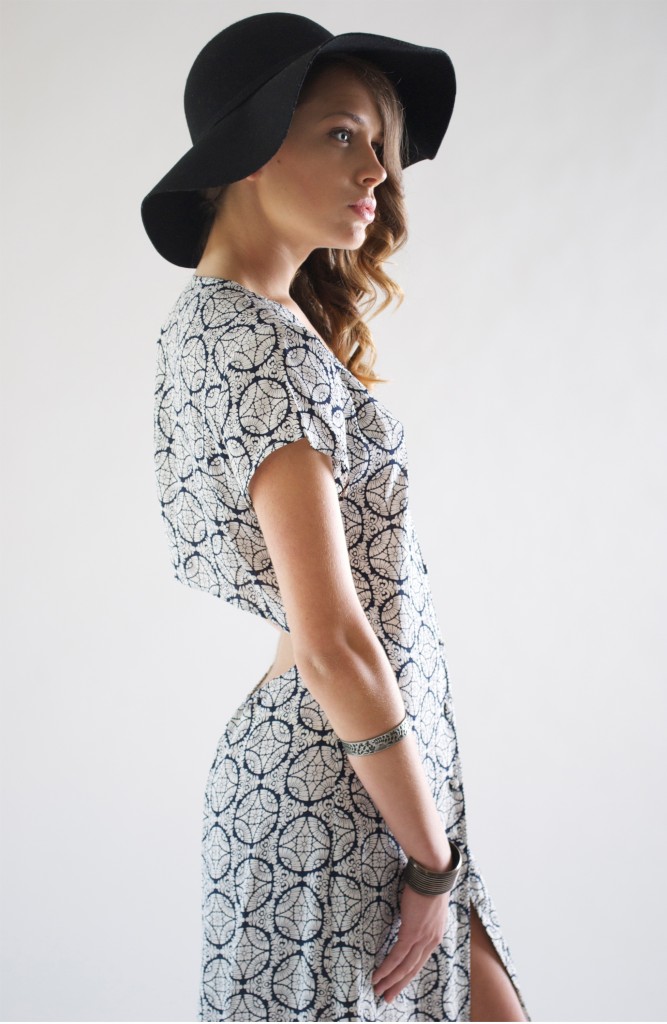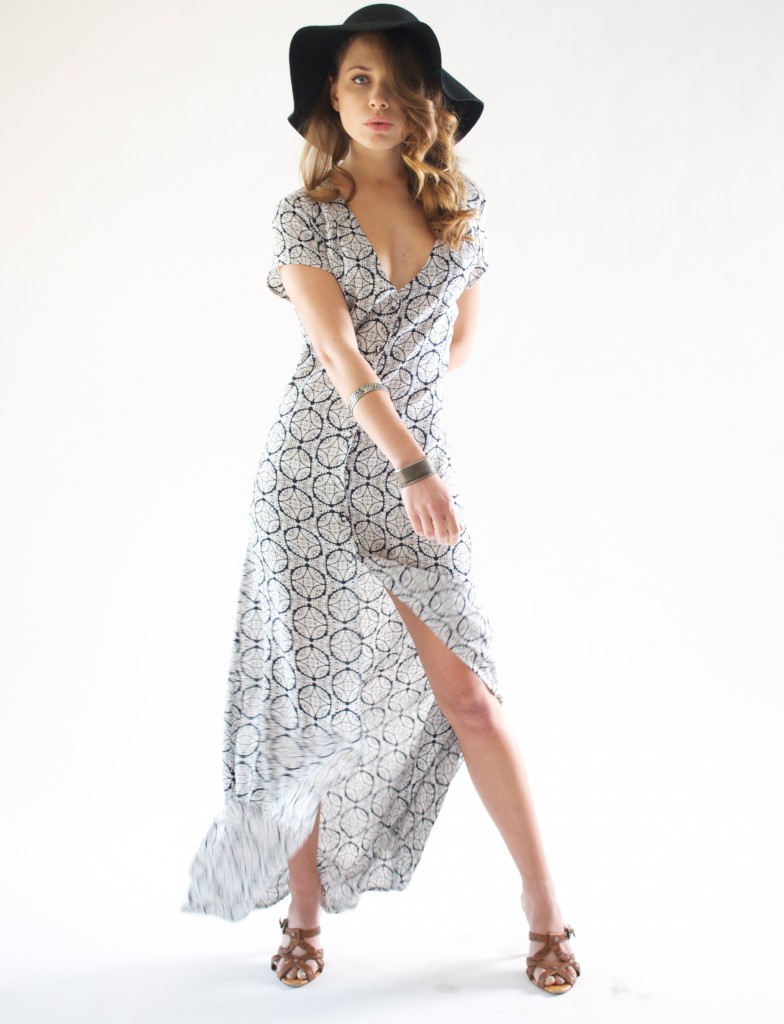 Dress: Flynn Skye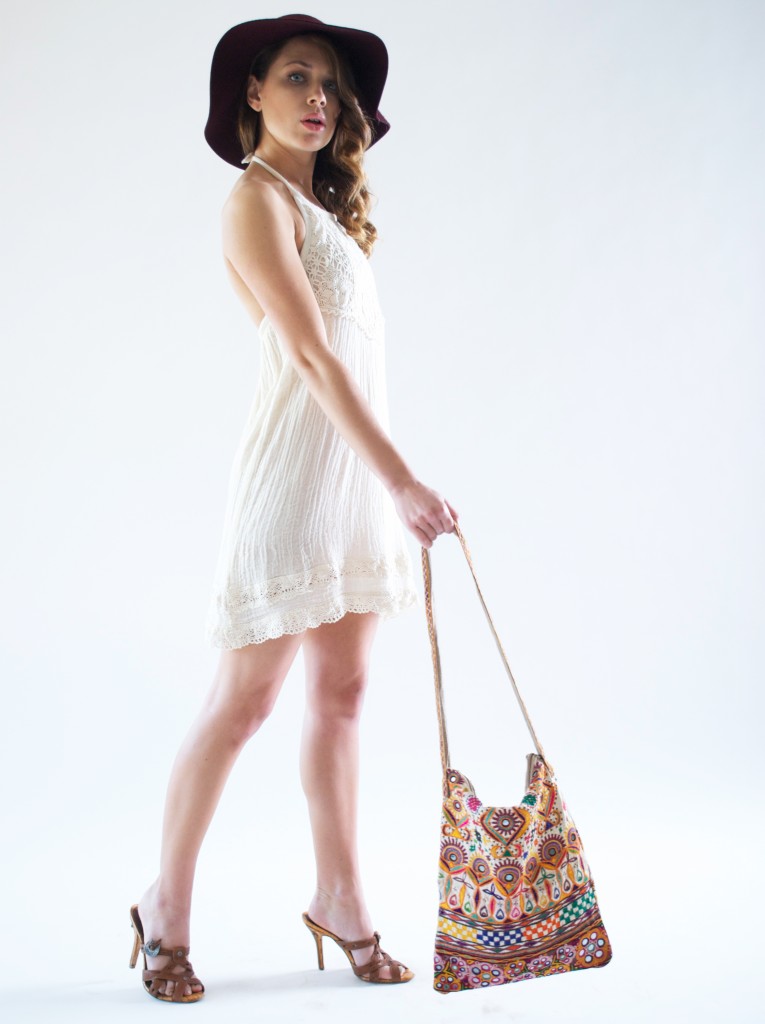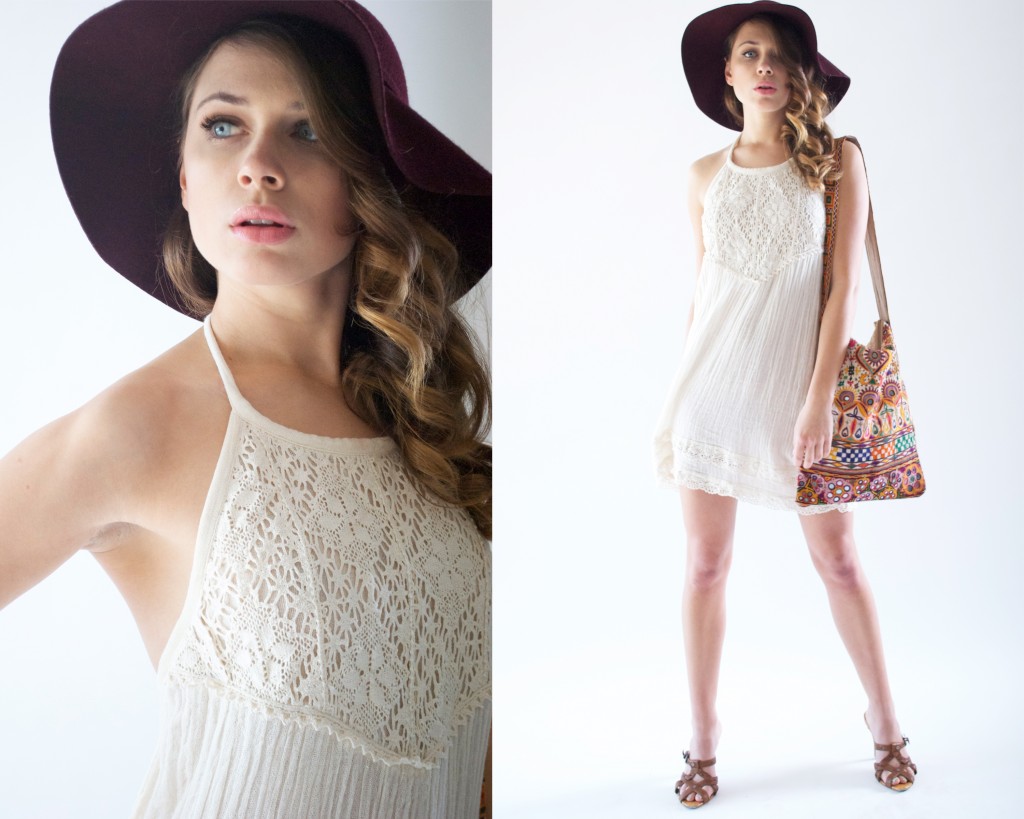 Dress: Jen's Pirate Booty// Bag & Shoes: Rachael's personal collection
Model: Caroline Basehart// Hair & Make-up: Rachael Dickens// Stylist: Melinda Morga & Rachael Dickens// Photography: Rachael Dickens// Set Manager: Natalie Dickens// All Clothing Provided by Bardot