FEAST.FASHION.FAVES
Why we ♥ Amanda
I was introduced to Amanda from OCSR friend Donna, Co-Owner of Serene Sky. I had been lucky enough to have the pleasure to shoot Amanda earlier this spring for our "Matchy Matchy" layout. The team had a blast with Amanda, not only is she beyond fearless in front of the camera, but with a lifetime of ballet in her background we got something extra special from Amanda. Feast.Fashion.Faves is so much more than just Amanda's take on fashion. Her blog is filled with collaborations on hair & beauty, and of course food.. Amanda's blog's name starts with FEAST for a reason! But to be honest…  As a fashion lover, it's Amanda's cool girl street style that got me hooked on her blog, not to mention that she's the coolest down-to-earth girl ever!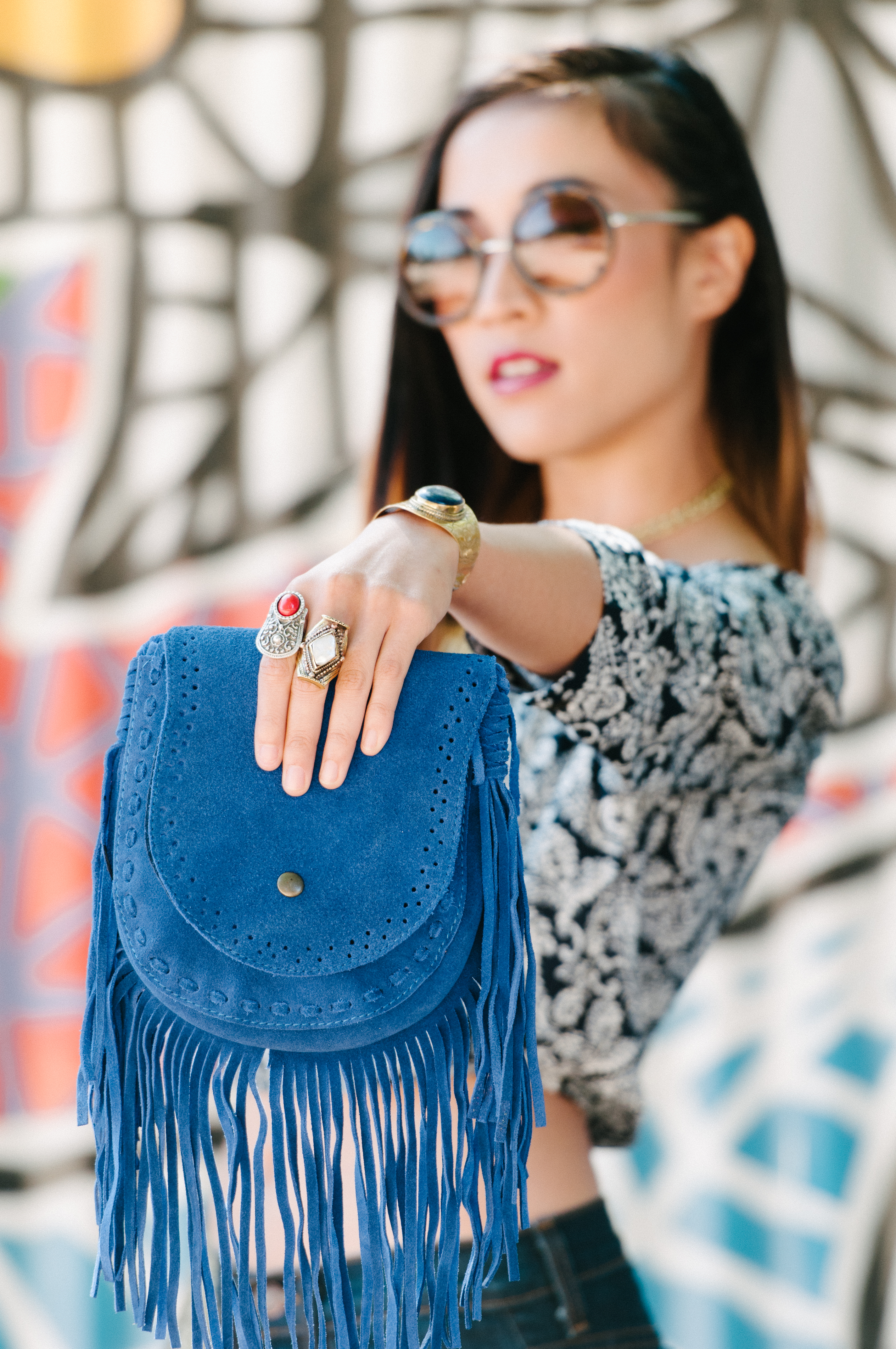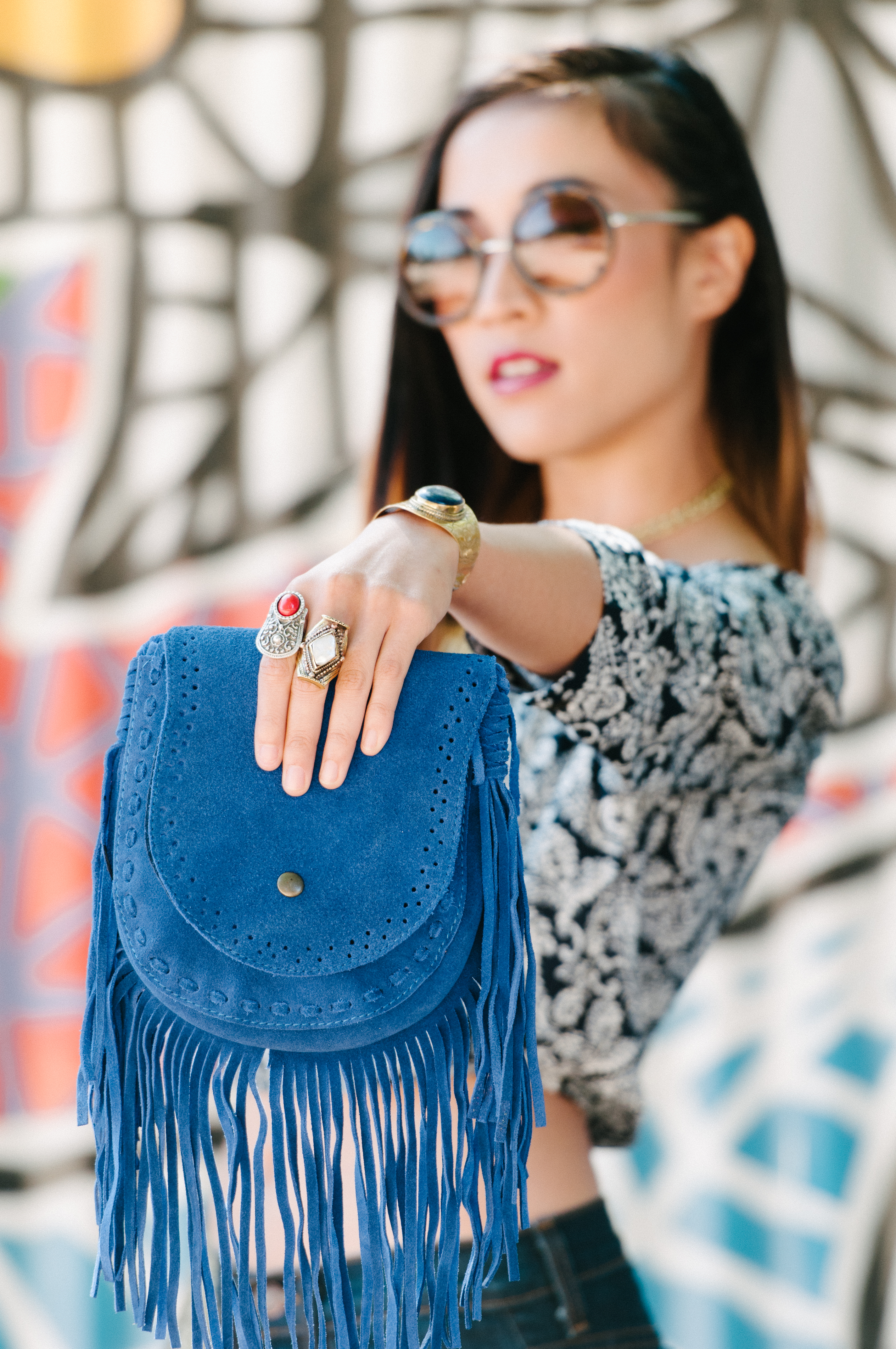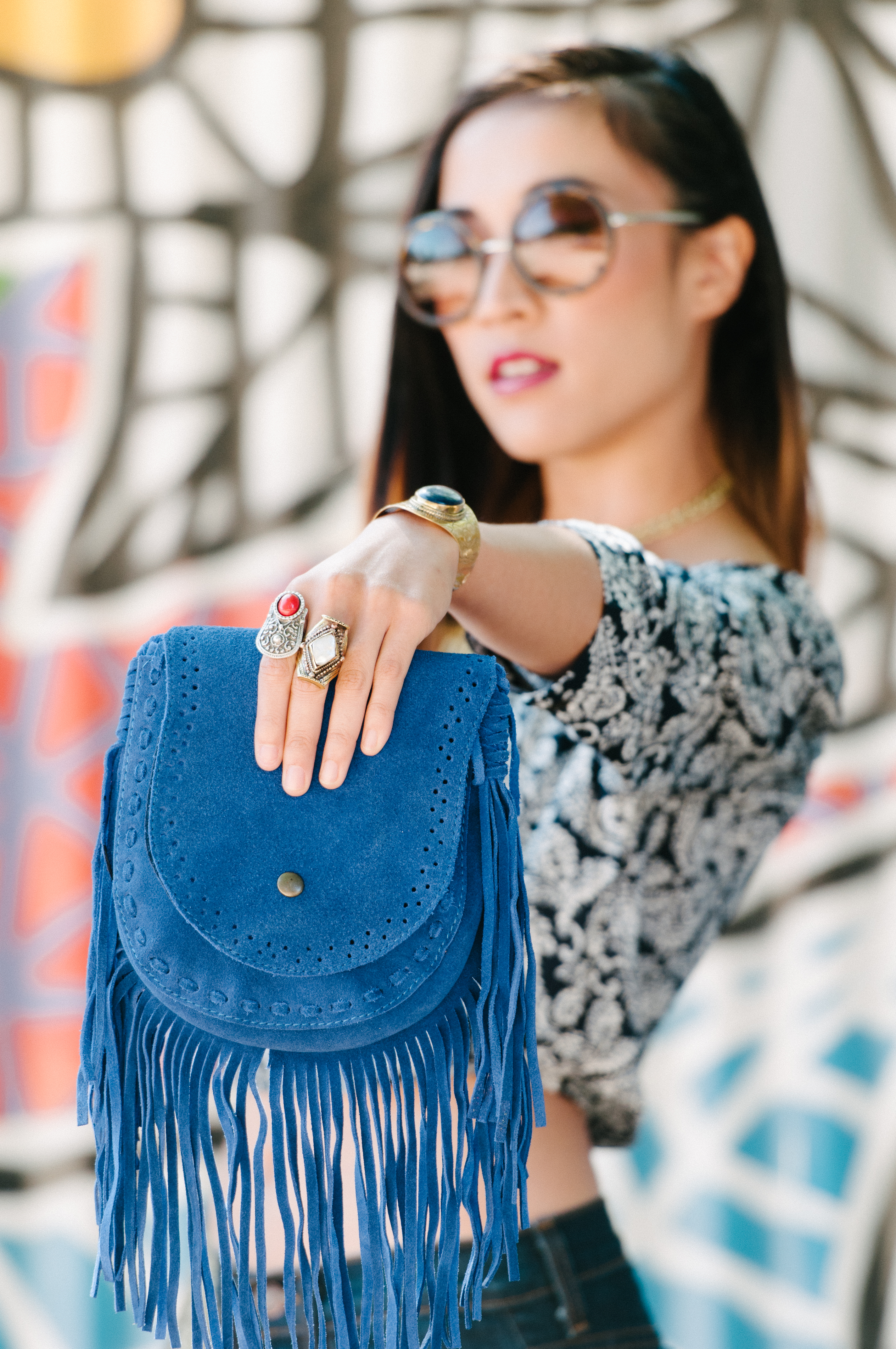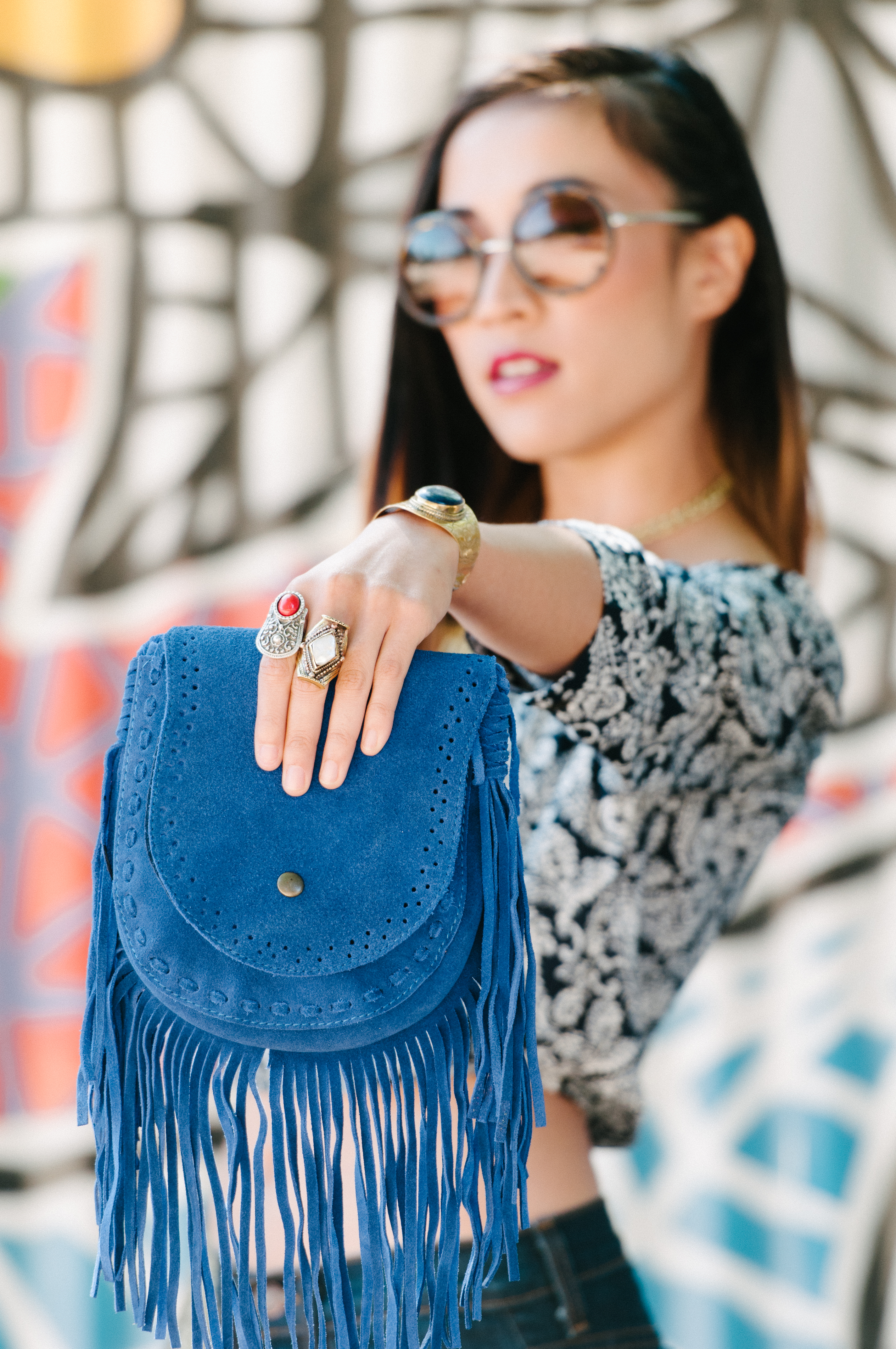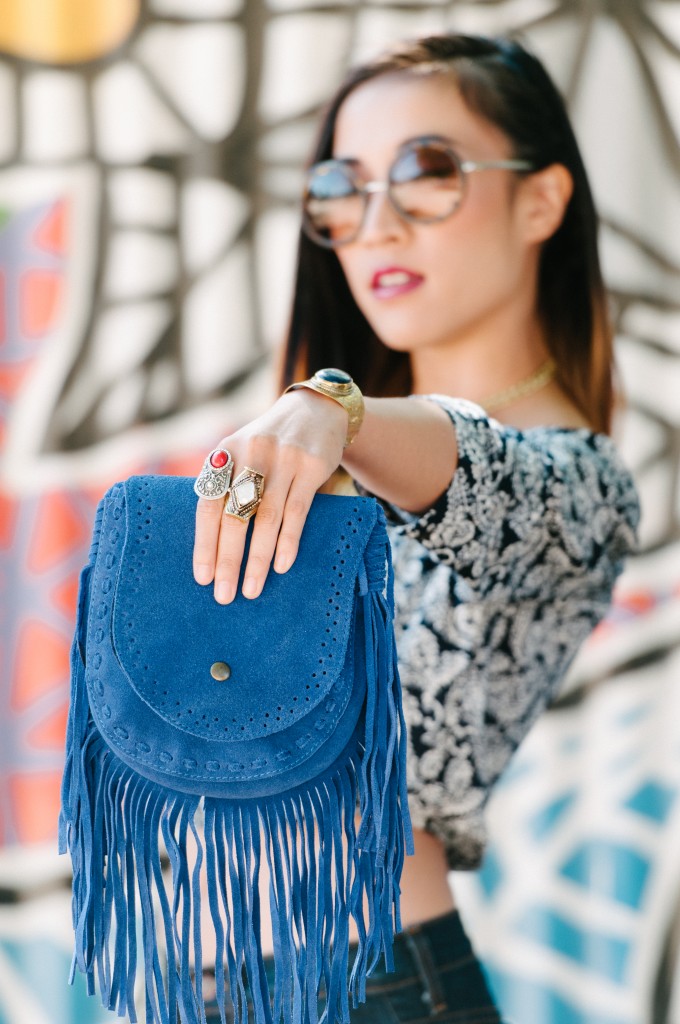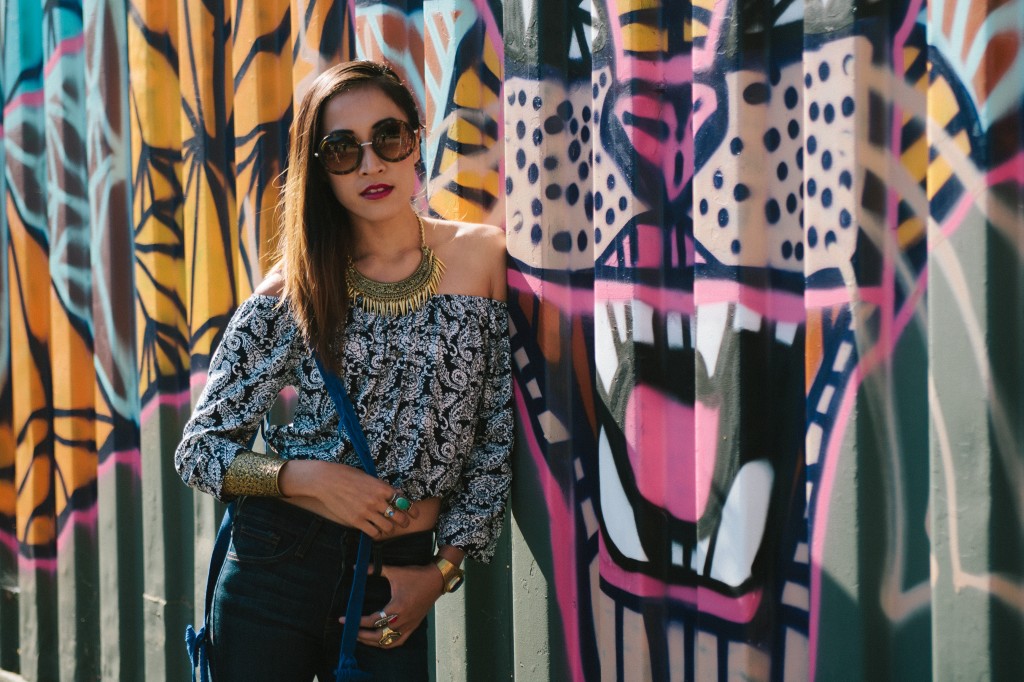 Top: Cotton Candy// Jeans: Flying Monkey// Sunnies all from Love & Laundry// Jewelry: Raptor// Bag: OCSR
Q&A
When did you start blogging and what inspired you to start?

I started blogging three years ago for a creative outlet to share foodie experiences, fashion inspiration, and post-college life. It was inspired by my love for trying new cuisines, and a way to share my fashion and style ideas with polyvore collages and such. When I posted my first outfit post, I received an influx of feedback to do more outfit posts, so from there I started showcasing more of my personal style through what I wore on a day to day basis. I feel so fortunate to have gotten to connect and form relationships with various designers, chefs, and business owners and also share their passions and story through my blog. 


Describe your personal style and what influences it.

I would best describe my personal style as being eclectic; I just can't stick to one style because I like exploring different looks and trends. My style has been described as 'Zara meets Urban Outfitters'. I love going from boho chic or street grunge one day to preppy or minimalist the next.

Where do you find inspiration for your blog posts?

Street style, other bloggers, pinterest, magazines, and boutique or designer lookbooks

Are there other bloggers that you admire?

I admire Chiara Ferragni of The Blonde Salad's stylish jet-setting life, Leandra Medine of the Man Repeller's humor and realness, and Nicole Warne of Gary Pepper's total effortless class and sophistication in whatever she wears.

 What is the one item in your closet you can't live without?

Is this simple, black sheath dress with high low hem from Michael Stars. It's easy to wear, super comfy and can be styled casually or dressed up. And I can't forget my Current Elliott Boyfriend Jeans, I love the wash and how incredibly supple the denim is.

What fall trend are you most excited about?
The Sheer + Volume trend: pairing a sheer midi skirt with an oversized sweater or jacket over it; I just love the contrast between the two and the trend has been seen on the runways of Fendi, Michael Kors, and Donna Karen. I'm also diggin' the Western trend; although it's been around in the fashion scene with festival culture; it's more of a reason to be excited for the trend because I can wear my wide brim hats and leather/fringe/buckle accessories like crazy.
What is your next "must-have" purchase?

I'm on the hunt for a leather ankle bootie in a camel or taupe shade!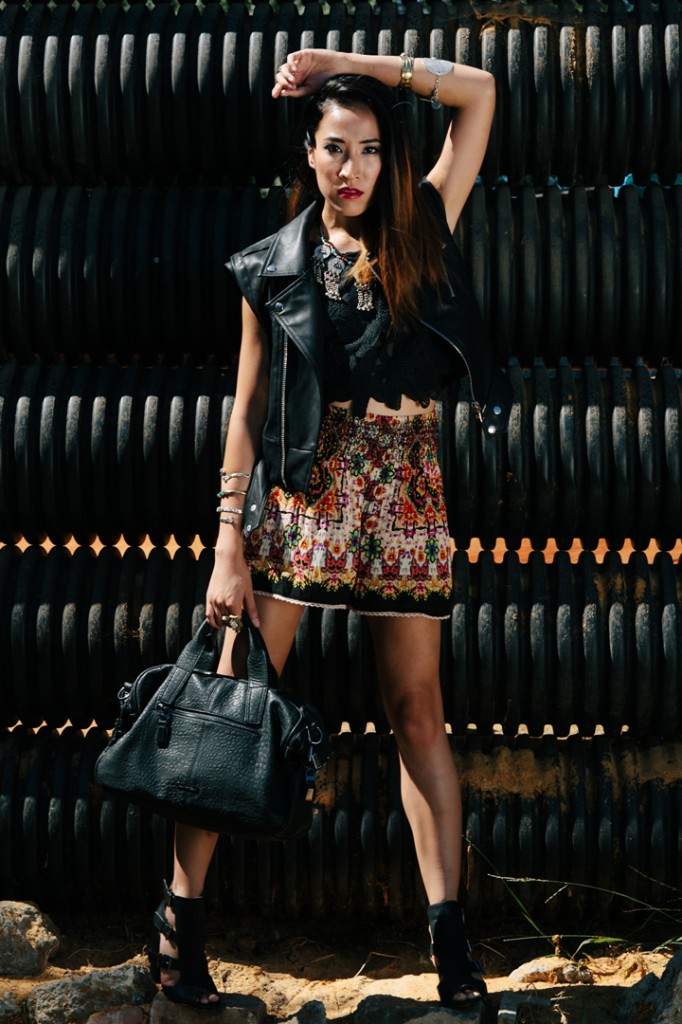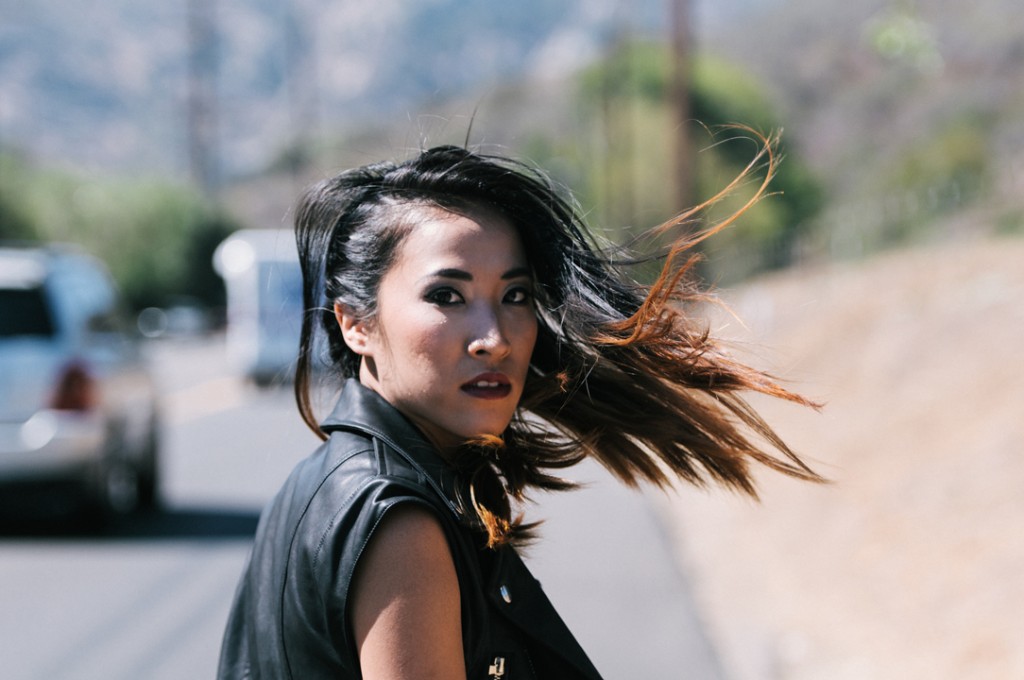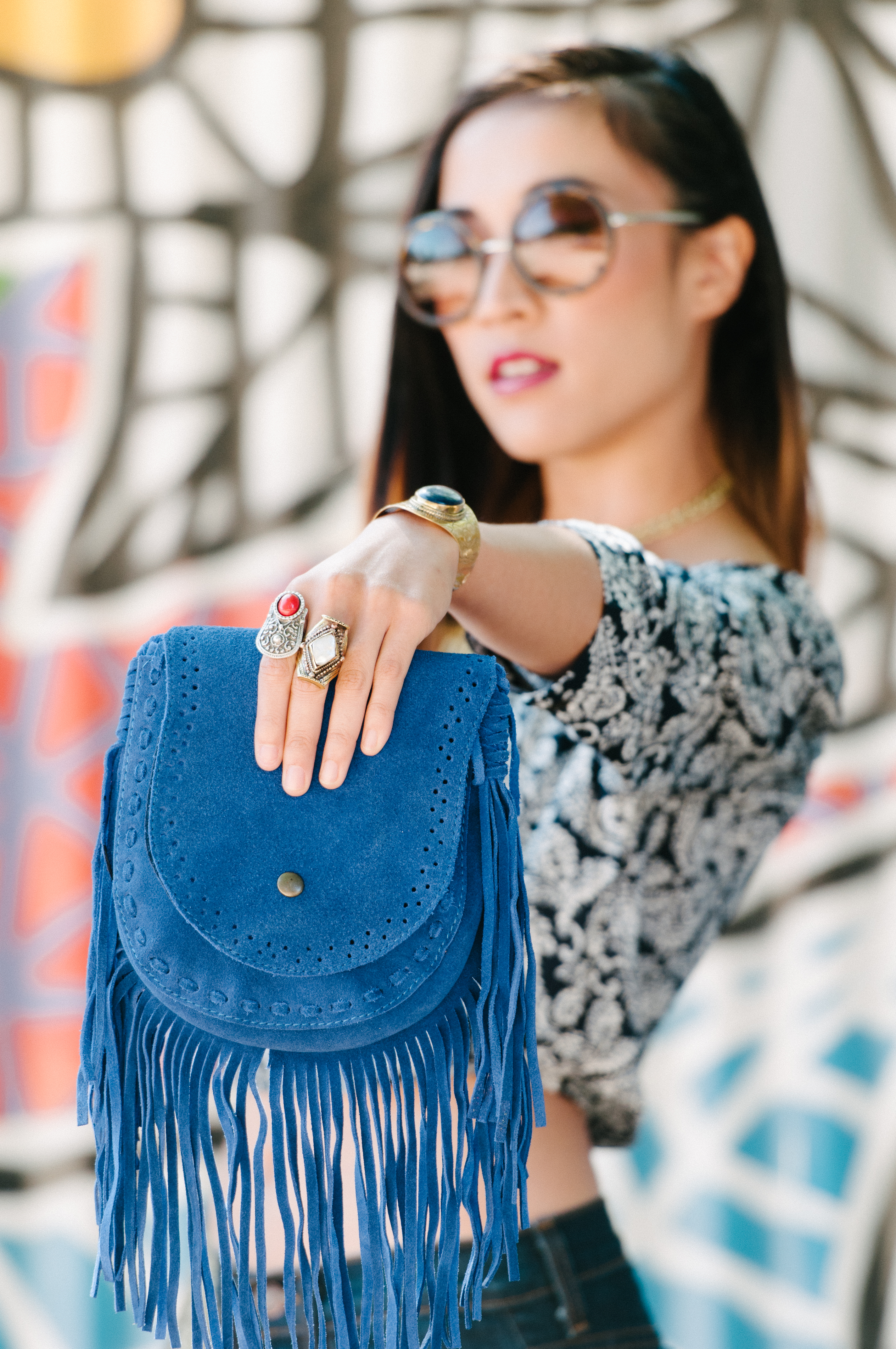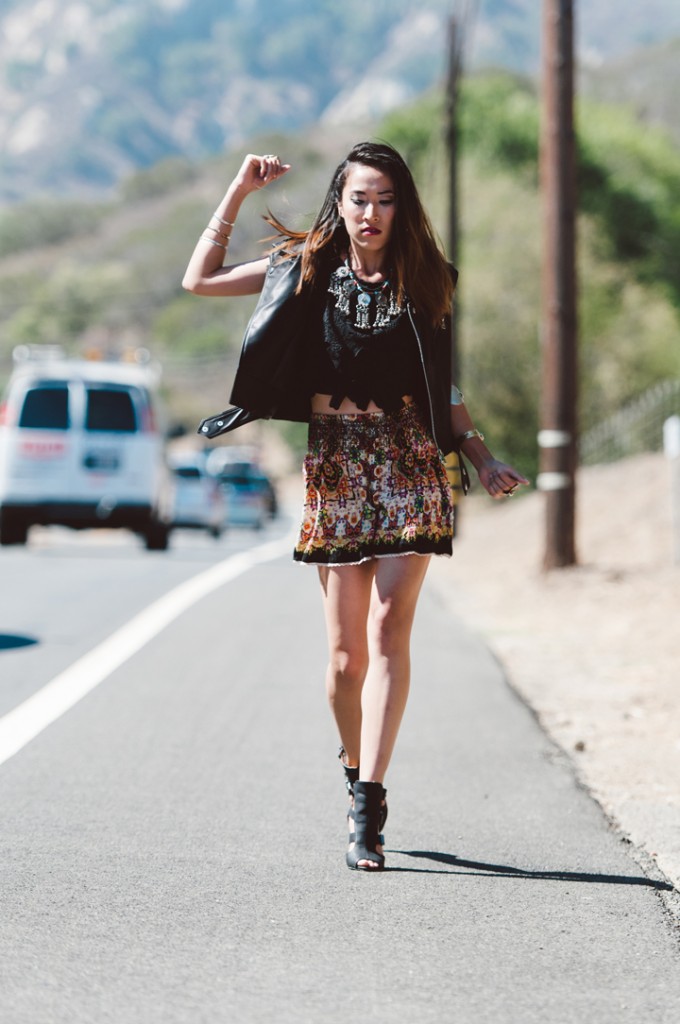 Top: Lush// Faux Leather Moto Vest: Tea & Cup// Shorts: Patrons of Peace//Booties: Qupid all from Love & Laundry// Jewelry: Raptor
I have a little story…. Right after we first started OCSR Natalie & I where doing a little boutique scouting and came across, Swirl Boutique in San Clemente on Del Mar St. and the first thing I bought from Swirl was a Raptor ring. Shortly thereafter we began to work with Swirl and got to meet Ashley, the creative mind behind Raptor Jewelry. I instantly fell in love with her smile, charm and ease, not to mention the Jewelry. If you want a boho statement Raptor is for you! From statement necklaces to rings, plus coin everything, Raptor has it all.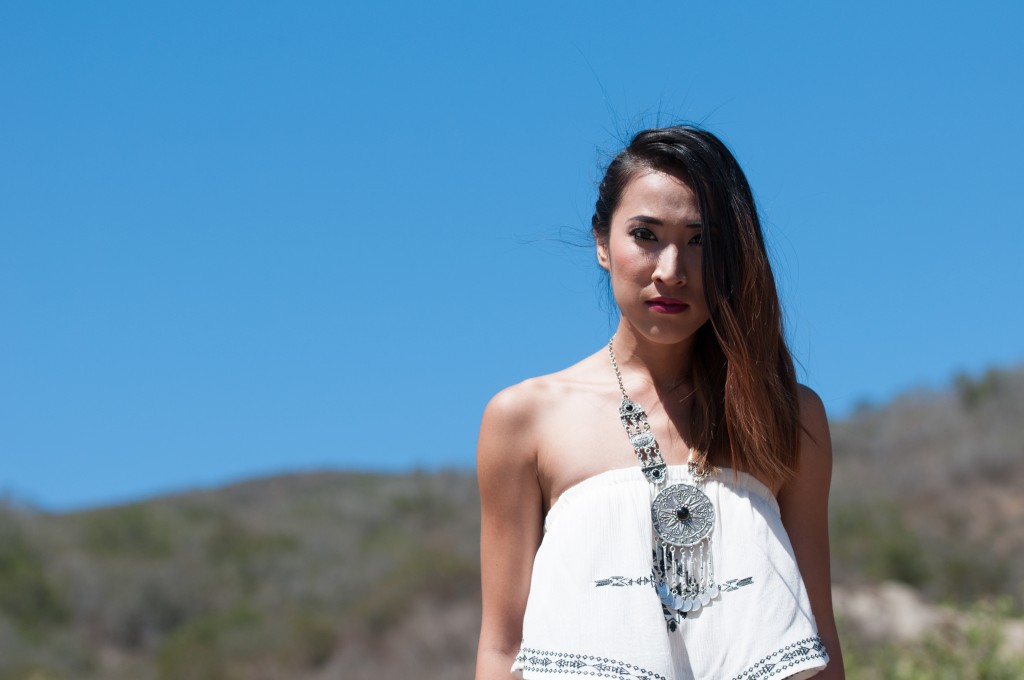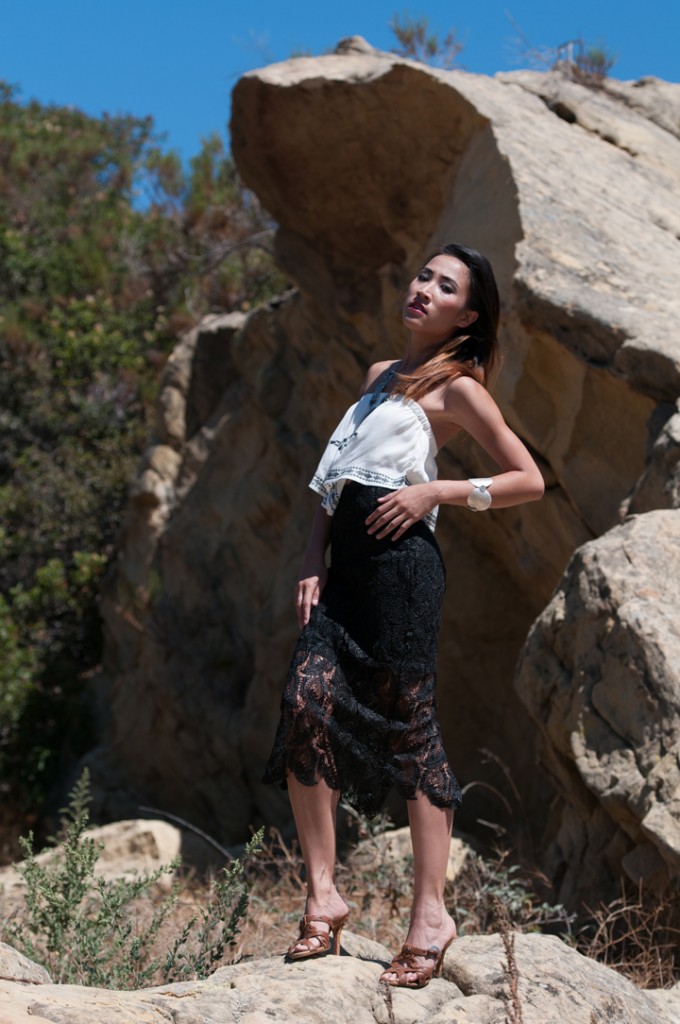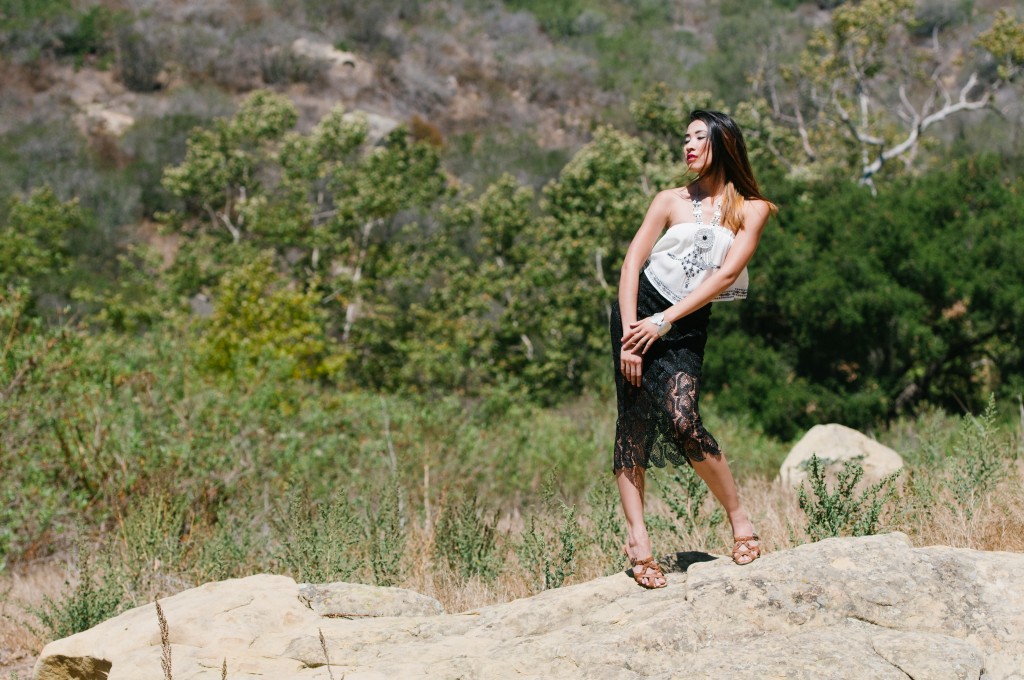 Top: Cotton Candy// Skirt: Olivaceous// both from Love & Laundry// Jewelry: Raptor
Nestled right off 17th street, Love & Laundry is Costa Mesa's hidden gem. This little house is filled with Endless LOVE & LAUNDRY! Love & Laundry Boutique offers a collection of eclectic, chic and pretty little things. Make sure to stop by this cute little house and take home some new laundry!  (949) 642-3080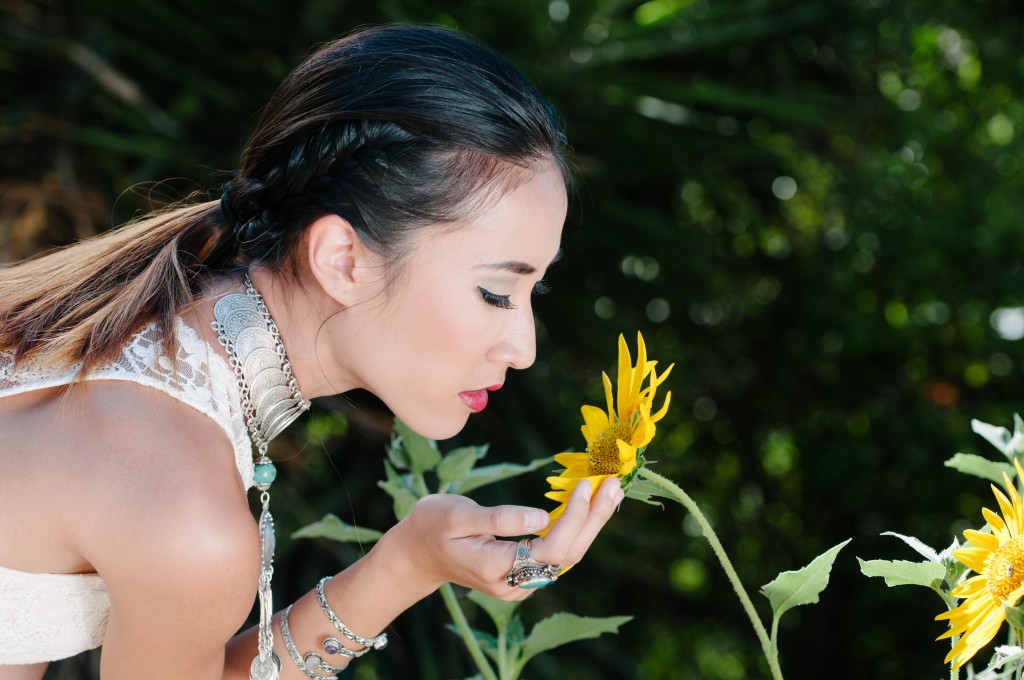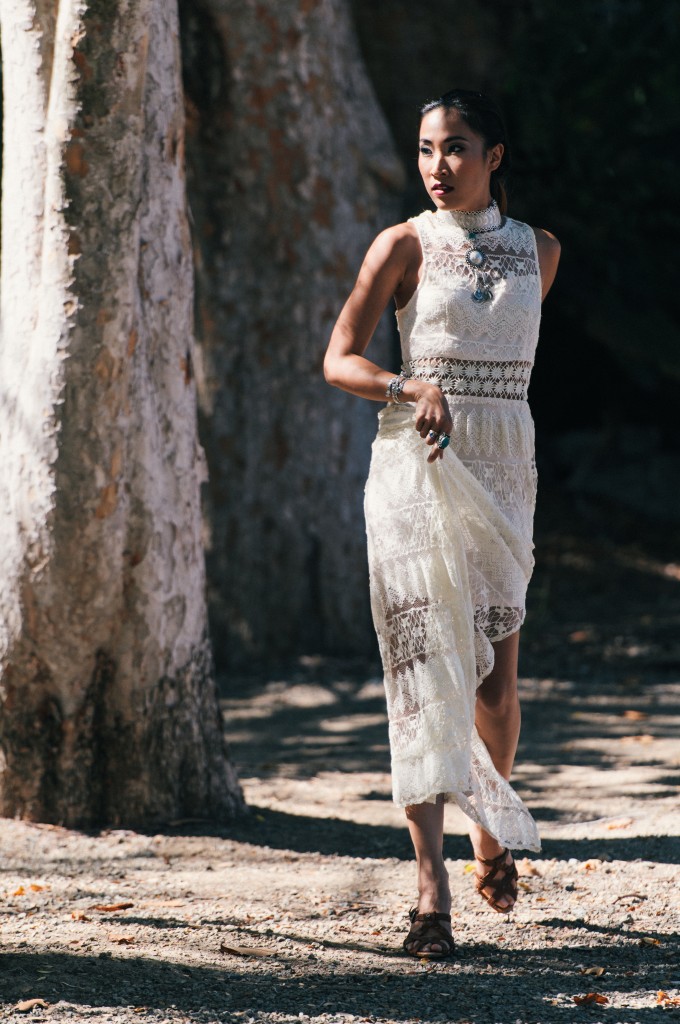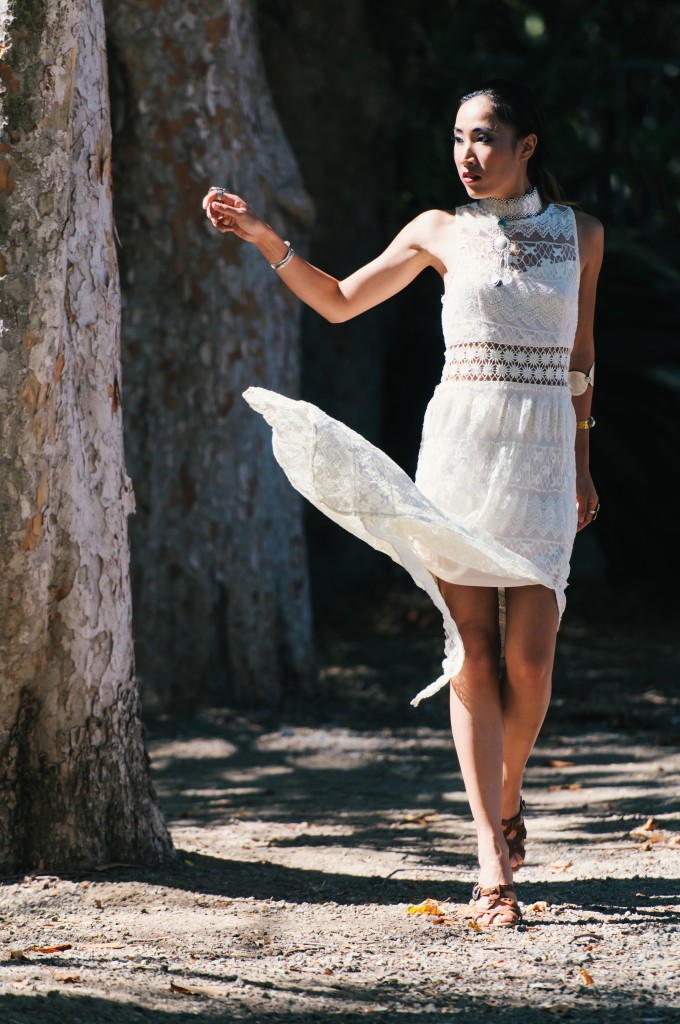 Dress: Ark & Co. from Love & Laundry// Jewelry: Raptor
We want to Thank Amanda-FEAST.FASHION.FAVES, Love & Landry, Raptor Jewelry and team OCSR for an amazing shoot!
Blogger | Muse: Amanda Nguyen// Photography: Zachary Epstein// Hair & Make-up: Swell Beauty// Stylists: Katie O'Sullivan of Styled by Katie & Amanda Nguyen