Denim Skirt Details
Buttons, Patches & Frayed Edges
Denim skirt details are front and center this season. From the button front skirt trend still going strong to trendy patchwork and the new classic, distressed details denim skirts are quickly becoming every denim lovers MUST HAVE new denim item.
Button Front…
Still going strong, so if you bought a button front skirt last spring make sure to wear it all summer long. Last spring's hot trend is still hot this summer.
Photo Source: Thrifts & Threads (my current style muse)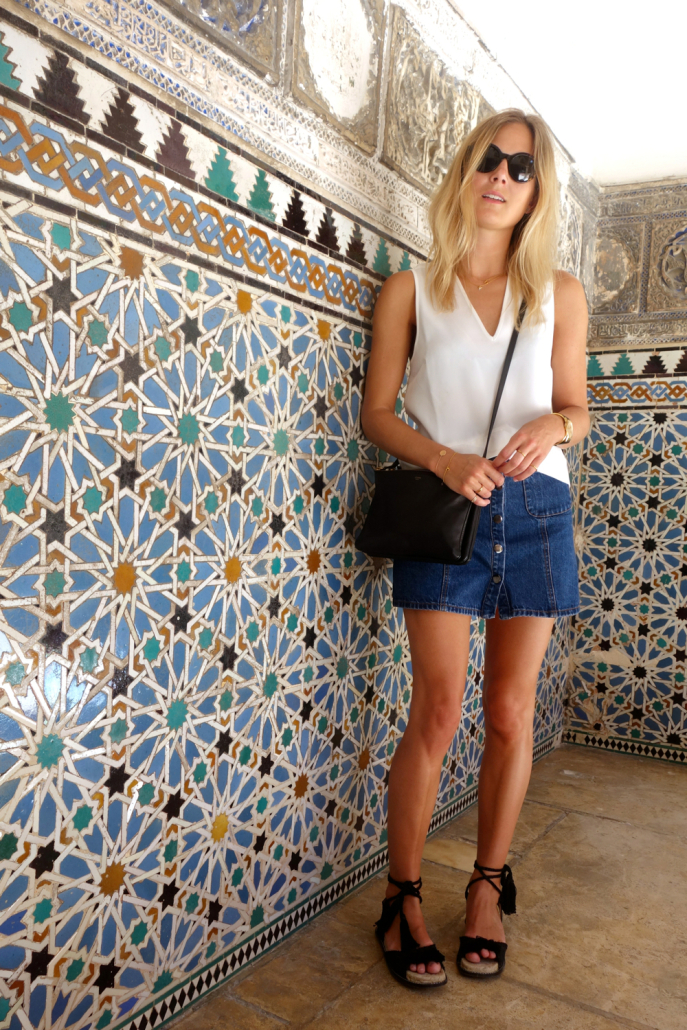 Photo Source: Fashion Me Now 
Patchwork…
this season hot denim trend, but I wouldn't invest in this trend. If you love it pick this one up at your favorite fast fashion store. I have a feeling this is a one season wonder.
Photo Source: Collage Vintage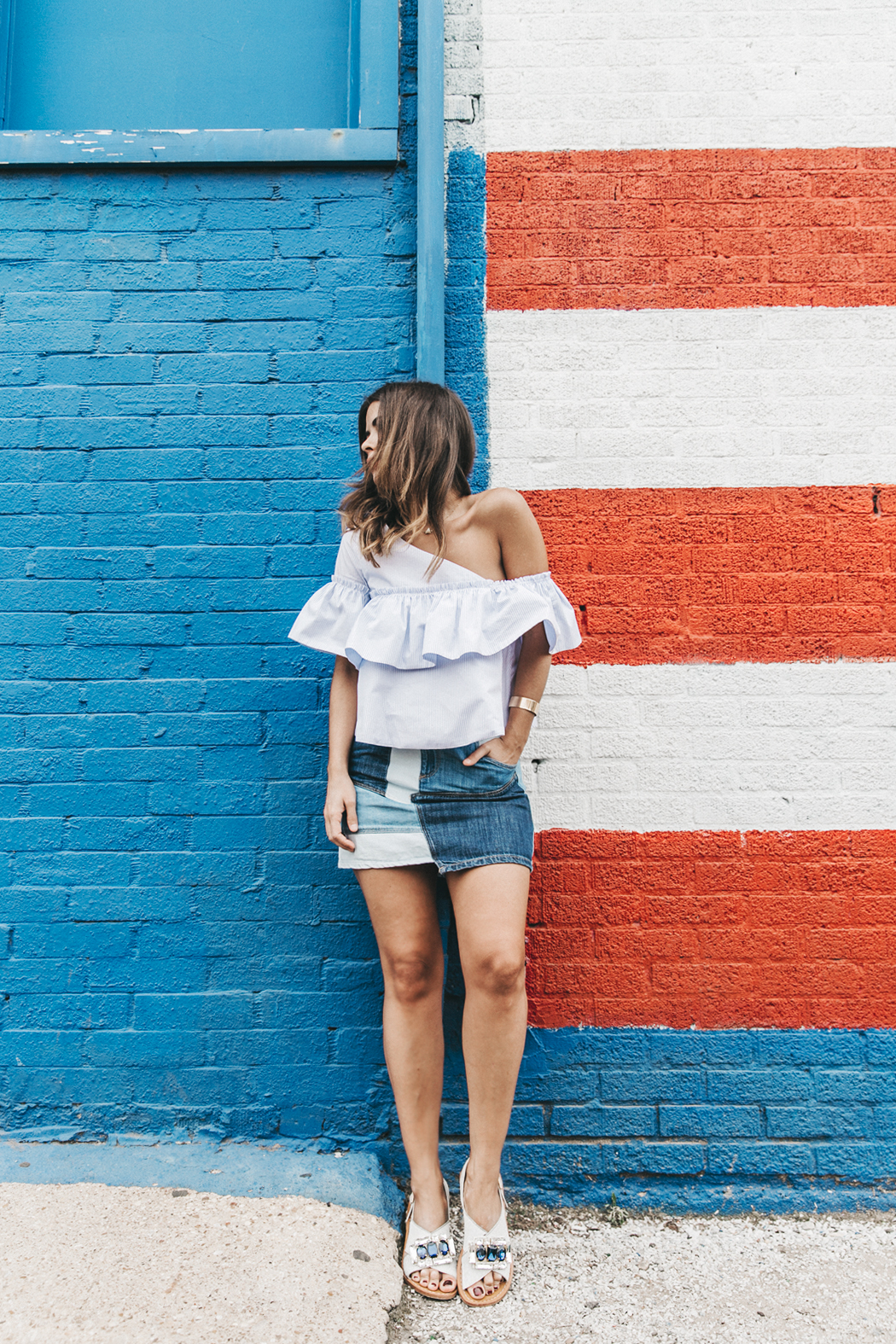 Distressed Denim
From cool girl street style to laid-back boheme distressed denim isn't going anywhere. It's  now part of our go-to denim collection. Perfect when you're craving a little edge.
Photo Source: Fashion by Day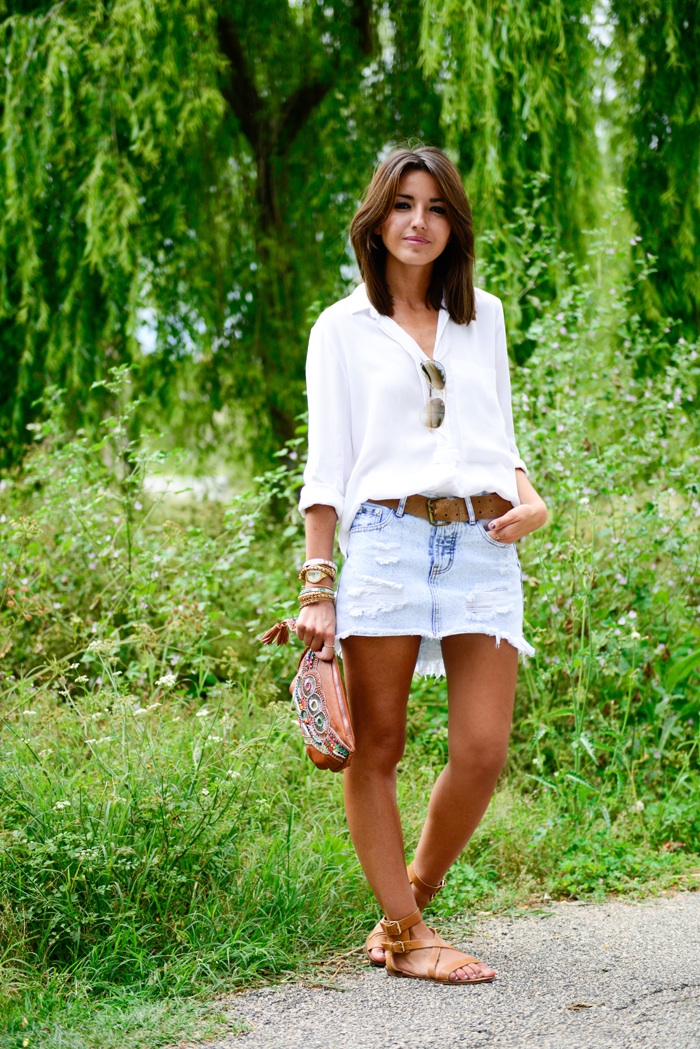 Photo Credit: Lovely Pepa
Frayed Edges
Lately fashion it girls are loving all things frayed. Frayed hems are so hot and like destroyed denim, frayed edges are going to be here-to-stay.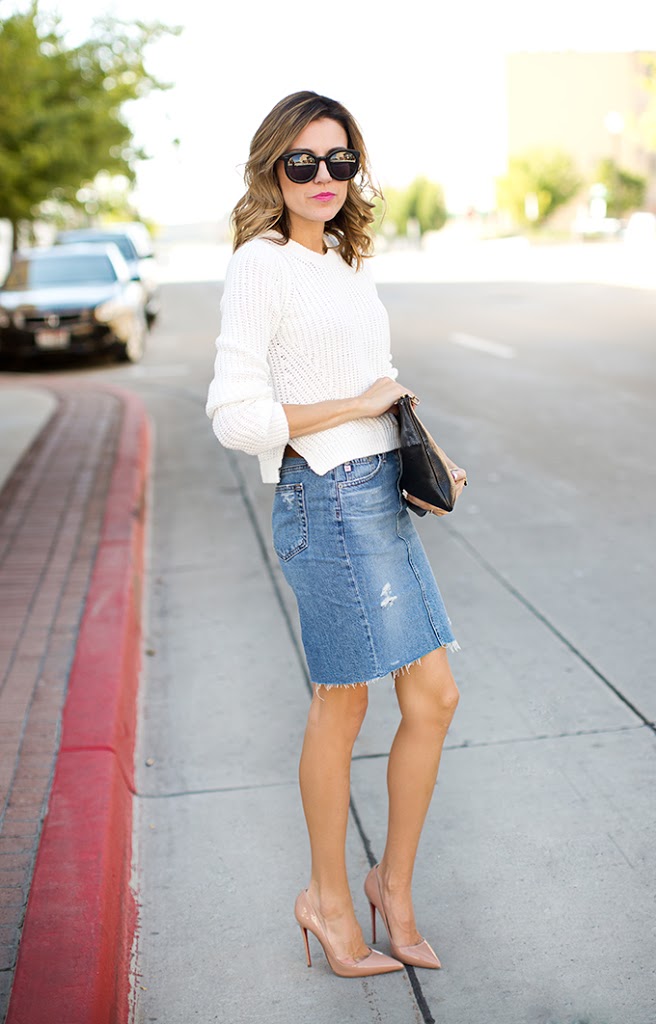 Photo Source: Hello Fashion Blog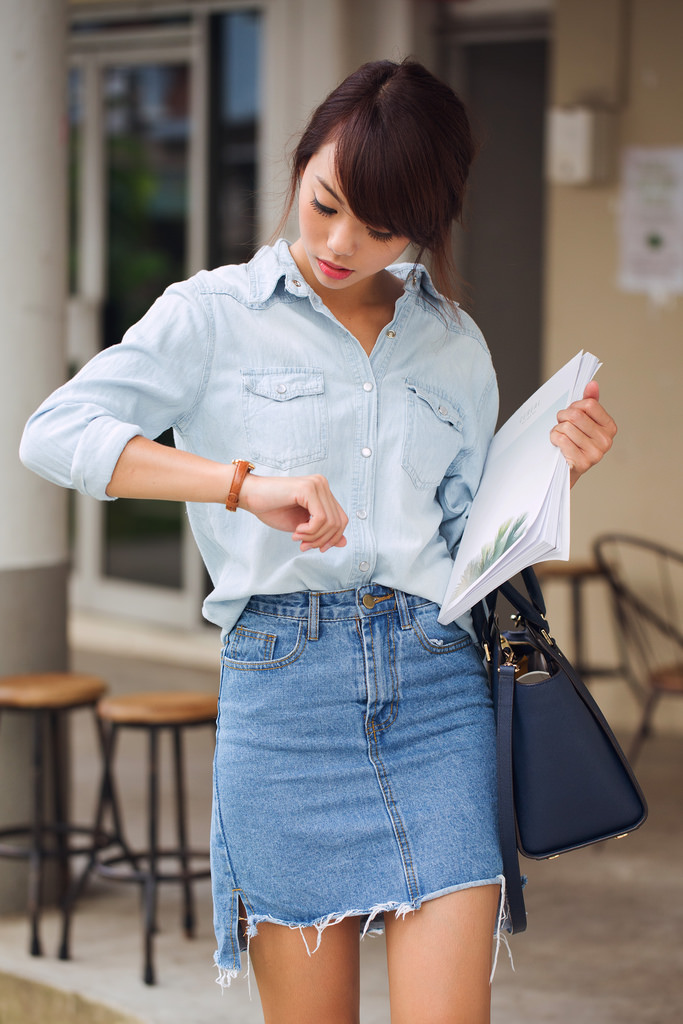 Photo Source: Drea Chong
SHOP some of our favorite DENIM SKIRTS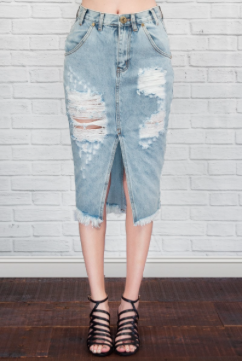 One Teaspoon Cadillac Pencil Skirt in Whiskey
Level 99 Briana Denim Skirt (ON SALE)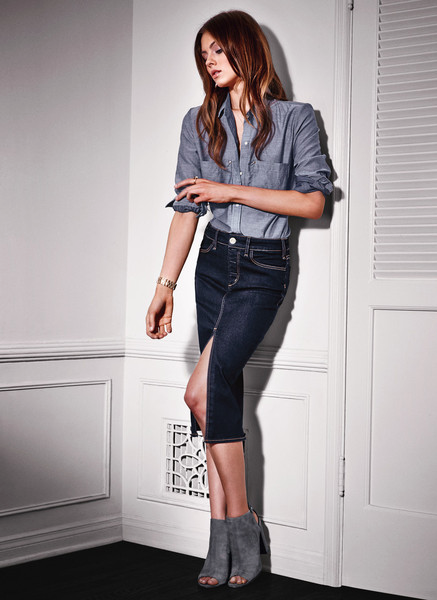 McGuire Denim Marino Skirt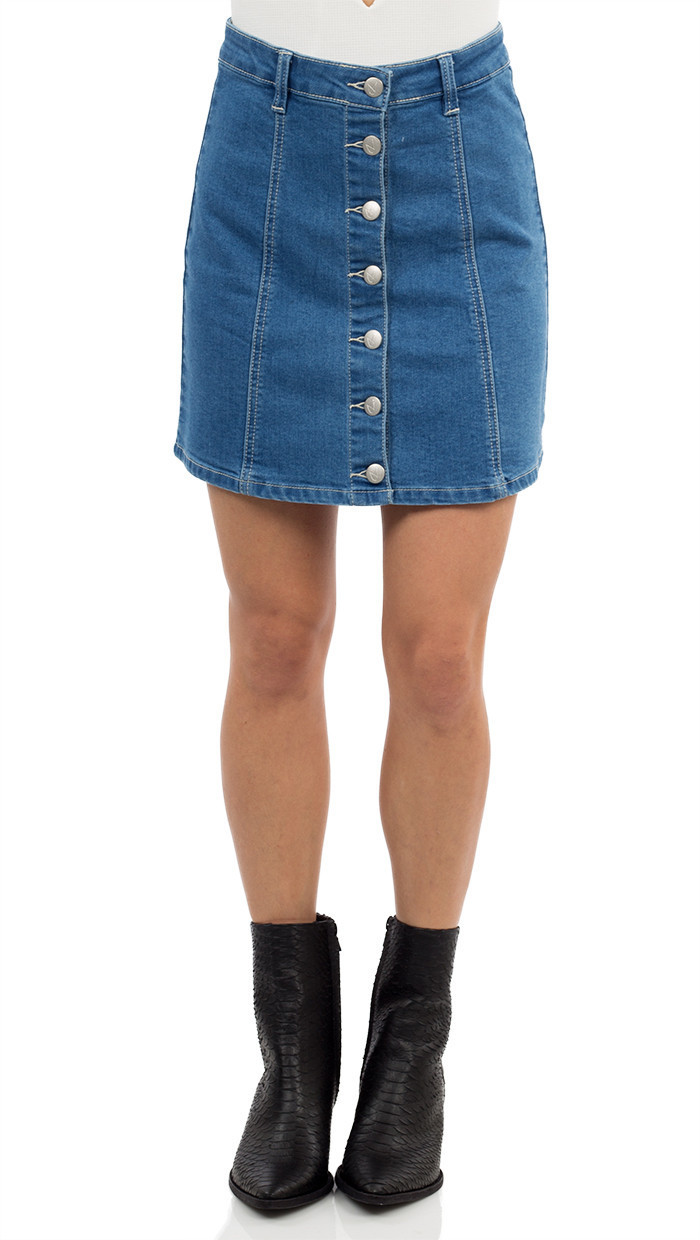 MINK PINK All I Want Button Front Skirt
Let us know what you're shopping for! Leave us a note in the comment section and we'll help you find great local style.