All White Outfits to Steal
All white outfits are a summer staple. Although now, white outfits work all year round. But it seems we especially love them in the summer months. Gauzy cotton, light weight linen, and silk make us long for a tropical escape.. Well at least for me it does. We've picked a few outfits to inspire you to pair your white separates together, so you too can have white hot summer style.
I know there is a theme to most of what I write; make thoughtful choices and investments in your wardrobe, be your own stylists and shop your closet before you run out and purchase the next "trend". You can have all these things going for you but like all of us, including me, a little style inspiration is always helpful. And of course, if you need an update to your wardrobe, there are some of our local favorites to add to your closet.
Modern Legacy
OUR PICK: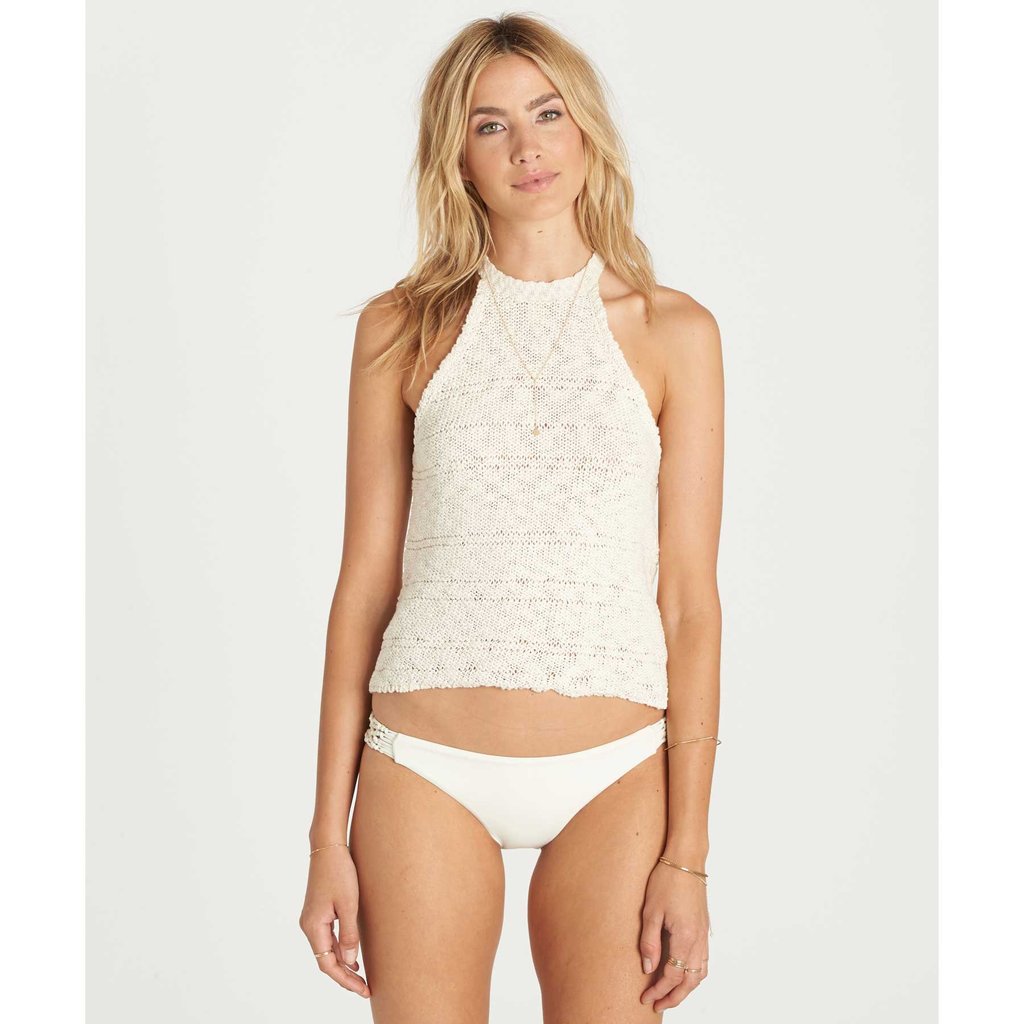 The Shop Laguna: Find the Sun Sweater Tank by Billabong $49.95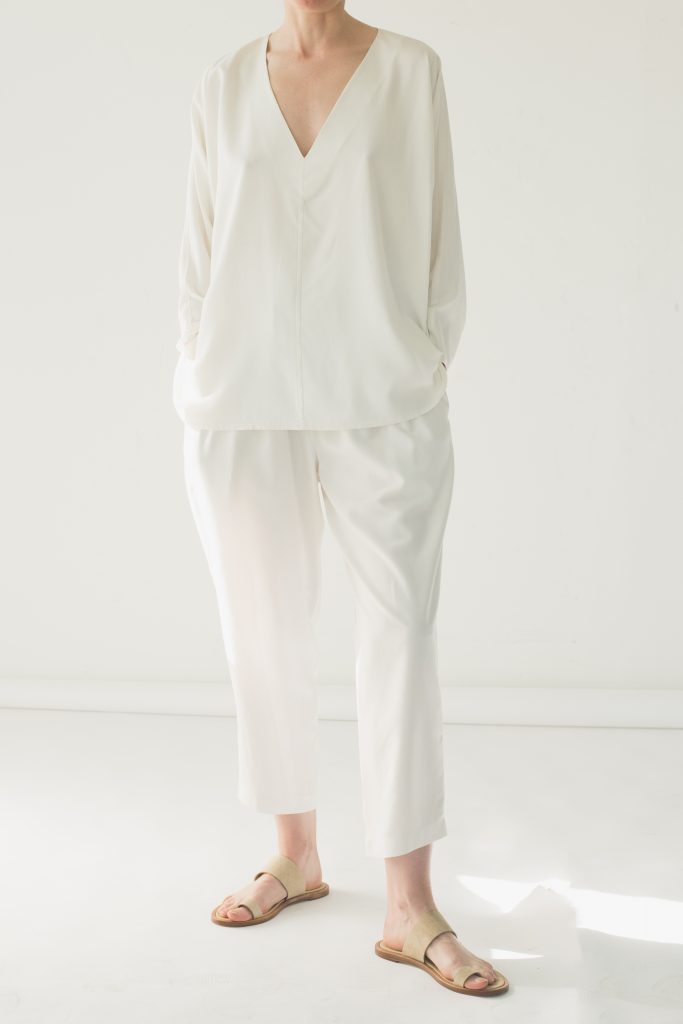 11th Moon: Natural Silk Pants by Communitie $395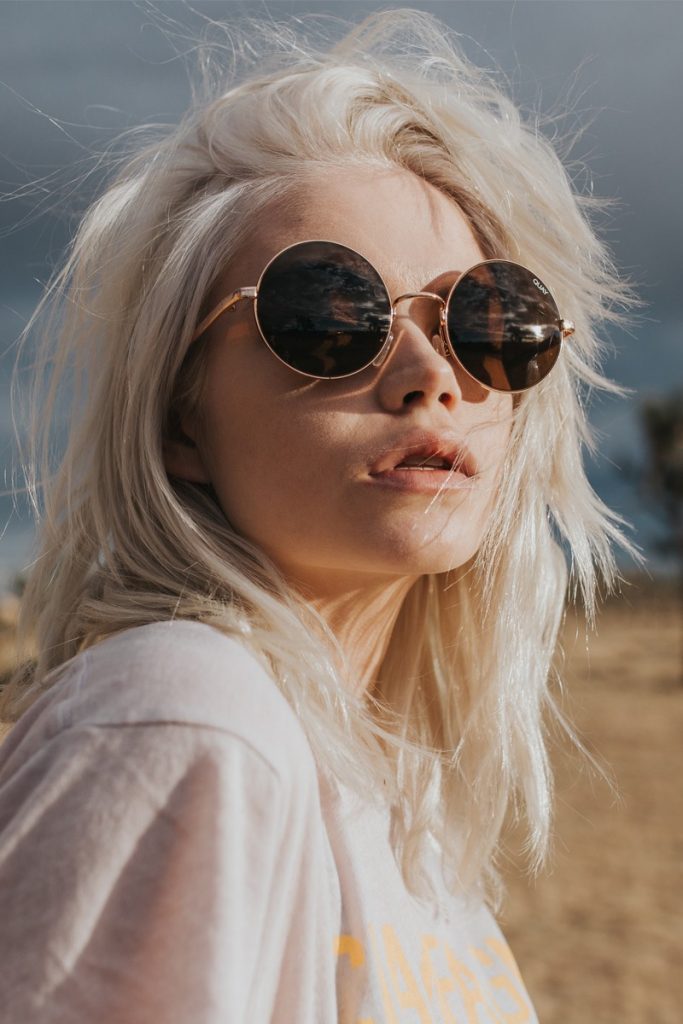 The Shop Laguna: Electric Dreams Shades by Quay Australia $50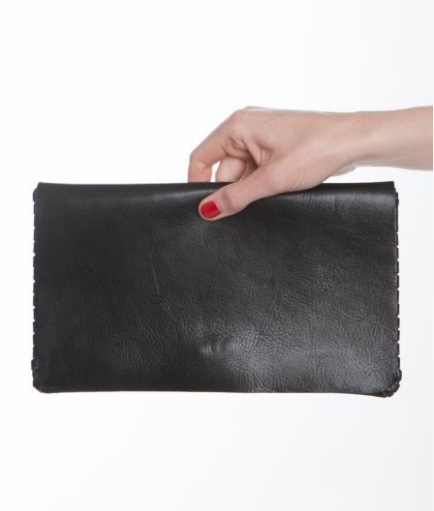 11th Moon x Nessuna $225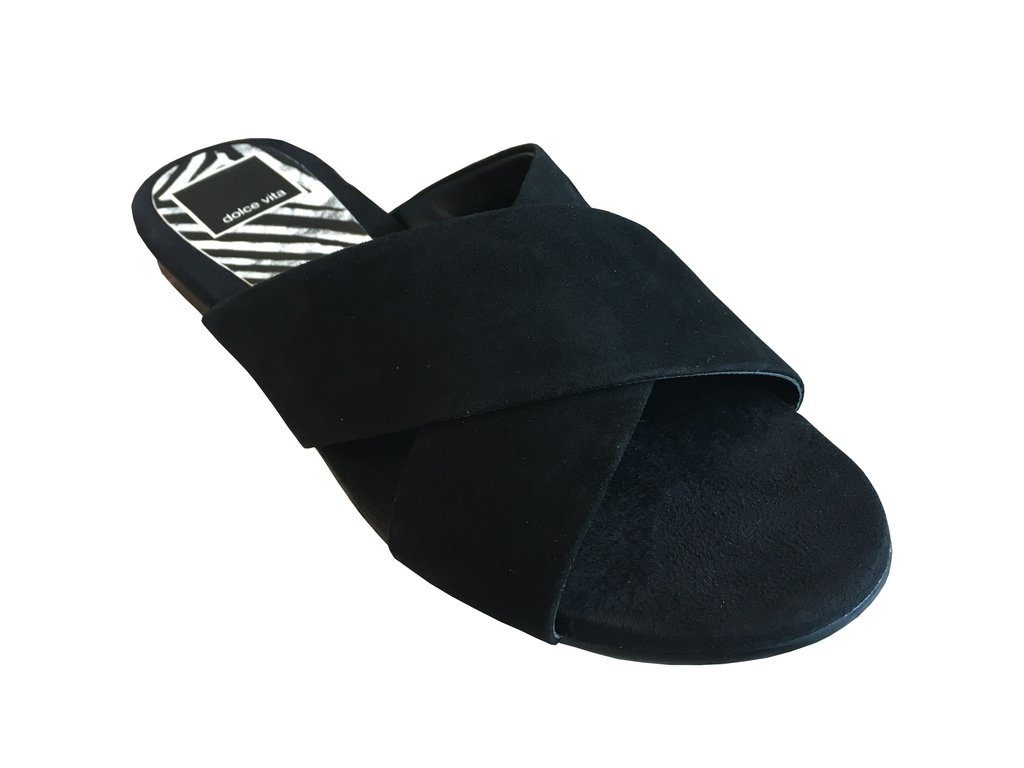 Seaside Soles: Karlo Black Suede Sandal by Dolce Vita $47.90
OUR PICKS: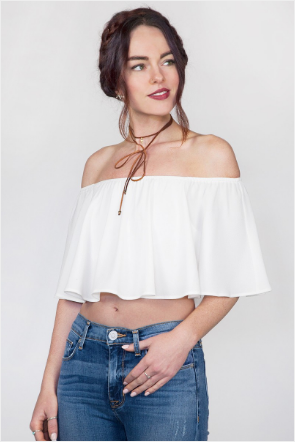 Blue Eyed Girl: Heidi Ruffle Top by Show Me Your Mumu $96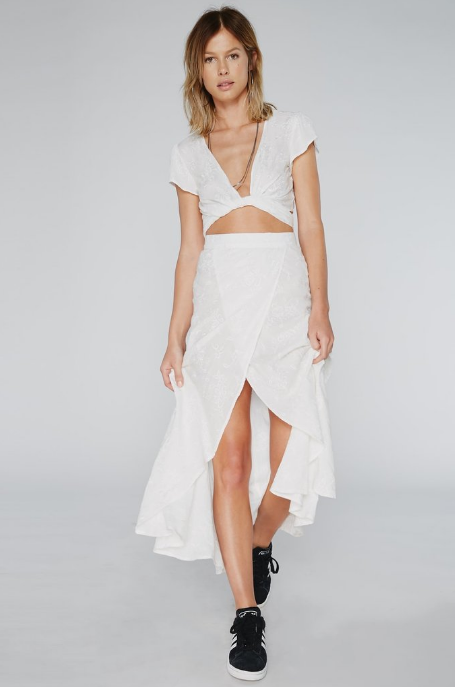 Luna B: Wrap it Up Skirt by Flynn Skye Was $129 NOW $65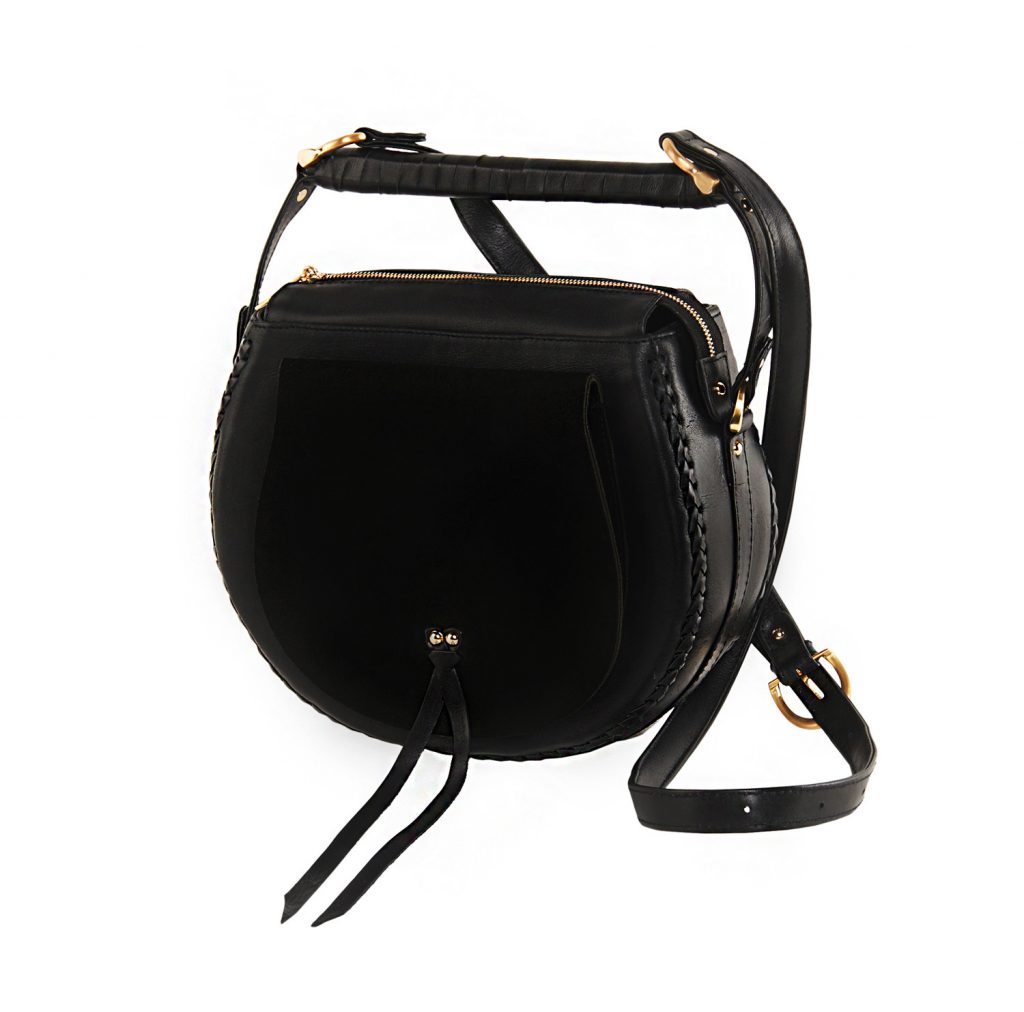 Blue Eyed Girl: Babylon Bar Bag by Sancia $399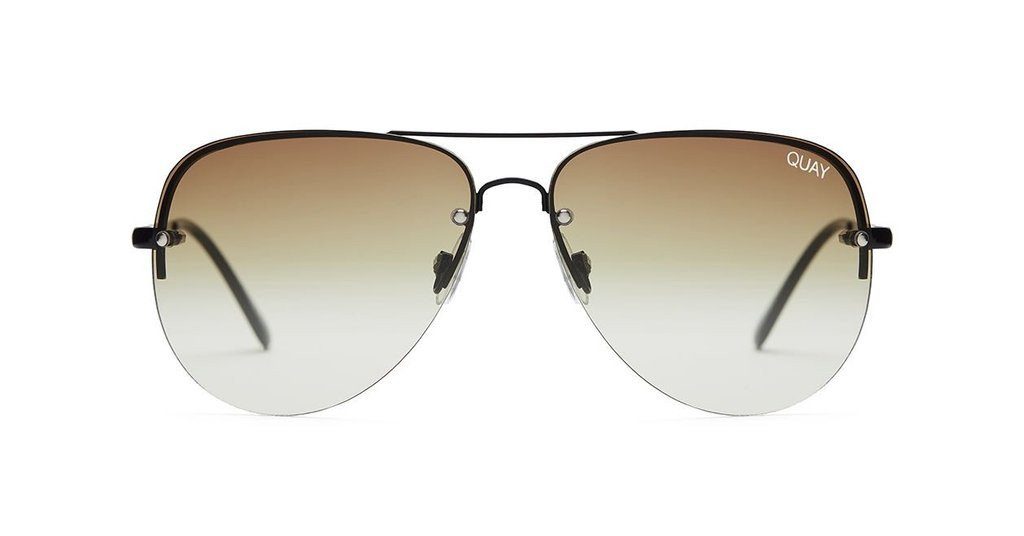 Huxley + Harper: Faded Muse by Quay Australia $58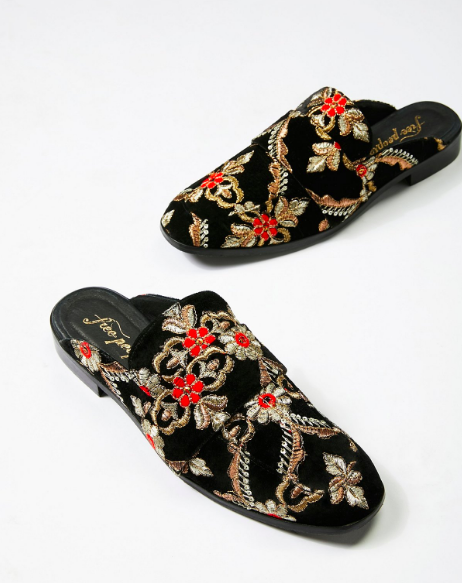 Seaside Soles: Brocade at Ease Loafer by Free People $128

OUR PICKS:
Blue Eyed Girl: Maui Top by Show Me Your Mumu $128
Prism Boutique: White Dawn to Dust Jean by Free People $78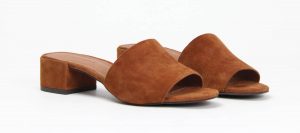 Blue Eyed Girl: Beaton Mules by Jeffery Campbell $130

OUR PICKS: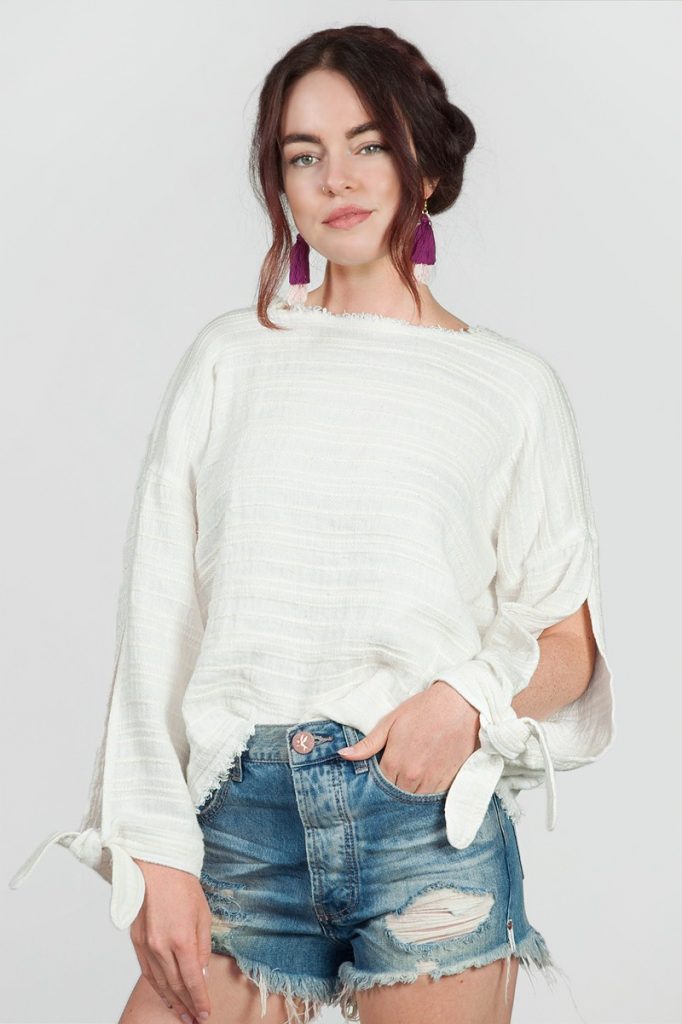 Blue Eyed Girl: Sunrise Top in Swell by McQuire $198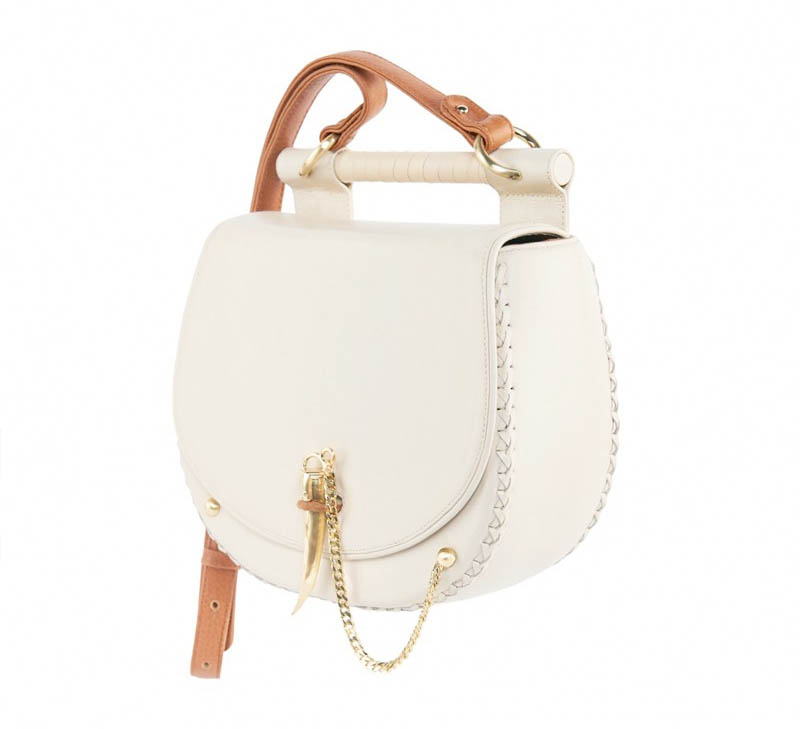 Blue Eyed Girl: Babylon Bar Bag by Sancia $399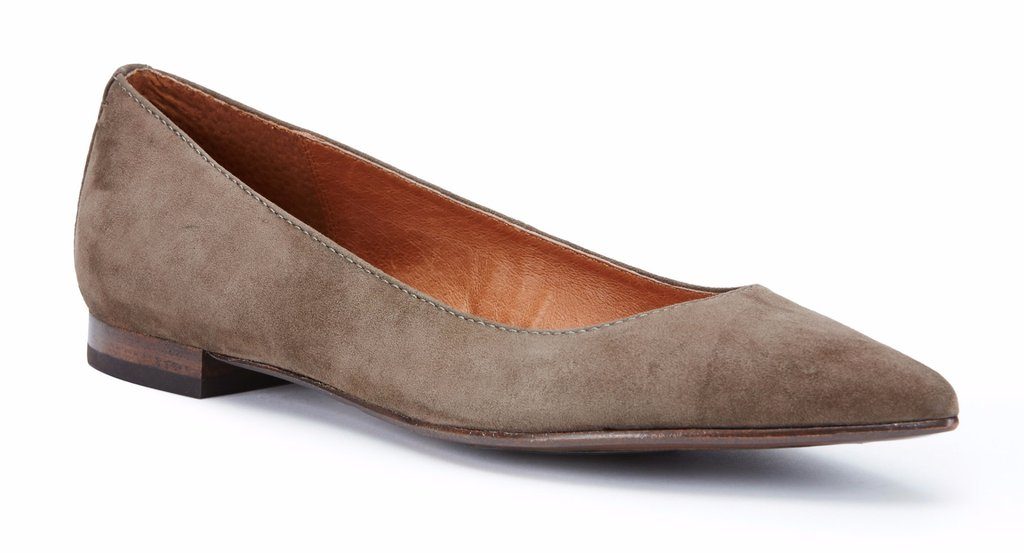 Seaside Soles: Sienna Ballet Flat by Frye WAS $198 NOW $139.99
Blue Eyed Girl: Last Dance by Quay Australia $65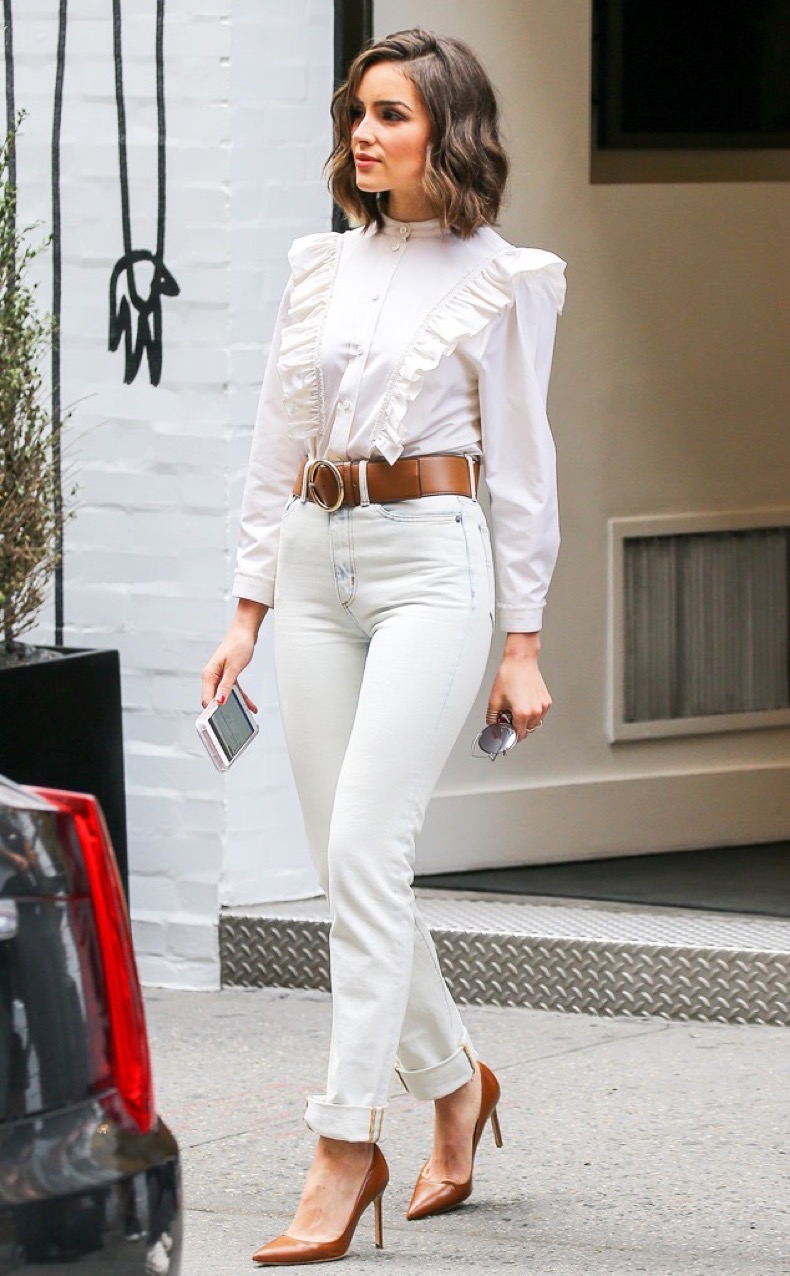 OUR PICKS: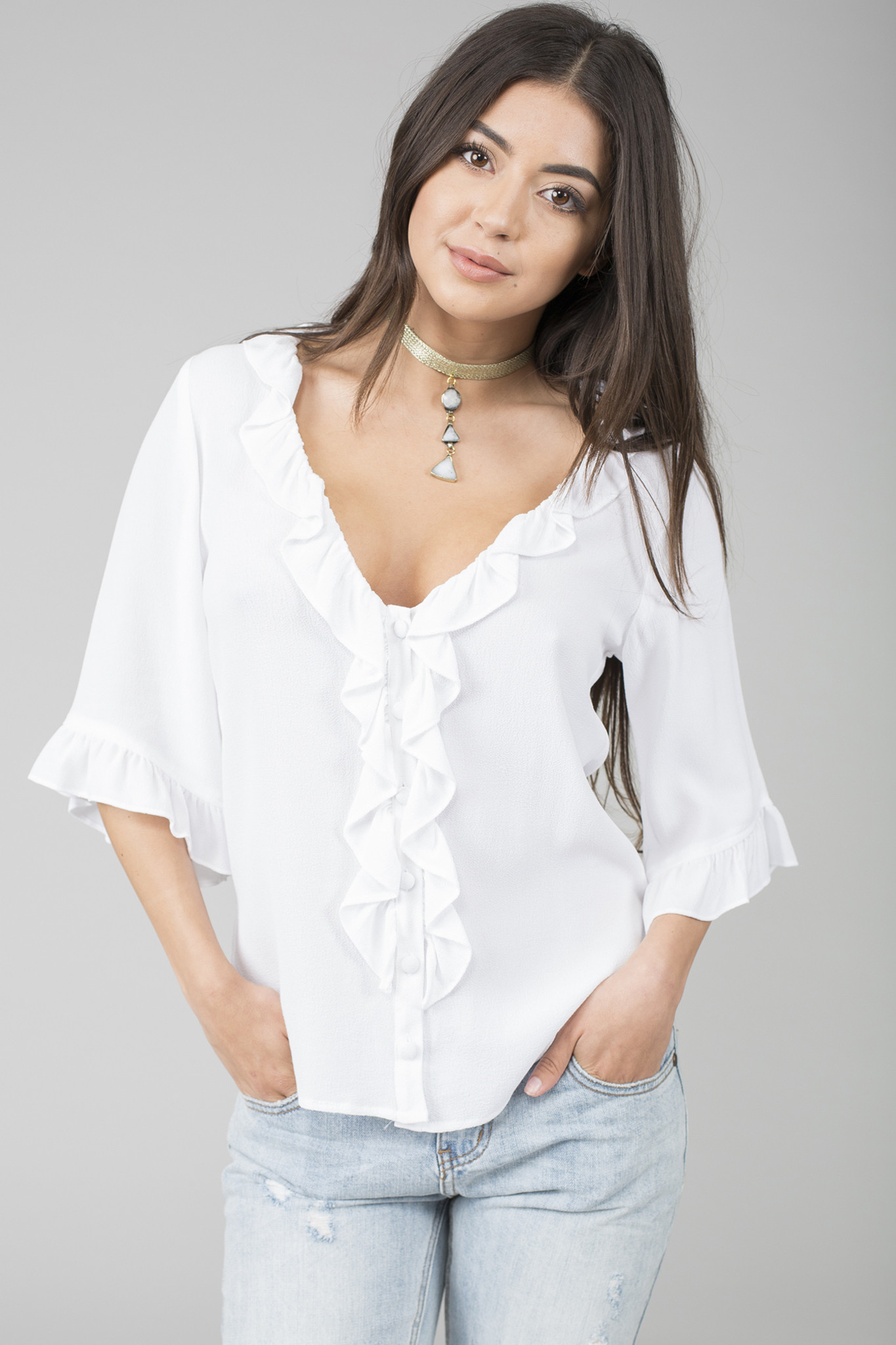 Stevie Sister: Claire Blouse $146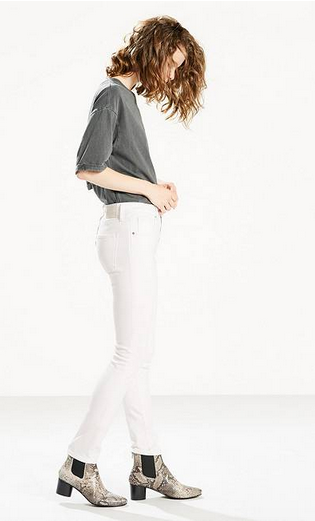 The Shop Laguna: 721 High-Rise Skinnies by Levi's $89.50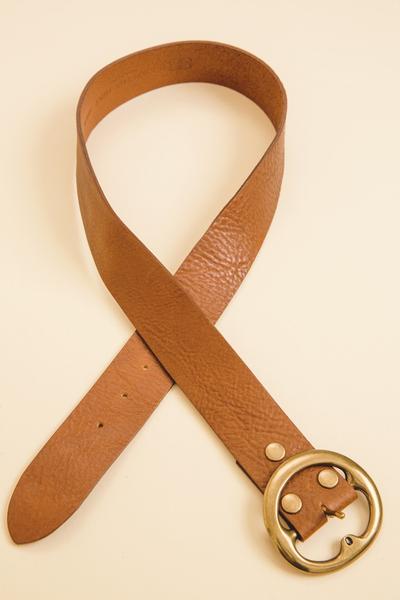 Prism: Bell Bottoms Blues Belt $121
Seaside Soles: Brianna High Heel by Johnston & Murphy WAS $188 NOW $99.99
 Inspiration Look Photos Sourced via Pinterest unless otherwise credited.