Featuring Beauty Blogger Jen Hayden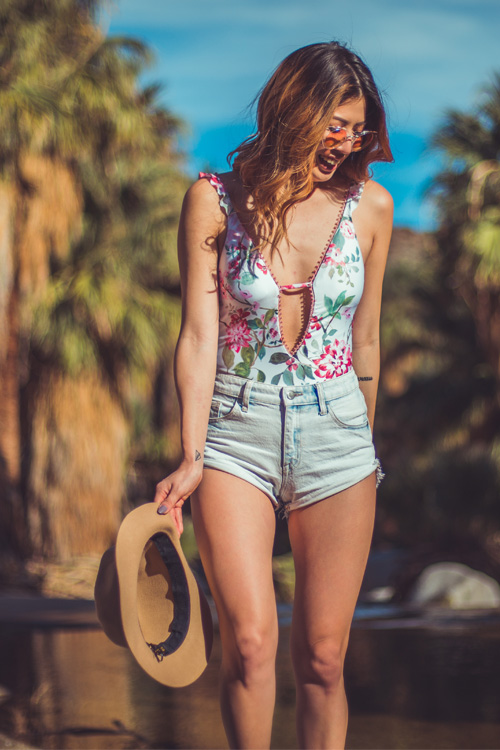 Hi I'm Jennifer Hayden, or Jen for short. I'm a Korean-American Beauty Blogger…Guru…Lover…Fanatic. Basically, I'm obsessed with all things beauty and skincare. My love of beauty started with none other than Korean Beauty! Being Korean the importance of washing my face and using a 10 step system was engrained into me from an early age. I remember my grandma would even ask me if I washed my face and moisturized every time I visited. I used my love and knowledge of k-beauty to jumpstart my blogging and have evolved it into my own personal brand. Today I've transformed it into a space that covers everything from beauty and style, to travel and personal experiences. I'm always looking for ways to make my blog more relatable to my audience and I love being able to share all my beauty and skincare tips and tricks with you guys. Jen Hayden on Beauty Talk.
Let's Talk Beauty!
My Beauty Essentials include… sheet masks… lots and lots of sheet masks! Products I cannot live without: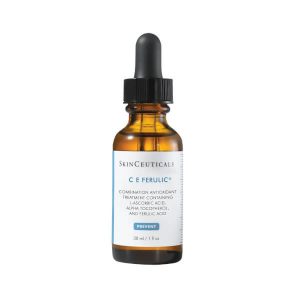 SkinCeuticals CE Ferulic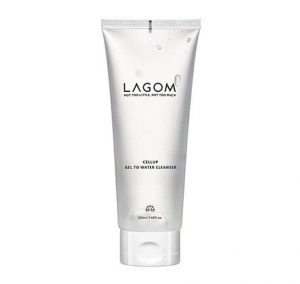 Lagom Gel to Water Cleanser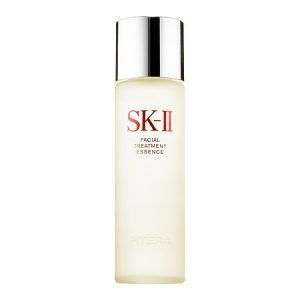 SKII Treatment Essence
Mizon Snail Repair Ampoule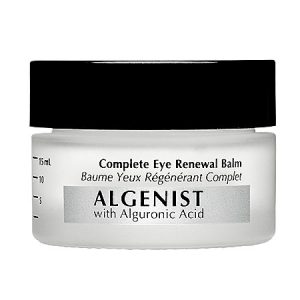 Algenist Eye Renewal Balm
After washing my face, the first step in my morning skin routine is… Toner. If you don't use toner, you're selling your skin short. Most people use a soap based cleanser when washing their face and what's really bad about soap based cleansers is they strip your skin of all the natural oils your skin needs. So it kind of throws your skin off balance. Your skin is used to a certain amount of oils, so if it's all gone your skin will start overproducing oils, which causes all sorts of other problems. Toner helps restore the balance and your skins pH levels.
I rotate between two toners, the SKII Treatment Essence and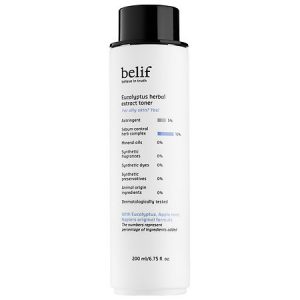 belif Eucalyptus Herbal Extract Toner
The most important product I use on my face is… sunscreen! Need I say more?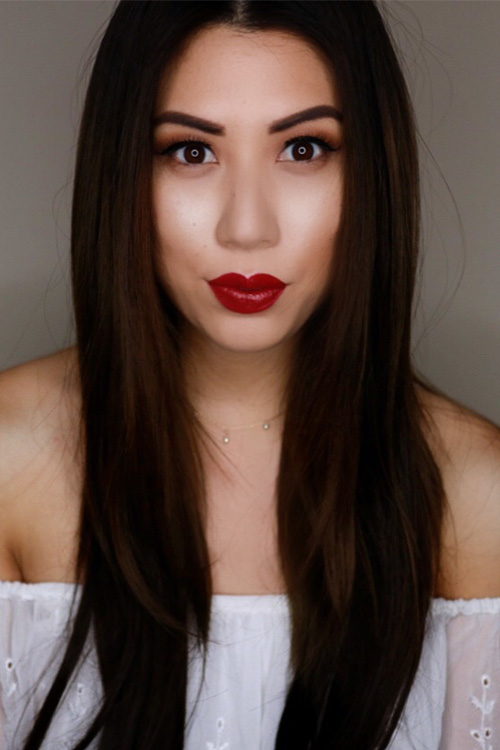 I put my Eye Makeup/Foundation (circle one) on first because… I guess it depends. If I'm going out and doing a heavy eyeshadow look then I'll put the shadow on first just in case any residue falls onto my face. It's a lot easier to clean up. But on a normal every day basis definitely my foundation first. It's just how I've always done my makeup so having to do shadow first is weird to me.
When it comes to lip service I'm…
     A. Neutral
B. Bold
   C. Matte
  D. Gloss
                  E. All of the above
Minus D, haha. I love neutral, bold and matte lips but I hate gloss. There's a 99% chance your hair is gonna get stuck in the gloss and that just weirds me out.
My Current Beauty Obsessions are… SkinCeuticals CE Ferulic (I will never not be obsessed with this) and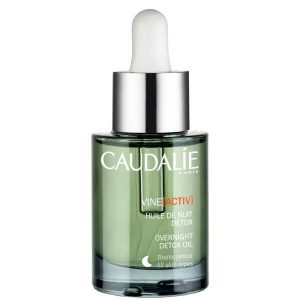 Caudalie VineActiv Overnight Detox Oil
Living in SoCal we are exposed to a lot of free radicals and my skin is very prone and sensitive to environmental changes. SkinCeuticals CE Ferulic is THE BEST product out there for fighting free radical damage. When you travel your skin is exposes to different environments and air quality; don't even get me started on disgusting recycled plane air. And I've found since using the CE Ferulic I don't get those annoying little pimples caused by environmental changes anymore! The Caudalie VineActiv Overnight Detox Oil is a new love of mine. I know a lot of people are wary about using oils. Heck, I was because I have combination skin. But in using the overnight detox oil, I found that when I wake up in the morning my skin feels so nourished and hydrated… not one bit oily!
In my makeup bag, I always carry… Red lippie, black liner and eyelash glue. My go to red lipstick is ColourPop's London Fog but right now I'm loving
I feel, a red lip gives you all the confidence you need to conquer the world. I'm a black winged liner kind of girl; you'll never find me without one. My absolute favorite black liner is from a k-beauty brand called MISSHA and it's their M Black Art Liquid Pen Liner. It's quite hard to find in the States but I've found a great and inexpensive contender Stateside.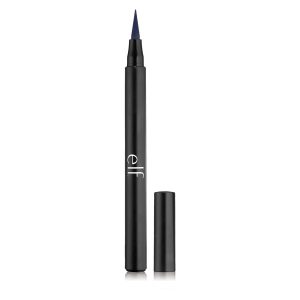 The e.l.f. Cosmetics Intense Black Liner has been my saving grace and the best part… it's only $3.
That saves me an International Plane ride and the roughly $15 the MISSHA liner costs. Eyelash glue I'd die without. I'm always wearing falsies and throughout the day the glue becomes less and less tacky. So by 3pm the corners of my lashes have lifted. Having lash glue on hand helps me with a quick mid-day touch up.
Beauty Talk with Jen Hayden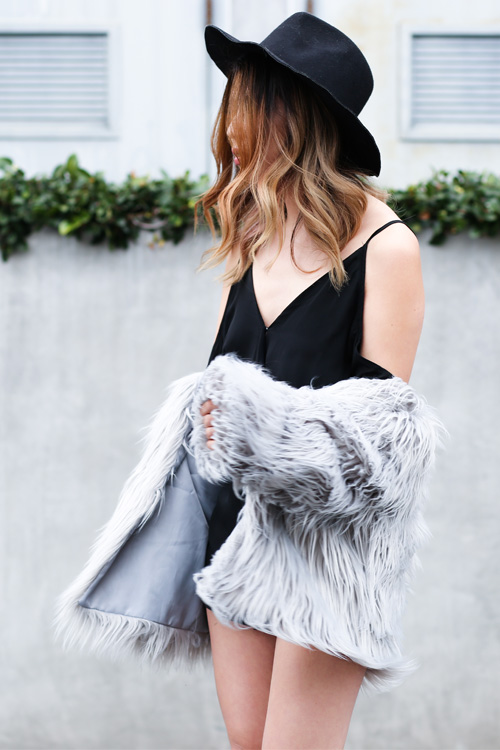 I Started wearing makeup when I was… in the 7th grade and my mom was not happy with me. A girl at school let me borrow her black pencil eye liner (that should have been the first red flag, do not share eye products!) and of course I didn't know what I was doing. So I had the thickest black outline around my eyes. Not a good look. I also remember it taking me forever to wash off. It was an all-around bad situation.
My hair is most likely to be… unwashed and in loose waves. I try my best to not wash my hair more than twice a week. Just like how soap cleansers strip the oils from your face, shampoo also strips your hair/scalps natural oils. So washing your hair too frequently is actually a bad thing, because your scalp will start overproducing oils. An oily scalp, not a cute look. If anything I overload my hair with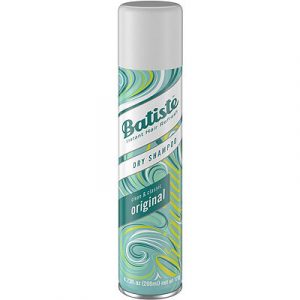 Batiste Dry Shampoo
I curl my hair the night I wash it and sleep on it. I wake up with those loose natural looking waves and my hair will hold the curls for the 3-4 days when I'm not washing it.
My second day hair routine is… dry shampoo and hair oils. Dry shampoo allows me to go days on end without washing my hair. And because I regularly style and color my hair, I tend to have split ends, so I love a good hair oil to use at the tips. My go-to hair oil is
My most regrettable beauty decision was… over plucking my eyebrows. Gosh if I listened to one thing my mom told me I wish it was to not touch my eyebrows. But growing up thin brows were the thing. Today, not so much. I was left with thin, tadpole like brows. I'm always so envious of the girls who can have a pool day or a beach day and not worry about their brows disappearing, ha! So I got them micro bladed. Now I have nice, even brows… but they're not mine and I'll need to get them touched up every two years. But if that's the tradeoff for my brows still being on my face when I'm splashing around in the pool… I'll take it.
My beauty tips for you are…
Get to know your skin and wear sunscreen! Everyone's skin is different. Something that works for me may not work for you. Only when you understand your skin, it's sensitivities and it's likes and dislikes will you be able to pick products for it to work with it. And I feel like sunscreen is a no brainer. You should wear it, always!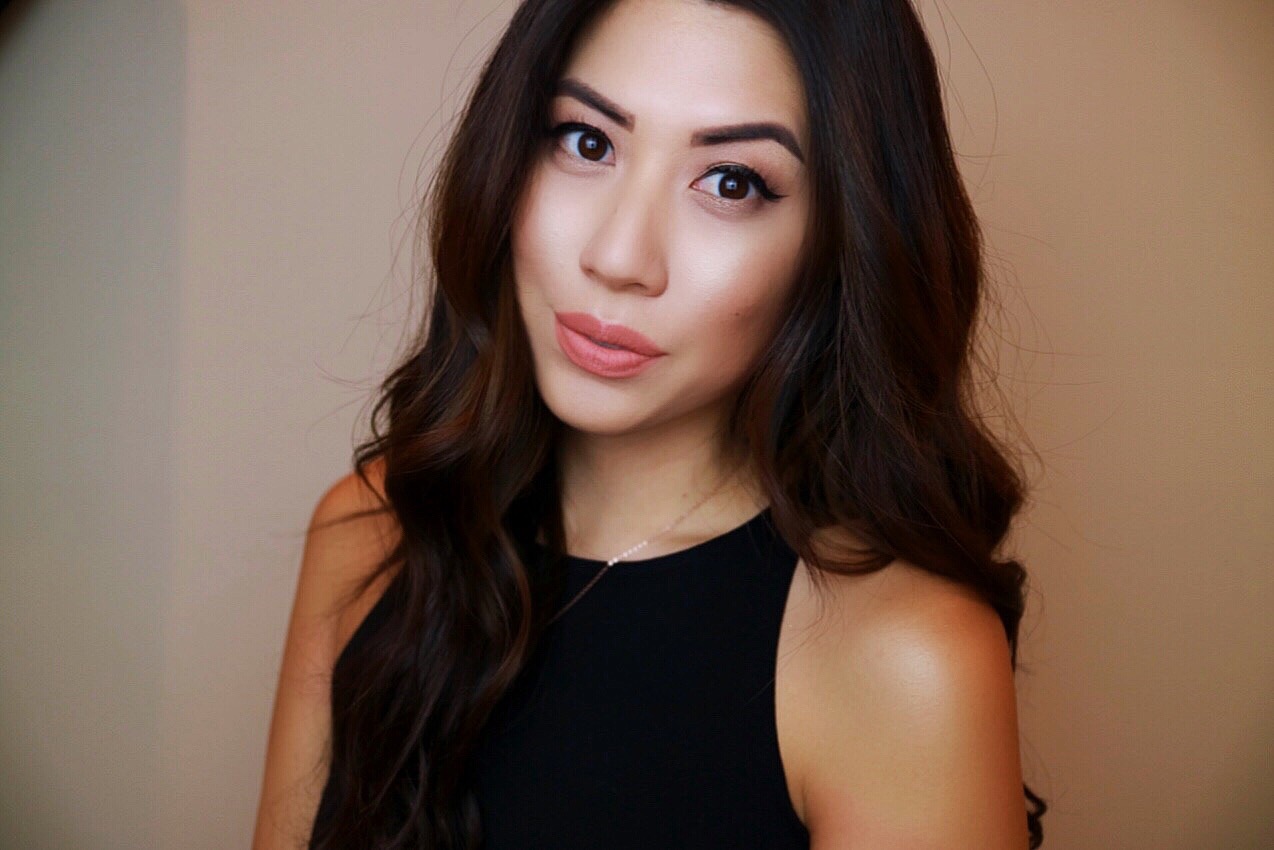 Need to get your daily dose of Jen? Follow along her journey full of beauty tips, fashion favorites, and a little bit of sass over at her blog Jen-Hayden.com and on Instagram!