ATTENTION LUXE LADIES
Words alone can not explain the beauty and awe of ARIS on the Coast. Stepping through the door of Aris is (for me) walking into boutique heaven. Masterfully merchandised to flawless perfection, this chic boutique raises the bar of boutique shopping. The selection of  merchandise is both timeless and modern. ARIS carries the best in effortless luxury with designers like L'AGENCE, IRO, Helmut Lang, Ramy Brook, and J Brand, just to name a few. Aris' jewelry selection is equally impressive, including my personal favorite Nan Fusco Jewelry.
Nan Fusco Jewelry always leaves me speechless. OCSR has had the opportunity to work with the jewelry designer directly and visit her Laguna Beach Studio where I am wowed each and every time. Each piece of Nan Fusco Jewelry is hand crafted by the designer herself. With an unparalleled eye for detail and ingenious designs, Nan Fusco Jewelry is a MUST HAVE. Although most of us might have to save a bit for one of her amazing pieces, it's a true investment in style.
Aris' eye of subtle sophistication along with the statement of Nan Fusco Jewelry make the two a perfect pairing.
FEATHERS & DIAMONDS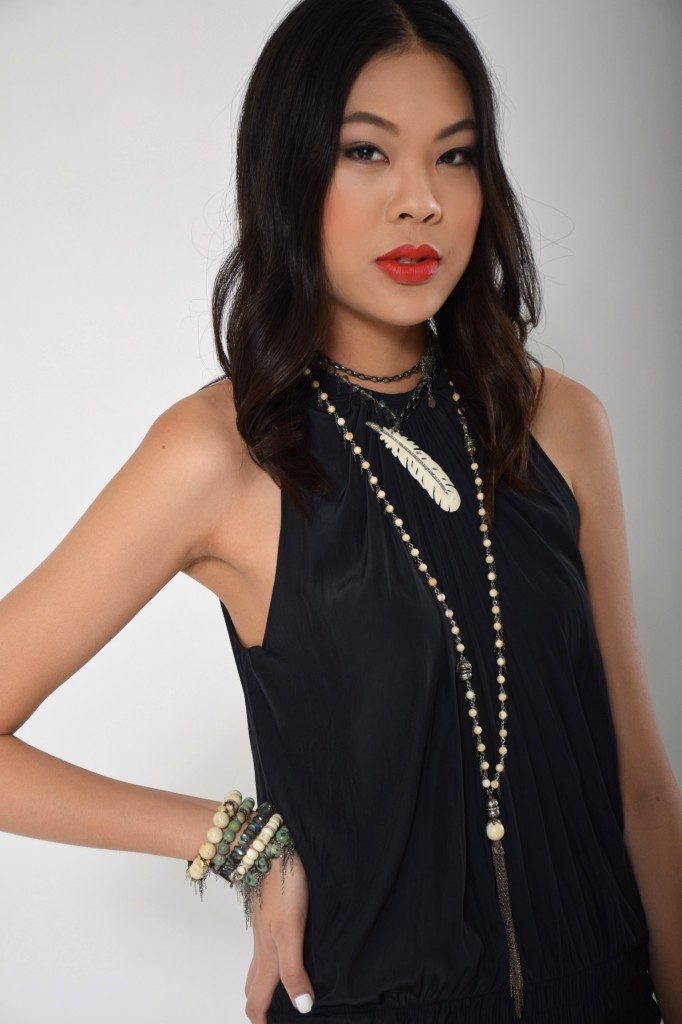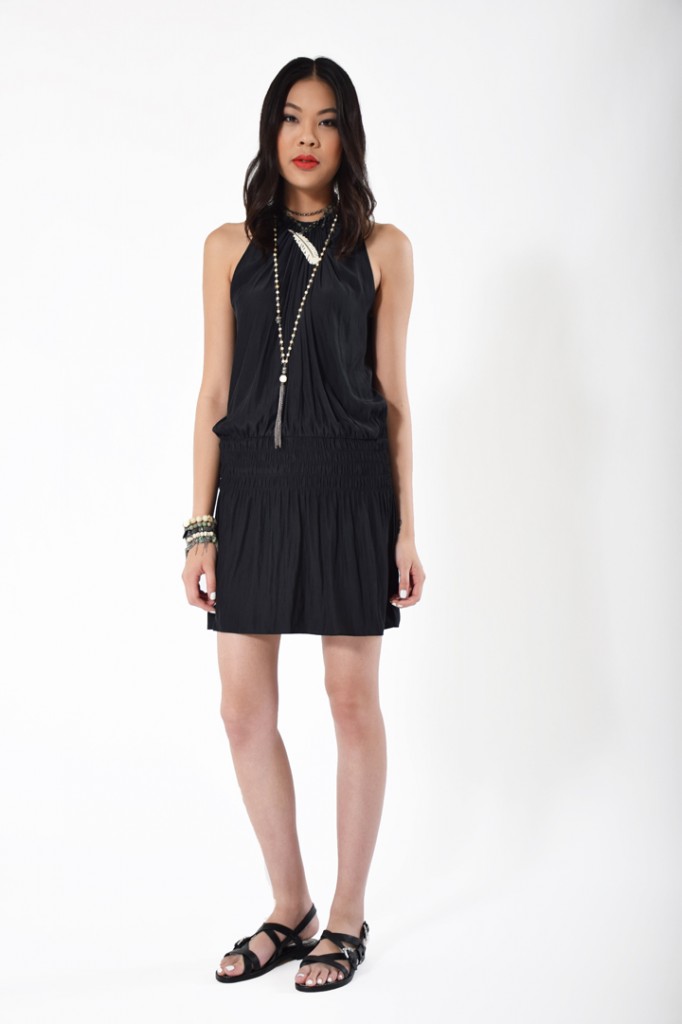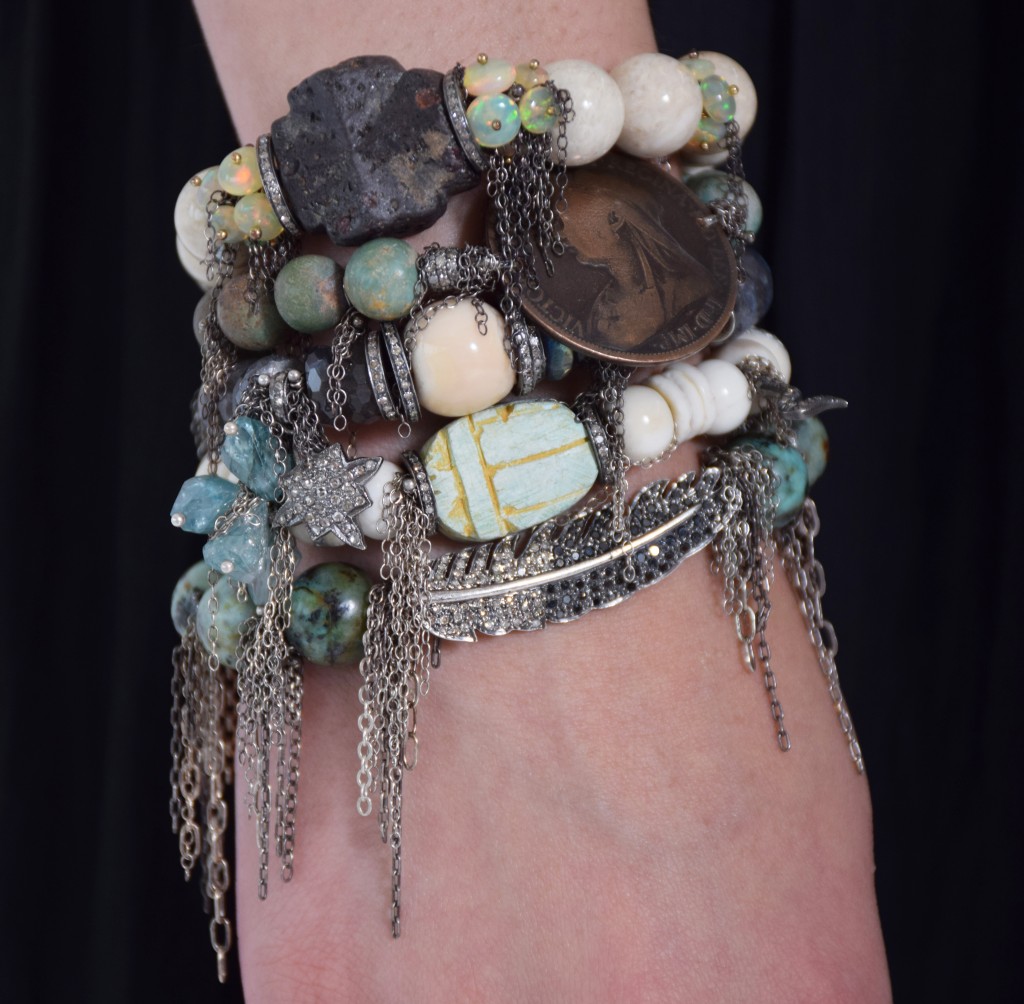 Dress: Ramy Brook // Sandals: SIGERSON MORRISON// Jewelry: Nan Fusco Jewelry
THE CASUAL STATEMENT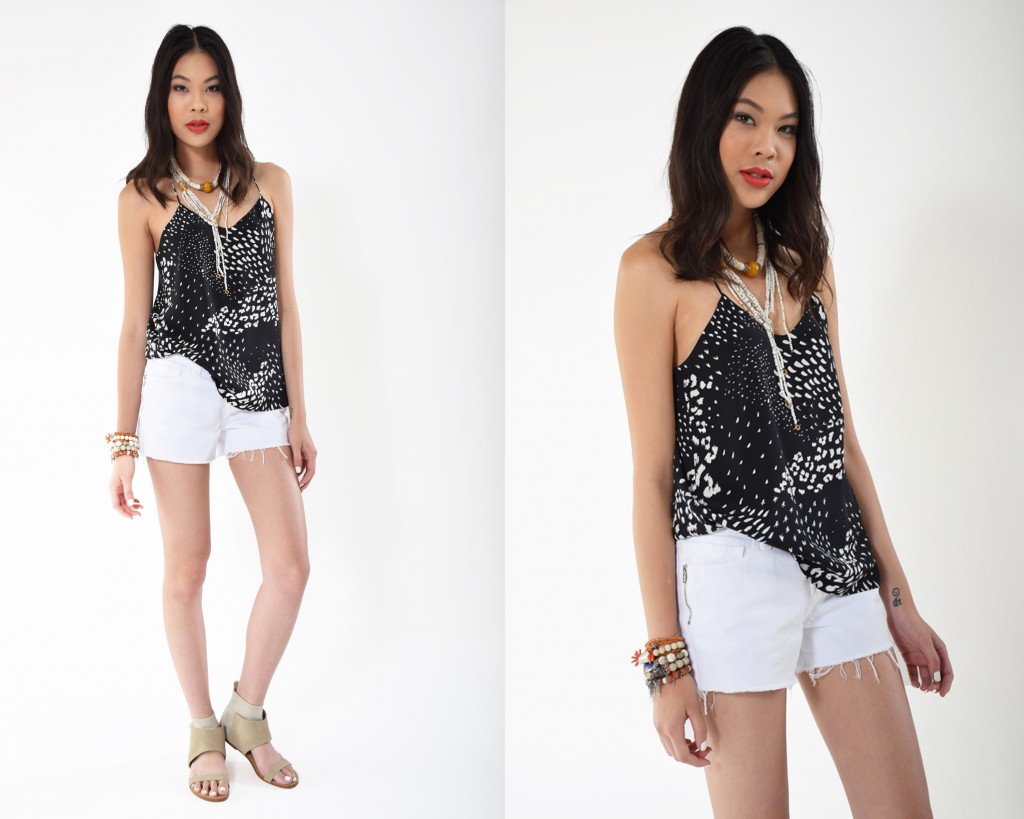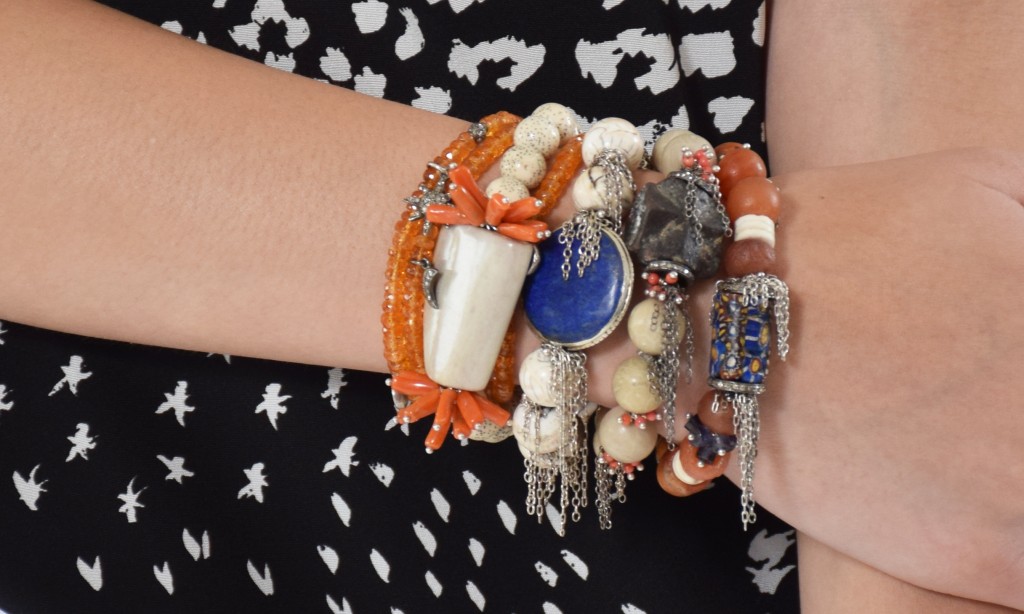 Tank: Tibi// Shorts: J Brand// Sandals: SIGERSON MORRISON// Jewelry: Nan Fusco
LUXE LAYERS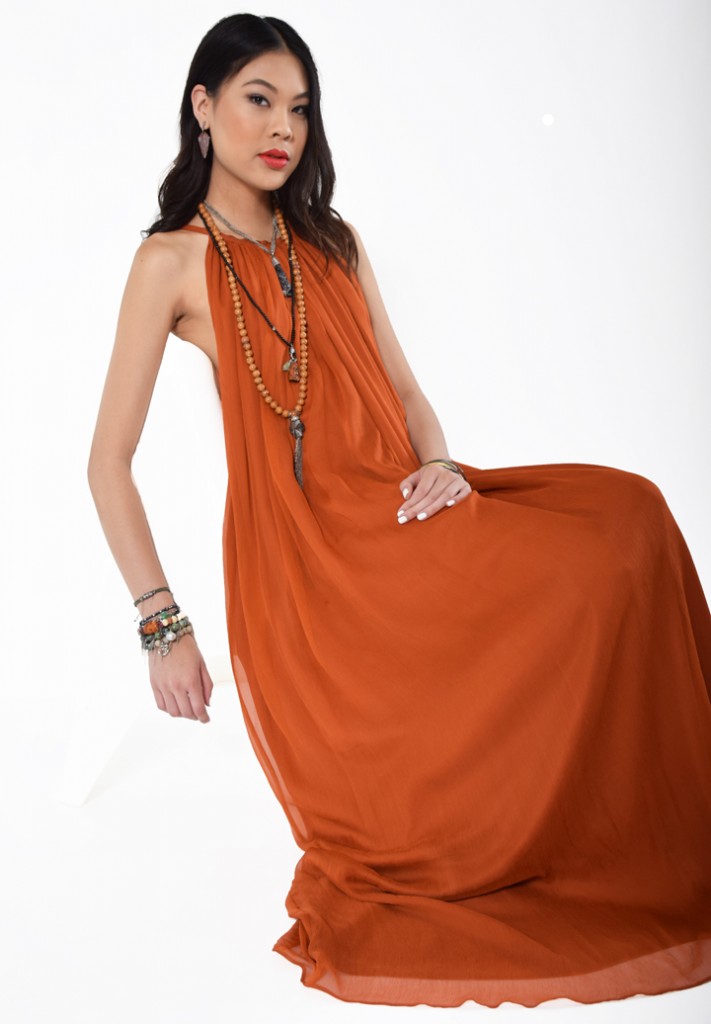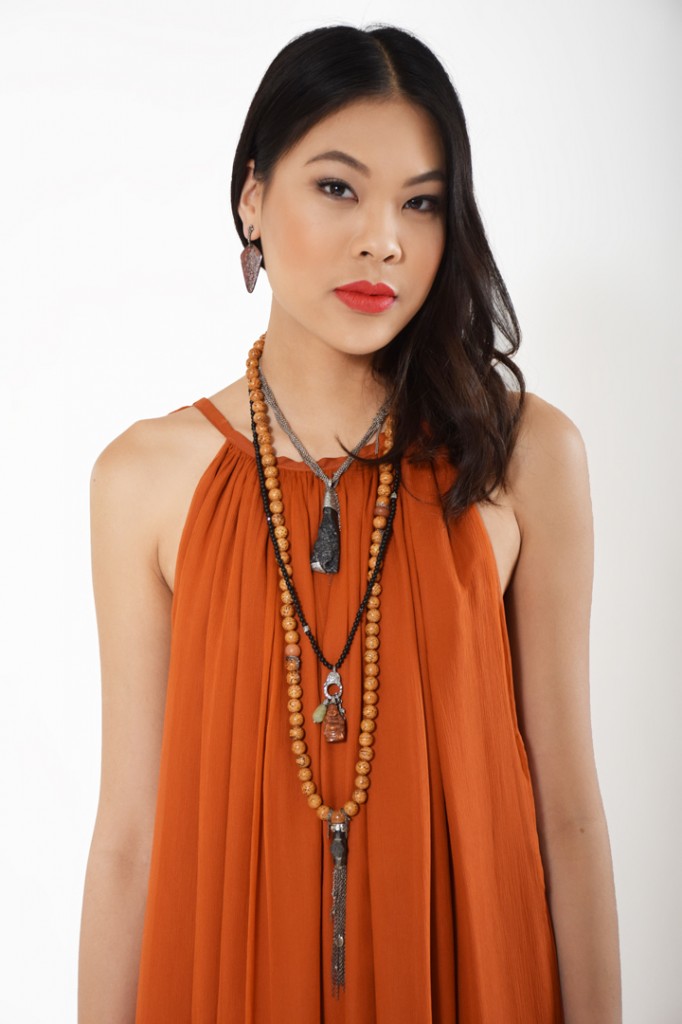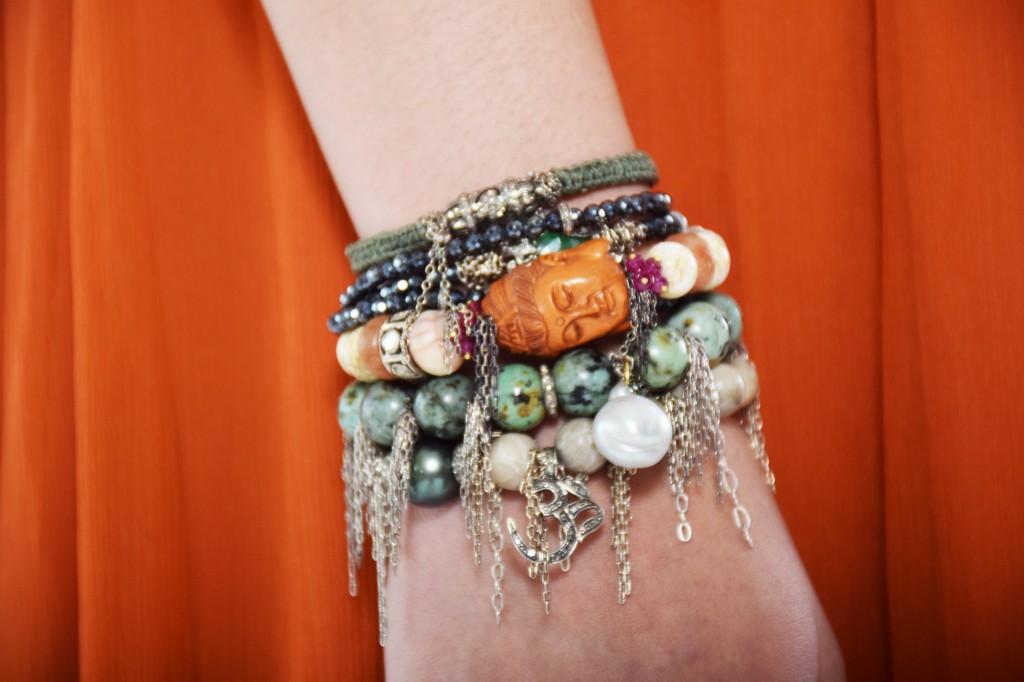 Dress: Heidi Merrick// Jewelry: Nan Fusco Jewelry
THE HOOK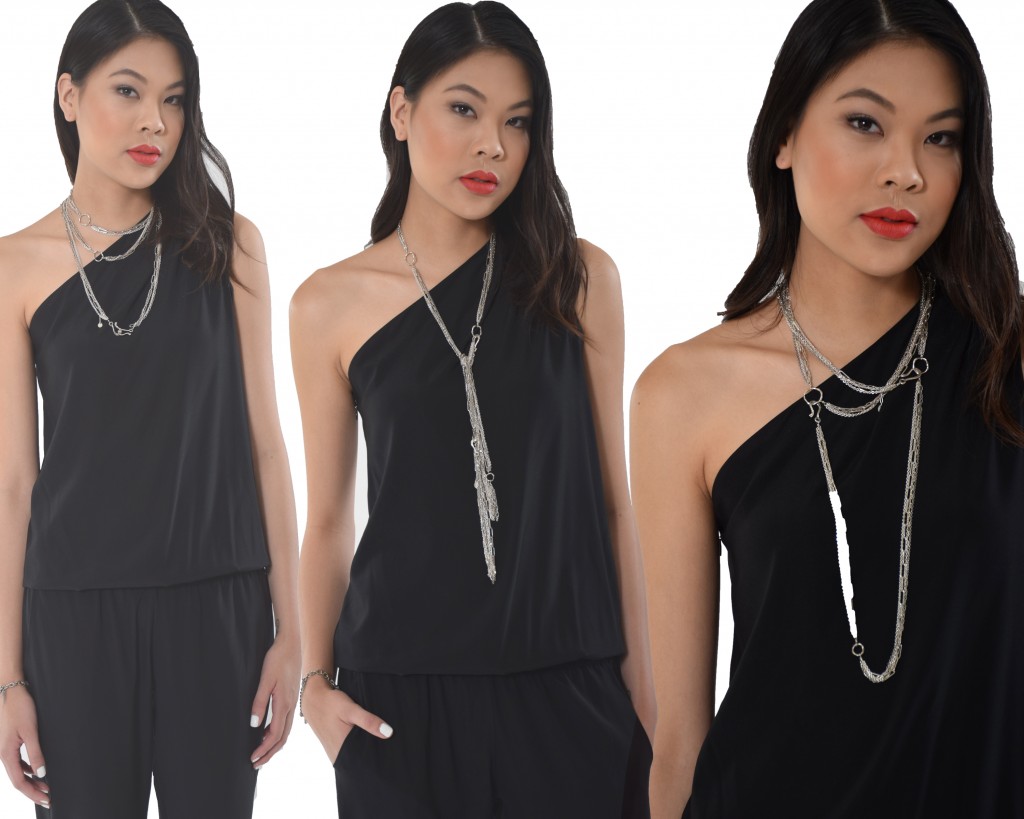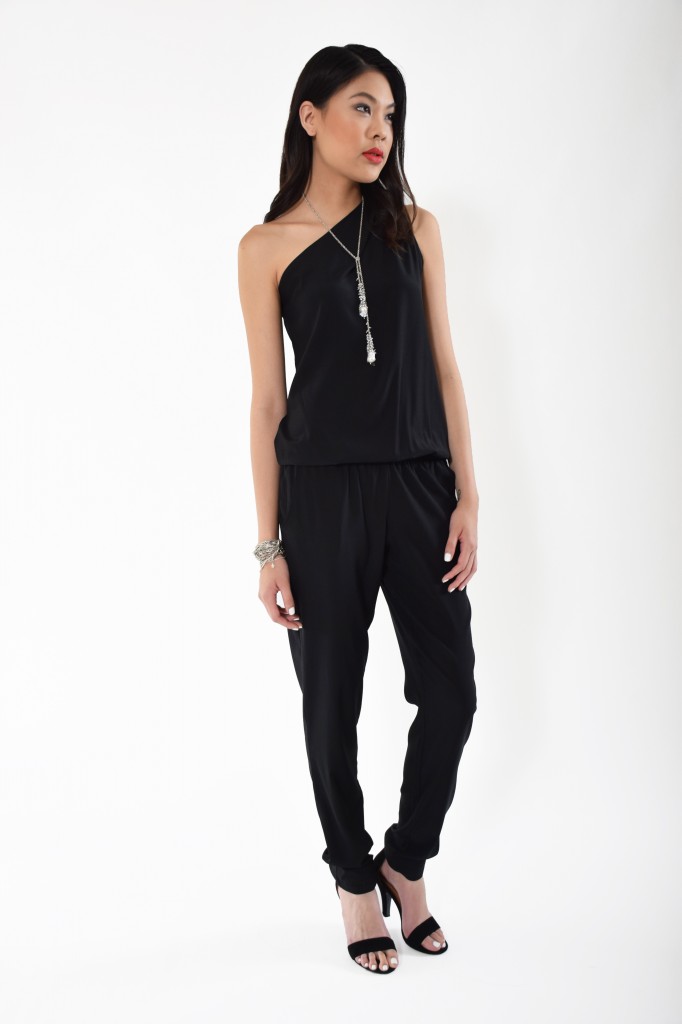 Jumper: Ramy Brook from ARIS on the Coast// Sandals: Jeffery Campbell from Nordstrom
9 TO 5 DETAILS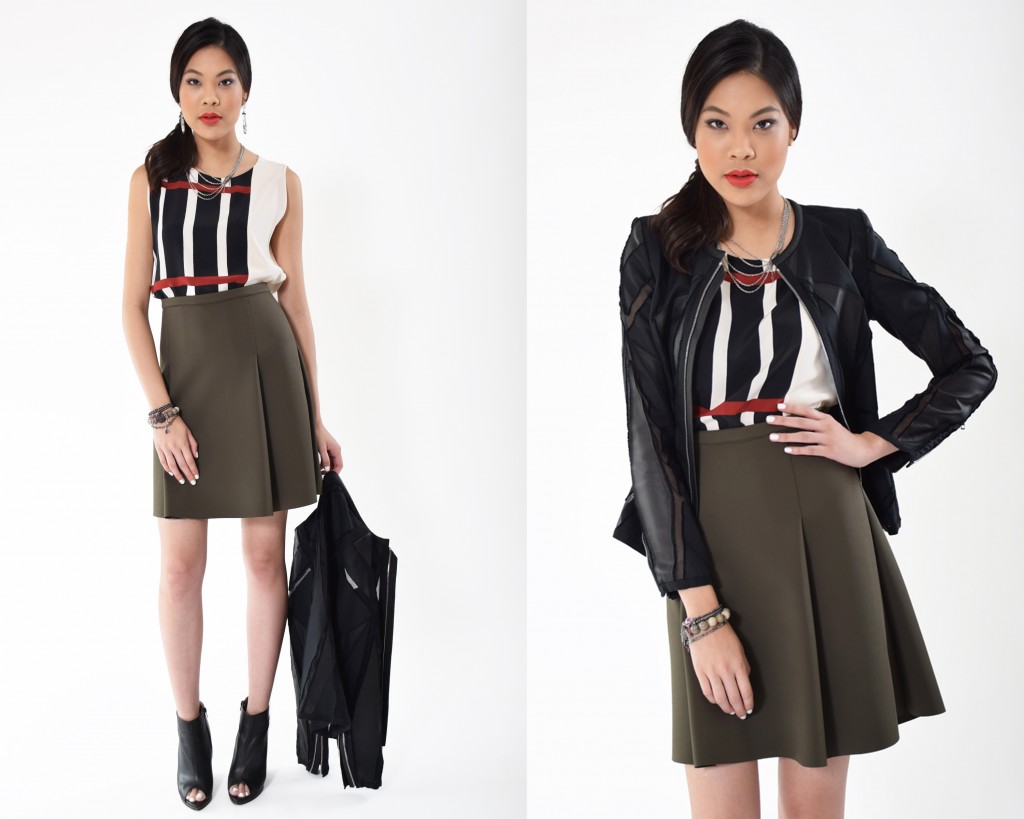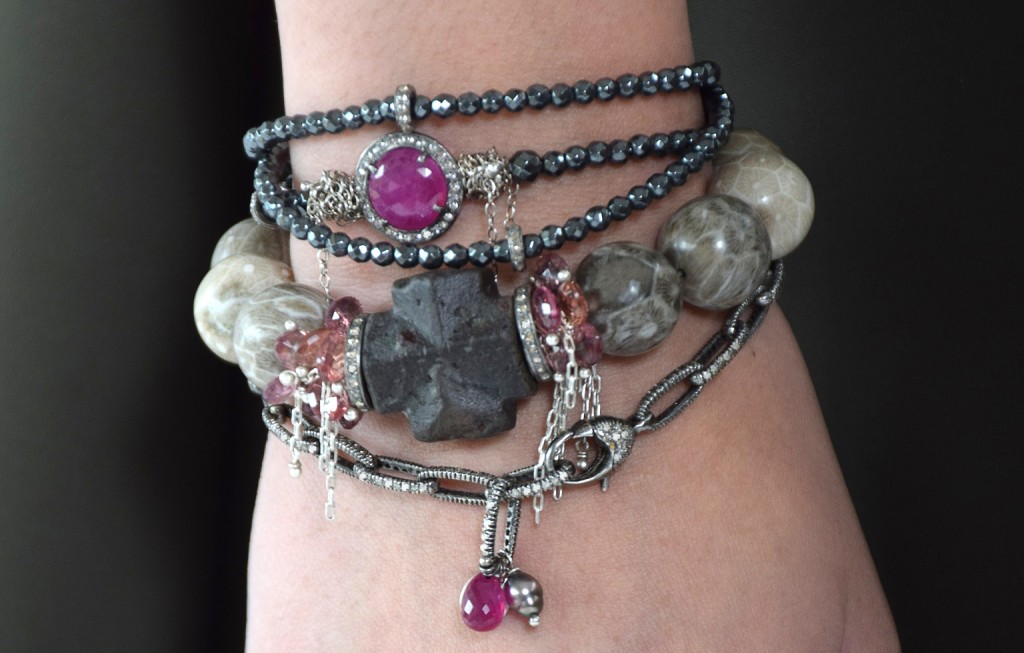 Skirt: J Brand// Top: MCB by Malene Birger// Jacket: IRO all from ARIS on the Coast// Jewelry: Nan Fusco// Booties: Zara
FRINGE TRANSFORMATION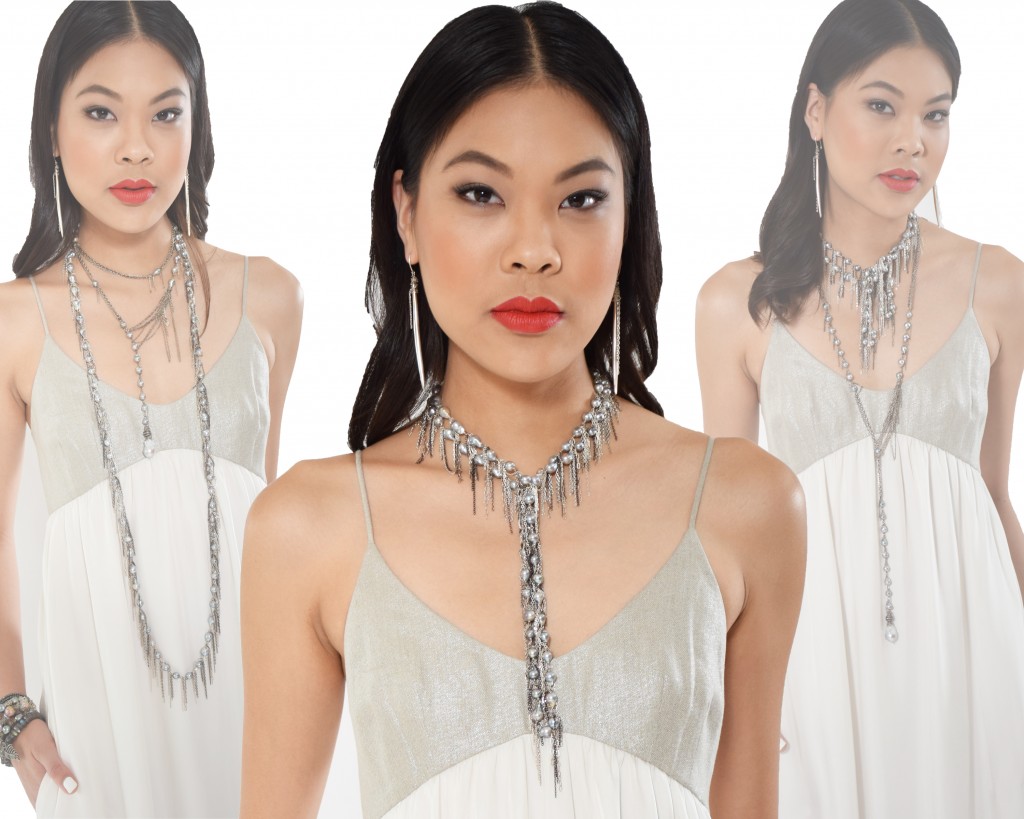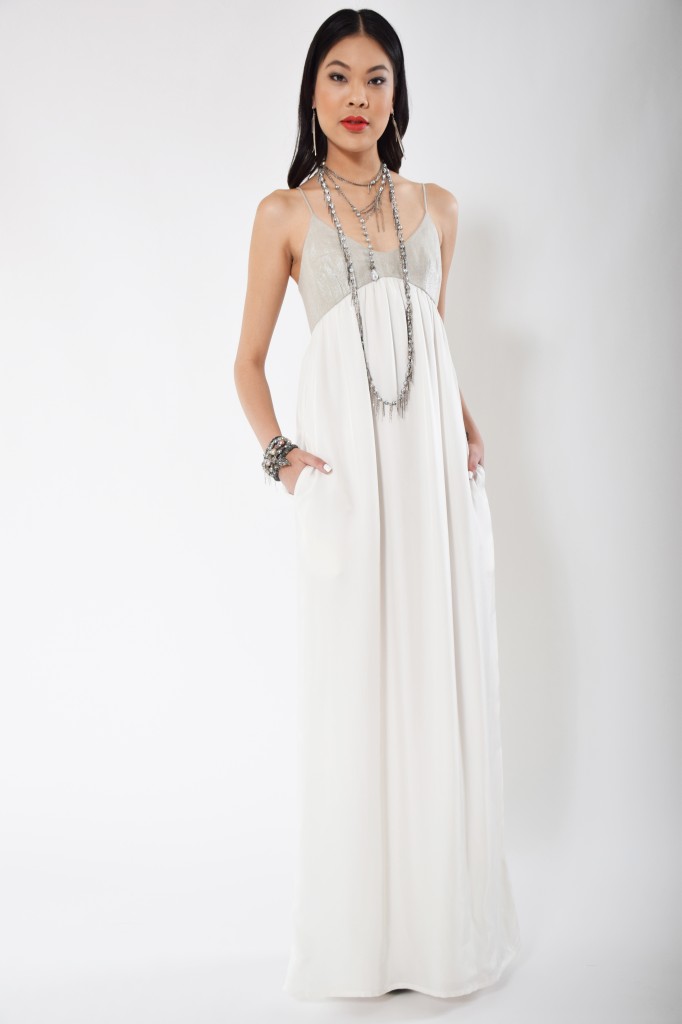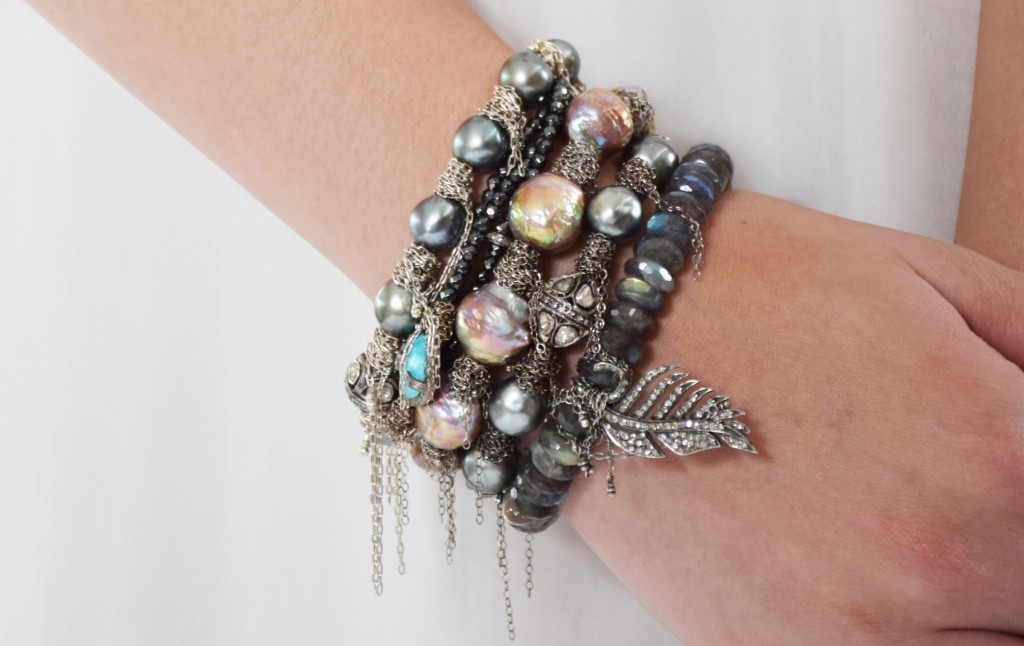 Dress: L'Agence// Jewelry: Nan Fusco
OCSR wants to give a special Thanks to Nan Fusco Jewelry and ARIS on the Coast for providing clothing and jewelry.
For details & pricing on any of the pieces shown (most one of kind) please call Nan Fusco Jewelry directly at 949-281-7400.
Model: Anna Le// Hair & Make-up: Swell Beauty// Stylist: Katie O'Sullivan of Styled by Katie & Rachael Dickens// Assistant Stylist: Kirby Morris of Fashion by Day// Photography: Rachael Dickens