2016 Beauty Trends We're Loving
When it comes to beauty really anything goes, but each season a few looks stand out and make the ranks as the current season's hottest beauty trends. Although I think everything has already been done, at least it gives us something fresh to try (even if it's not really "new"). Most of what is trending is all about natural beauty and shying away from over done make up and the obsession with conturing, please no more- It's too much. Don't worry, your statement smokey eye isn't "out" but try something new like barely there eye makeup.
Quick Tip: No matter what's trending in the beauty/makeup world, everyone needs a good skin care routine otherwise no makeup trend will ever looks it's best.
Barley There
All you need to do is these easy steps; Moisturize, Conceal, Powder or light foundation, Subtle blush, Neutral shadows, Nude lip, and a Little mascara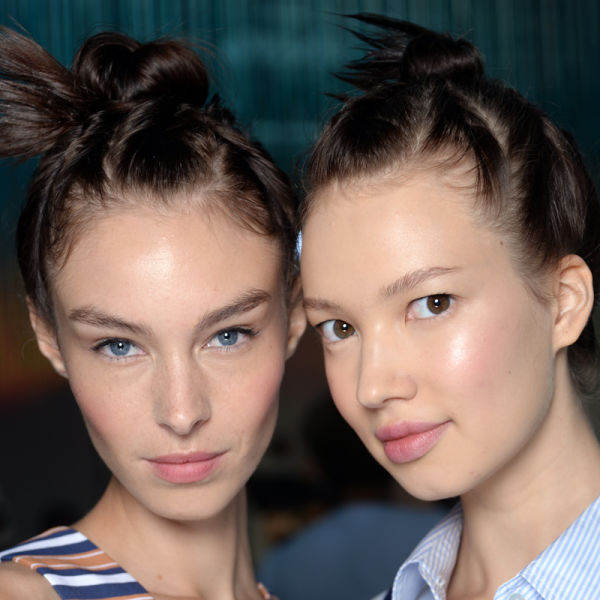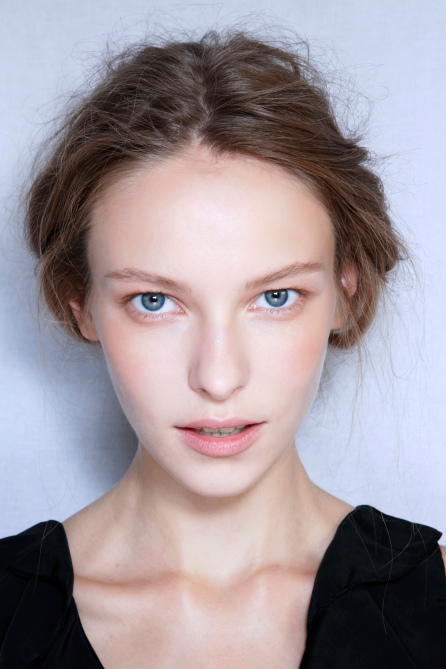 Less Contouring
Contouring has been an epidemic in the beauty world thanks to a popular family I won't mention. For a softer look simply follow the same simple steps from above and add a bit of highlighter to the top of the cheek bones. A bit of subtle color to the cheeks and that's really all you need to highlight your features.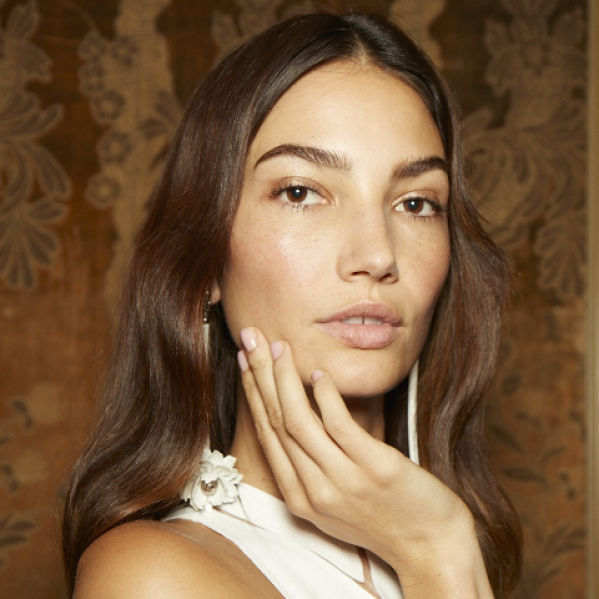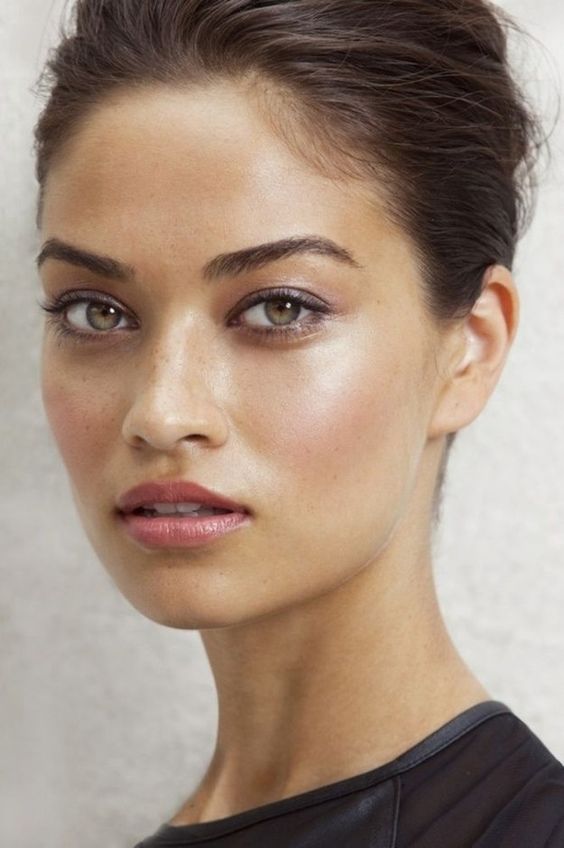 Statement Lips
Need a little something more… Not to worry, we're loving the combination of a fresh face and a bold lip. Two colors have been heavily trending, true red and a vampy dark berry. This is a great way to add a little drama to a natural look for a night out.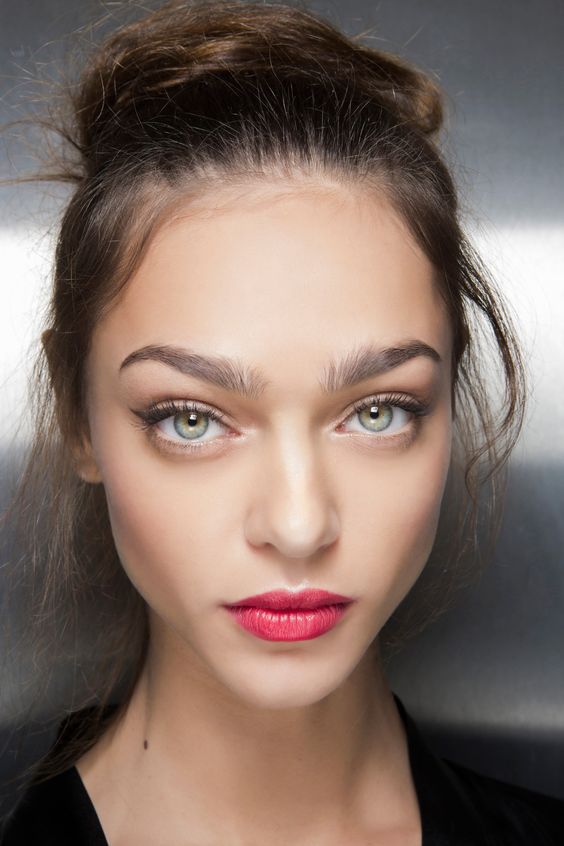 All Photos Sourced from Pinterest
We want to know what you think! Leave us  a comment with your thoughts. XO TEAM OCSR