Summer Fun at the OC Fair
The OC Fair is a summer time right of passage for most of us in the OC. The OCSR team had a fun time running around the fair and shooting a few fun summer time looks perfect for the fair, in all it's glory. Simplicity is key, it's hot hot hot and there are a ton of people at the fair (great people watching). No matter if it's as simple as jeans and top or cutoffs, keeping your style game strong while having a good time eating fair food, riding rollercoasters and playing games is a must.
Remember it's the fair so have fun, eat "great" food, come home with a stuffed animal, and take great pics of you and your friends sharing fun memories.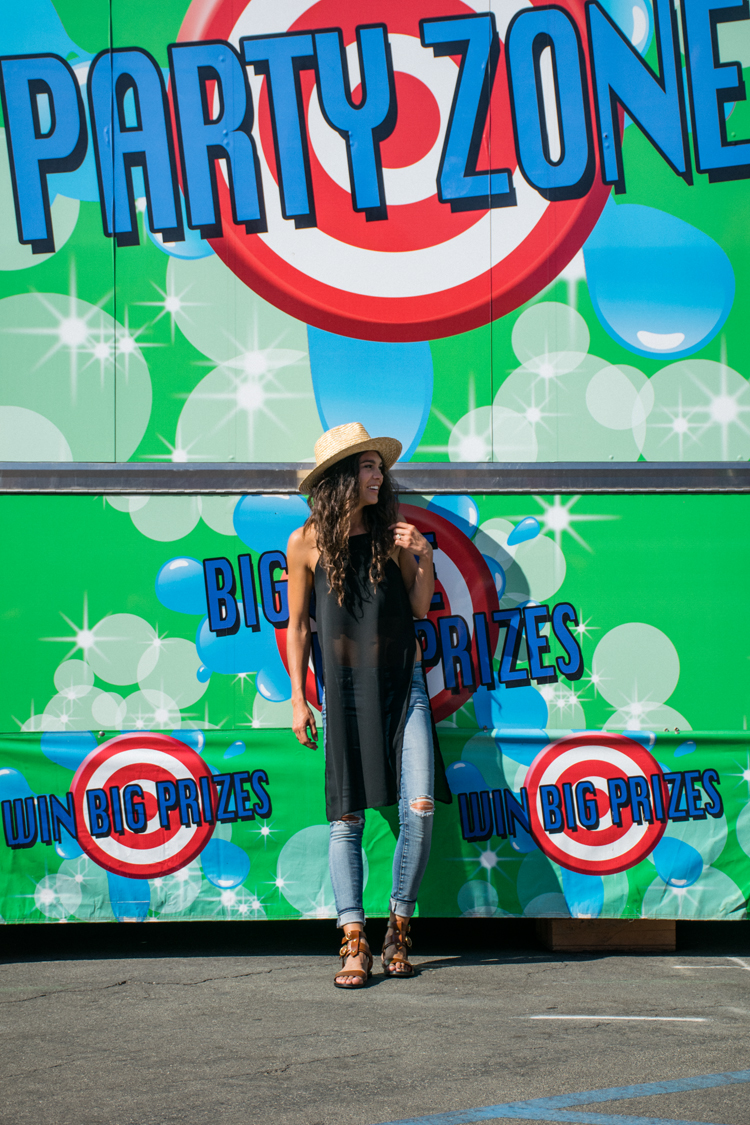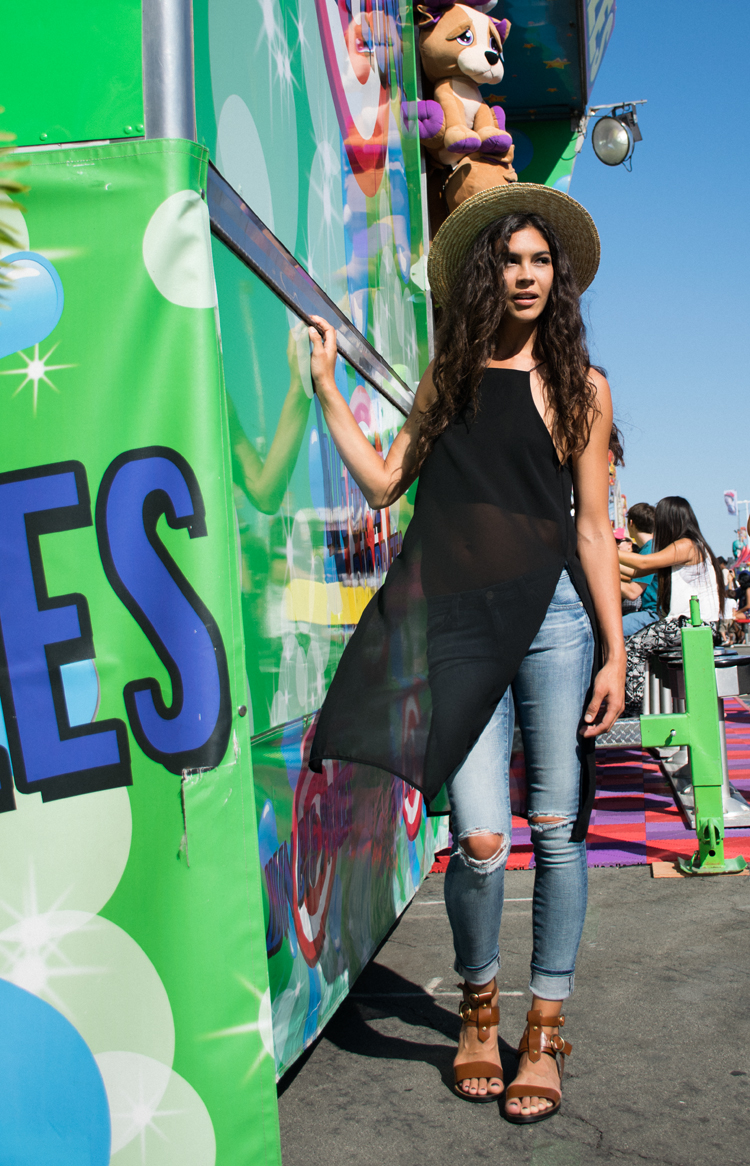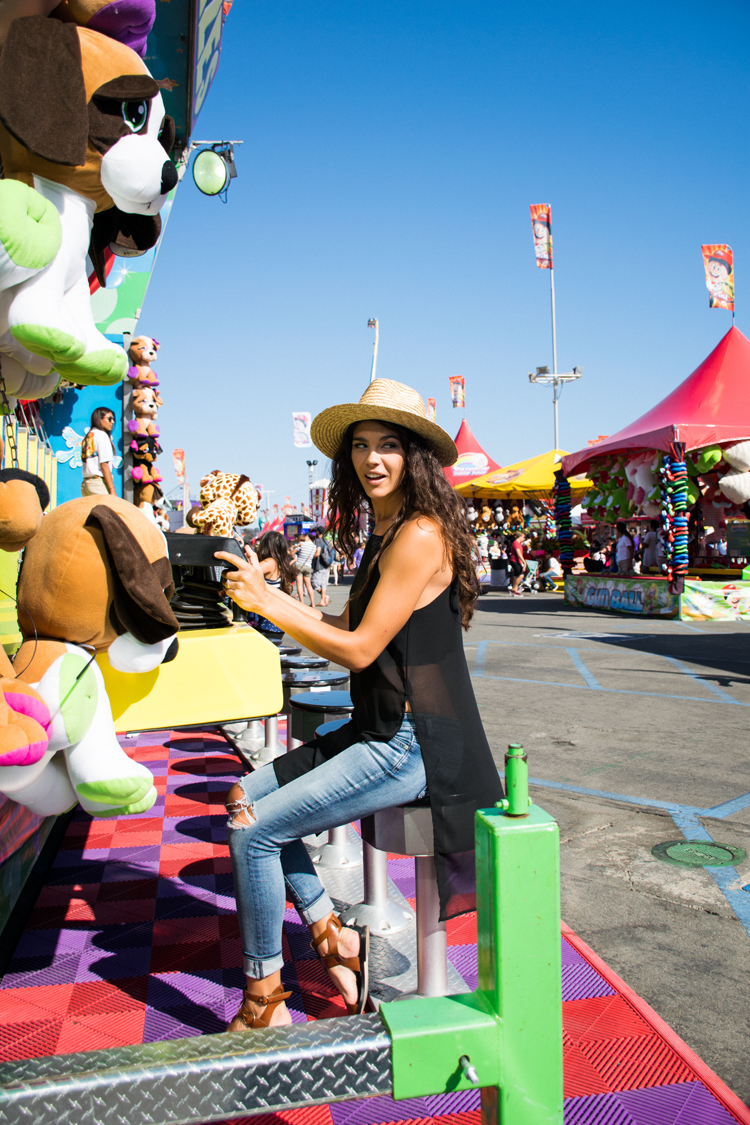 SHOP THIS LOOK from HERE! Top: Audry 3+1 from Lost Generation// Jeans: AG Jeans from Blue Eyed Girl//Hat: Lack of Color from Blue Eyed Girl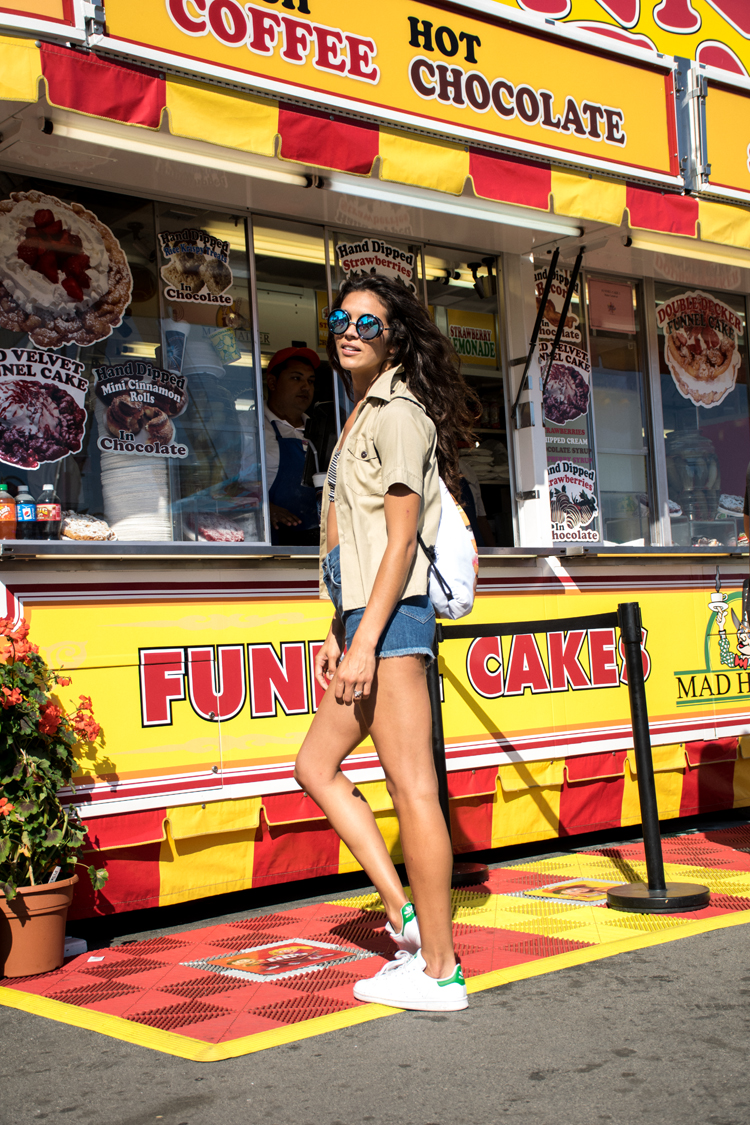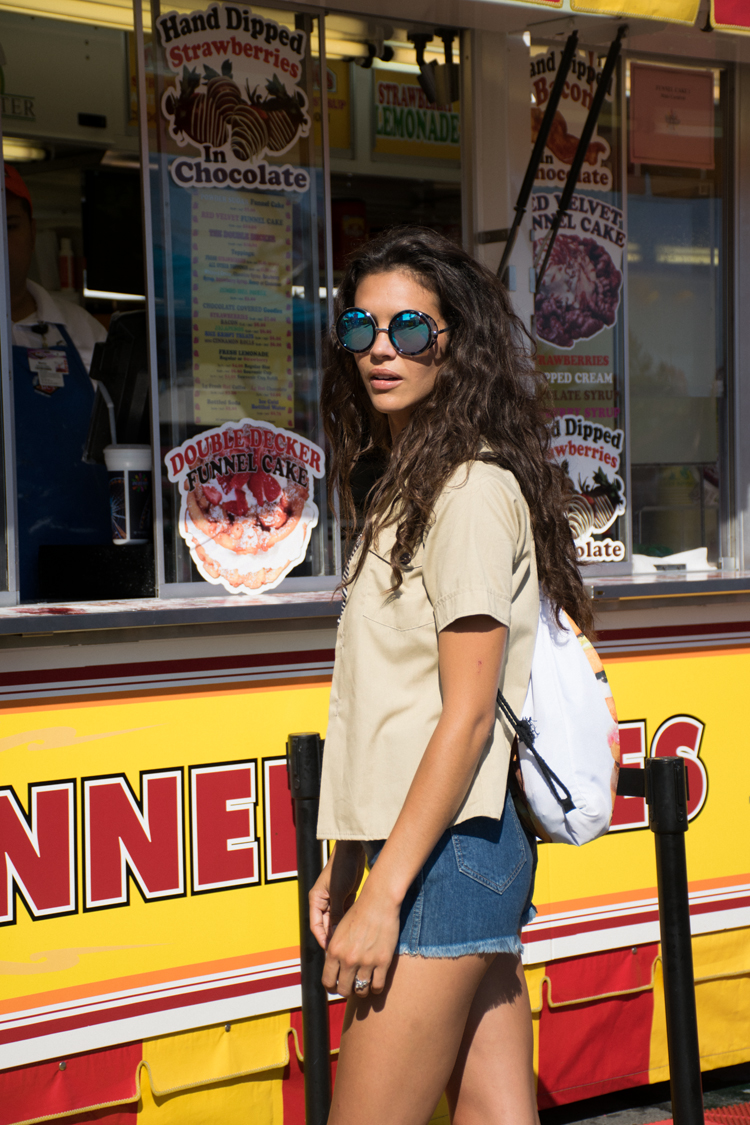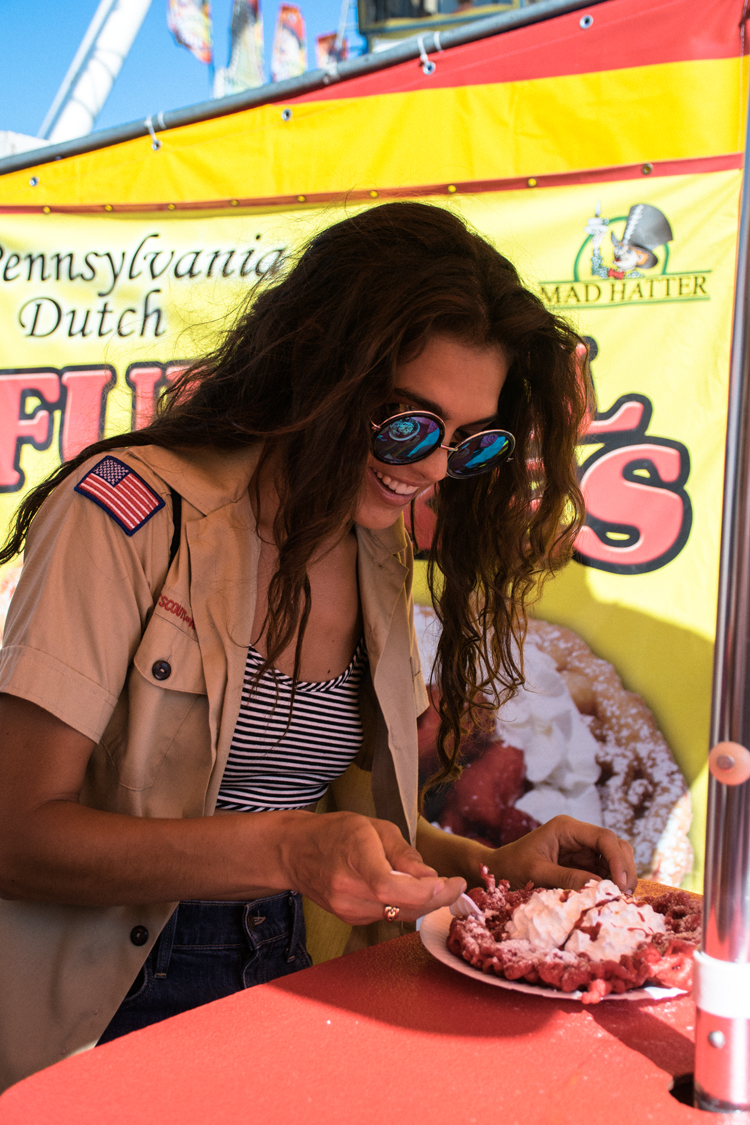 SHOP THIS LOOK from HERE! Vintage Boy Scout Top: Lost Generation// Bralette: Audry 3+1 from Lost Generation// Shorts: WILDFOX from Blue Eyed Girl// Sneakers: Adidas Stan Smith//Sunnies: Quay from Lost Generation// Donuts Drawstring Backpack from Lost Generation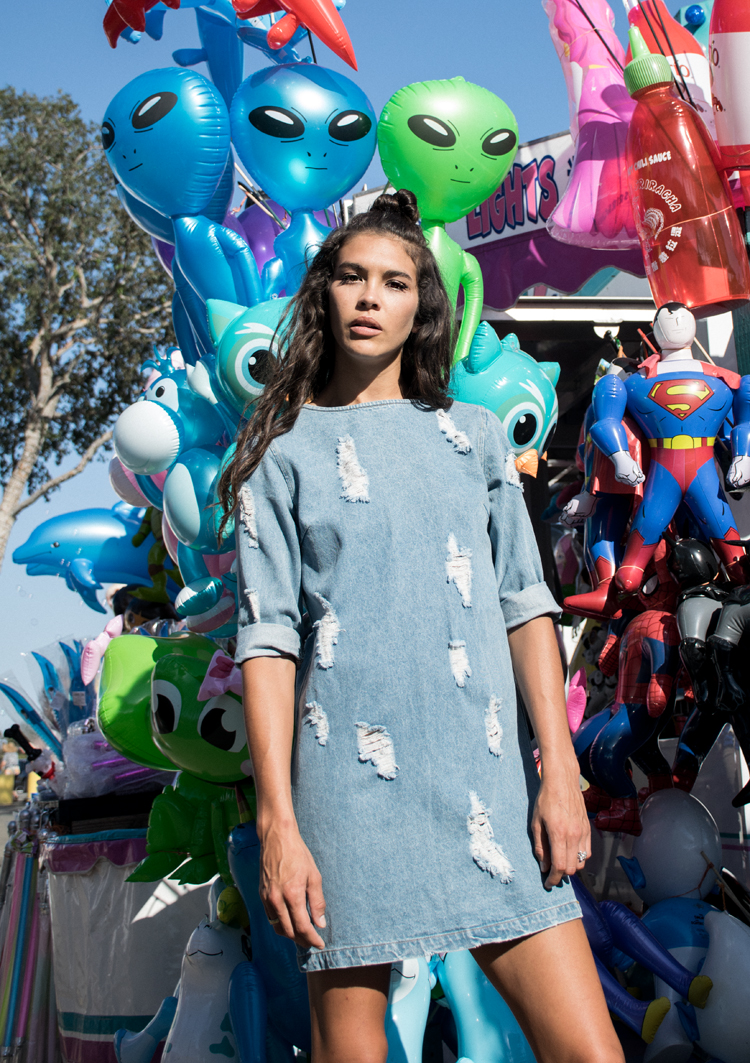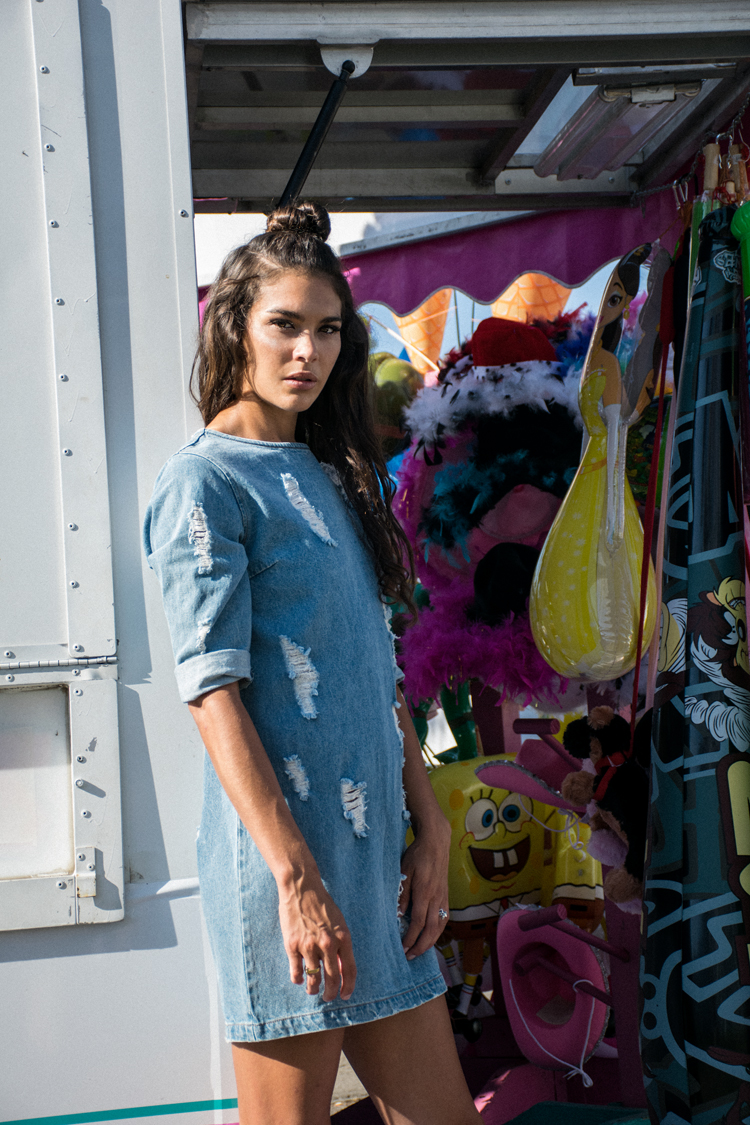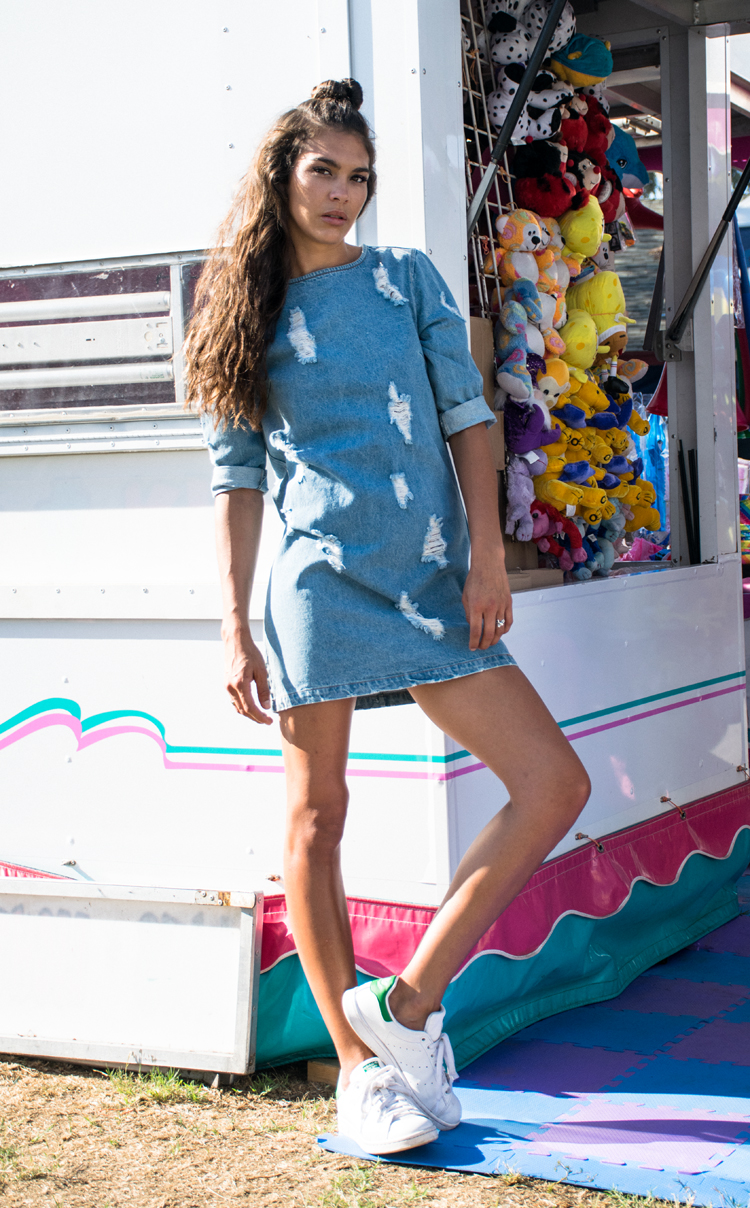 SHOP THIS LOOK from HERE! Denim Dress: Audry 3+1 from Lost Generation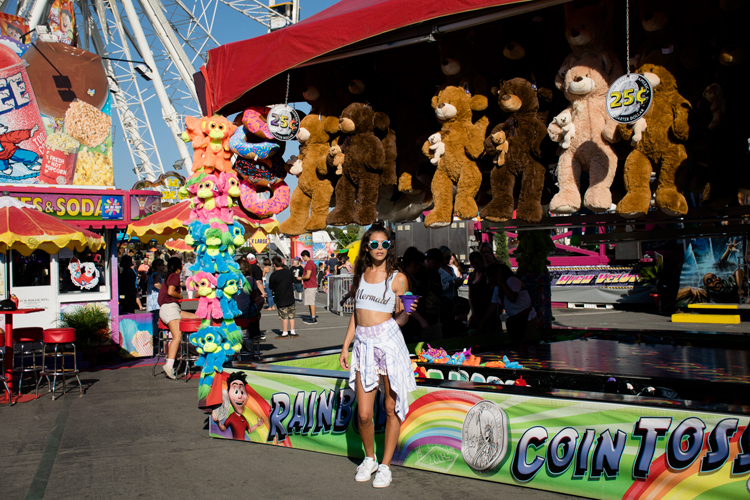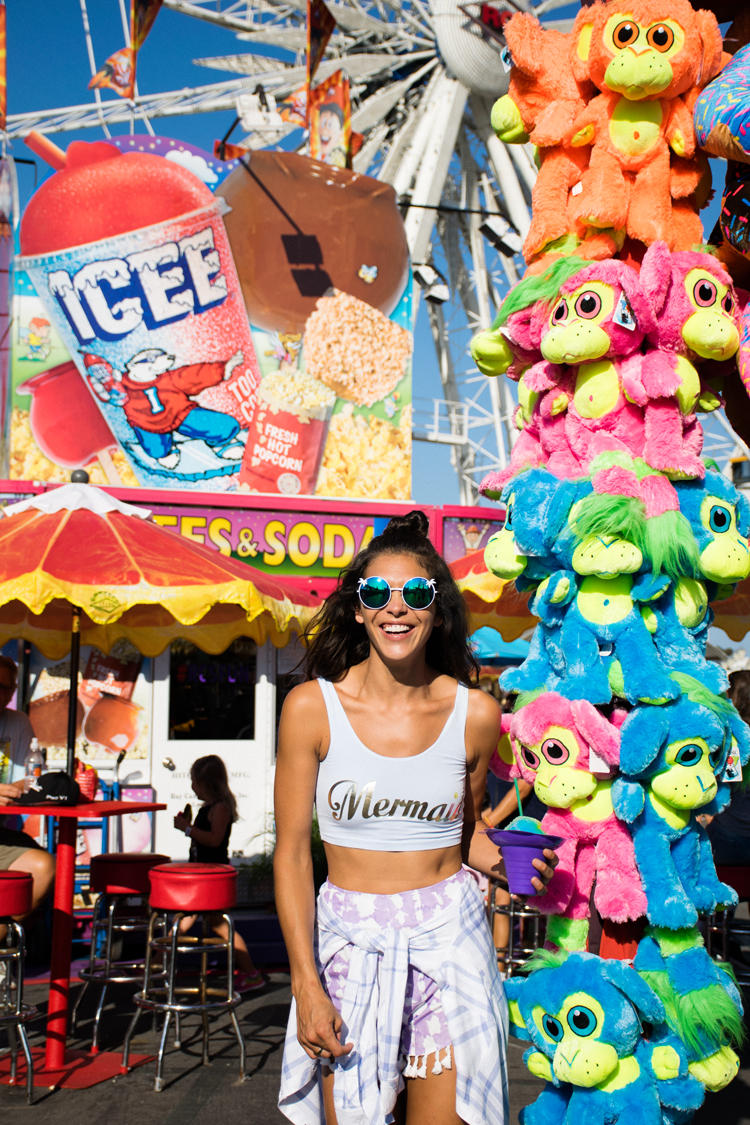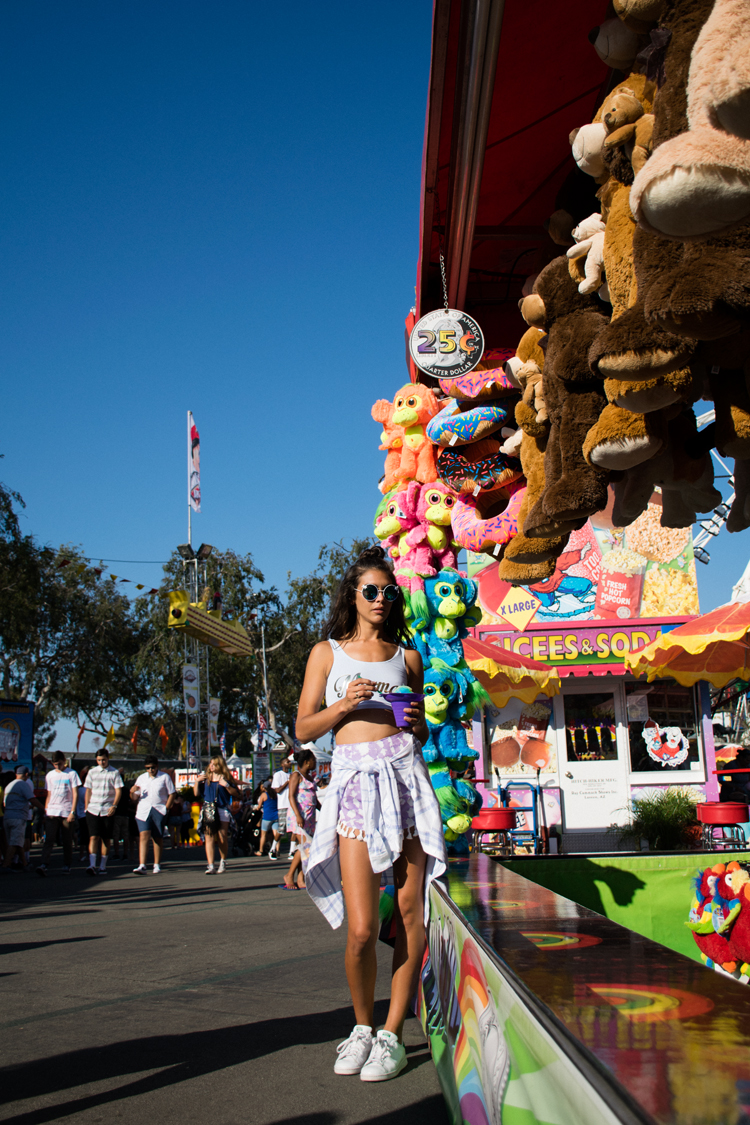 SHOP THIS LOOK from HERE! Top: MYVL // Shorts// Sunnies: Quay Australia all from Lost Generation// Plaid Button Down: Rails LA from Blue Eyed Girl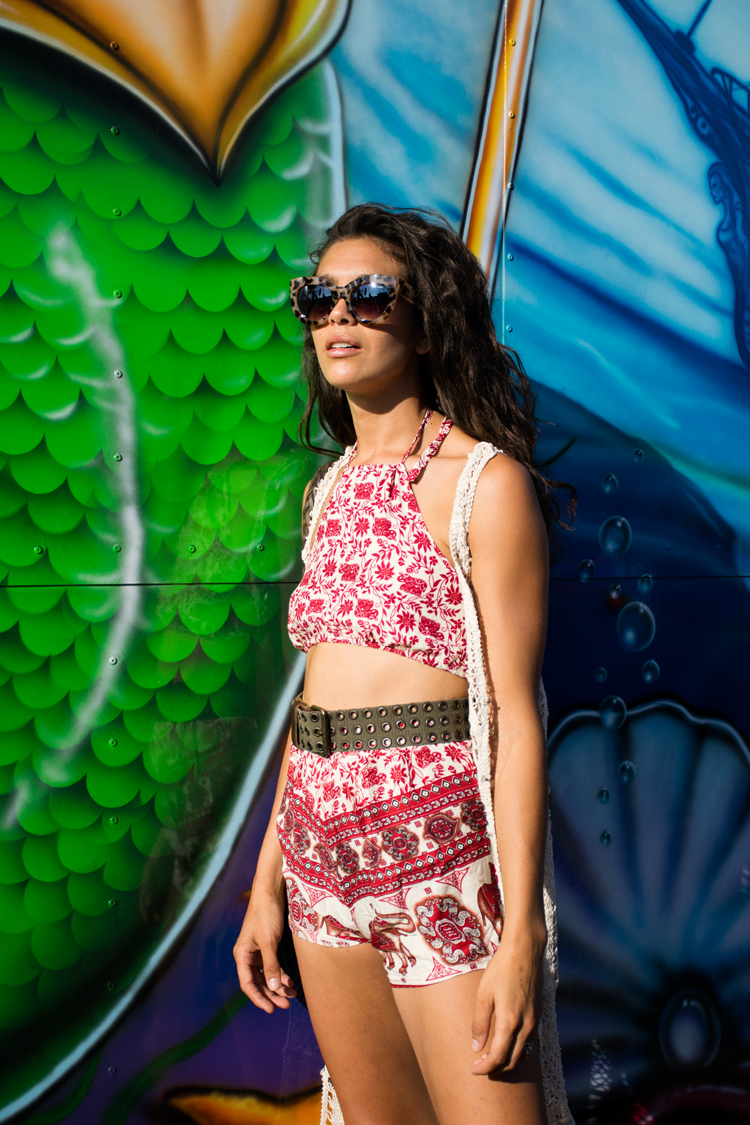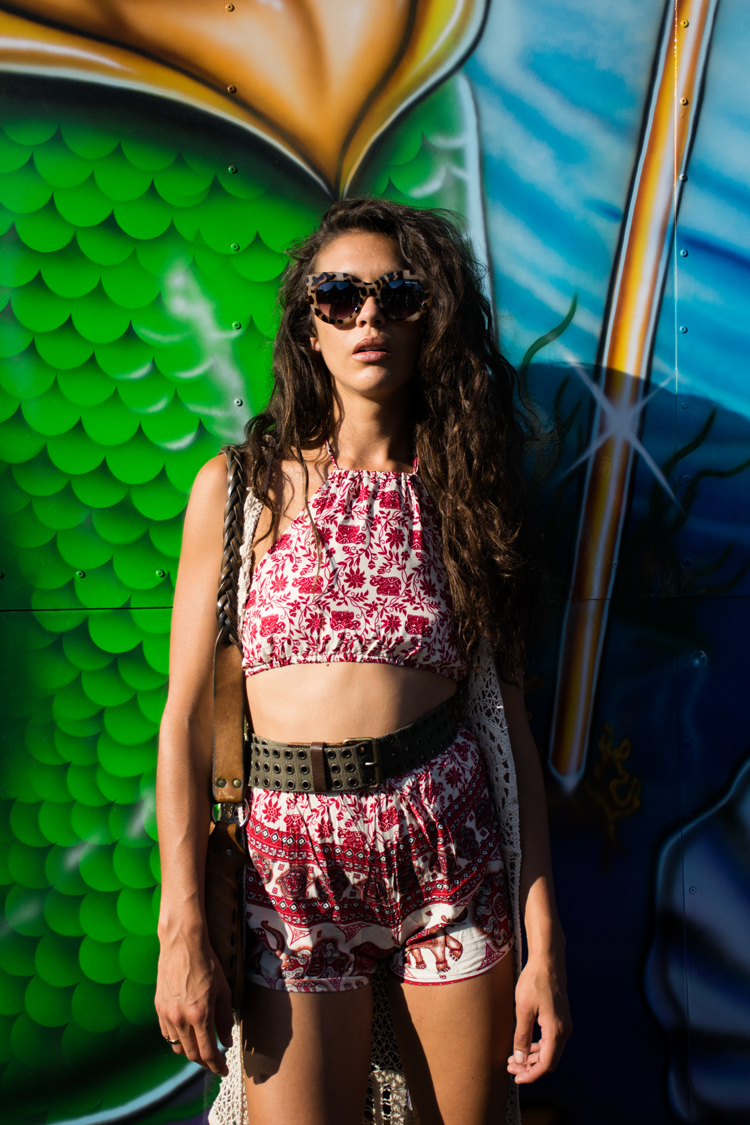 SHOP THIS LOOK from HERE! Matchy Set// Knit Kimono: Paper Crane// Sunnies: Quay Australia SOLD OUT all from Lost Generation

Model: Katie Collins// Stylist: Katie O'Sullivan// HMU: Nicci Gaona of For the Love of Hair Studio// Photography & Creative Direction: Rachael Dickens// Location Manager: Natalie Dickens