Make your Mani Last with Salon 74 lxxiv + Smith & Cult
Want to now the best way to make your mani last? Of course you do! You've picked the perfect color and you need a fresh mani look to last more than a day or two. It's easier than you think. The one must have for this is a good top coat. I recommend Smith & Cult, but any good quality top coat will do.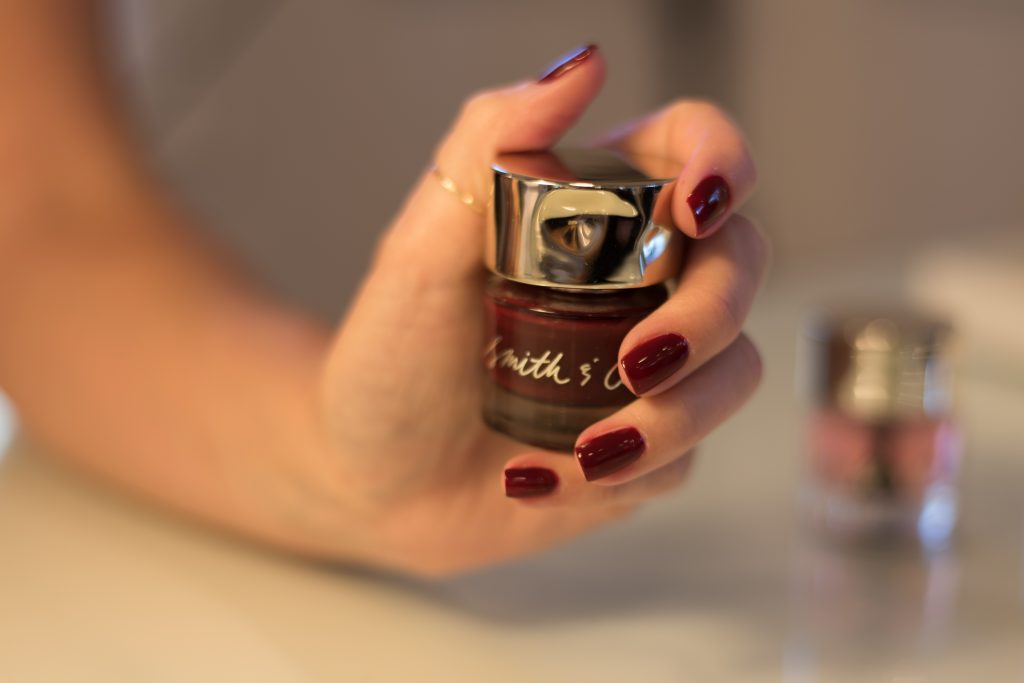 On the second day of your mani paint a fresh coat of top coat to your mani, starting from your cuticle to the tips. Don't add too much top coat.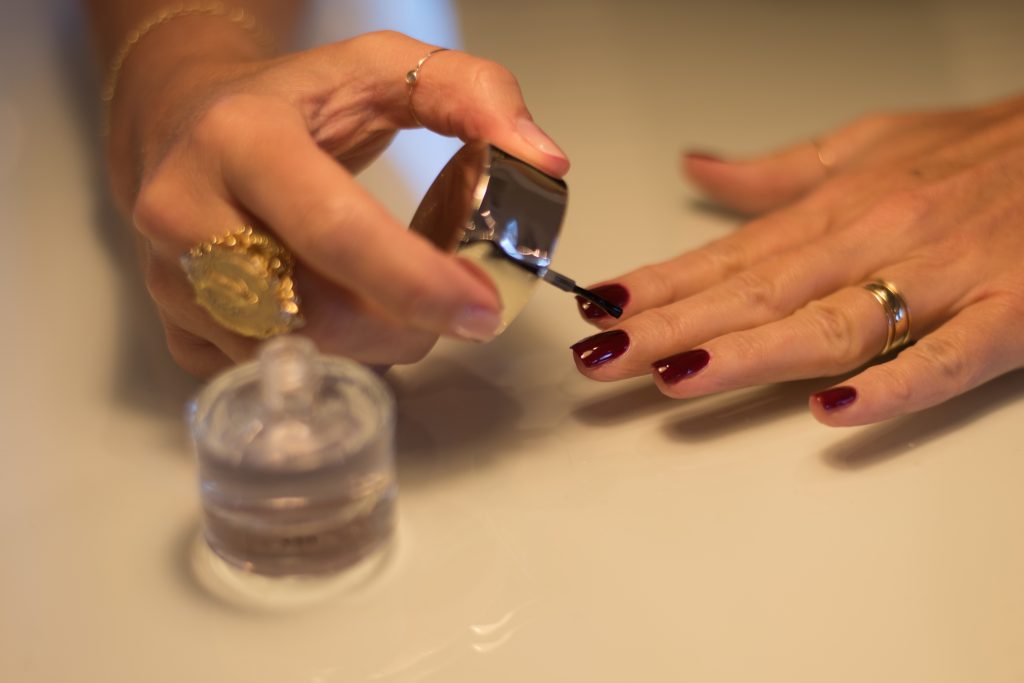 Next, paint the top coat on the edges of you nails. This helps keep the polish from chipping along the edges.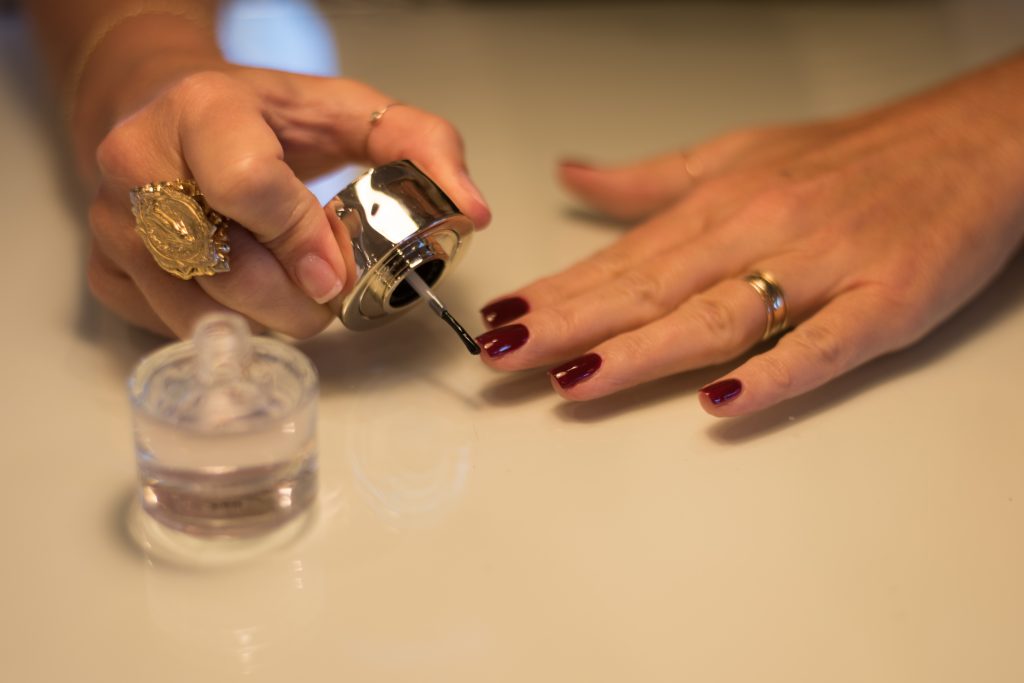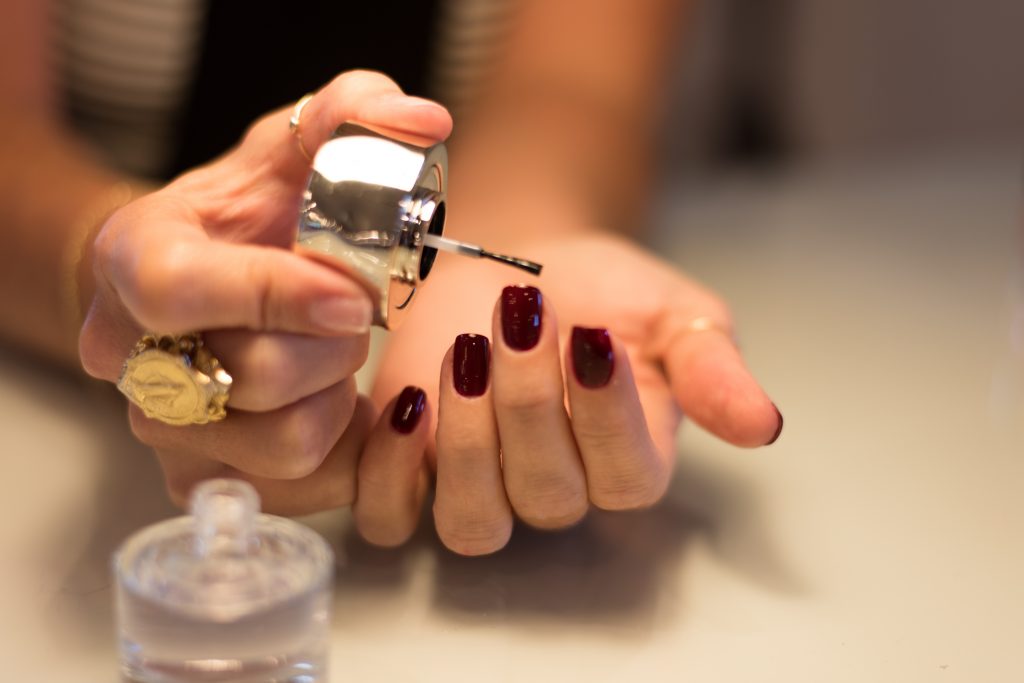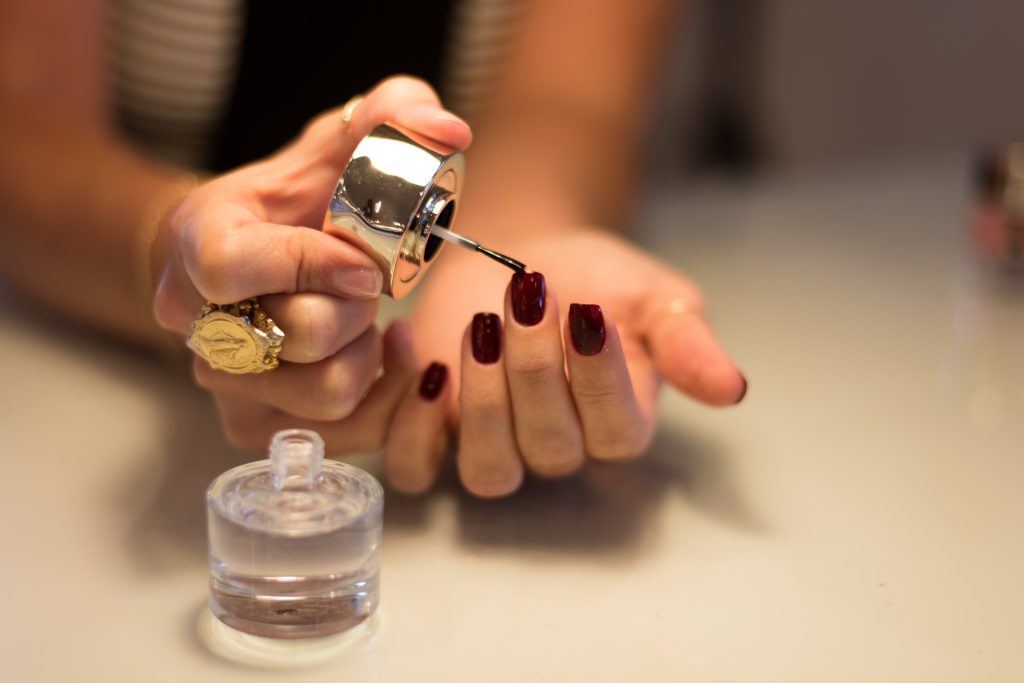 That's all it takes to make your mani look fresh and last longer. Do this every other day for up to a week. So Easy, right?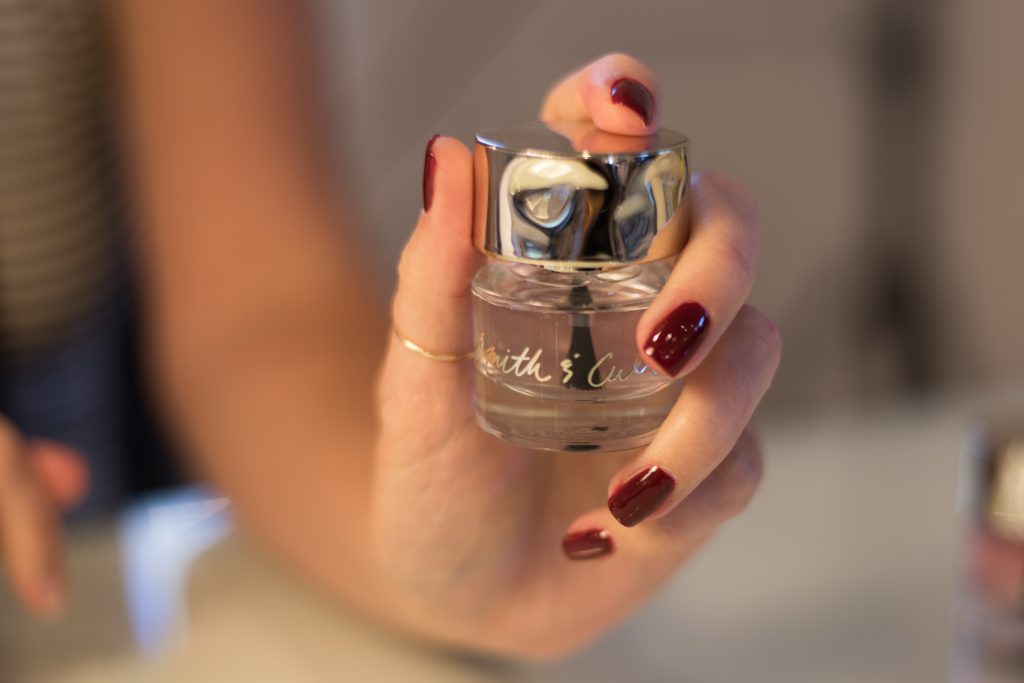 Stay tuned for more "how-to" tutorials from Salon 74 lxxiv! Need an appointment? Give us a call or book online; we're a FULL SERVICE SALON 
949-459-0808
What beauty tutorials are you interested in seeing? Let us know in the comments below!!