TREND ALERT: Stripes
Stripe Looks to Copy
Stripe looks are hot now through spring! This past September gave us a look into spring trends and one of the biggest trends of the season is stripes. To be honest, stripes are not a trend, they are a classic. Really, a trend is just something: color, style, texture or print, that's hot right now. Wearing stripes will never be out of style. Its just hot right now and of course it will be hot into the new year and the spring season. Why is this important to know? Knowing the upcoming trends helps get the most out of the current trends. For example, what pieces to investment in and longevity of wear. Again, as far as stripes go, they're a classic.
We've found looks from classic to trendsetting for all of us to copy. Yes… We also copy looks we love! Getting inspired by other's style is the key in staying open to trying new looks. Remember, if you're drawn to a look, you like it, so try it out!






                  Collage Vintage
                   Style Caster
Do you recognize this look from last weeks Blazer article? Style Perfection!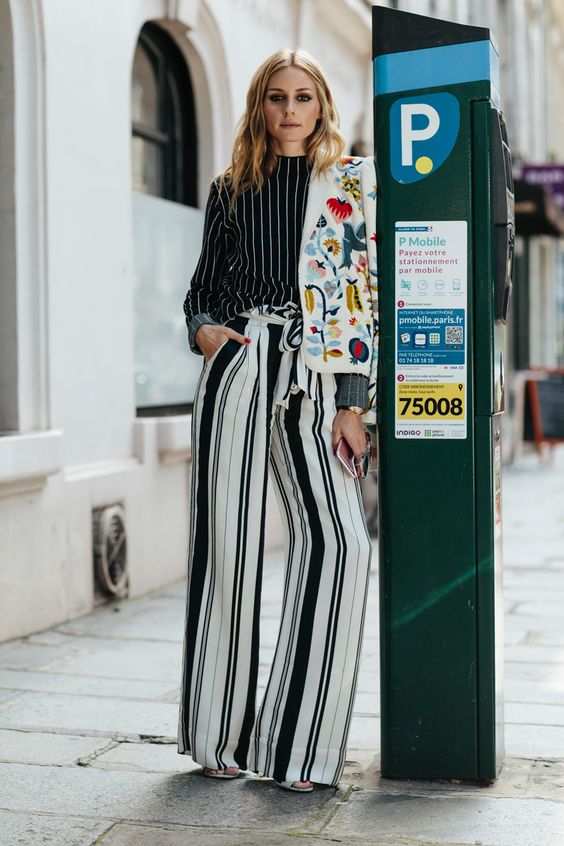 All Photos Sourced from Pinterest unless otherwise mentioned.