That 70's Style
Out of Sight Outerwear
From Coachella to Roberto Calvalli's Spring 2017's runway collection, the 70's lend continuous style inspiration. It's no wonder that it's constantly relevant in today's style stage. Southern California fashion "IT" girls are inspired by 70's style and fashion. Novella Royale and Cleobella are two Orange County Brands that lean heavy on 70's style as a source of inspiration. And OC gals can't get enough. This includes the STYLE REPORT Magazine Style Team.
We recently discovered a new boutique in San Clemente called KINDRED. The owner takes the bohemian, 70's style vibe to the next level. The new boutique along with our love for fashion's most influential decade was our inspiration for the shoot. Since we were in San Clemente discovering new boutiques to tell you about, we knew we needed to swing by our go-to boutique in town, Swirl.  The combination of these two stores, along with a few of our faves in Laguna, helped to create our 70's Stlye vision. We're excited to give you our first editorial as STYLE REPORT Magazine.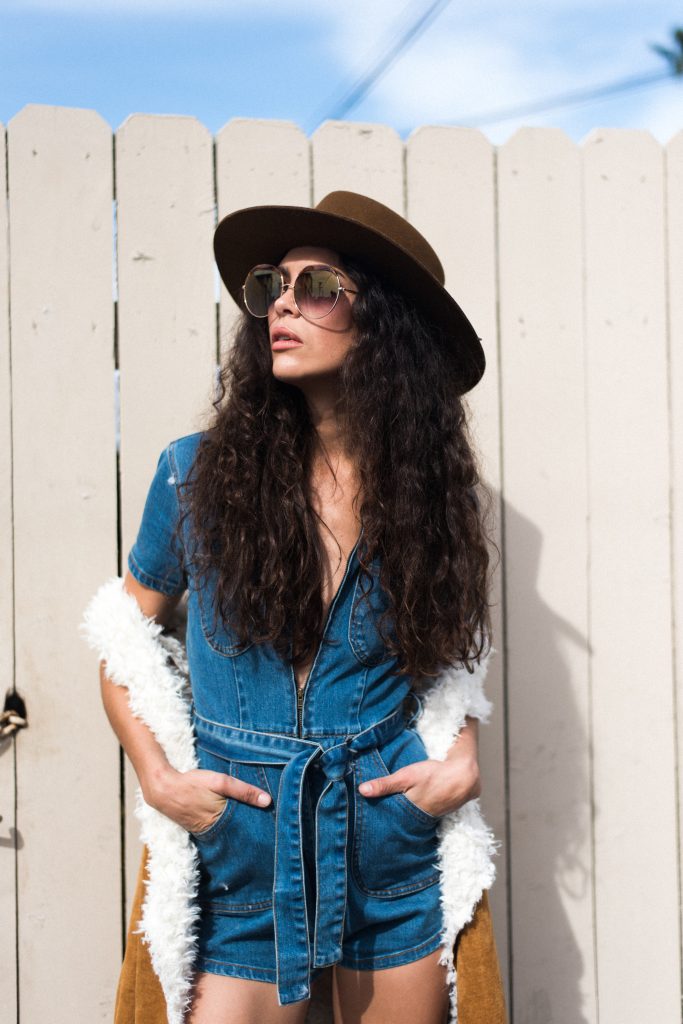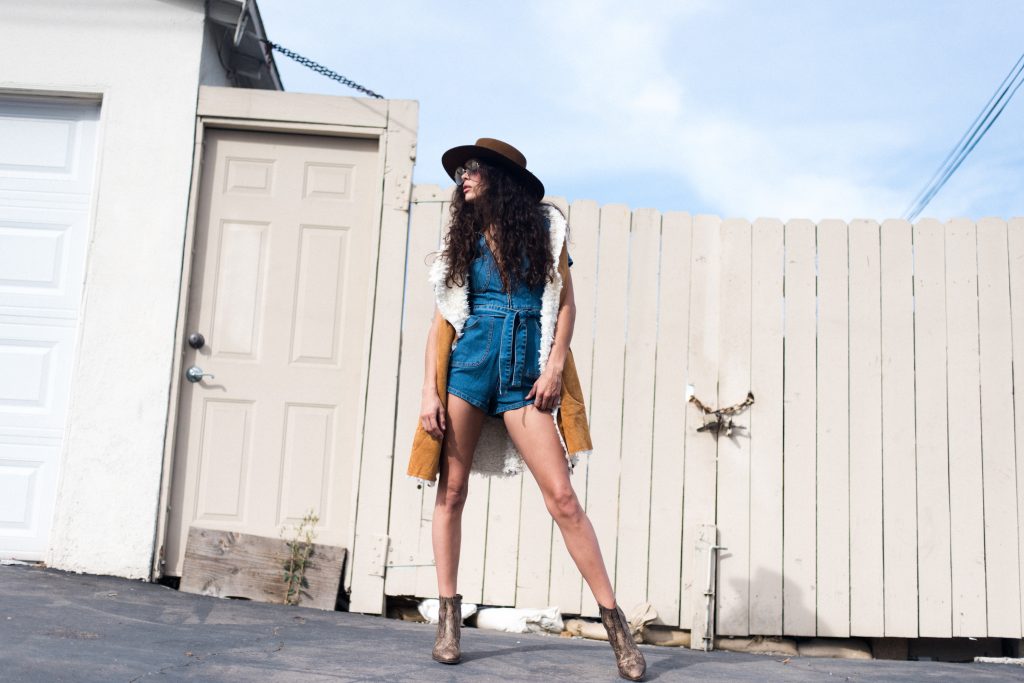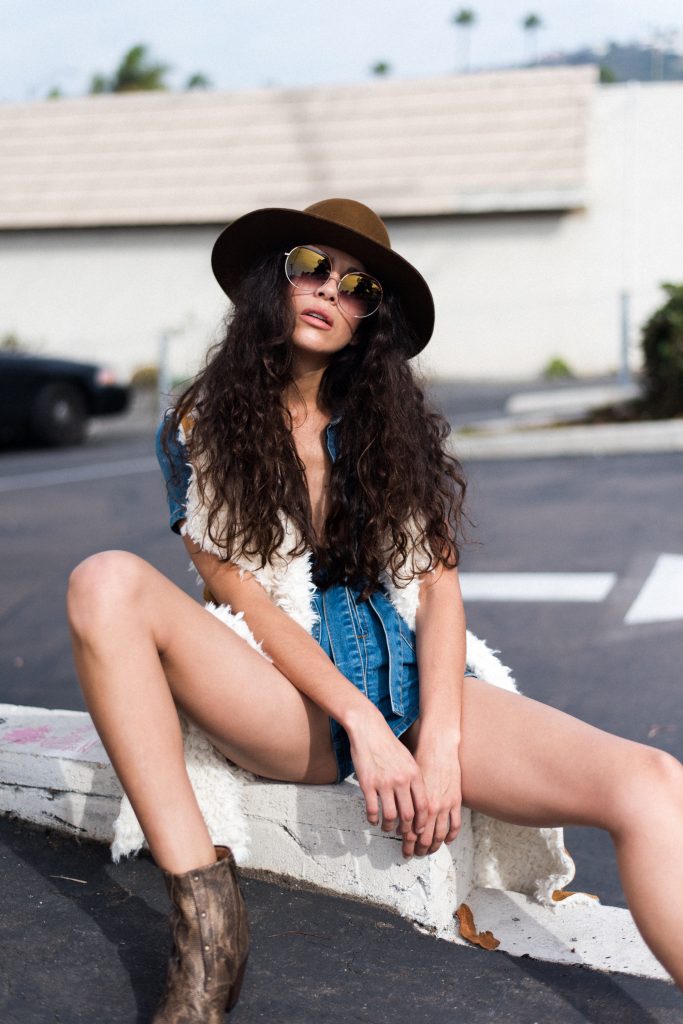 Denim Romper: MINK PINK// Faux Sterling Vest: Somedays Lovin'// Sunnies: Cleobella x D'Blanc Collab all c/o  Swirl Boutique// Hat: Brixton// Booties: Free People both c/o Blue Eyed Girl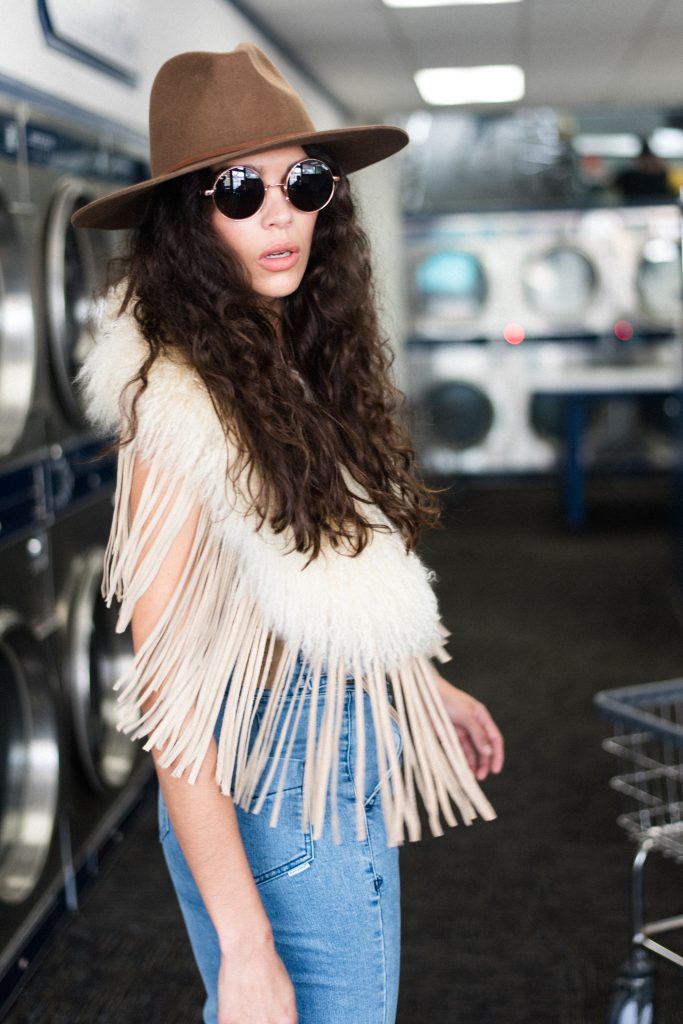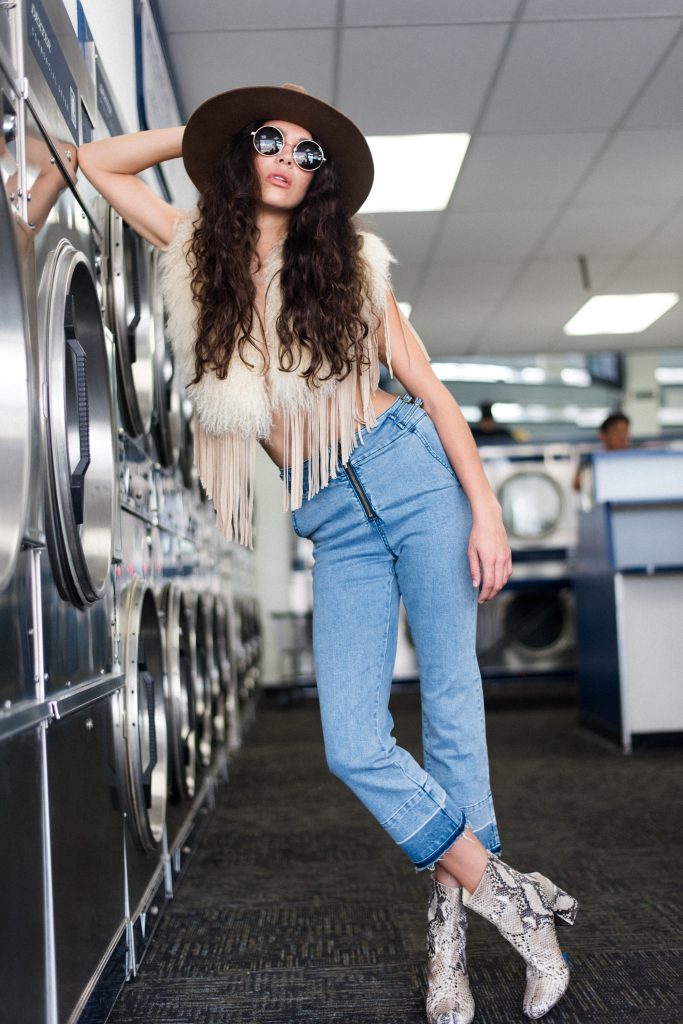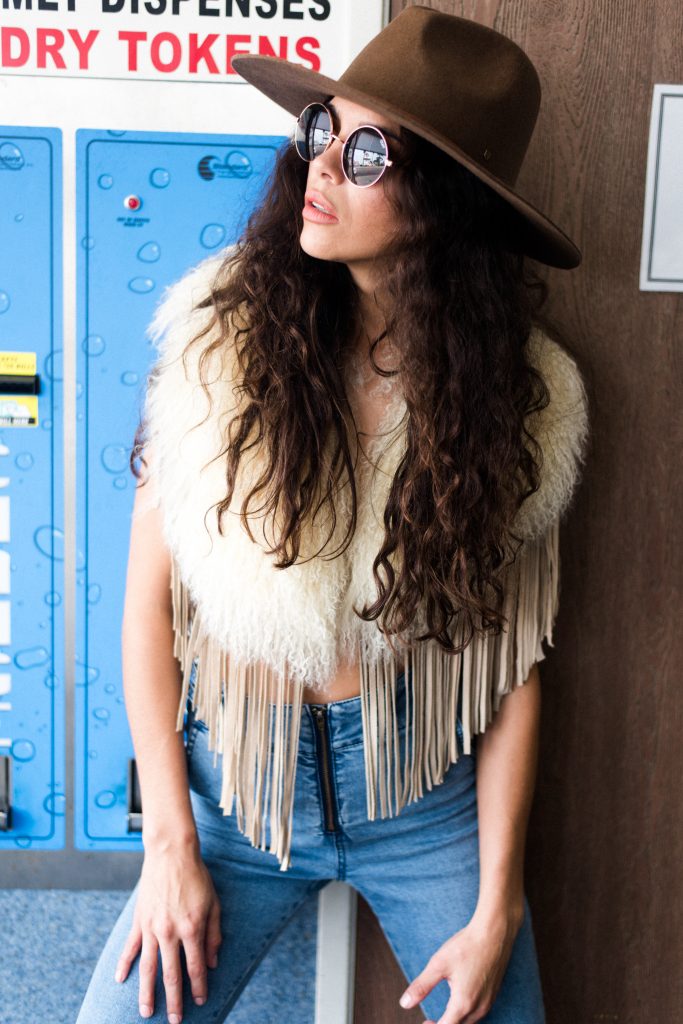 Fur & Fringe: Gemma Alvarer// Jeans: Somedays Lovin' both via Kindred Boutique //Hat: Brixton// Sunglasses: Quay Australia// Booties: Free People via Blue Eyed Girl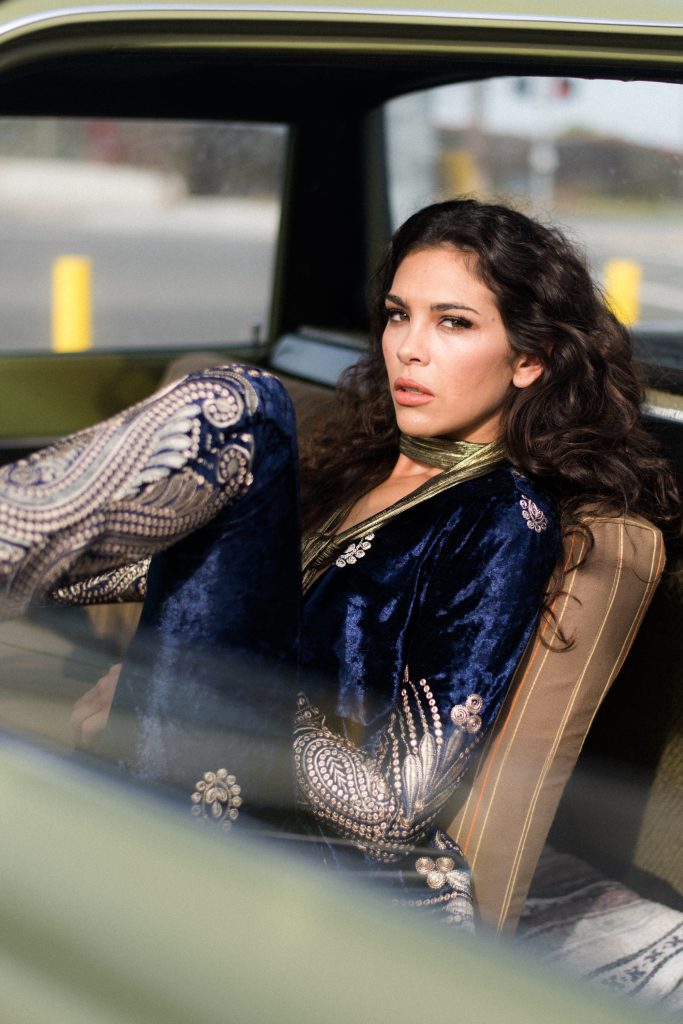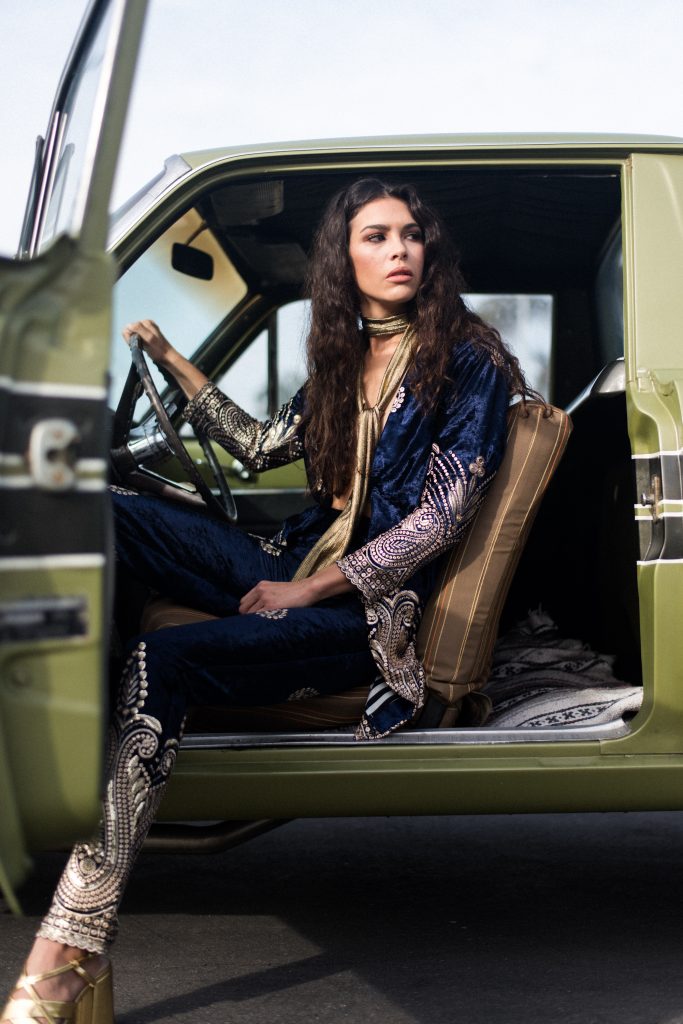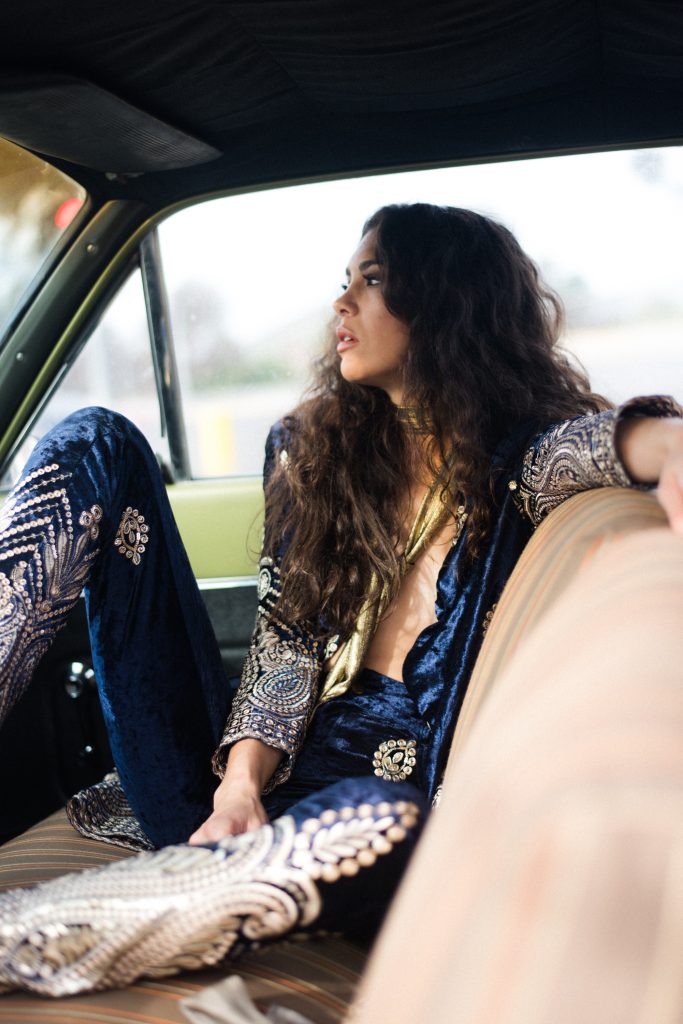 Jacket & Pants: LENNI c/o Kindred Boutique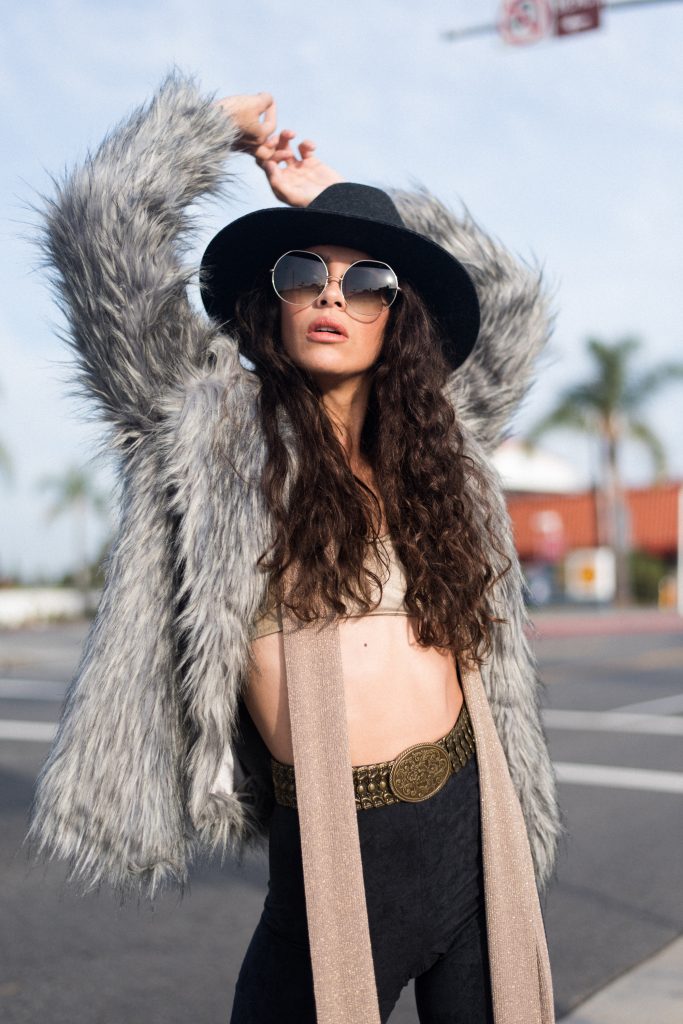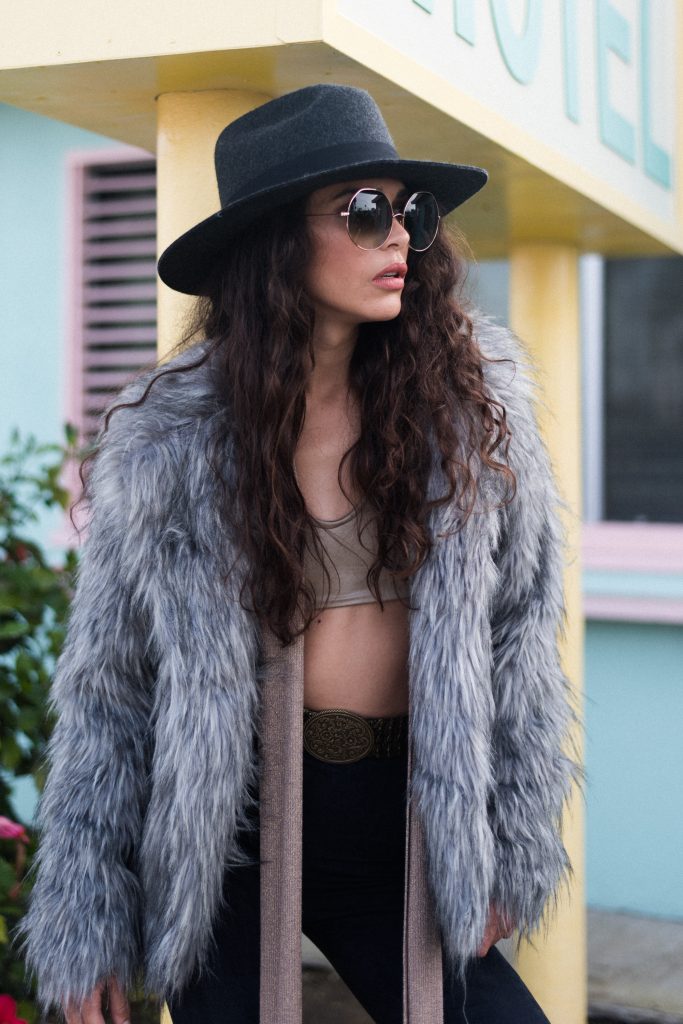 Faux Fur Coat + Bells: Show Me Your Mumu// Top: Indah// Sunnies: Wildfox// Belt all c/o Swirl Boutique// Hat: Brixton c/o The Shop Laguna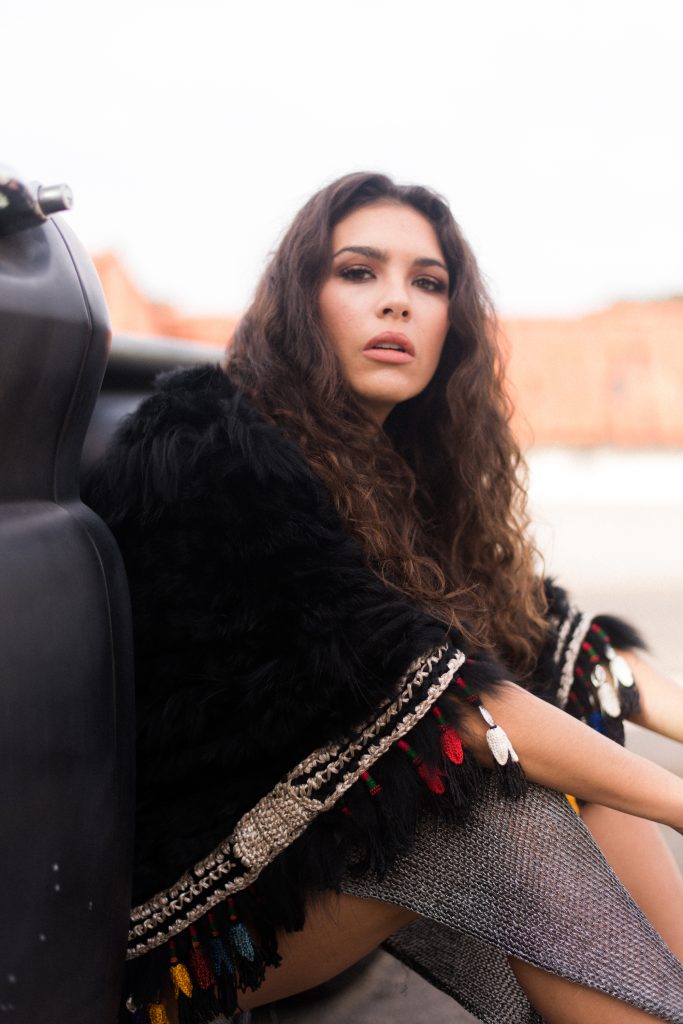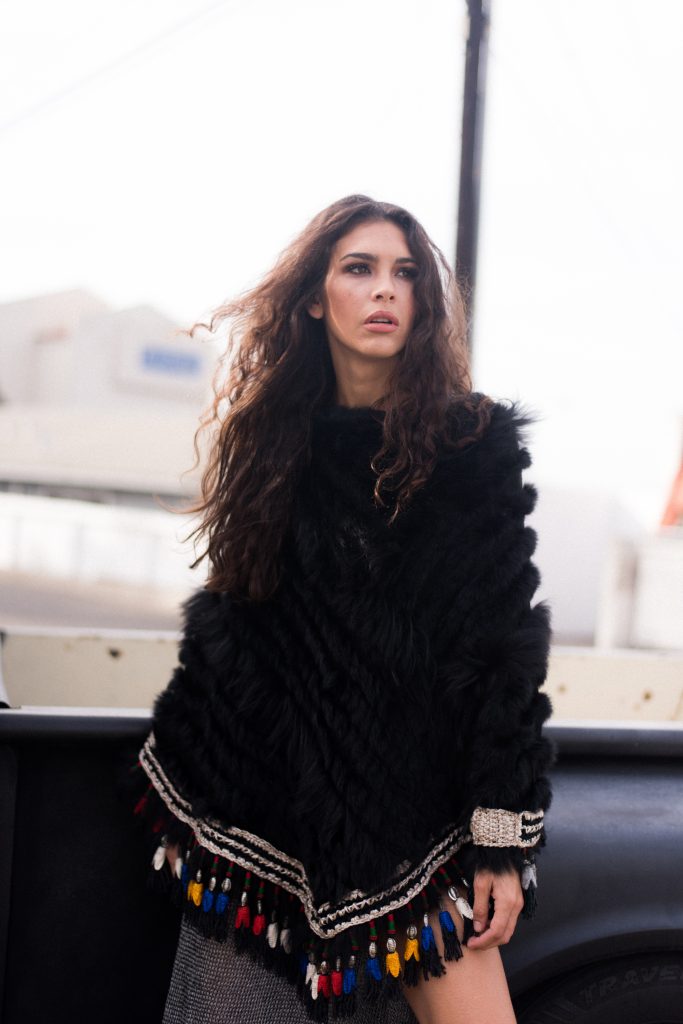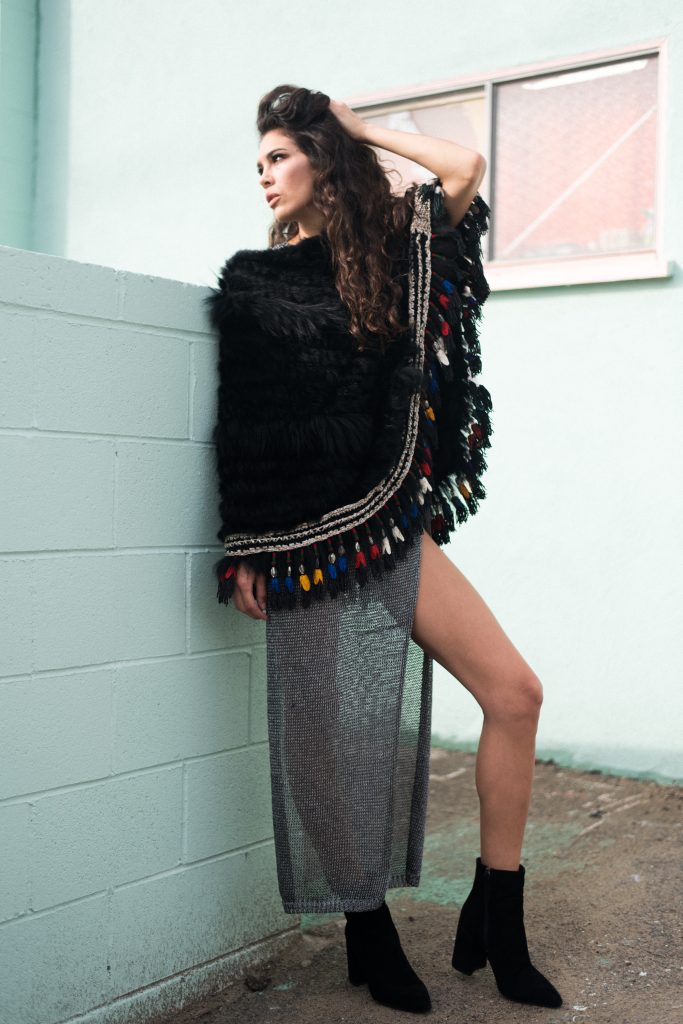 Fur Poncho: Gemma Alvarer// Silver Top (yes that's a top): Dance & Marvel all c/o Kindred Boutique
SPECIAL THANKS to Jarrod of the C-Vu Motel for the cool vintage Ford and Location.
CREDITS
Model: Katie Collins// Stylist: Katie Keyes// Location Manager: Natalie Dickens// Creative Direction | Photography | HMU: Rachael Dickens