TEXTURE
Texture is each season's distinct feature. Summer is no exception with lace, crochet, embroidery, linen, and loose knits just to name a few. Adding one of these simple features gives outfits more visual interest and depth. We put together 5 looks to inspire your textured summer style.
This Nightcap Clothing mini is 360°'s of sexy texture and I can't get enough-I LOVE THIS DRESS!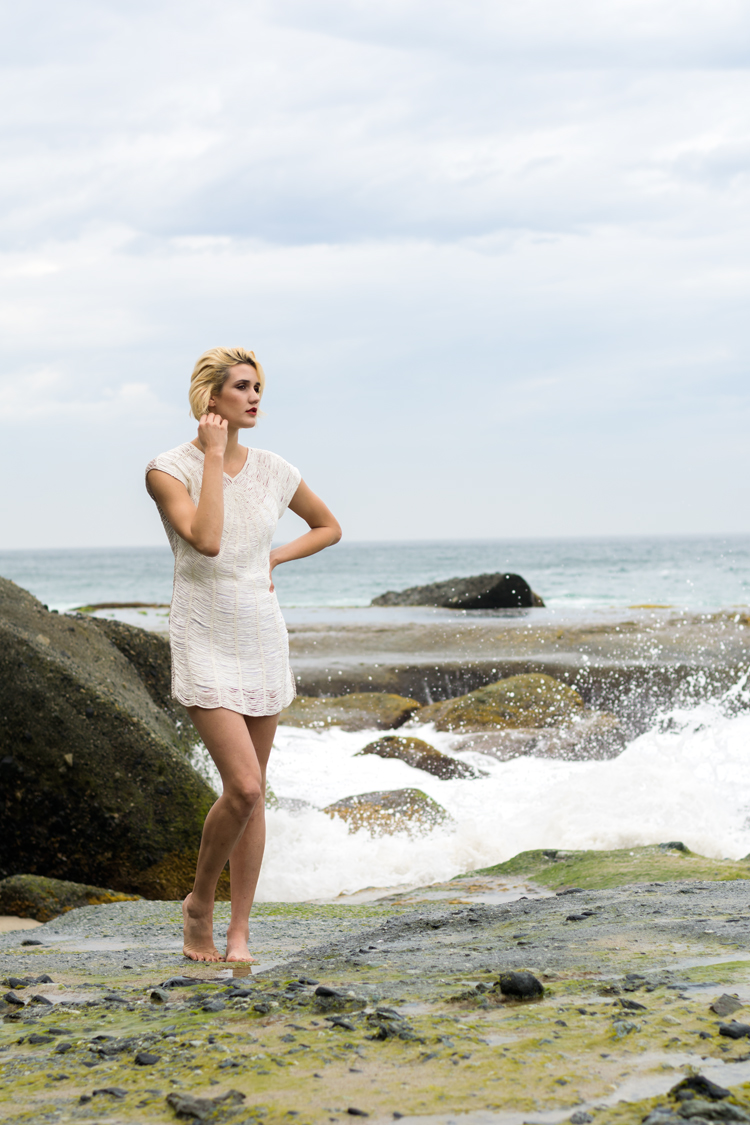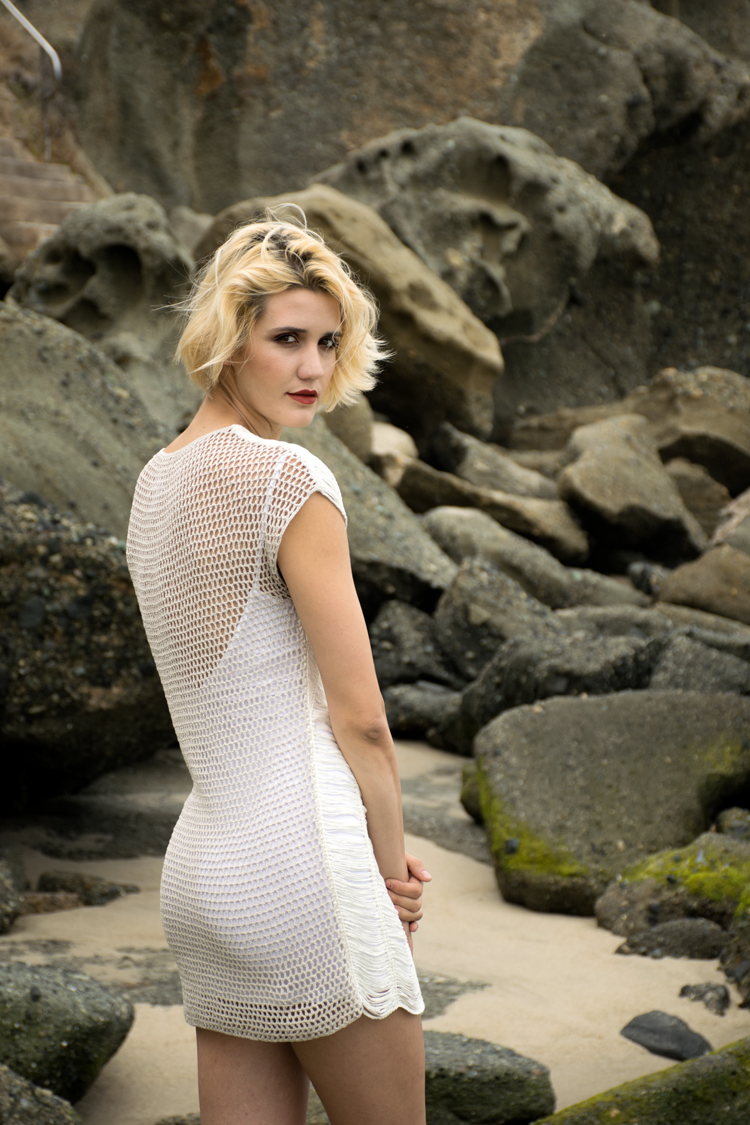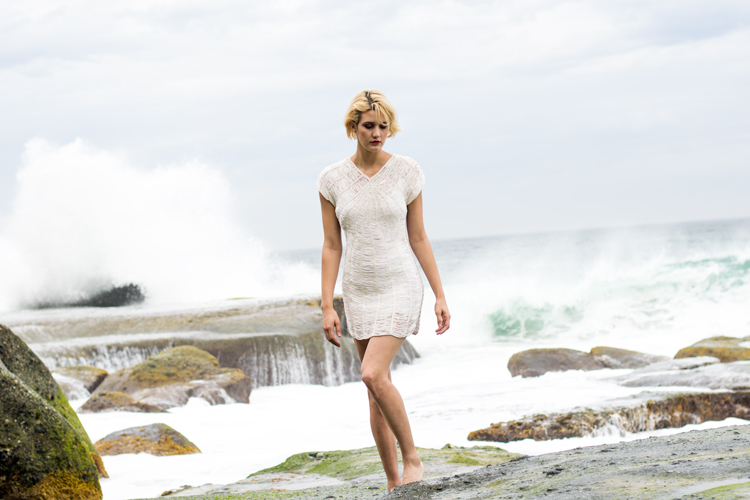 Dress: Nightcap Clothing from Red Fox
In know I mention this a lot but mastering the art of restyling is key to getting the most out of the investment in your wardrobe. Restyling is easier than you think. Take this look for instance, all we did was take a simple embroidered crop top unbuttoned it and styled it as a vest.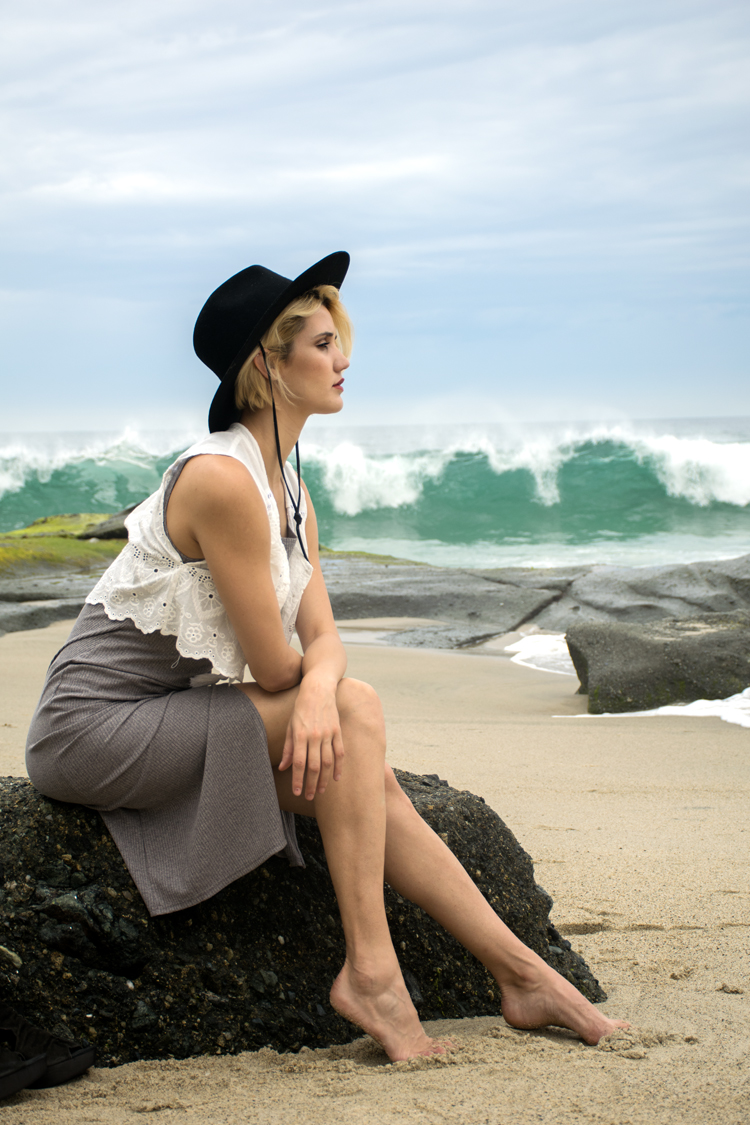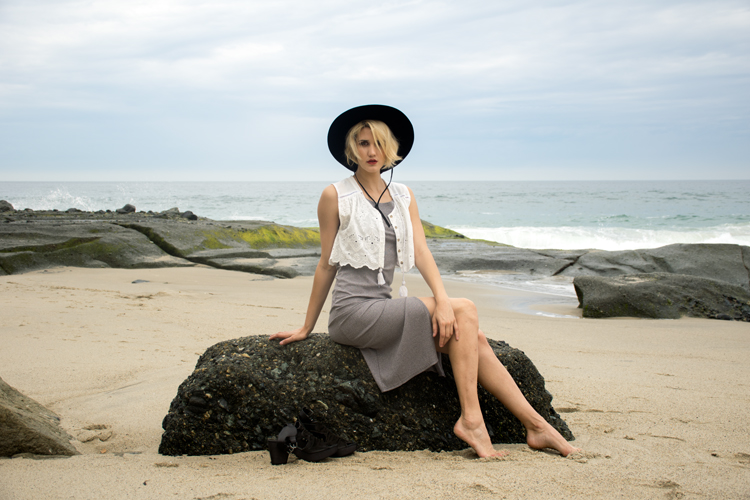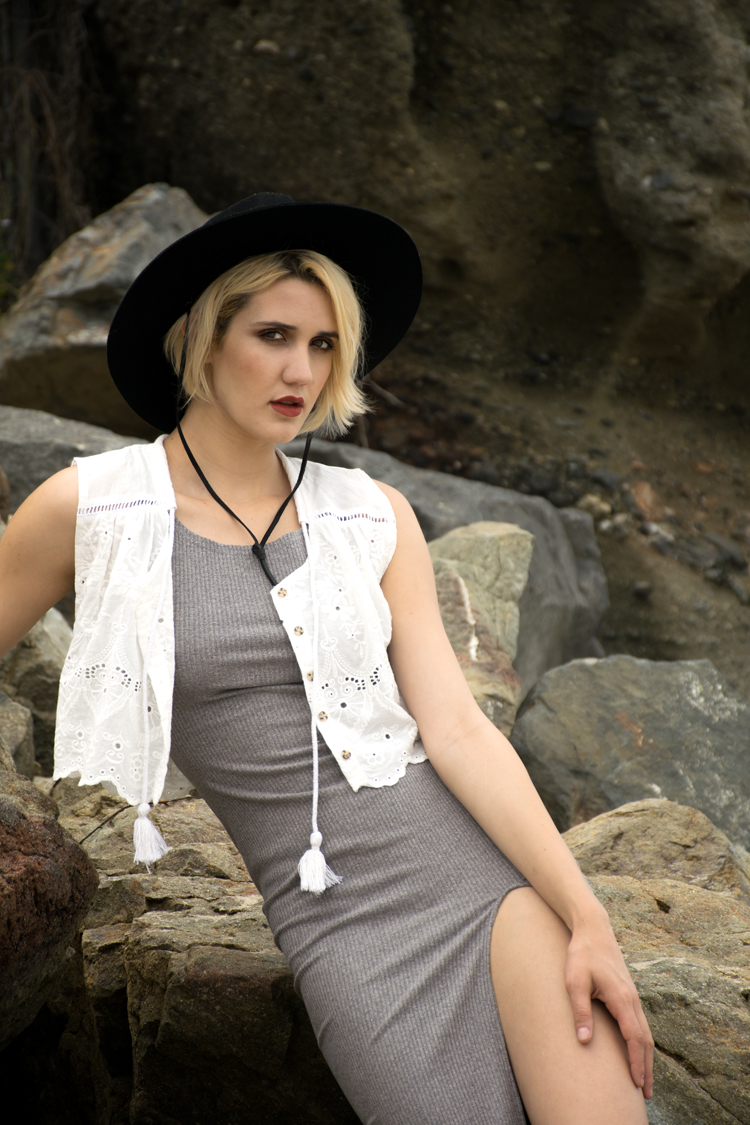 Dress: MINKPINK // Crop Top (Vest): Somedays Lovin both available at the Laguna Beach Location// Hat: Brixton (in olive) all from Blue Eyed Girl
Caftans are the original maxi dresses-they are a comfortable statement. If you already own a silk caftan or are making this your first, try a loose knit caftan like this Goddis Knits-LOVE!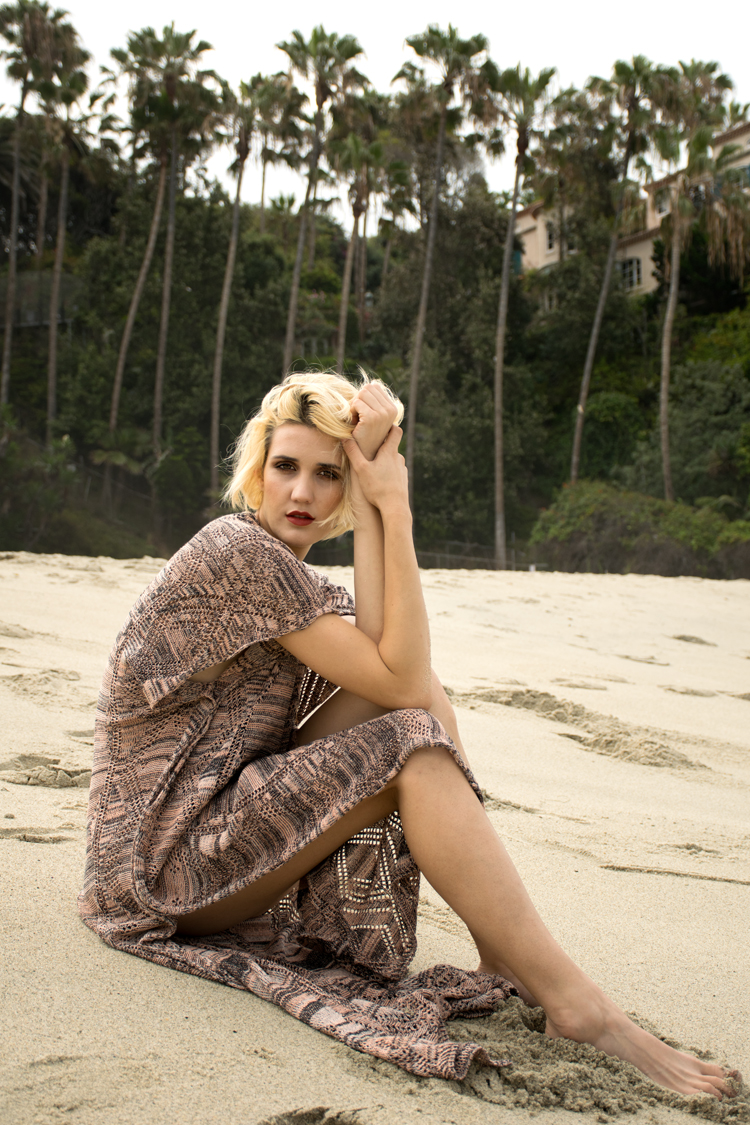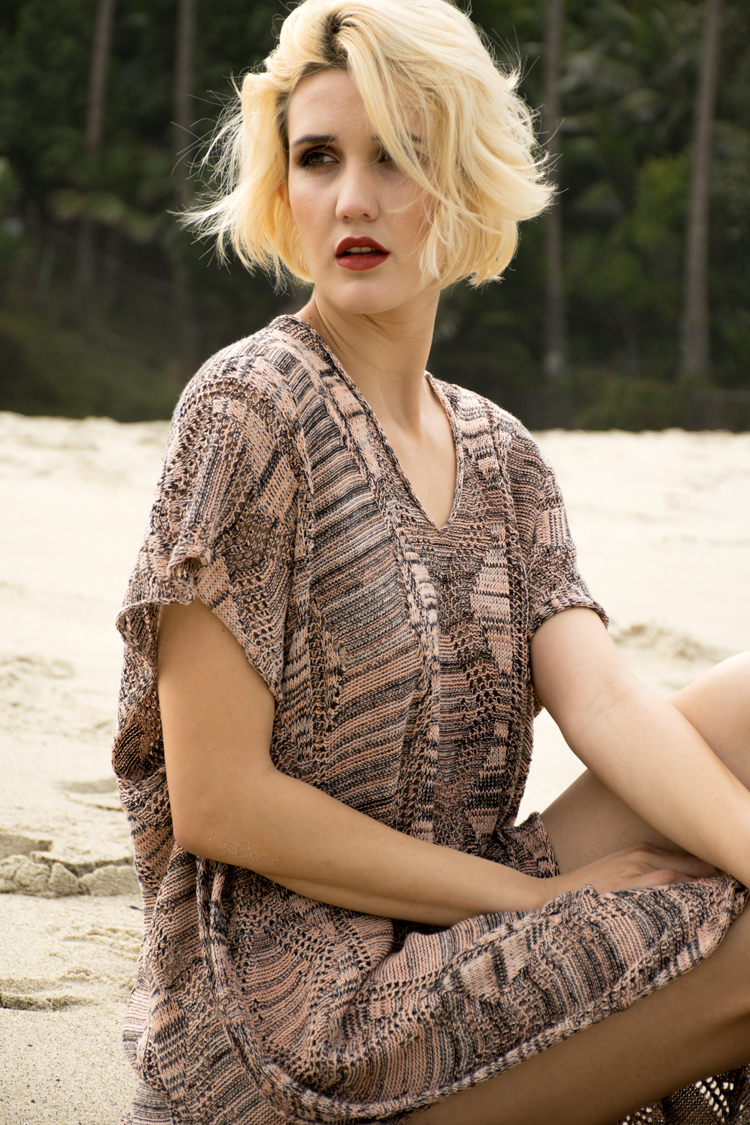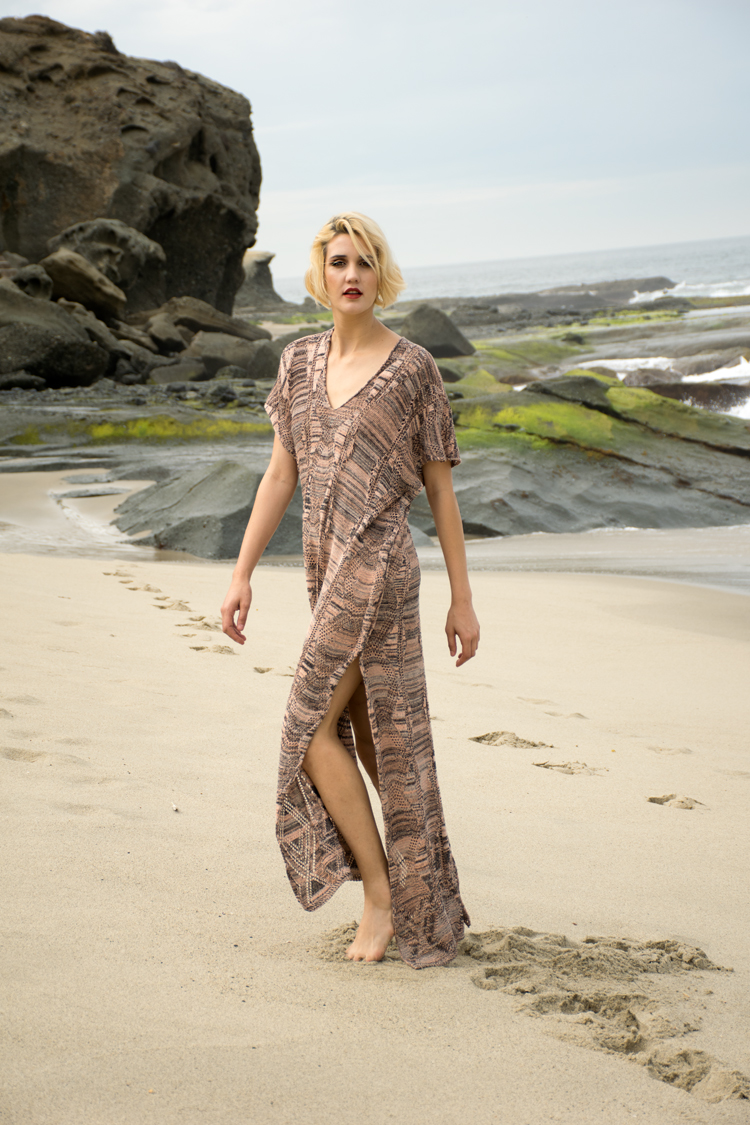 Knit Kaftan: Goddis
Embroidery and print can make a bold or subtle statement. I love how this embroidered tunic and printed bells in soft creams and tans play off each other in their own subtle ways.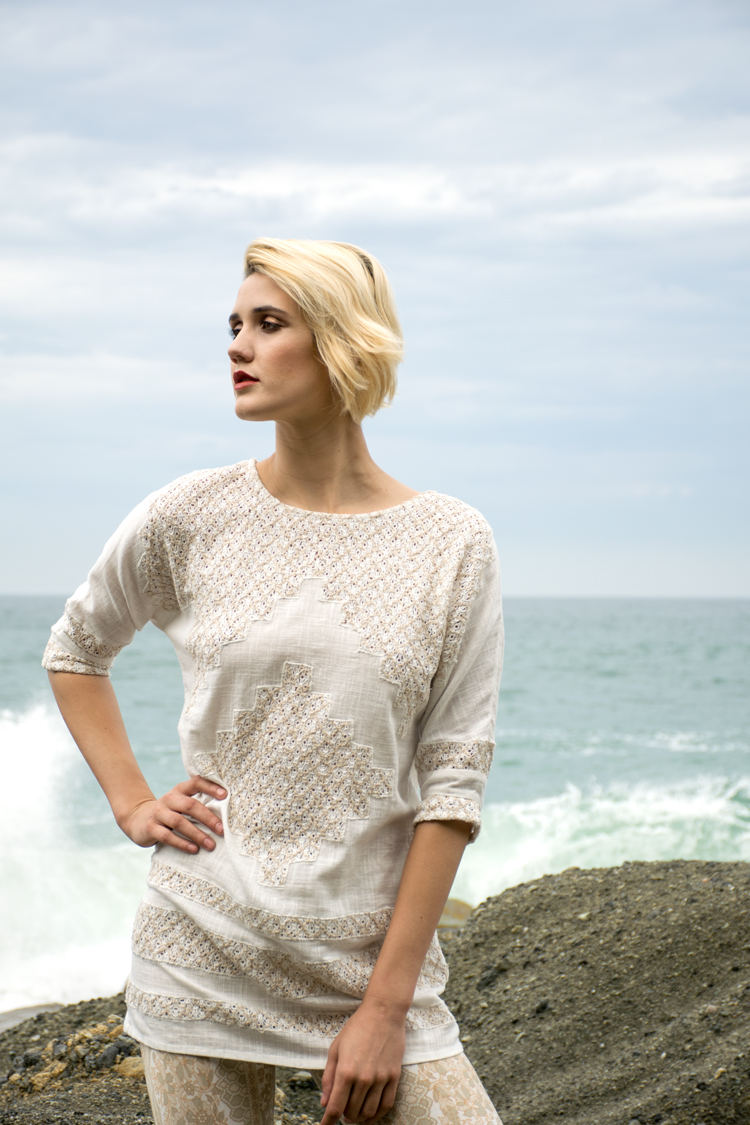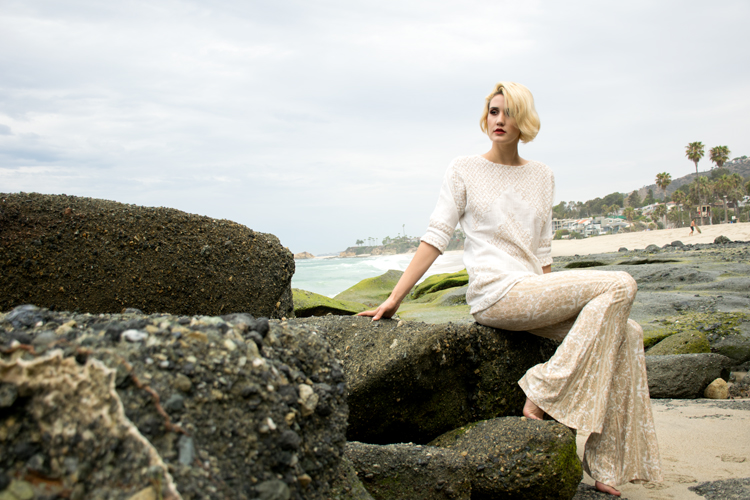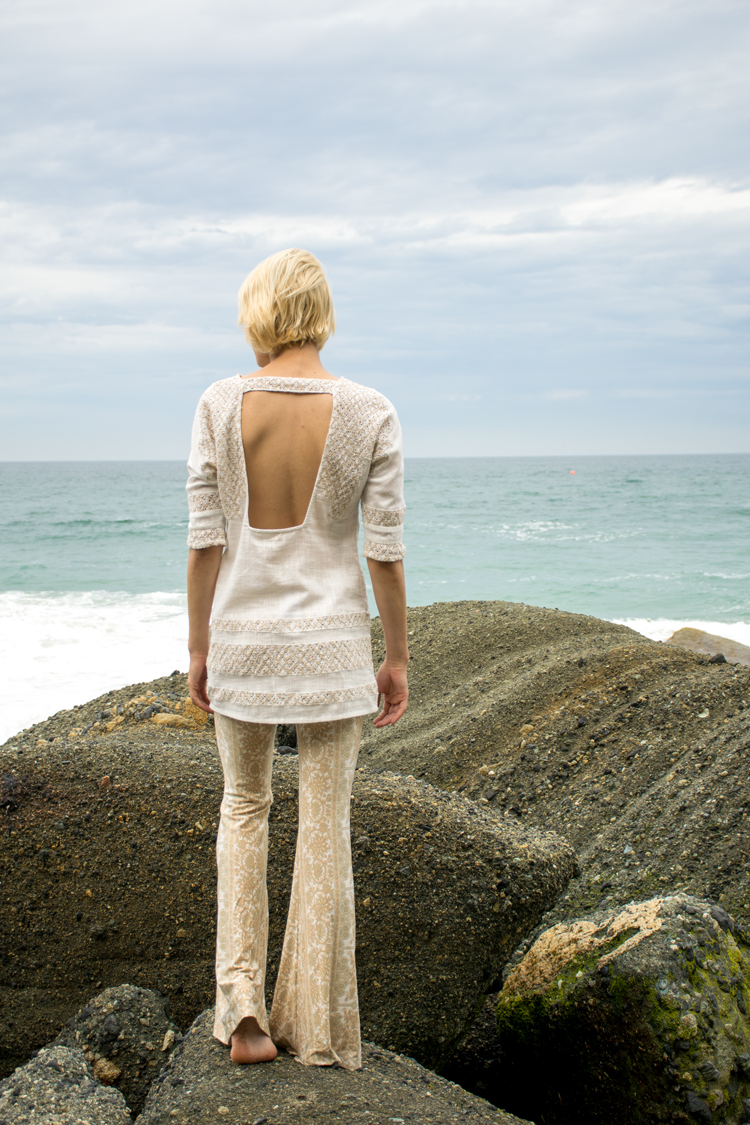 Tunic/Mini: Free People// Bells: Novella Royale (other color options)
Suede clogs, felt hat, embroidered top and distressed jeans all working together to give a little edge to your summer style.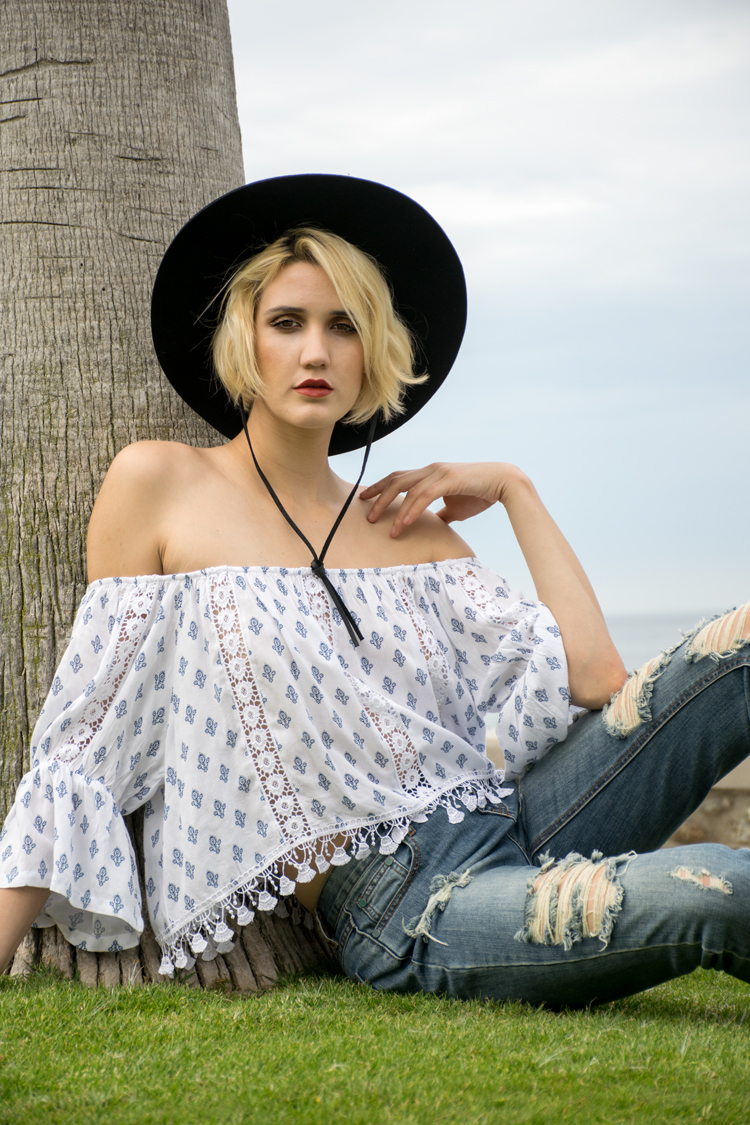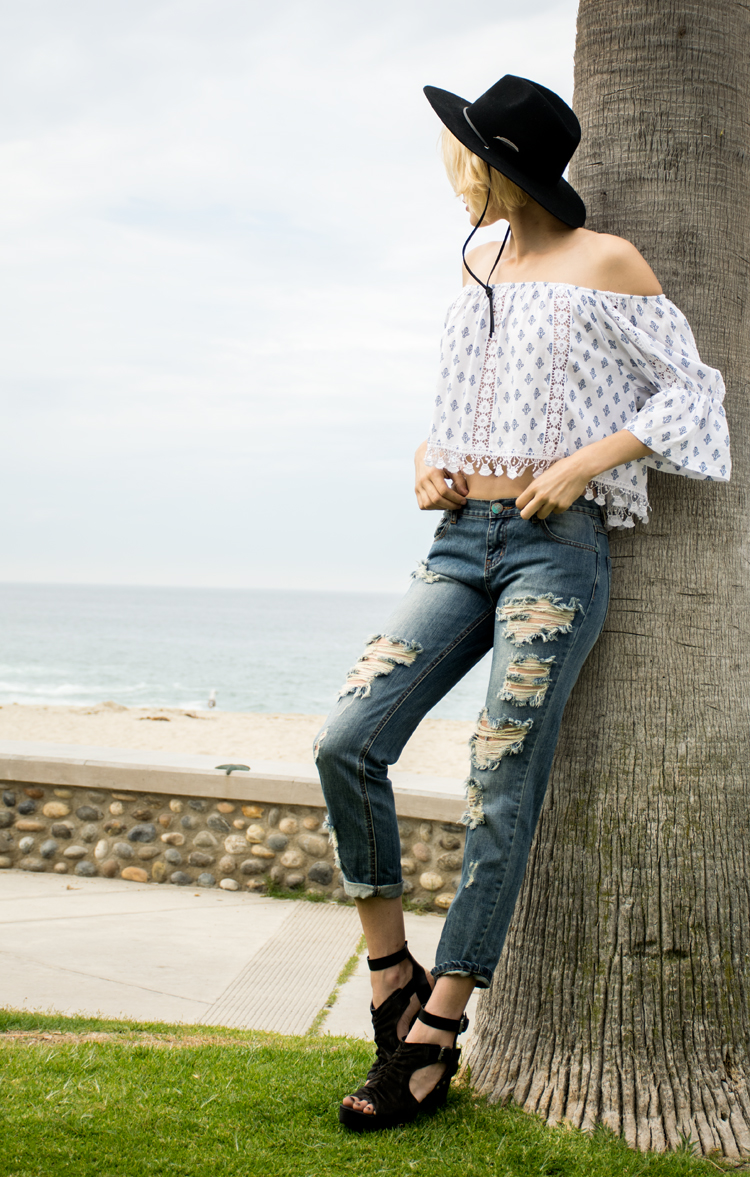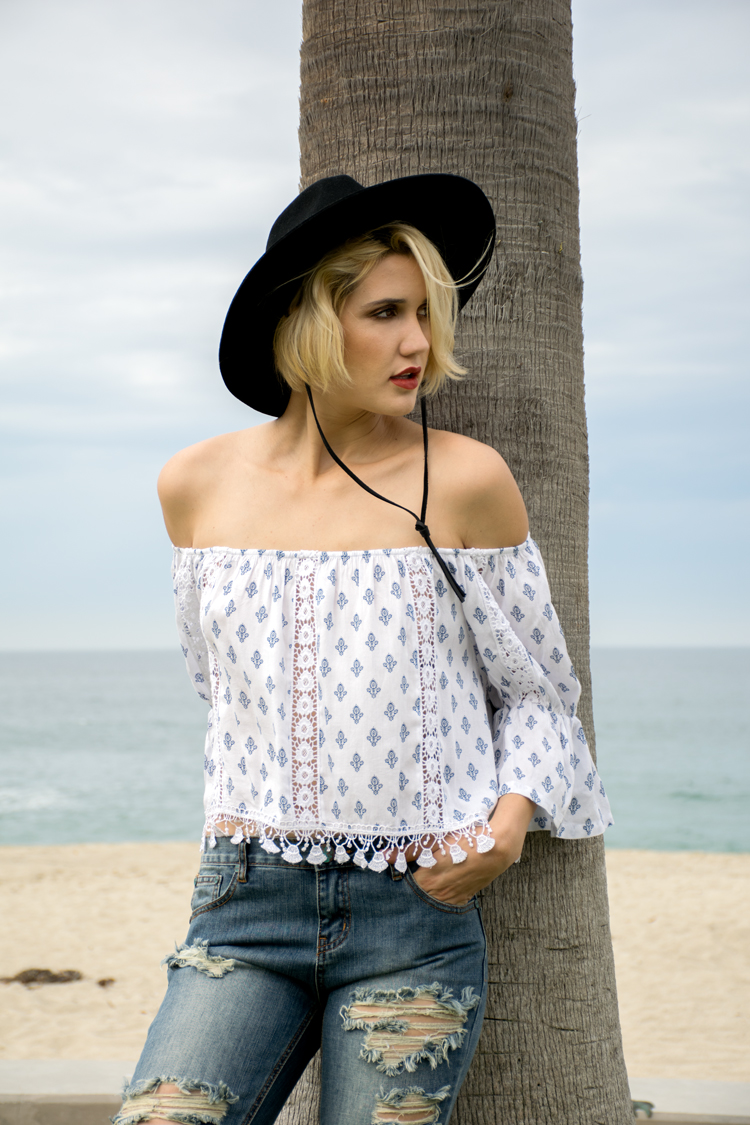 Off the Shoulder Crop Top: Tularosa// Baggies: One Teaspoon// Hat: Brixton (similar)// Sandals/Clogs: Free People
A special Thanks to RED FOX Laguna & BLUE EYED GIRL Laguna for providing us with all the clothing for this layout.
Model: Bianca Endersby//  Hair & Makeup | Photography: Rachael Dickens// Stylist: Katie O'Sullivan// Location Manager: Natalie Dickens