Roe + May
Flirty Florals
I'm in the mood for flirty florals. It's summer time and I'm ditching my uniform of jeans and a tee. It's time to switch it up. OK, I say this now and really I'll be back in a pair of jeans stat. So I do this thing every summer, I buy floral dresses and almost NEVER wear them. Am I the only one who does this? Not this time, and not with this dress! I love this simple, flirty off-the-shoulder Roe + May dress. It's perfect for so many summer time occasions. Out to dinner paired with heels, over my swim suit with sandals, Sunday fun day with sneakers-there are so many ways to style this dress.
Have a mentioned that I'm kinda obsessed with Miranda Frye Jewelry? Check out how much Miranda Frye you can layer…. I love it! Don't forget you can SHOP MY LOOK below.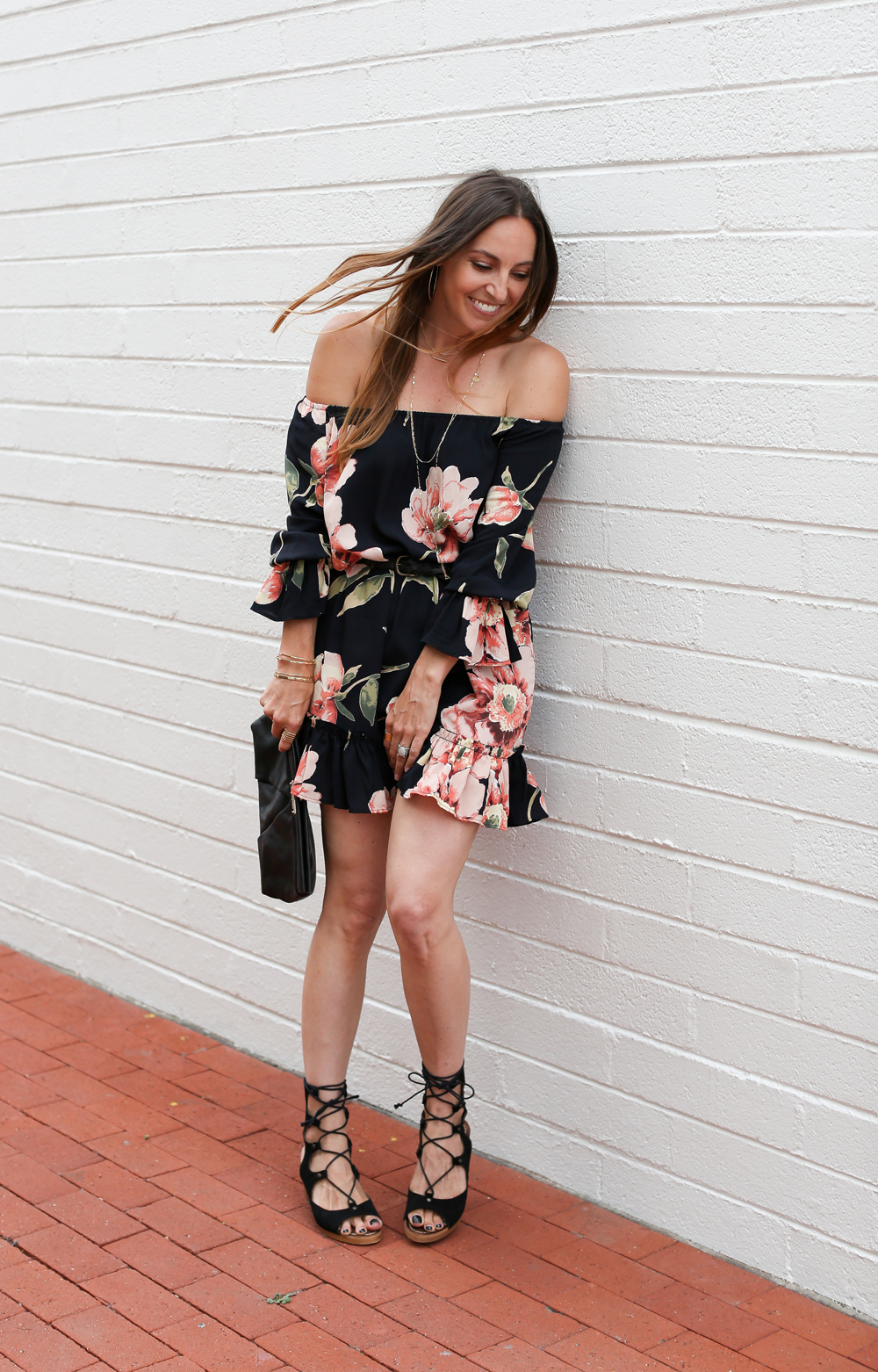 Photo By Candace Rock Photography
SHOP MY LOOK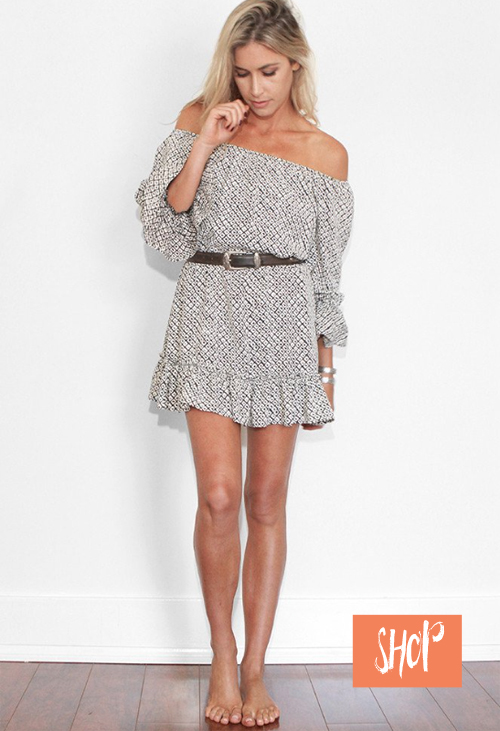 Roe + May Poppy Mini Dress available in Marine Geo (above) Wildflower (on me) Emerald Stripe (not shown)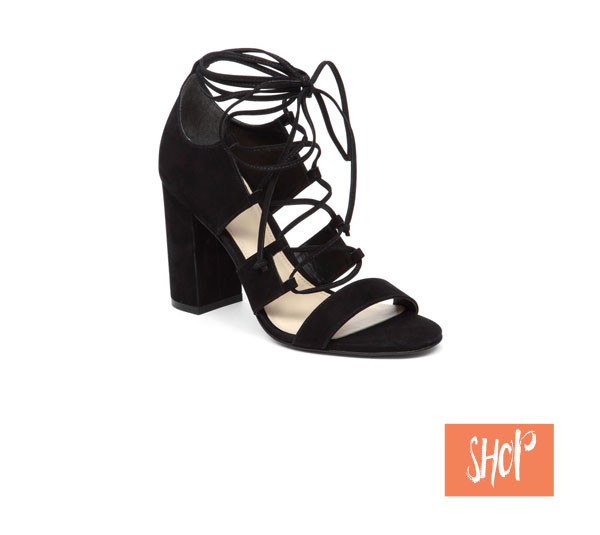 Similar Shoes VINCE CAMUTO Wendell Ghillie Sandal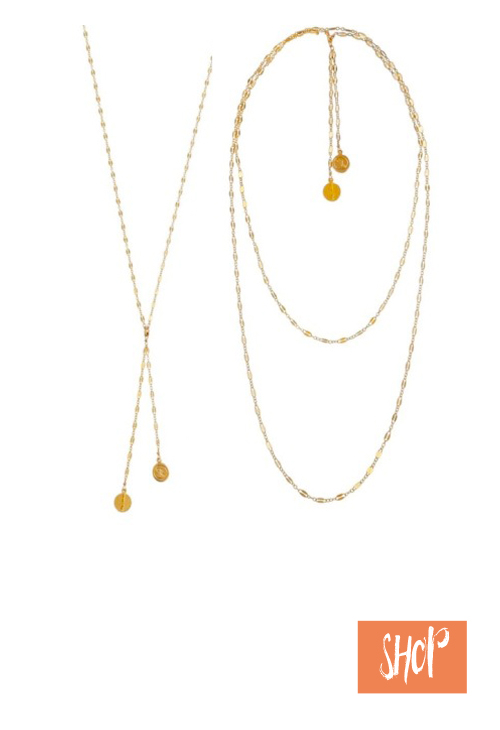 Miranda Frye Ashleigh Necklace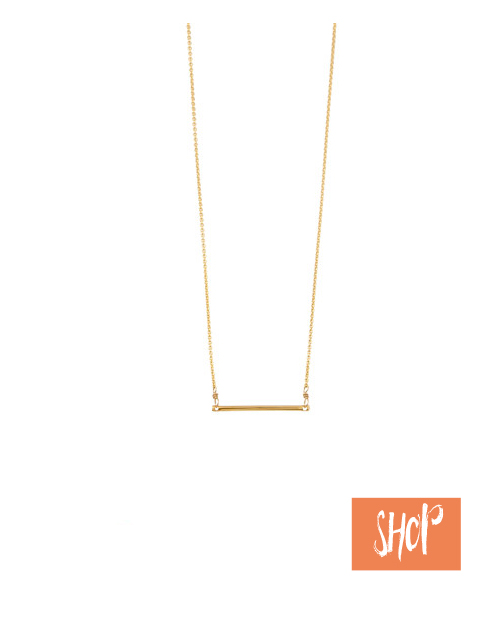 Miranda Frye Link Necklace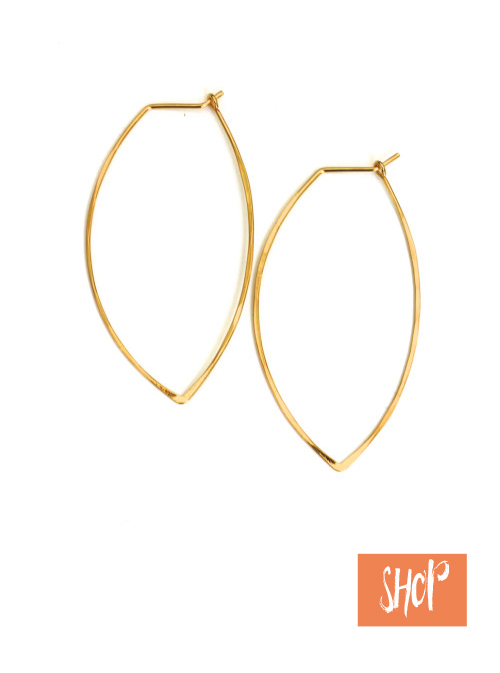 Miranda Frye Arc Earrings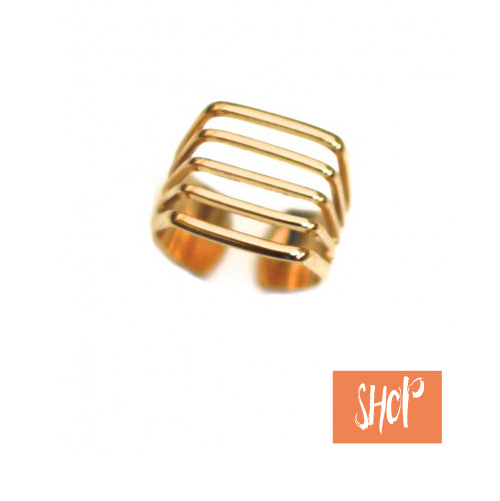 Miranda Frye Fusion Ring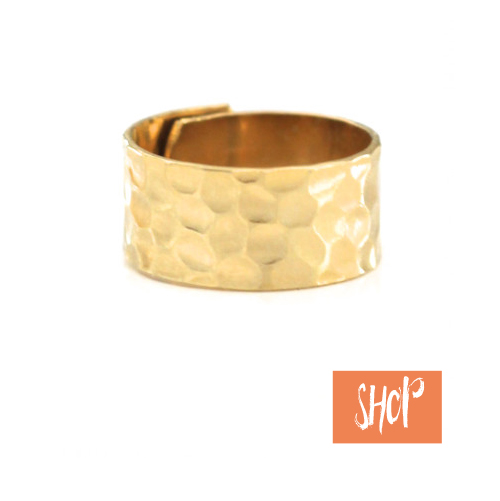 Miranda Frye Cairo Ring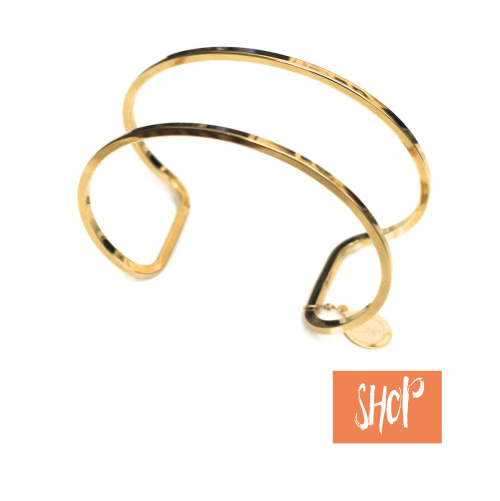 Miranda Frye Edge Cuff
YES you CAN wear all of this Miranda Frye Jewelry together!
What do you think of my flirty floral dress? Leave your thoughts in the comments.
Rachael Dickens photographed by Candace Rock Photography