Don't put away your Summer Clothes Yet!
Collaboration with The Shop
 Endless Summer
featuring Ivy Carnegie + Christine Barraco
with Gorjana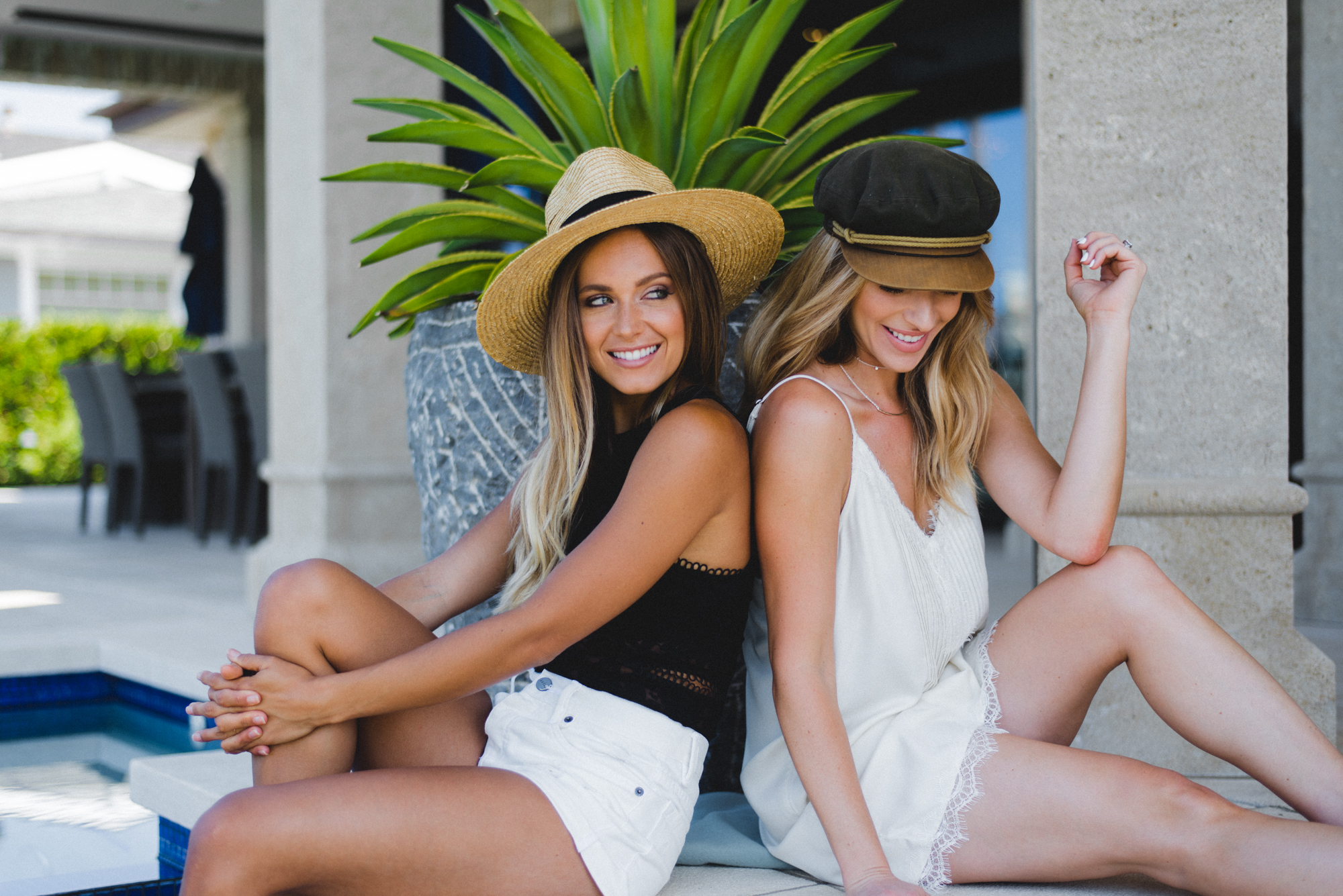 Don't put away your summer clothes yet! Let's be honest… In Southern California summer doesn't end for a few more months. Yes, kids went back to school, all the September Issues are out and fall fashion is in full swing but, we're still headed to beach.
You know how much we love a good collaboration… I'm lucky enough to live in beautiful Laguna Beach and I wanted to collaborated with some of Laguna's Best. So we partnered with Laguna's favorite boutique, The Shop and jewelry designer Gorjana for a little endless summer fun. Of course we had to throw in two of the hottest influencers in the OC, Ivy Carnegie and Christine Barraco, and head to one of the beautiful custom homes nestled in the Montage.
We are so lucky to regularly work with kind, talented women who are marking their mark in the community. Supporting each other is important in every aspect of life. Whether it's work, friends, family, or in our case all of the above, making time to lift one another up is truly the key to success, both professionally and personally. This is the corner stone of why we love to support small and local. So know when you support us you're also supporting many other small business owners in our community. And we all thank you everyday.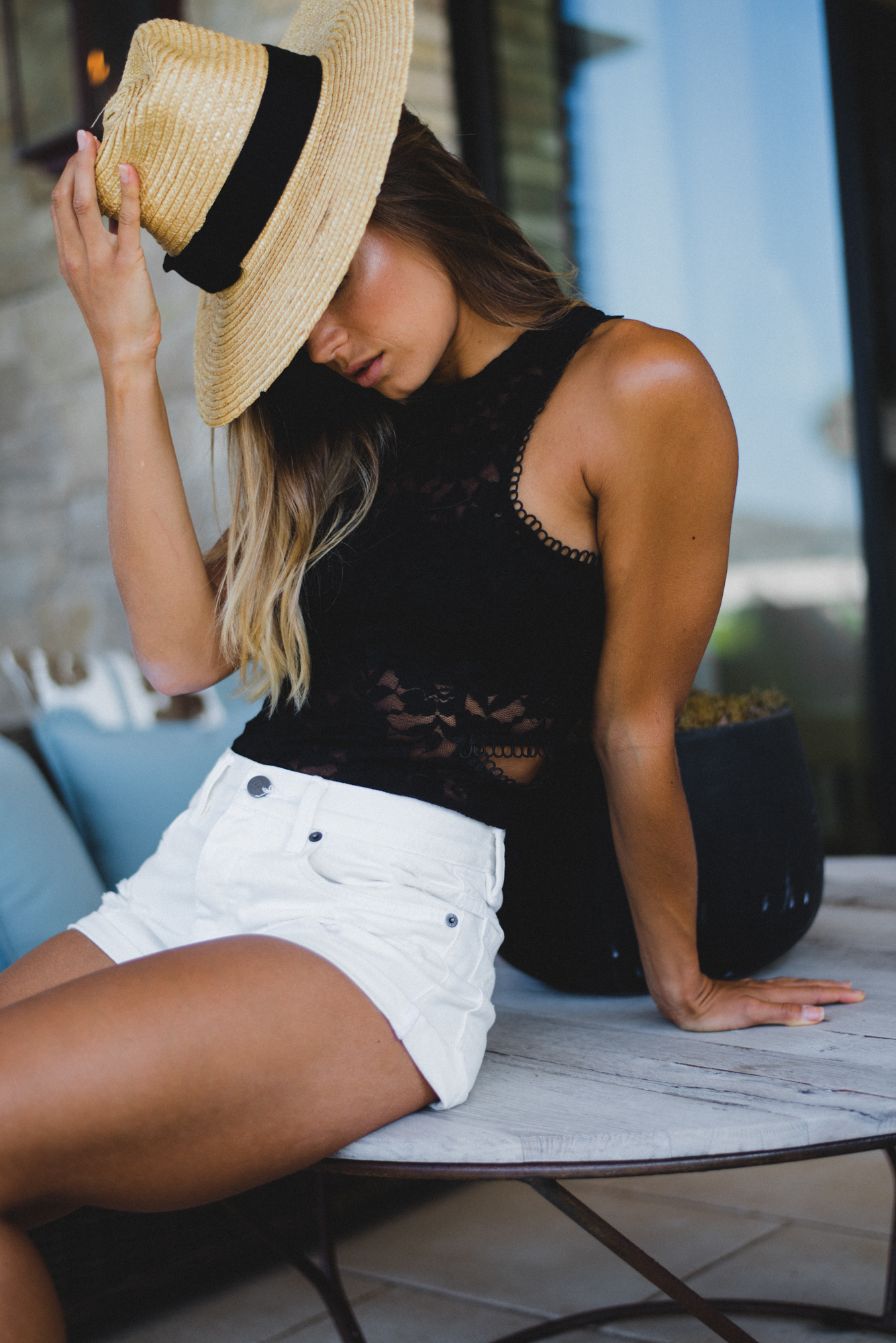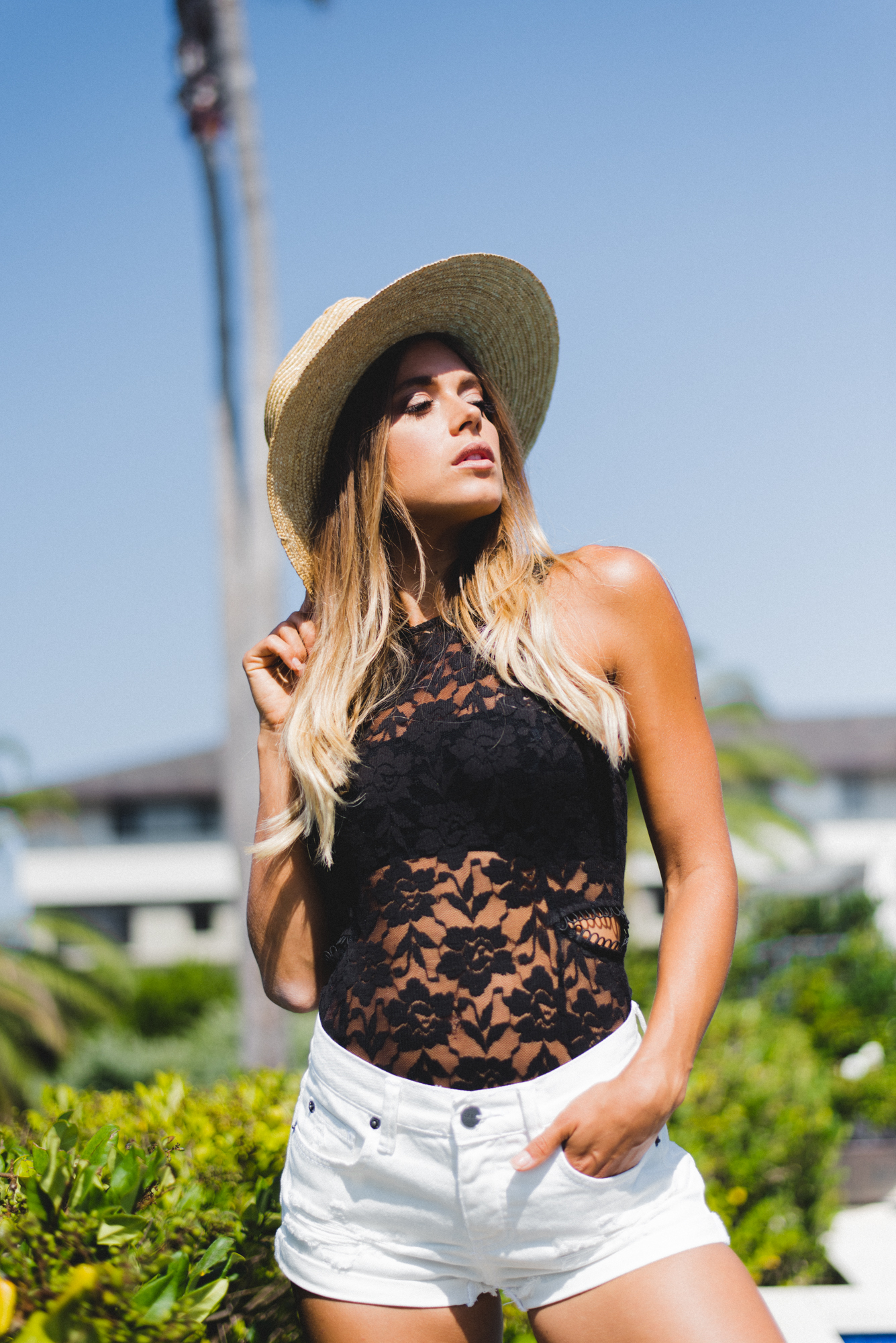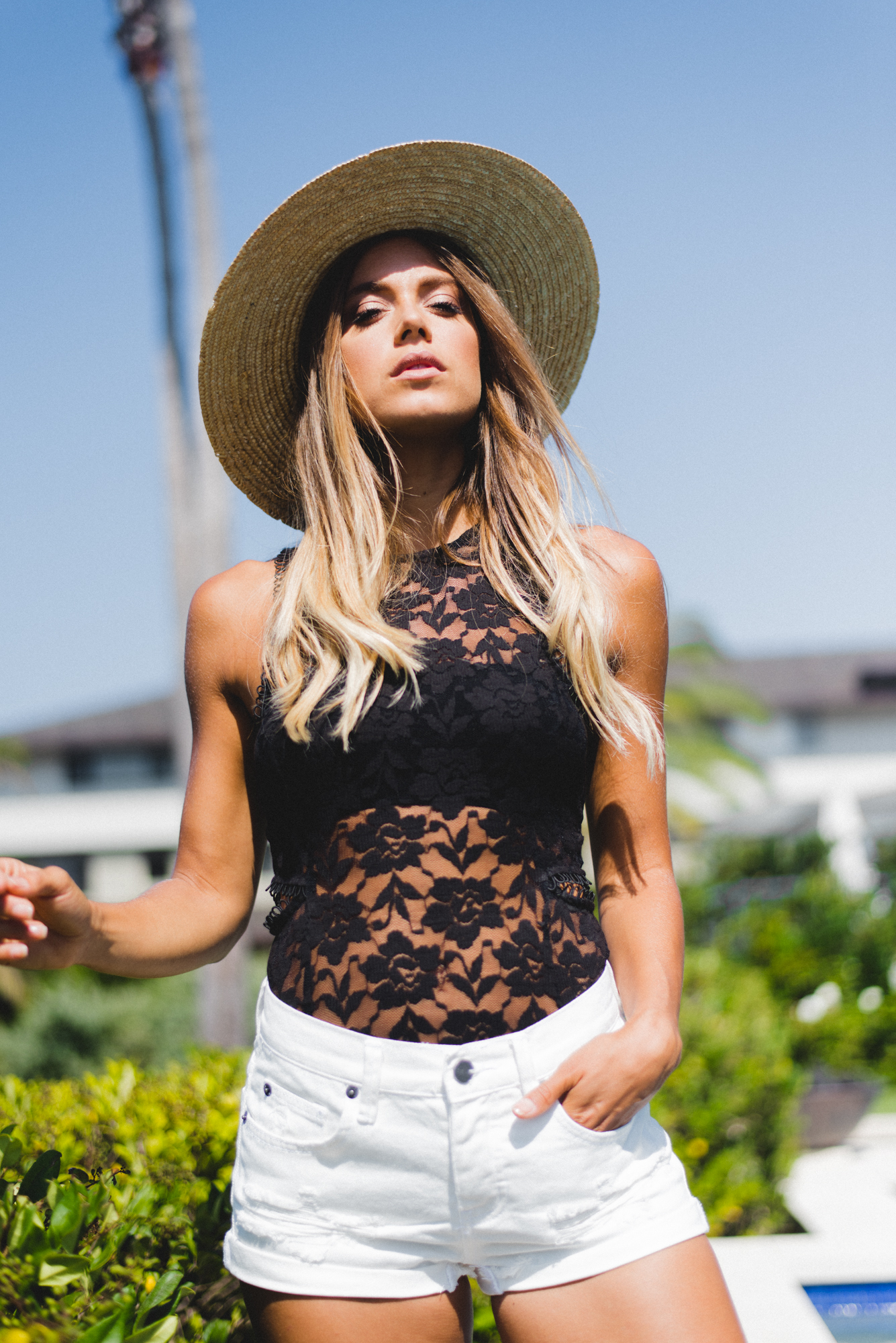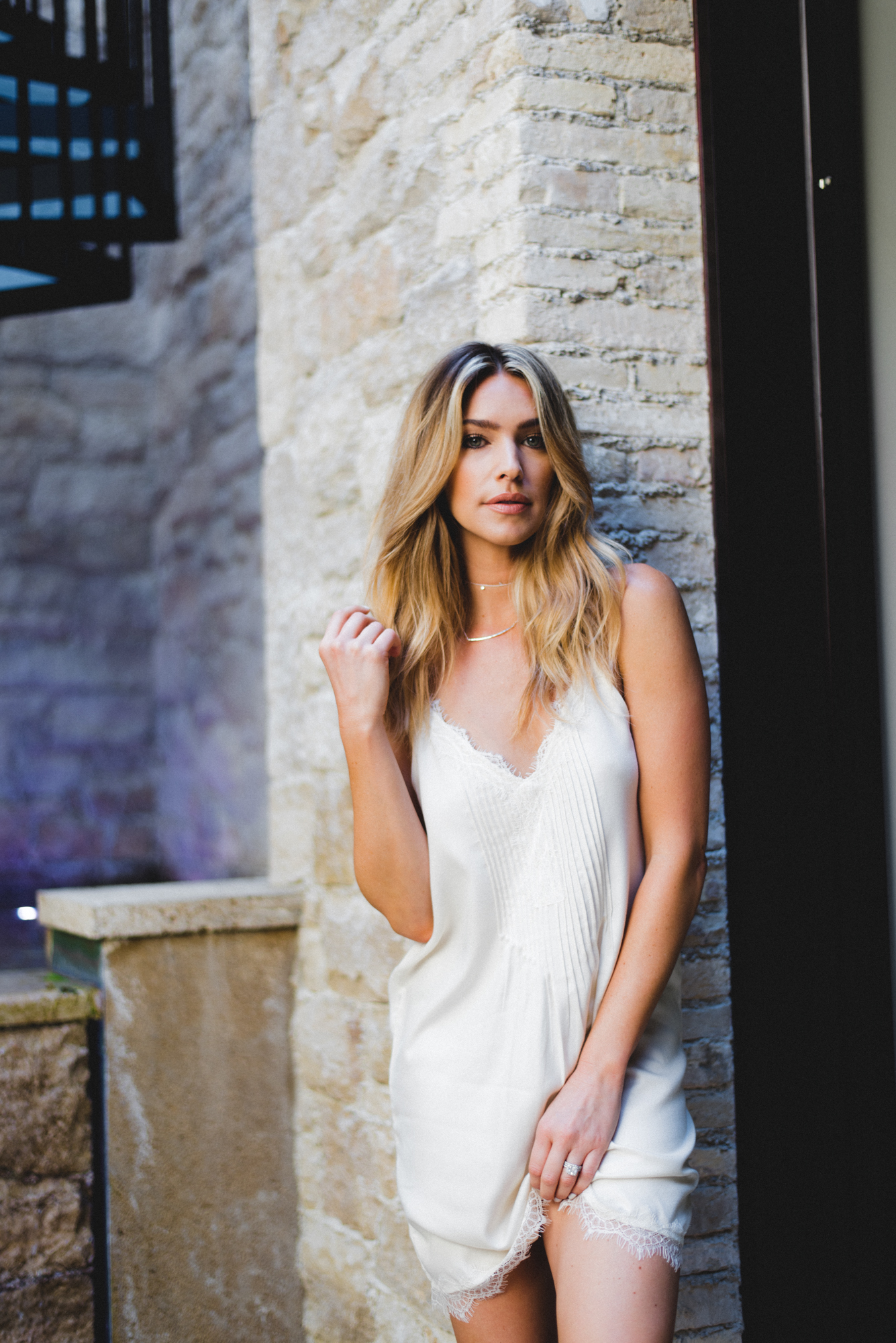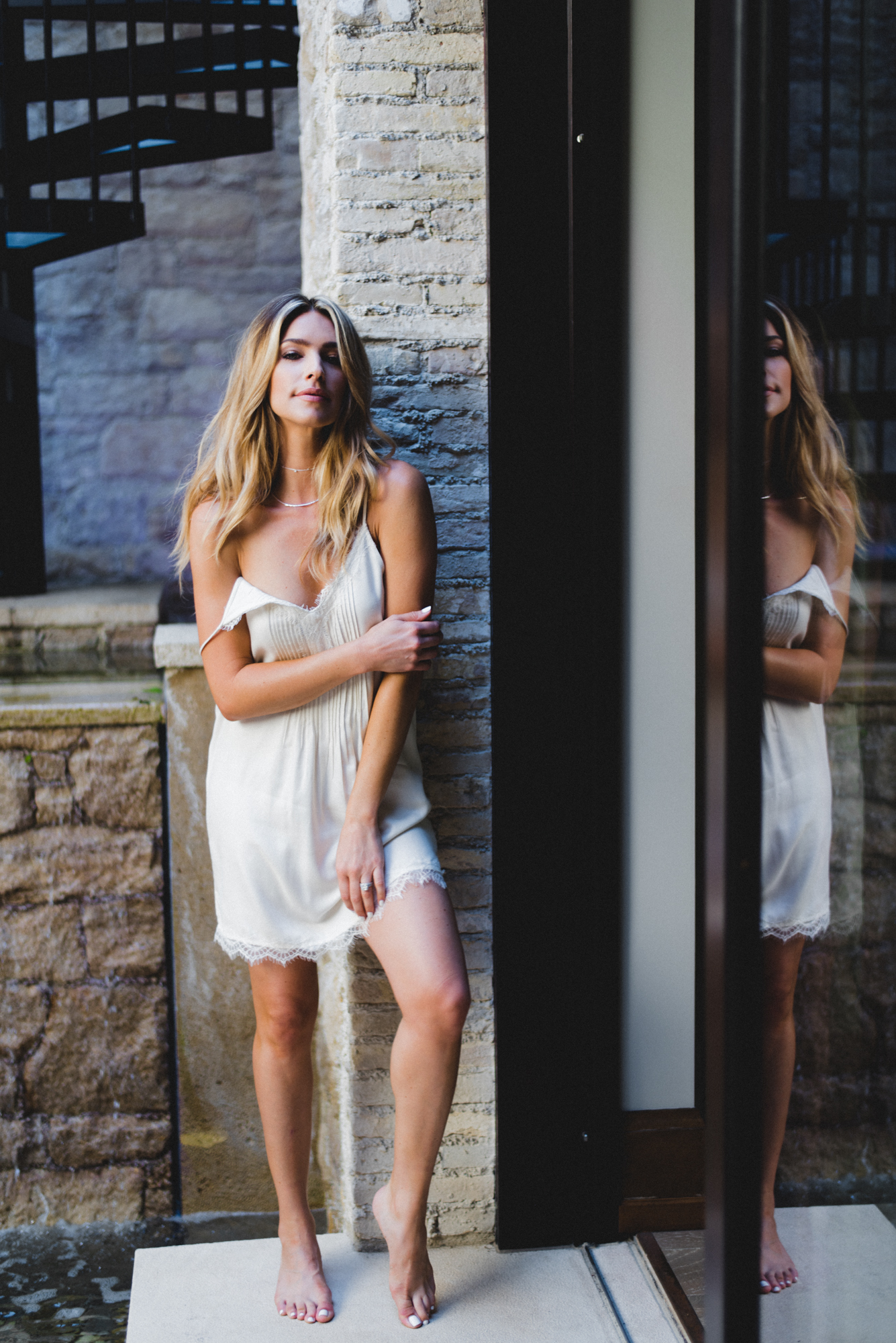 Dress: Amuse Society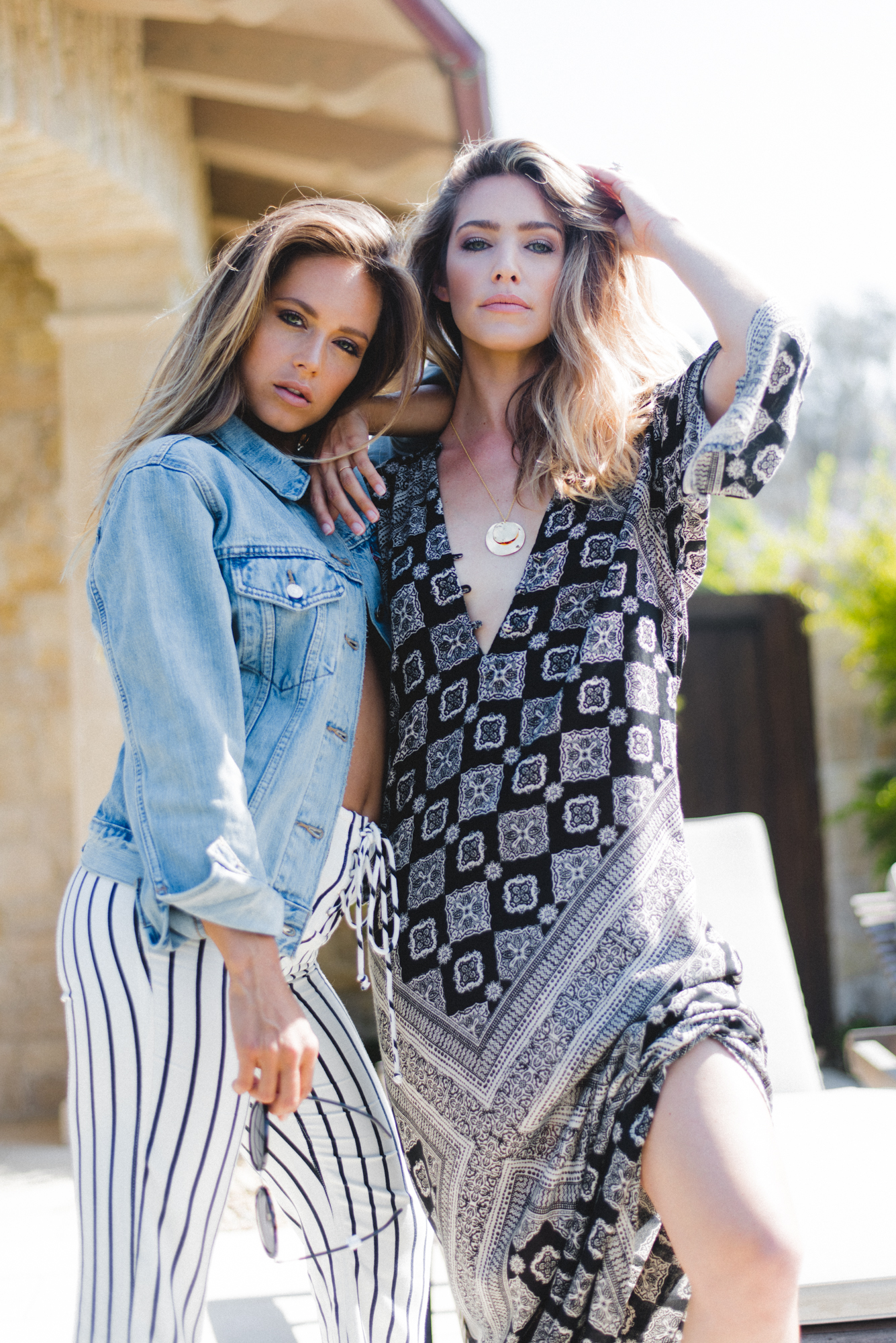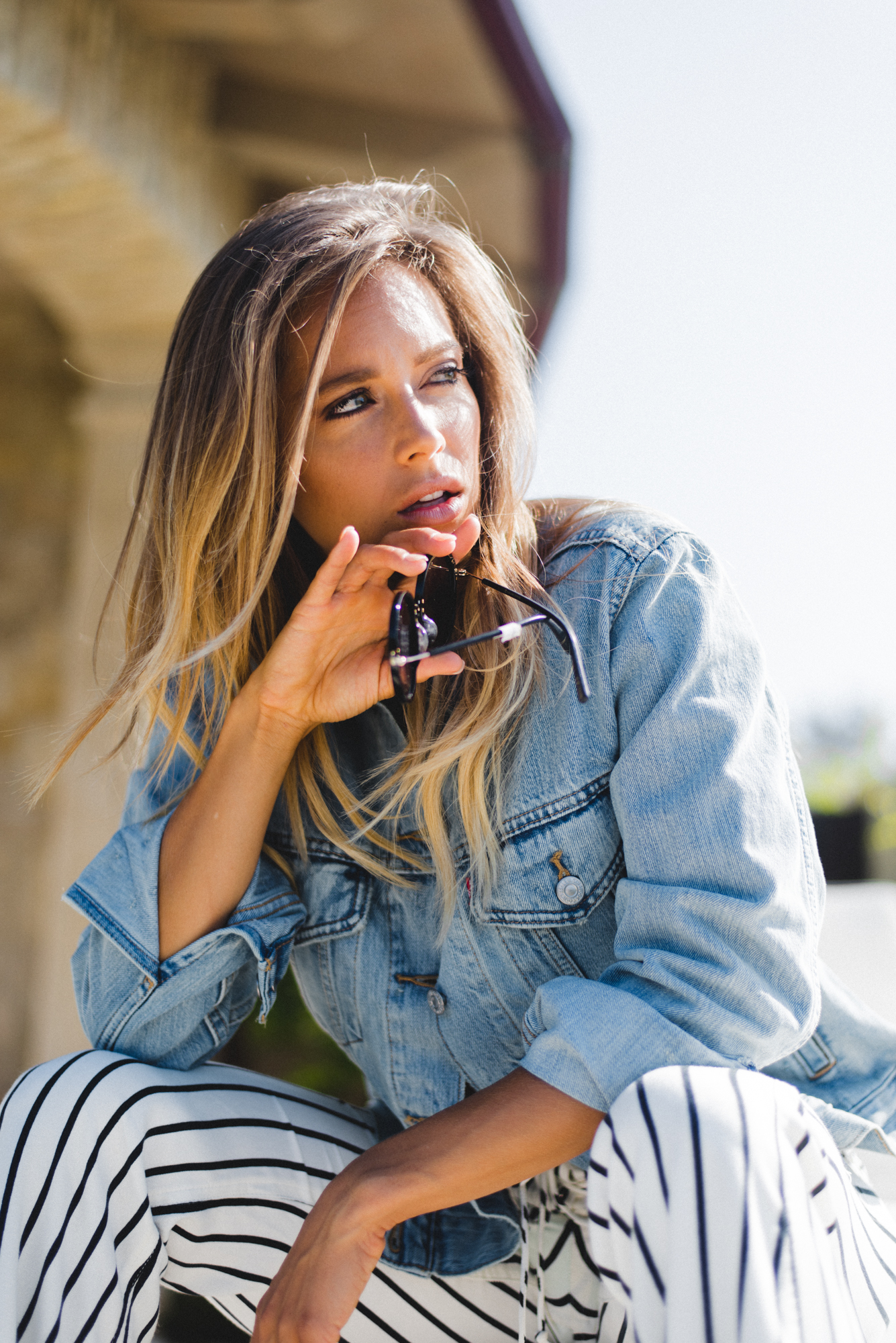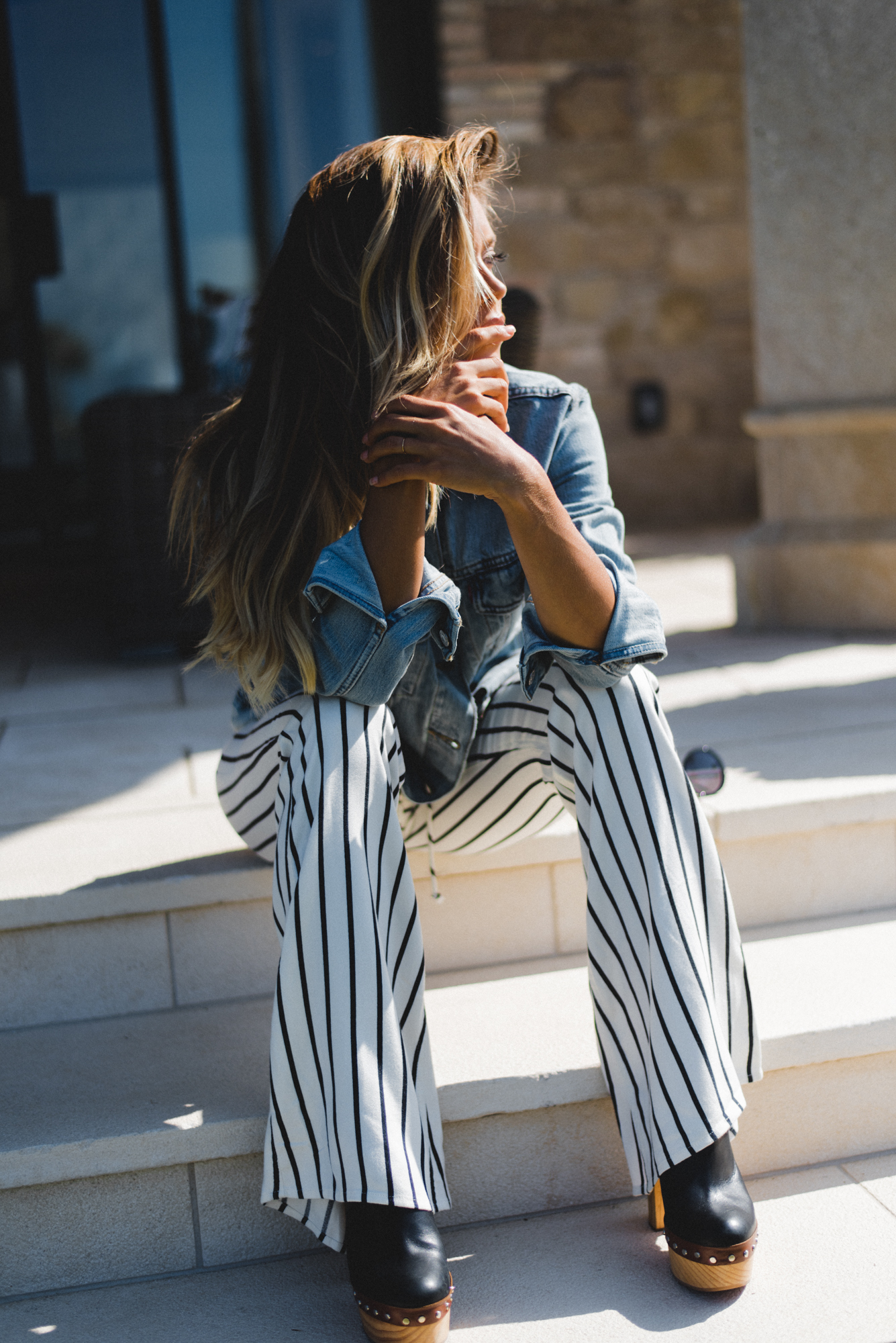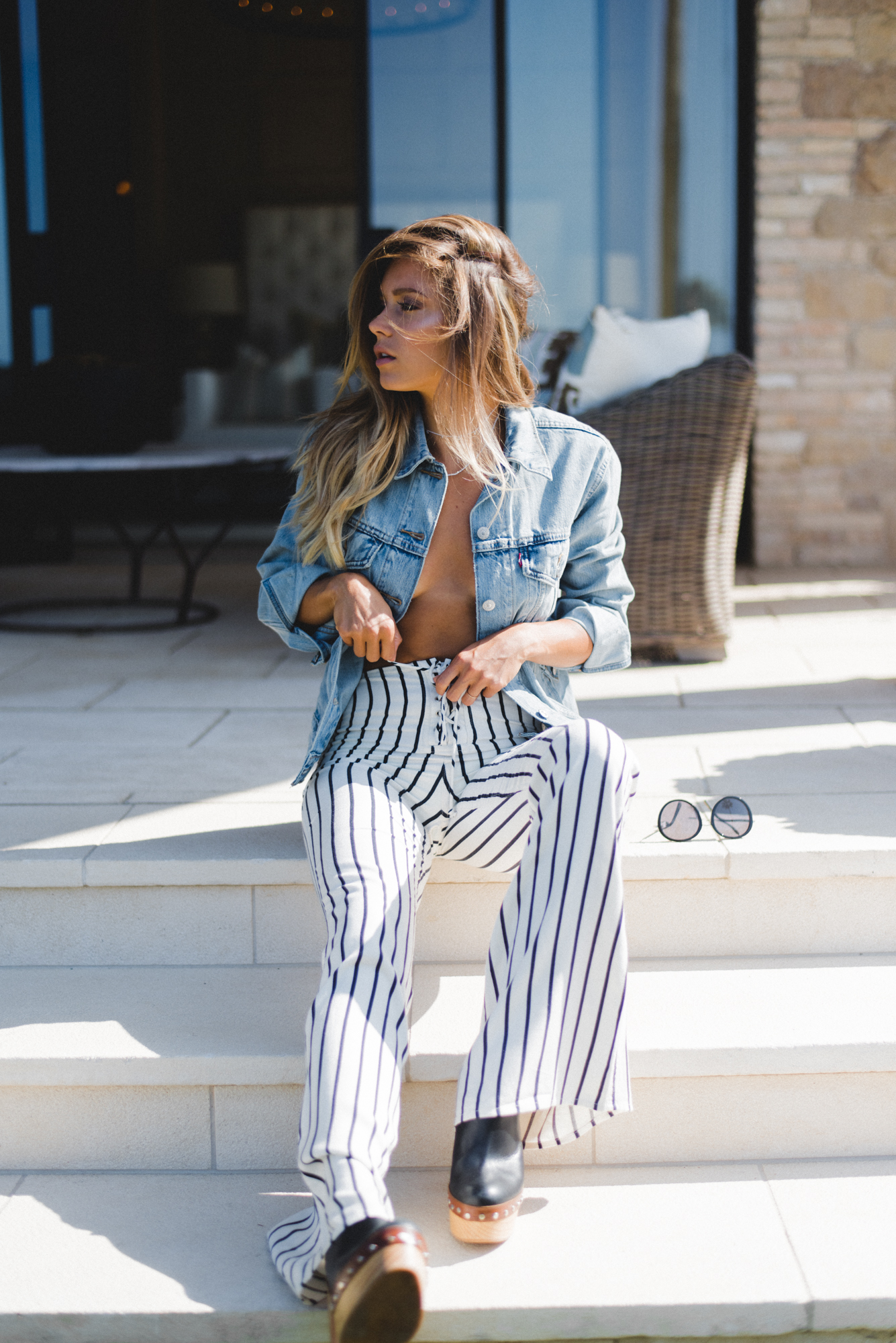 Denim Jacket: Levi's//Pants: Amuse Society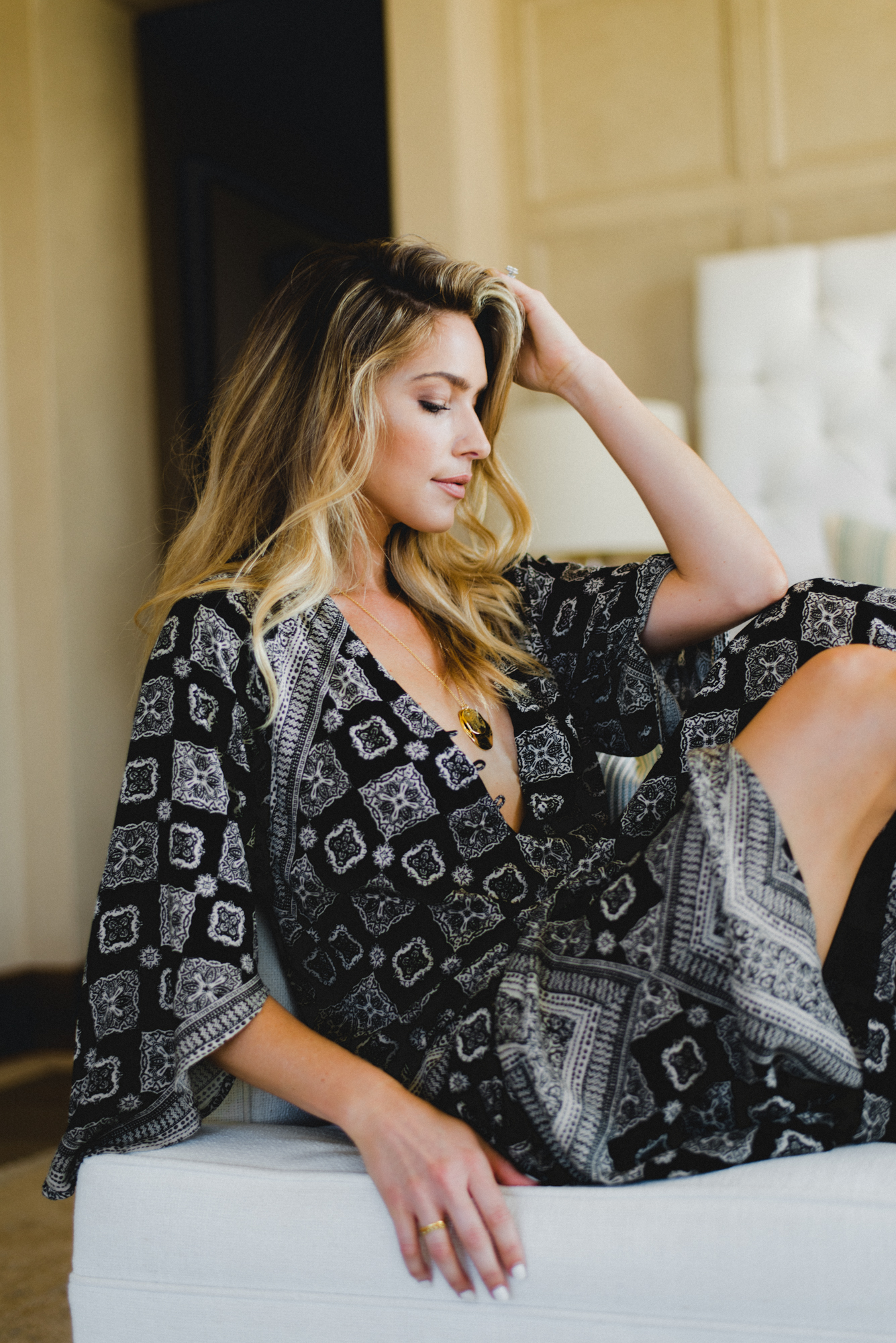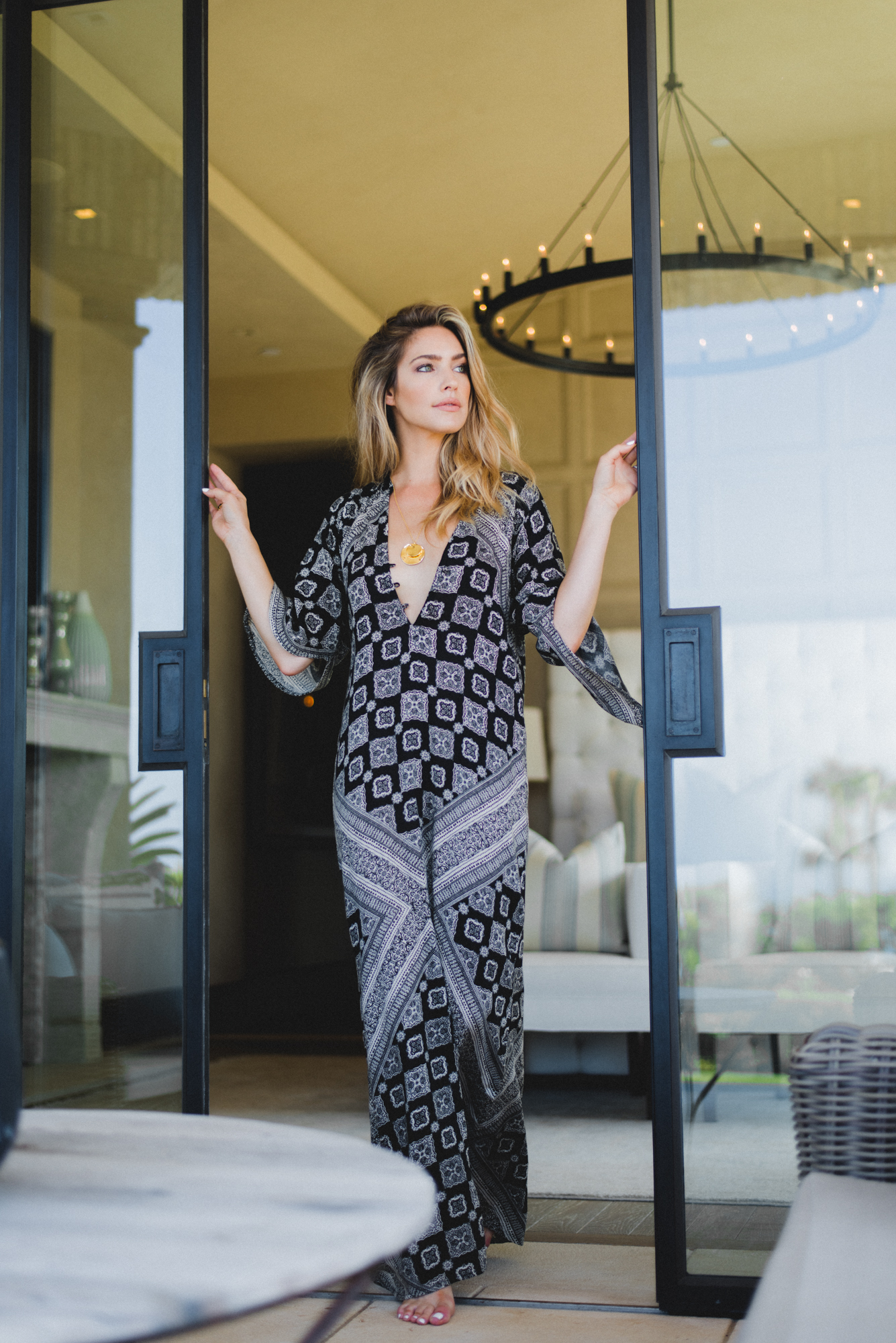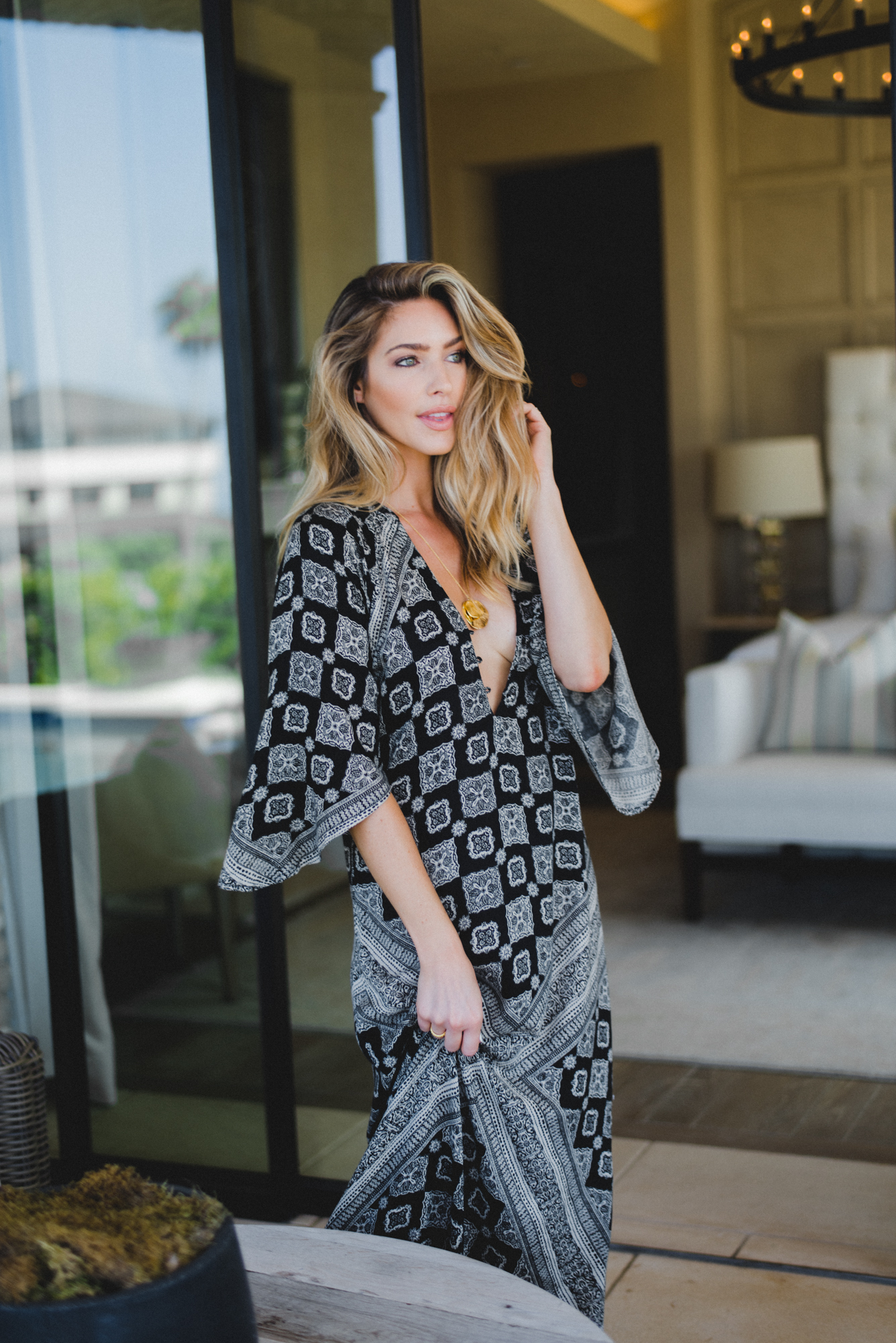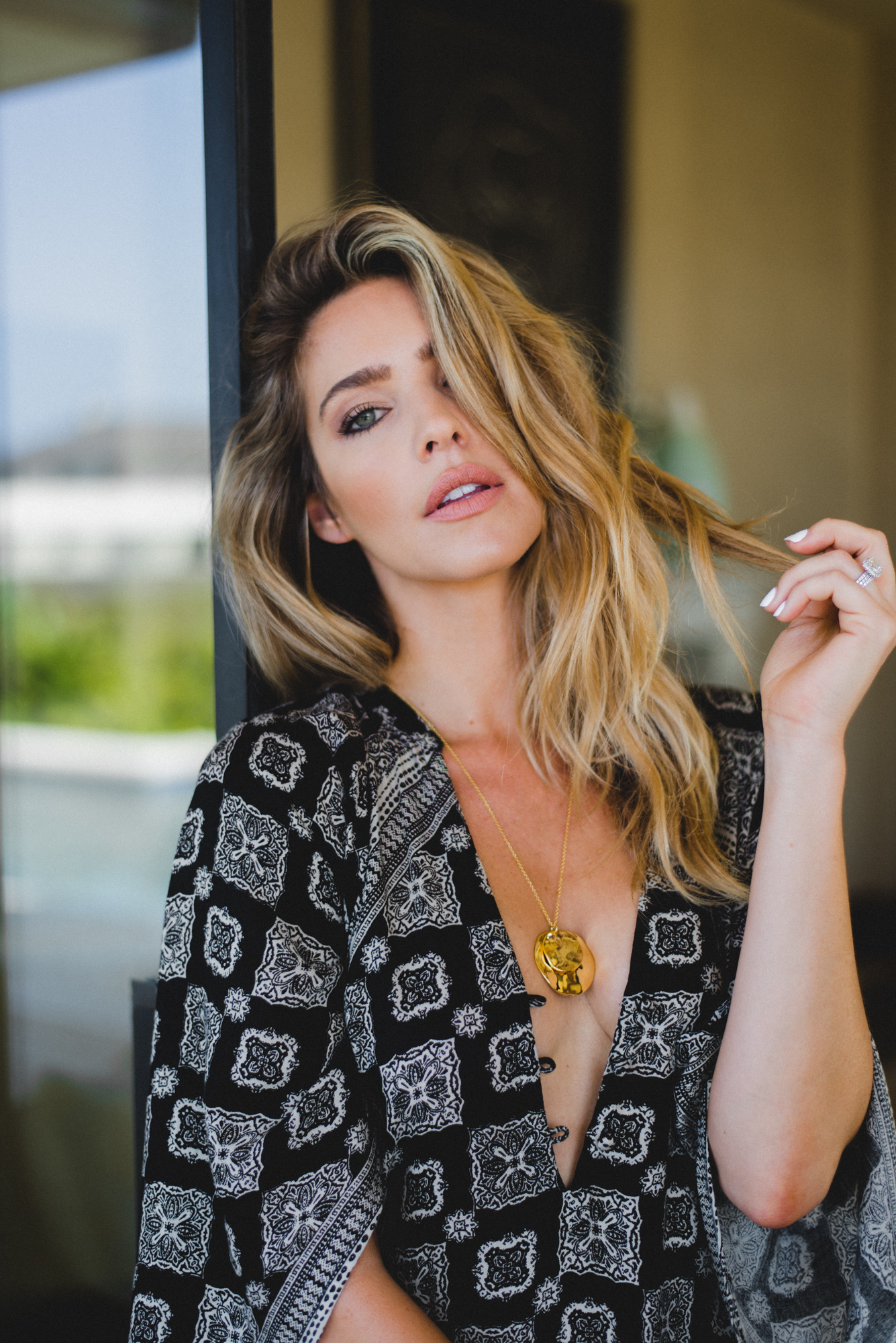 Dress: Amuse Society// Pendant Necklace: Gorjana Chloe Double Pendant