Fall Fashion is HERE!
The fashion world, including us, is buzzing with all things fall. We know, it's still beach weather here….. So, we took our love for fall fashion to the beach. Mixing lifestyle, street style and dashes of editorial keep us constantly inspired to bring our audience different ways to discover what's hot and new at indie boutiques. And right now they're full of the freshest fall fashion.
Playing around with details like accessories and texture plays a big roll in your final look. Finding subtle ways to make your look unique is always a good idea. Take notes from our first fall editorial of year. There are subtle details you can easily incorporate into your everyday looks, like showing your socks right above an ankle bootie. One thing I always tell people when they see a look on another person, whether it's a friend, stranger, blogger, ad or wherever on whatever platform, ask yourself, Why do I like this look? What about it is catching my eye? The more you get in tune with why you like an outfit the easier it becomes to incorporate those ideas into your own looks.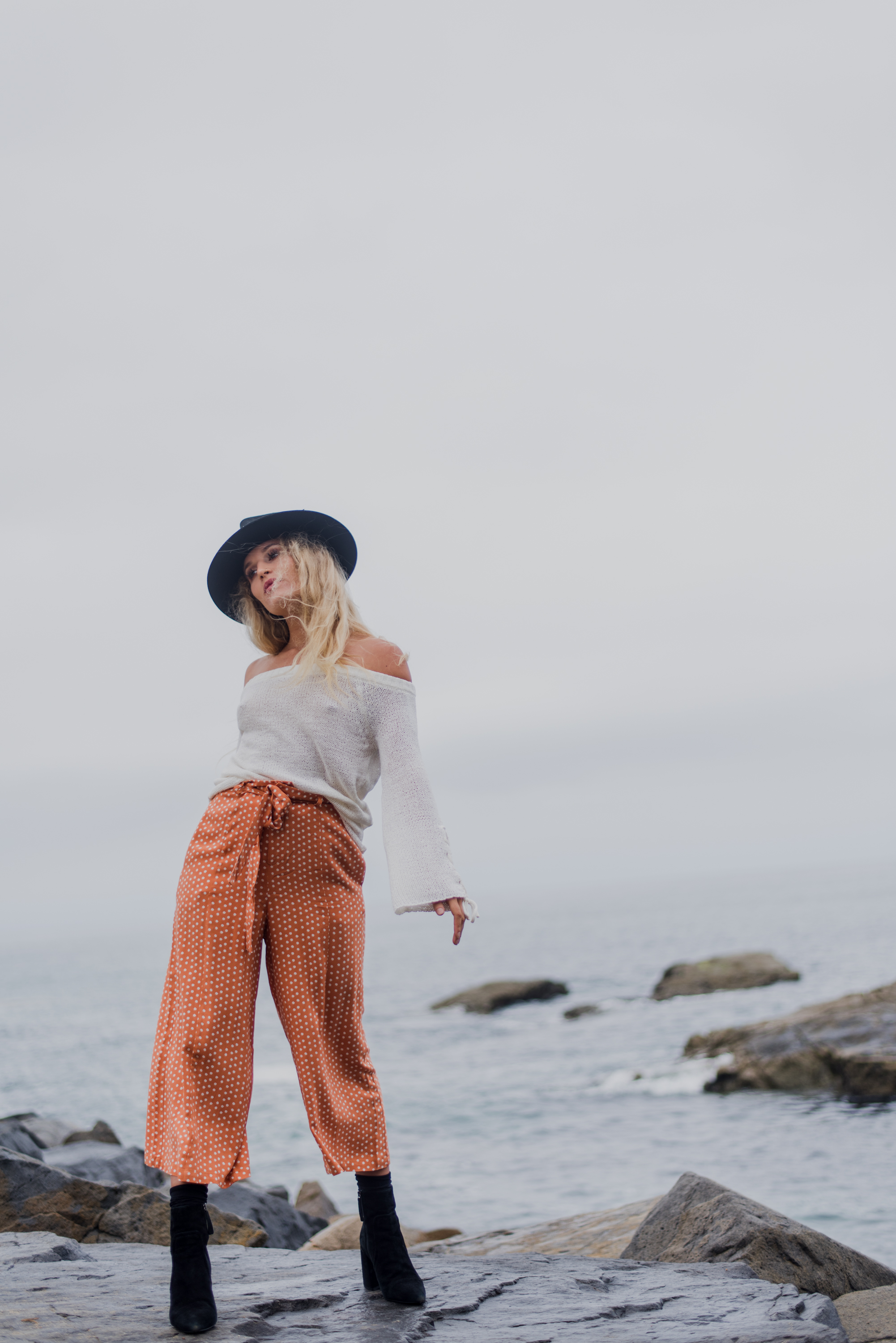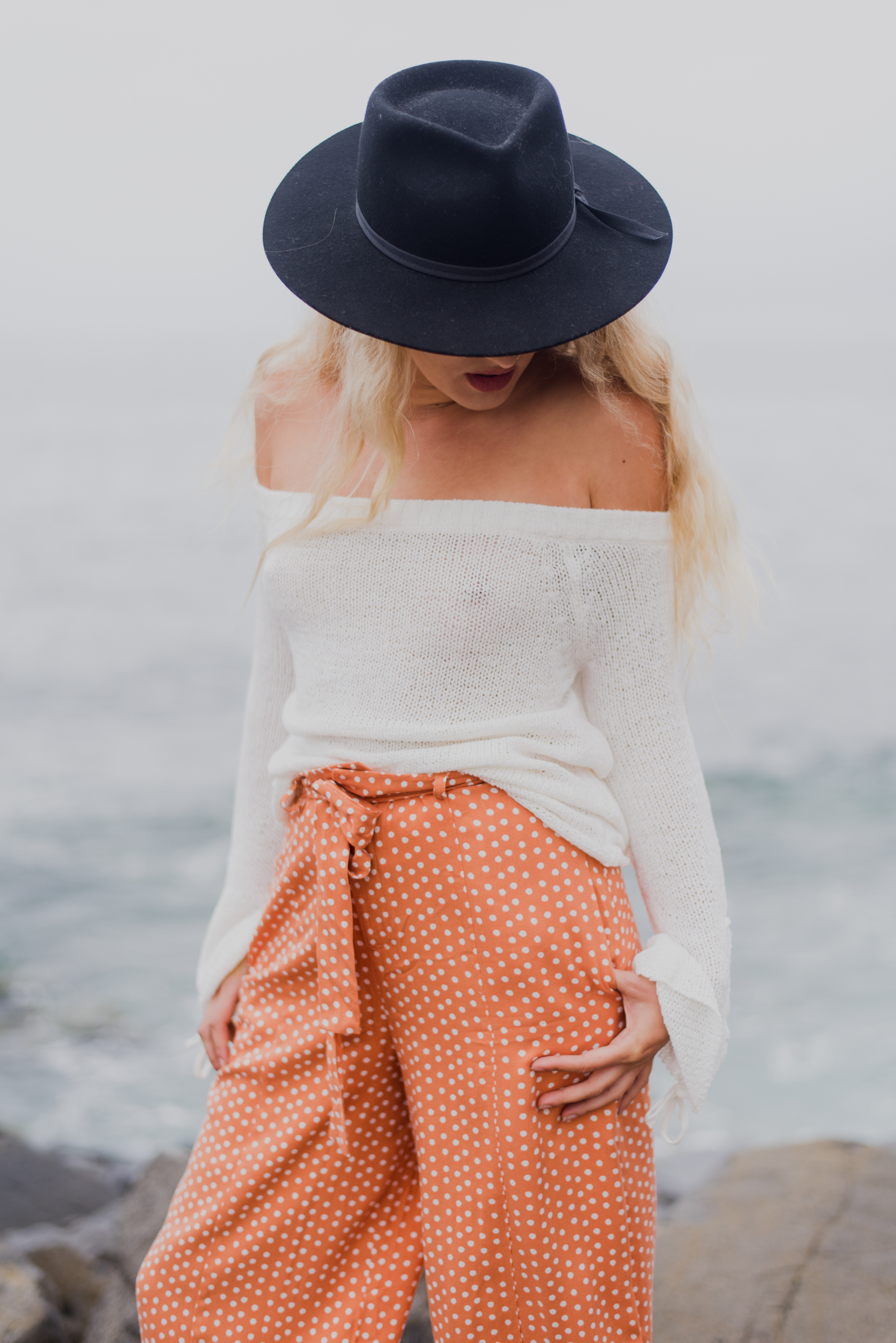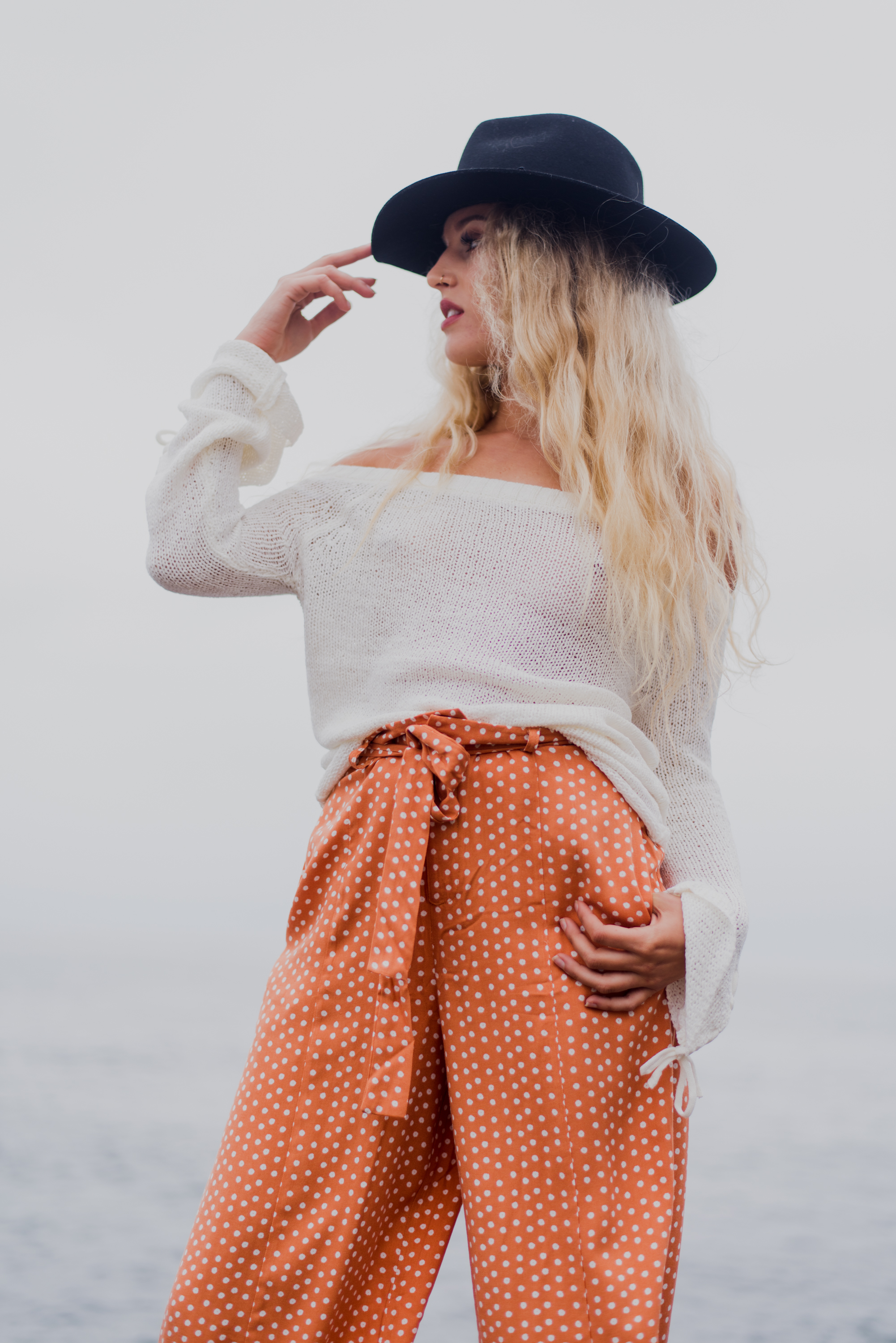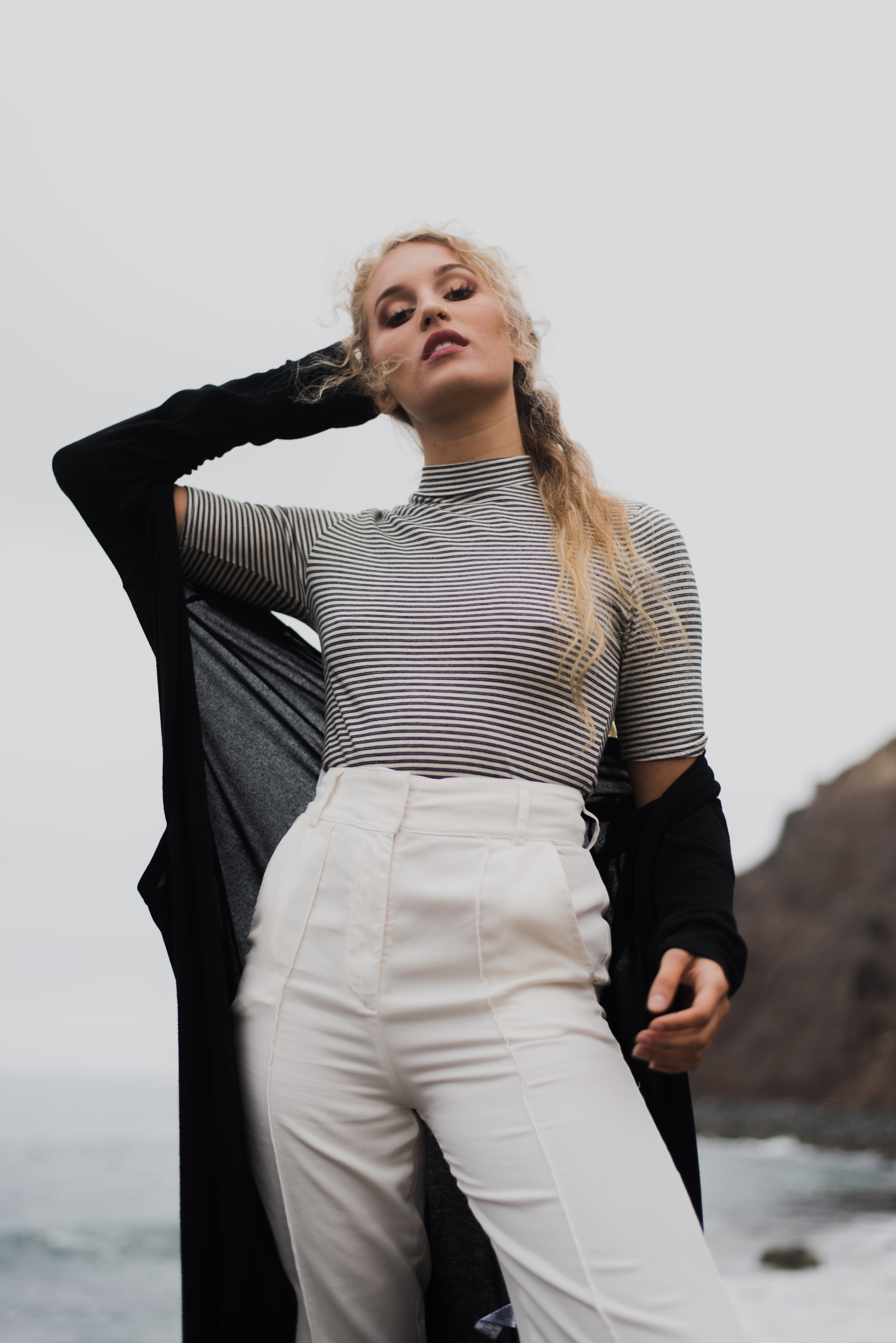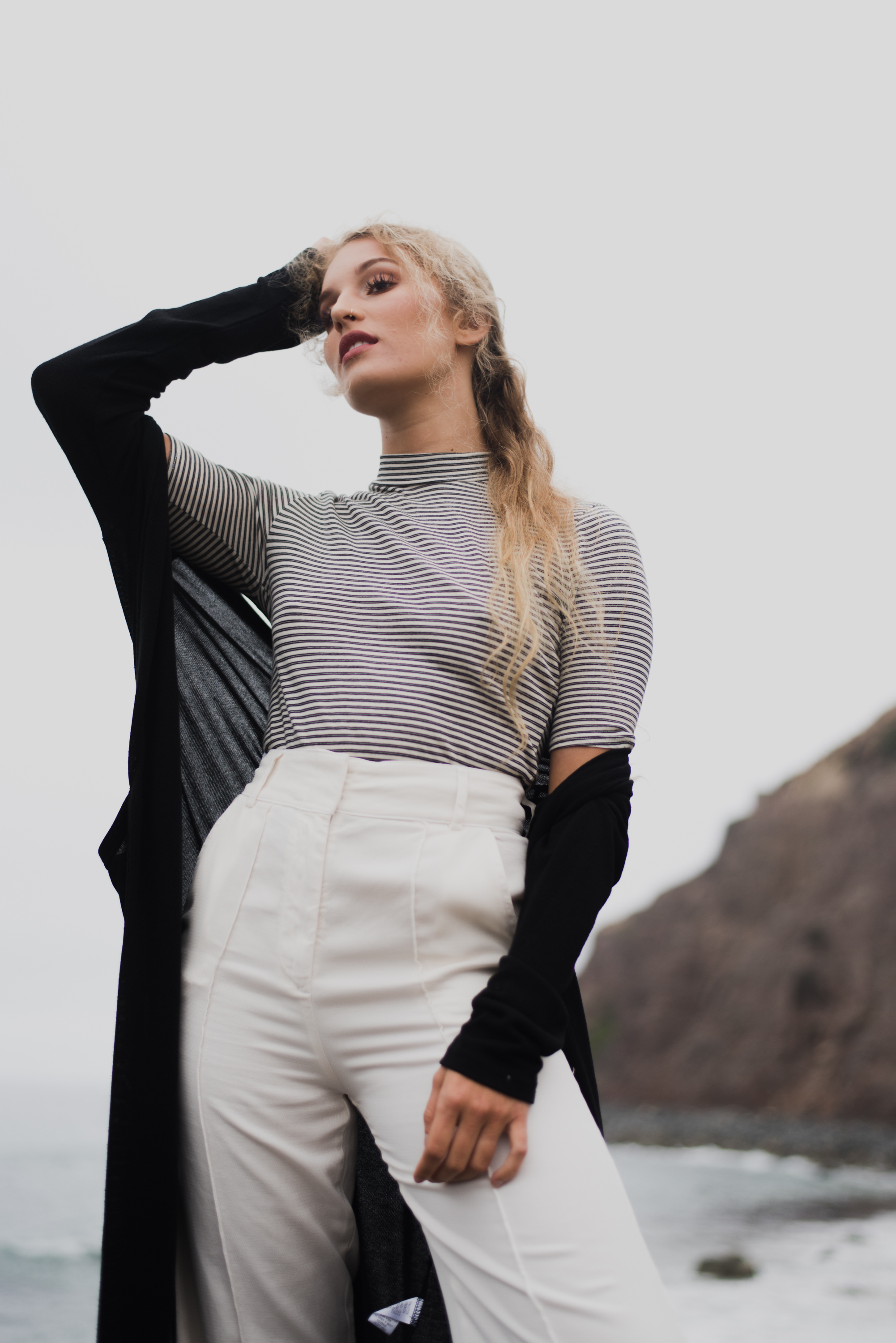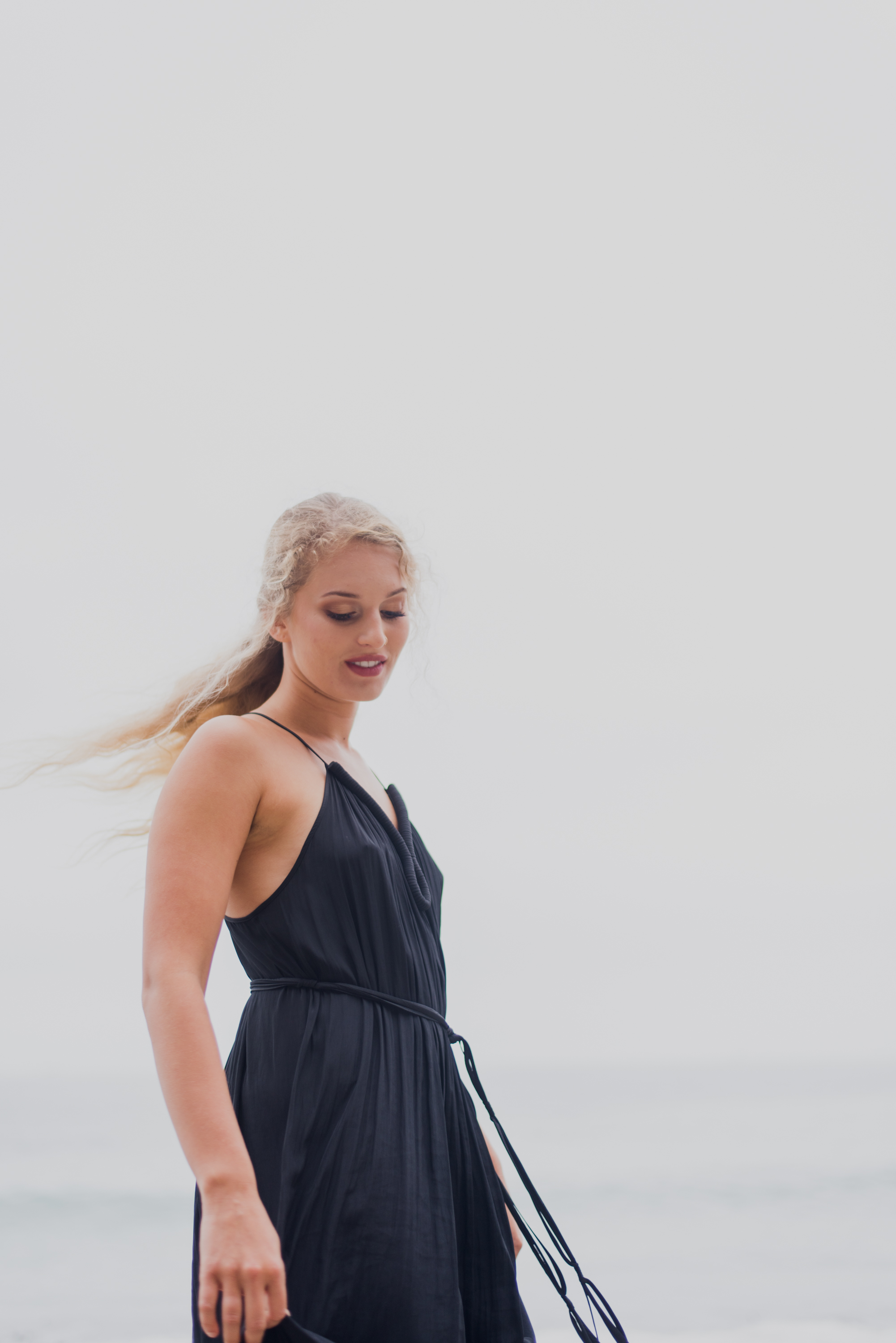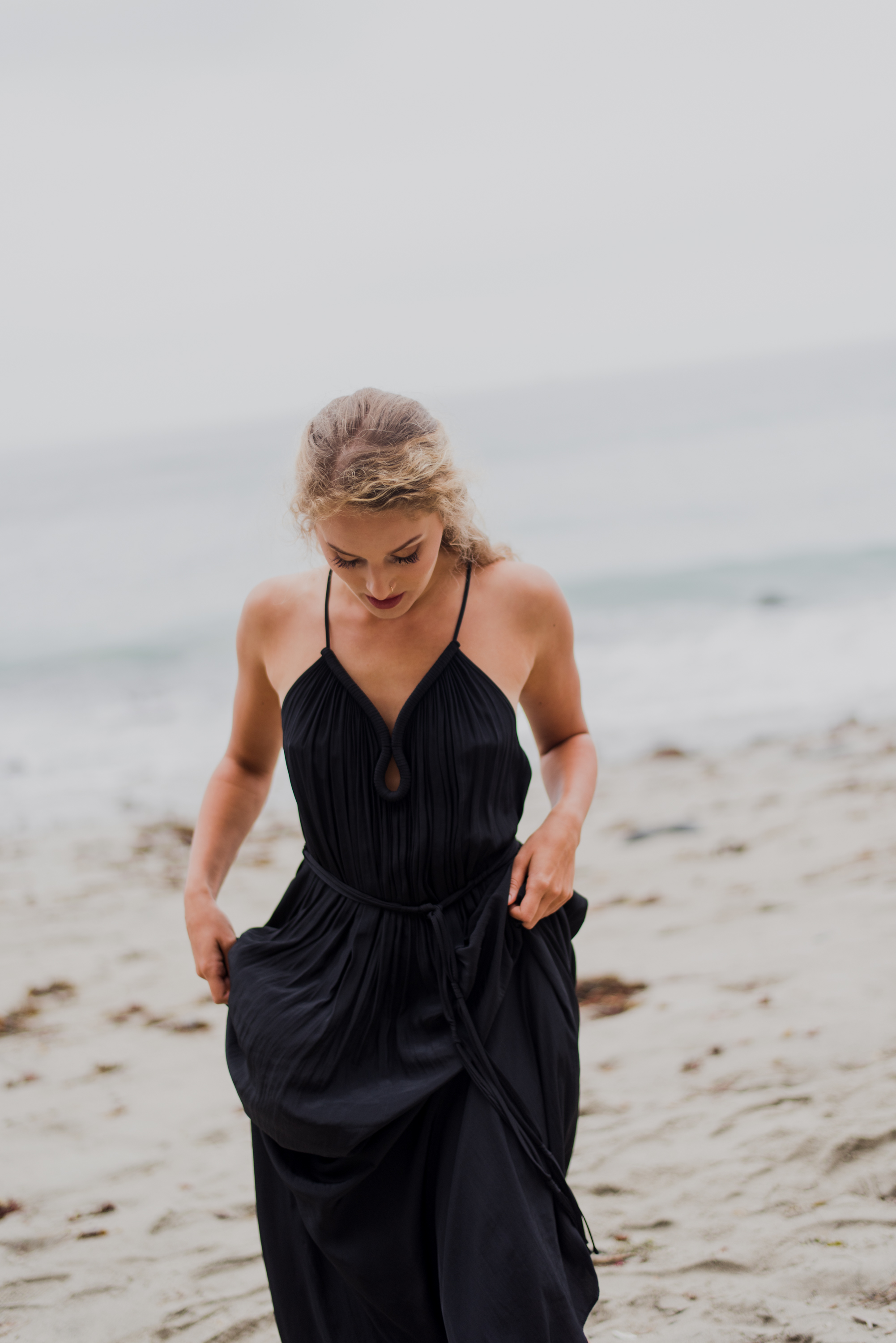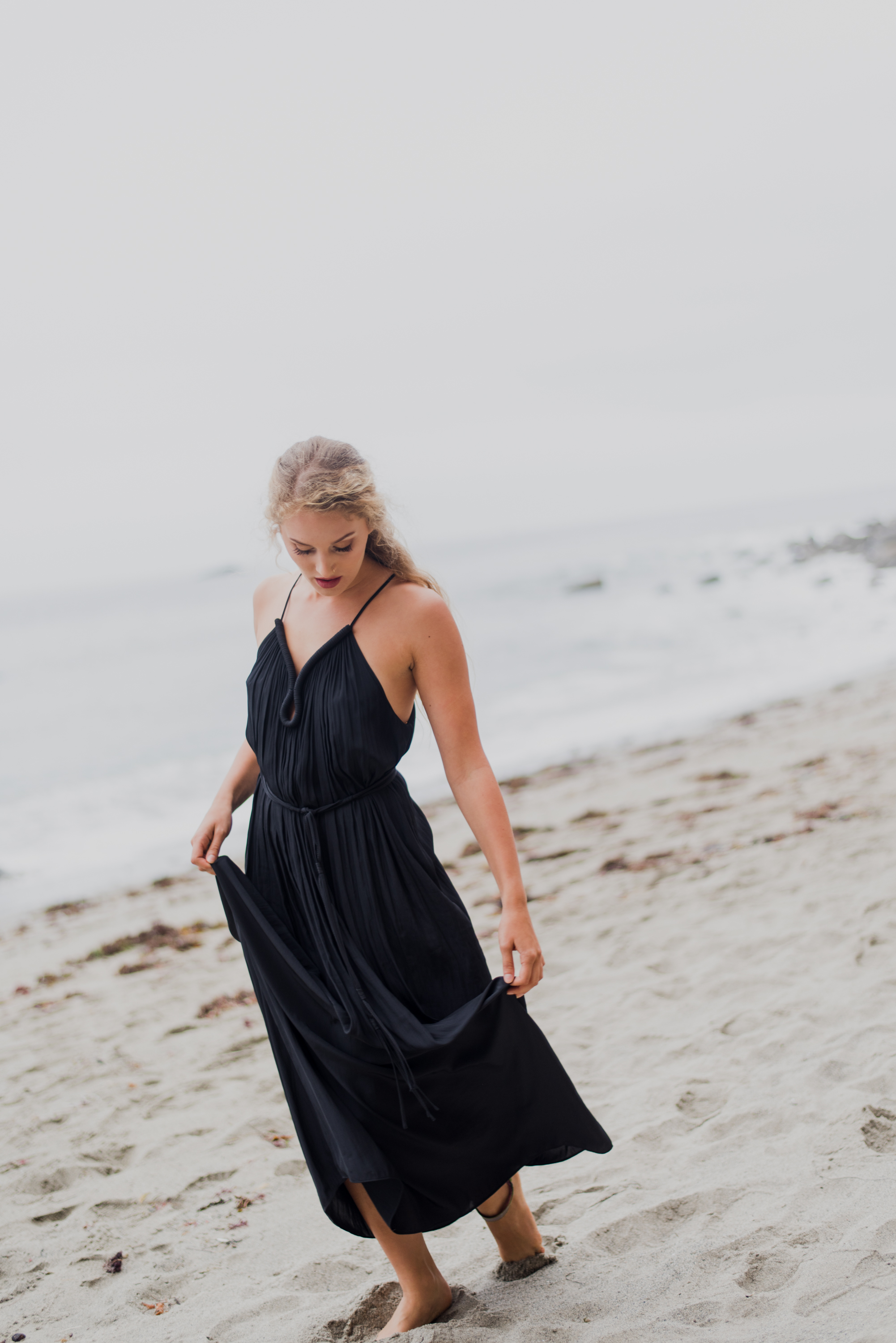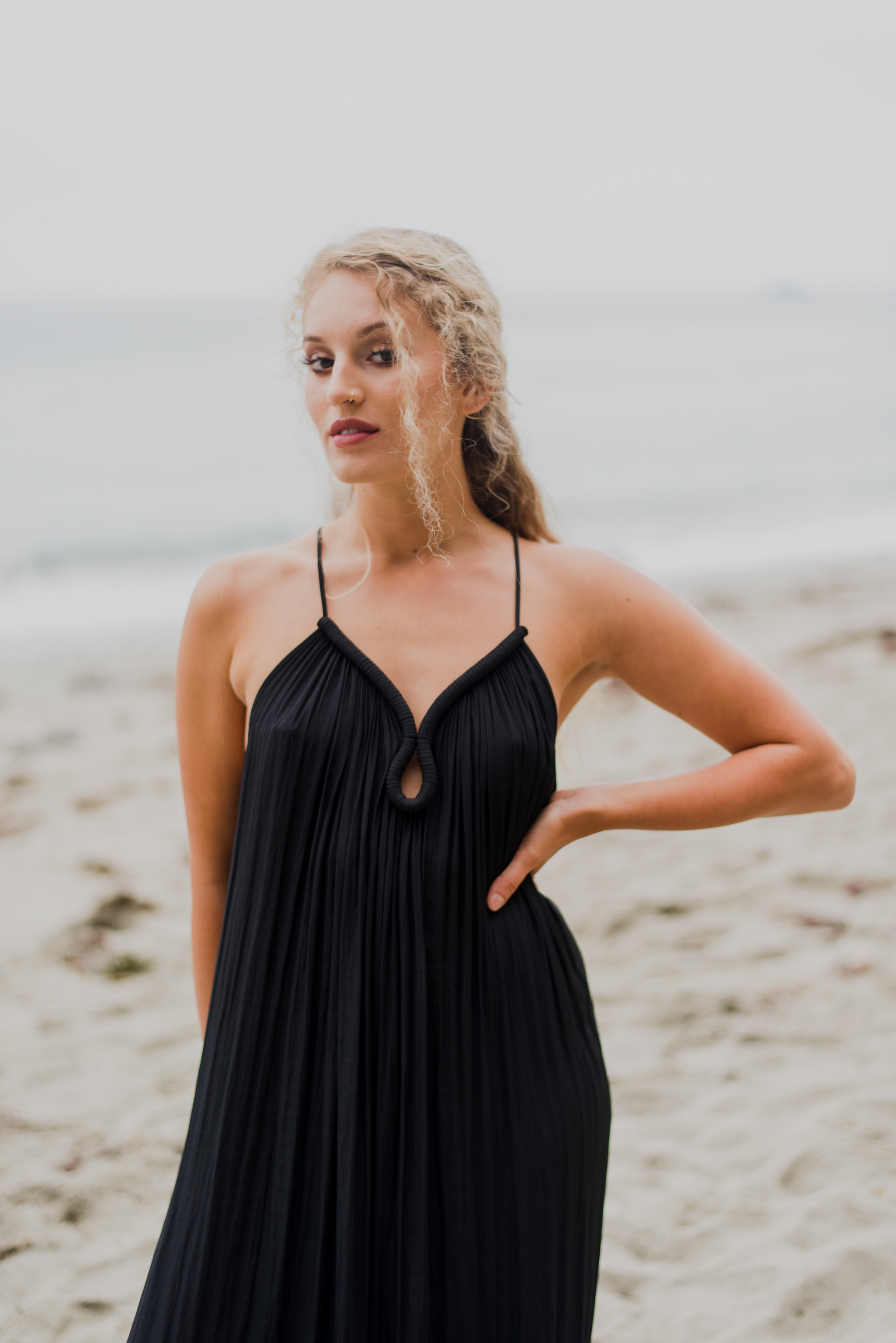 Dress: Ramy Brook via Rococo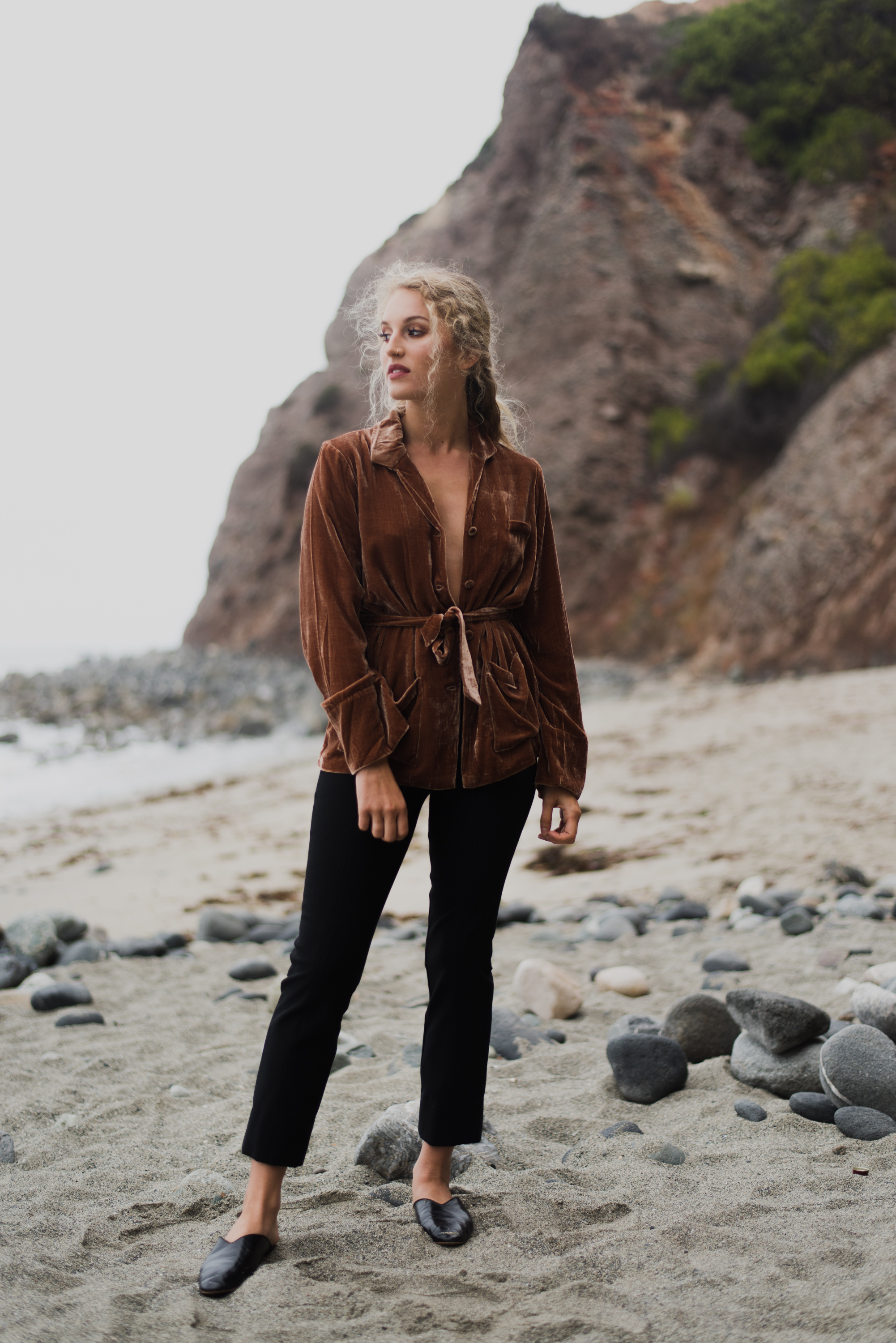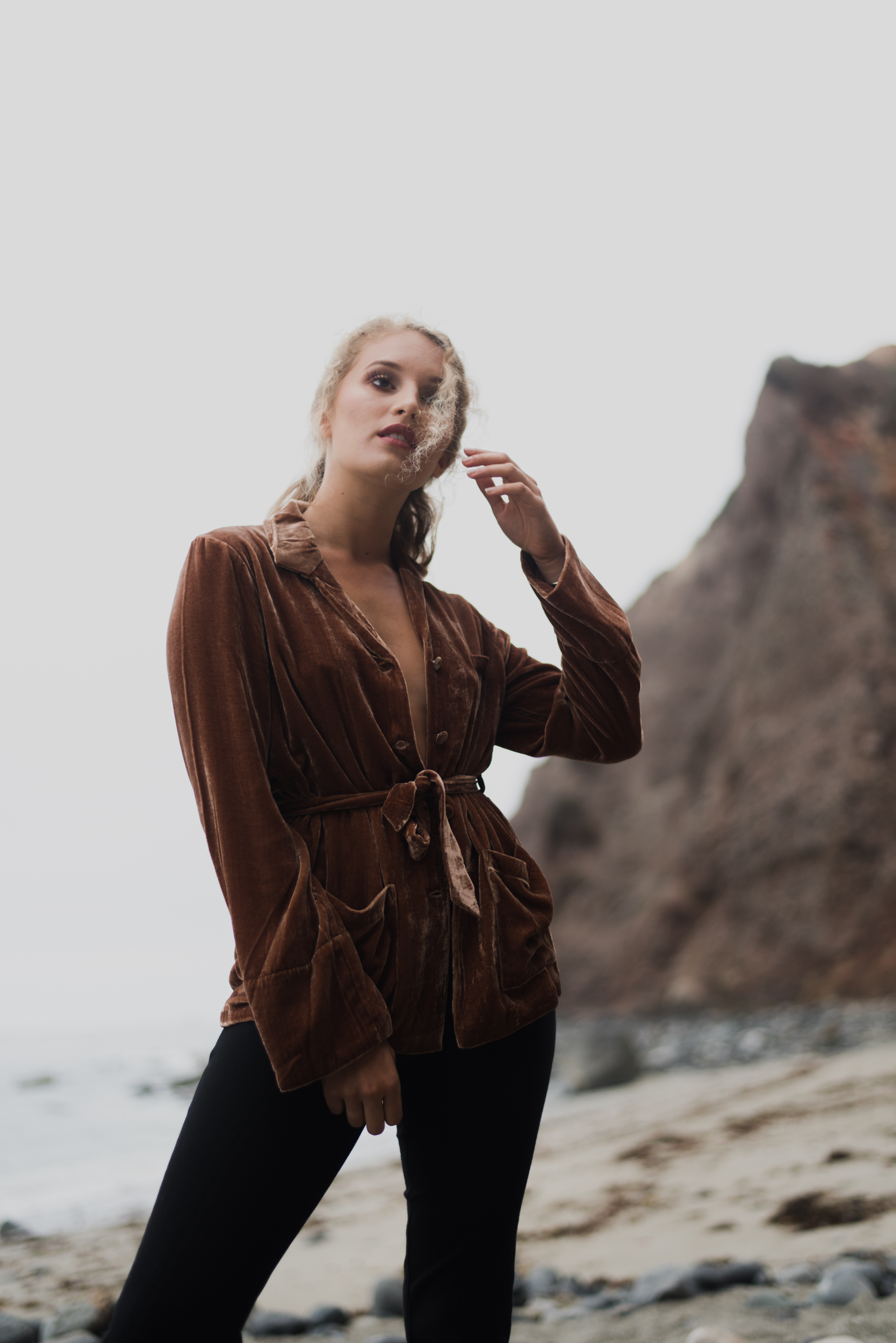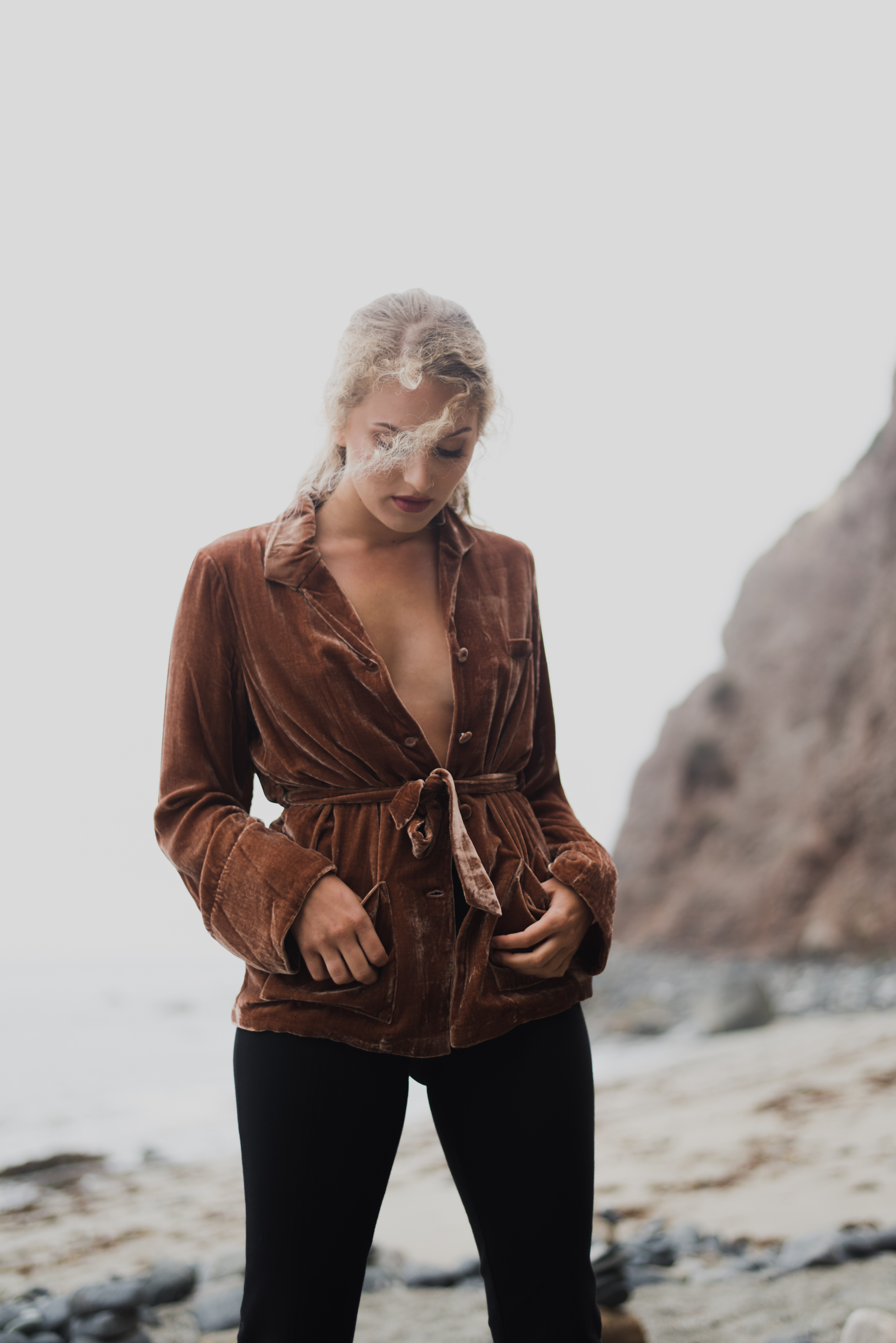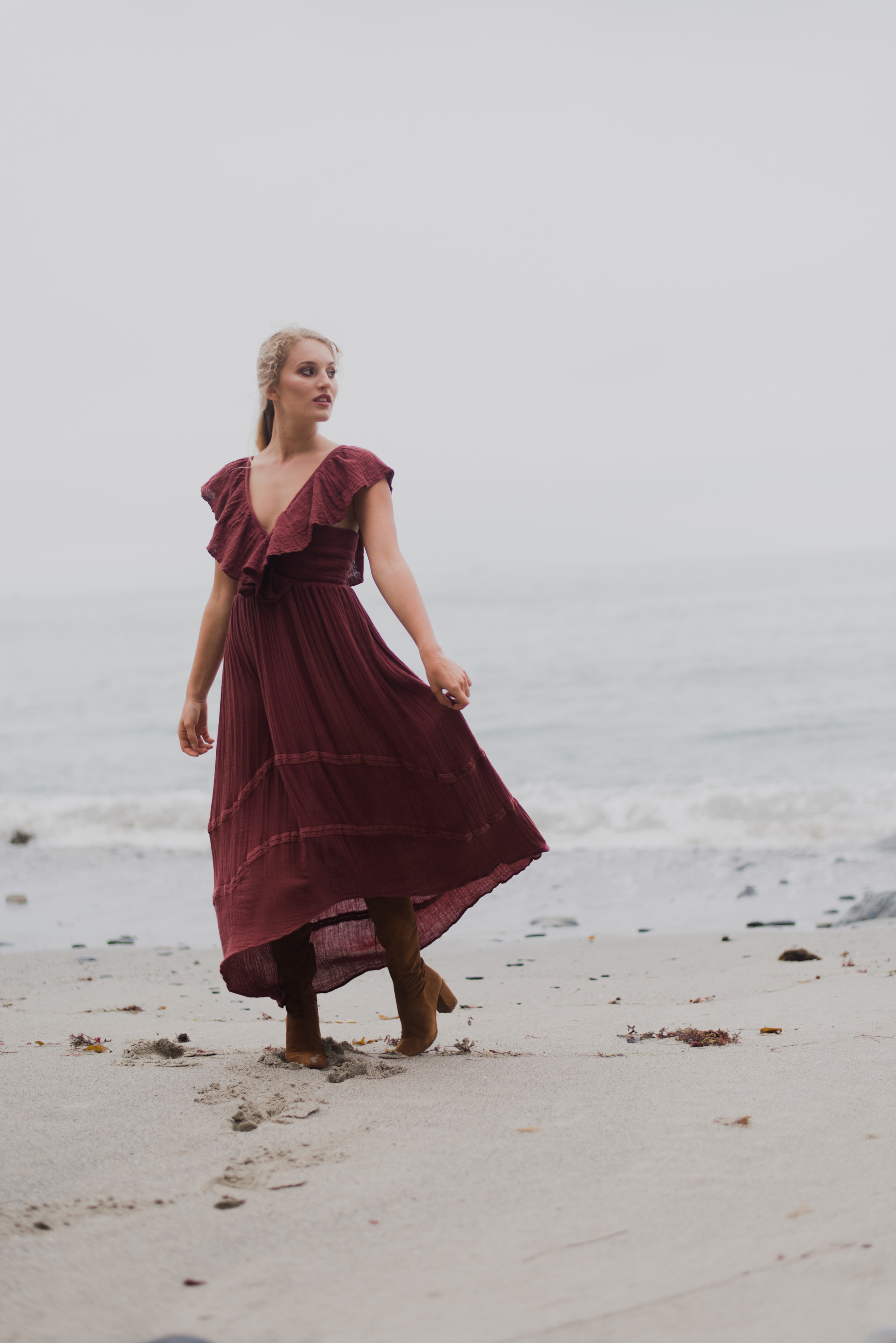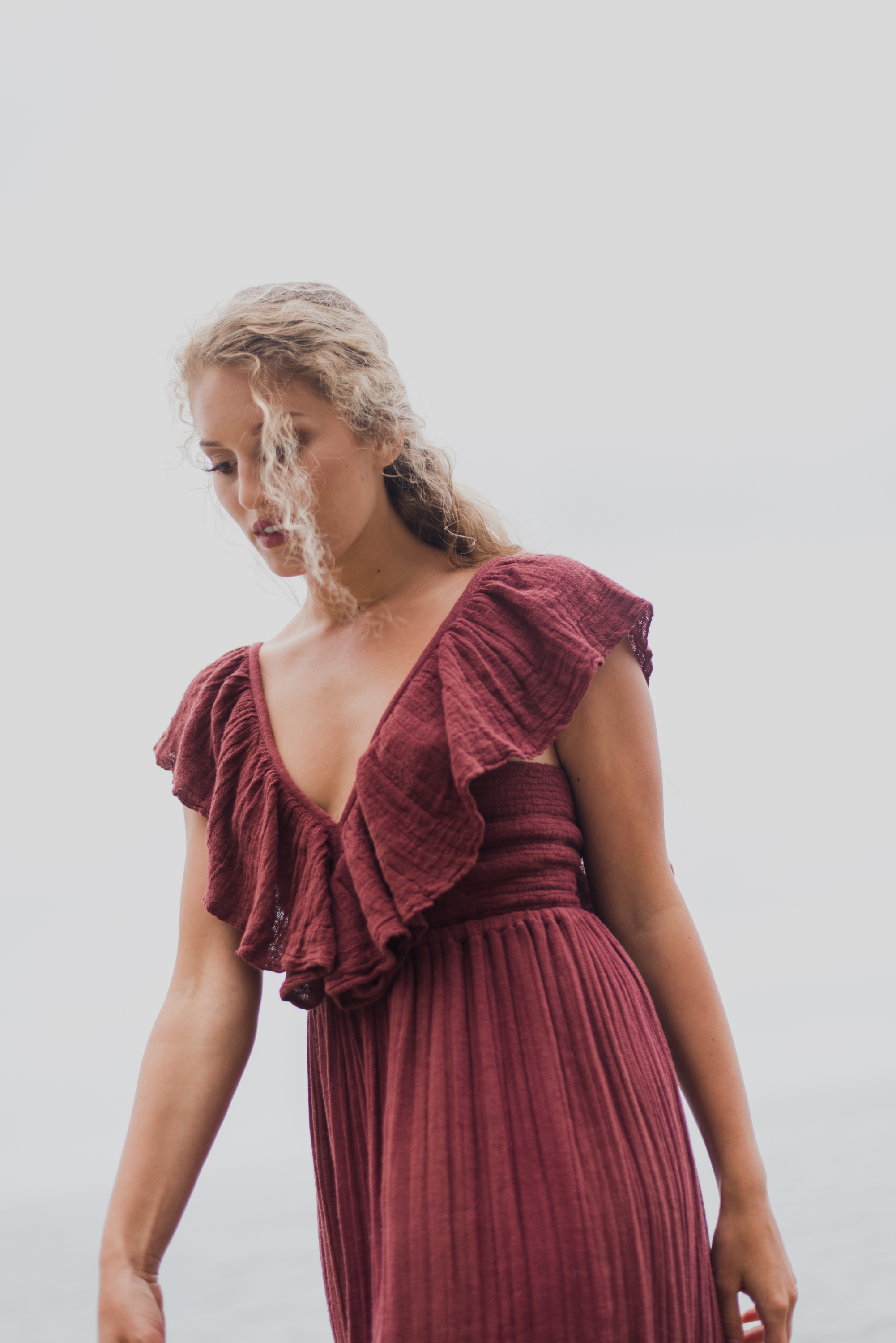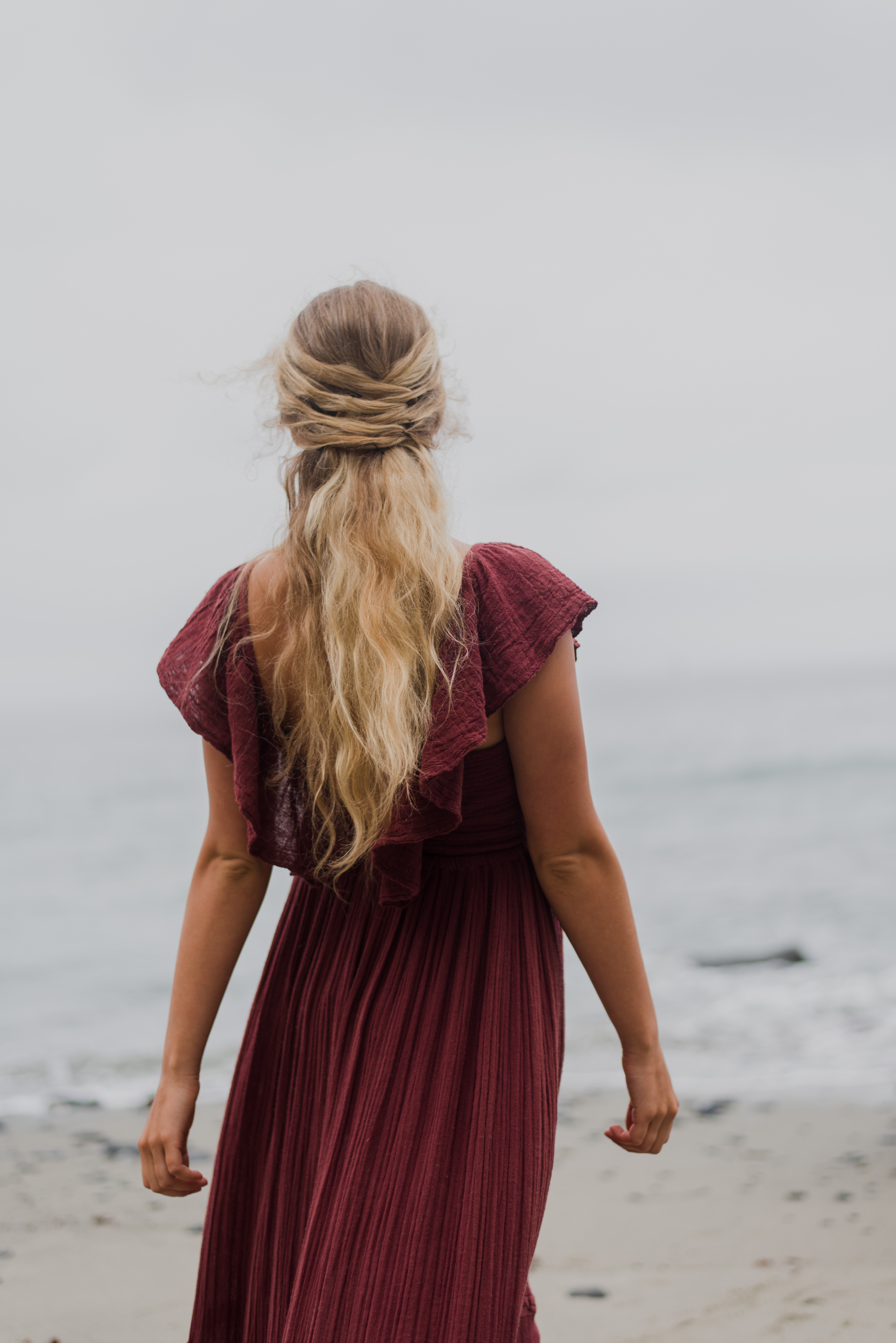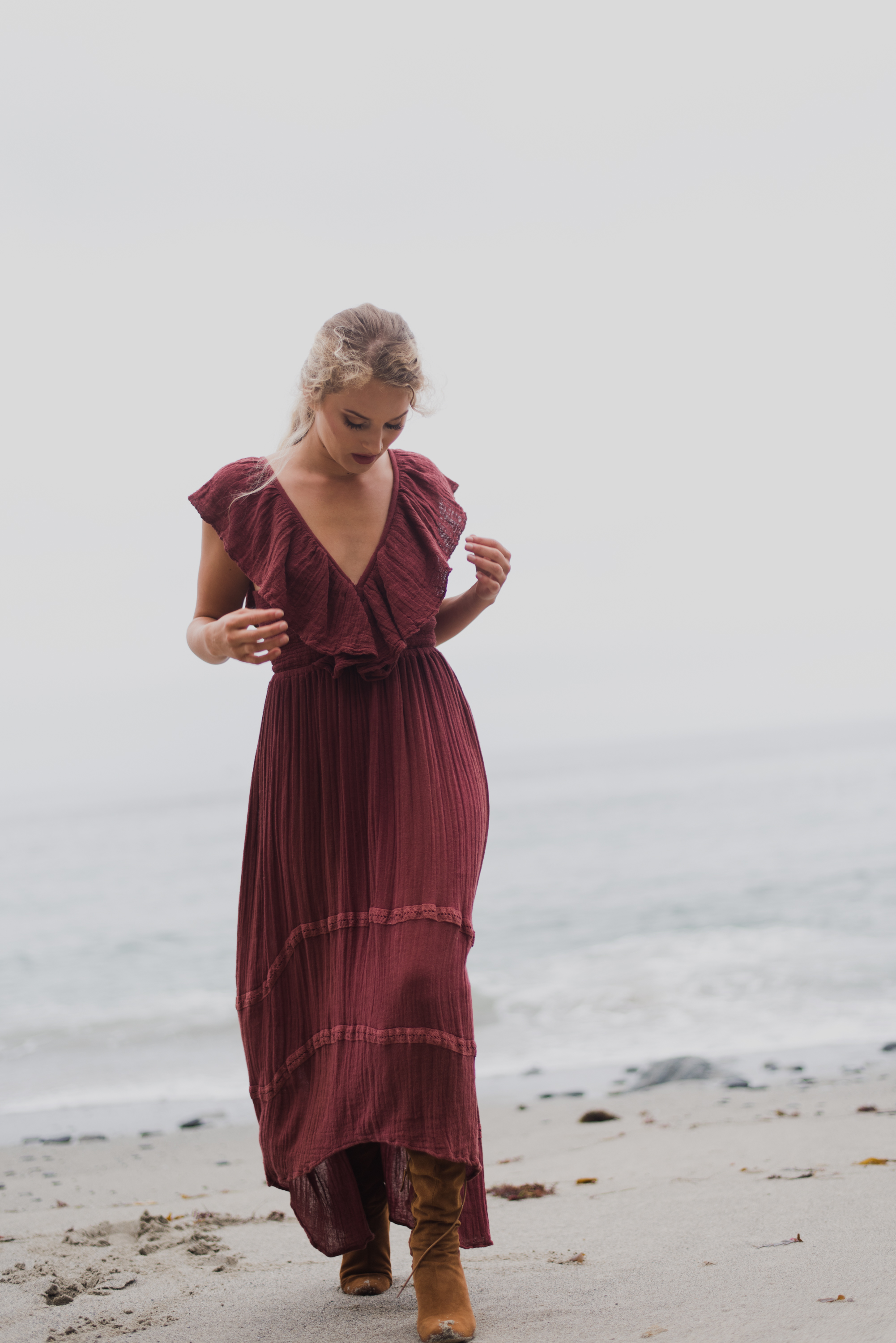 Dress: Jen's Pirate Booty via Rococo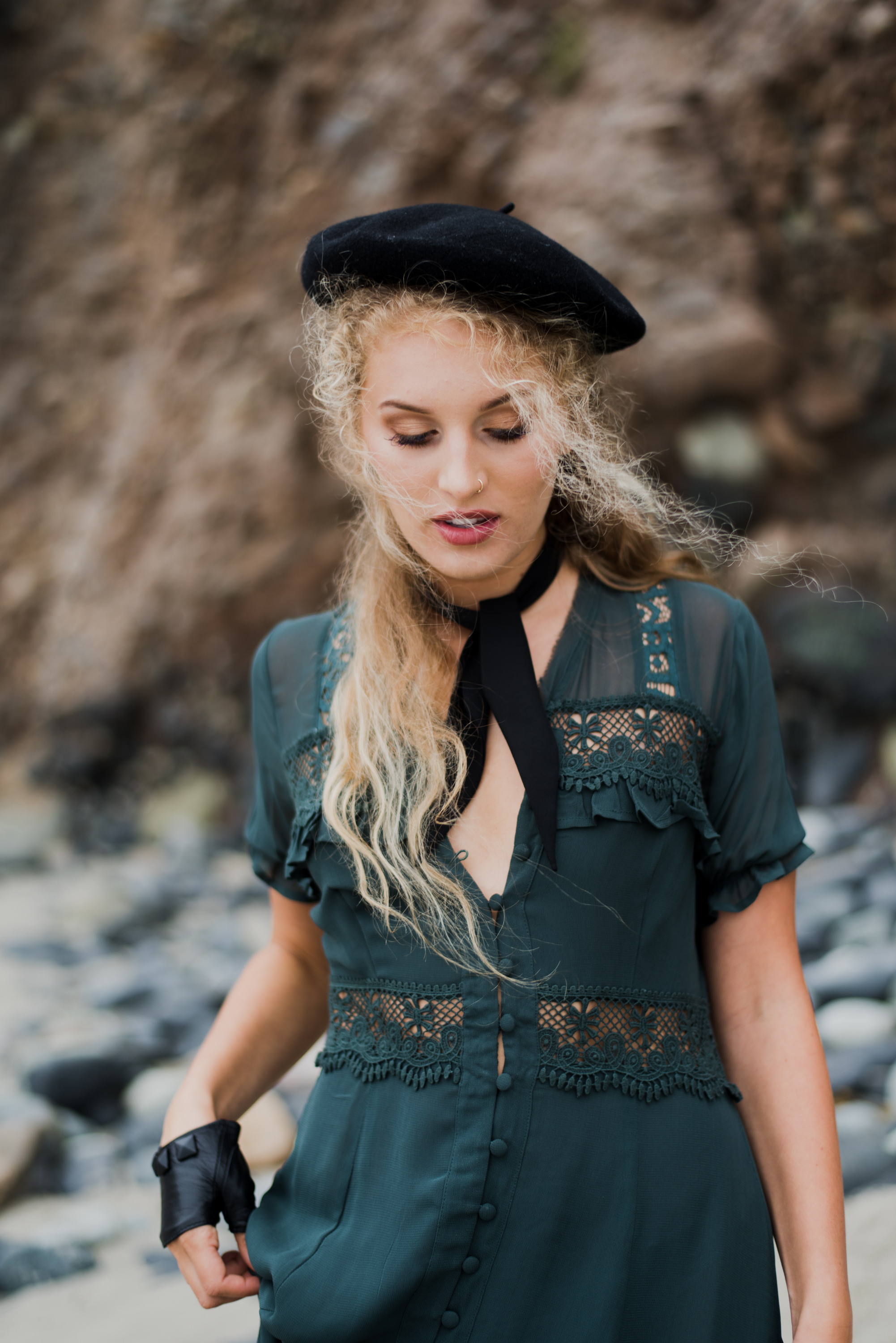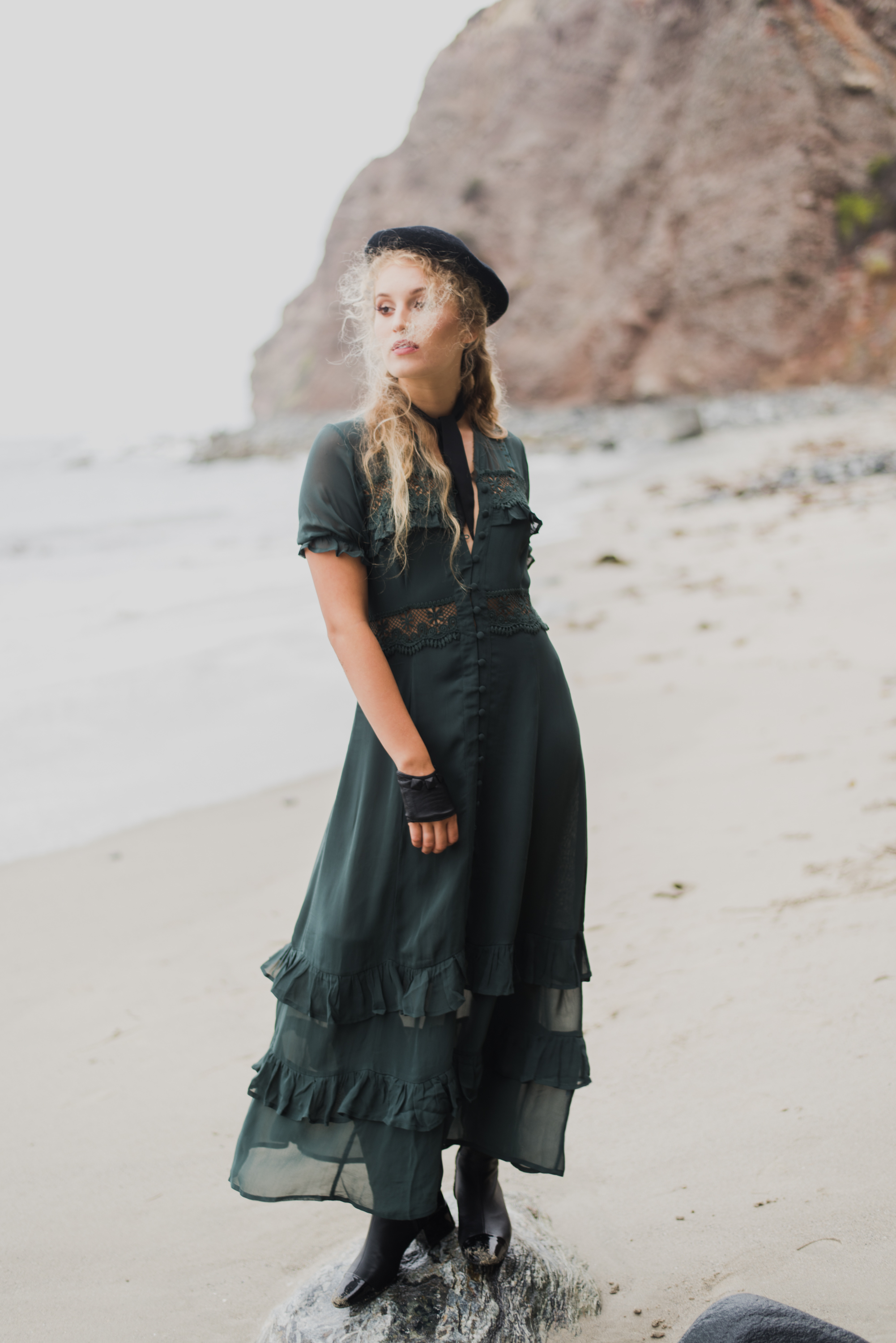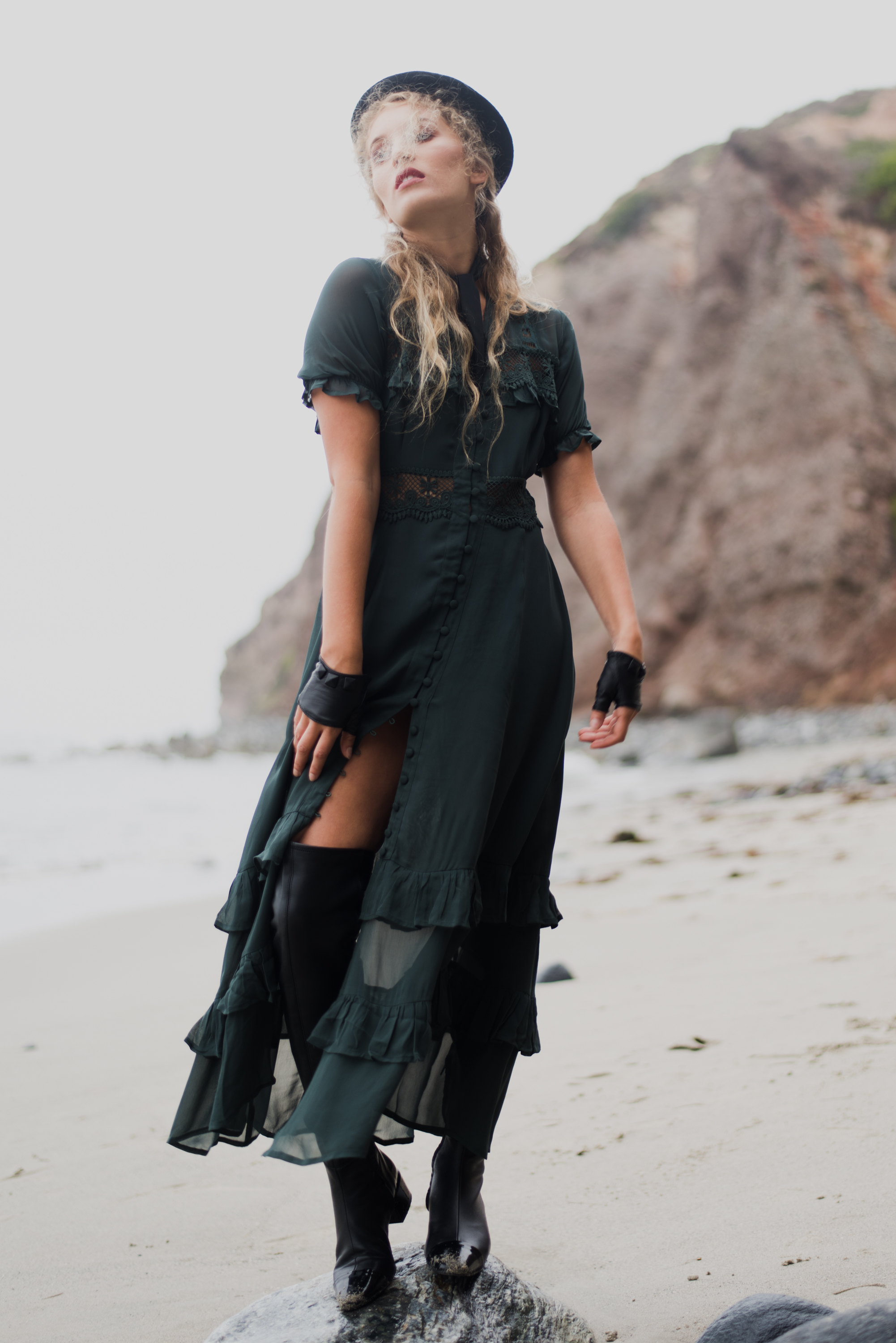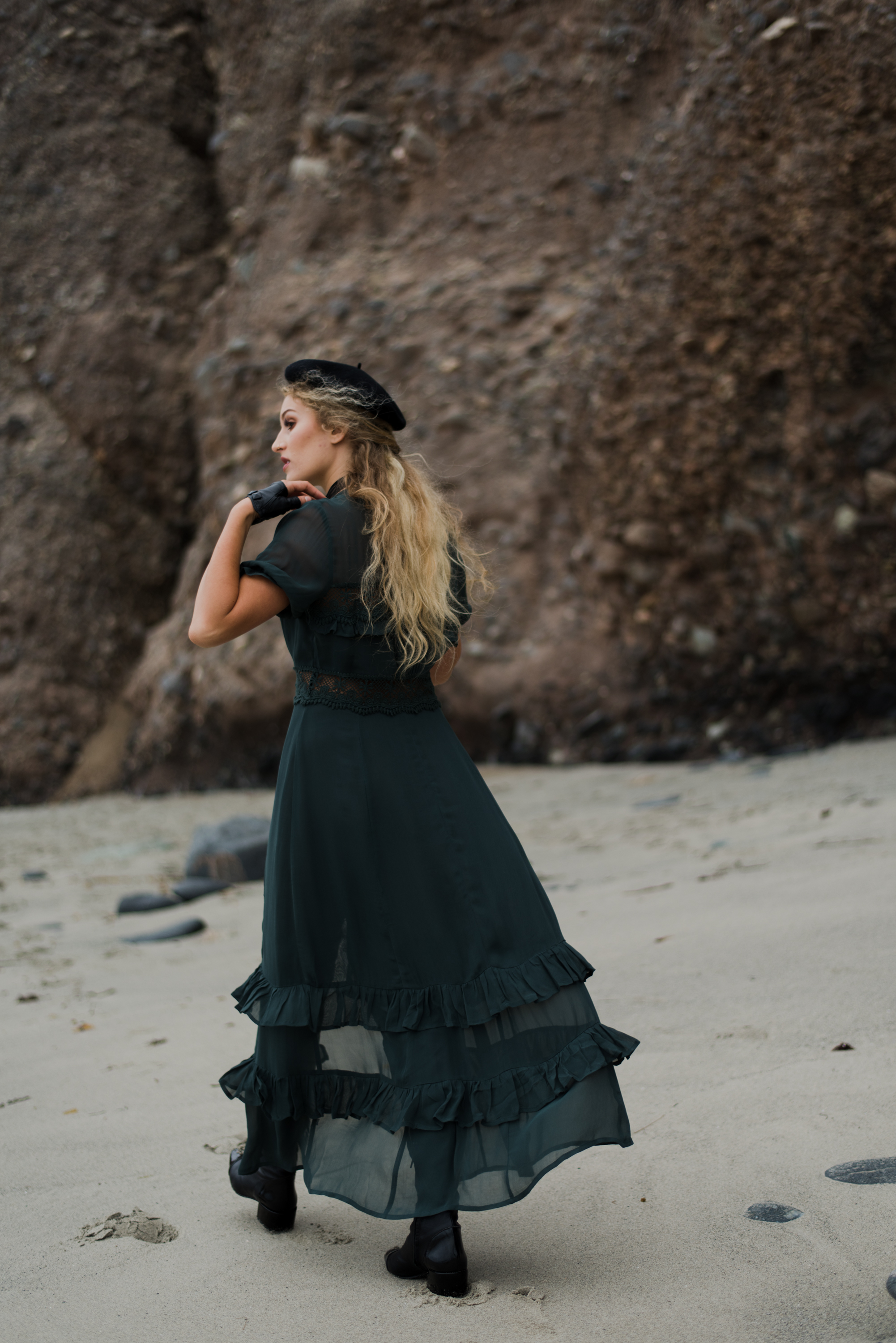 Dress: Chan Luu via Rococo