1920s Summer Gathering at Ole Hanson Beach Club
The Bees Knee's of San Clemente Wedding Vendors!
San Clemente is the Spanish Village by the Sea that's got it all! This small beach community is filled with deep roots that date back to the early 1920s. Known for its stellar ocean views and small business culture, San Clemente's charm remains unparalleled. Ole hanson beach club.
San Clemente is home to some of the finest vendors in today's wedding industry. Who knew a small town could produce so much talent? We did, of course! From florists, to rental companies, coordinators, venues, beauty professionals, jewelry makers, photographers, videographers, stylists, musicians, cheese aficionados and an award-winning craft cocktail maker, this small town is bumpin' with skills to make wedding dreams come true!
Step inside the fun-filled styled shoot at Ole Hanson Beach Club, a landmark built in 1928 in the Spanish Revival-style, complete with white stucco and hand-painted tiles featured throughout the property.
This San Clemente vendor-squad is taking a break from behind the scenes and stepping IN FRONT of the camera to showcase combined talents with fabulous décor and details, while highlighting the history of their beloved city during that wonderful roaring era!
Now, let's head back in time, shall we?
Venue with a View at Ole Hanson Beach Club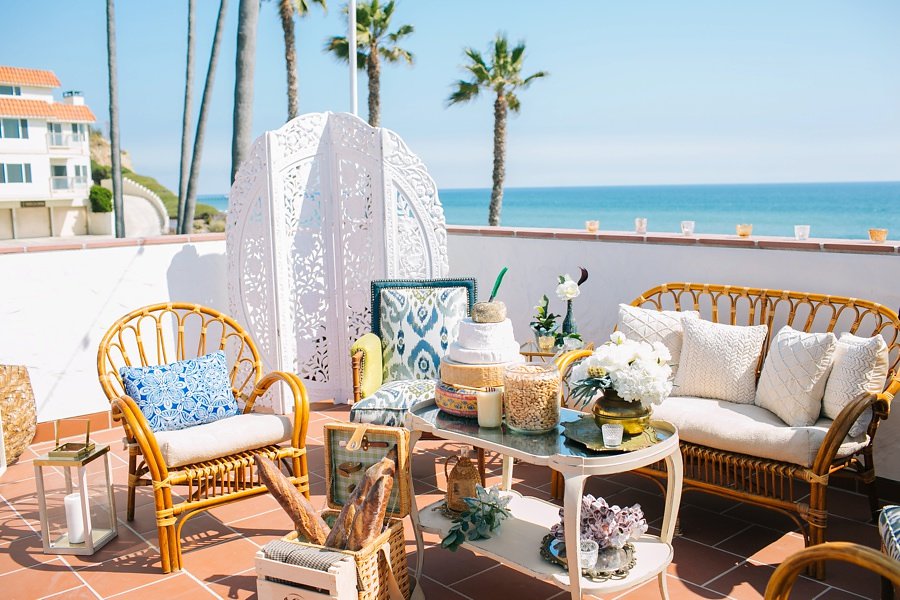 Cheese and accouterment display provided by the stellar Cellar San Clemente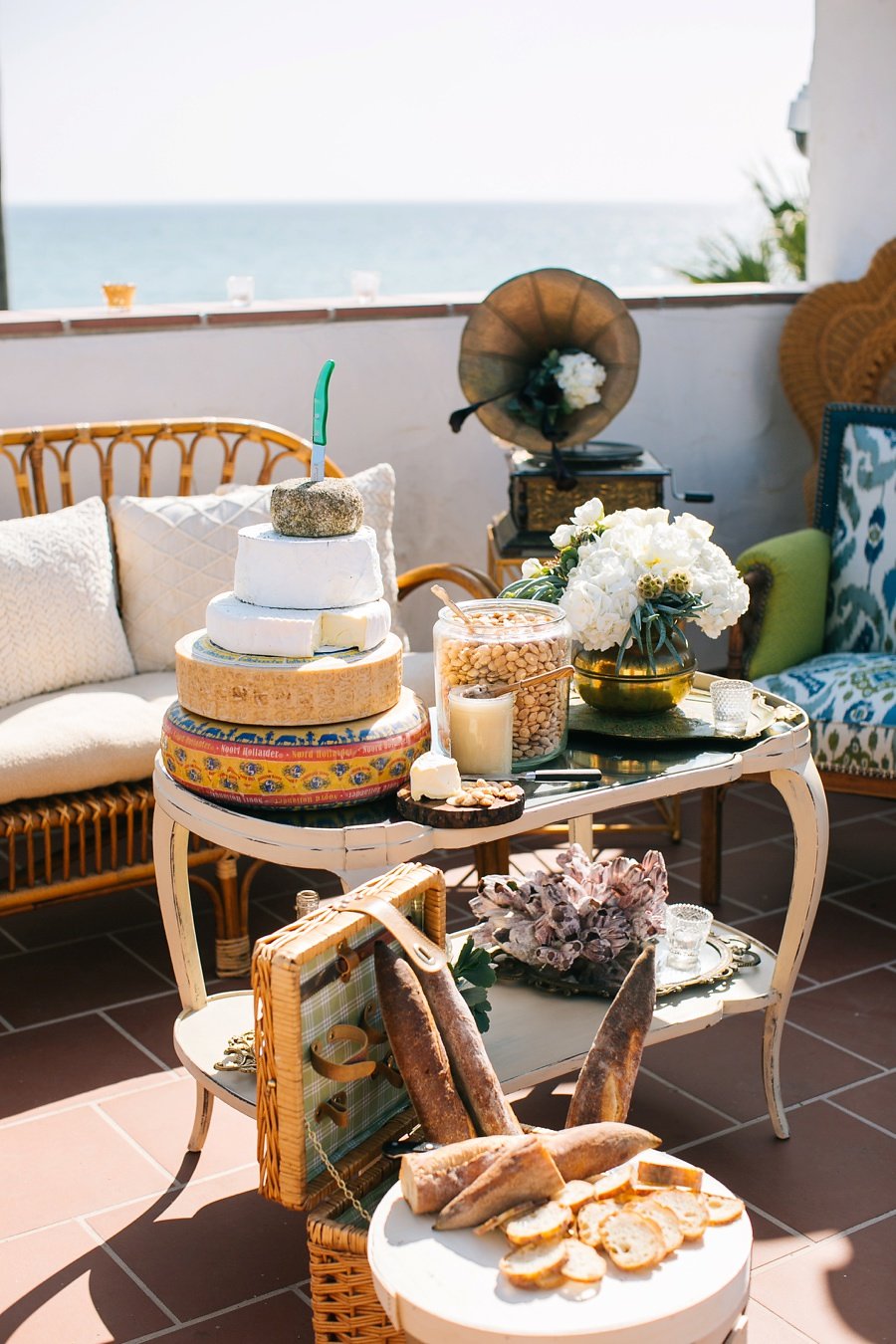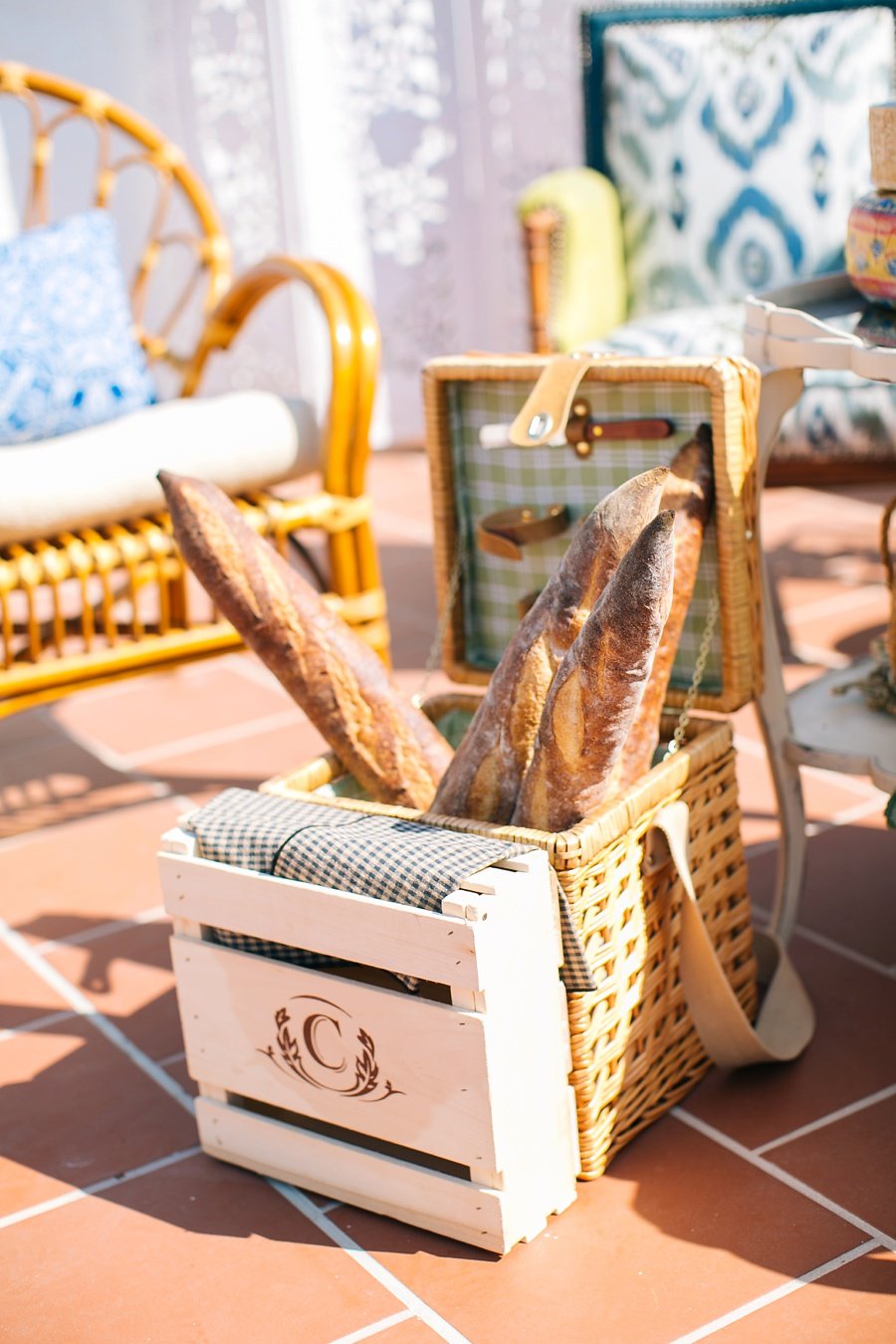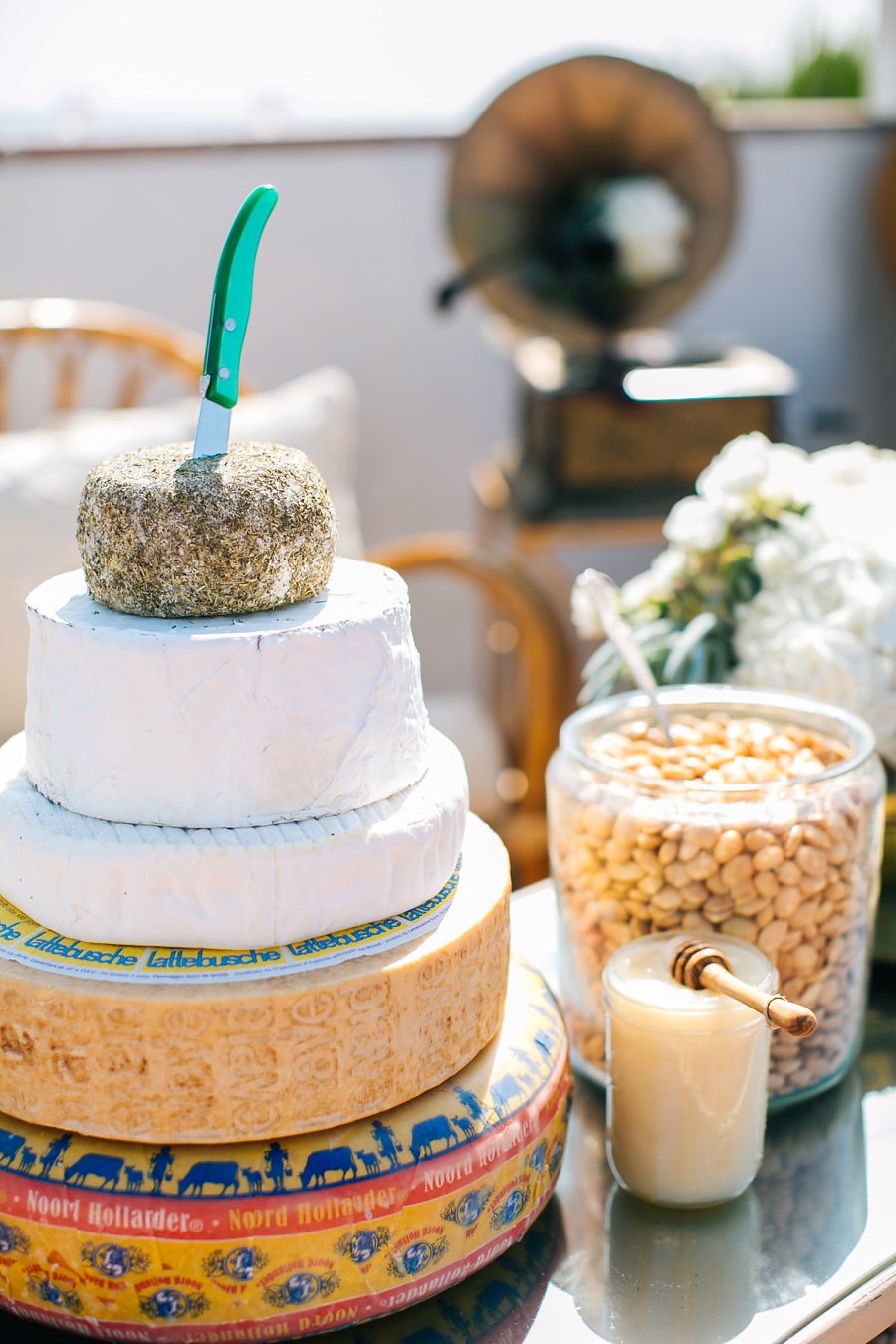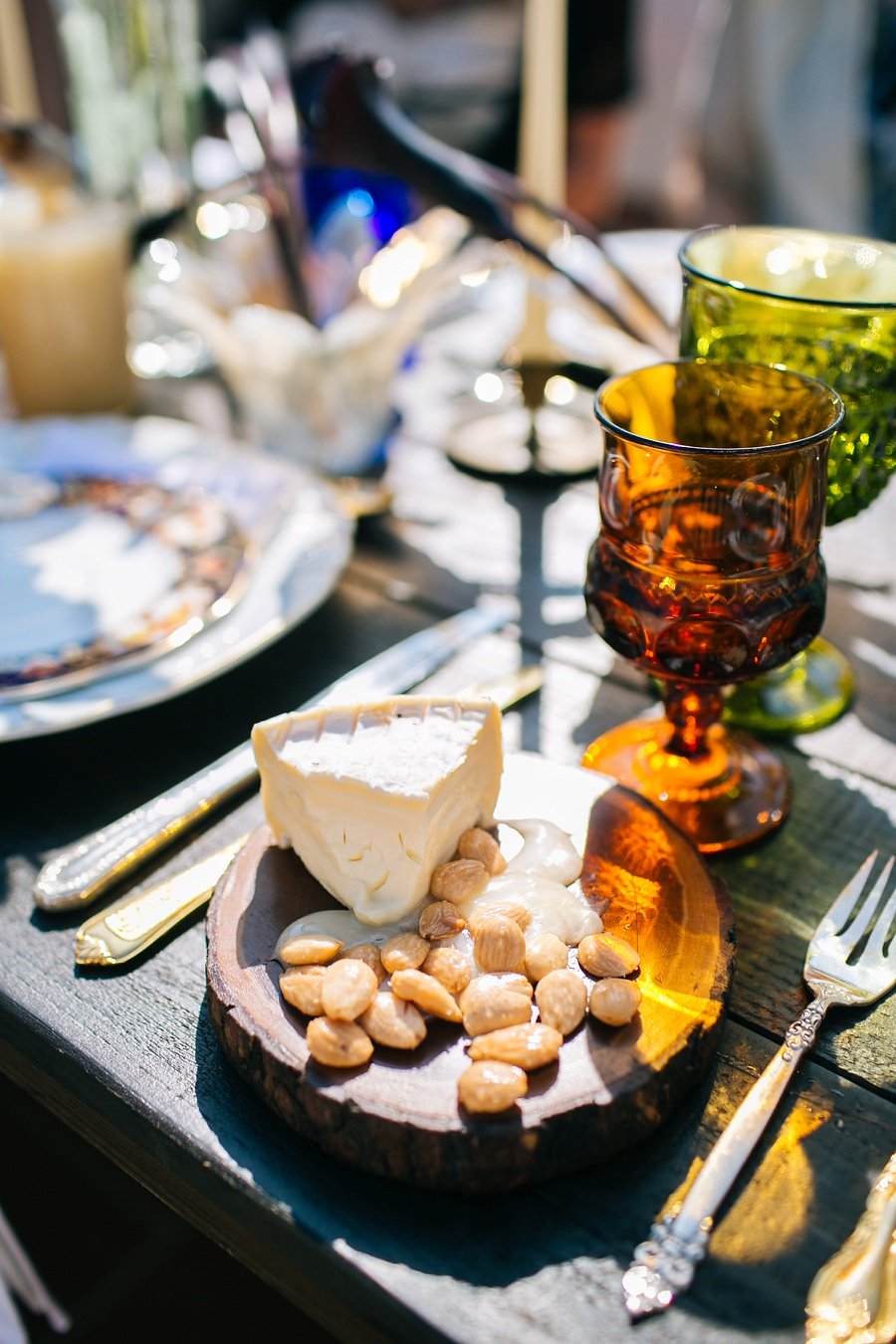 Charming Furniture Rentals from Sundrop Vintage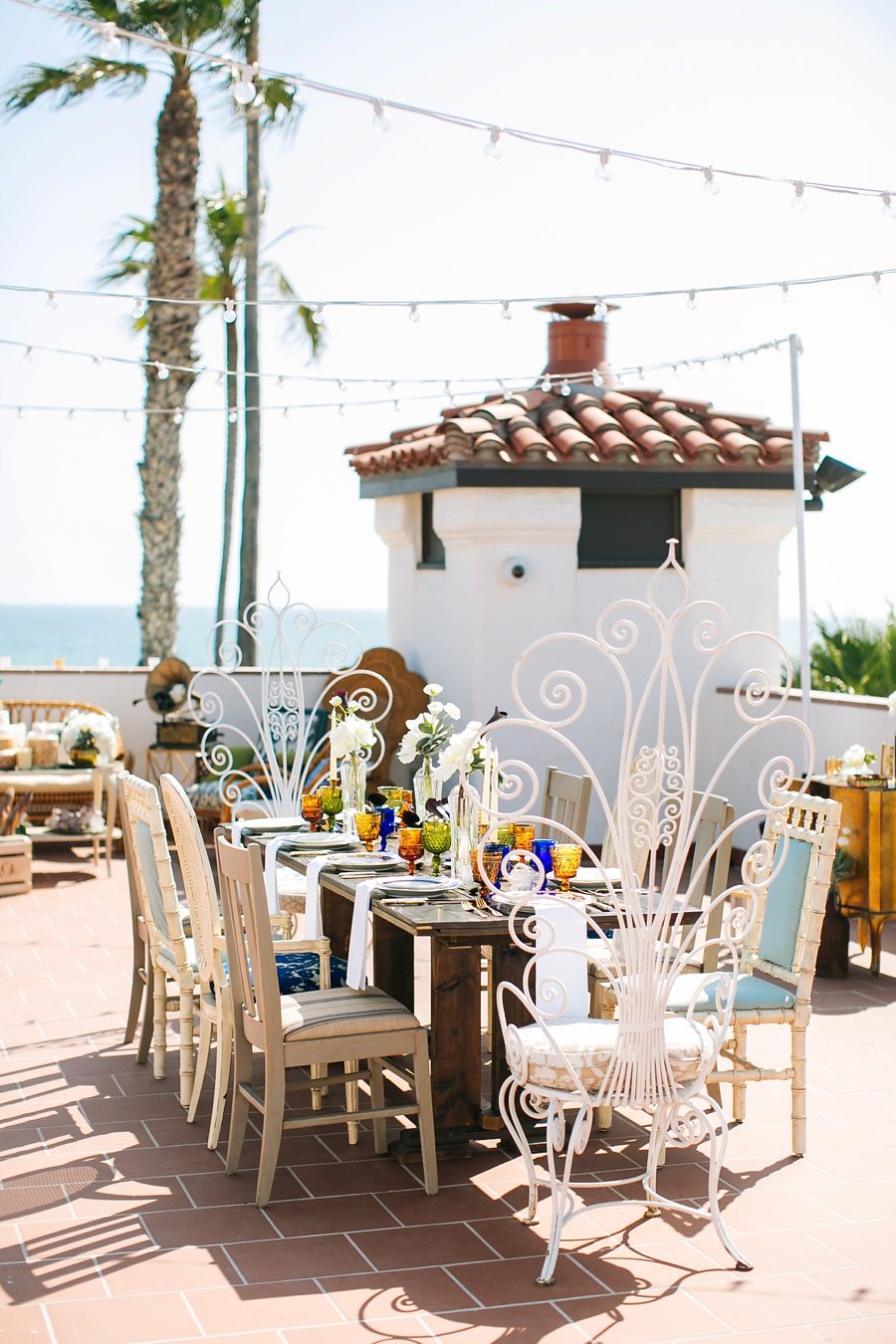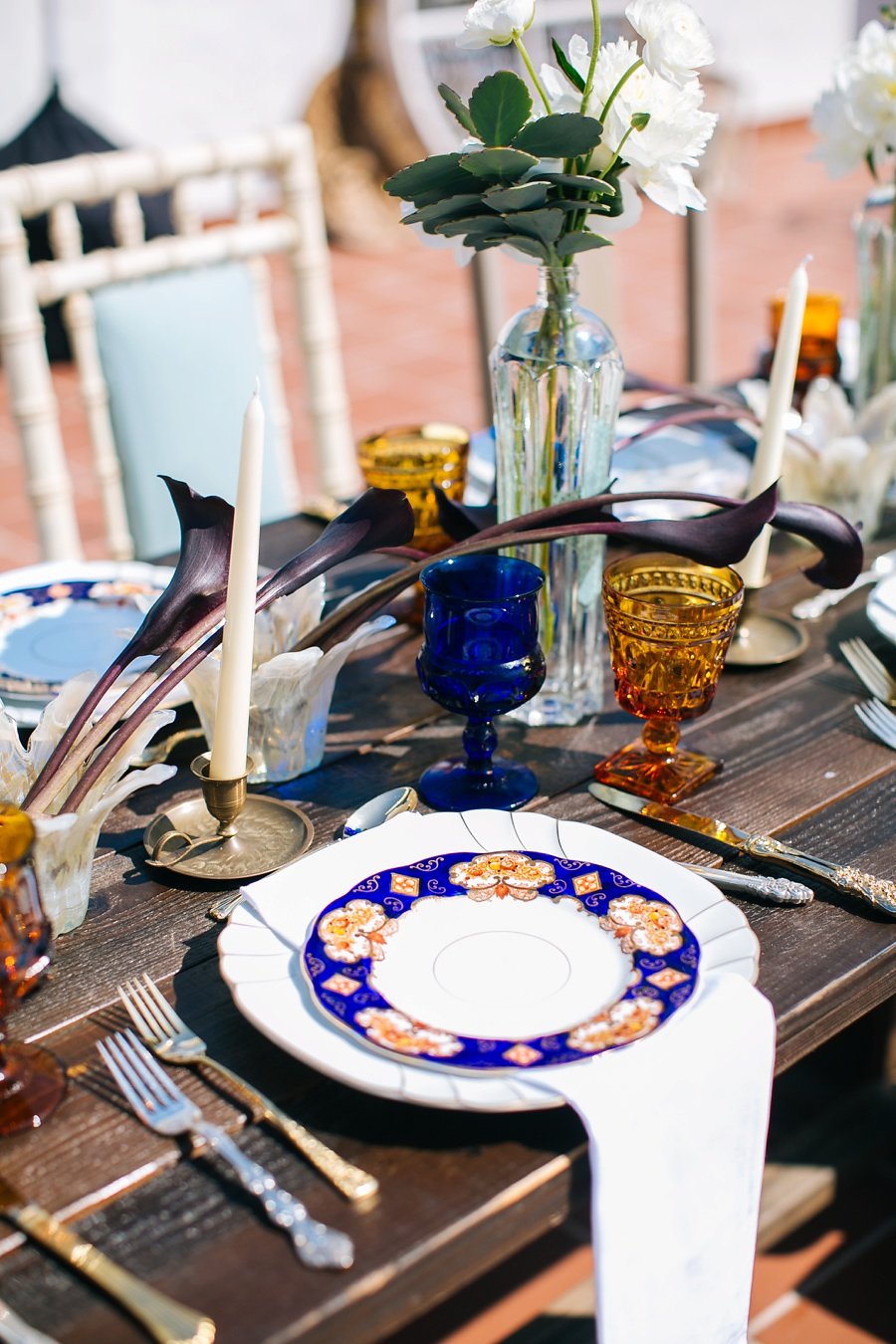 Craft cocktails shaken up by award-winning mixologist, Gabe Whorley of Vine Restaurant – perfect spot for a rehearsal dinner!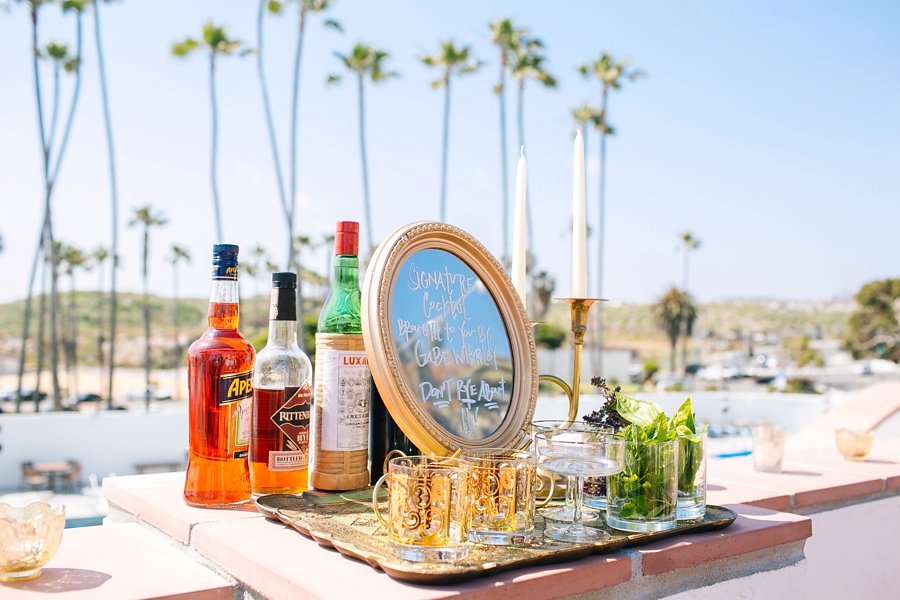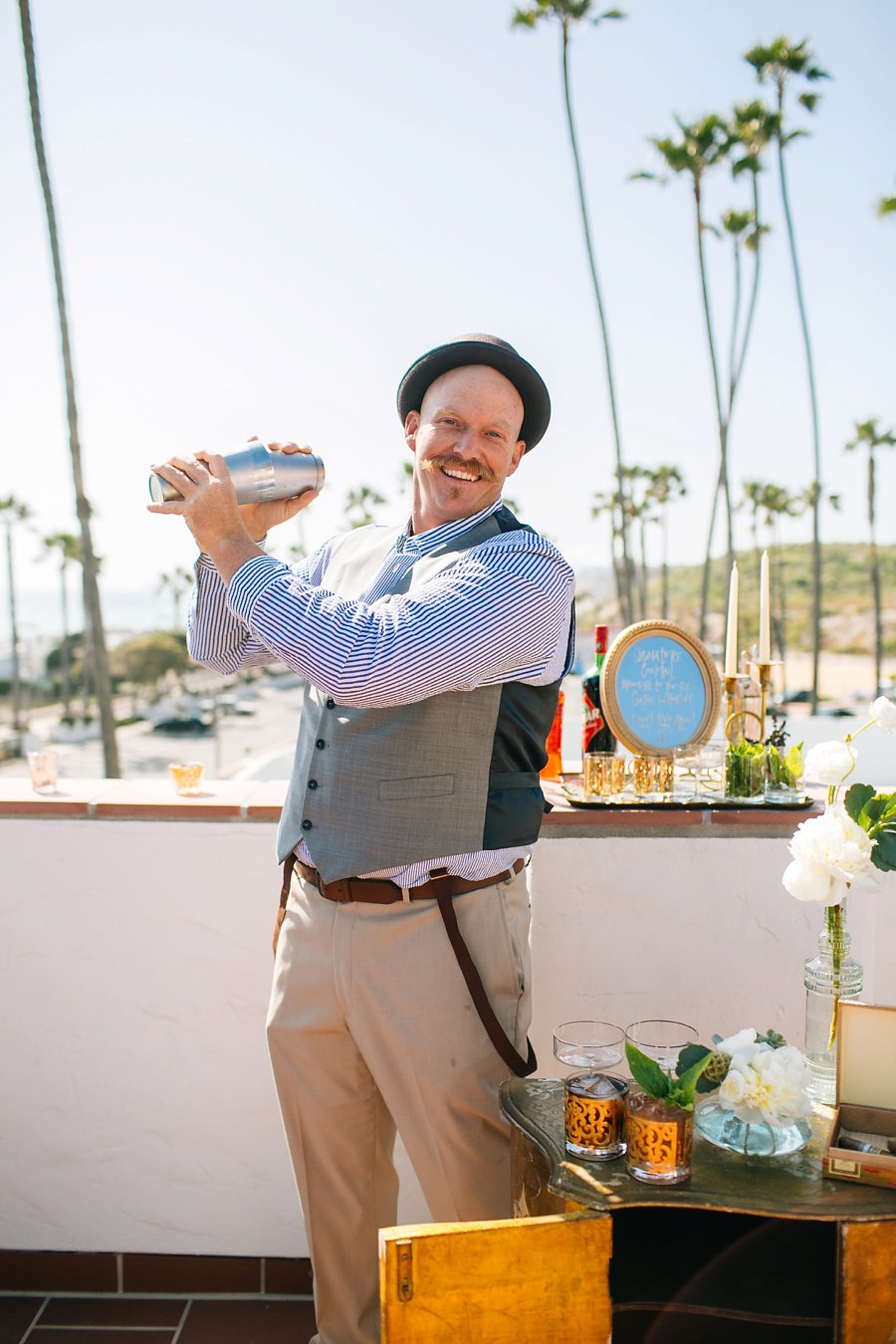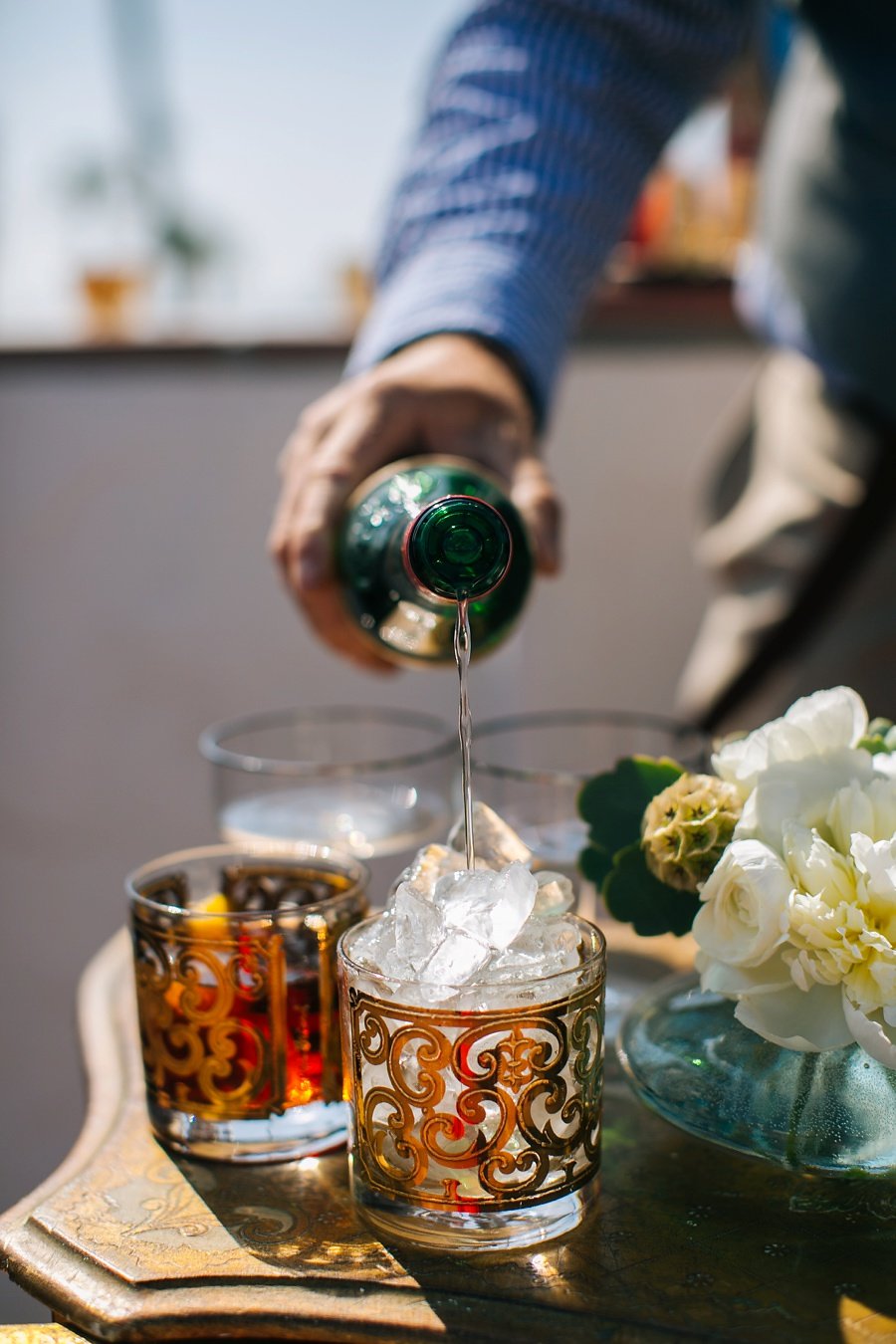 Hair styling by Ali Schmidt & makeup artistry by Maaneli Ela Beauty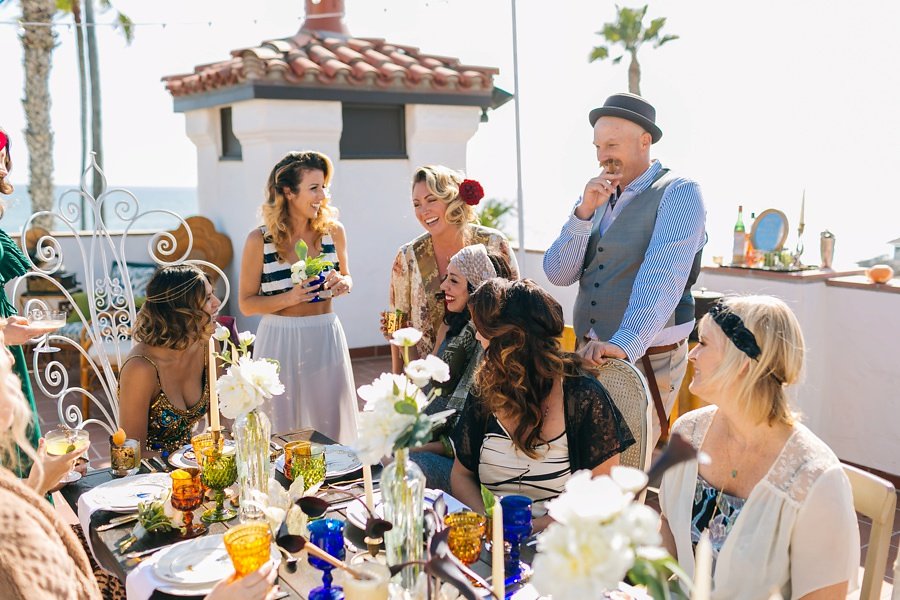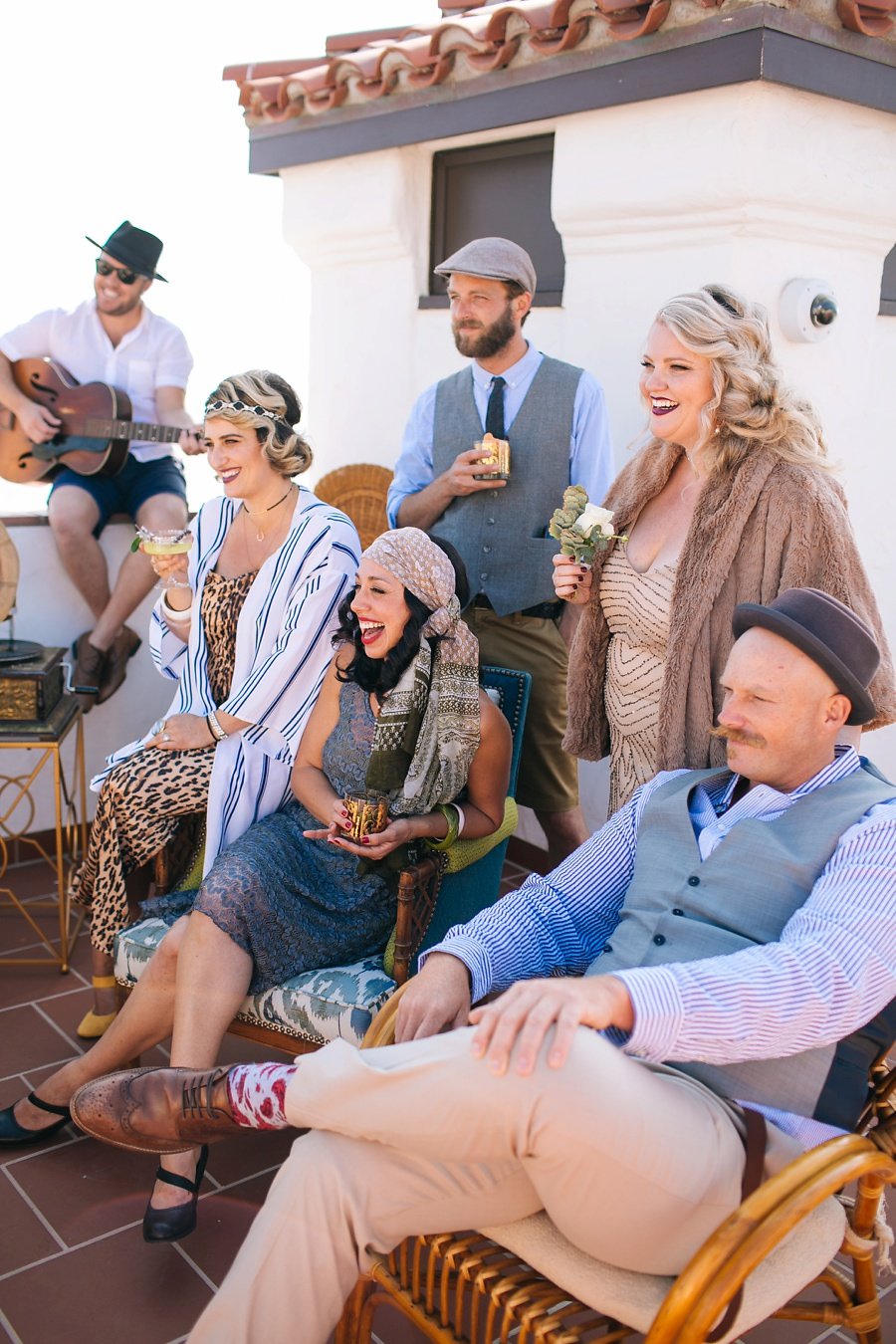 Filming by Wong Way Productions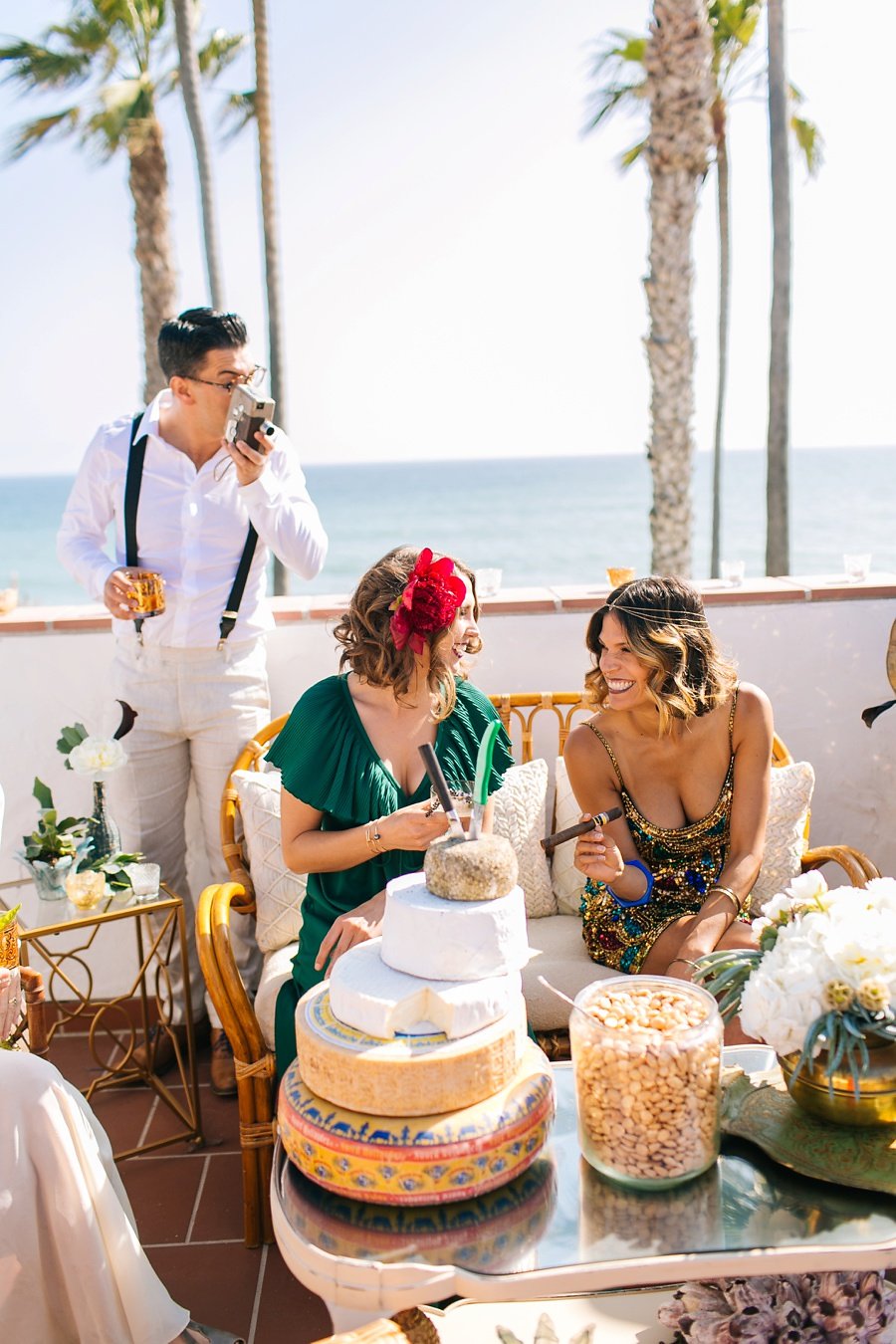 Sweet acoustic tunes provided by Dream Brother Music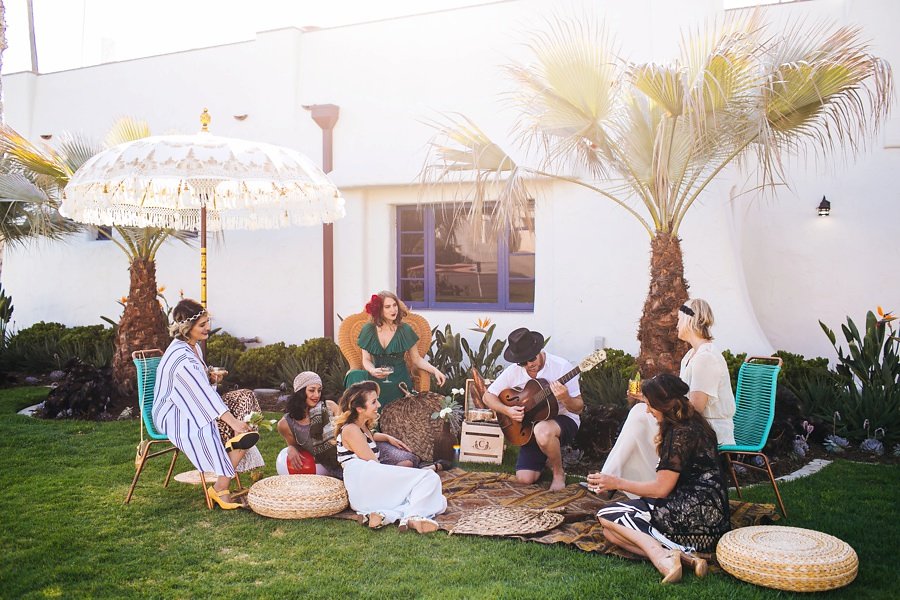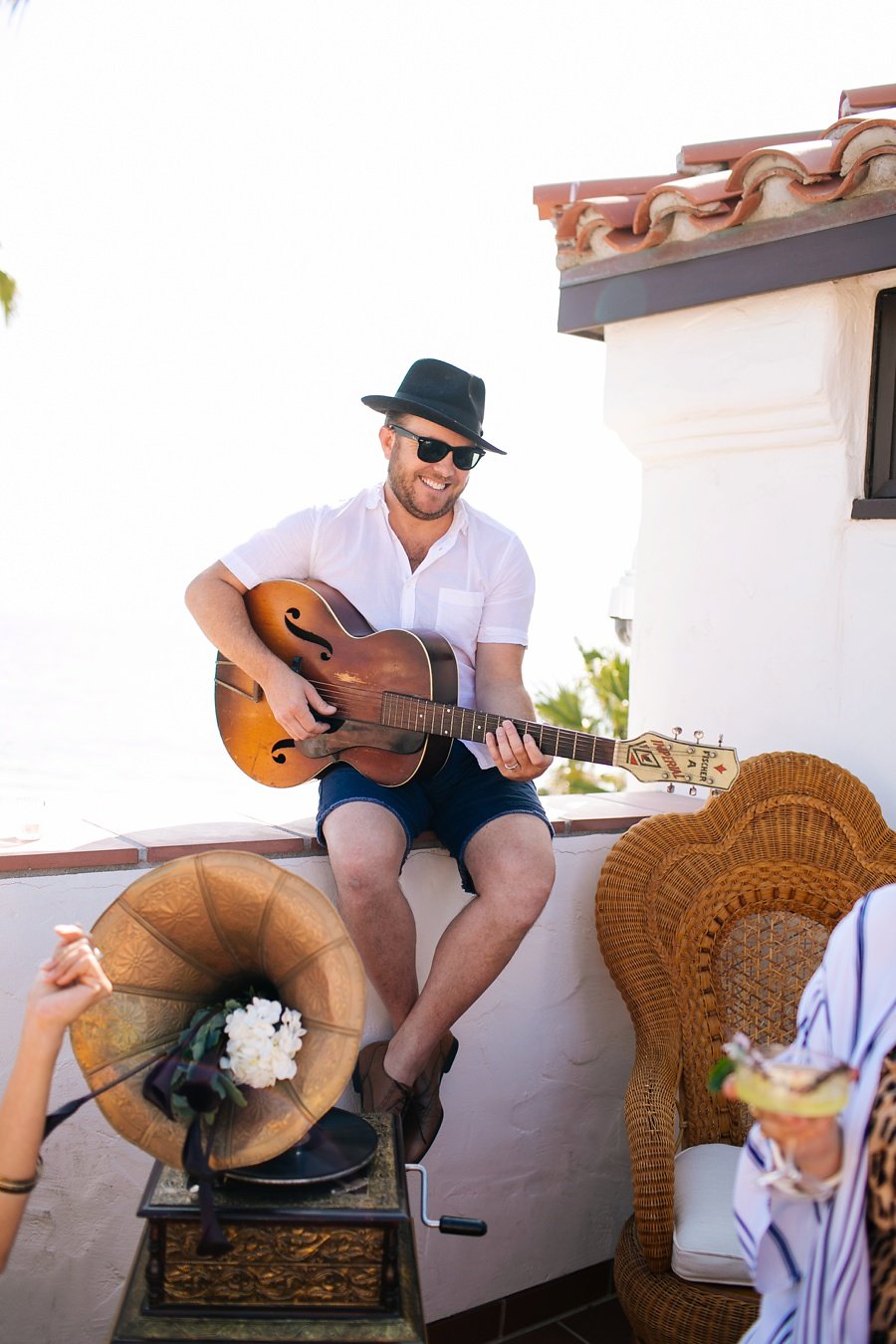 Lavish florals by Collected with Love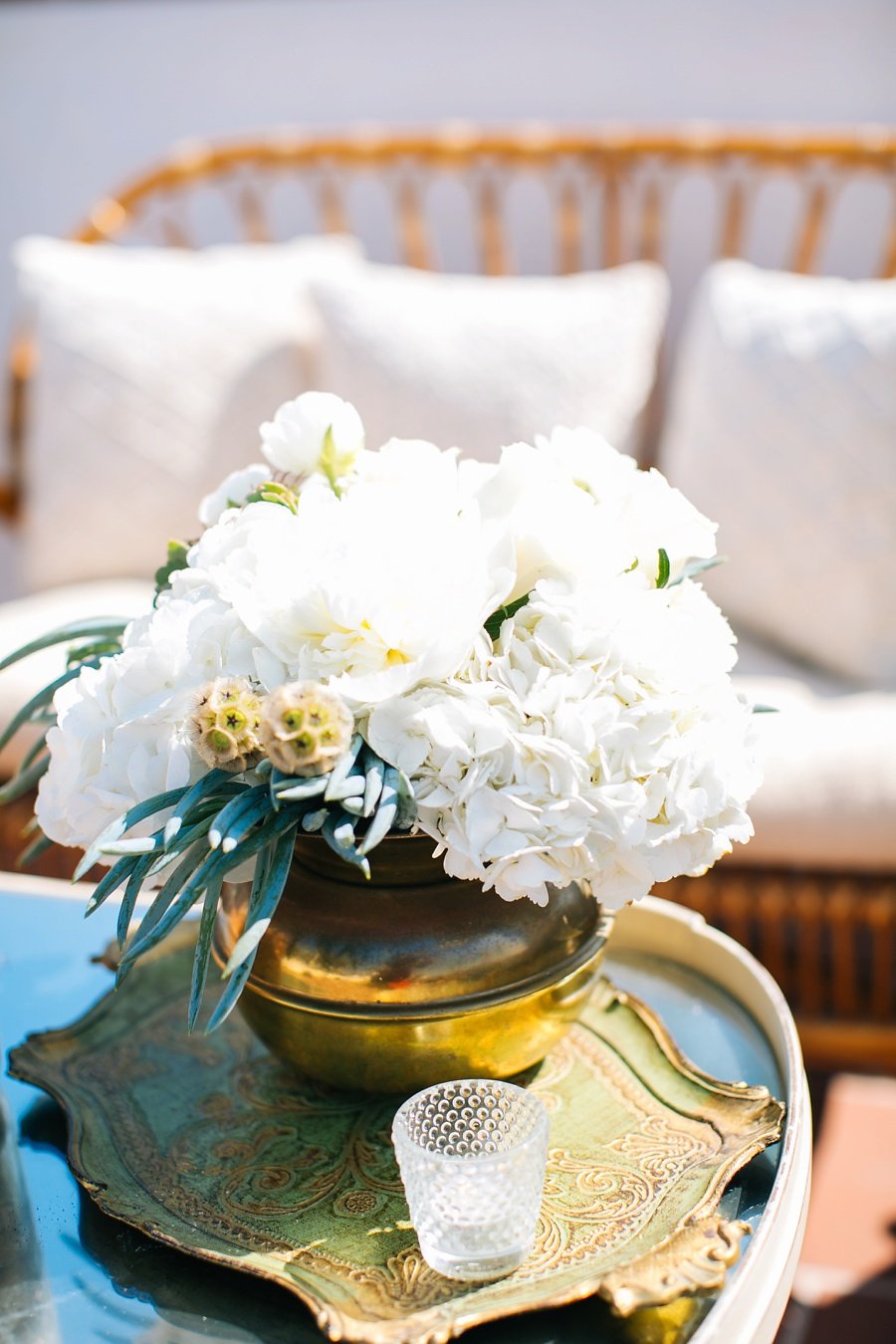 Chic wardrobe provided by Styling by Nicole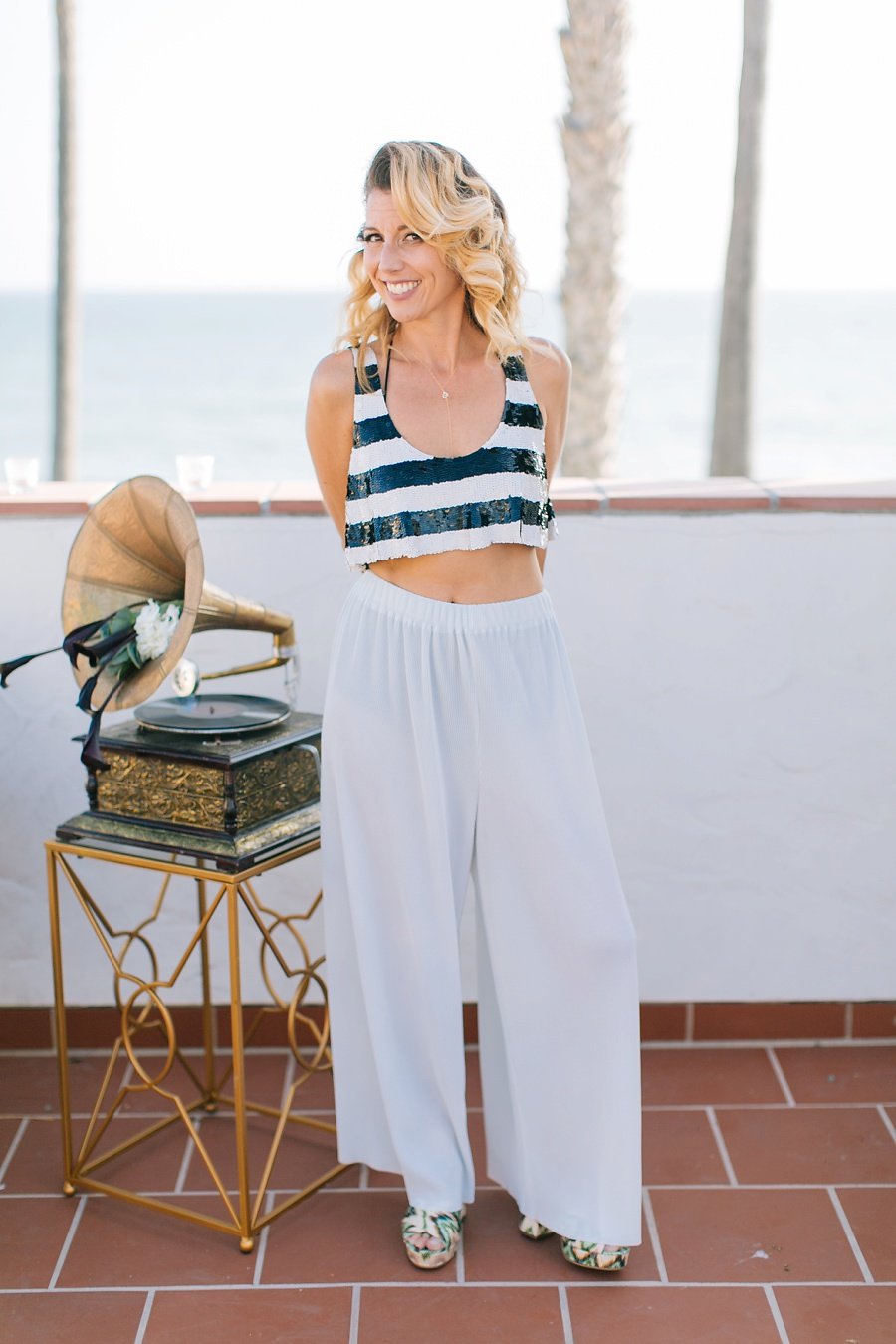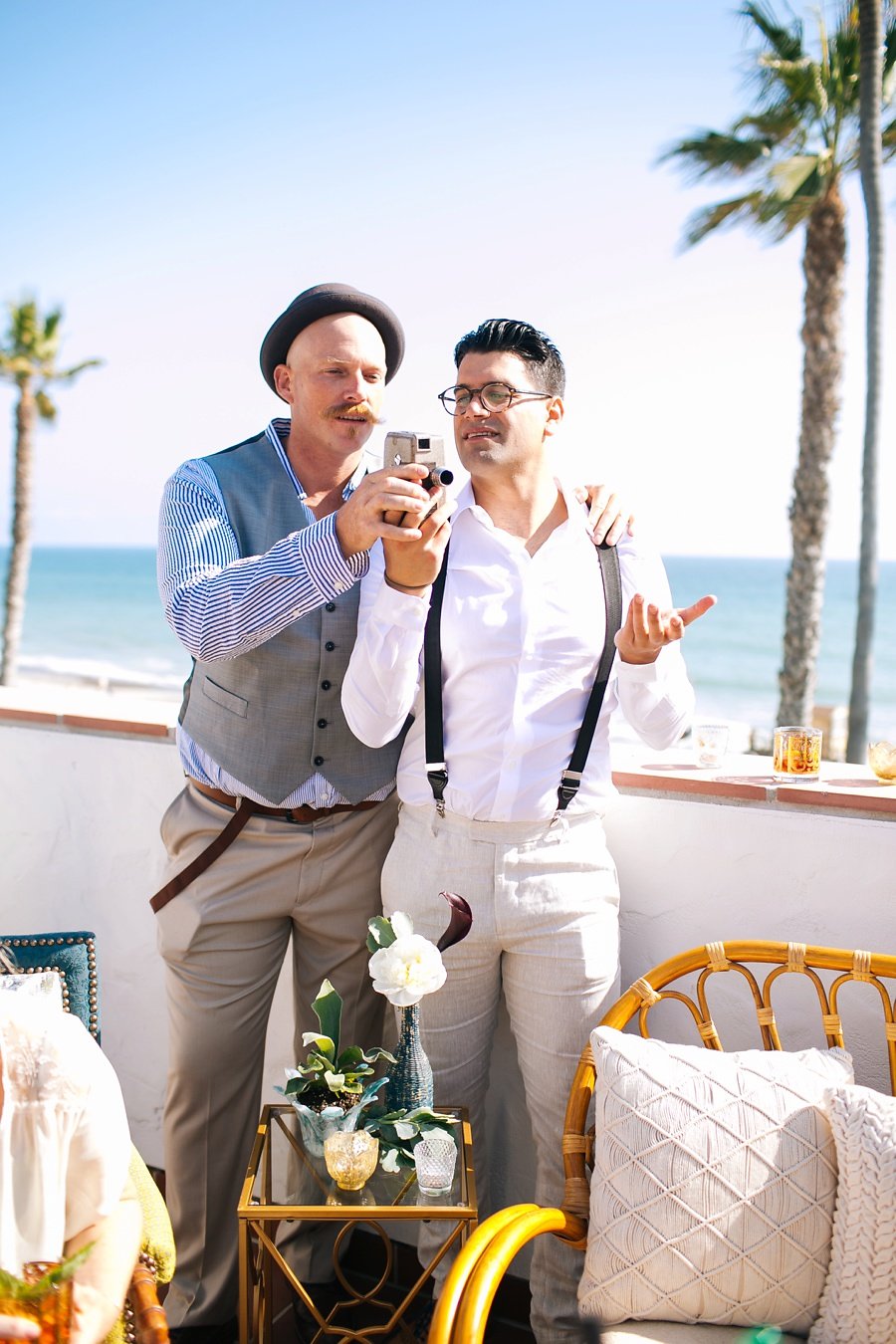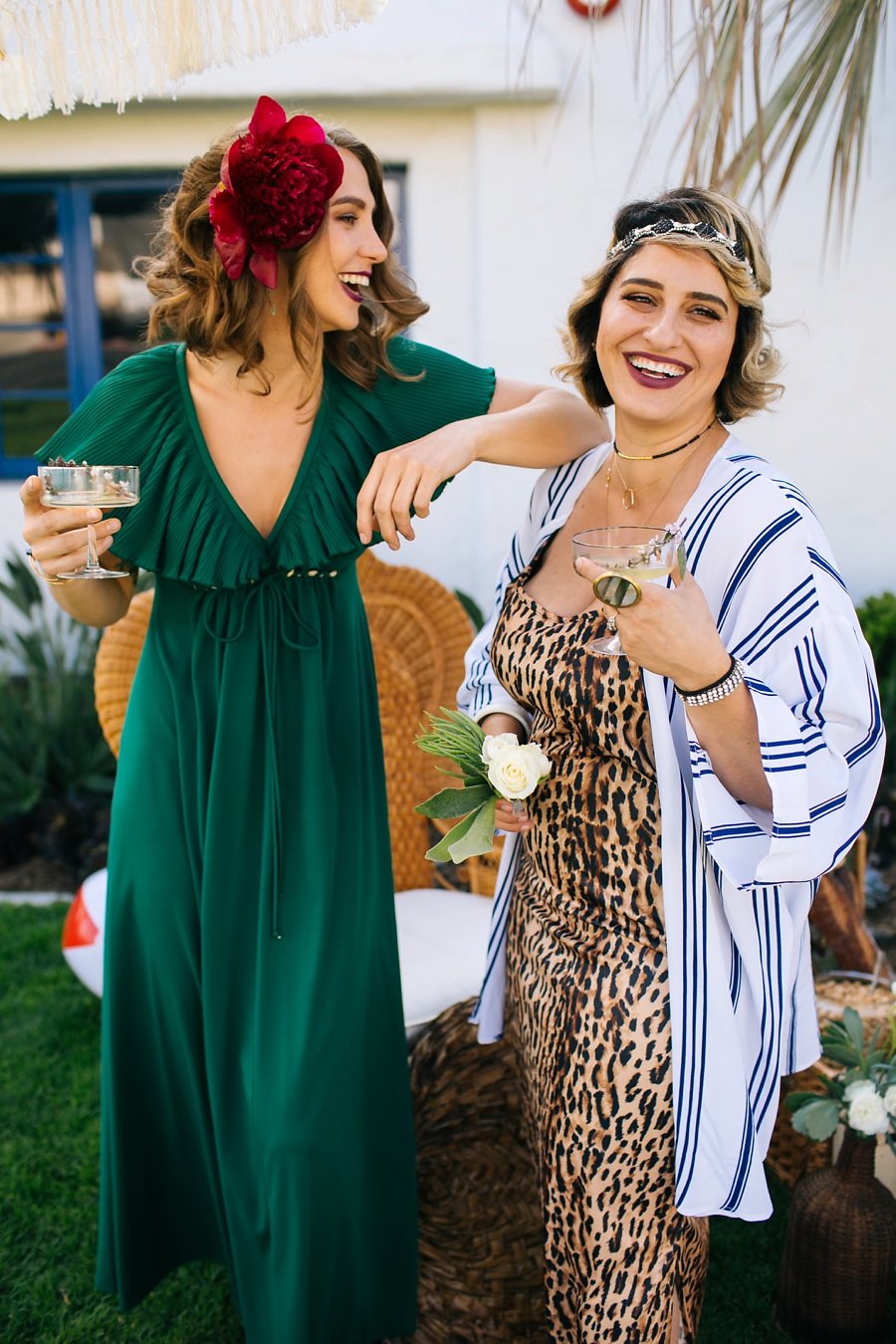 Jewelry and headpiece by Different Take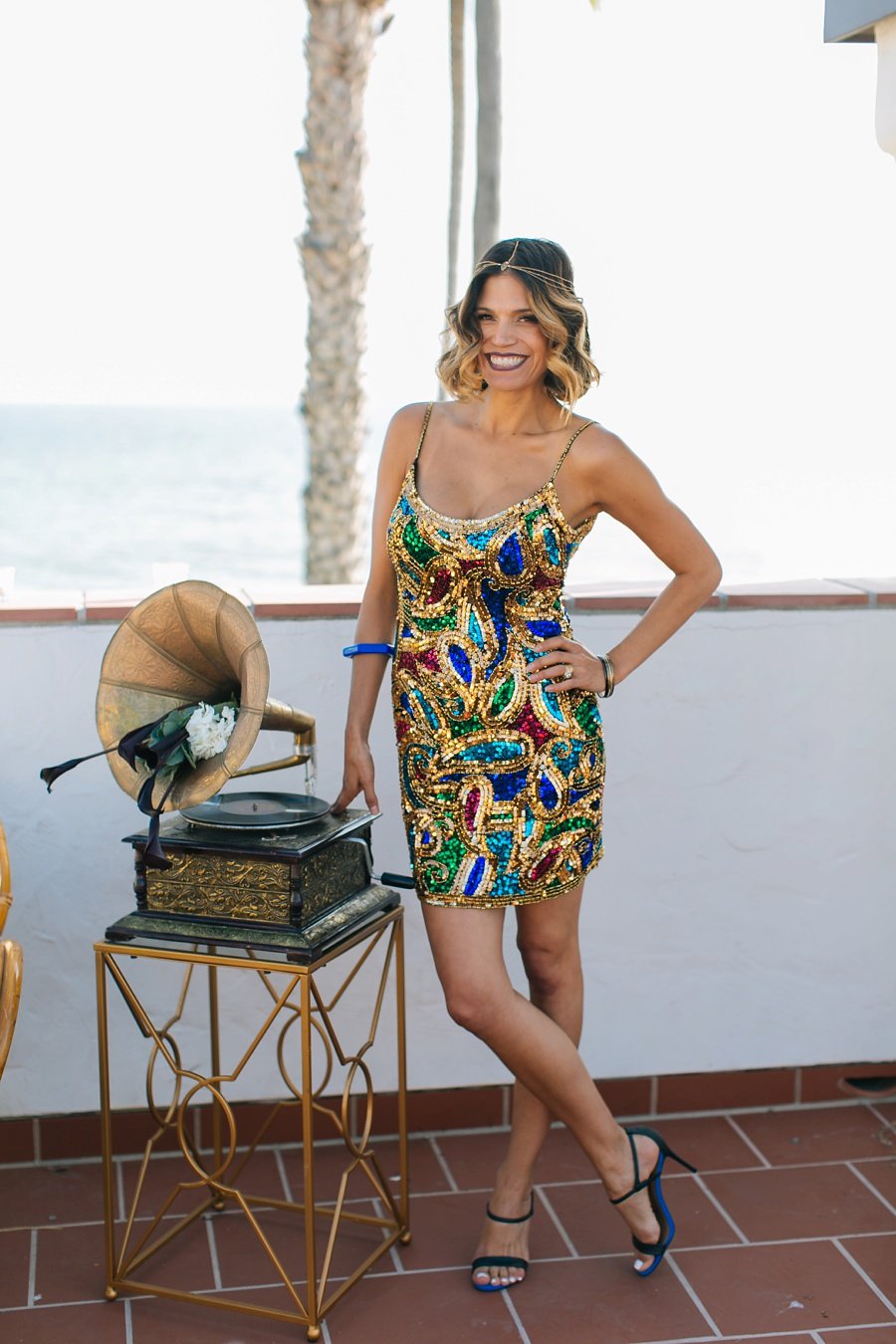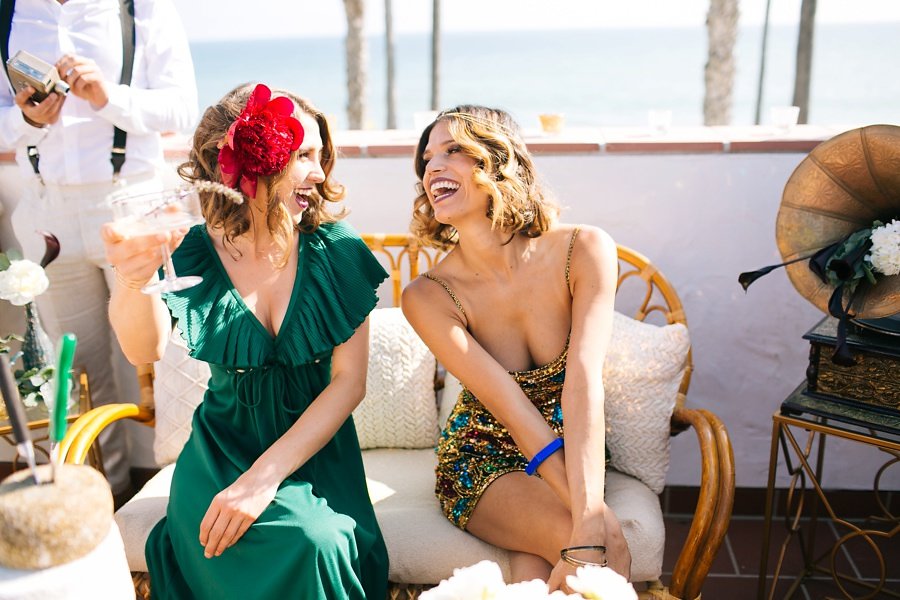 Photography by the talented Camryn Clair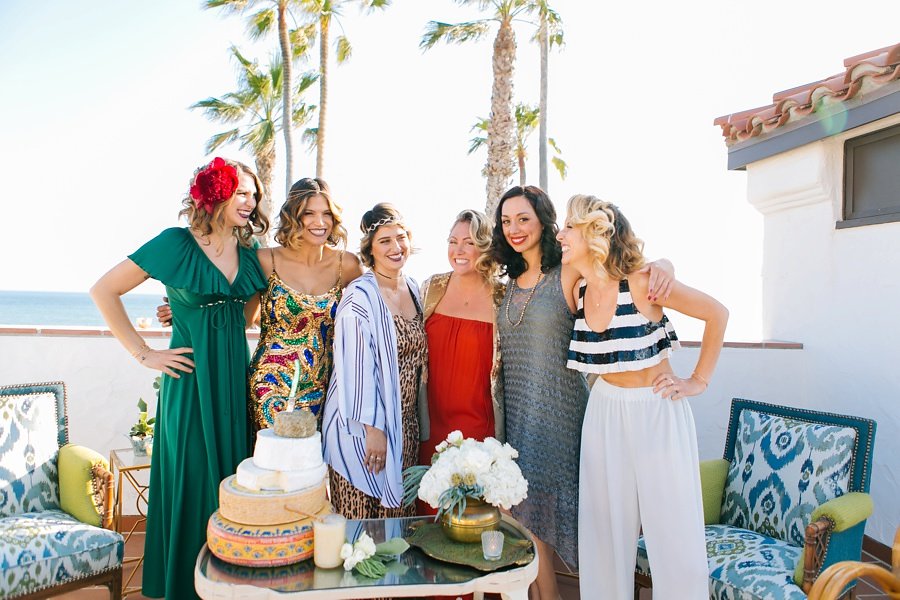 San Clemente Model/Vendor Lineup: