The Easy Best Dressed Formula
Dress + Shoes + Bag + Accessories = Winning Combo Every Time (if chosen correctly)
From showers to weddings, cocktail parties to backyard get togethers, there is a tried and true formula to being the best dressed guest, and get you noticed (for all the right reasons) every time. The one timeless, season-less, style combination for any party is a fab dress + the right shoes + bag and accessories. The key to making your combination stand out is what you choose and how you put these items together.
We hunted down some of our favorite style influences to see what their looks all have in common for any stylish occasion. And of course, a few of those elements you can shop from the best local boutiques.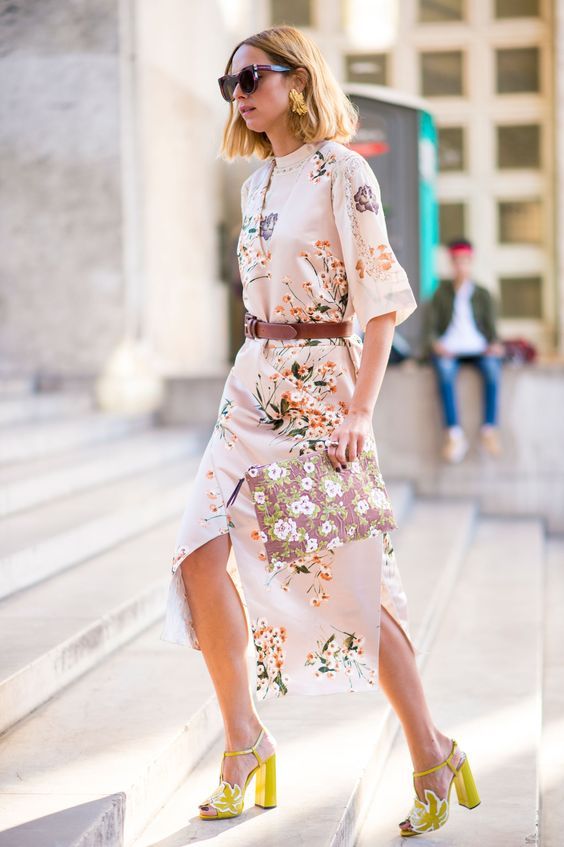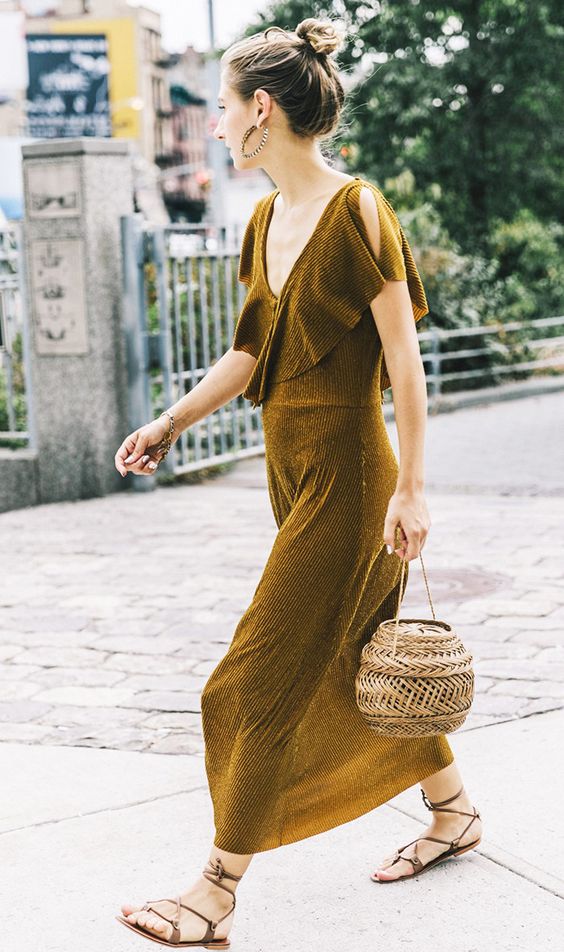 My Style Diaries Photographed by Vincent Elejorde
All Photos Source from Pinterest Unless otherwise Credited
What's your go to outfit for being the best dressed guest?