Luxe Looks Under $100
You don't have to spend big to look luxe anymore; nor do you have to go to big box fashion fashion retails to get hot looks for less. So many local retailers, both in-store and online, realize that low cost, great style is so important to many of us. We love that it's possible to get luxe looks at great prices, locally in-store and online. There's no excuse not to support local anymore!
So many shoppers equate boutique shopping with luxury shopping. And by all means there are many luxury boutiques we love. But there are also many boutiques with very affordable finds. If your wondering how and where to search these boutiques you've come to the right place. We created The LIST so you can find the boutique in your neighborhood that fits your style and budget.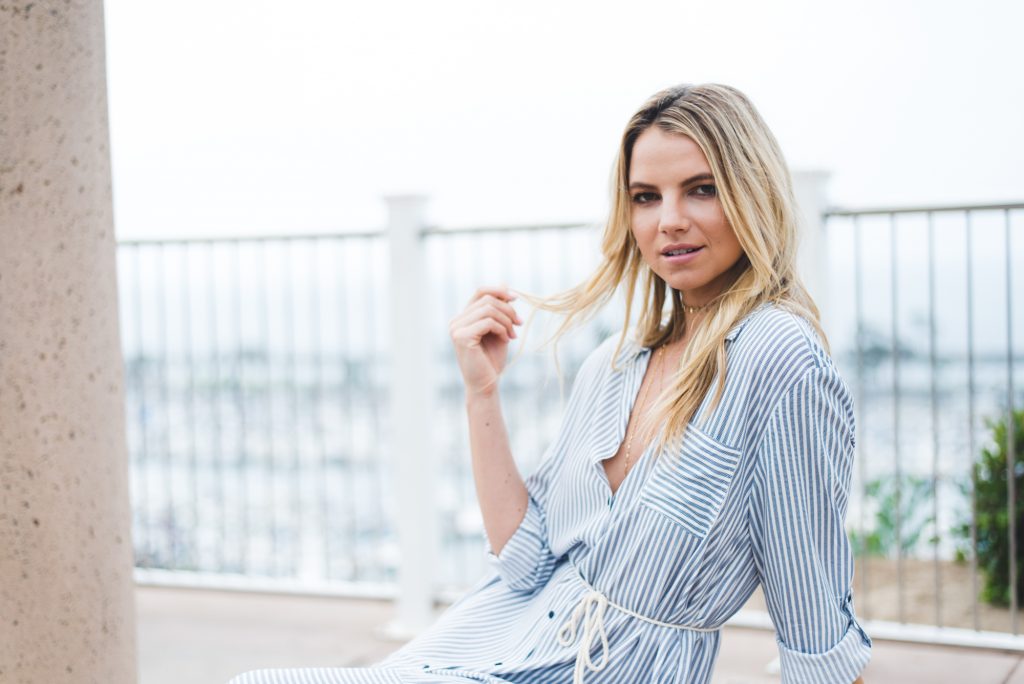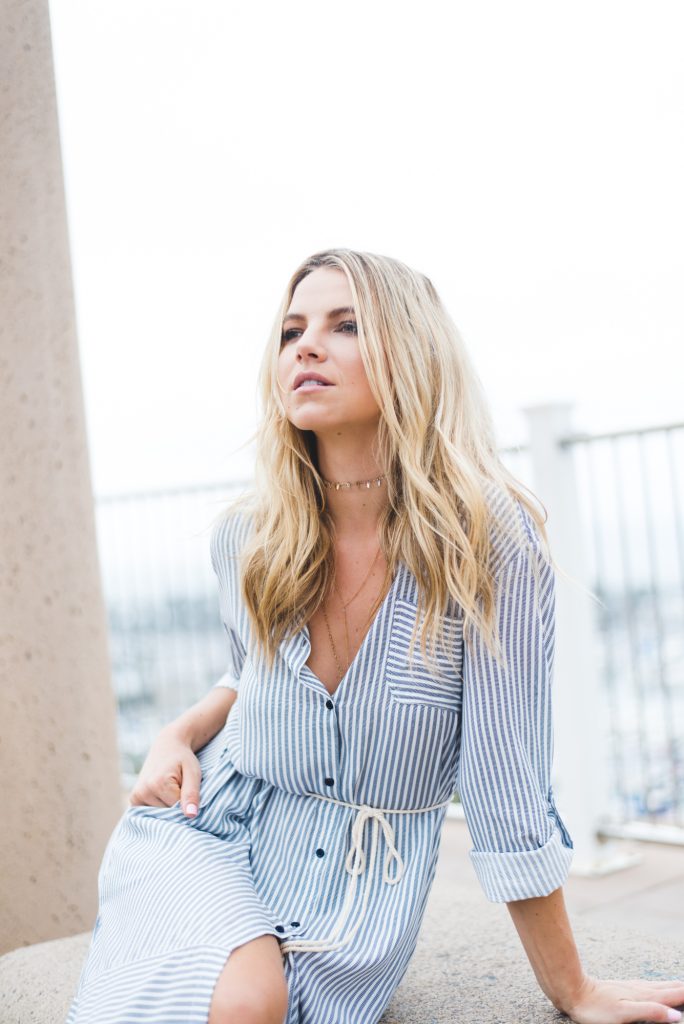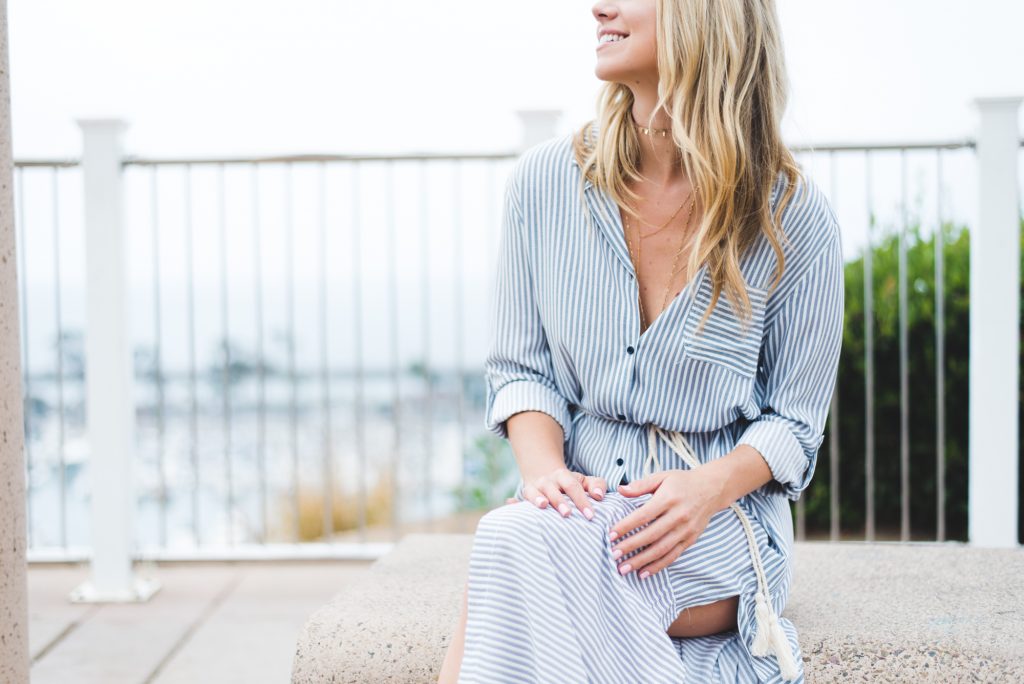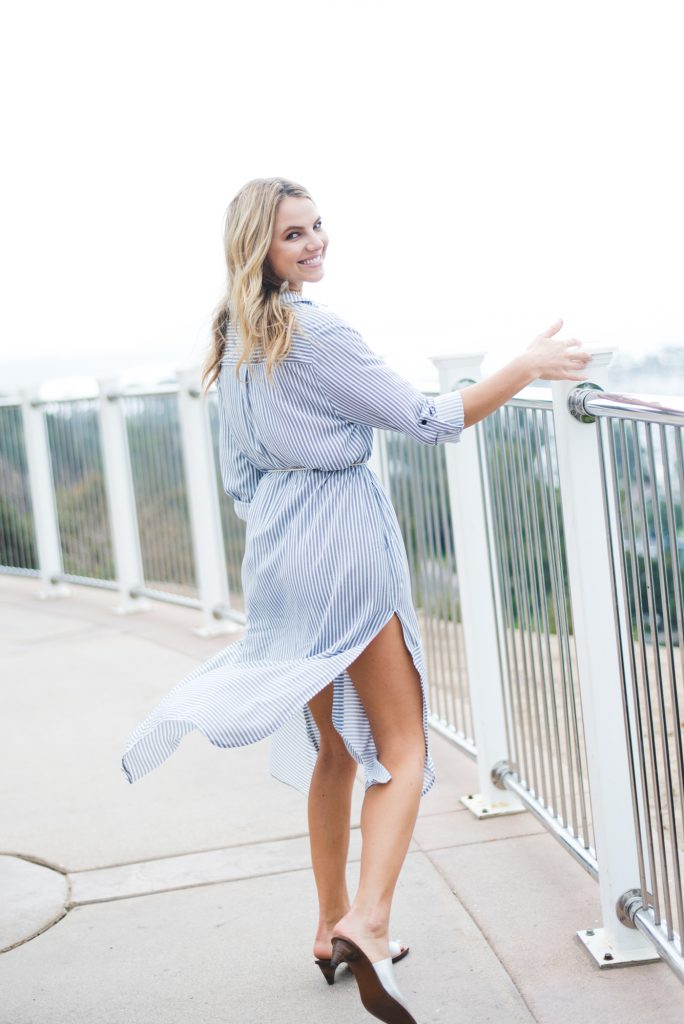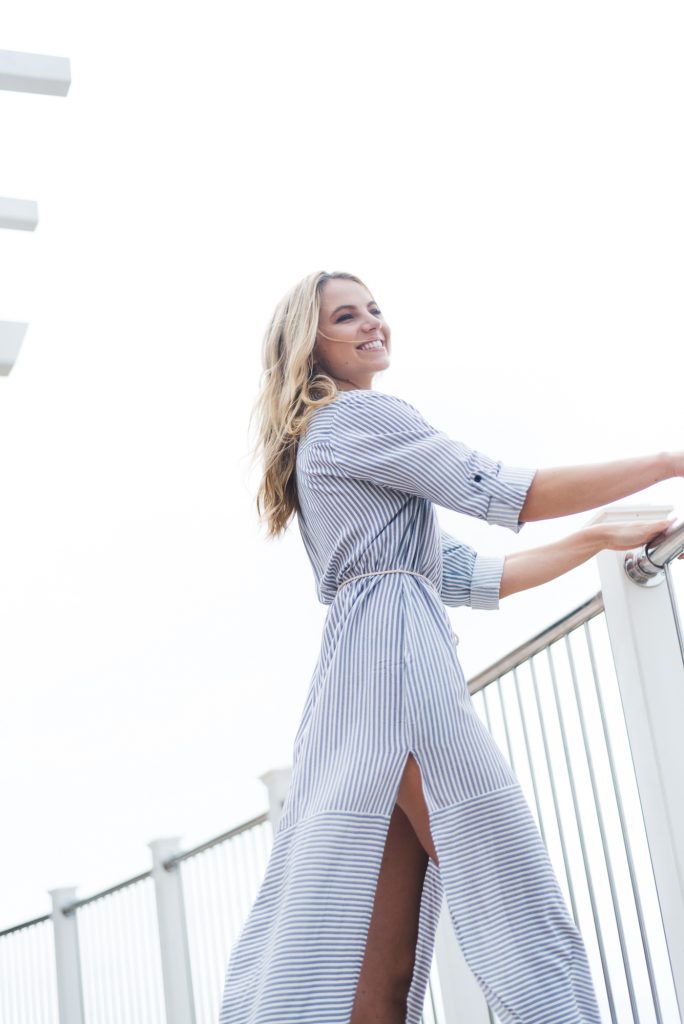 Striped Midi Dress $58 via Haute Shop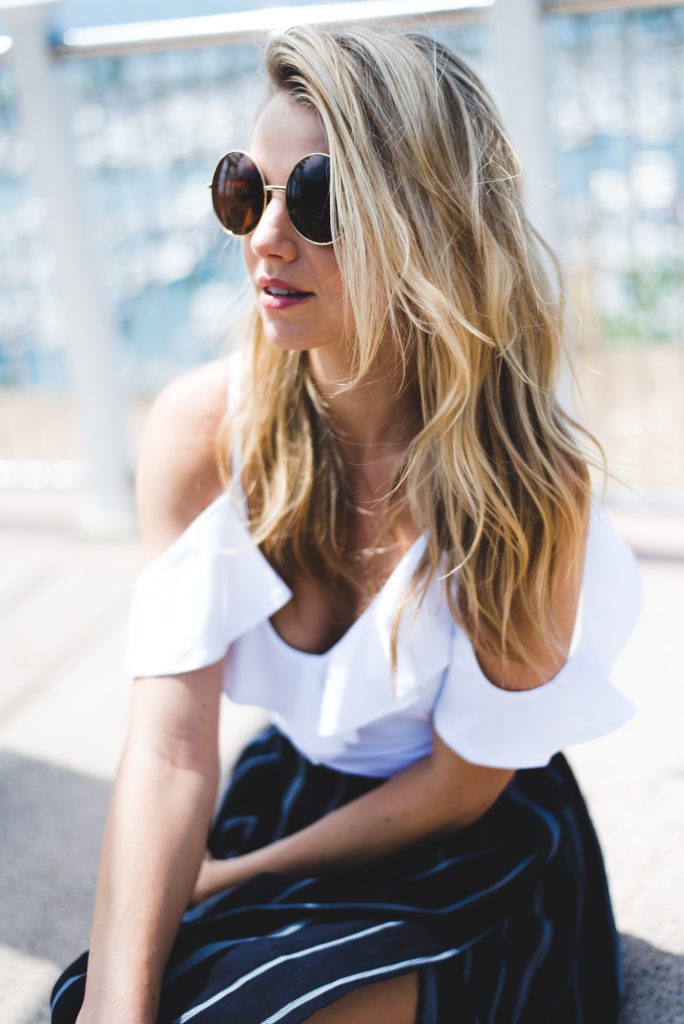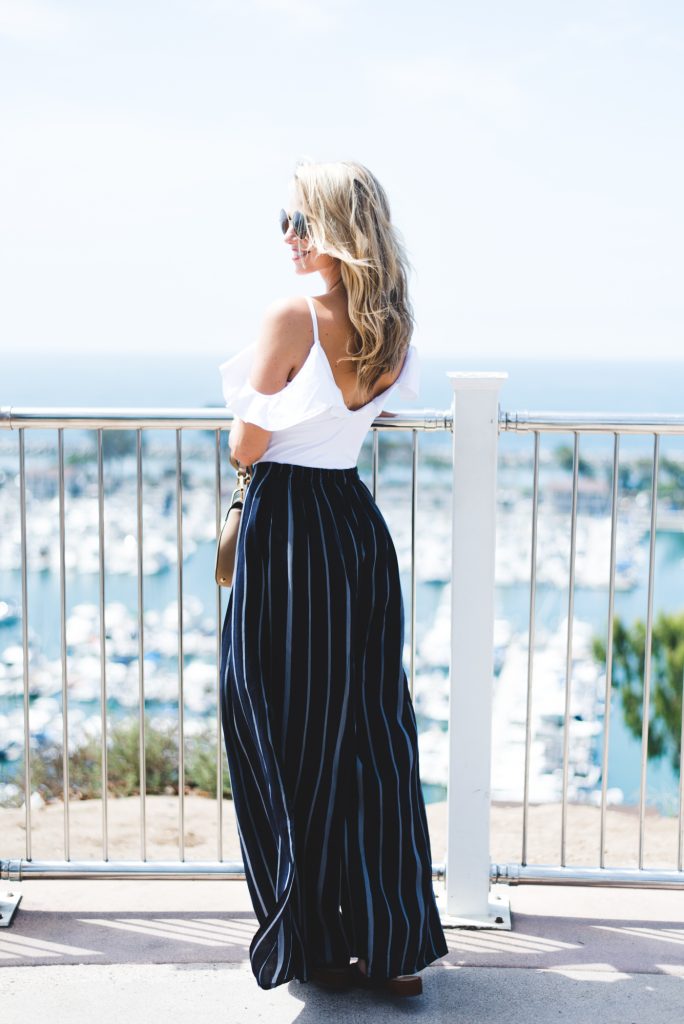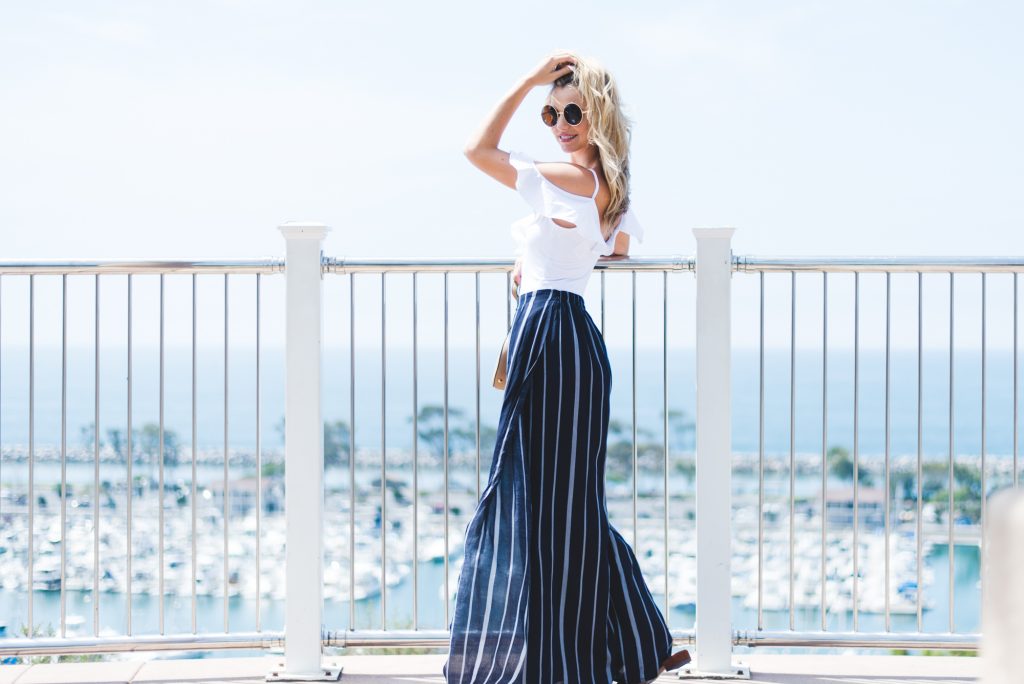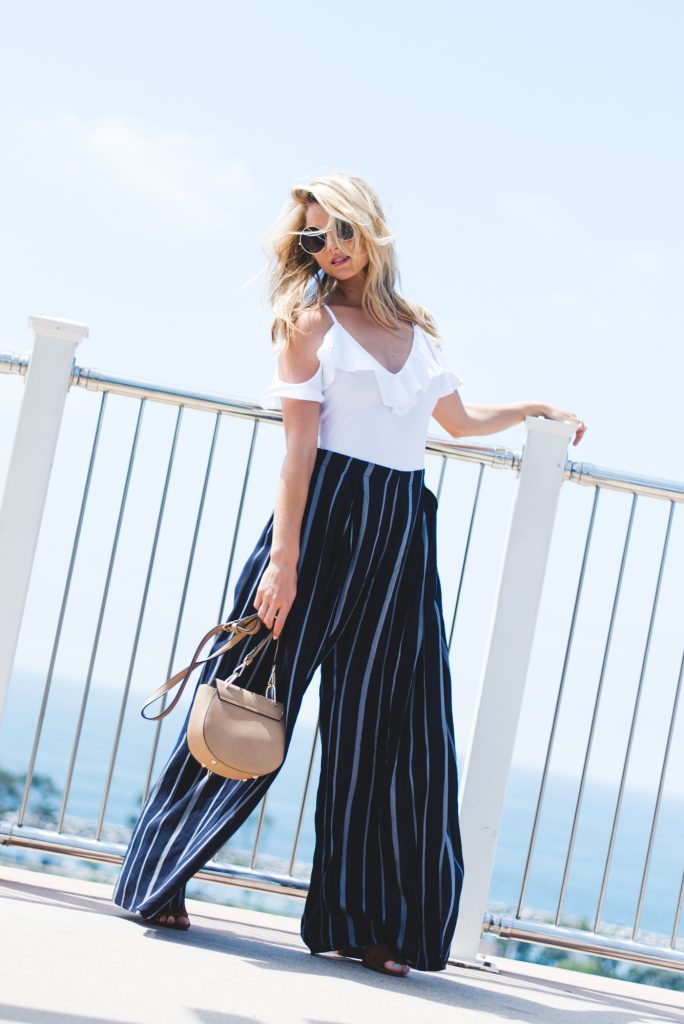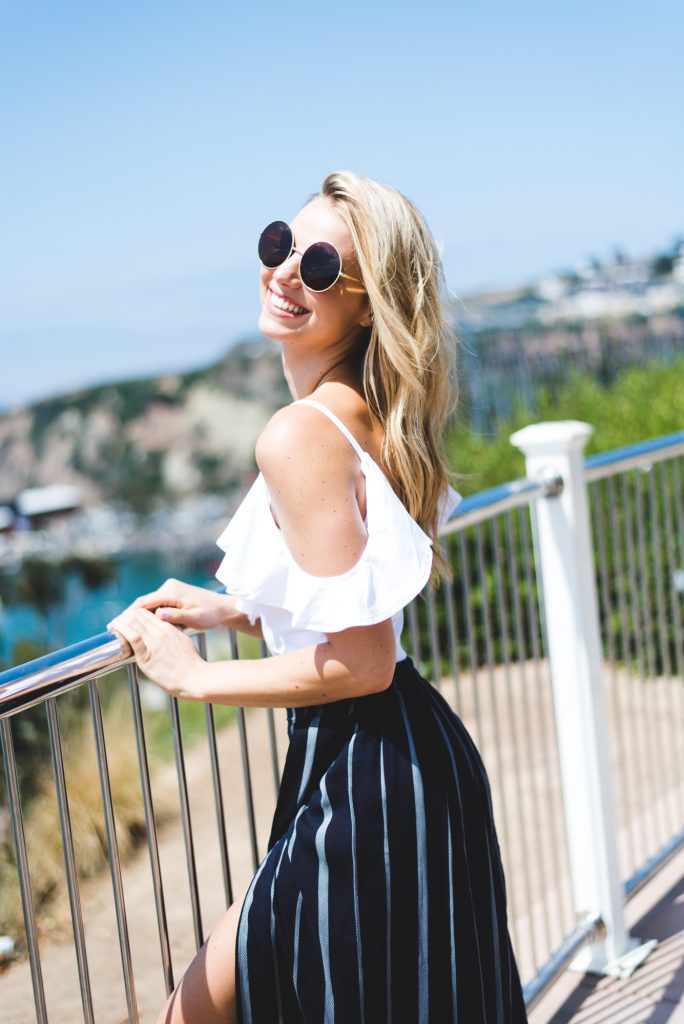 Top: similar $36 // Palazzo Slide Slit Pant: $52 // Drew Shoulder Crossbody $34 via Haute Shop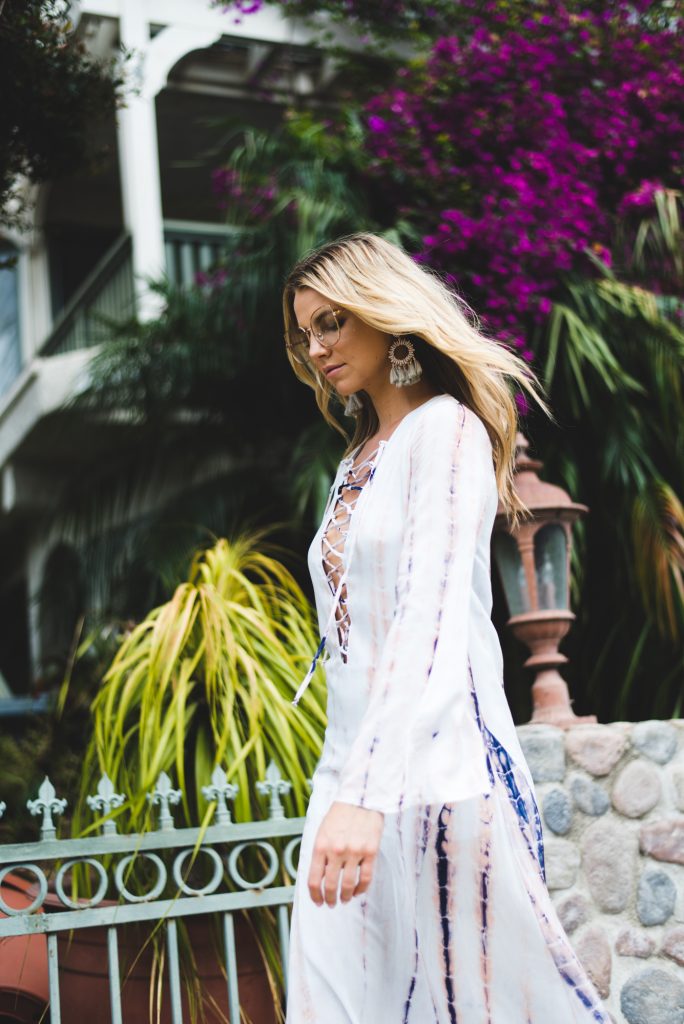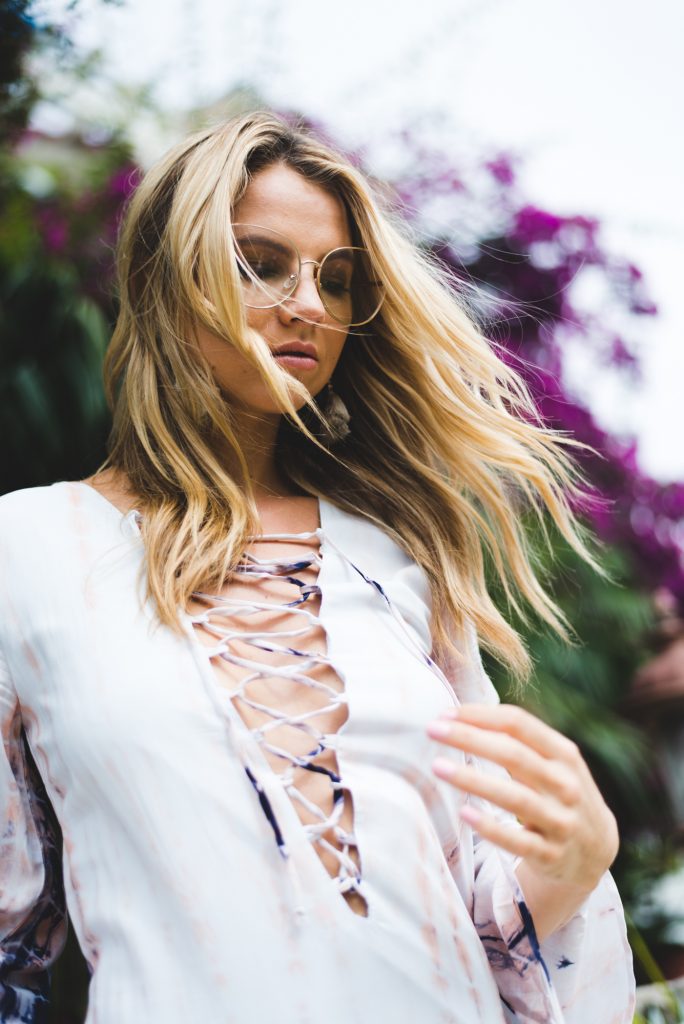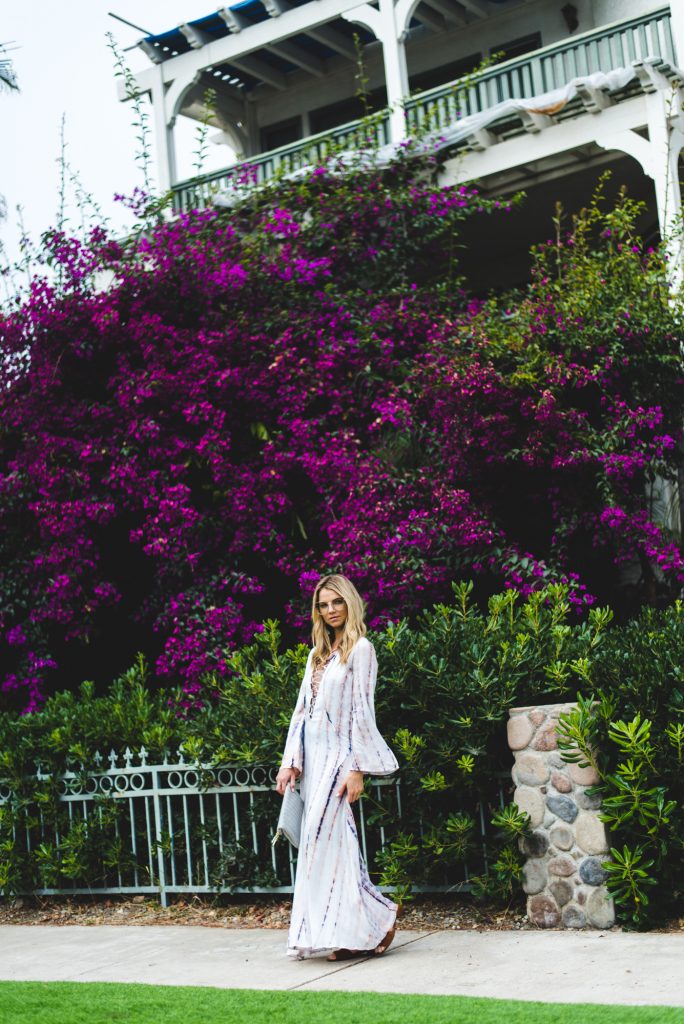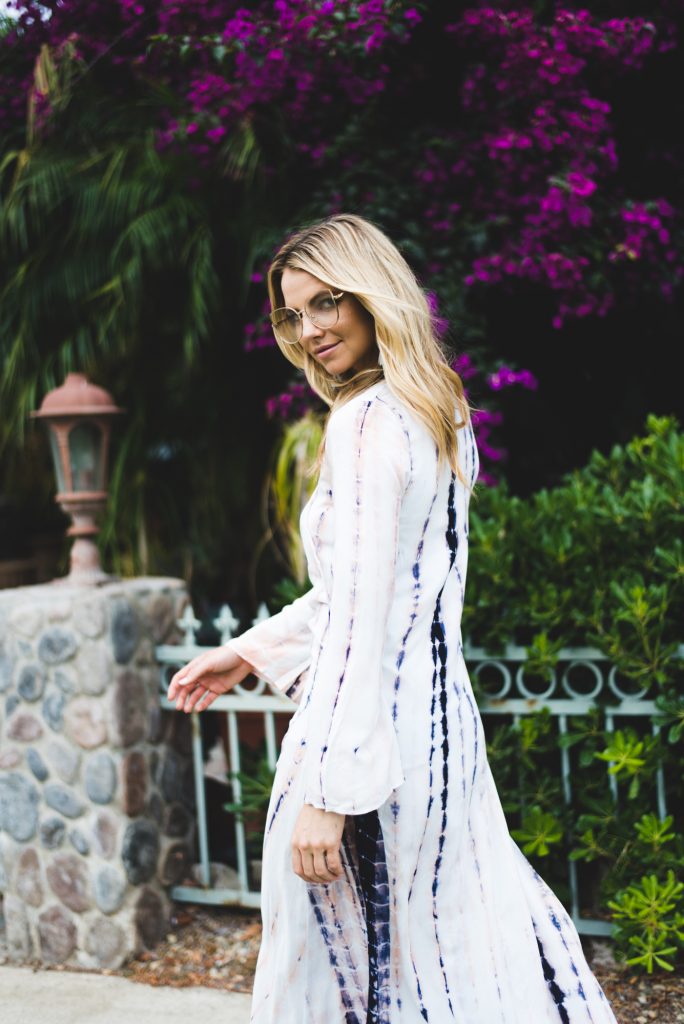 Galabia Kaftan $62 via Haute Shop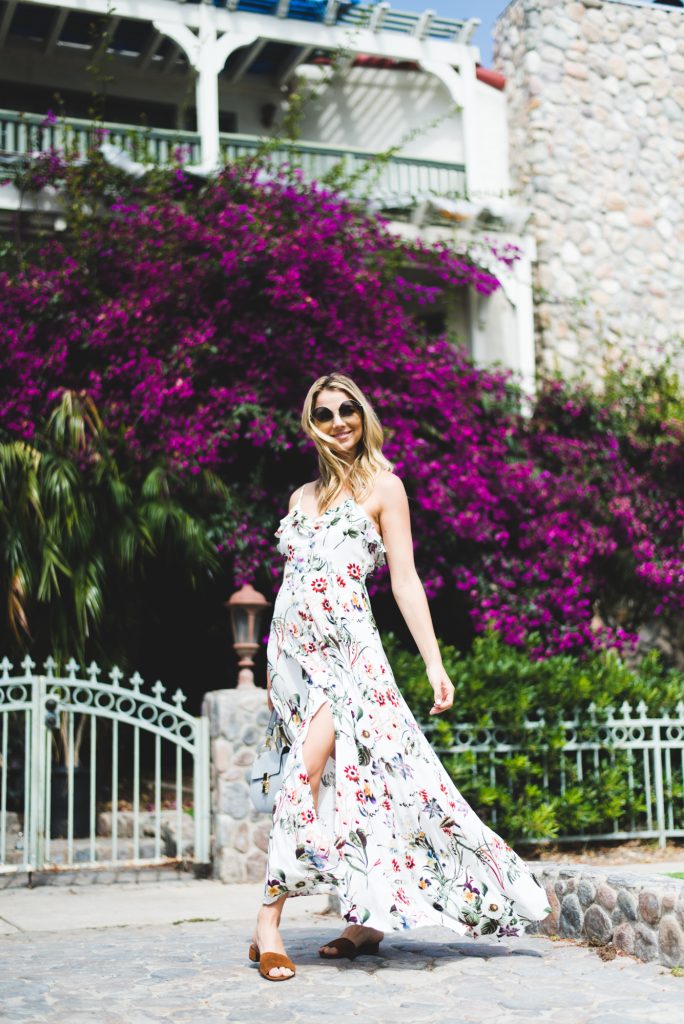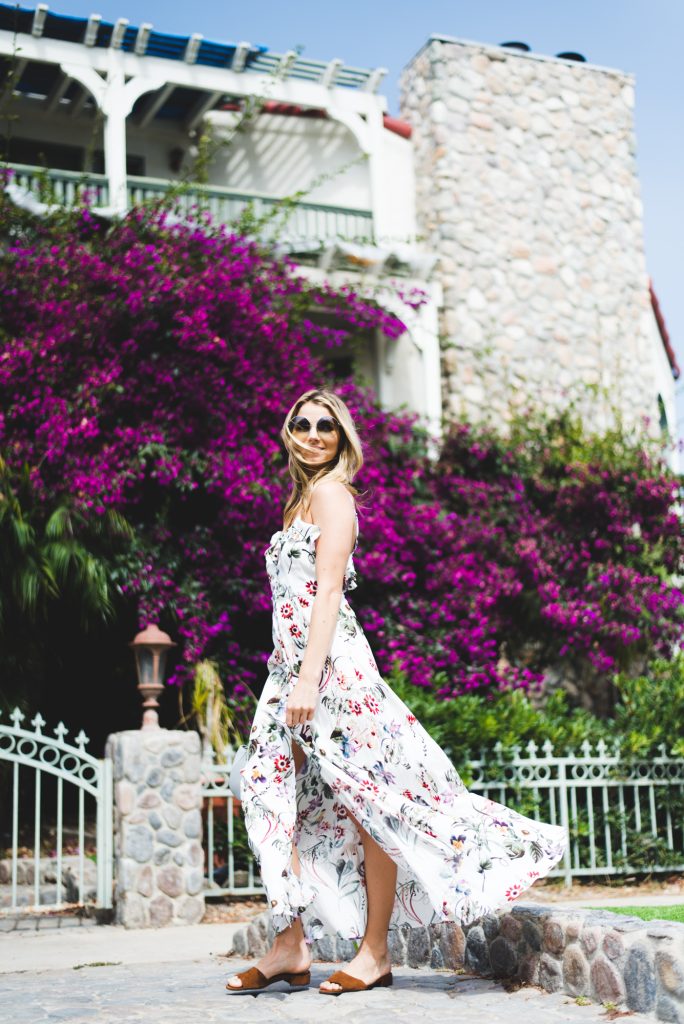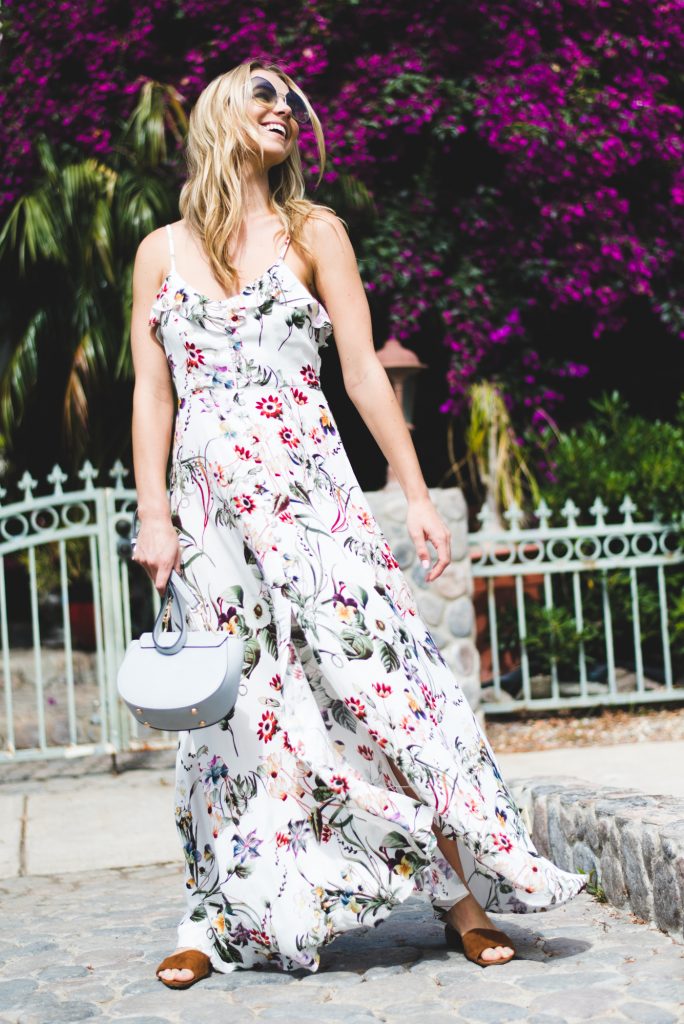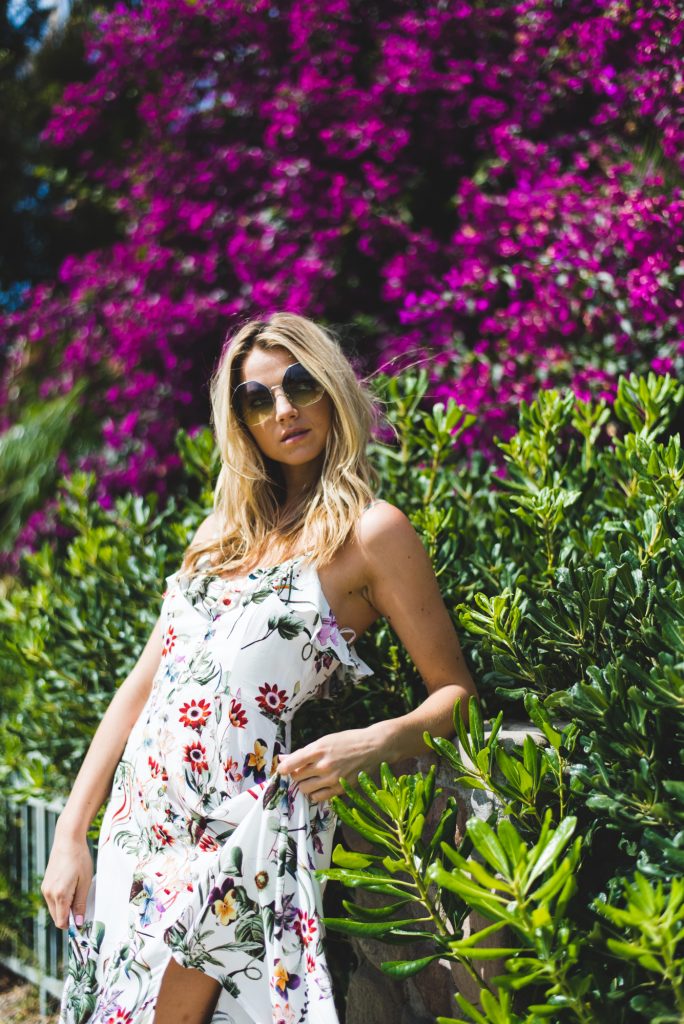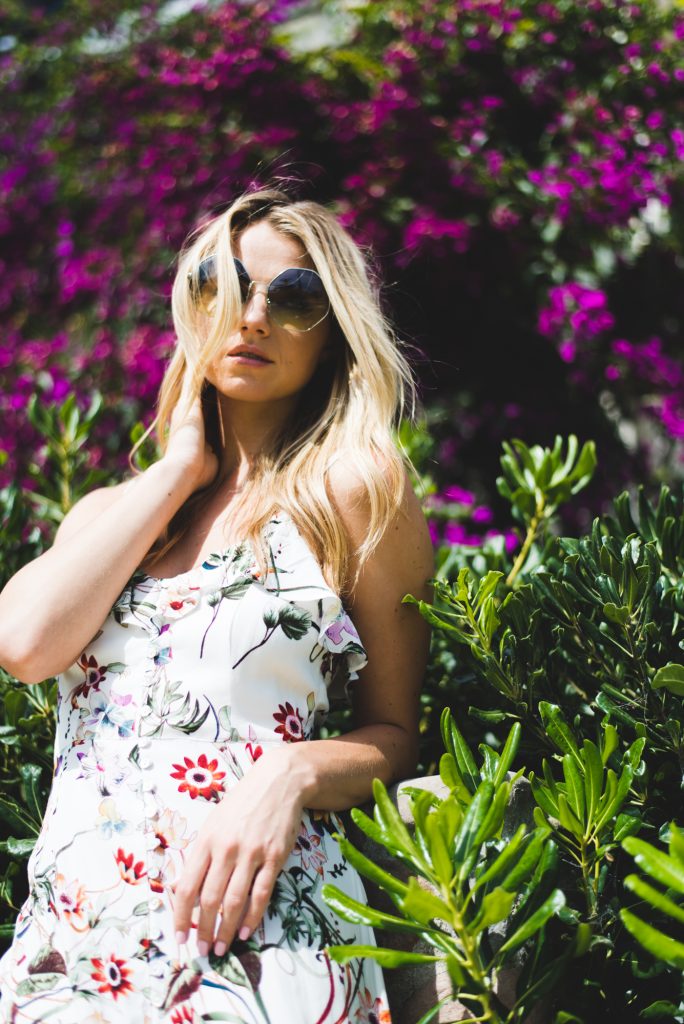 Eva Ruffle Maxi $64 // Drew Shoulder Crossbody $34 via Haute Shop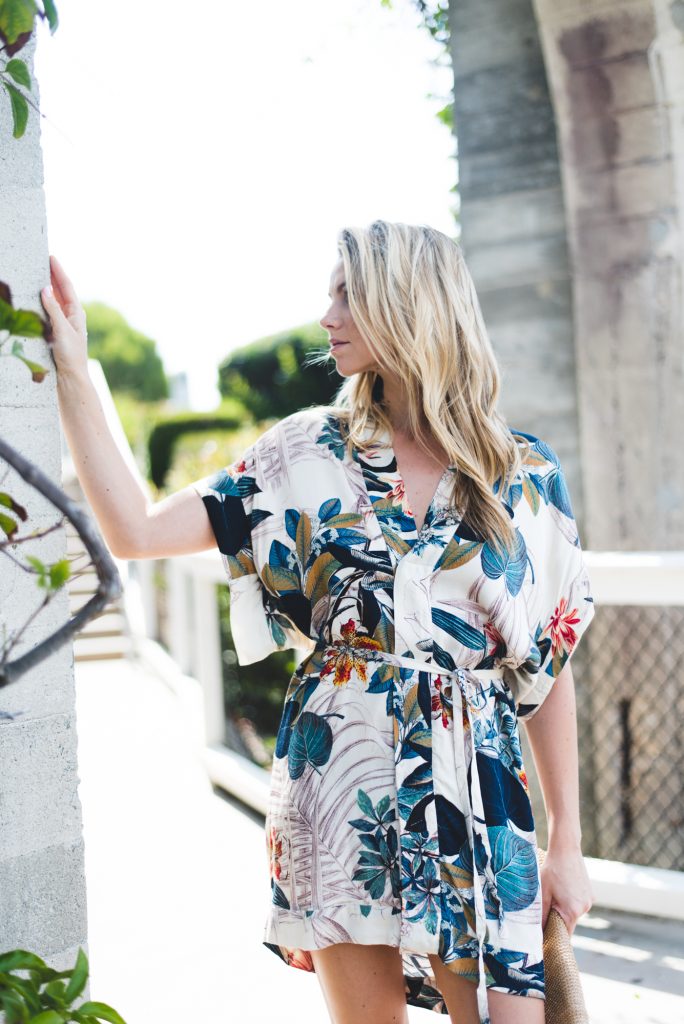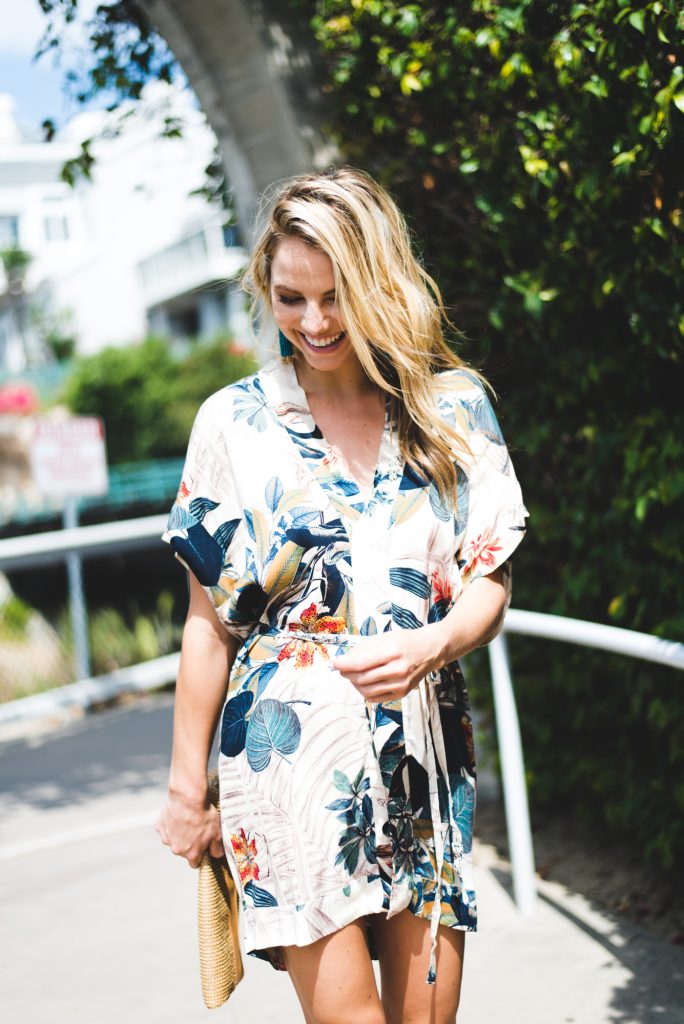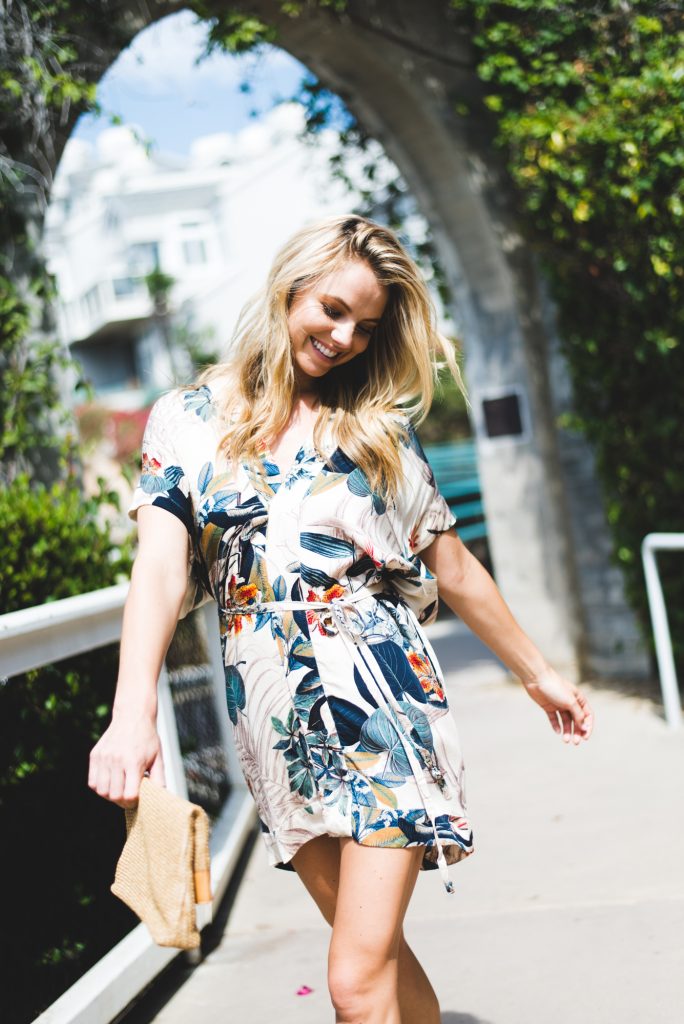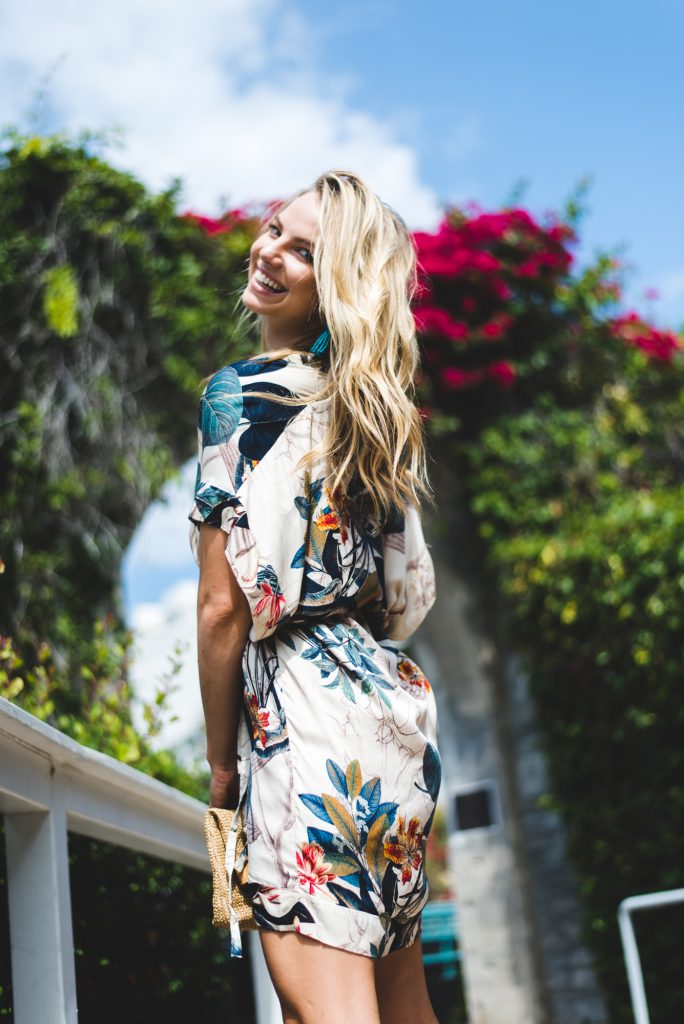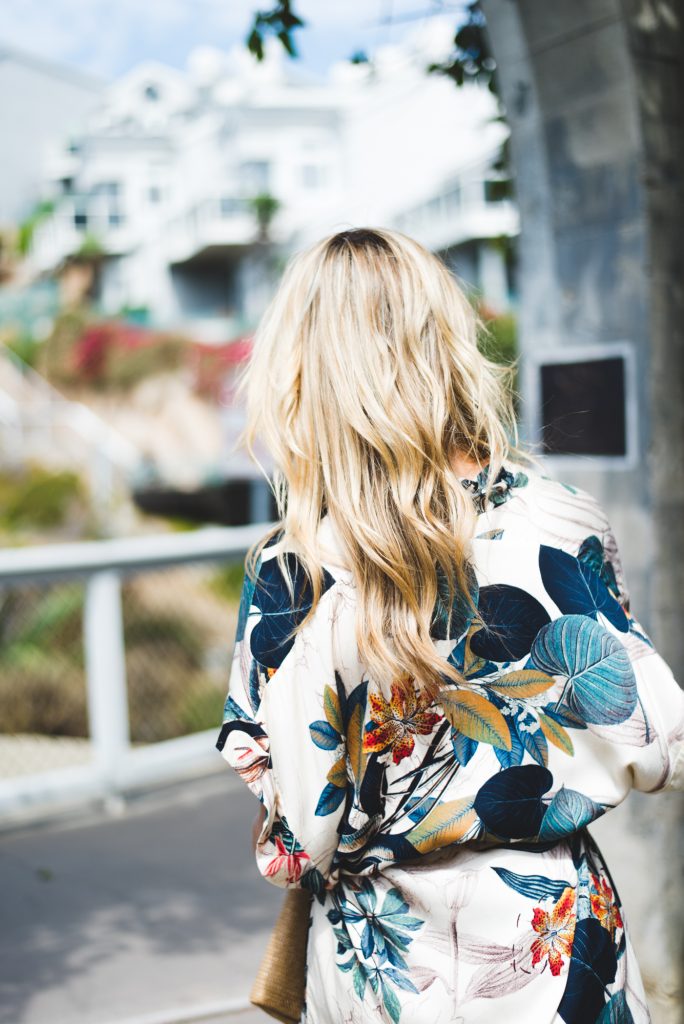 Coming Soon!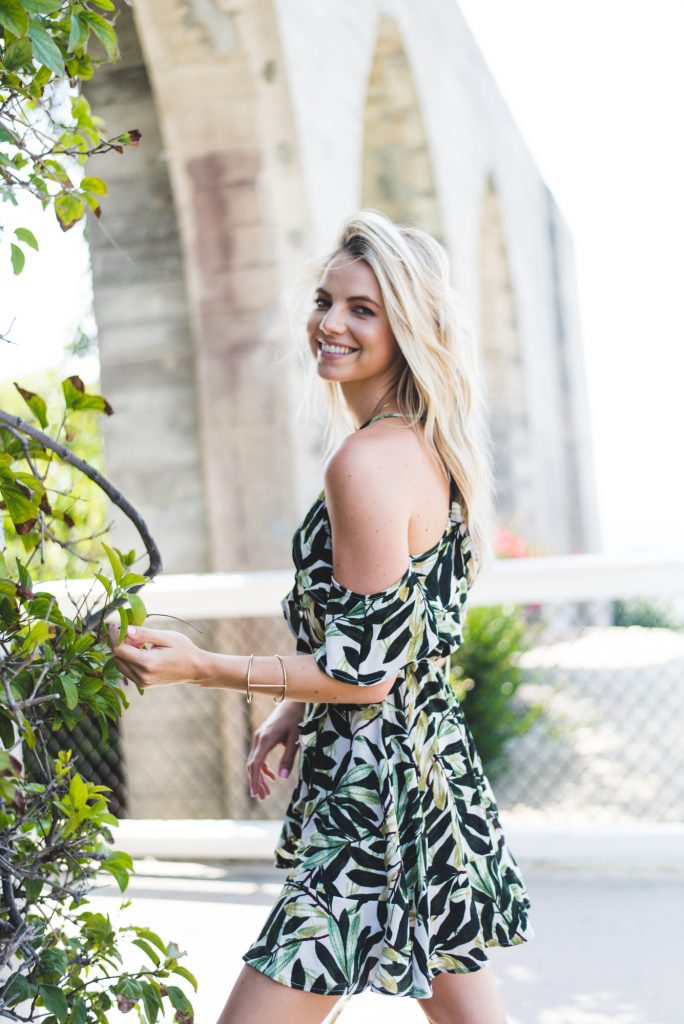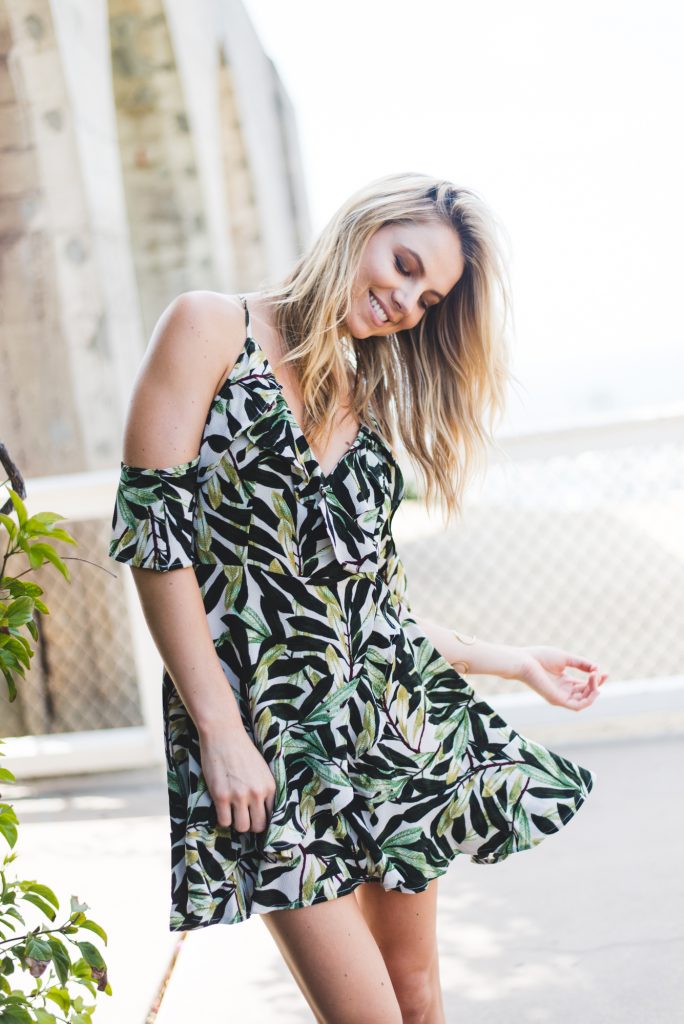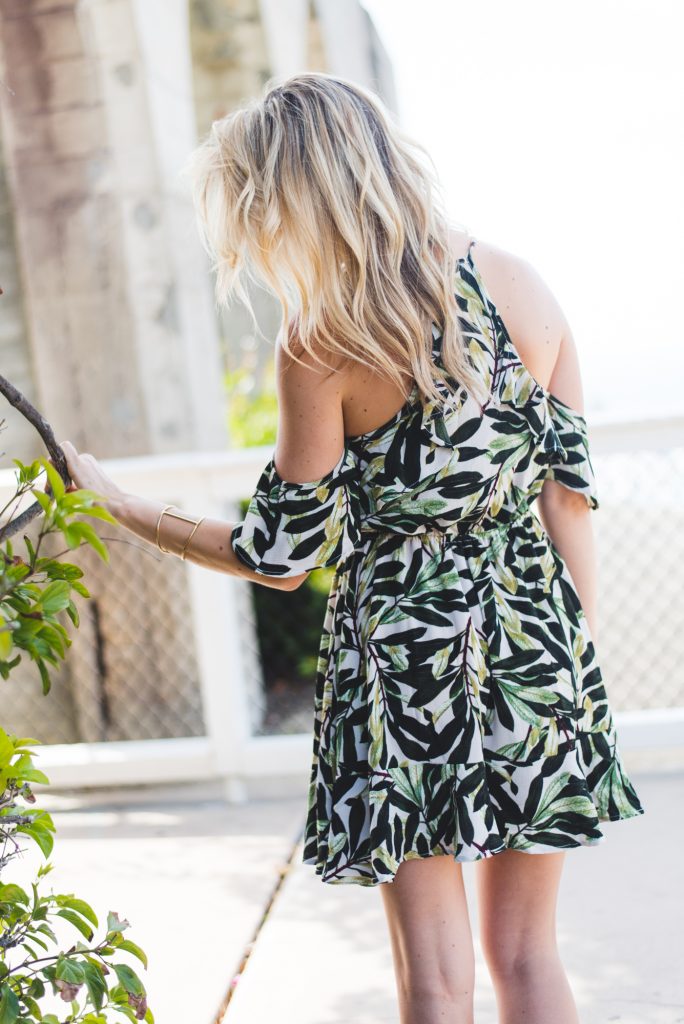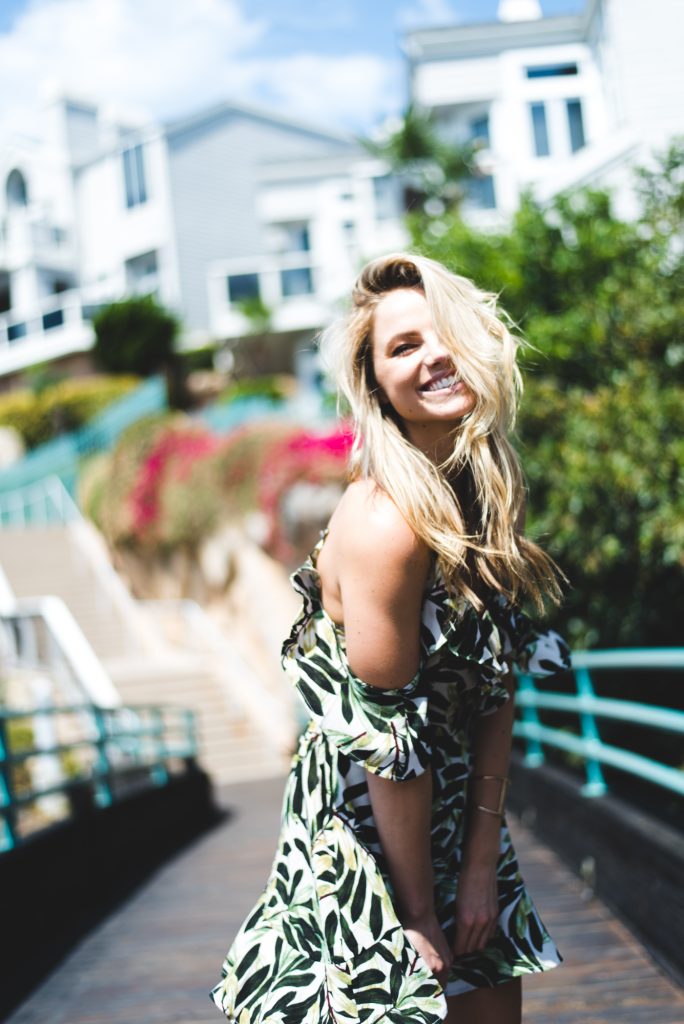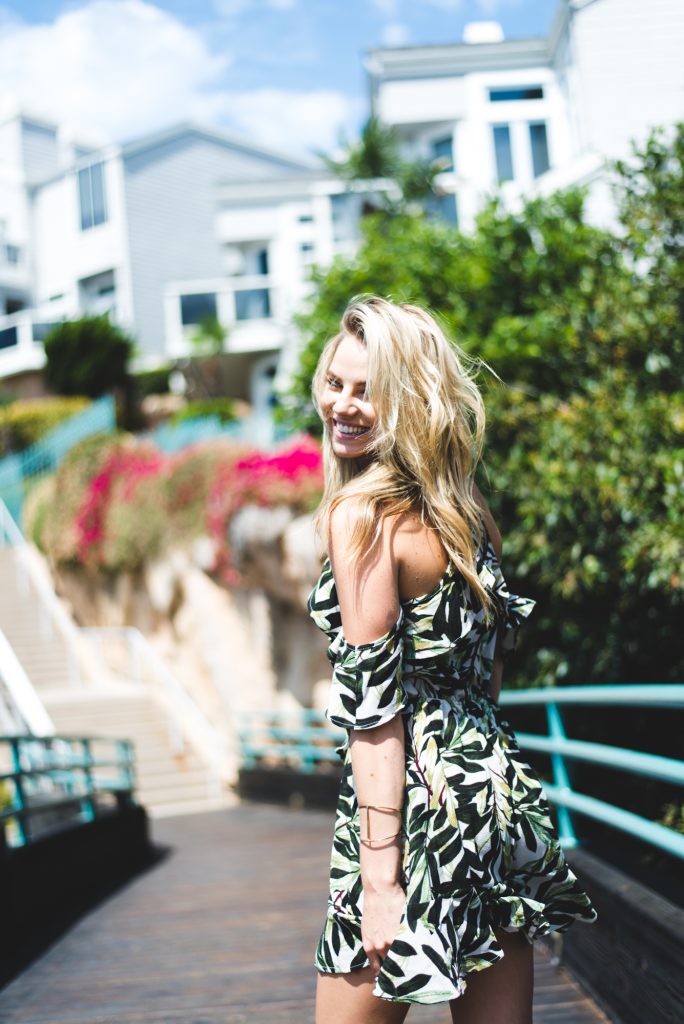 Palm Ruffle Dress $52 via Haute Shop
Thank you to Haute Shop for Providing the Clothing for our Shoot.
CREDITS:
Model: Natalie Korzon // HUM: Elissa at Blown Away // Photography + Styling: Rachael Dickens