Colorful Style
Live Life in Color
Colorful style can be not-so-subtle pops of color, to full on colorful statements. We put together 5 looks from street to sophisticated to get you inspired to wear color. All colors, especially bold, pair seamlessly with neutrals. Make unexpected pairings like a military styled vest with a beaded romper or a silk top with your cropped knit drawstring pants.
Off Duty
Color Pairing: Army Green & Bold Blue
Stylist Tip: When pairing bold color and neutrals make sure to keep your shoes neutral as well. The best color would be the color that matches your skin tone the best.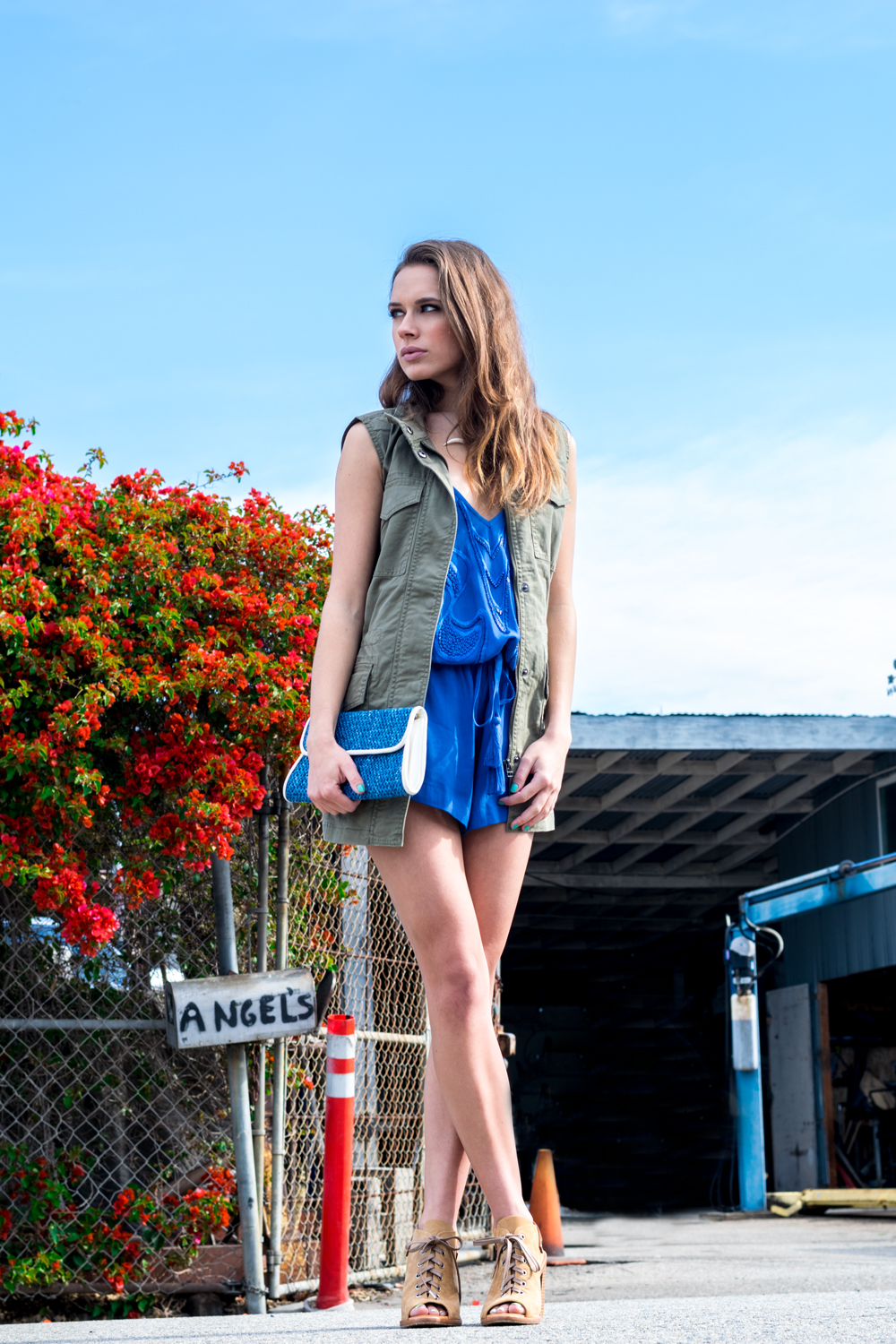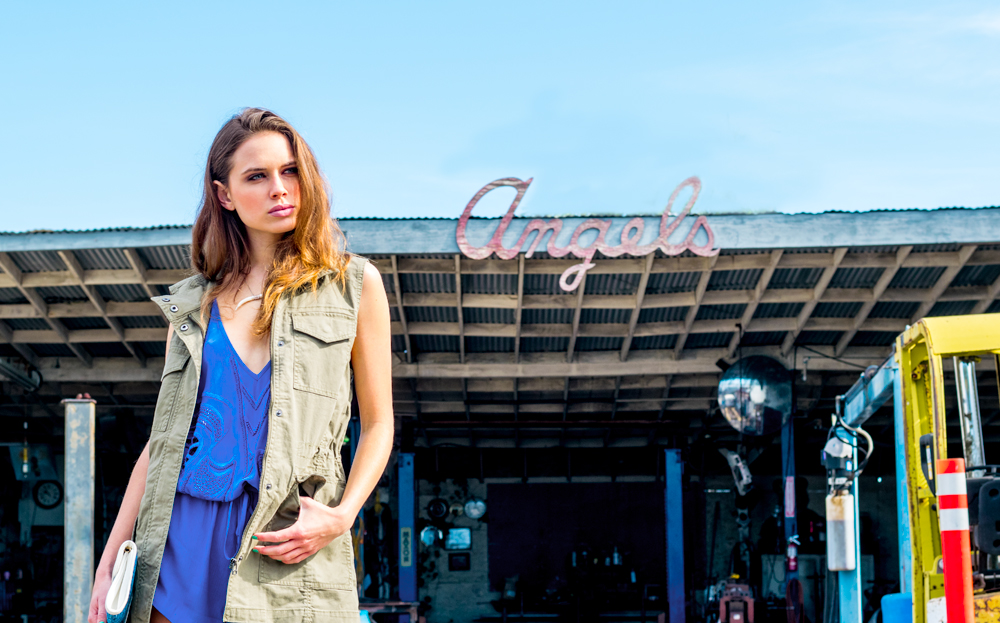 Romper: Blessed are the Meek from Red Fox// Military Vest: Banana Republic// Shoes: Rag & Bone// Necklace: Chan Luu from Adrift//Clutch courtesy of Kirby Morris
Sexy & Sophisticated
Color Combination: Sand & Periwinkle 
Stylist Tip: Pair a body conscience dress with an unstructured jacket to give a modern effortless feel.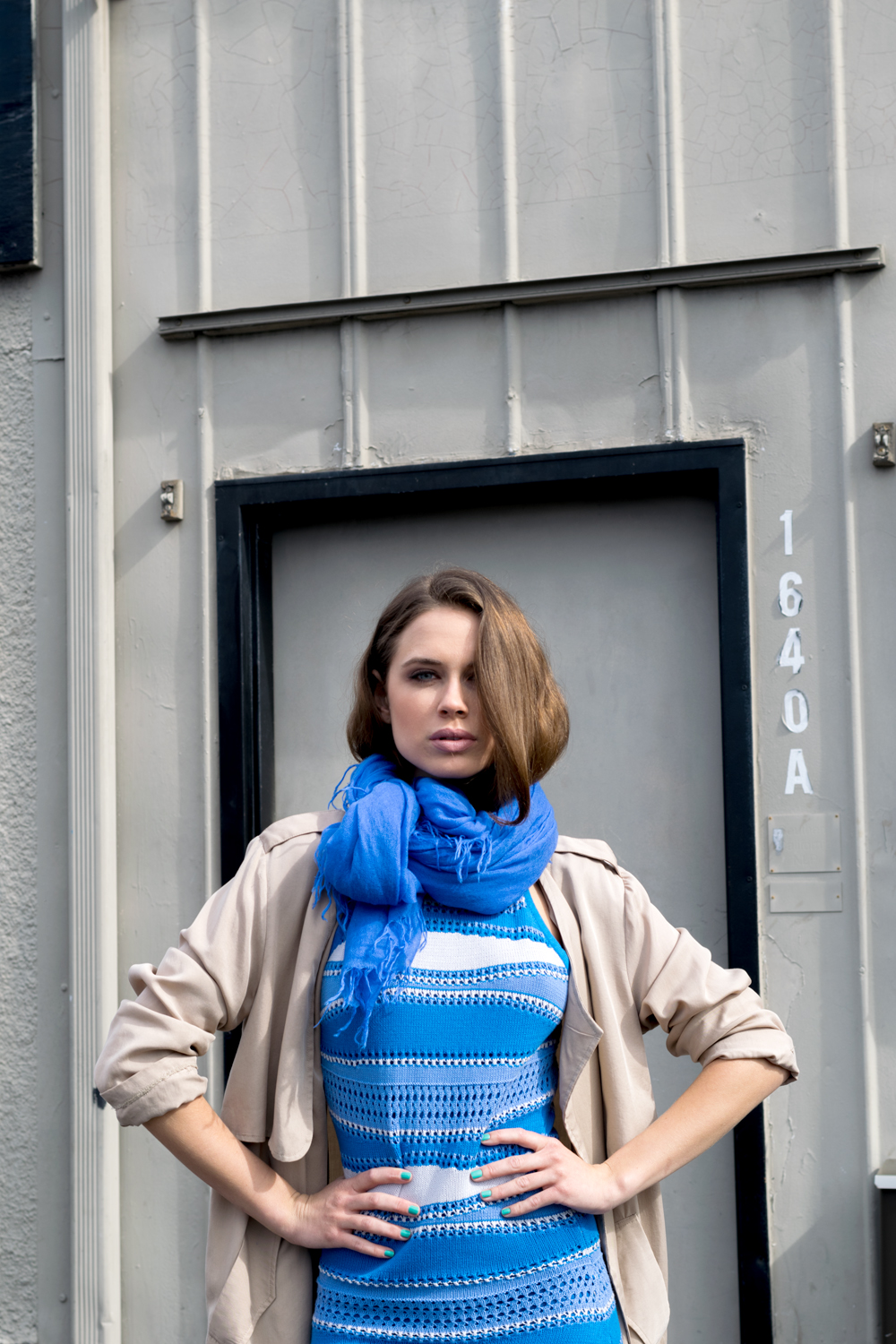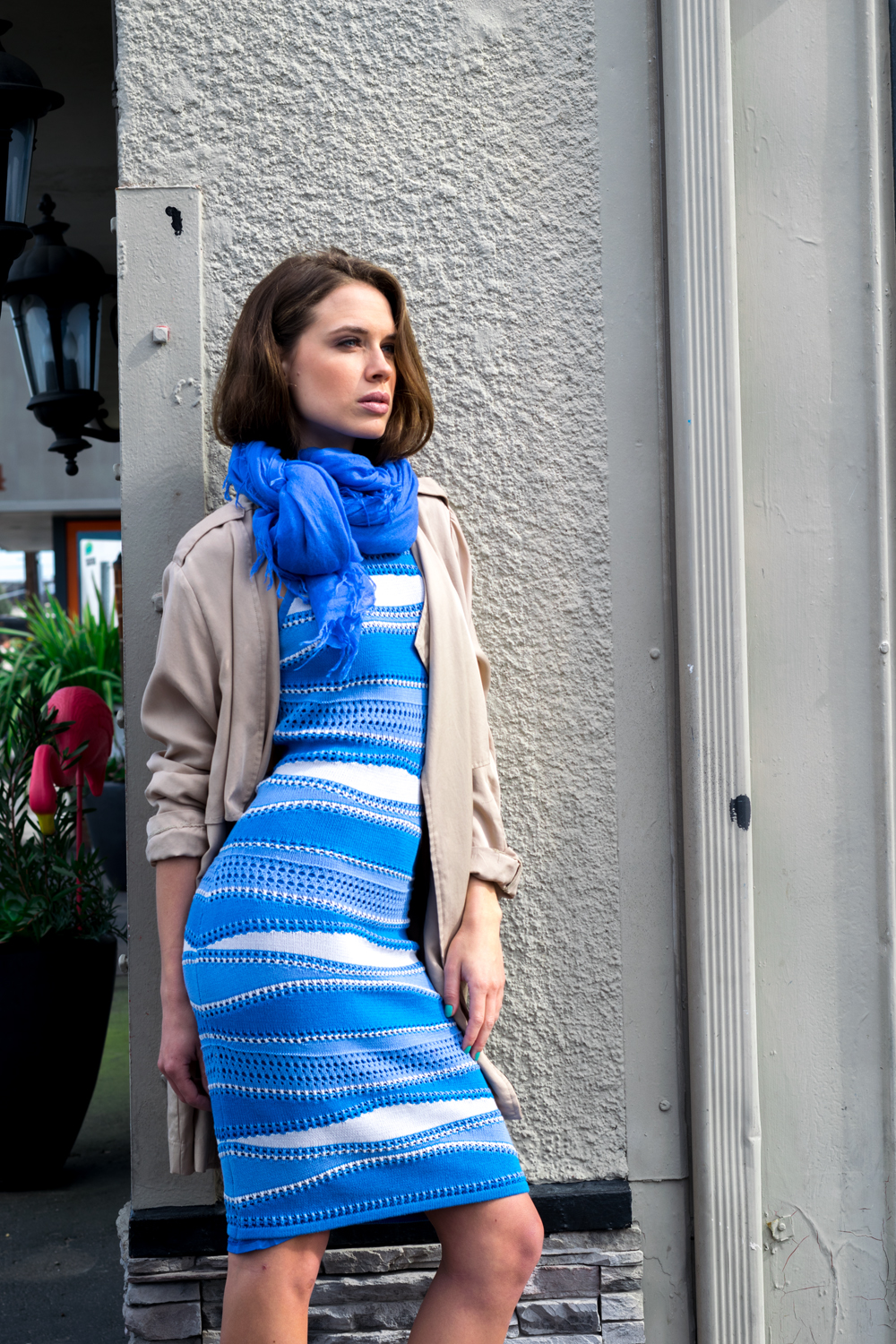 Dress: Blessed are the Meek from Red Fox// Soft Trench: LUSH from Isla Boutique// Scarf: Chan Luu from Adrift
The New Classic
Color Pairing: Tan & Yellow
Stylist Tip: Add softness to a tailored look with a soft scarf and/or pair you classic look with an unexpected accessory choice.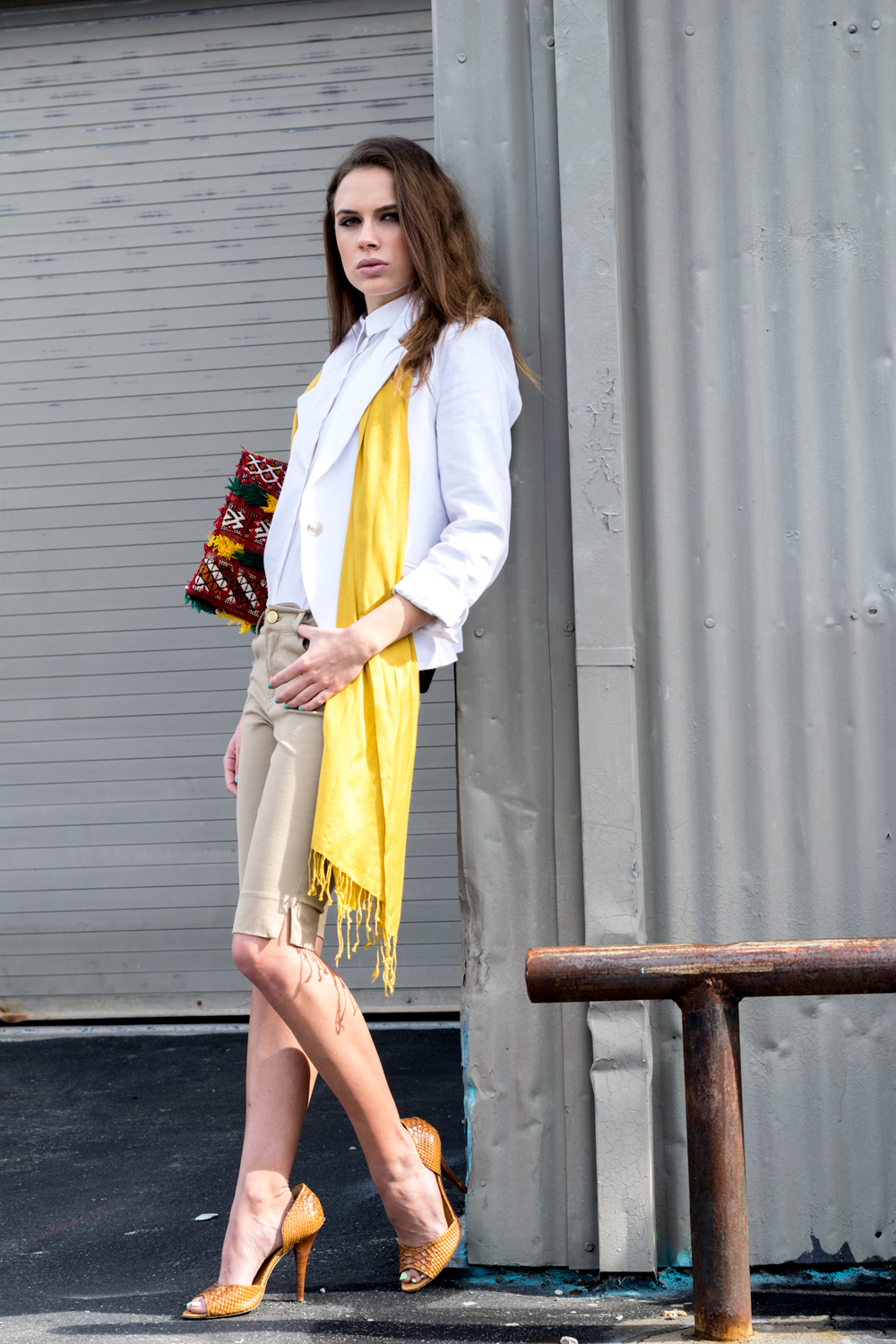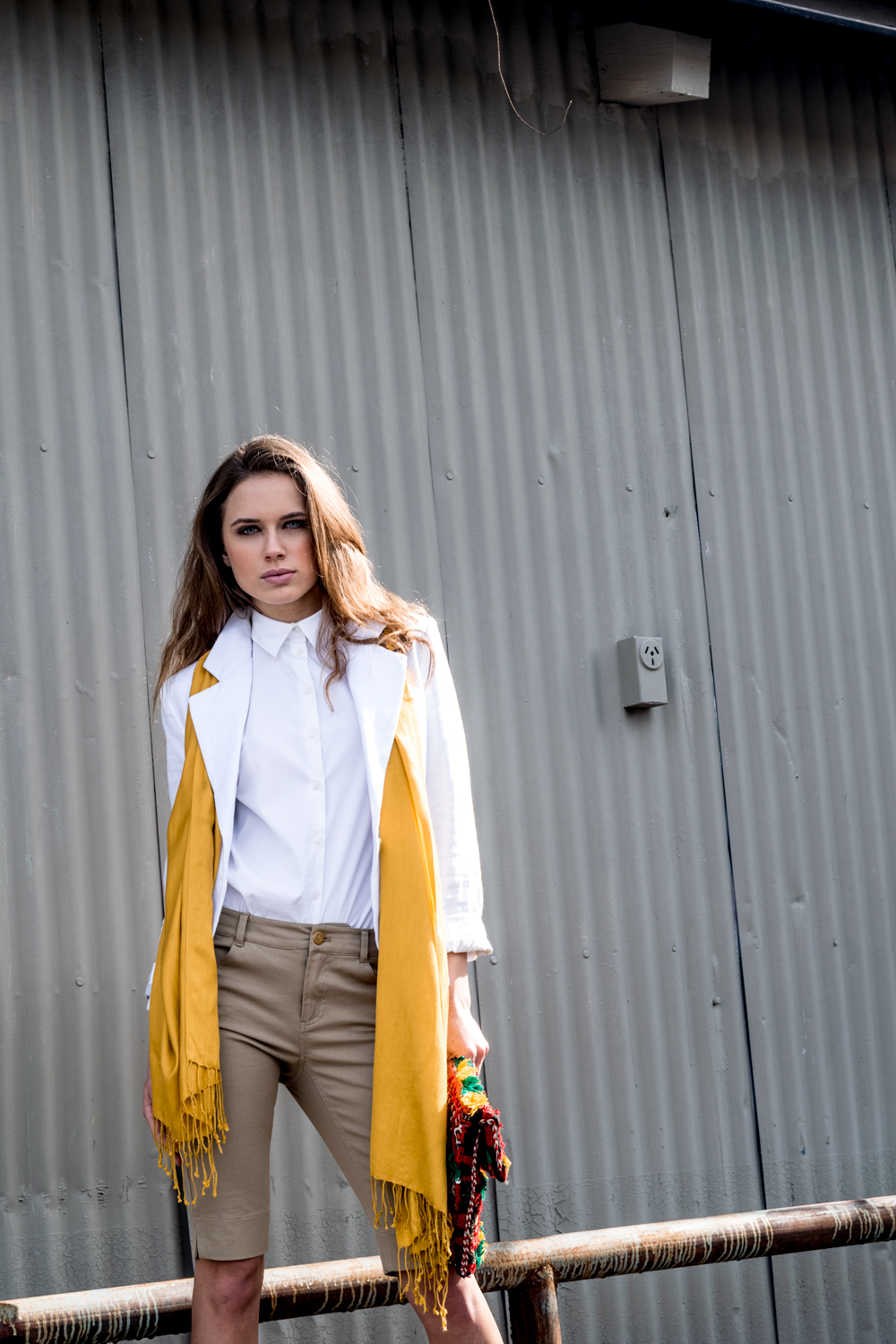 Shorts: Minnie Rose from Adrift// Top, Blazer, Scarf & Shoes: OCSR Studio Essentials// Oversized Clutch courtesy of Kirby Morris
Street Style
Color Combination: Olive & Red
Stylist Tip: Street style is almost always about unexpected style combinations.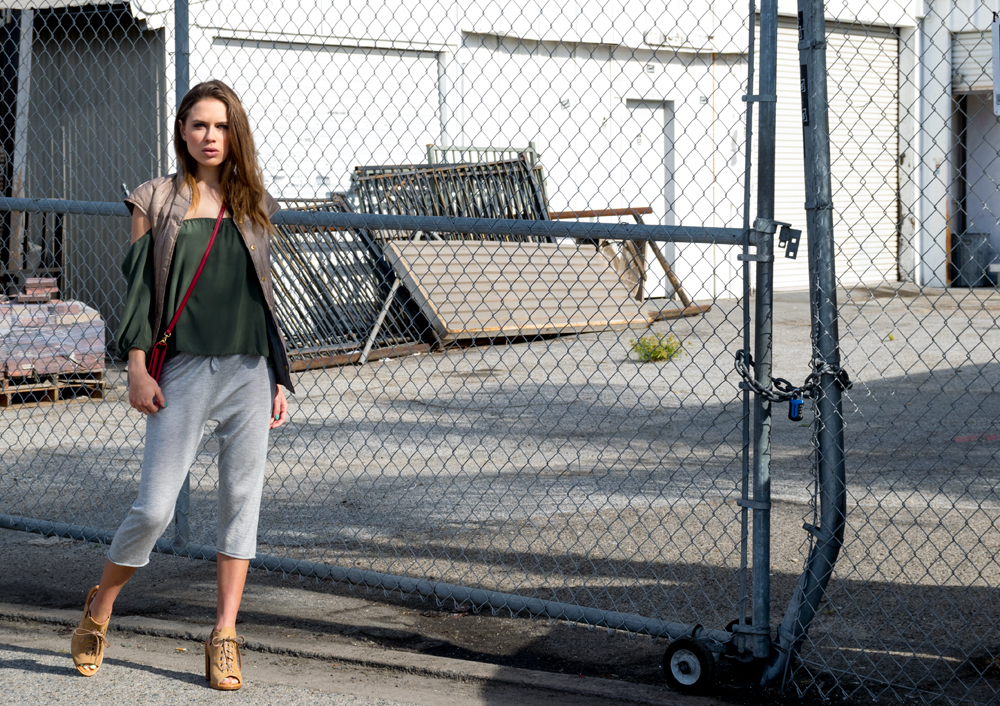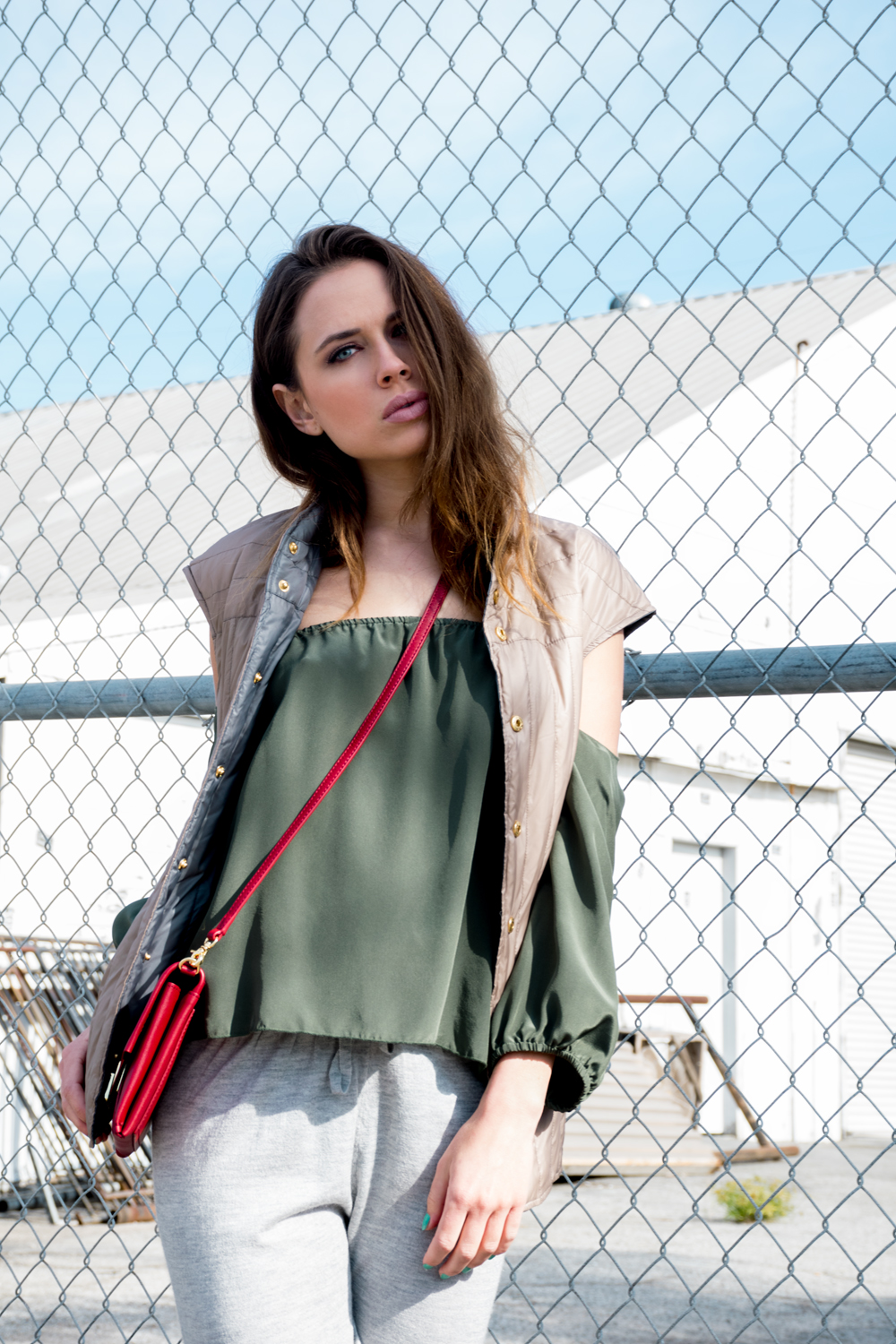 Top: Merritt Charles from Bardot// Vest: Minnie Rose// Crop Pants: Minnie Rose both from Adrift// Bag: Zac Posen// Shoes: Rag & Bone
The Statement
Style Tip: With a bold dress choice style one of two ways: 1. very little to no jewelry or 2. way too much jewelry. Anything else will fall short.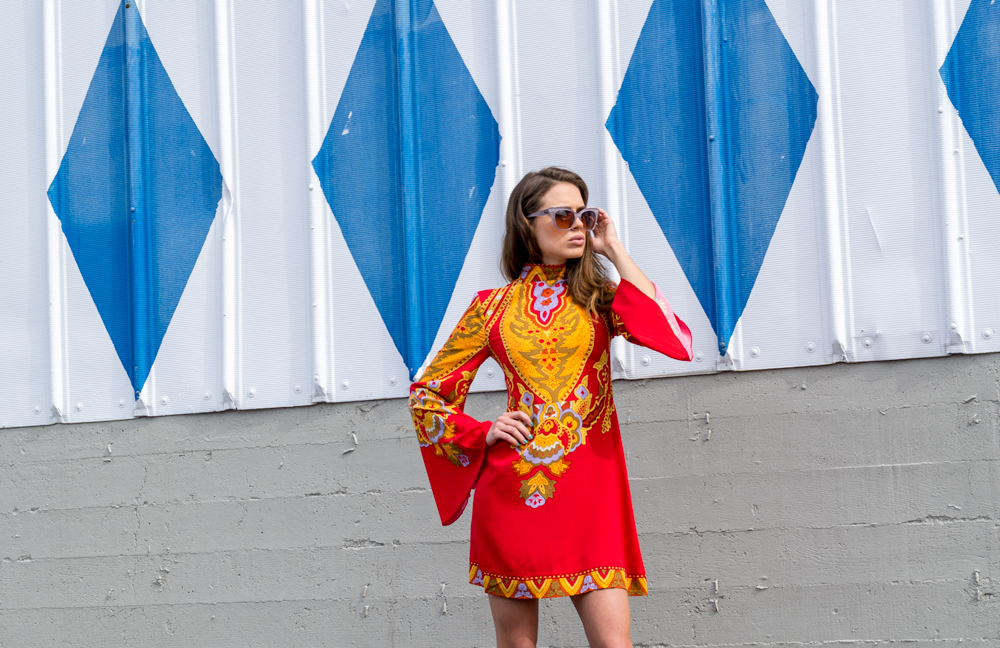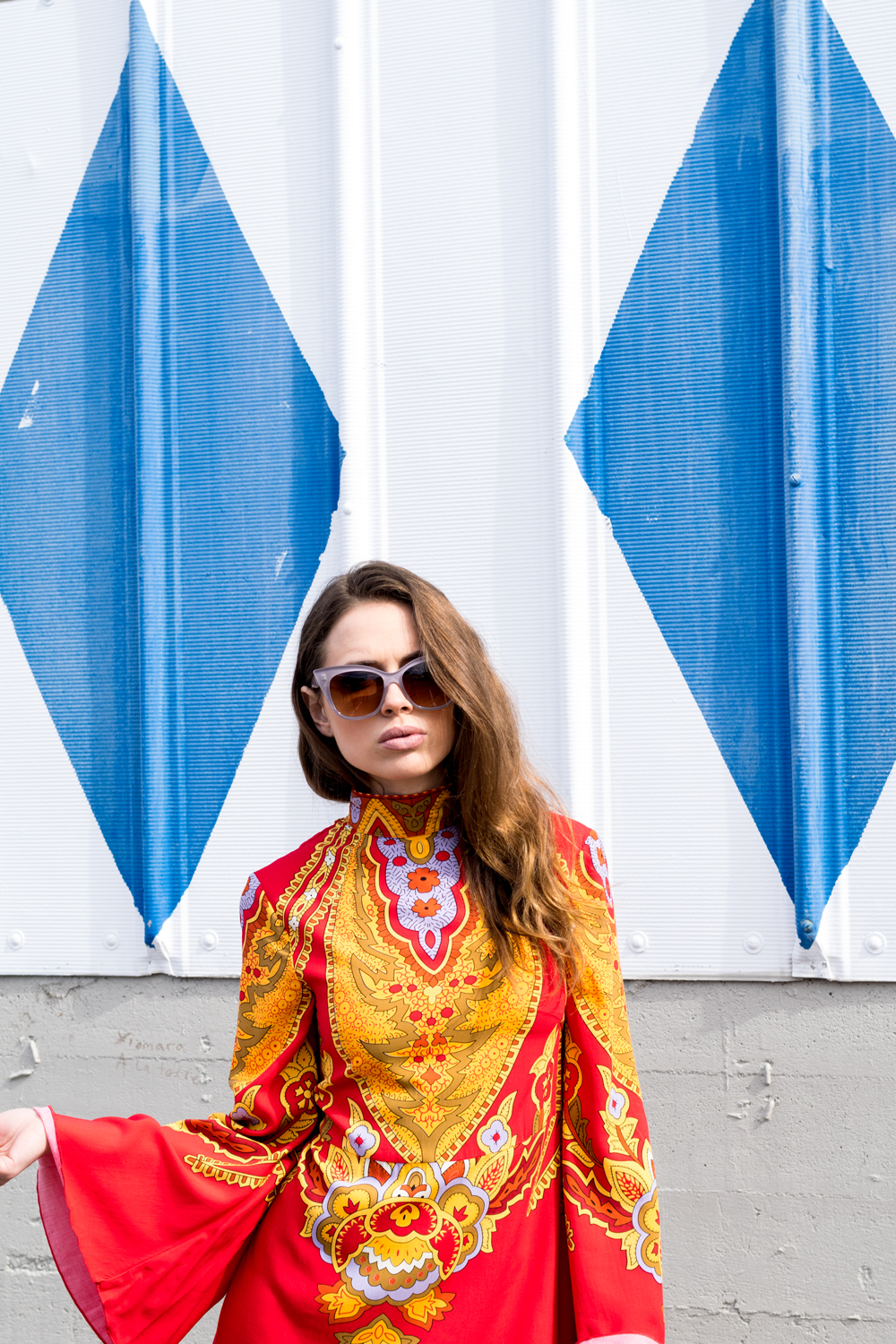 Dress: Lenni from The Shop. Laguna// Sunnies: Quay Australia (shop these from here) from Blue Eyed Girl (Laguna Location)
Model: Caroline Basehart// Hair & Make-up: Swell Beauty// Stylist: Katie O'Sullivan// Assistant Stylist: Kirby Morris// Location Manager: Natalie Dickens// Photography & Creative Direction: Rachael Dickens