Why this Works in the OC…
Causal Cool is works everywhere!
The Why: This is a modern street style twist on classic style. Black & white stripes are a staple-this print is just as important to have in your closet as the perfect white tee. With the tee casually "front tucked" into boyfriend jeans (any type would do) and finished with a neutral jacket and shoe, gives the look a casual yet polished finish.
Hair & Make-up: I can't stress enough how much hair and make-up need to "go with" your clothing. Hair, make-up and your clothing need each other to have a complete look. One needs to know where they're going in each look. What I mean by this is kinda simple… If you're going around town running errands, one might simply apply lip balm and mascara but if your meeting up with friends you might to add a pop of color to your lips. You don't need to have a full "glam" make-up face for most day time events.
Photo Source: My Style Pill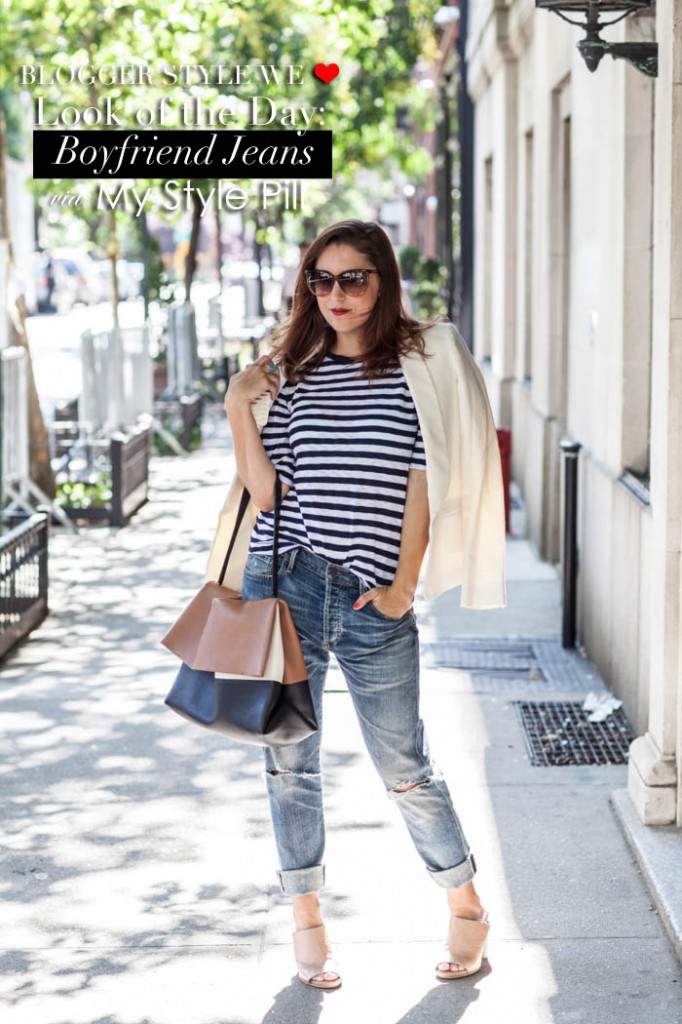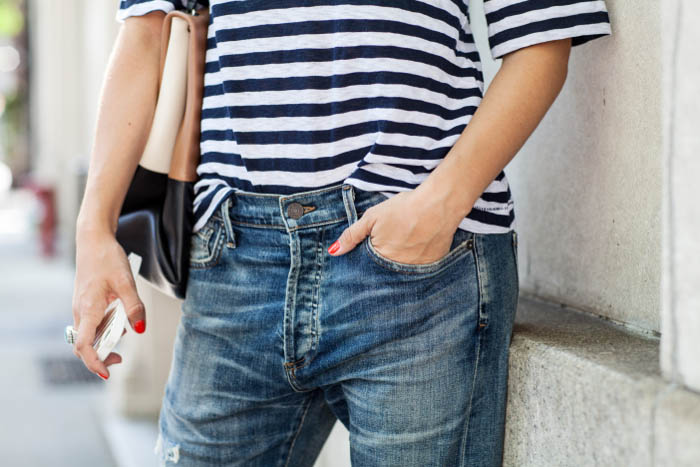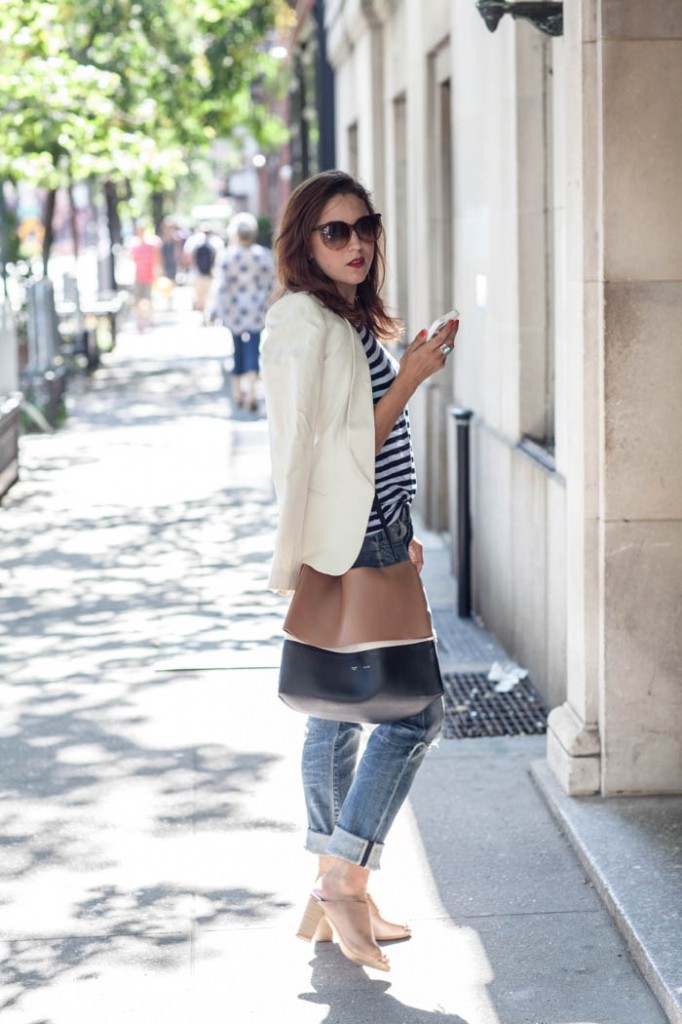 By the way… This look by My Style Pill was inspired by another blogger Cheetah is the New Black.
Photo Credit: Lydia Hudgens
[gravityform id="2″ name="Newletter"]