Beauty Trend to Try: Bold Matte Lips
Everyone's skin tone looks great with bold color on their lips.
Here are 5 simple steps to getting your matte lips to stay put for hours.
1. Exfoliate your lips fist. Lips need to be smooth to apply matte lipstick.
2. Apply foundation on your lips.
3. Prime you lips with a primer. I personally use M.A.C's Prep + Prime. It truly works, I use it almost daily. If you are going to use a primer, which I highly suggest, let it dry.
4. Line your whole lip with lip liner. This is optional but I have found that this extends the life of your applications by hours. Plus, your lipstick is less likely to smudge while eating and drinking. Yes, it will stay on even while eating and drinking.
5. Apply your favorite shade of matte lipstick and you're ready to go. I will have to say that my personal favorite matte lipstick is by M.A.C. both their matte and retro matte are long lasting.
Just a little tip: If you're going to wear bold matte lips, DO remember to bring your lip stick with you!
Photo Source for all Photos: Pinterest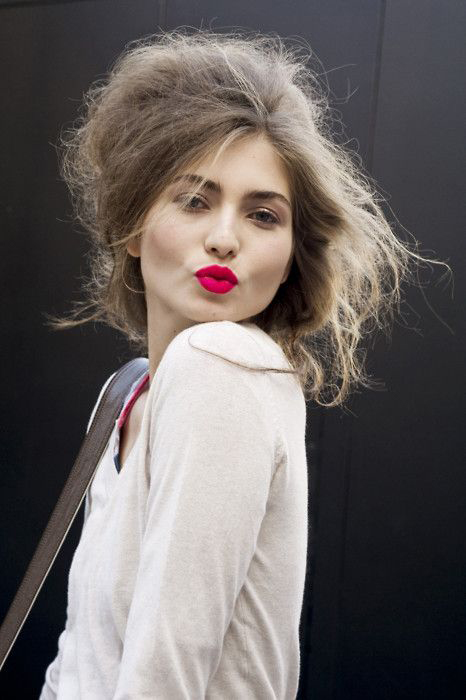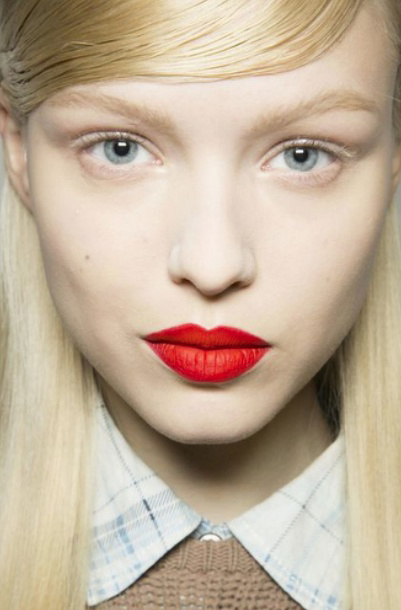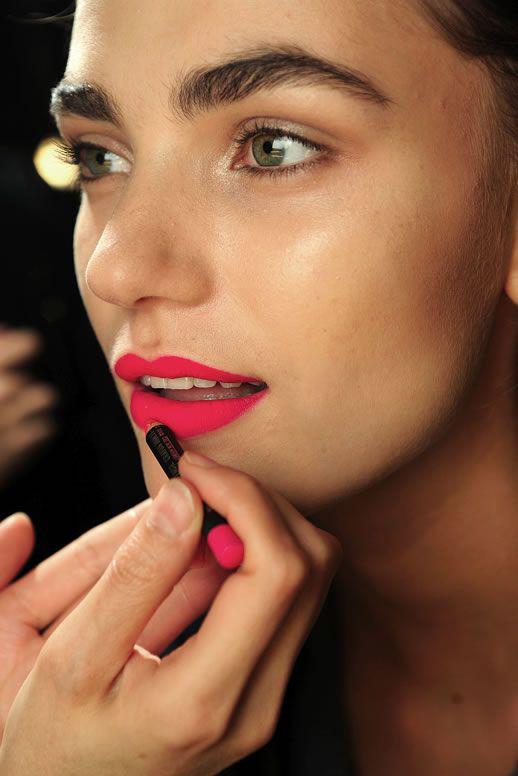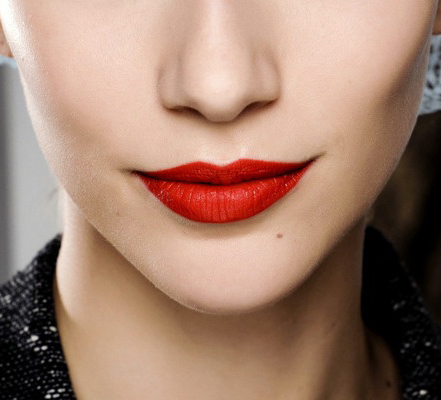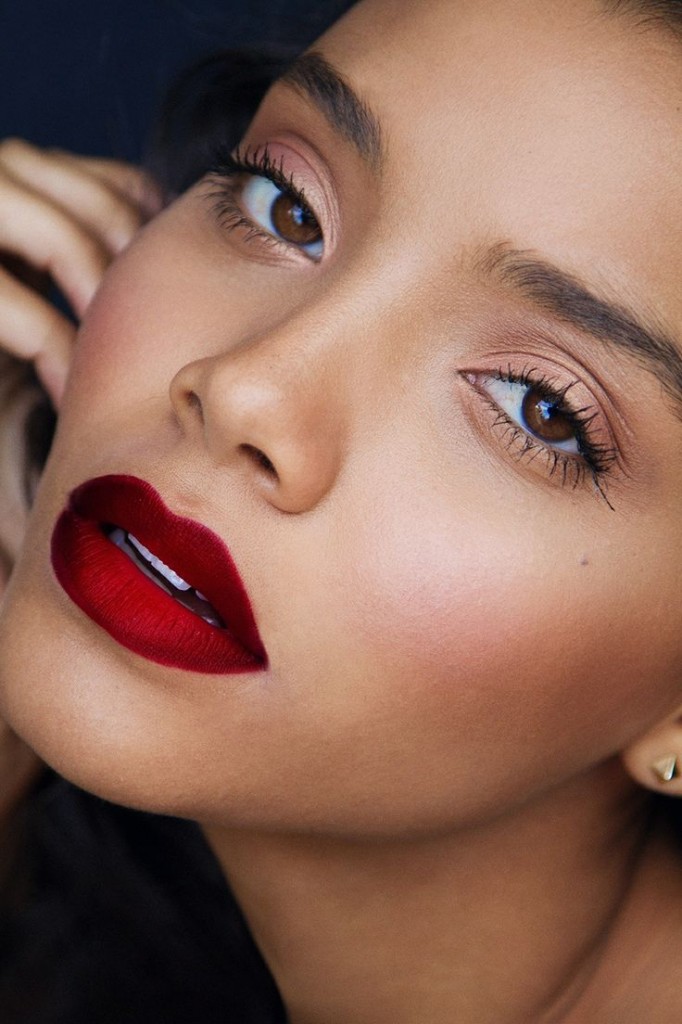 [gravityform id="2″ name="Newletter"]