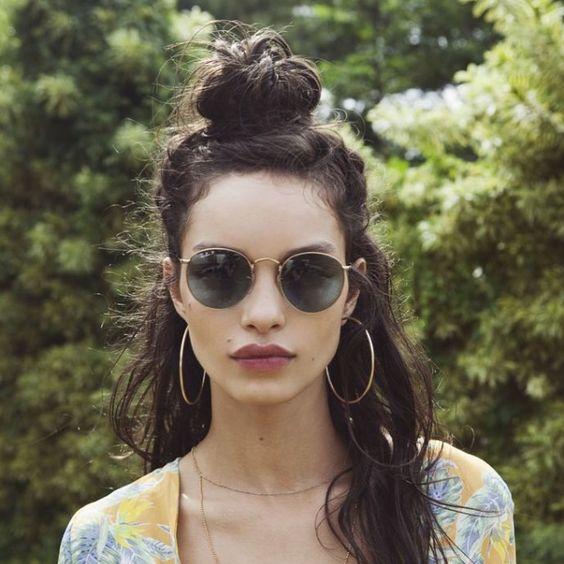 It's been heating up and and the idea of spending time in a steamy bathroom with hot hair tools doesn't sound like best way to start the day. The one time of year that one truly needs to be free and effortless is the summer.
Now the motto "messy hair don't care" sounds great, but we all know we need to tame our messy manes a bit. By all means embrace your natural texture. It's so easy to do a couple of things that will bring your messy hair to the next level. Half top-knots, twisted tendrils, messy ponies, undone braids, and hair accessories are great ways to take your "messy hair don't care" to the next level. Here are some of our favorite hairstyles to inspire your effortless summer hair.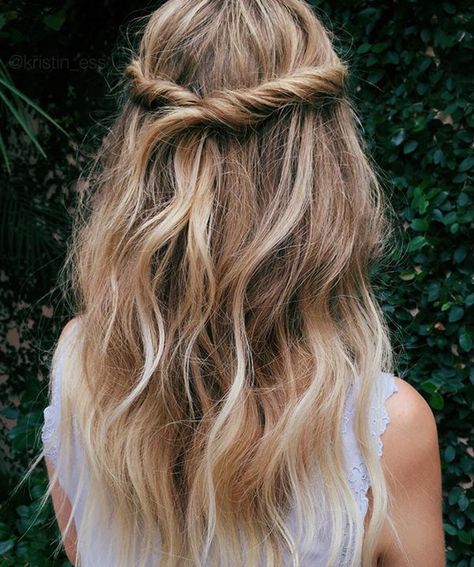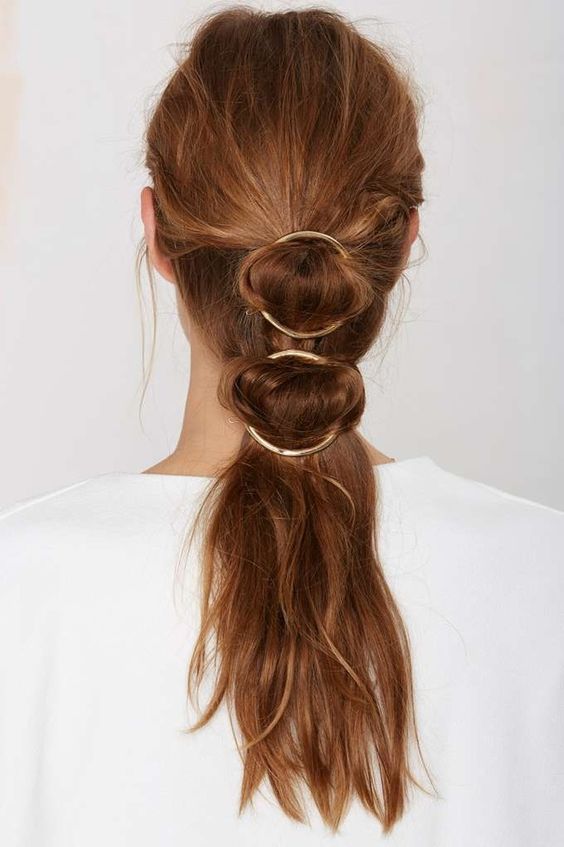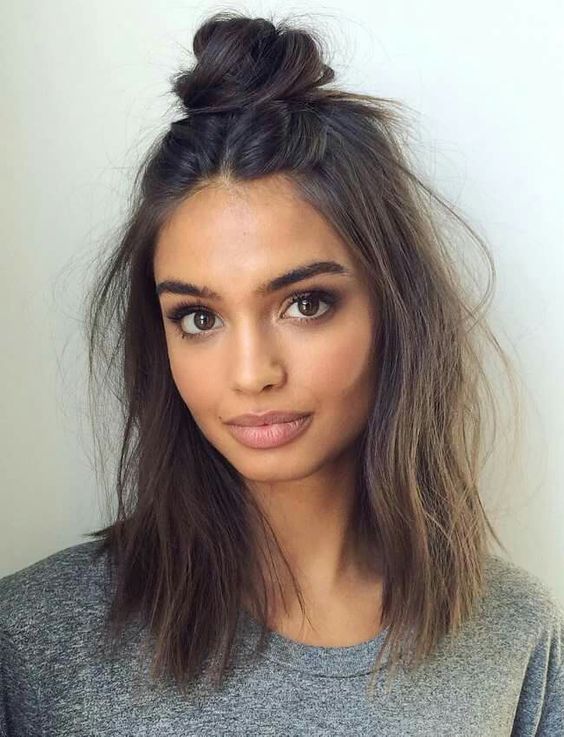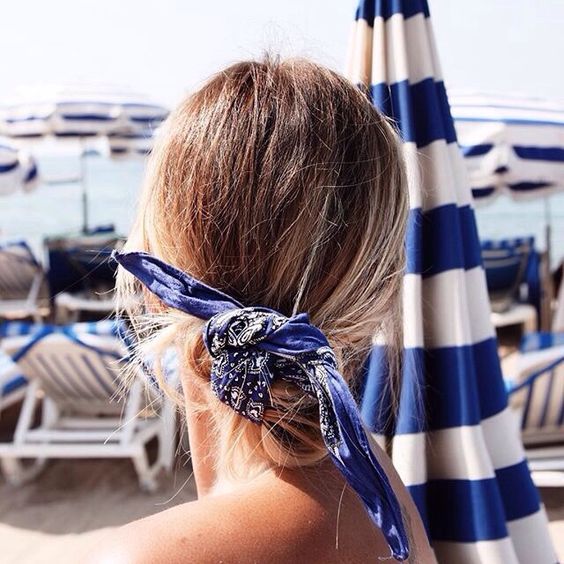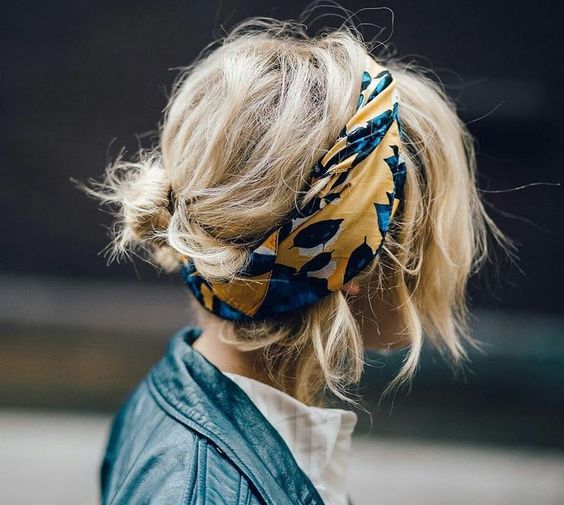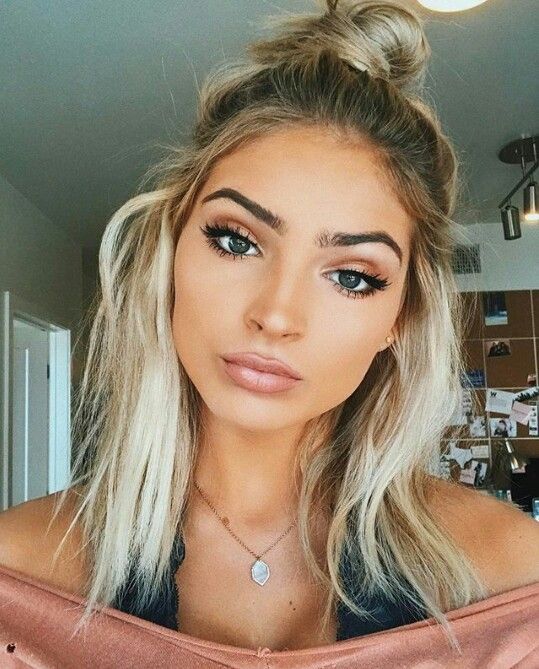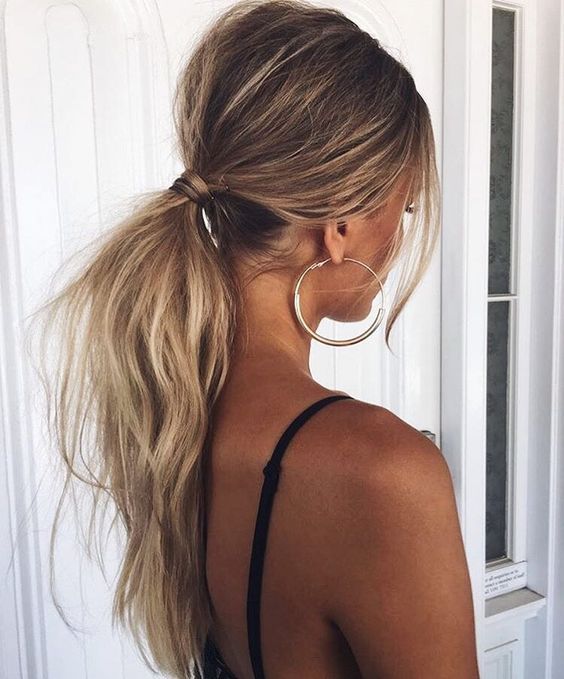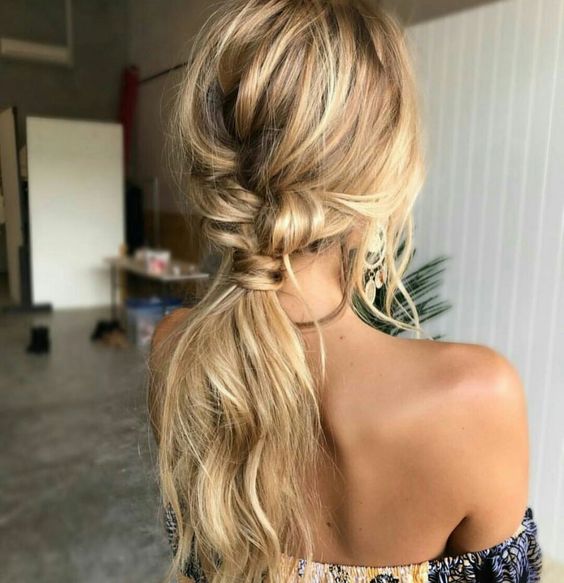 What's your effortless Summer Hair Routine? Share with us in the comments below!
All Photos Sourced via Pinterest unless otherwise Credited