Stars and Stripes that can be Worn all Summer & Beyond
No Red, White & Blue Required
The forth of July is just a week away and it's time to start thinking about what you're going to wear to your friends BBQ. I know what you're thinking, I want to be festive! but…. No stylish IT girl wants to be too literal when it comes to festive attire. So the Style Report team put together 7 looks that are a nod to our country's birthday, and any style lover will approve of. Stars and stripes editorial.
All things stars have been hot this season, and stripe prints are a staple. So we decided to show you how to incorporate these touches into any look. We're loving the idea of adding subtle, festive touches to a look, like a dainty star choker, or star scarf worn has a head wrap, without going overboard or too literal. No red, white and blue required here, simply a few stars and stripes.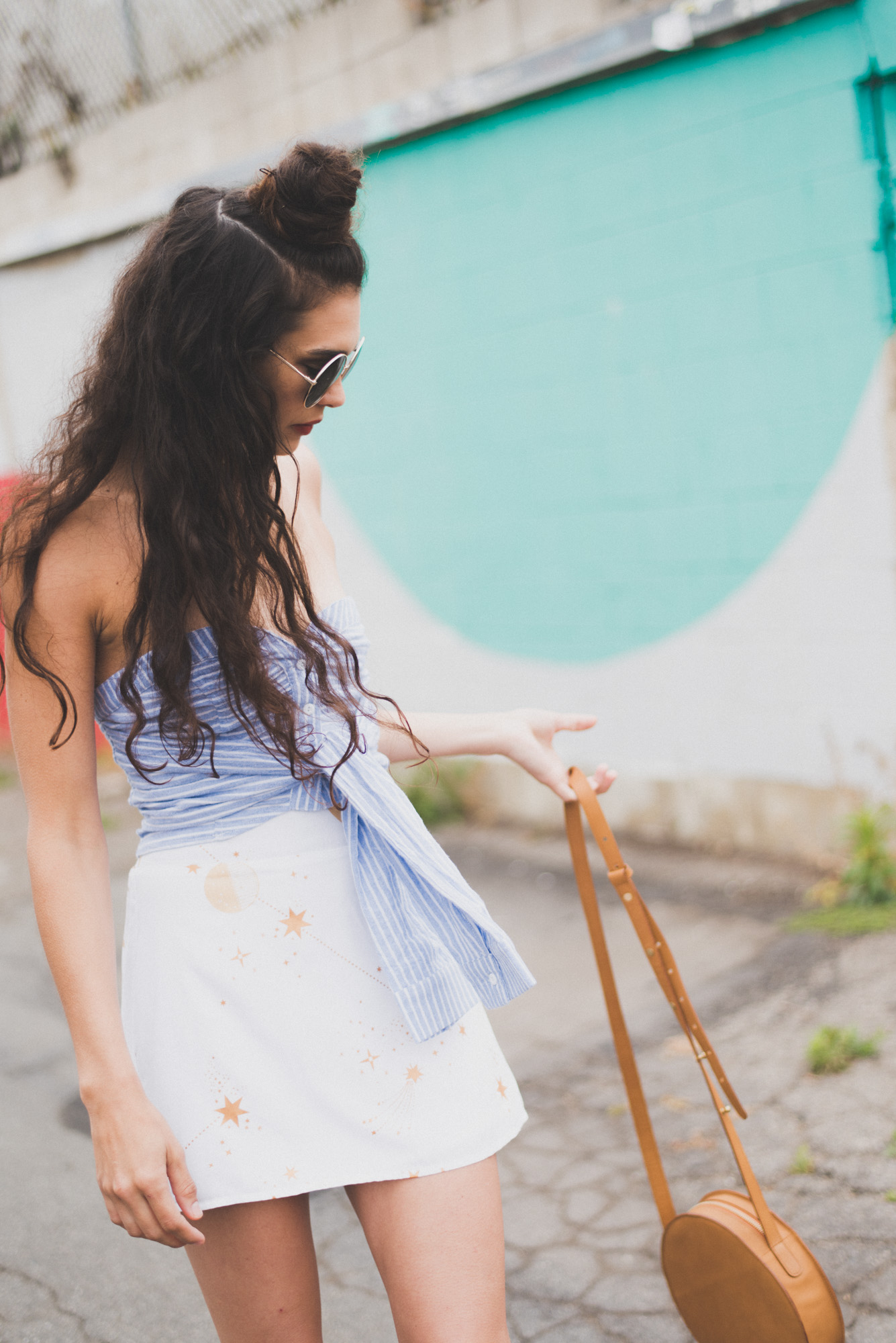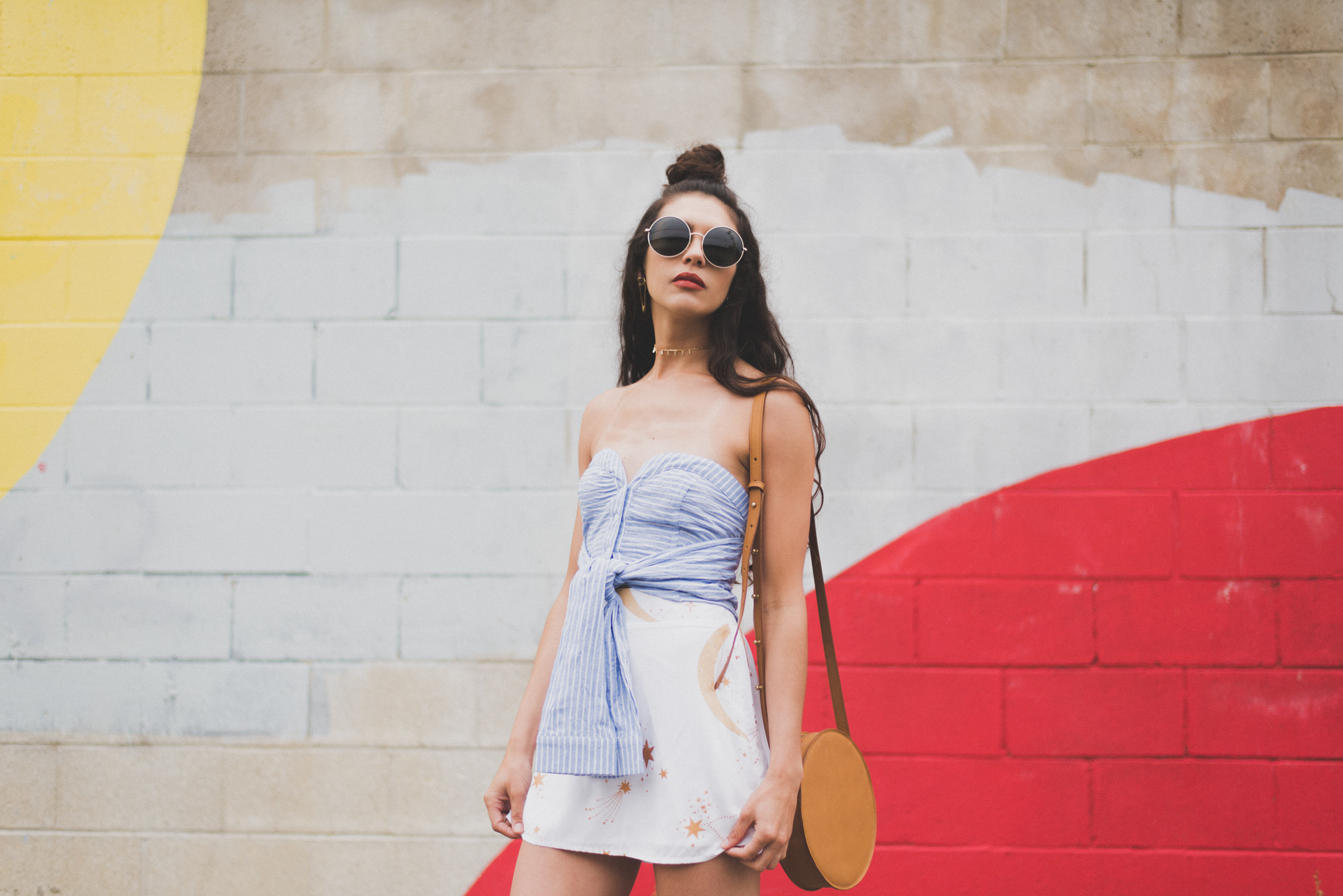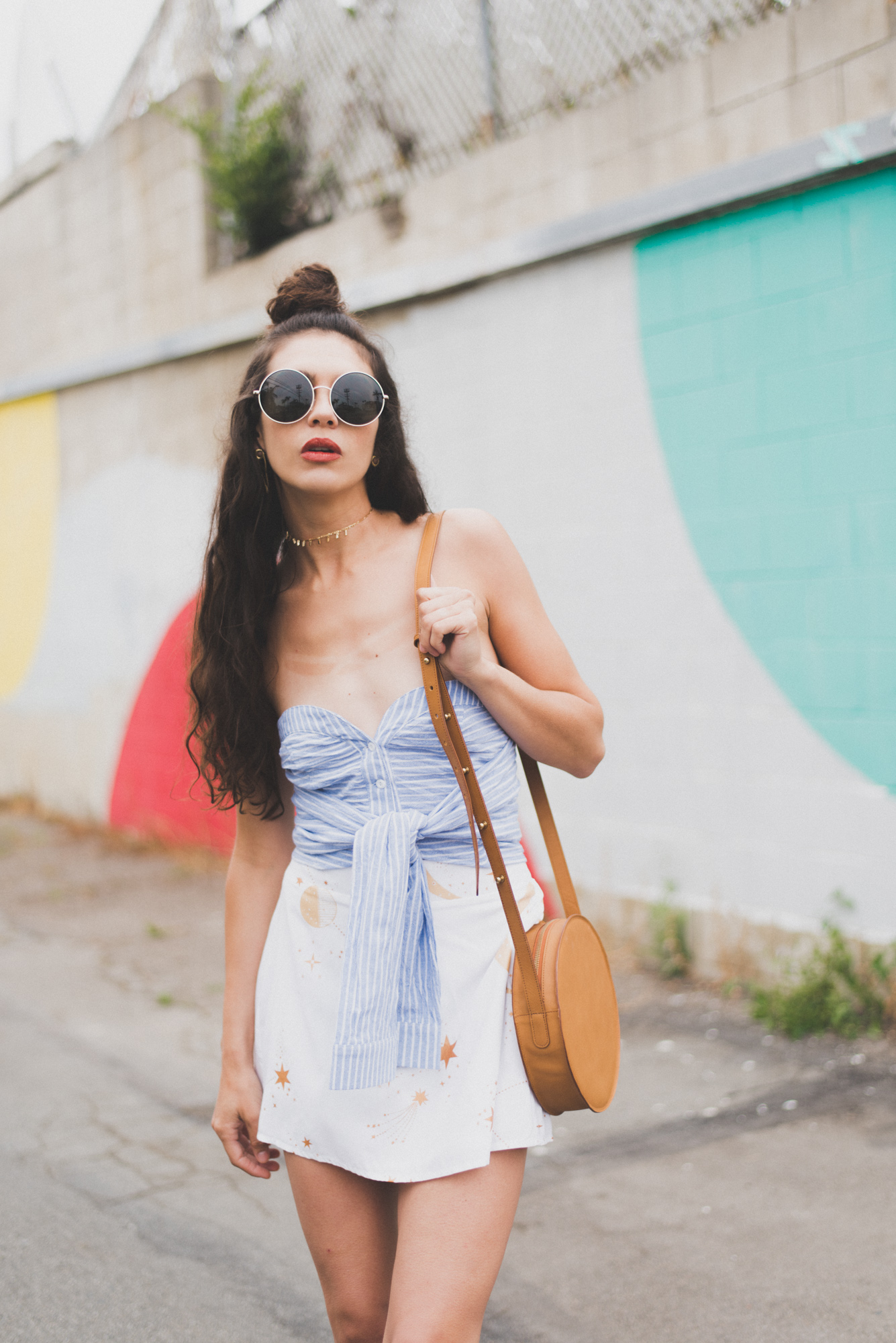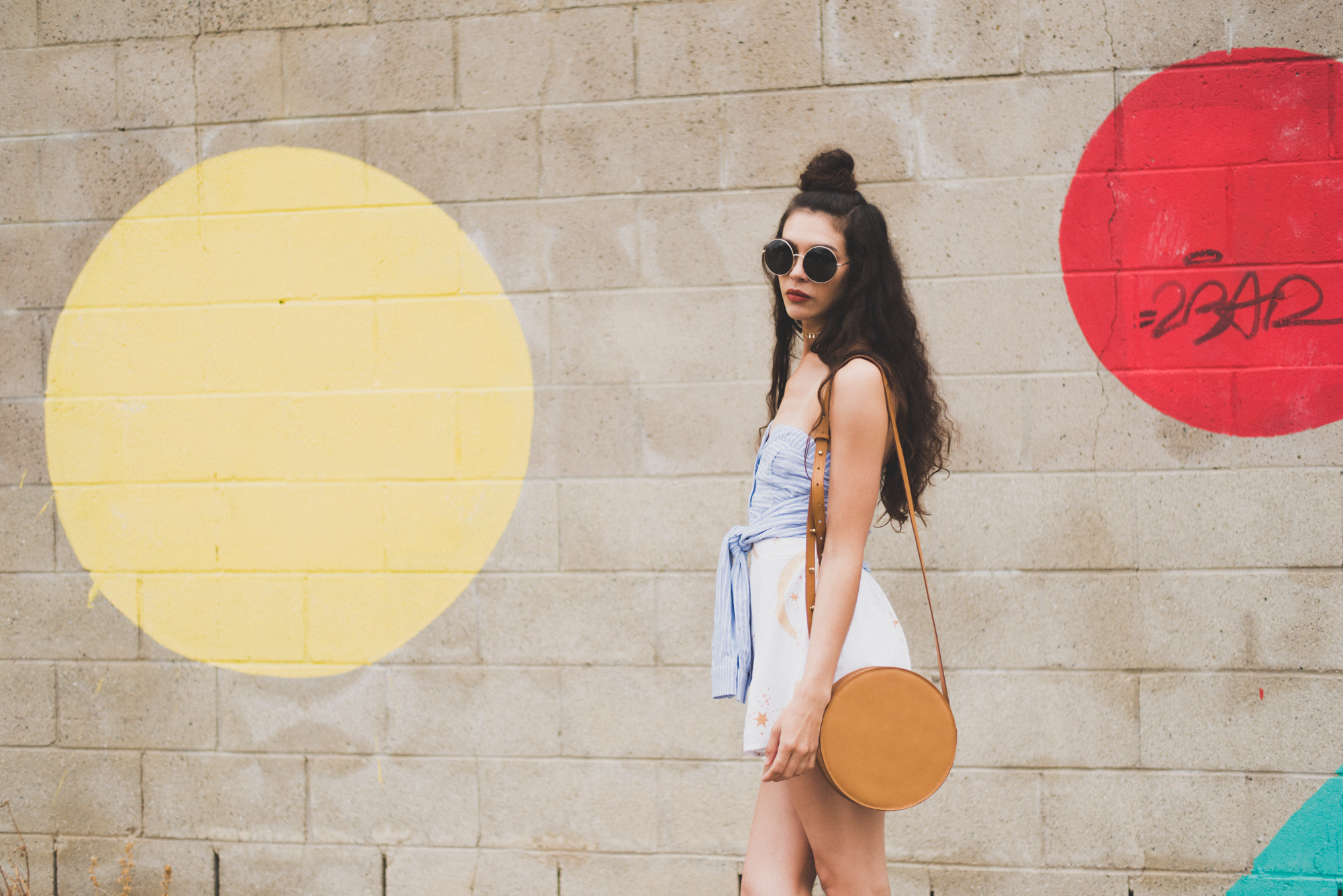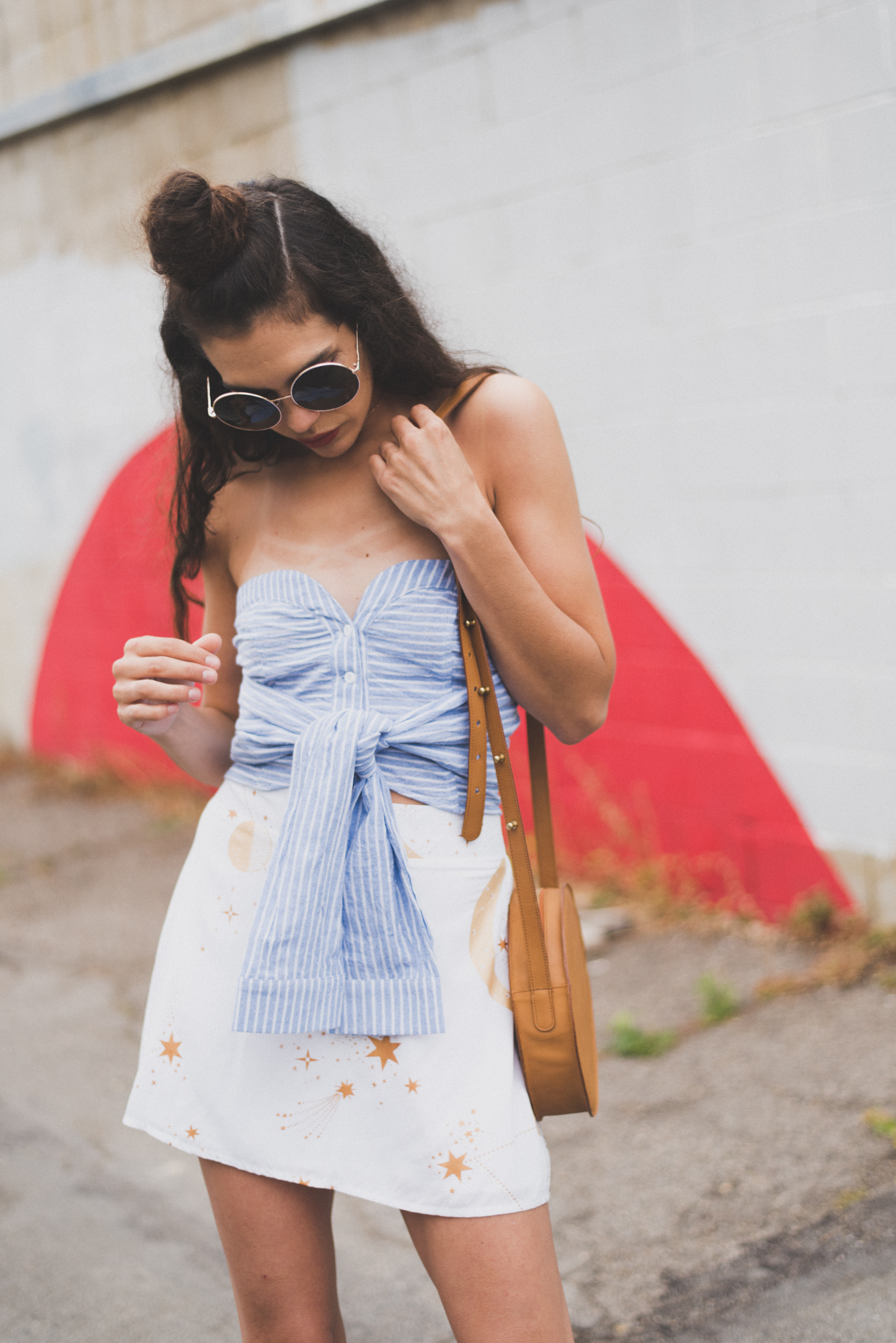 Skirt: Lenni the Label// Top: Étophe Studios both via Kindred Boutique // Bag: Minor History via Brass Tack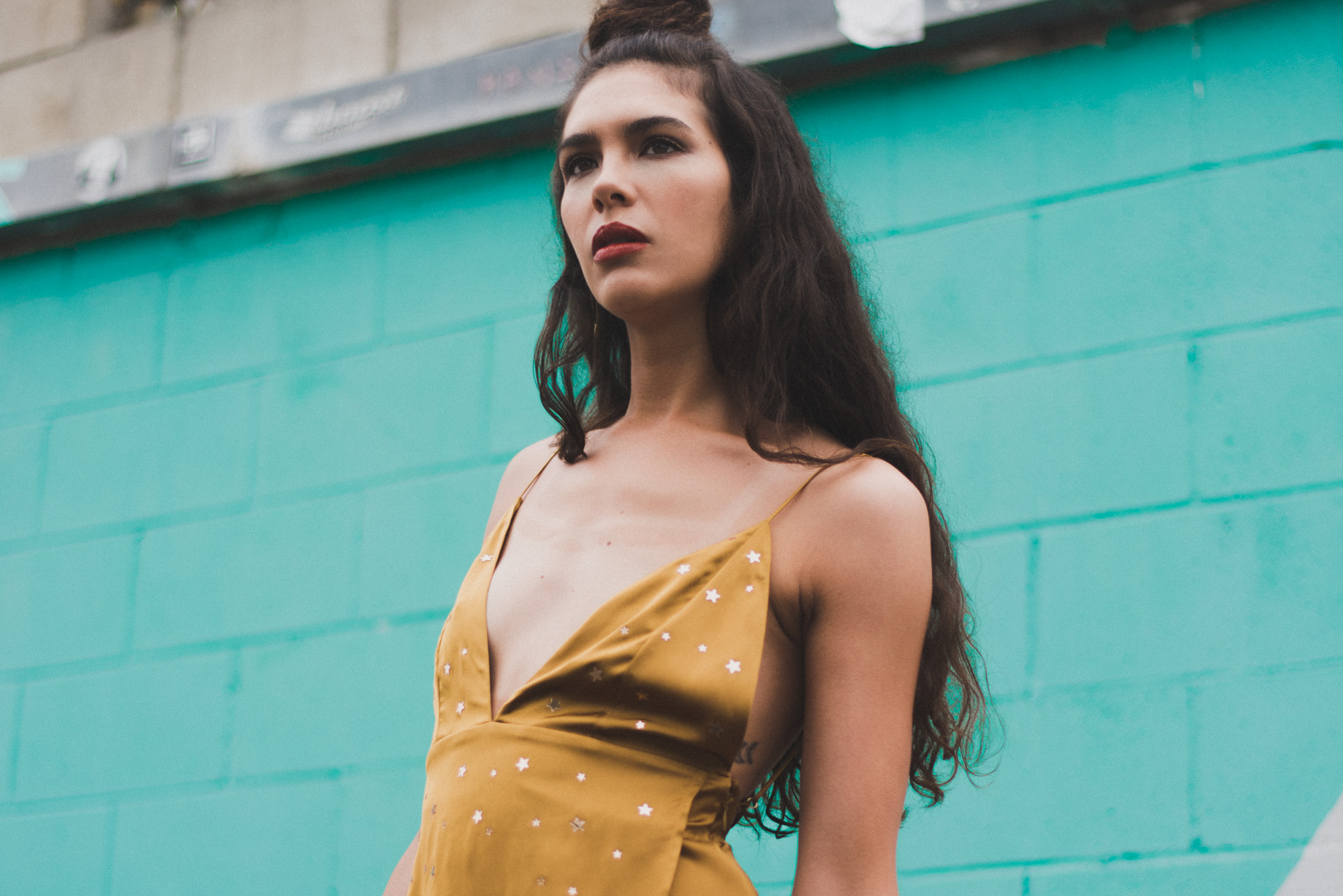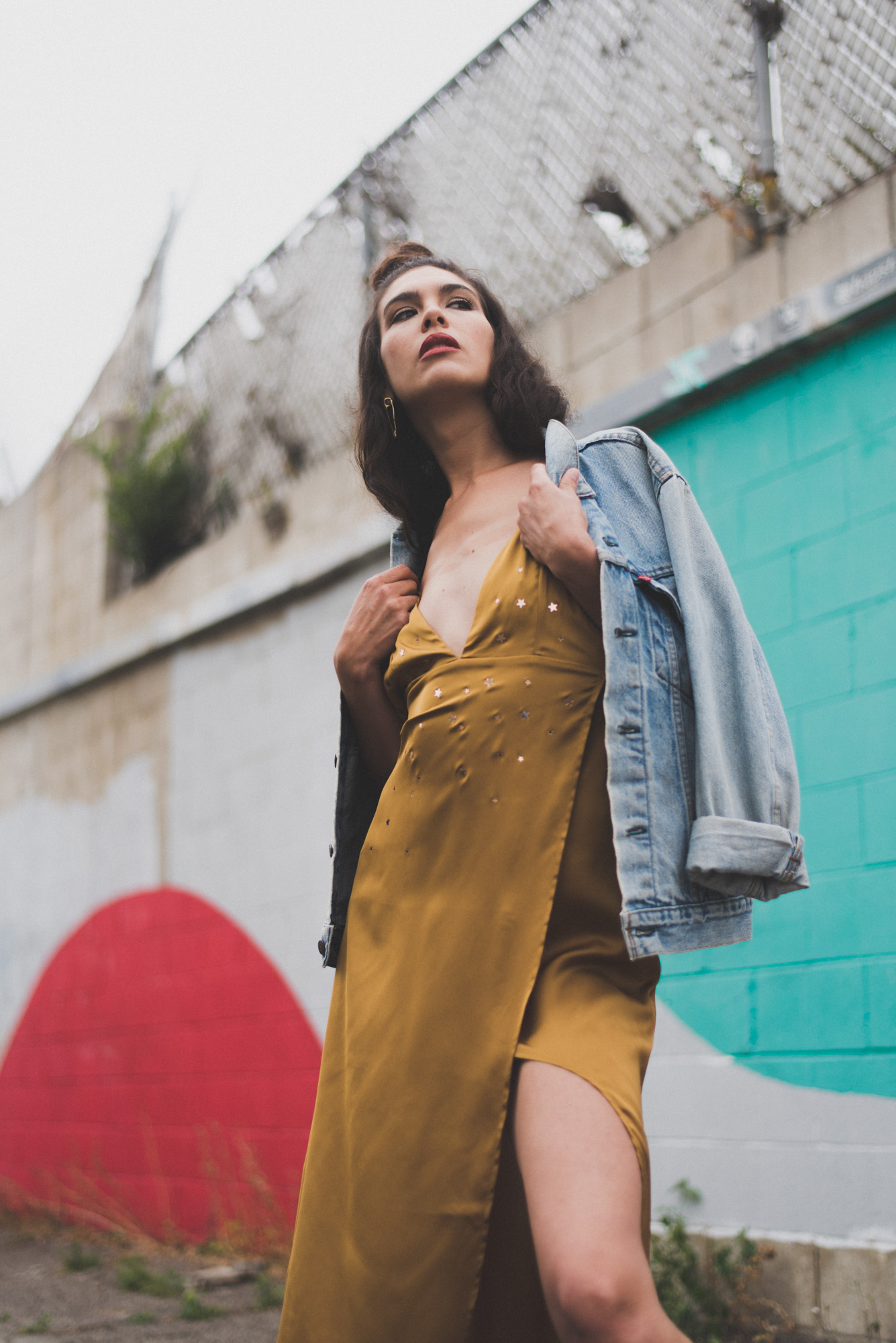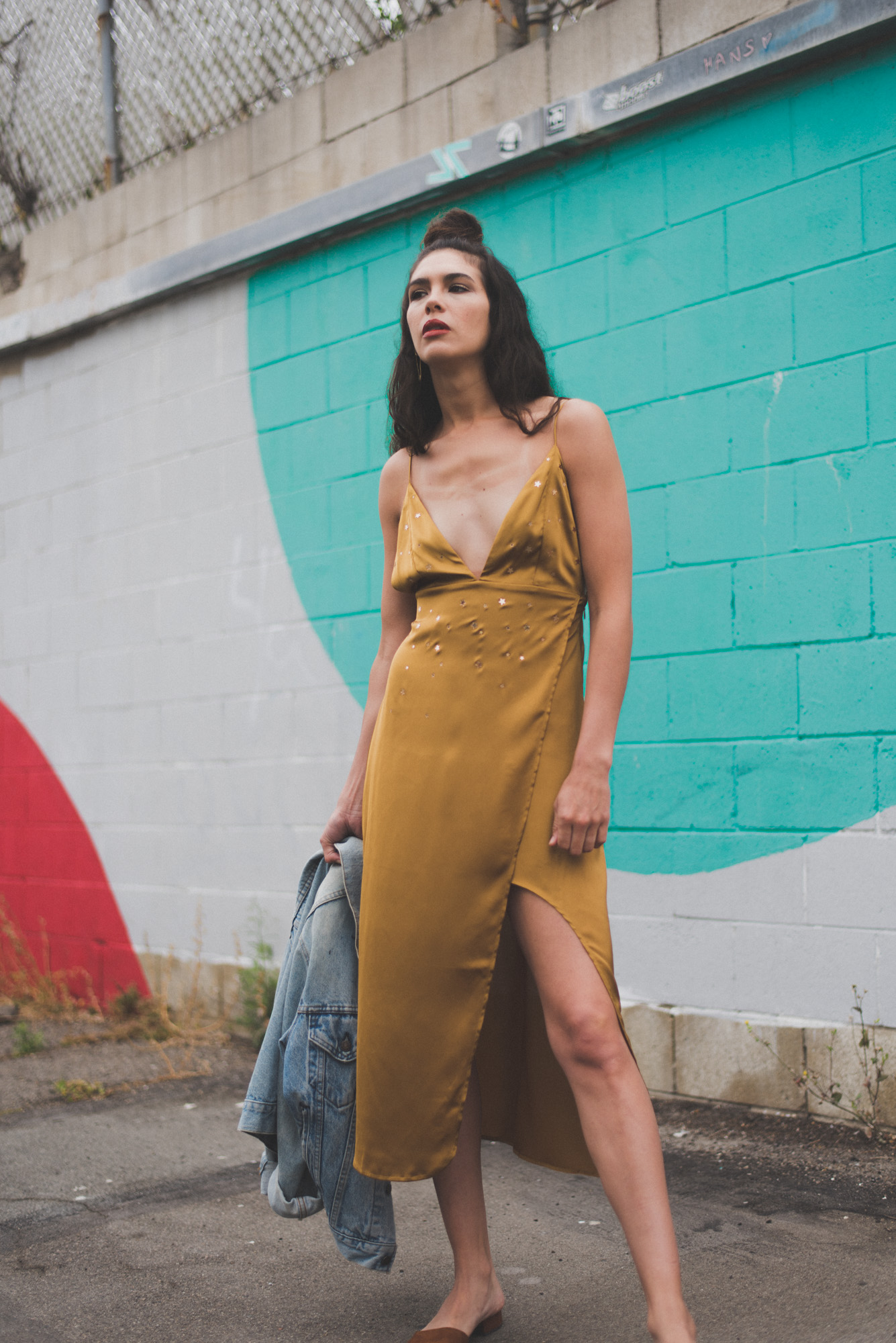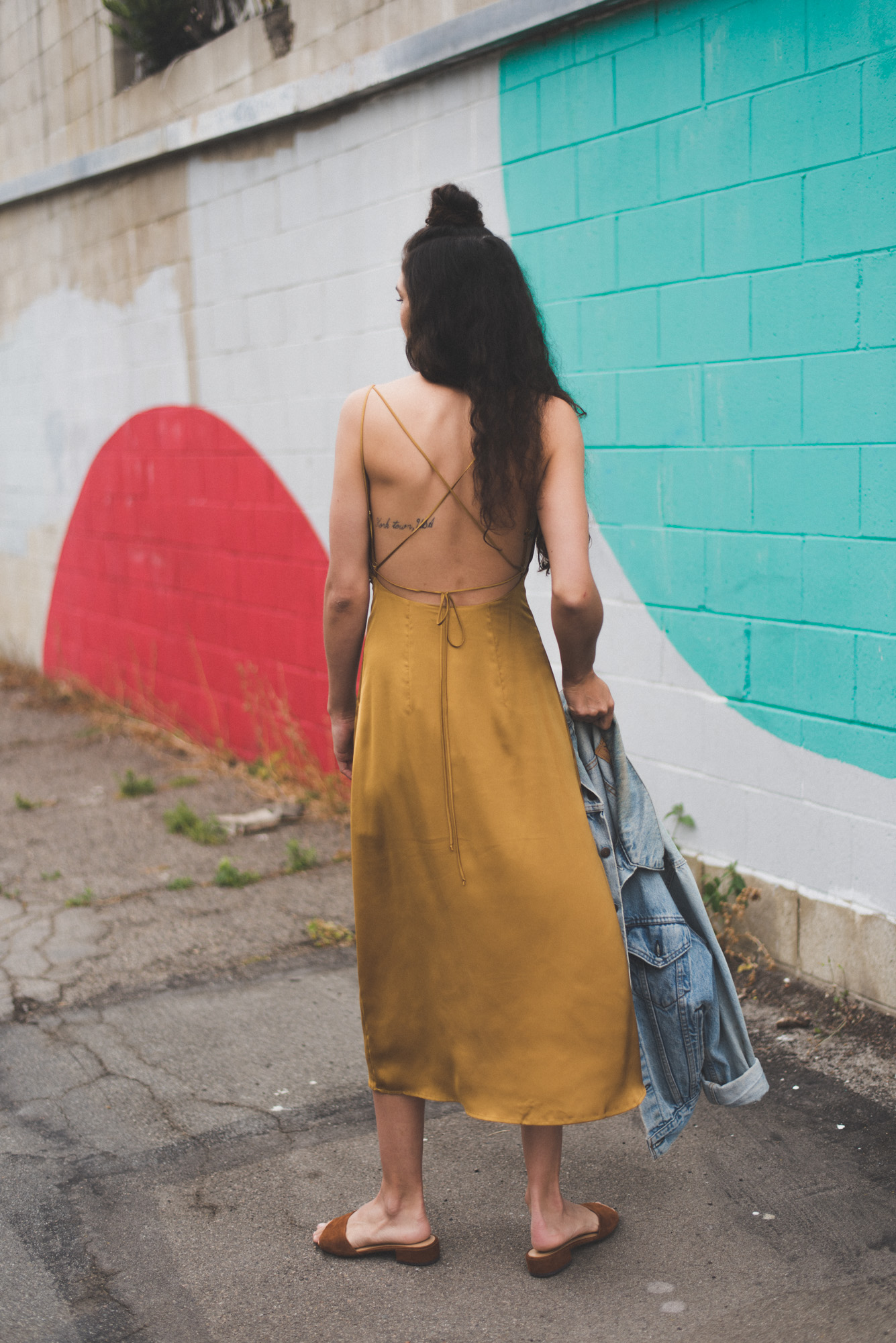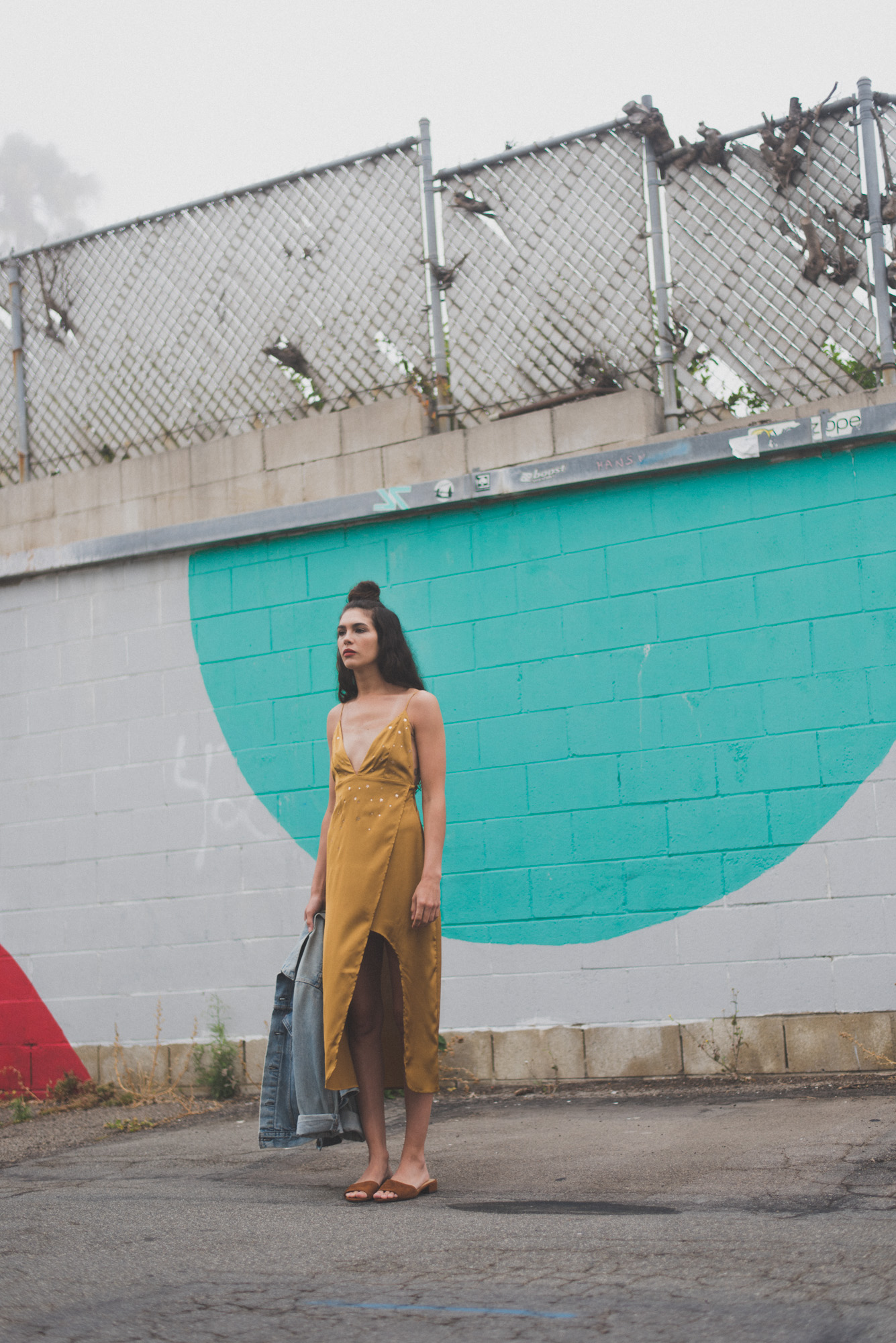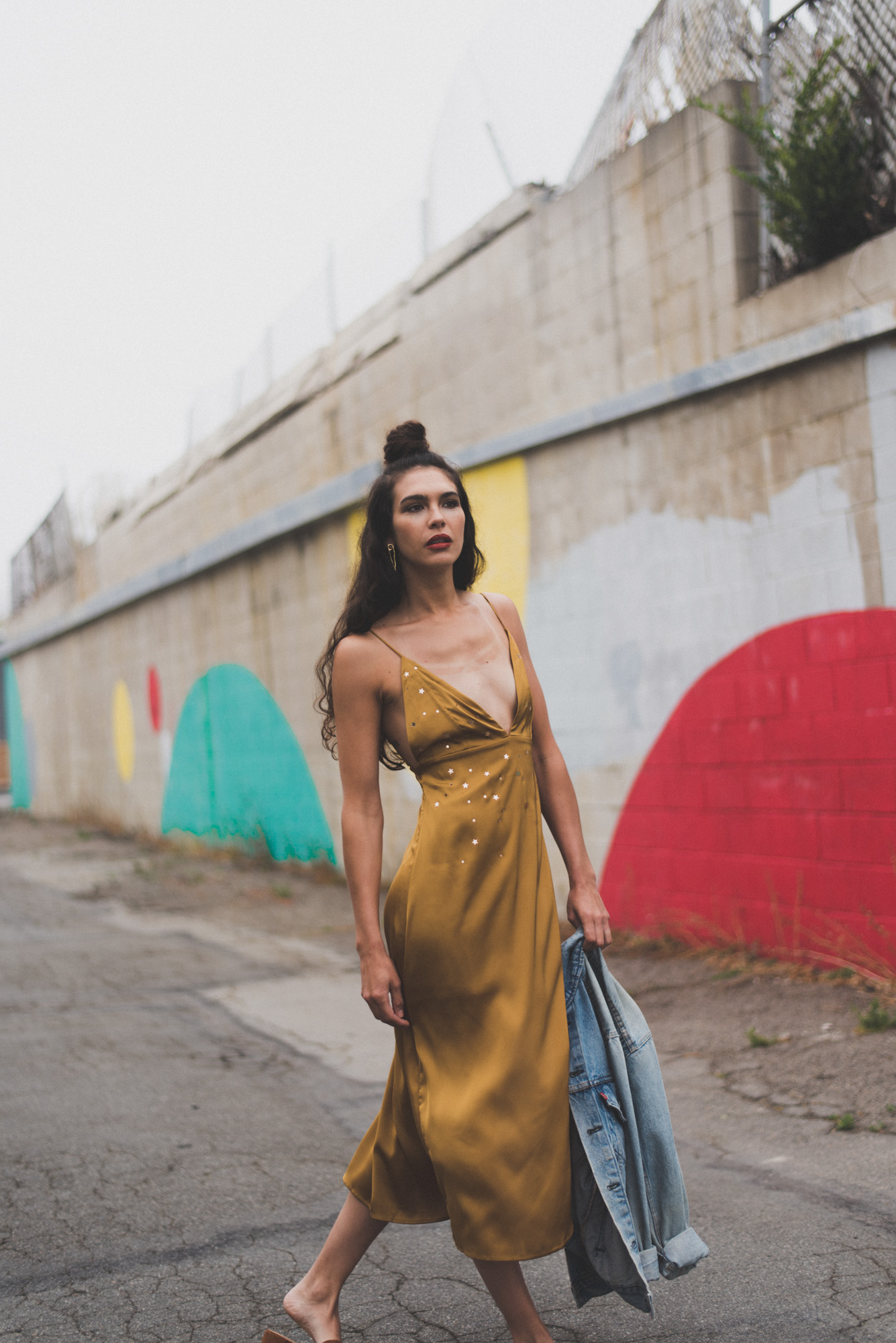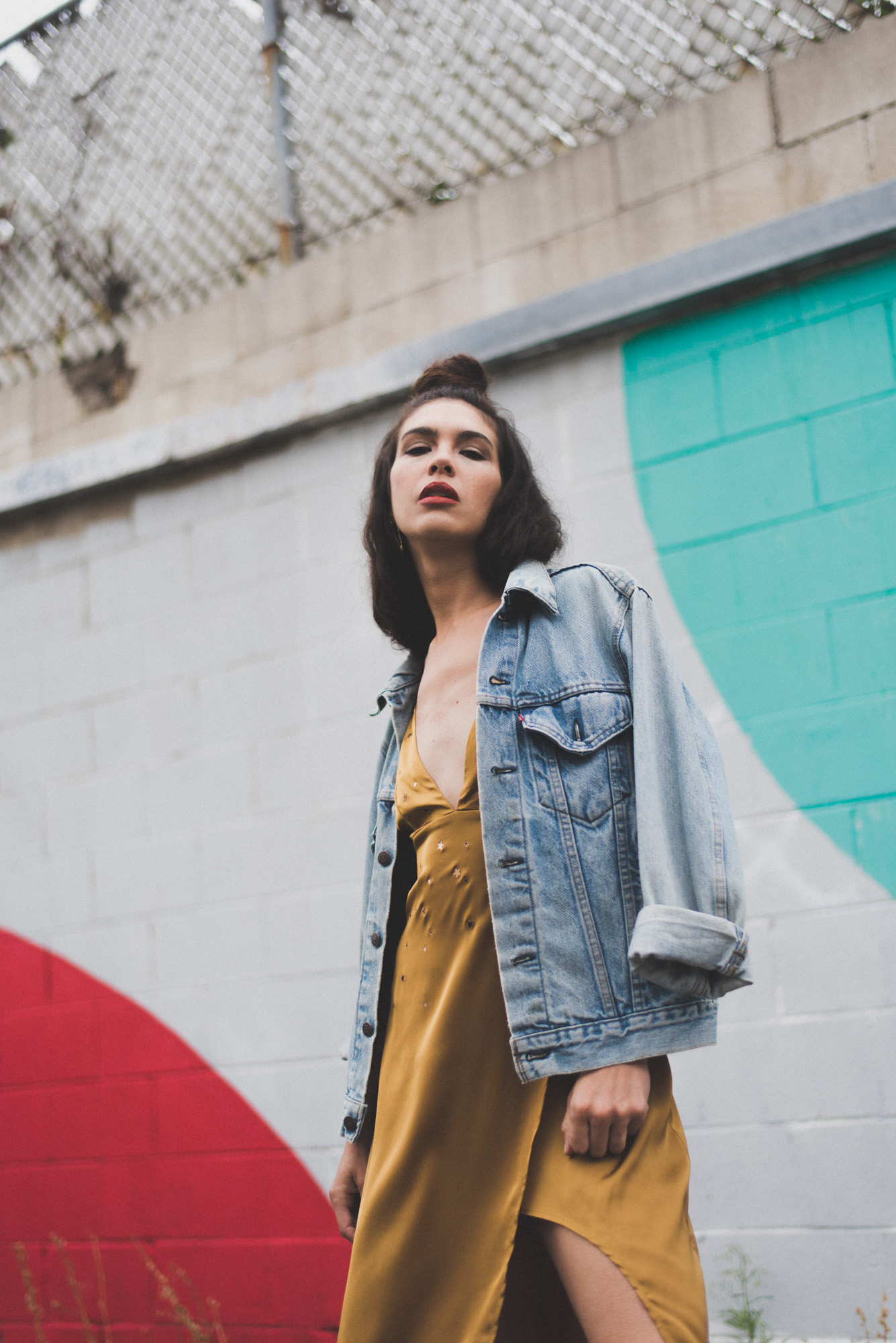 Dress: for Love & Lemons via Kindred Boutique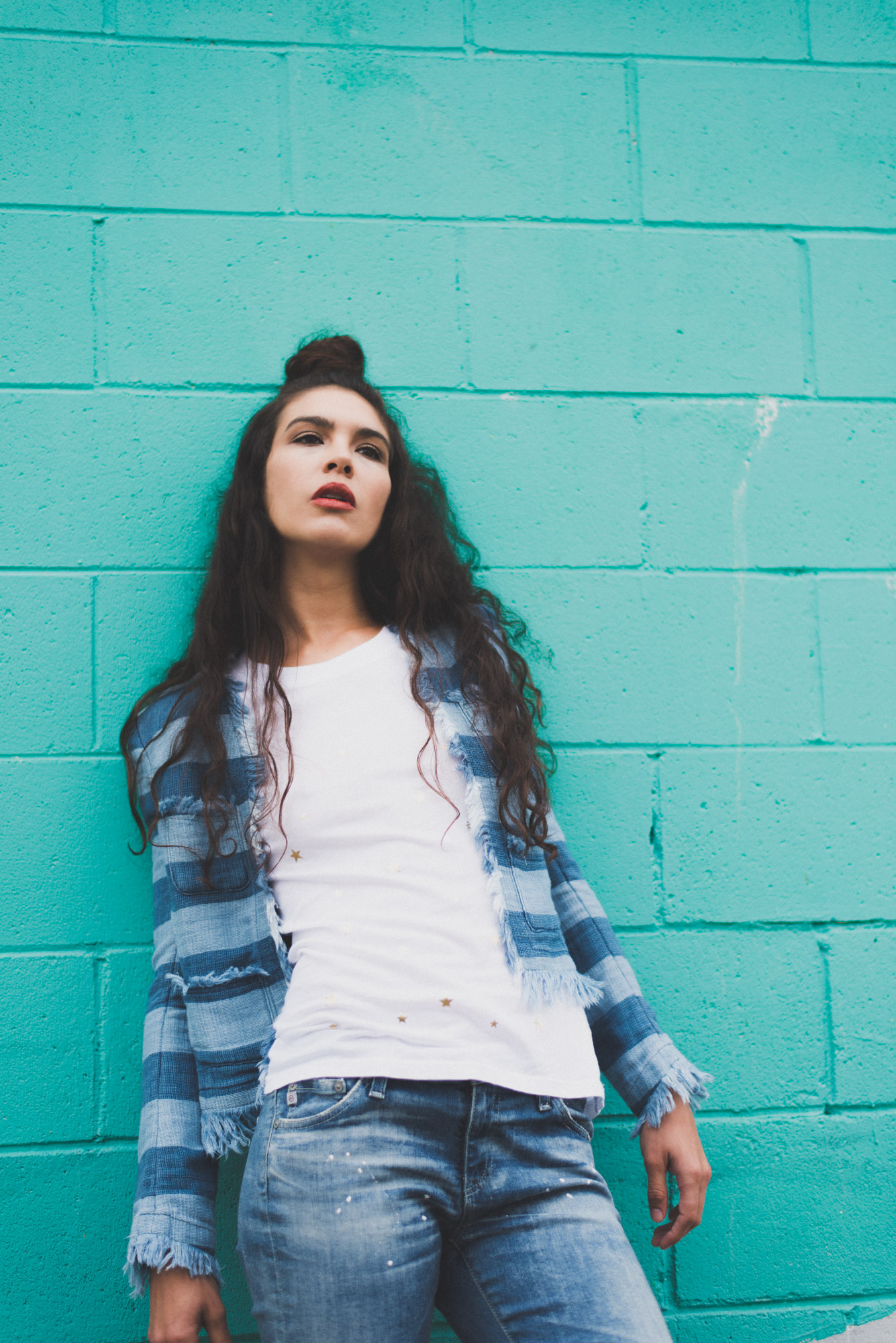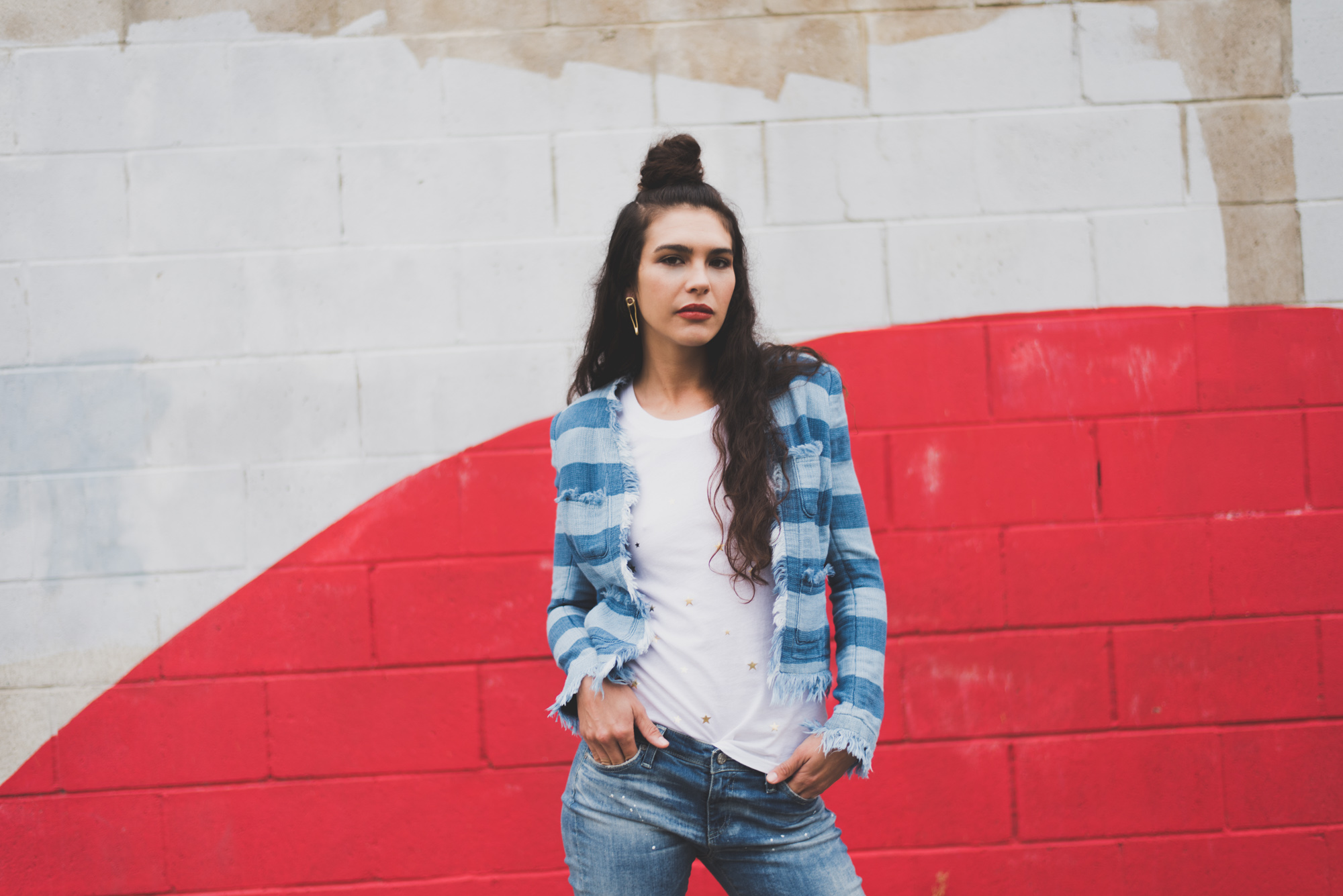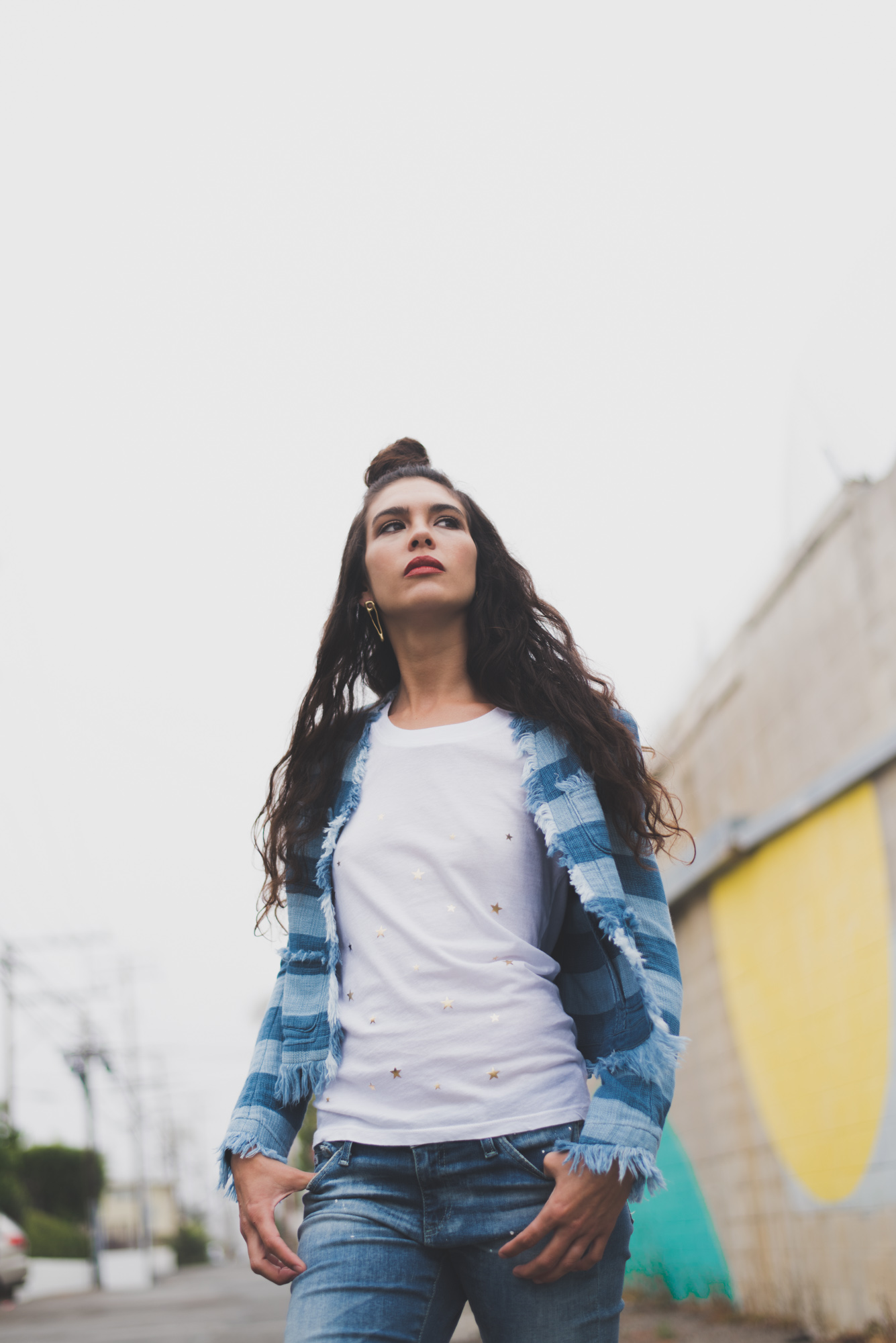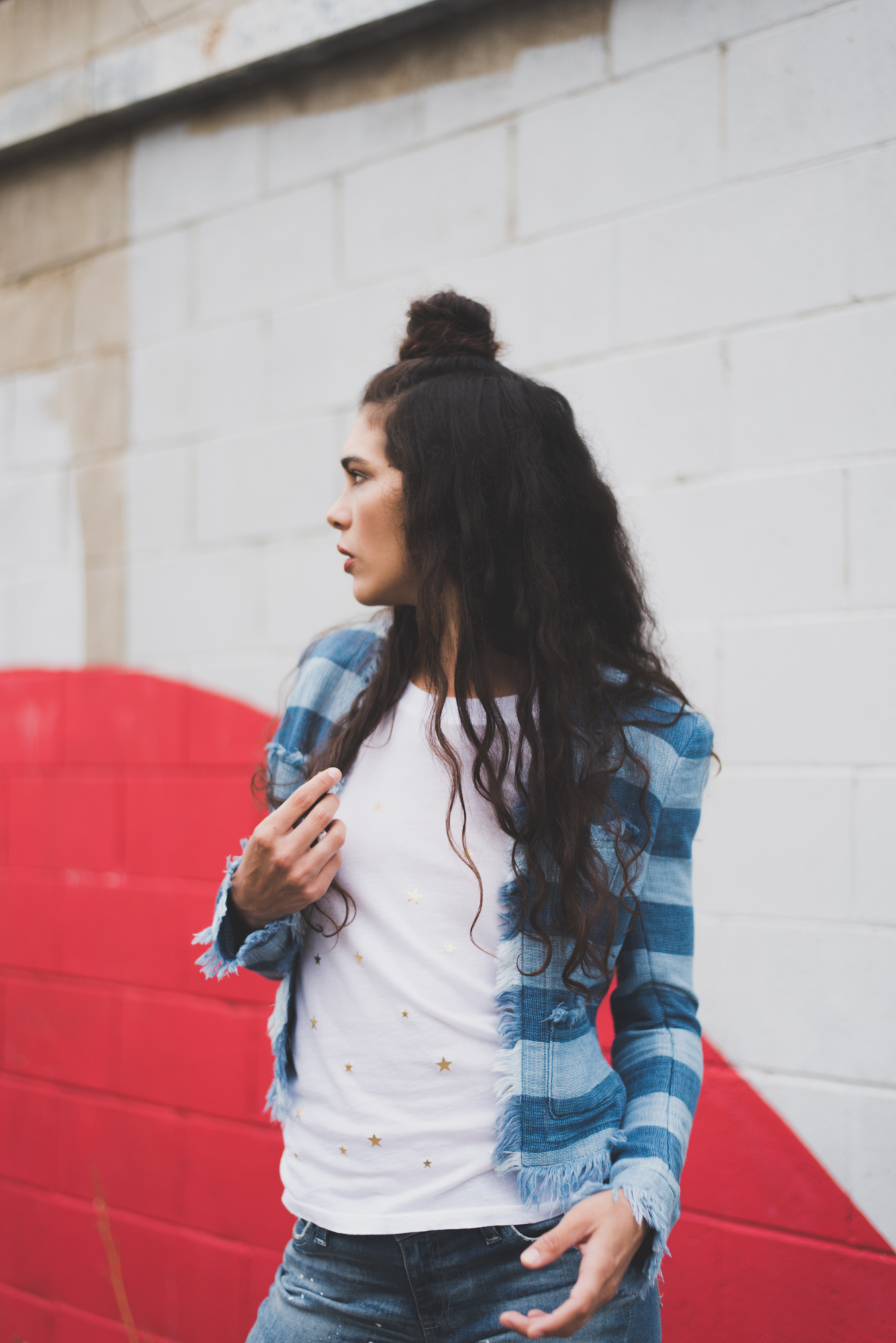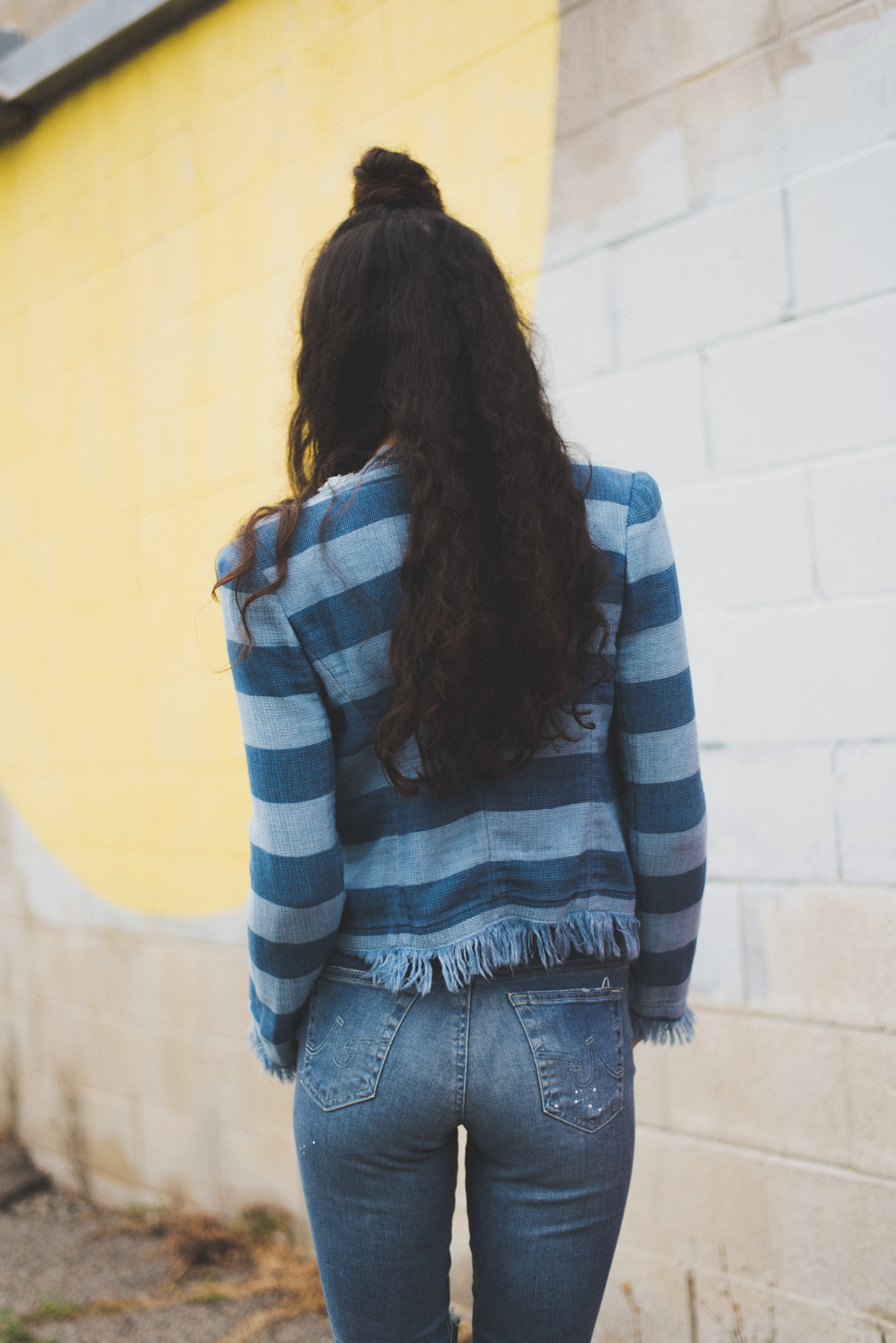 Stars Tee: Monrow// Jacket & Jeans: AG Jeans similar similar all via Jeanni Champagne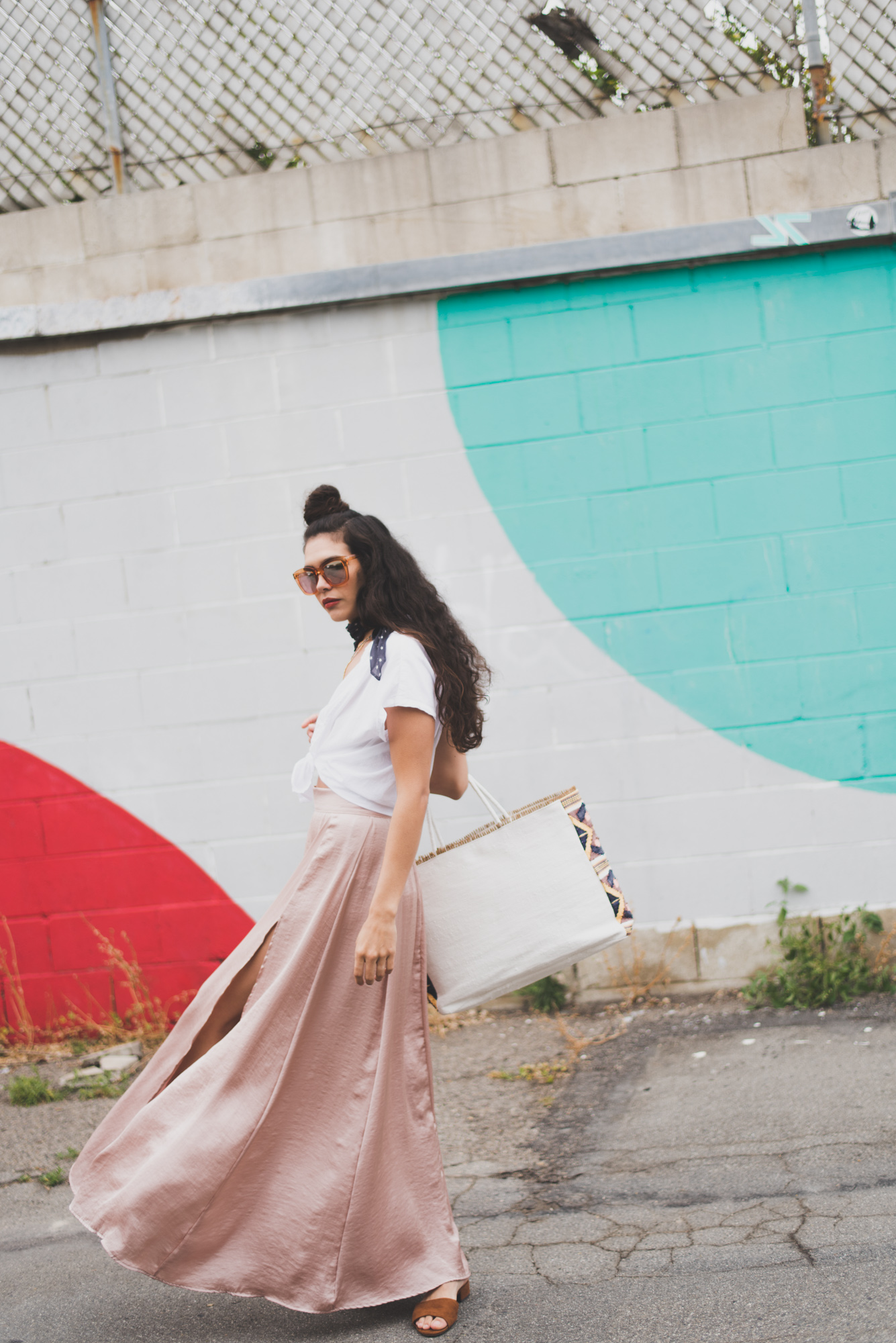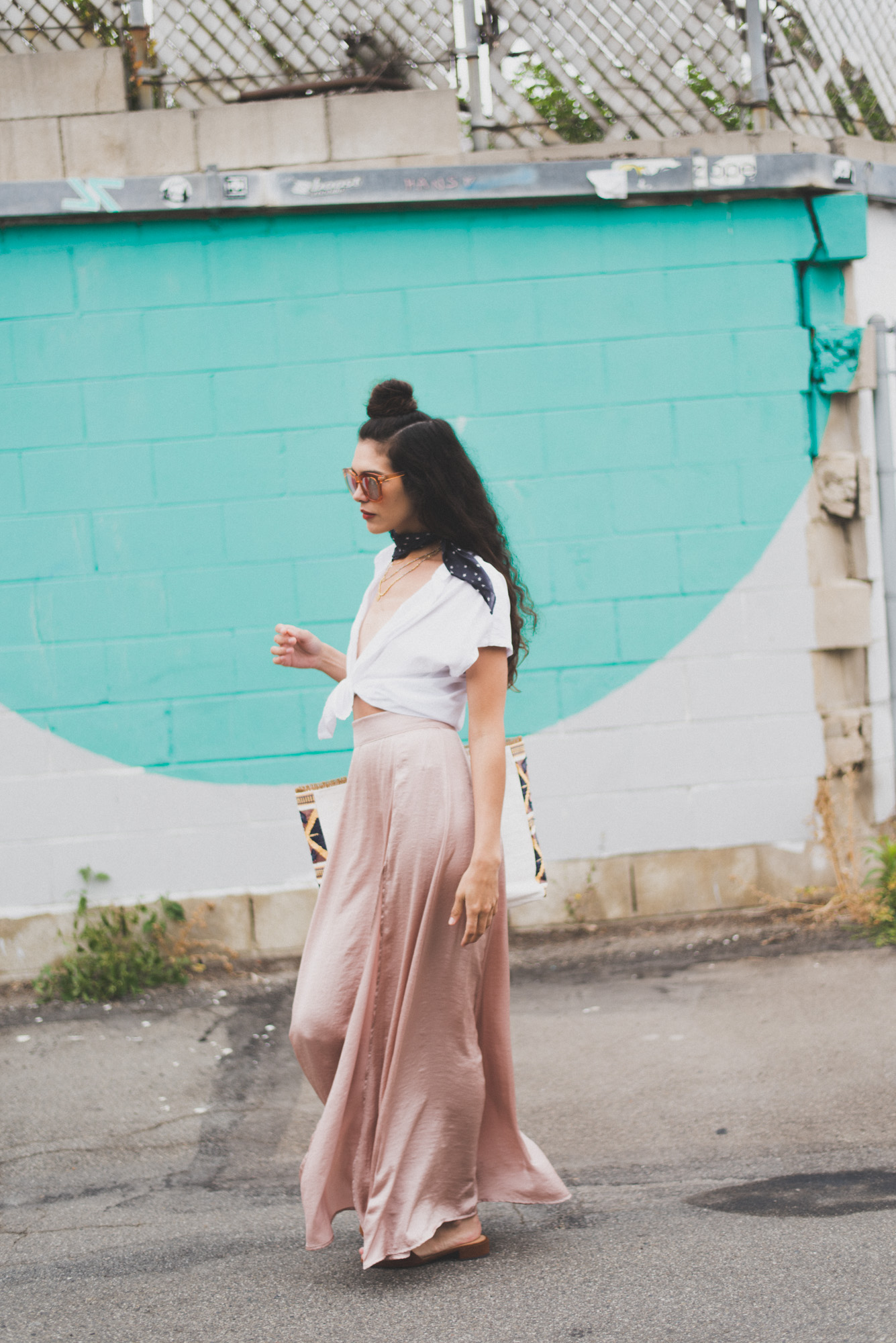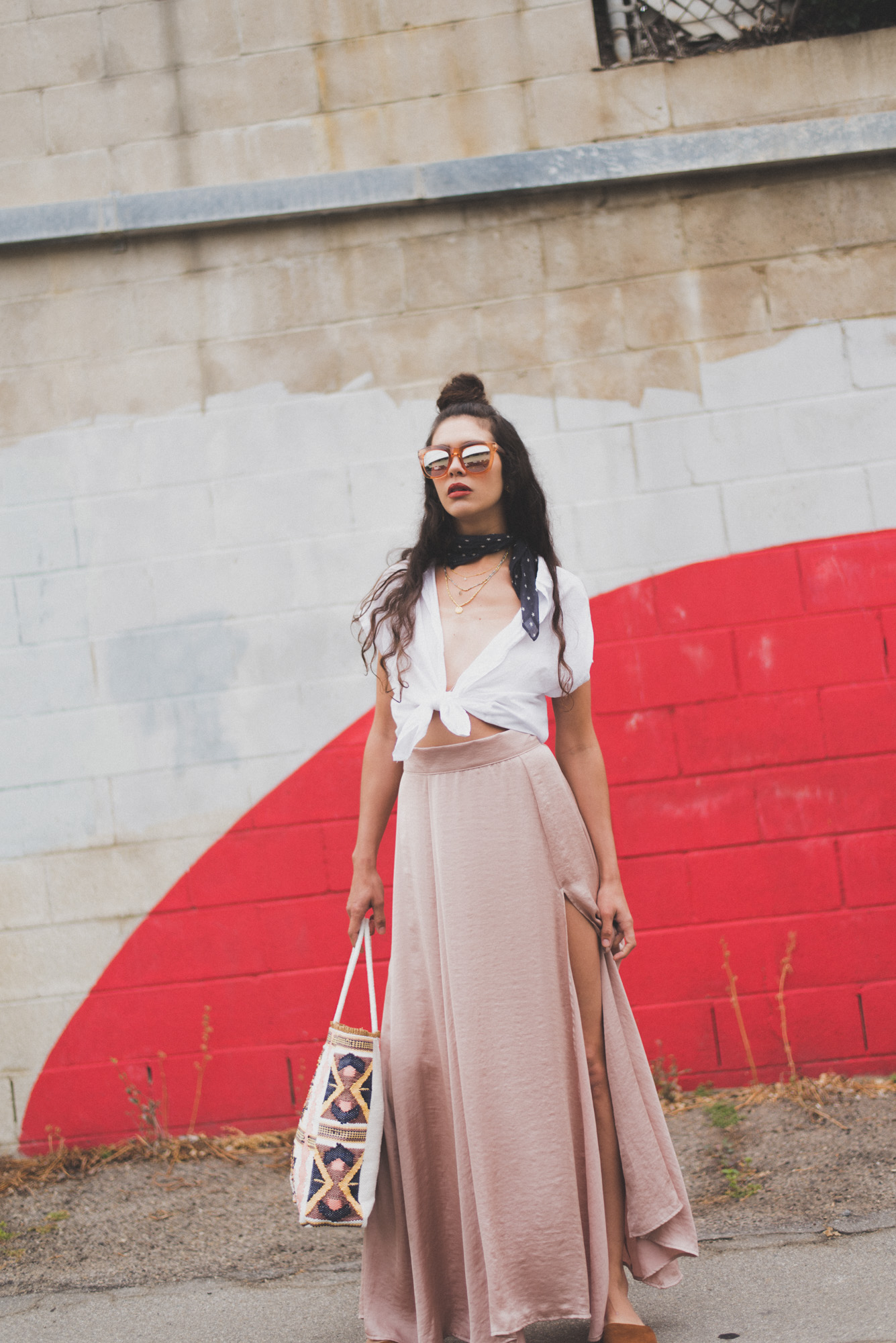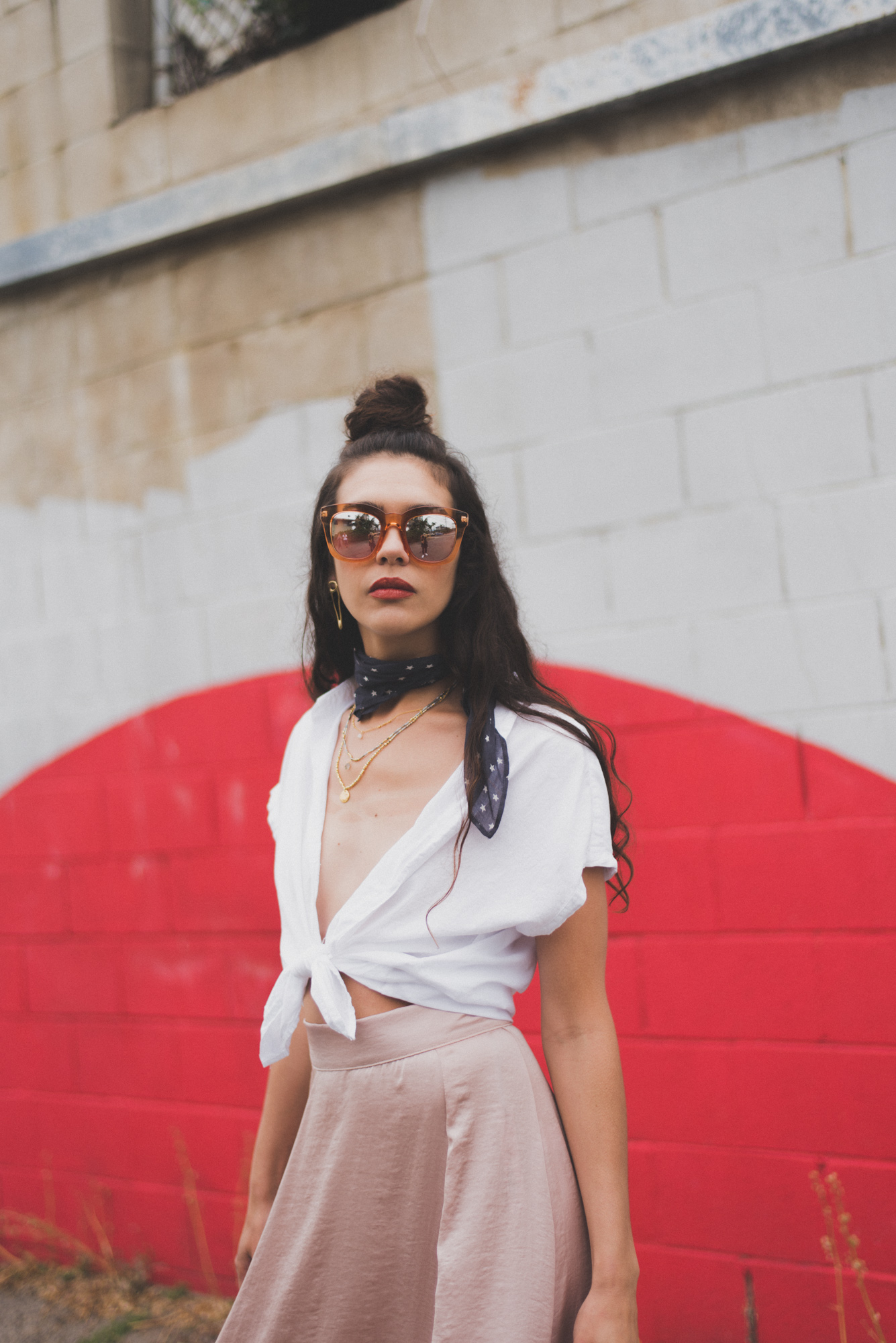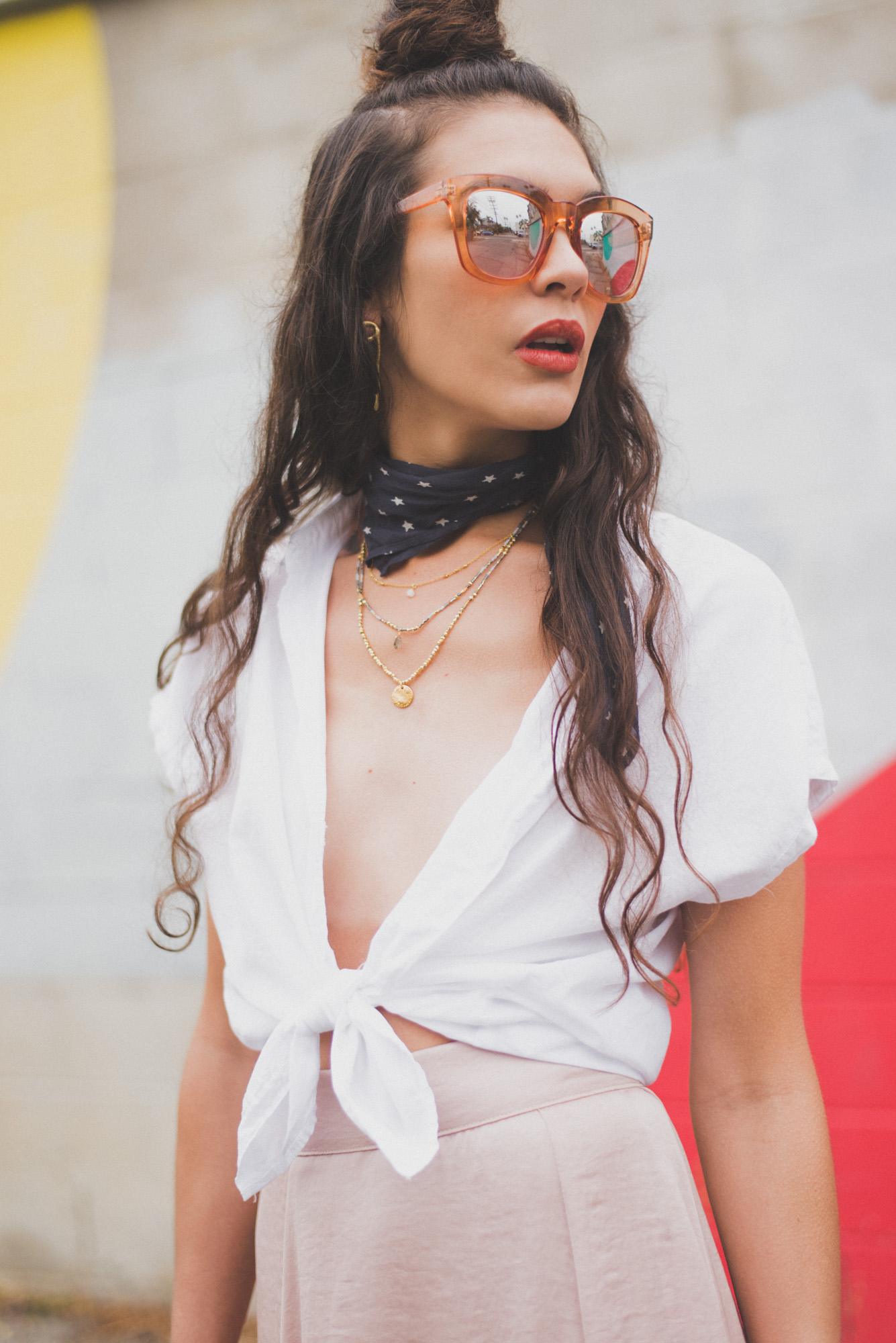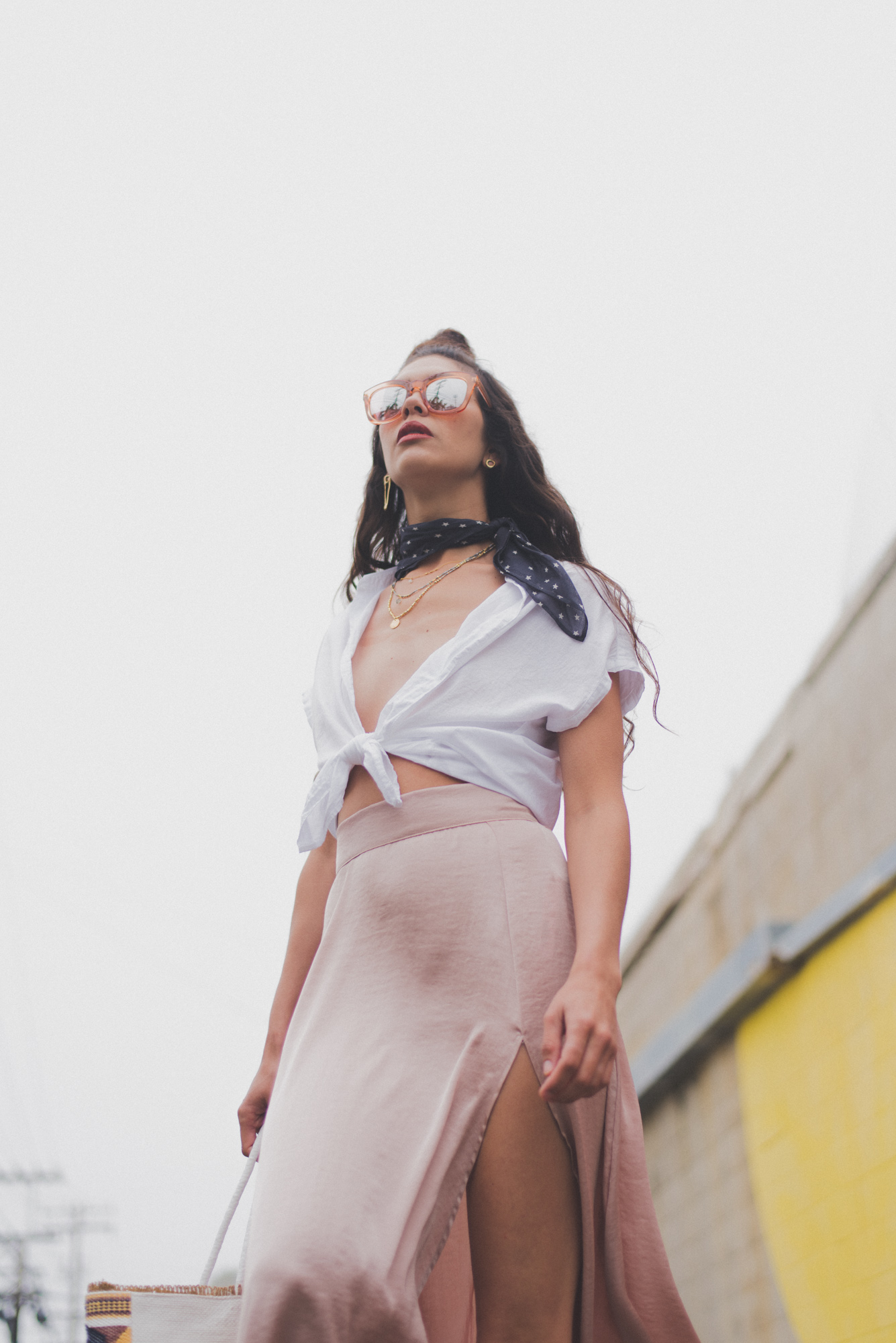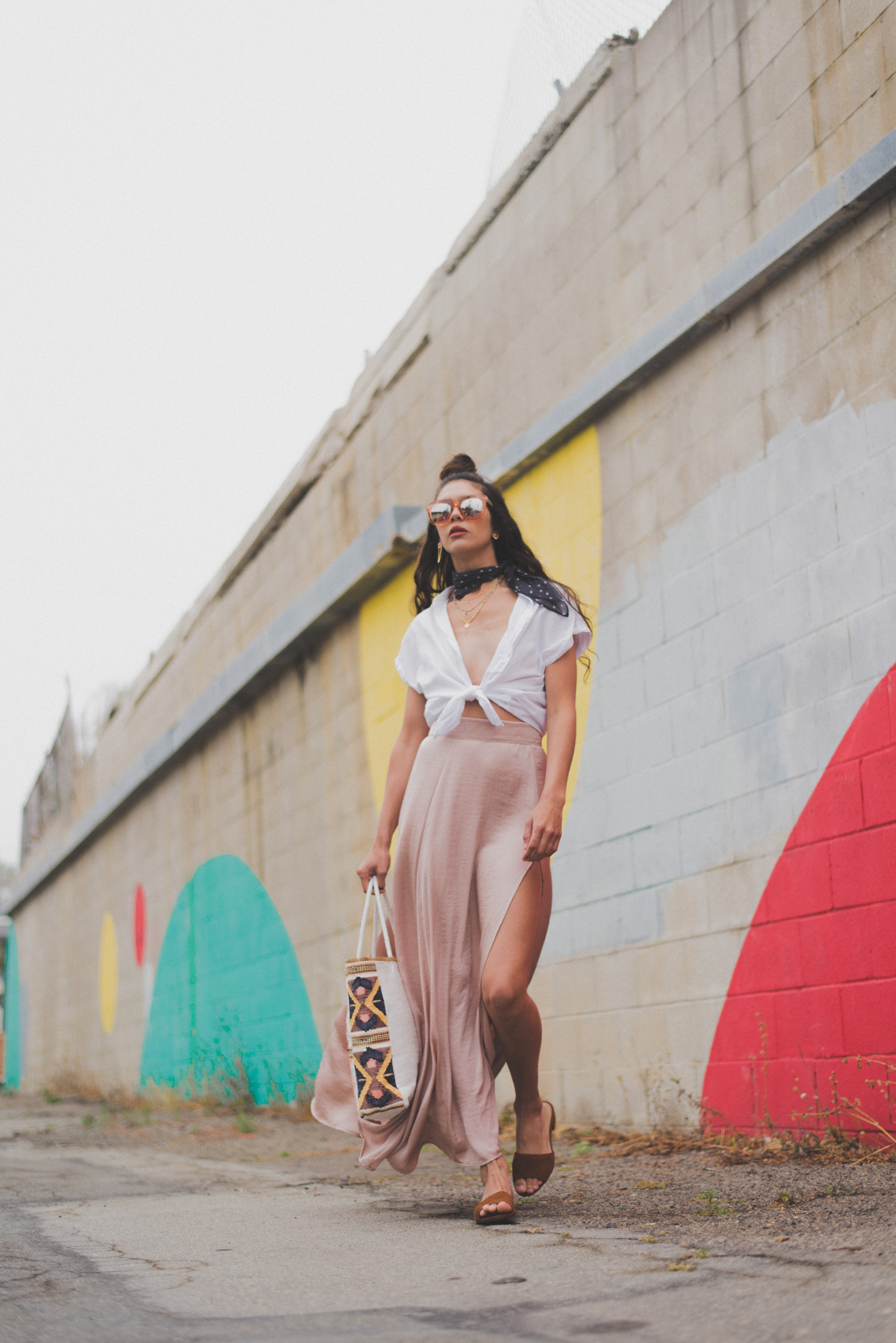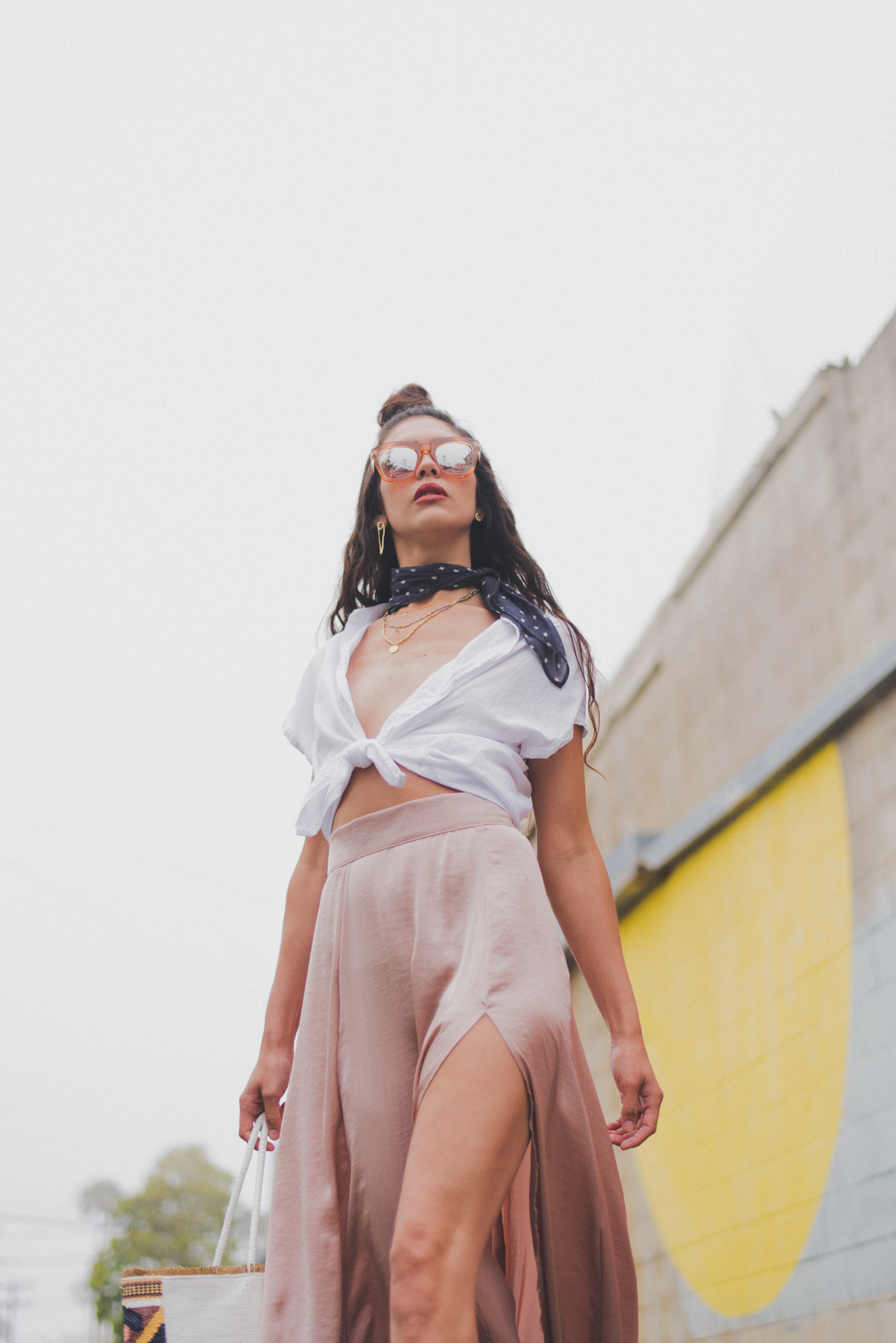 Short Sleeve Button-Down: Xirena// Skirt: Still Water// Star Necktie & Jewelry: Chan Luu// Tote Bag: Cleobella all via Rococo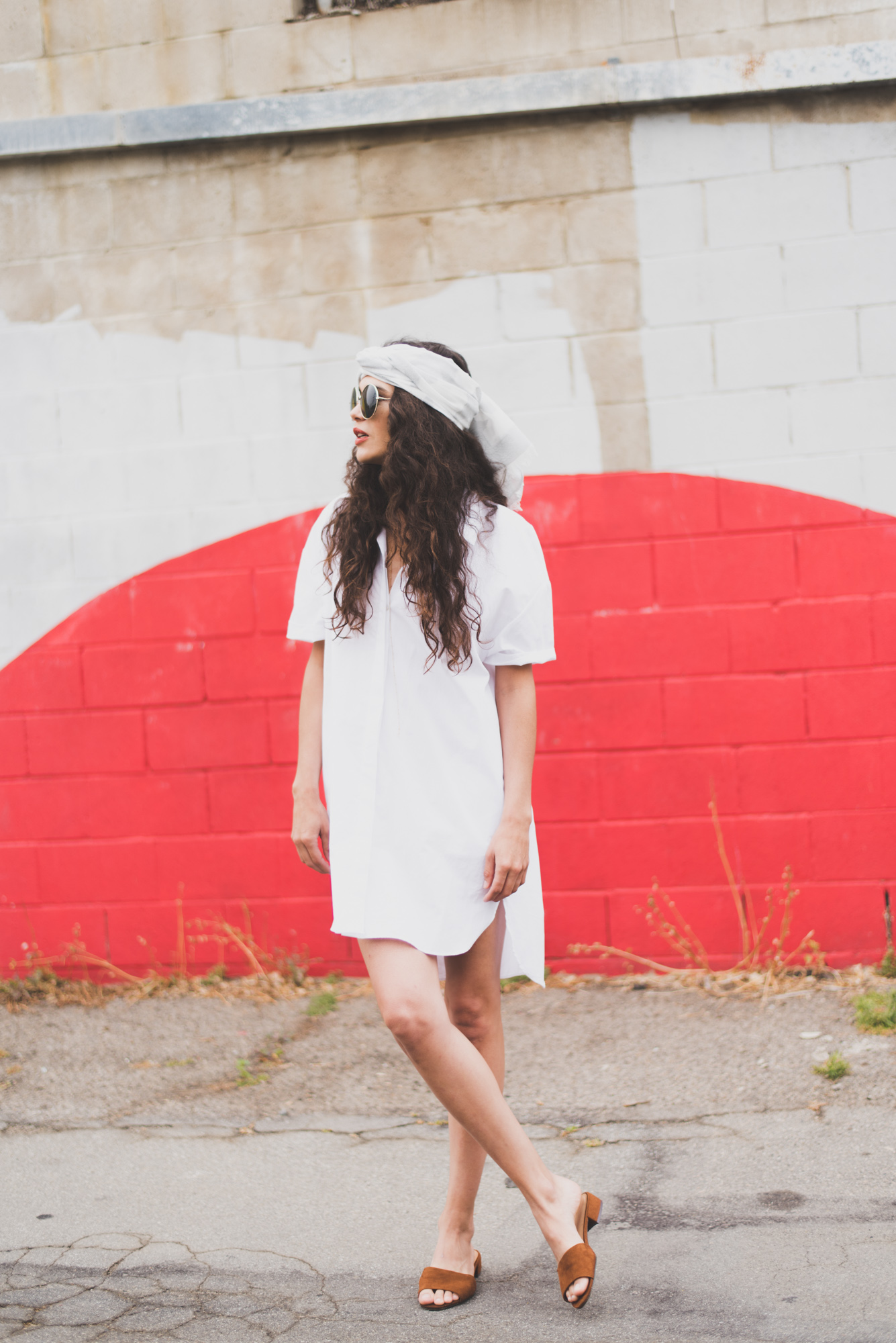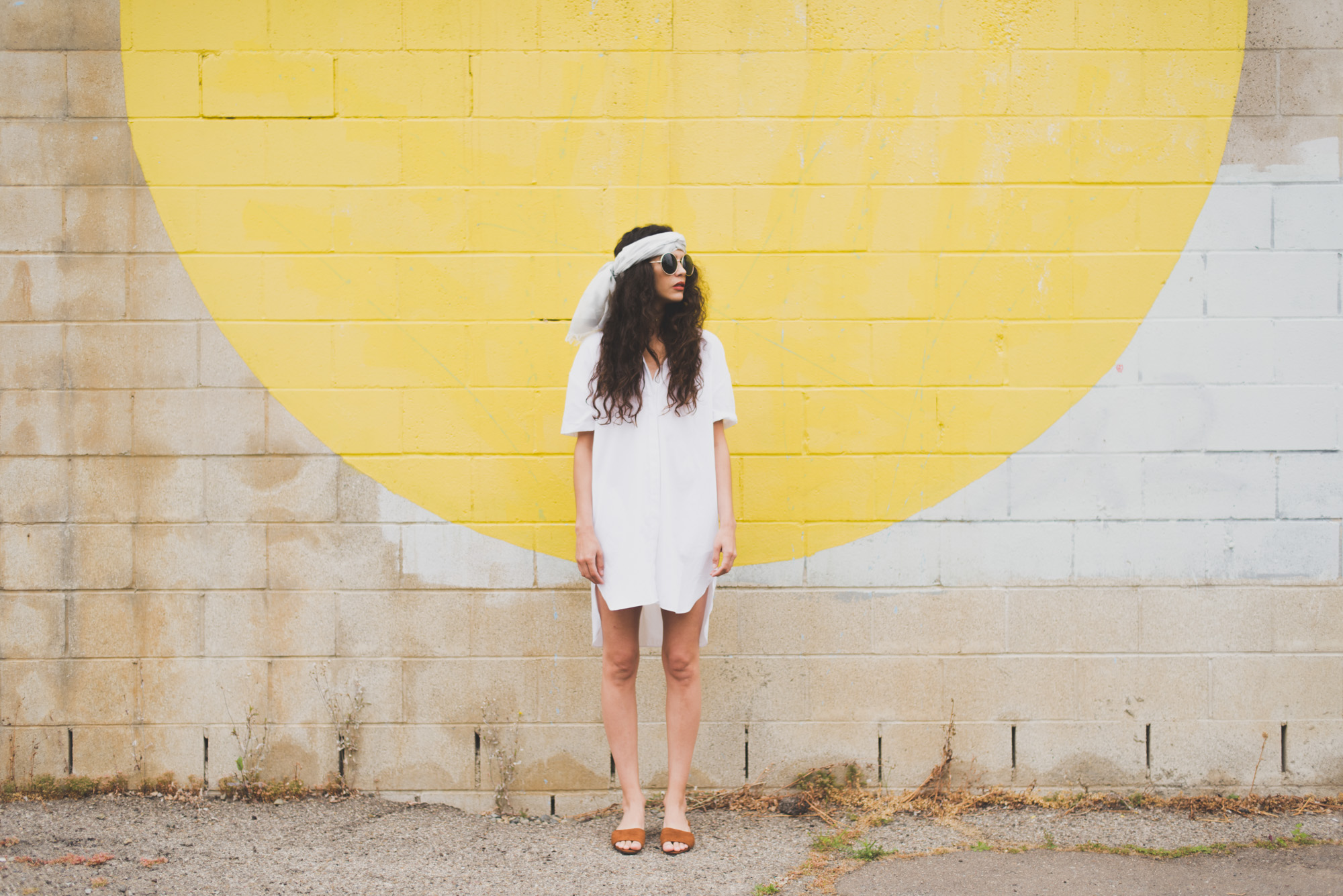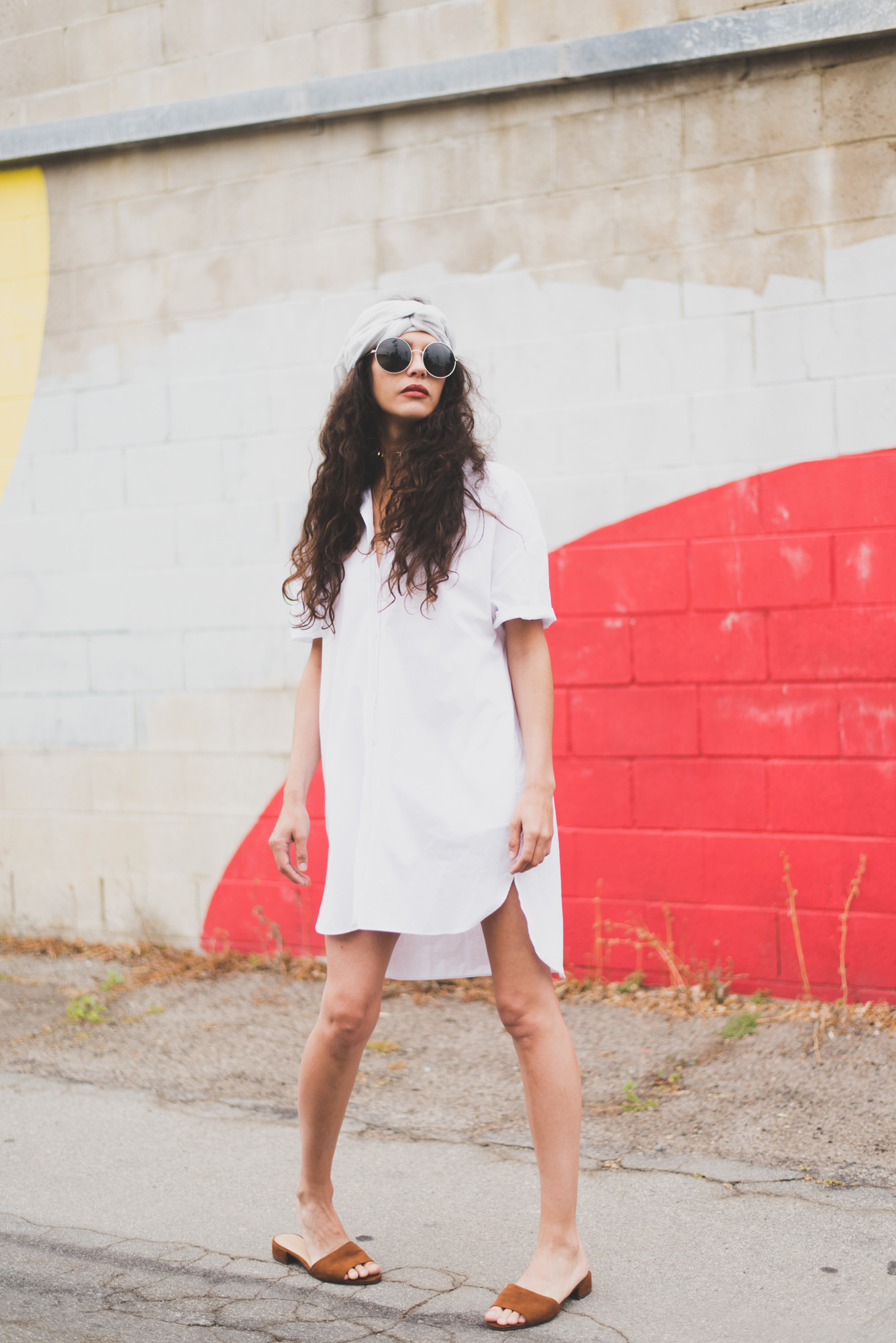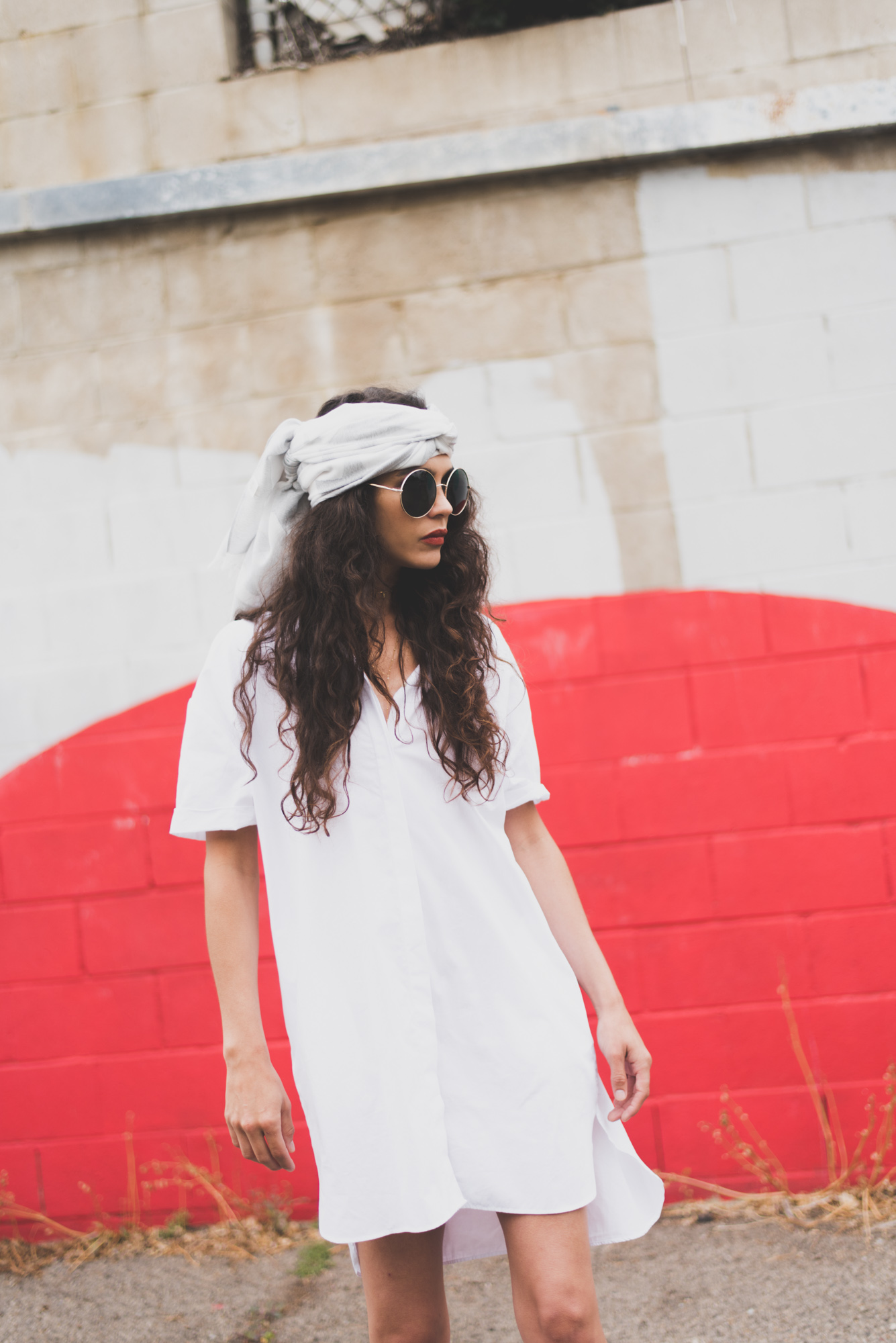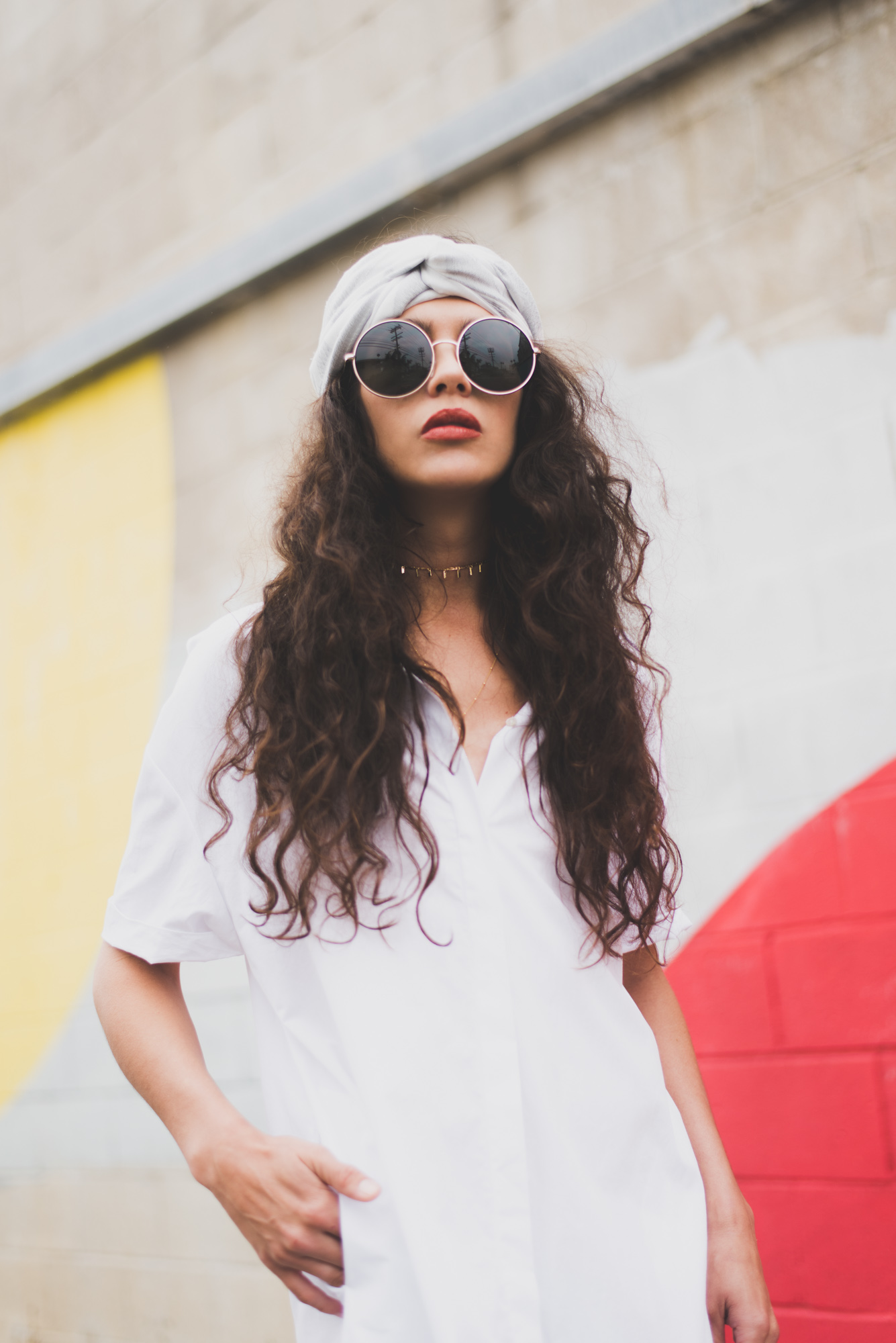 Shirt Dress similar via Rococo// Star Scarf: House of Bohemian// Necklace: Kindred Boutique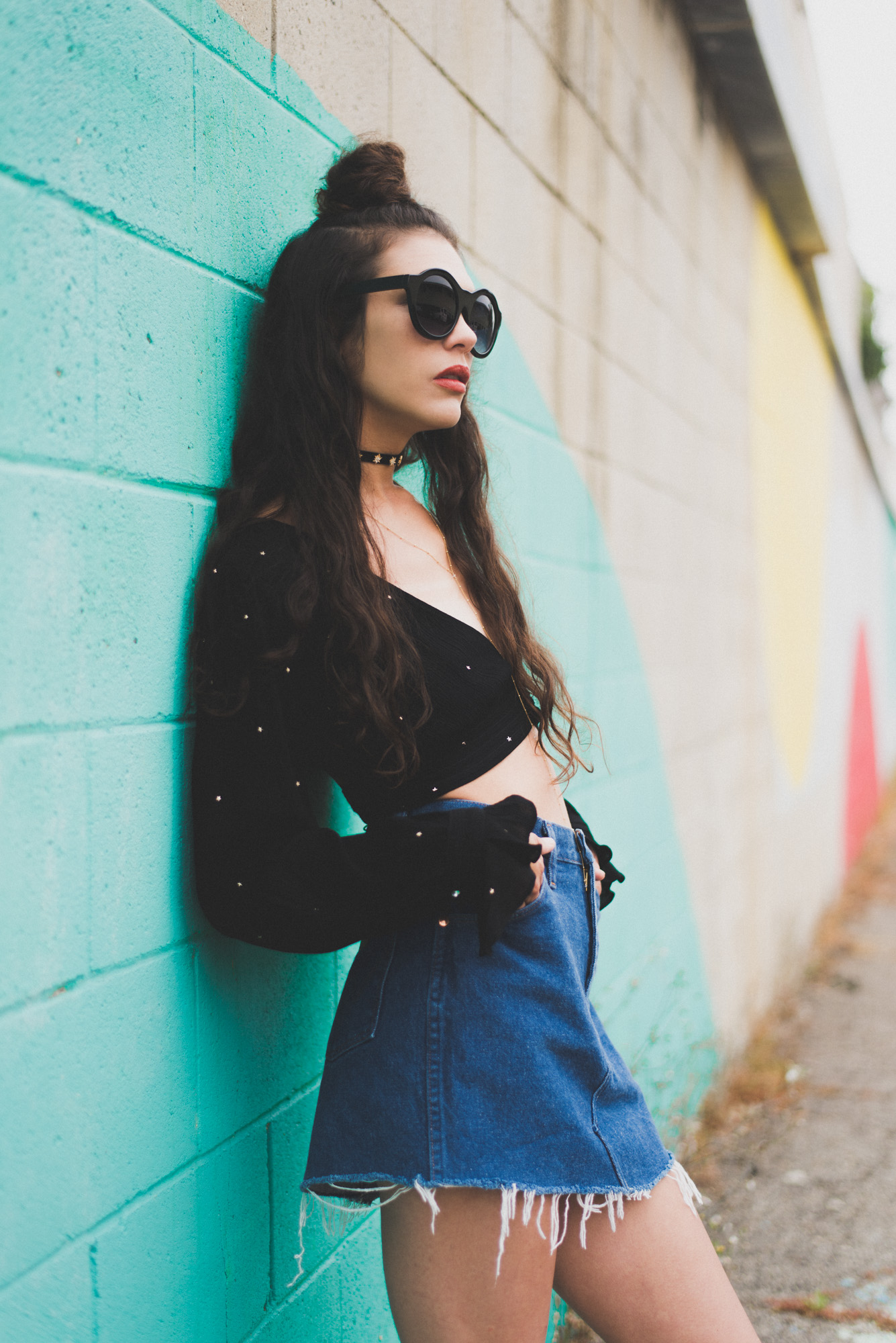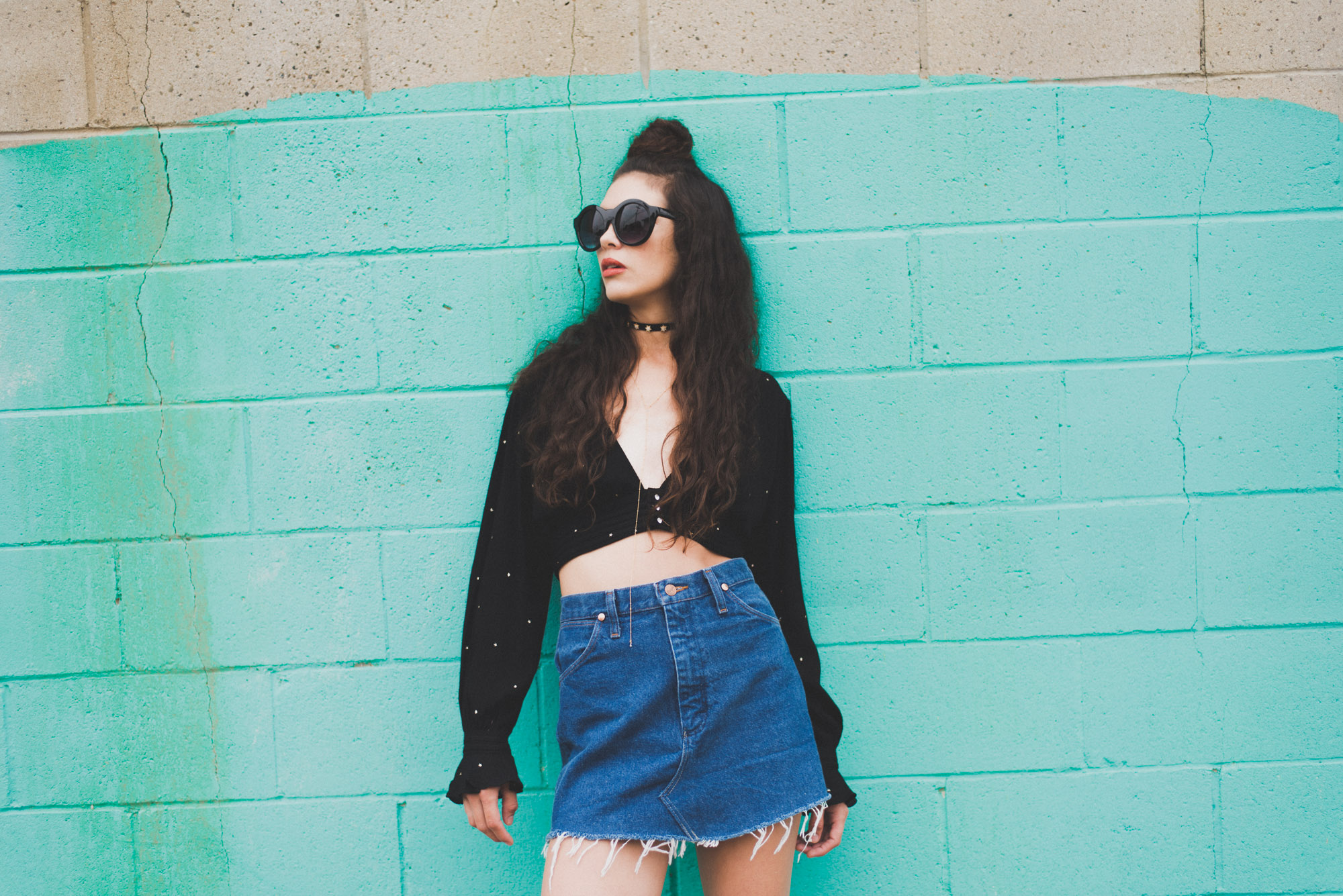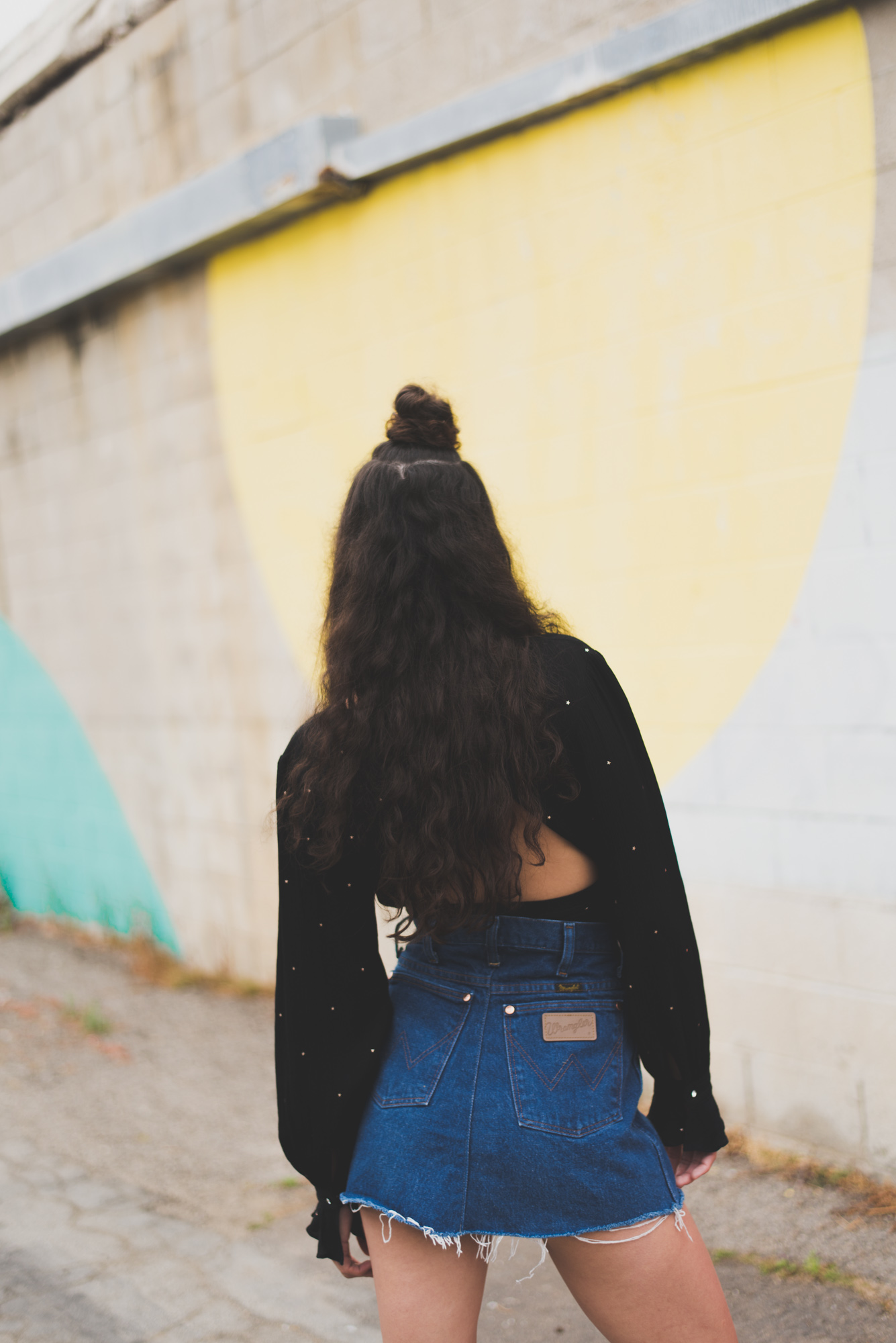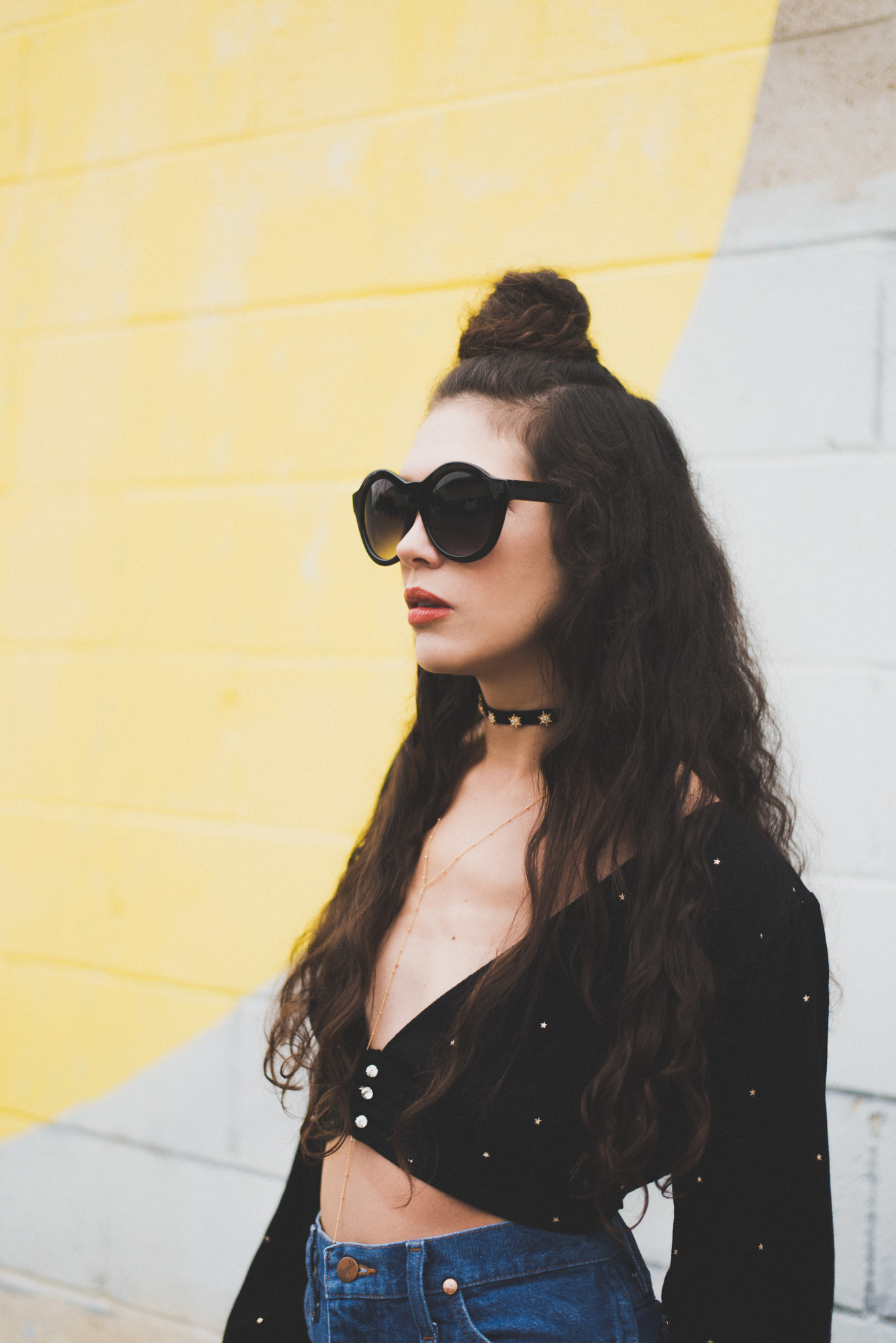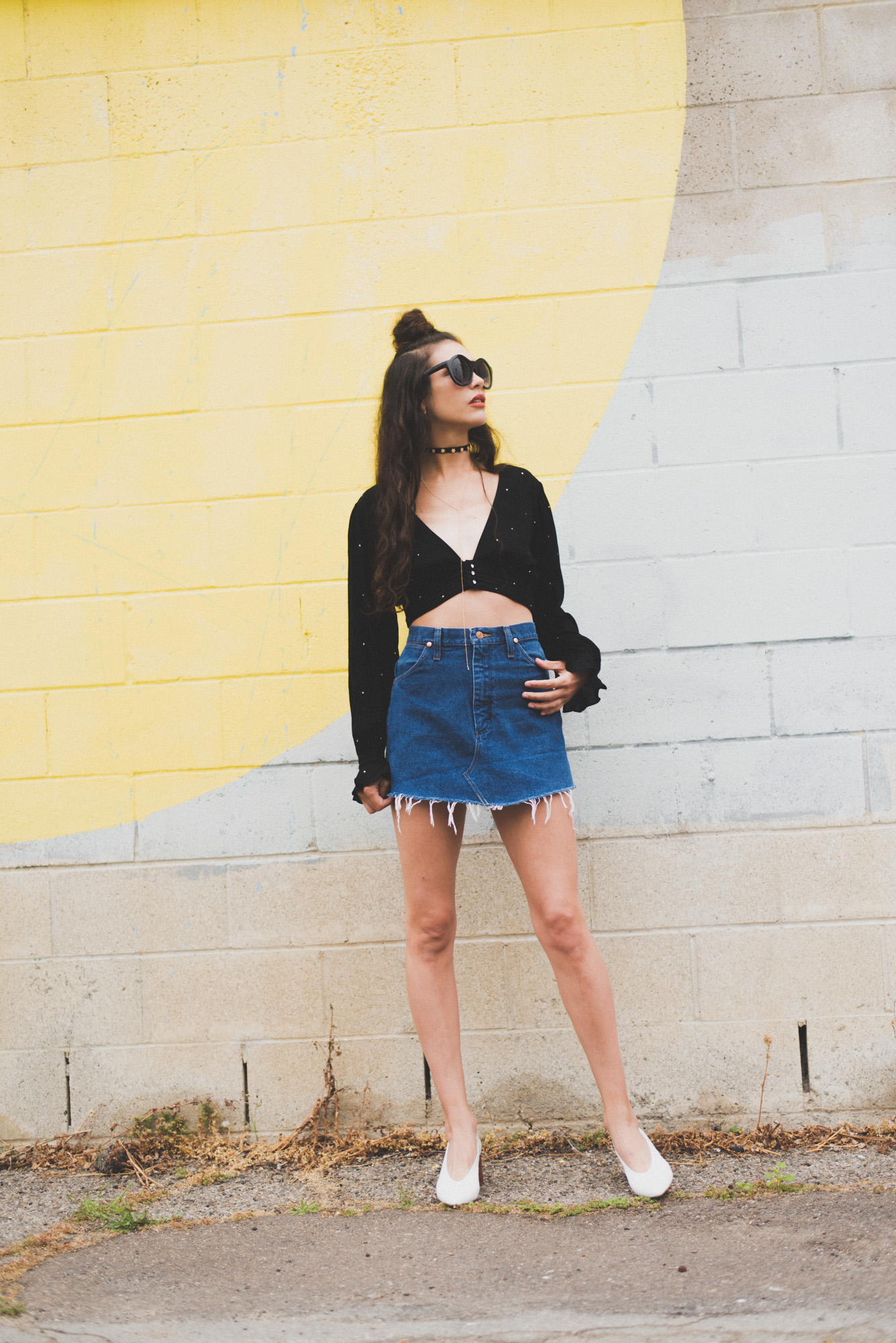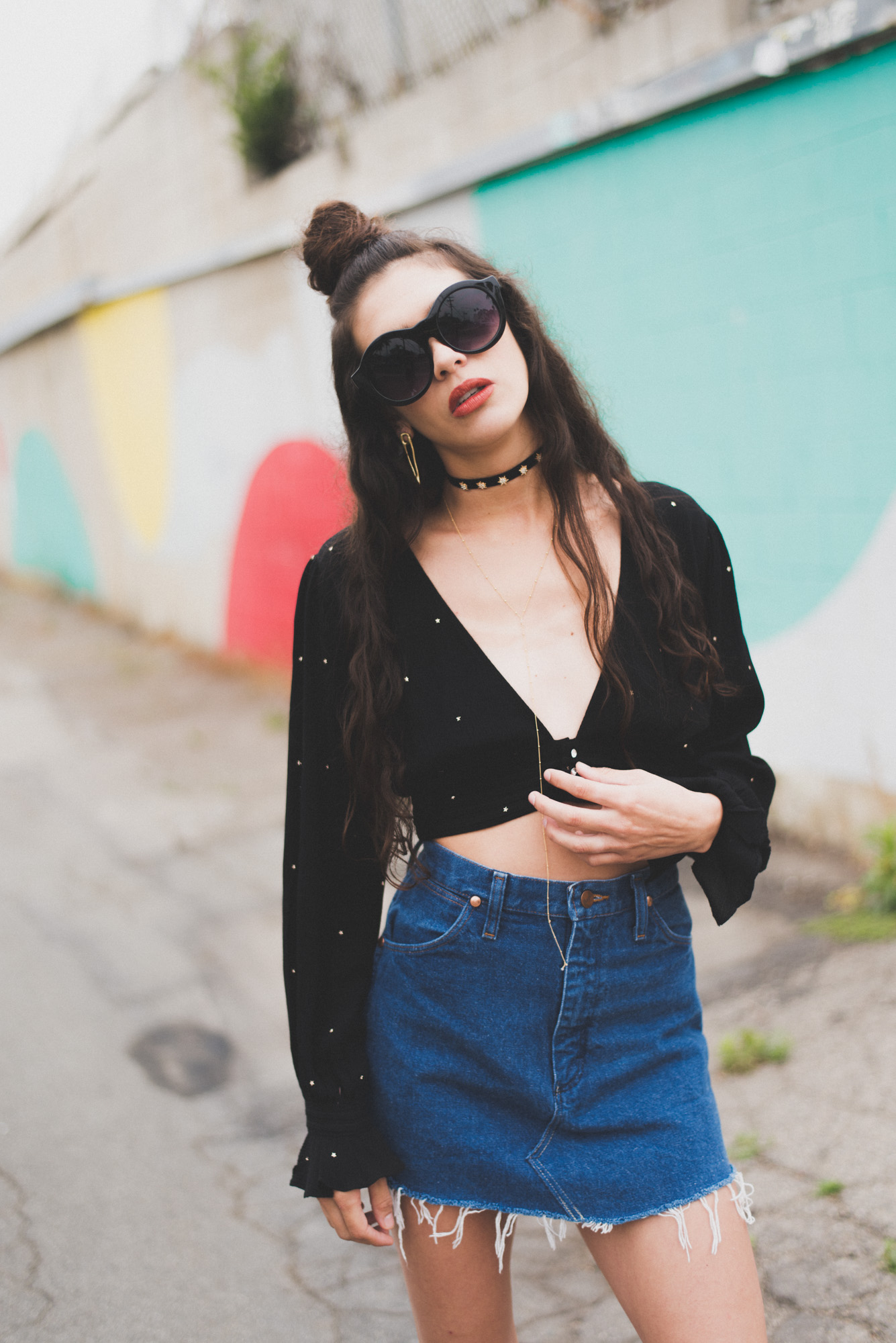 Star Top: for Love & Lemons// Skirt: Vintage Wrangler// Star Necklace: Ettika all via Kindred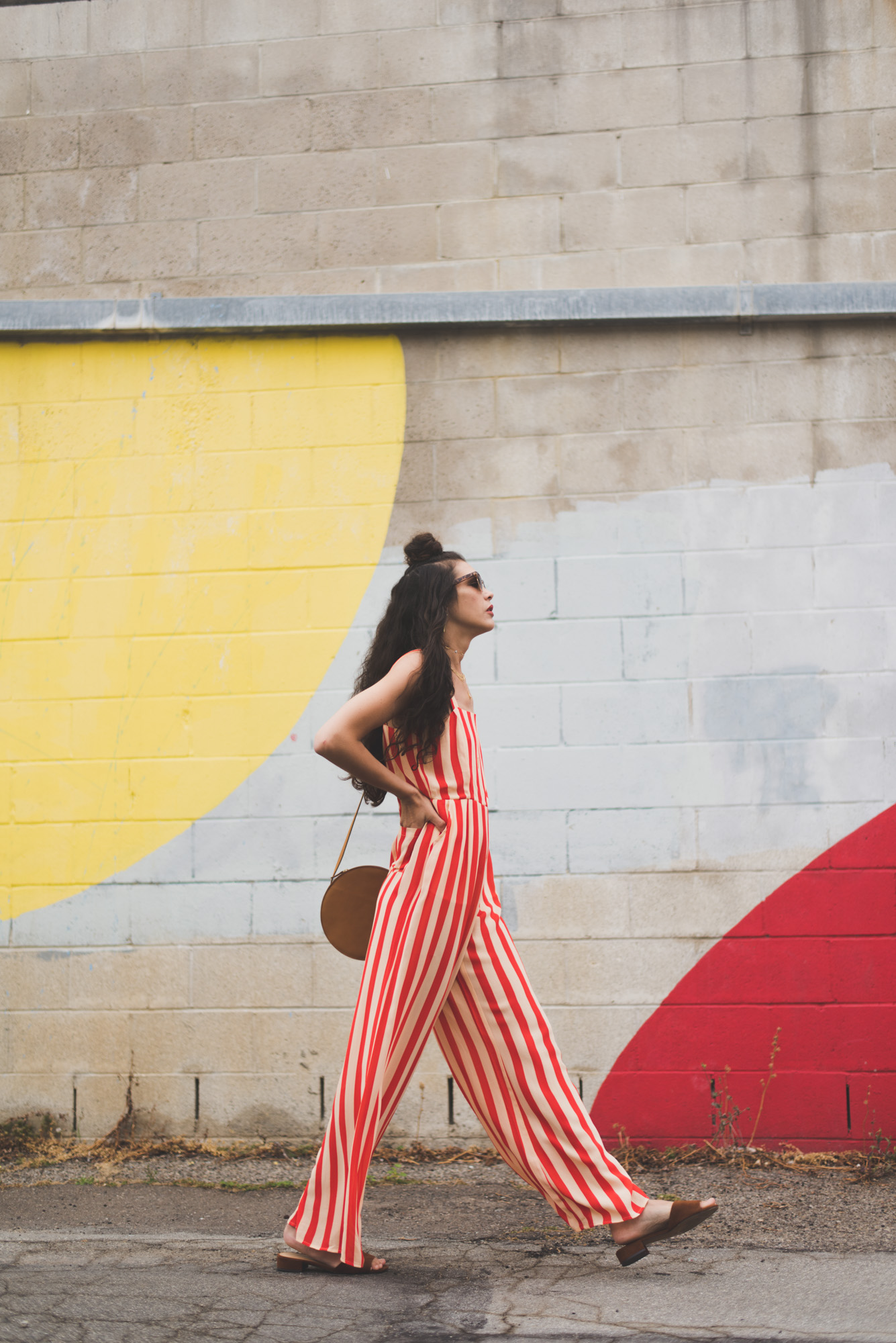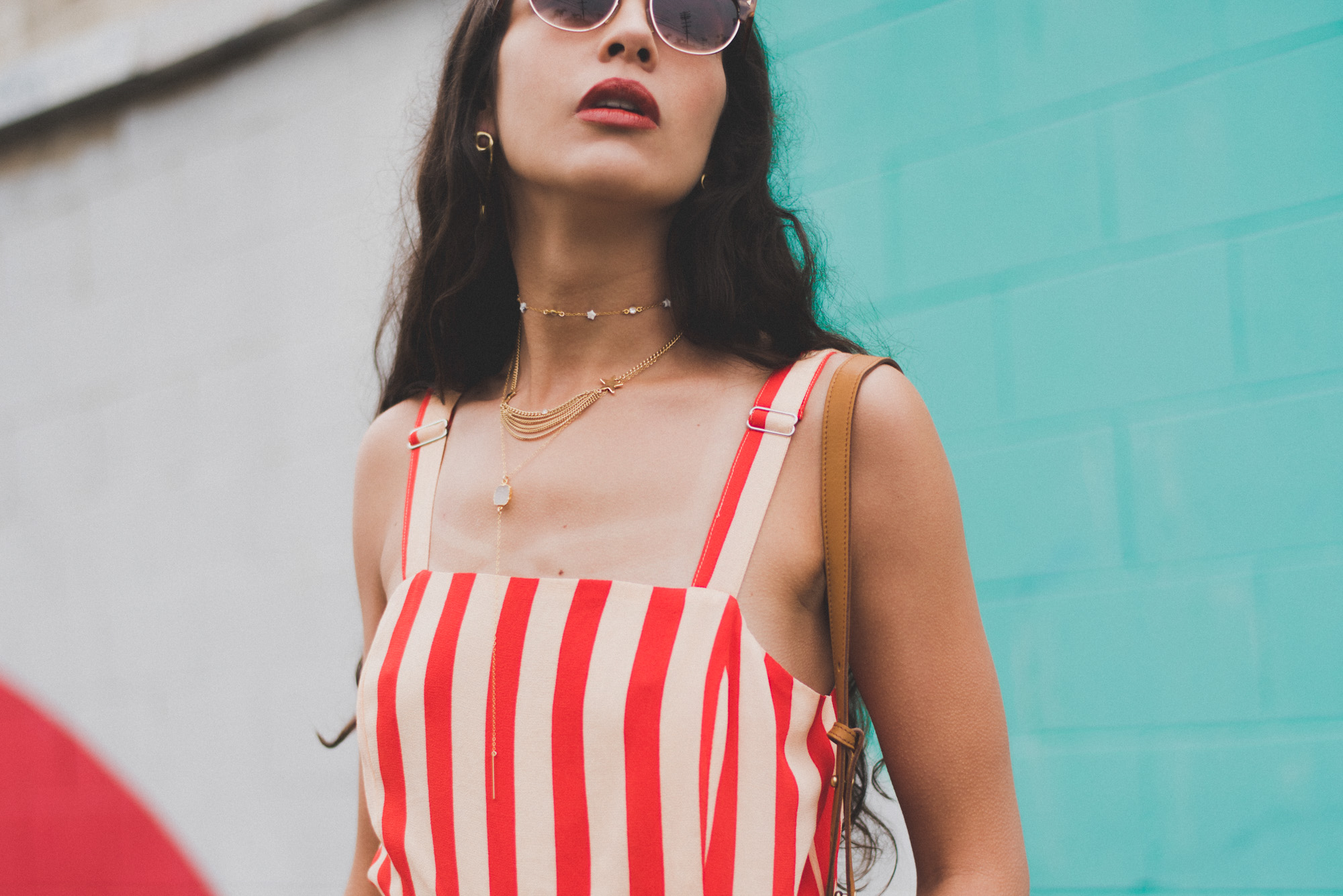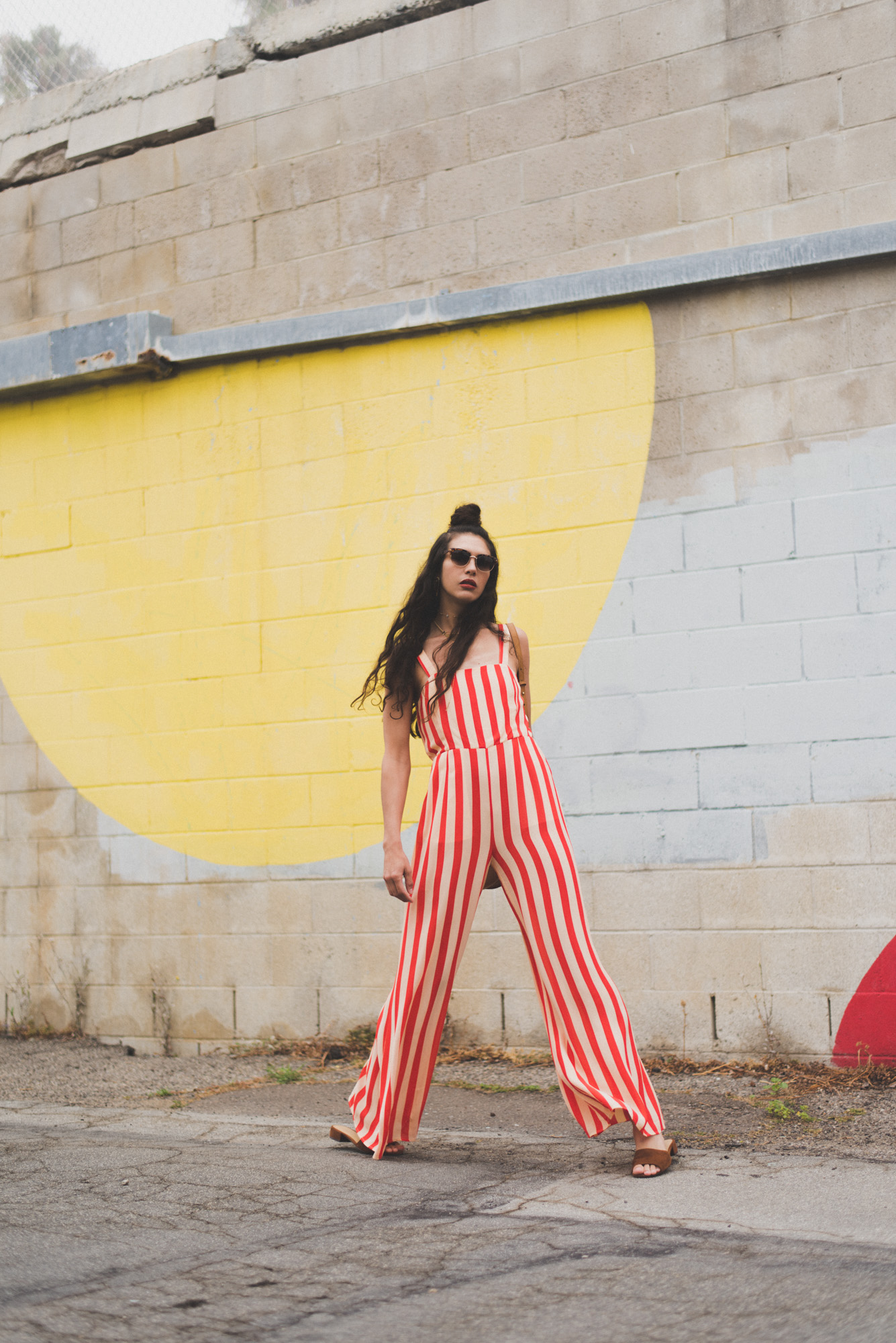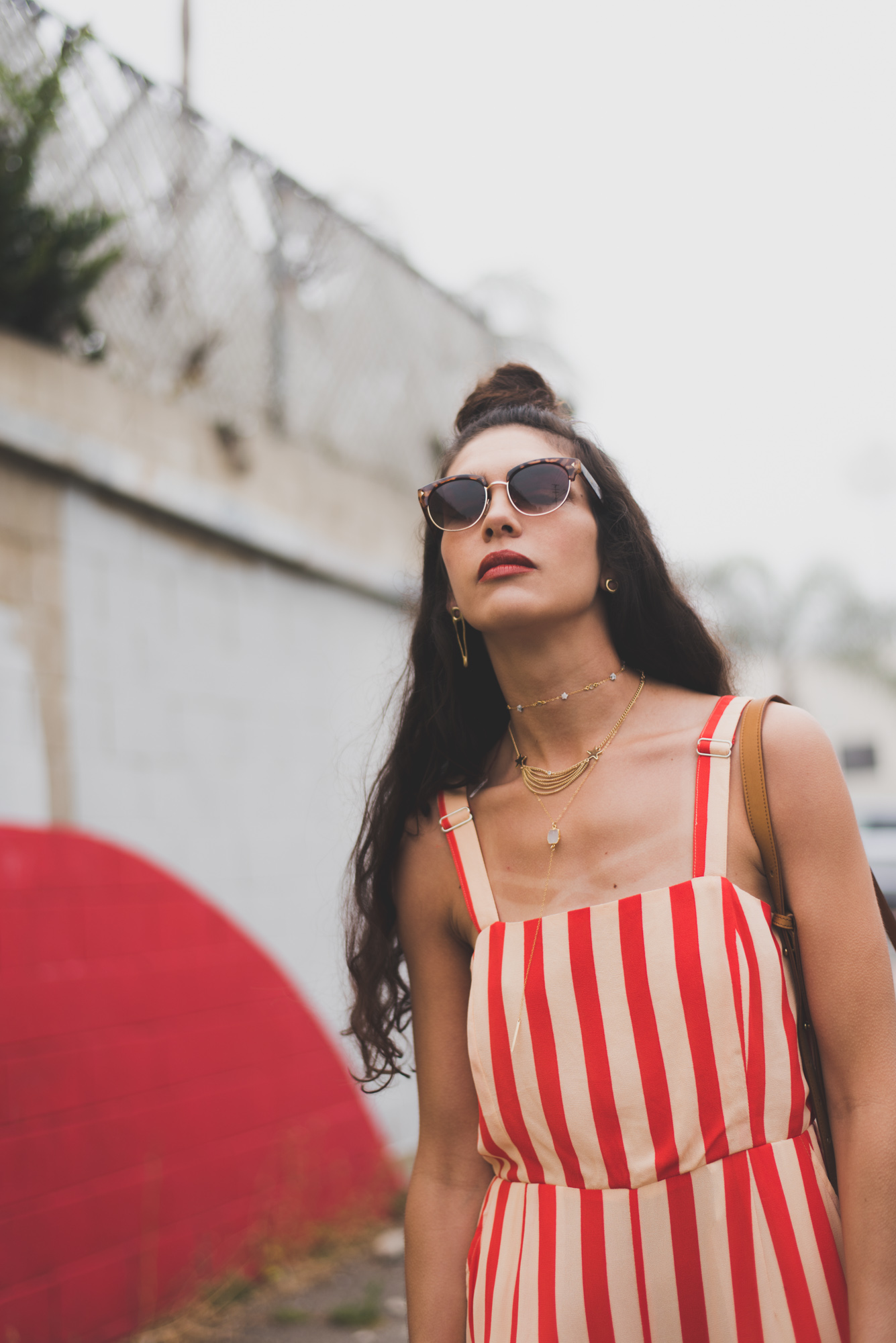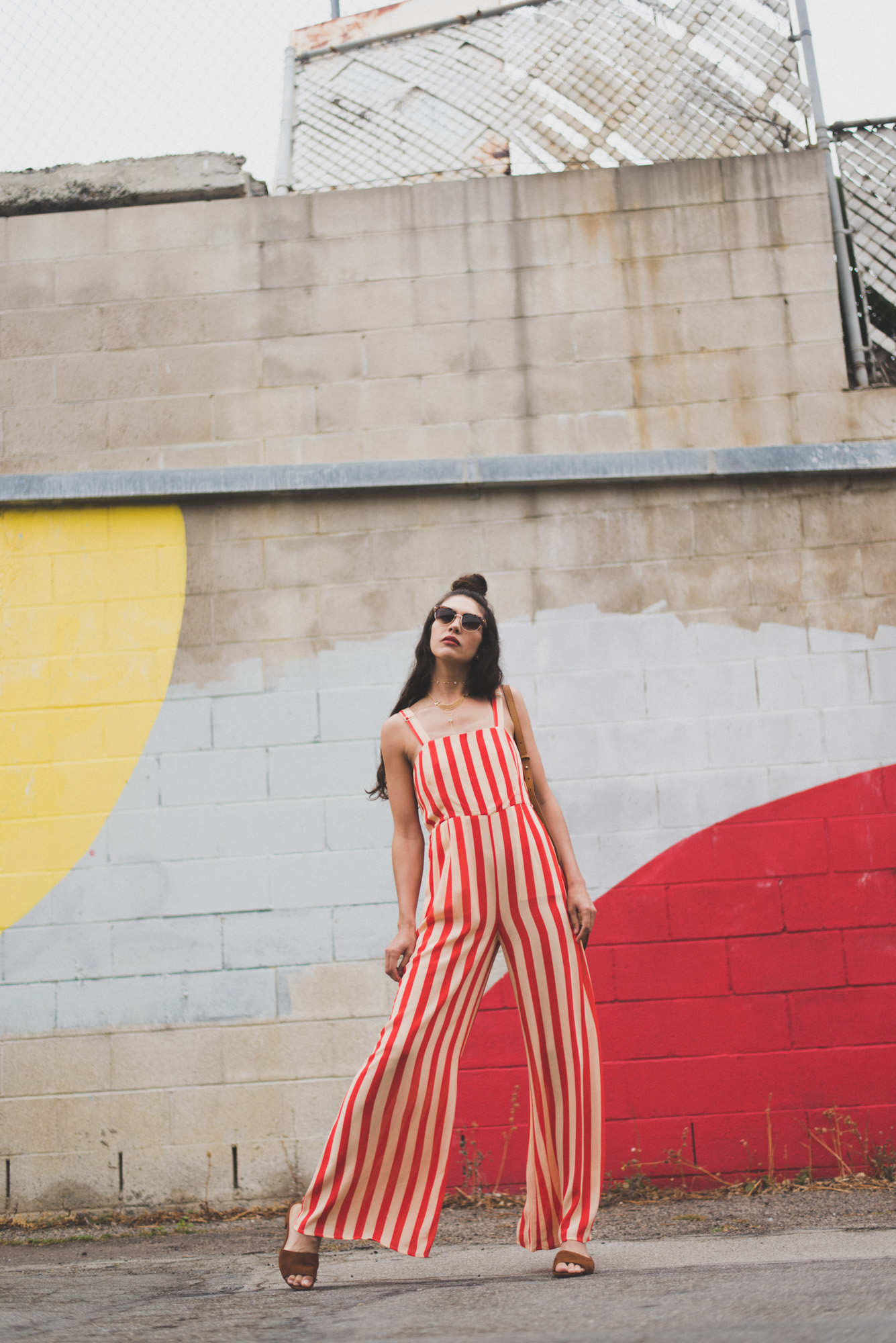 Star Choker & Lariat: Revarie// Double Star Necklace: Ettika// Jumpsuit: Lenni the Lable
Credits:
Model: Katie Collins// HMU: OC Beauty Duo// Photography: Rachael Dickens// Styling: Rachael + Natalie Dickens
What will you be wearing this 4th of July? Any stars or stripes? Share with us in the comments below!