Tops Under $100
Must have tops
Attainable Local Style We Love
Let's face it, most of us live in our jeans… Guilty! So having a good selection of tops in our closet is a must. Especially in the summer months, when layering is less of a concern. This summer its time to let your tops make a statement. And with so many fun styles; Ruffles, statement sleeves, off the shoulder… your options are endless. We want you looking your best, as always, so we've picked great local options, under $100, that will pair perfectly back to your go-to bottoms. Must have tops for summer.
A statement top, your favorite jeans and great shoes is always a good idea!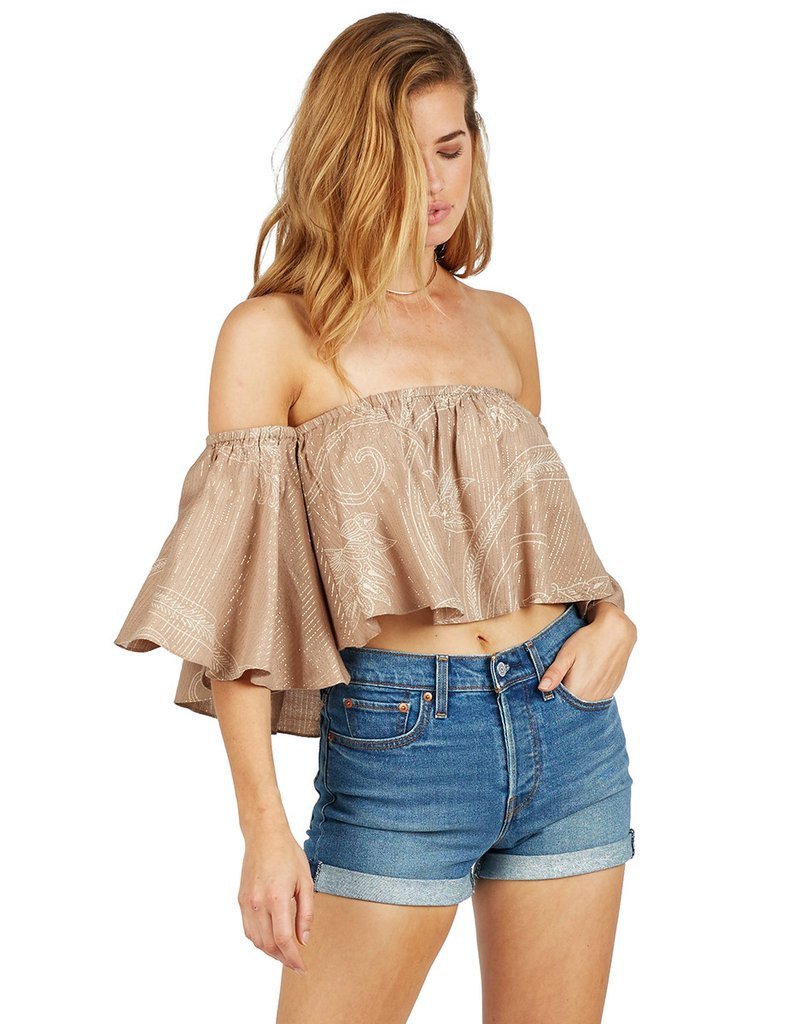 The Shop Laguna: Rayna Off-Shoulder Top by Cleobella $89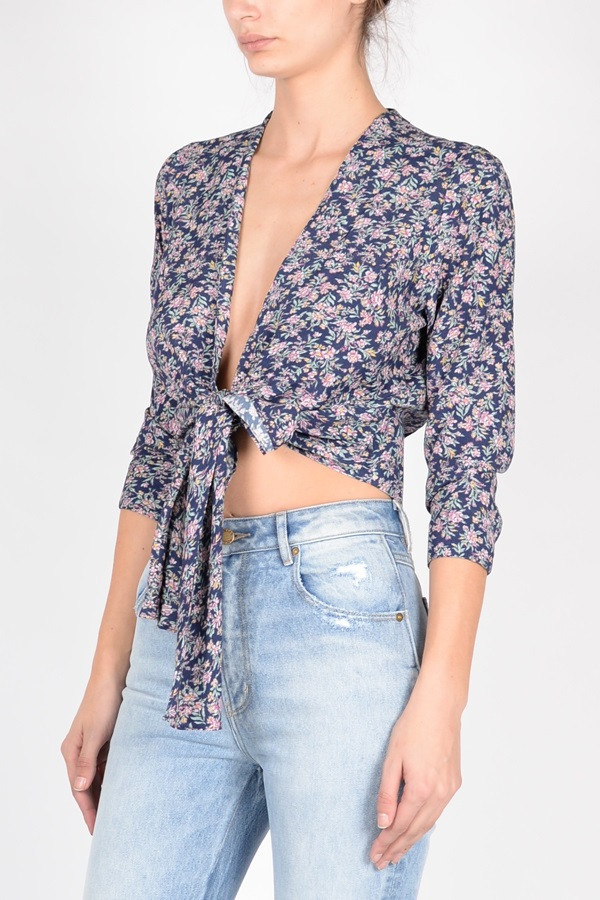 Style Society: Delilah Blouse by Rollas $88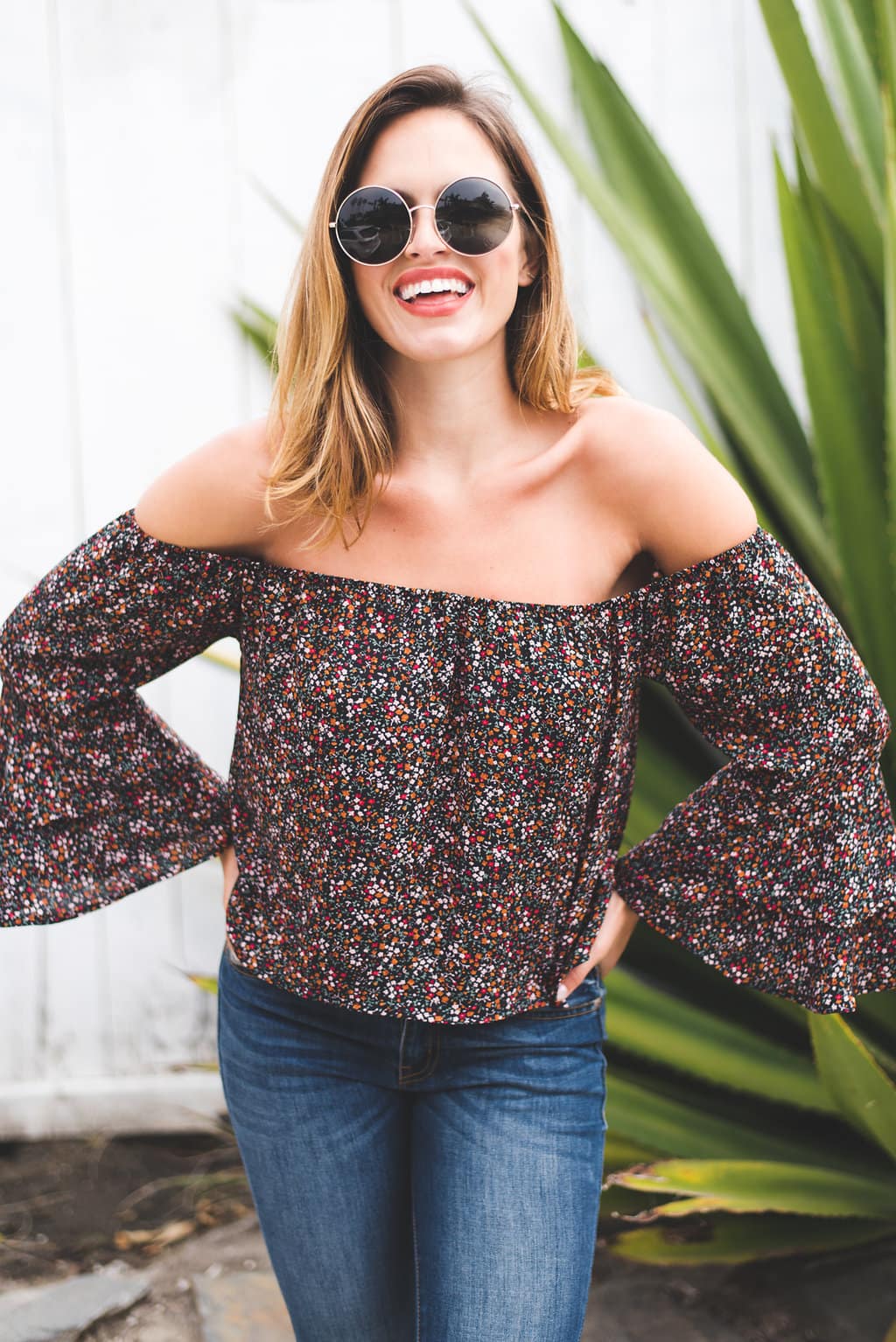 Haute Shop: Floral Off the Shoulder $36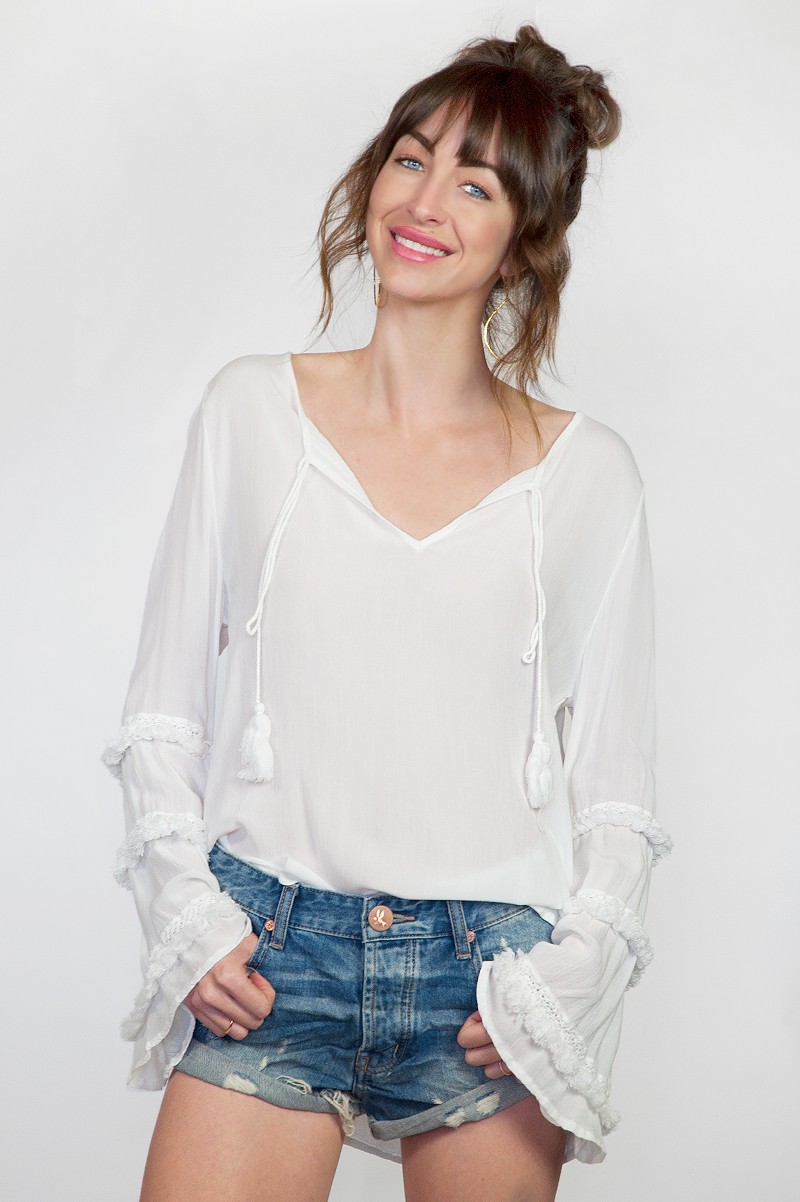 Blue Eyed Girl: Touch the Skye by White Crow $78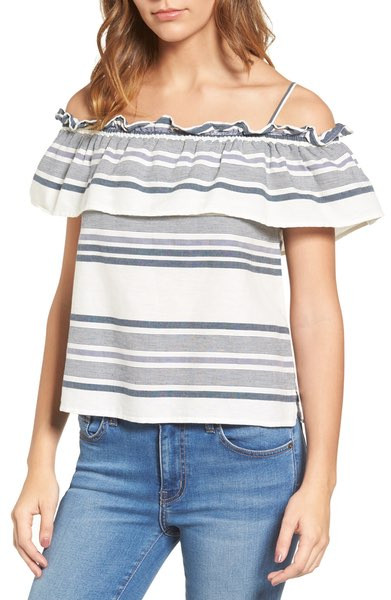 Jeanni Champagne: Traveler Off the Shoulder by Splendid $98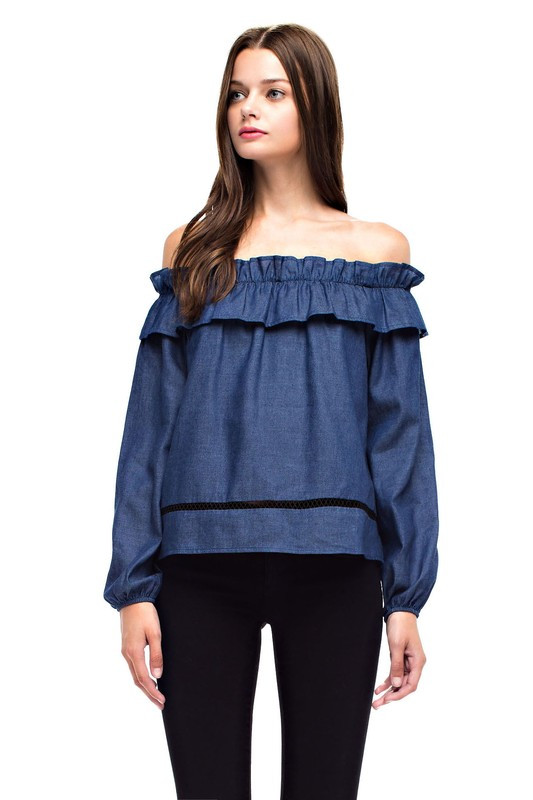 Silver and Gold Boutique: Milo Denim Off the Shoulder Top $42
Which girl are you? Off the Shoulder, Statement Sleeve, Ruffles, Tassels, or All of the above? Let us know in the comments below!