Style Muse: Blogger Natalie Off Duty
Mega blogger Natalie Off Duty is my muse. I am a fan of all things fashion, style, art, and photography and there is one blogger, Natalie Off Duty, that does an amazing job incorporating all of these artful expressions into one blog. We all need style muses, yes more than one, I have several. Finding aspirational style is an important way to move one's personal style forward. I love Natalie Suarez's  approach to style. It's very everyday and laid back while being unique, that's all in the styling. Making your looks unique to you is in the simple choice of adding something unexpected. It's time for all of us to step away from the fashion herd and find our unique style point of view.
Take a look at some of my favorite looks from my style muse, blogger Natalie Off Duty.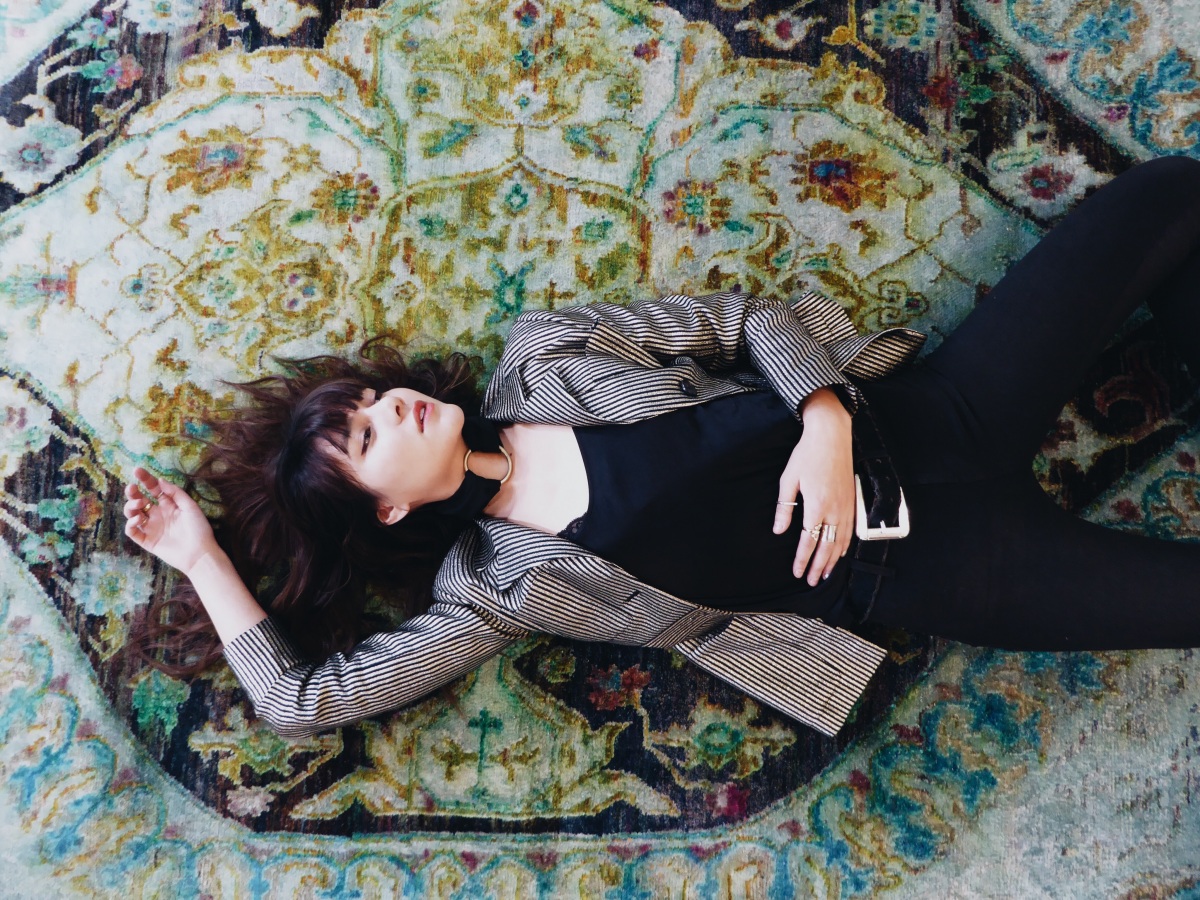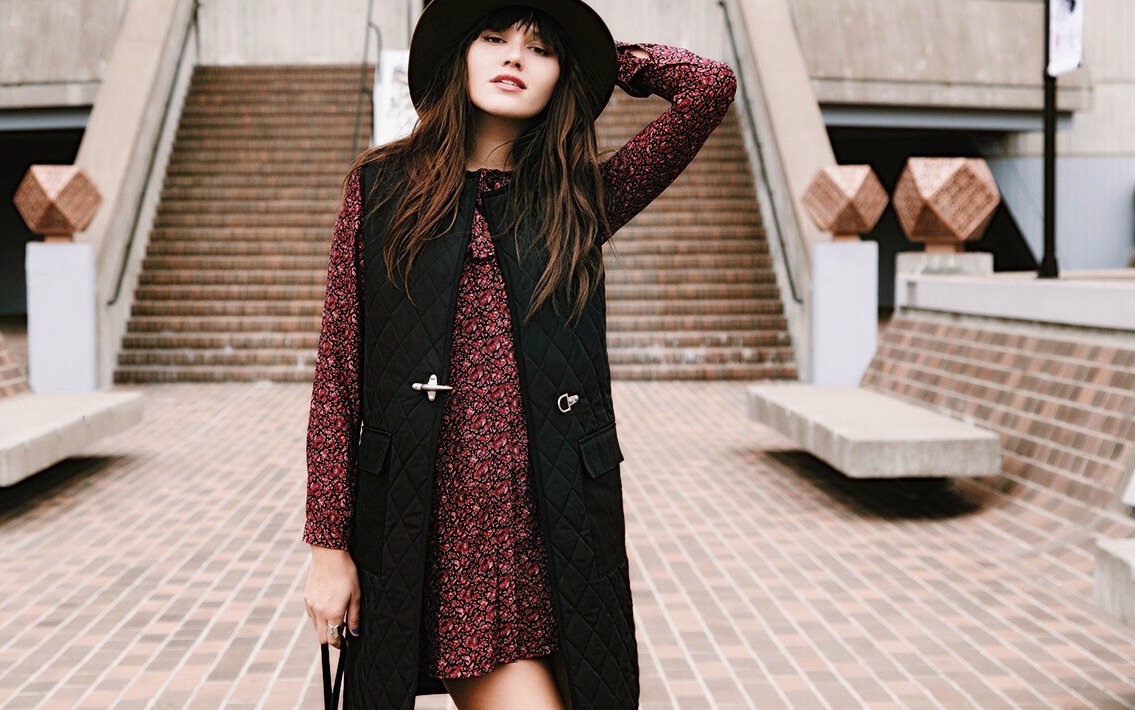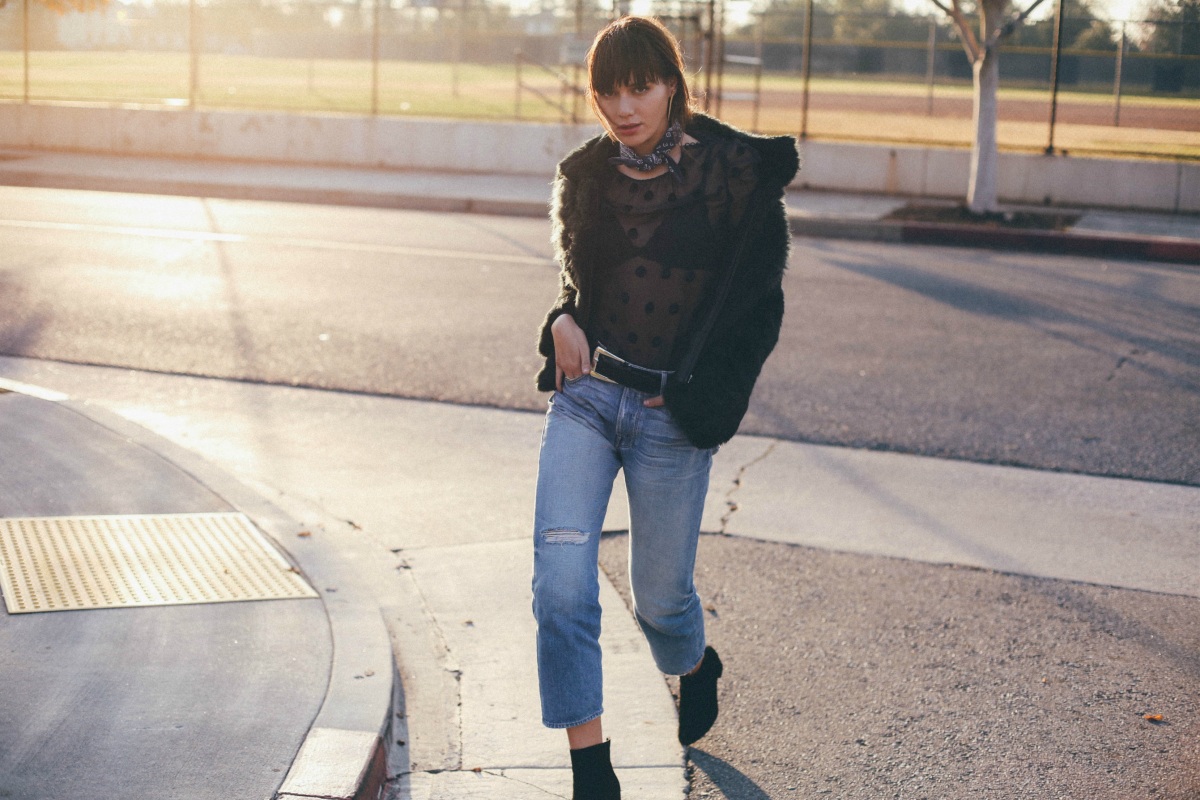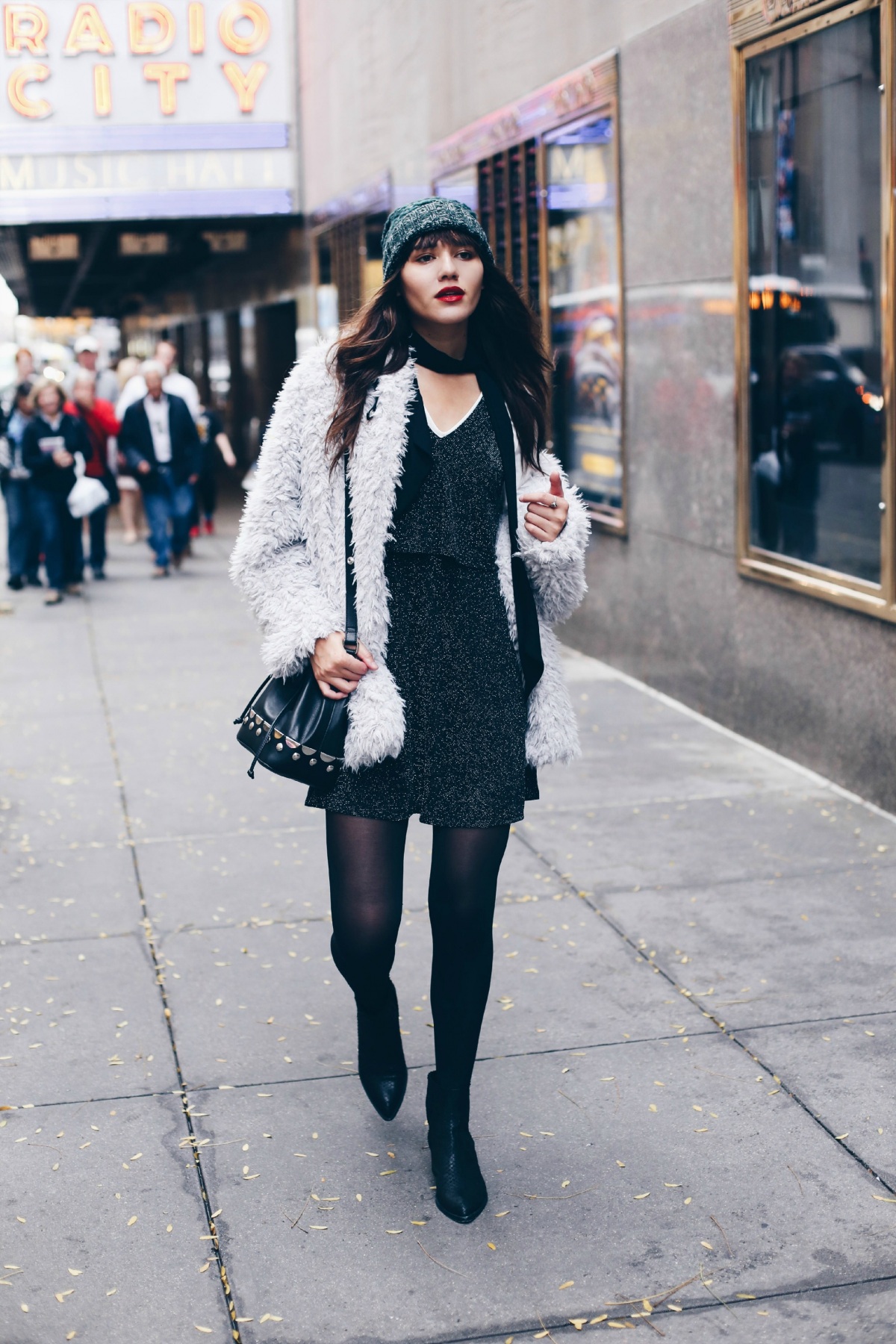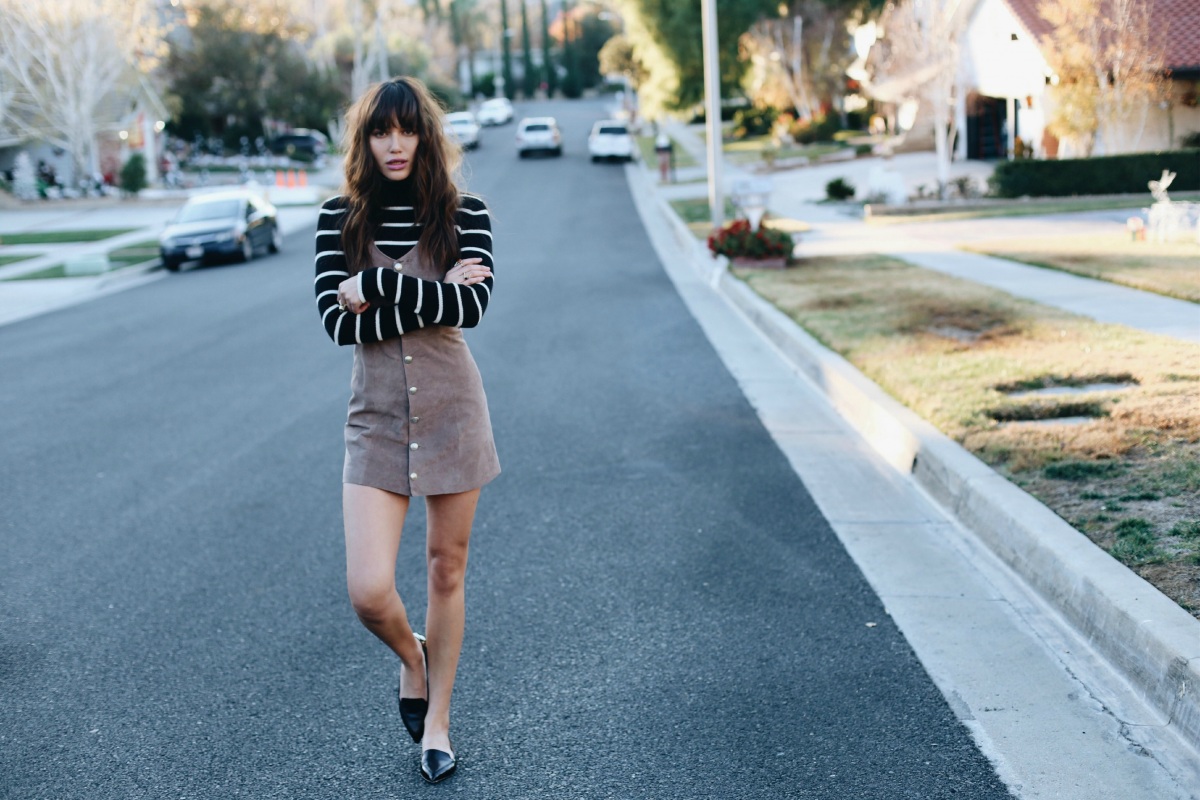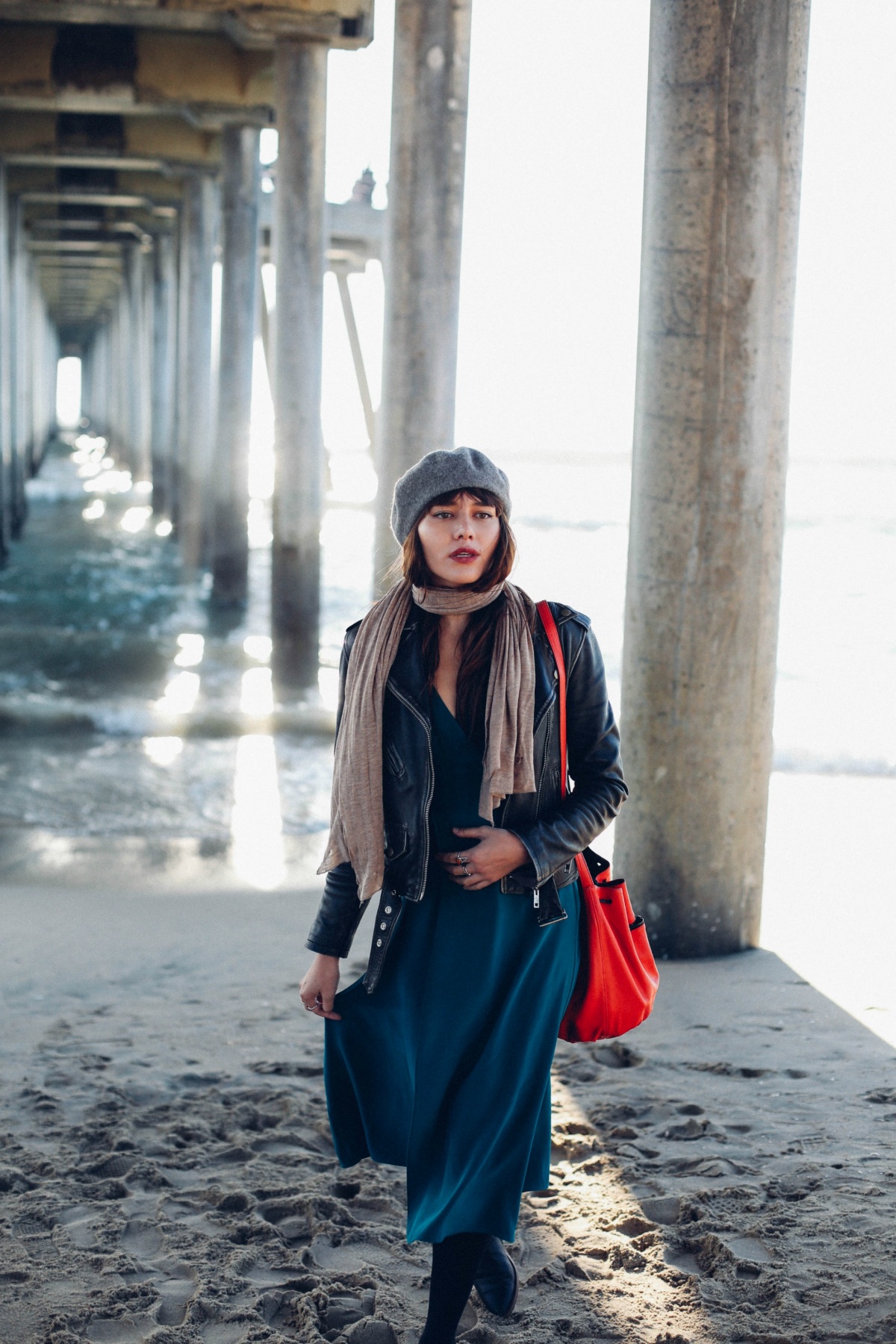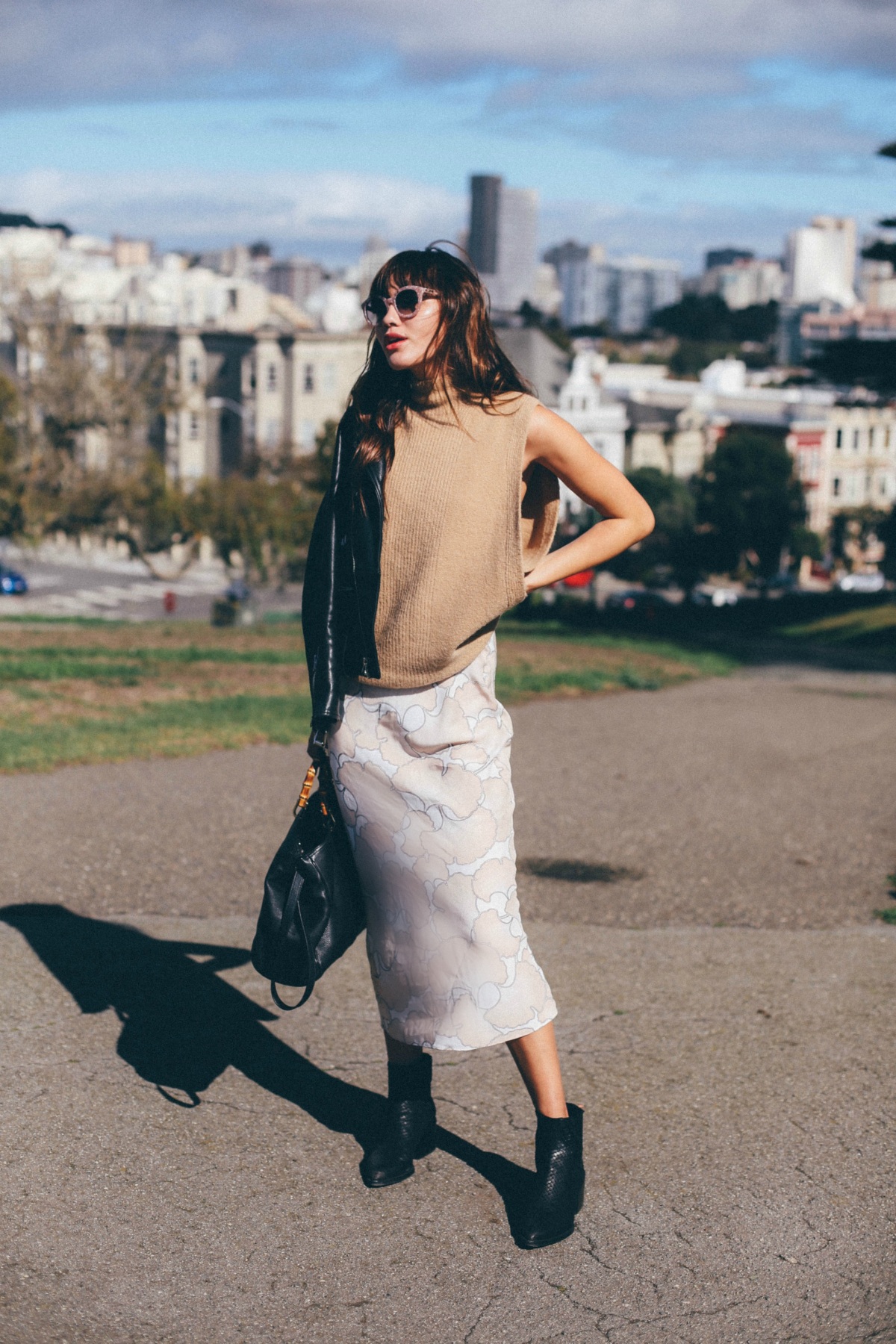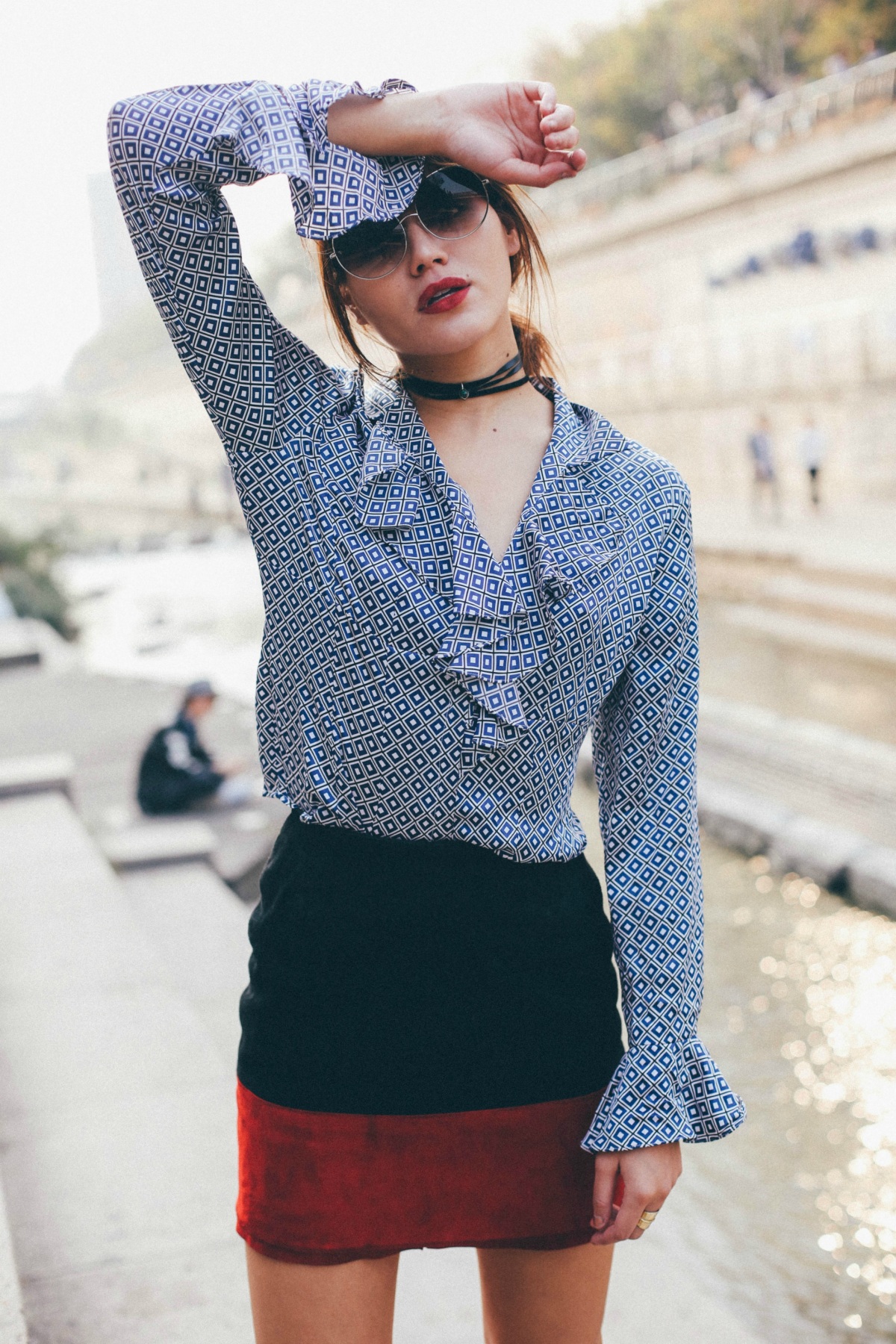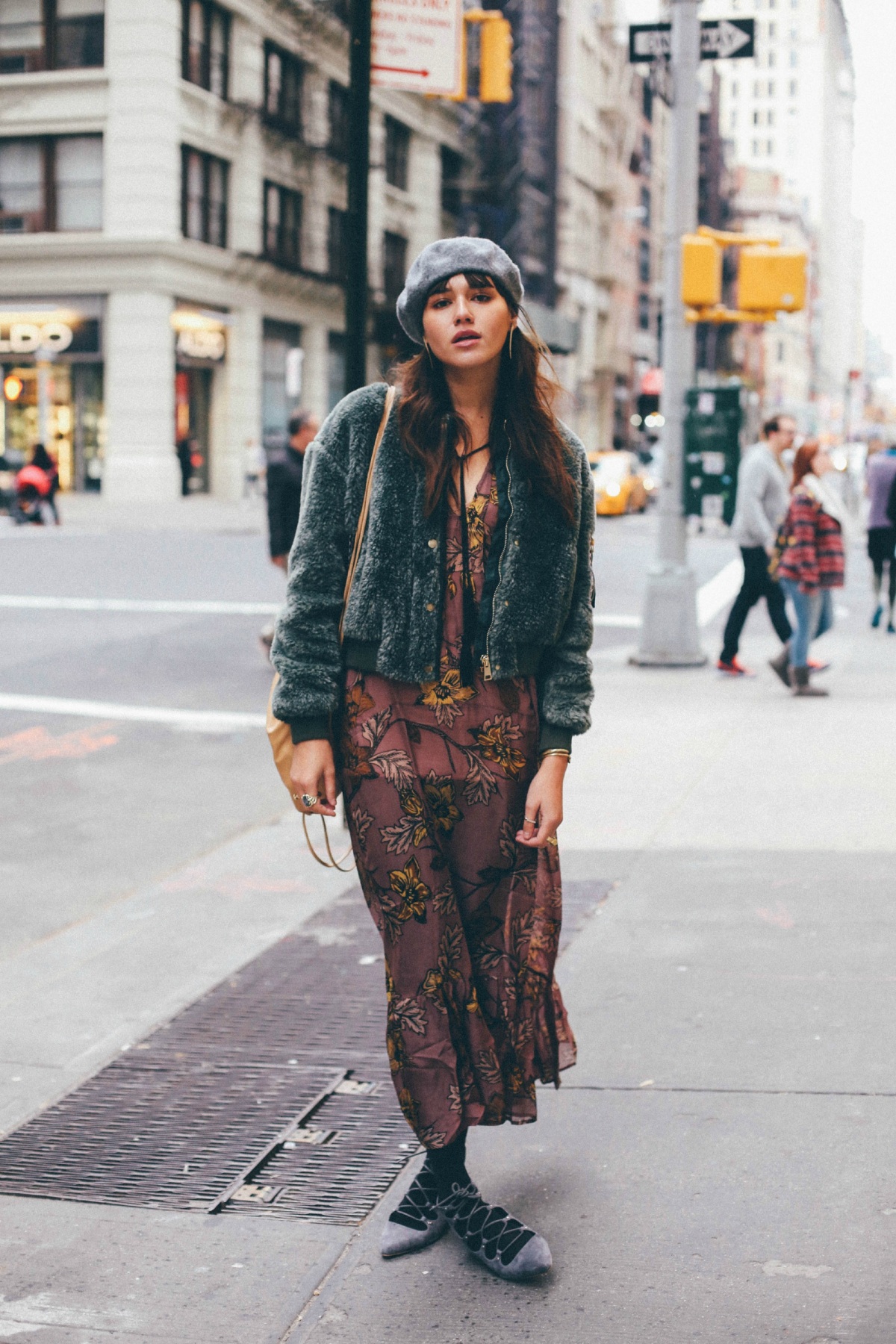 All Photos Sourced from Natalie Off Duty
We love to hear what you think! Please leave a comment and let us know your thoughts. We strive to give our readers more of what they want.
XO, The OCSR Team