Resort 2014
This Year you don't have to be on Vacation to Rock Resort
Usually in the winter Resort Collections are for those of us lucky enough to be traveling to some far off tropical destination for a winter getaway, but this winter we can rock Resort right here at home in the OC. With 75° plus weather at the beaches, this year we are getting a head start on our summer tans.
The amazing looks for our Resort layout need no introduction or description. They are so wonderfully straight forward and easy for anyone to style, it's all about picking the right pieces, and we picked some amazing ones for you. I do have one stylist note…. The right sunglasses set a tone for your beach/resort/poolside looks. So rock something most of us don't have… an amazing pair of Thierry Lasry.
All of these amazing pieces of clothing are from one of OCSR's favorite OC boutiques–Bardot and the swim wear is from another one of our Laguna Beach favorites-the Shop. Laguna. All the Sunglasses are Thierry Lasry (it's time the OC gets to know this amazing Luxury Optics Line) and provided to us by Alexander Gray located in the The OC Mix. We exclusively styled all the looks with Ceek Jewelry provided to us by Ceek via Bardot.  Enjoy and Get Inspired!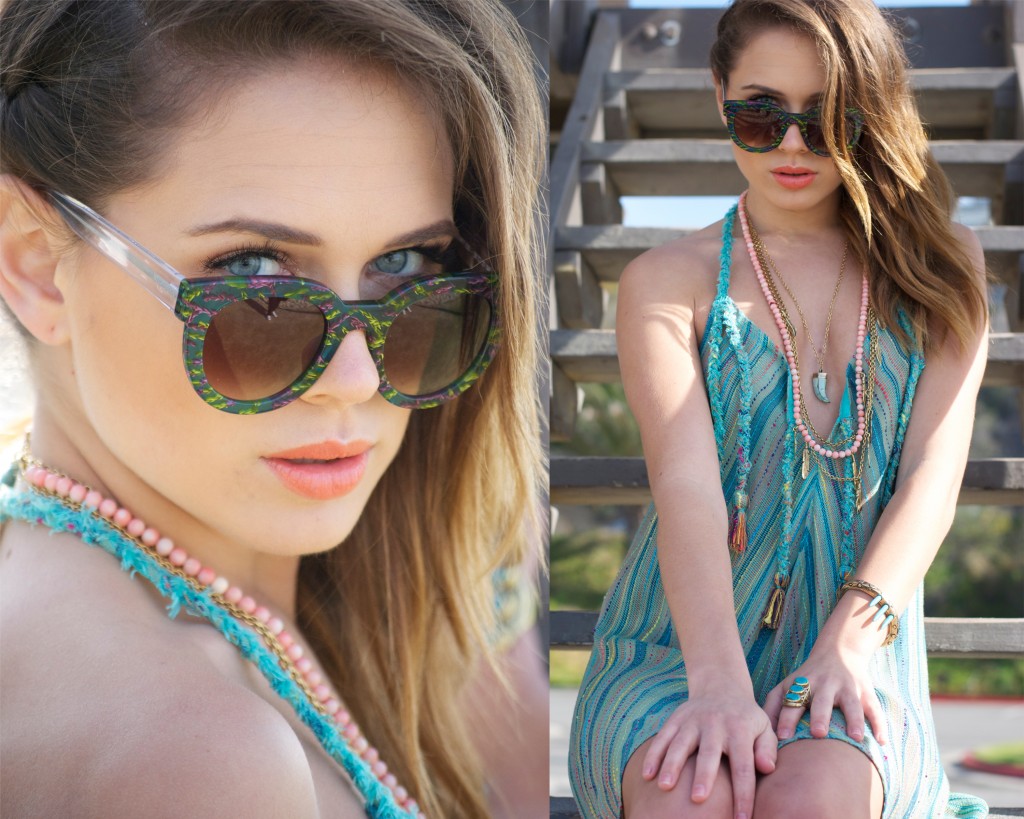 Dress: Tigerlily from Bardot//Jewelry: Ceek from Bardot// Sunglasses: Thierry Lasry from Alexander Gray (The OC Mix)  714- 394-0083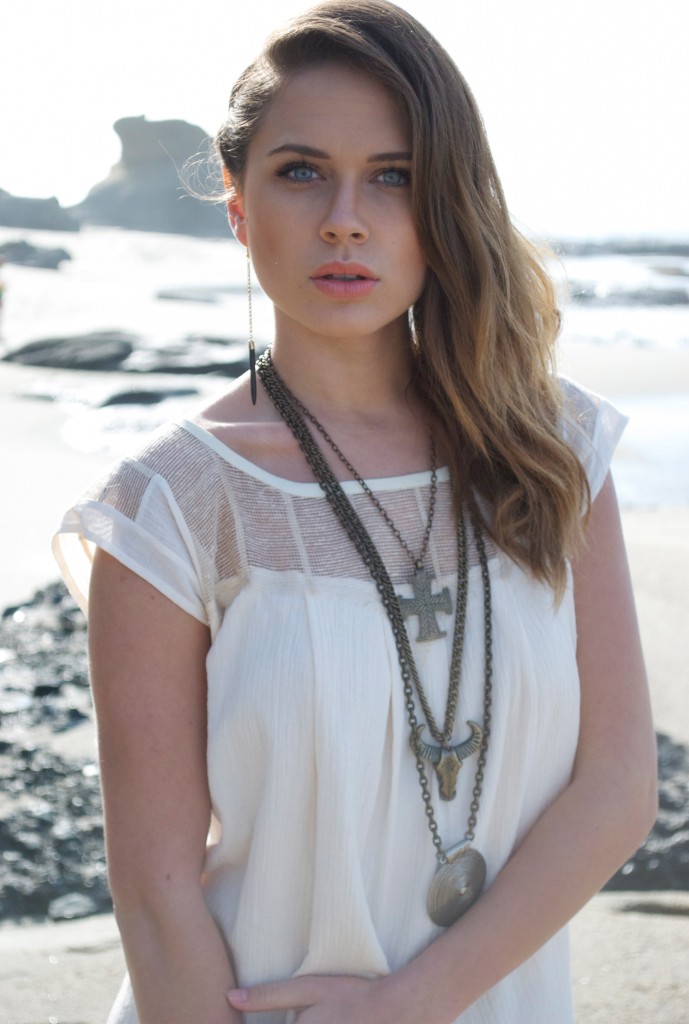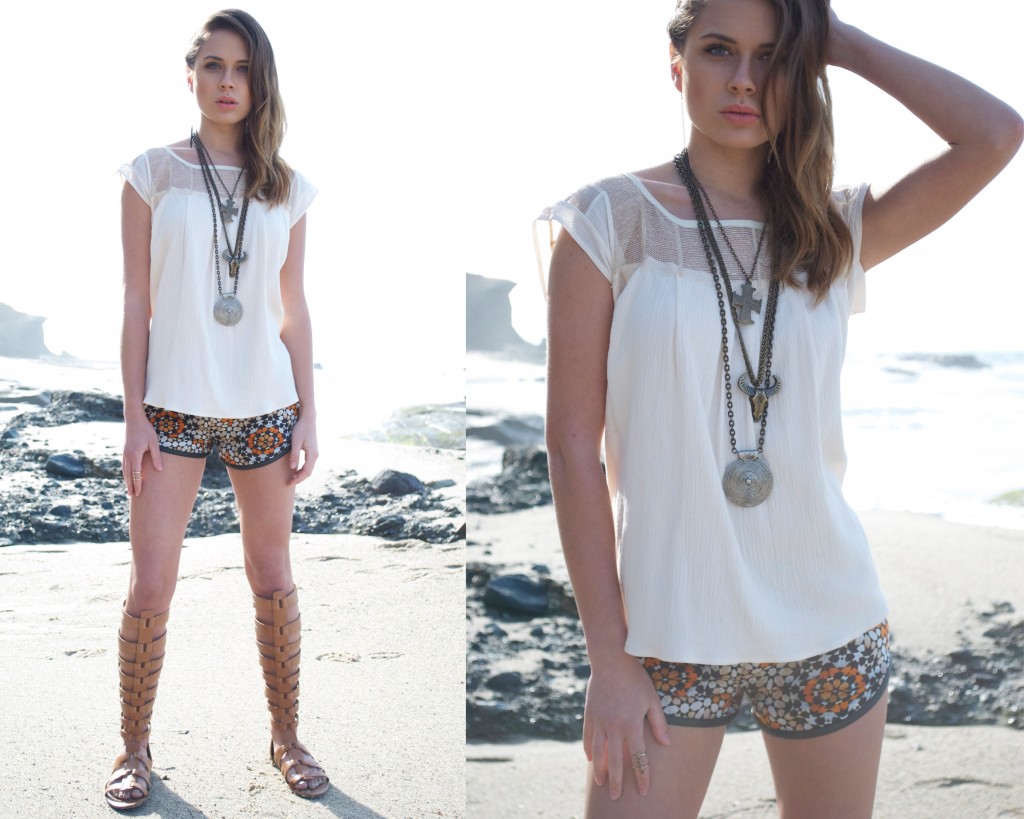 Top & Shorts: Heidi Merrick from Bardot// Jewelry: Ceek  from Bardot// Gladiators: Sam Edelman
We all LOVE this top for Coachella! Yes we it's already on our minds!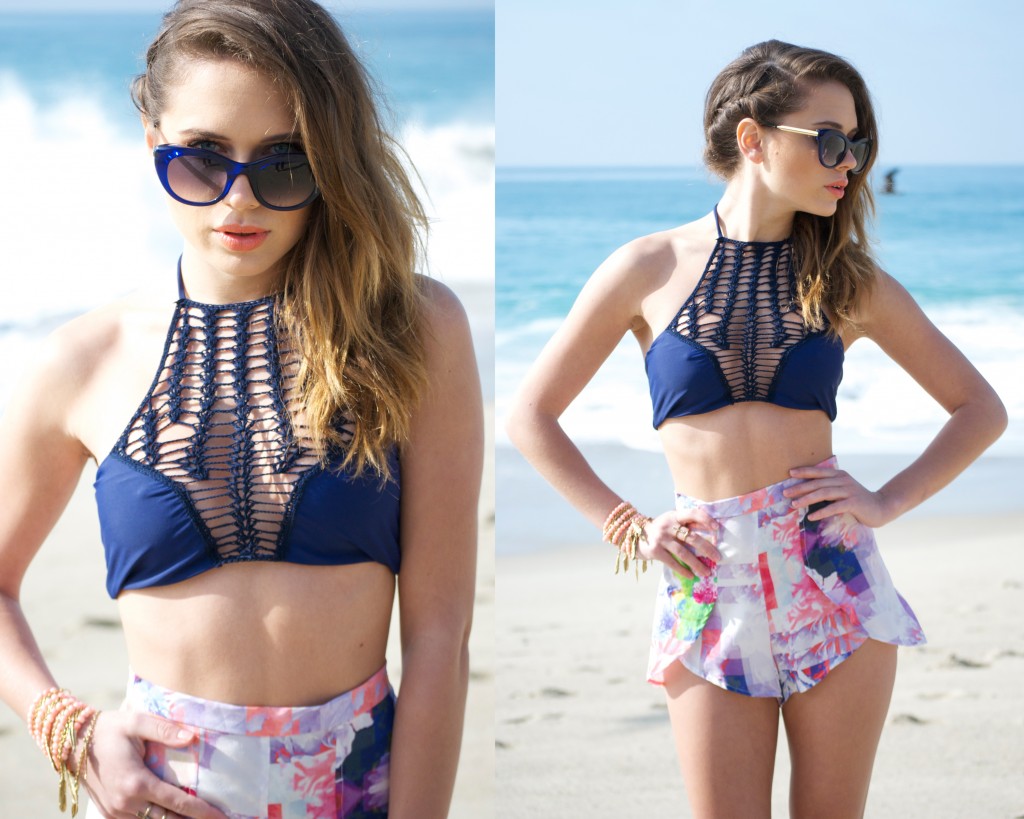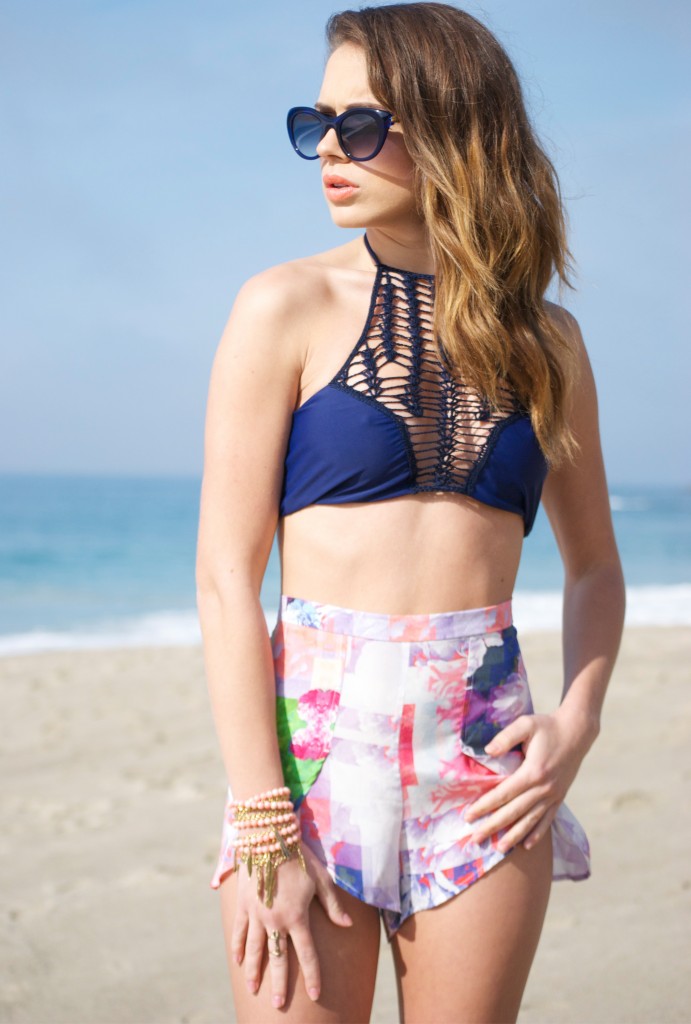 Top: Acacia Swimwear from the Shop. Laguna// Shorts: Suboo from Bardot// Jewelry: Ceek from Bardot// Sunglasses: Thierry Lasry from Alexander Gray (The OC Mix) 714- 394-0083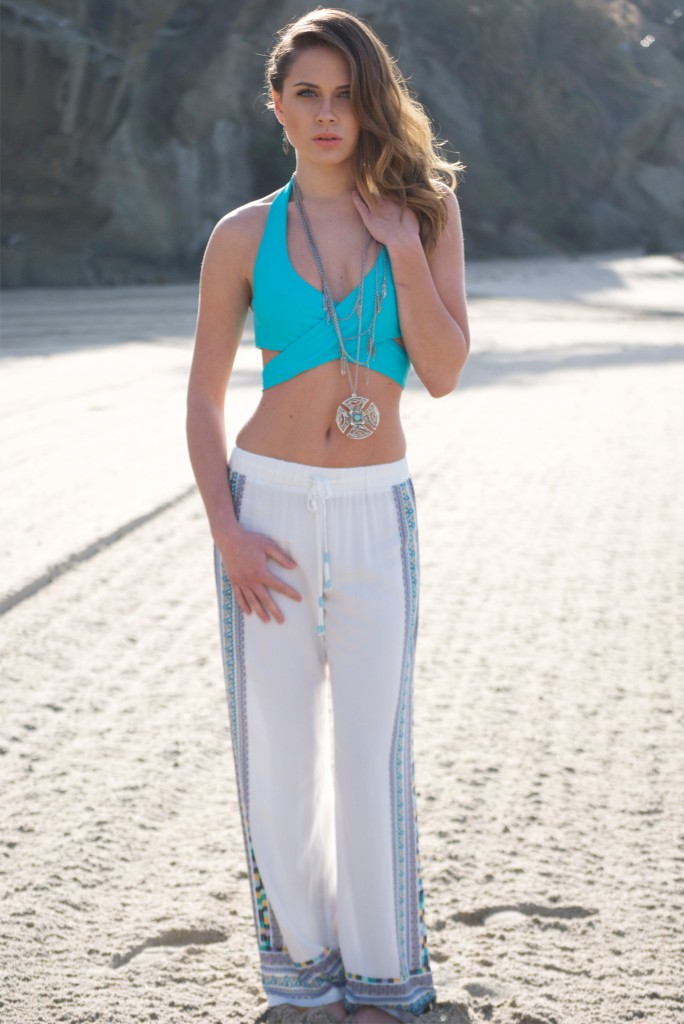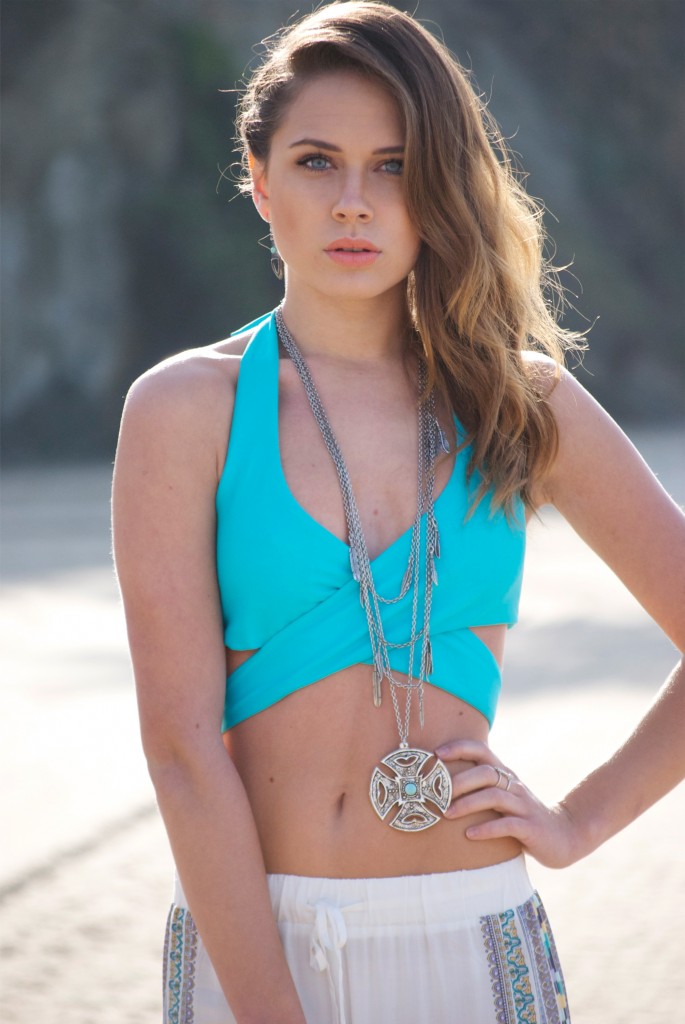 Top: similar// Pants: Tigerlily from Bardot// Jewelry: Ceek from Bardot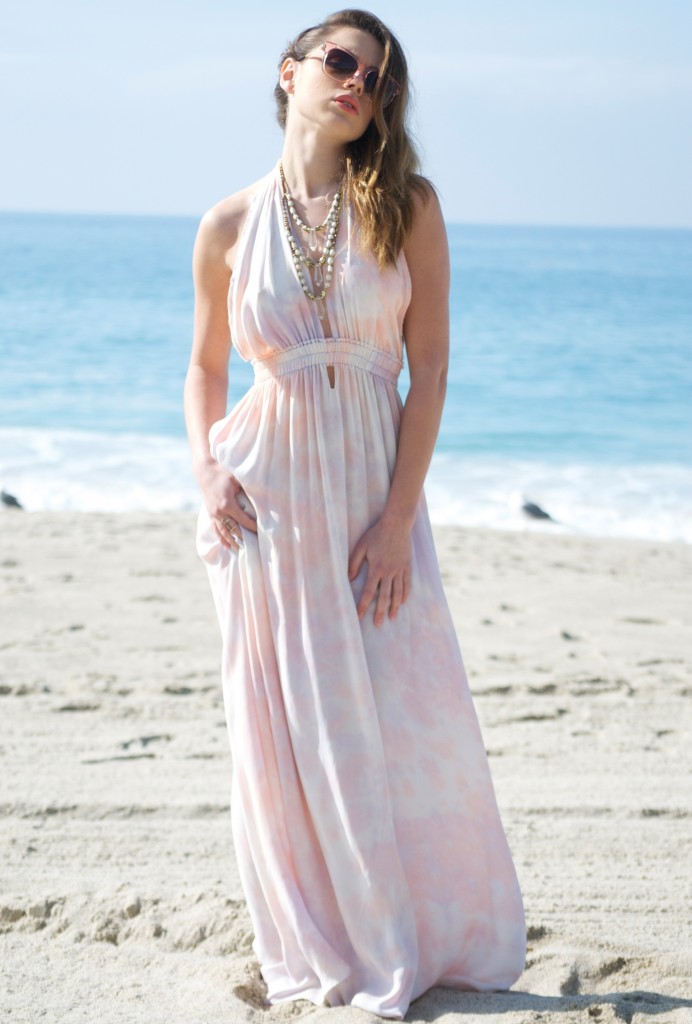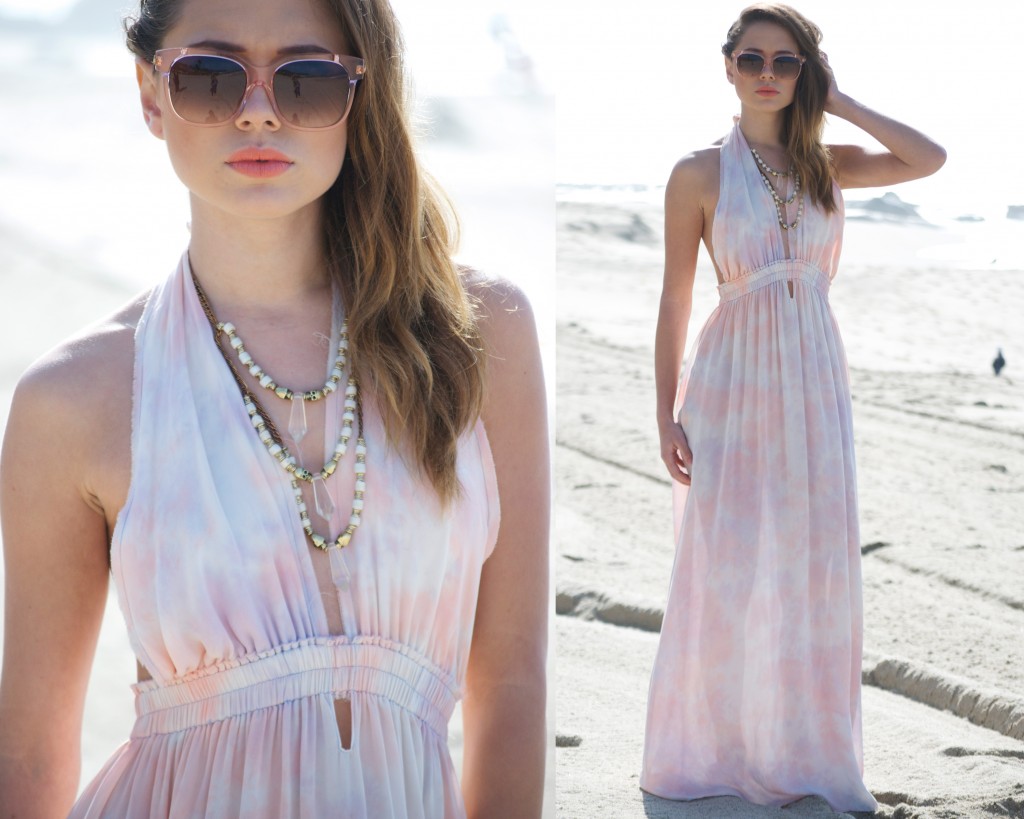 Dress: Love Shack Fancy from Bardot// Jewelry: Ceek from Bardot// Sunglasses: Thierry Lasry from Alexander Gray   (The OC Mix) 714- 394-0083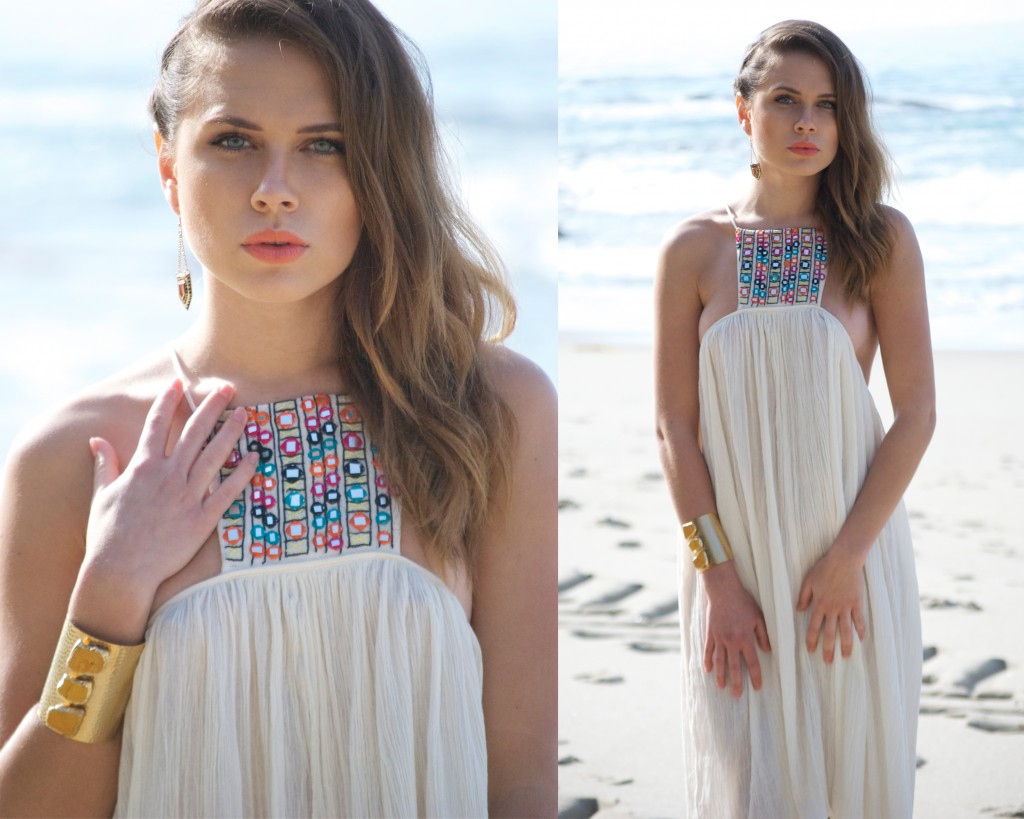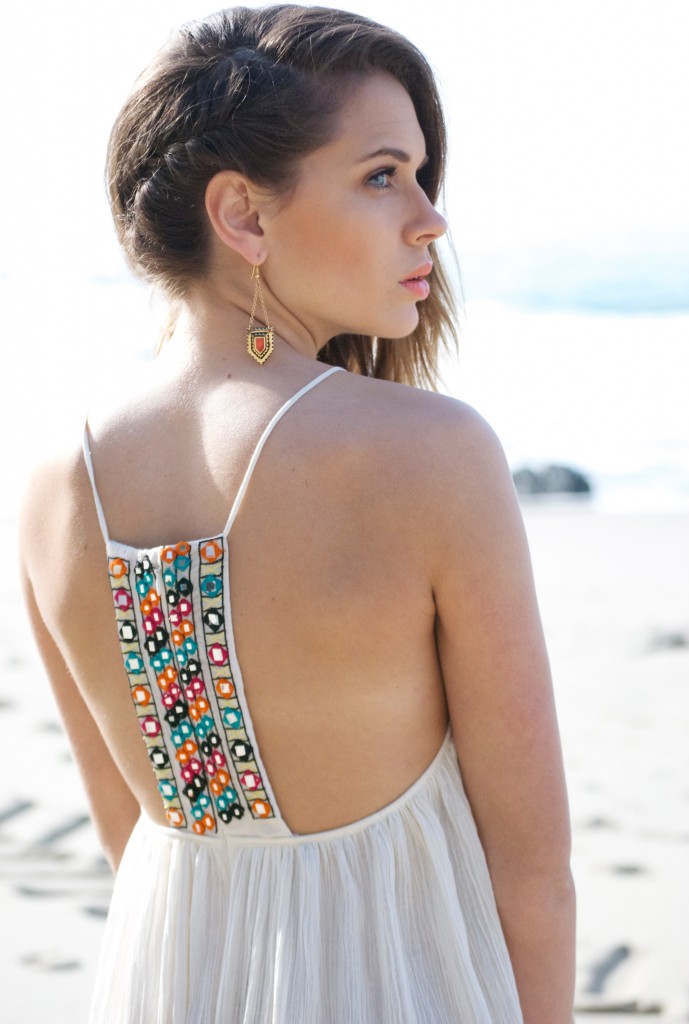 Dress: 6Shore Road//Jewelry: Ceek all from Bardot
Model: Caroline Basehart// Hair & Make-up: Rachael Dickens// Stylists: Katie O'Sullivan & Rachael Dickens// Photography: Rachael Dickens// Set Manager: Natalie Dickens