Lace-Up Everything
What We Wear
Along with my love for all things denim, I have a major affection for black dresses and jumpers off all kinds; beachy or edgy, both are fine with me. It was actually Natalie who pointed this Indah dress out to me at Swirl with the comment, "this is so you".  I've been loving the lace up shirt detail since it exploded last spring but to be honest, I'm not the position to run around braless. (BTW this is an example of loving a trend and knowing what works and doesn't work for one personally.) Natalie was right, this dress is so me. I loved the cutout and the lace-up detail. I was so happy when I tried it on and it worked.
So I decided to go all in with lace-up everything. While I was trying on this dress I fell in love with these shoes. Apparently I'm also a sucker for lace-up shoes, as I have more pairs than any one person needs.
Finding just the right bag for me is always a bit of a challenge because I'm never sure what style side is going to win, boho or minimal. I love this backpack because it's a little of both, which is not an easy combo. The combination of the handmade touches of the stitching with the structure of the backpack is perfect for me.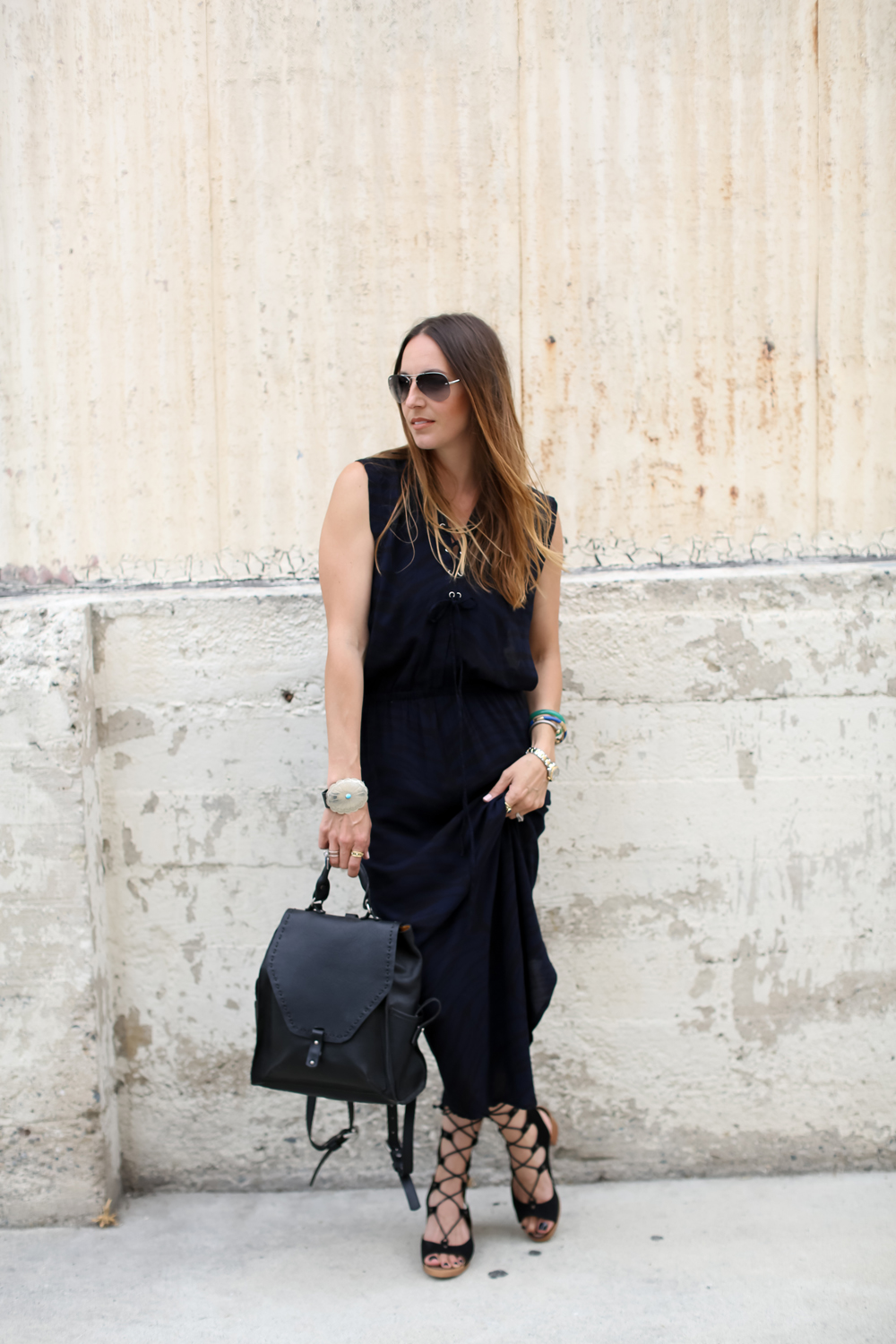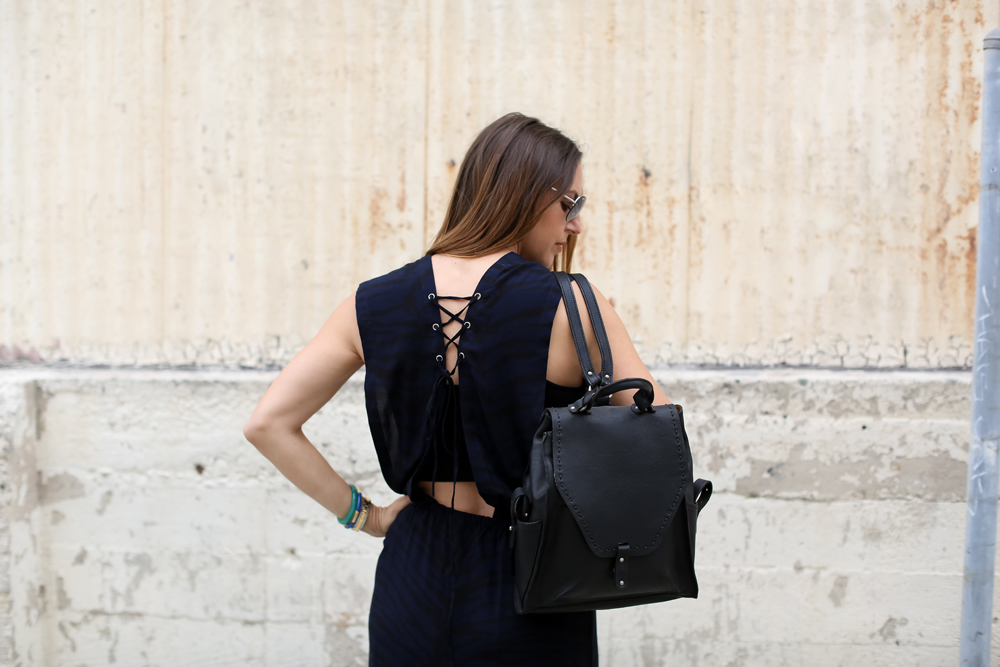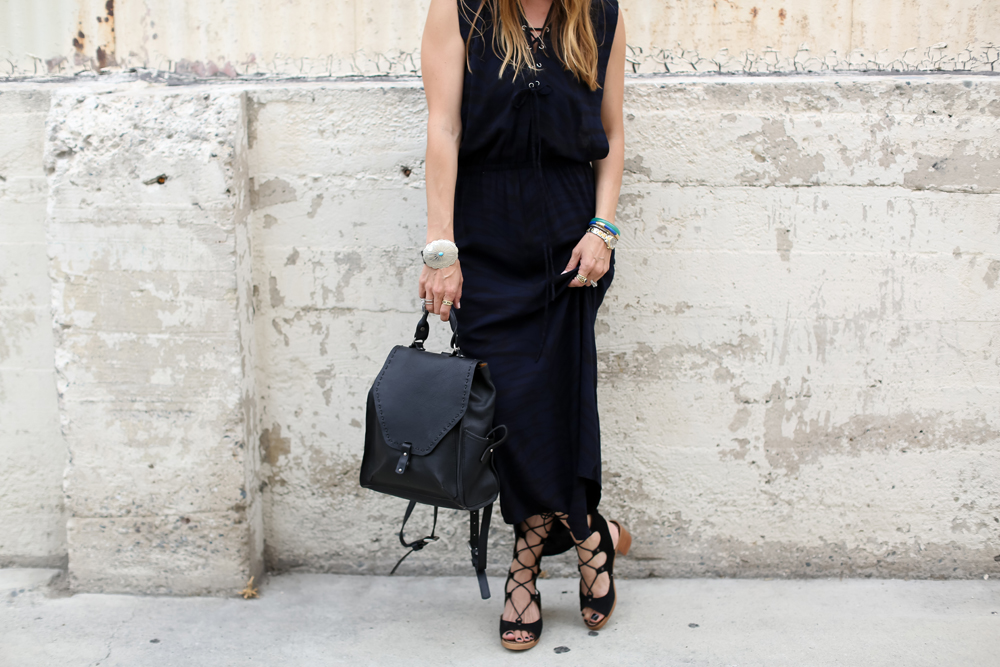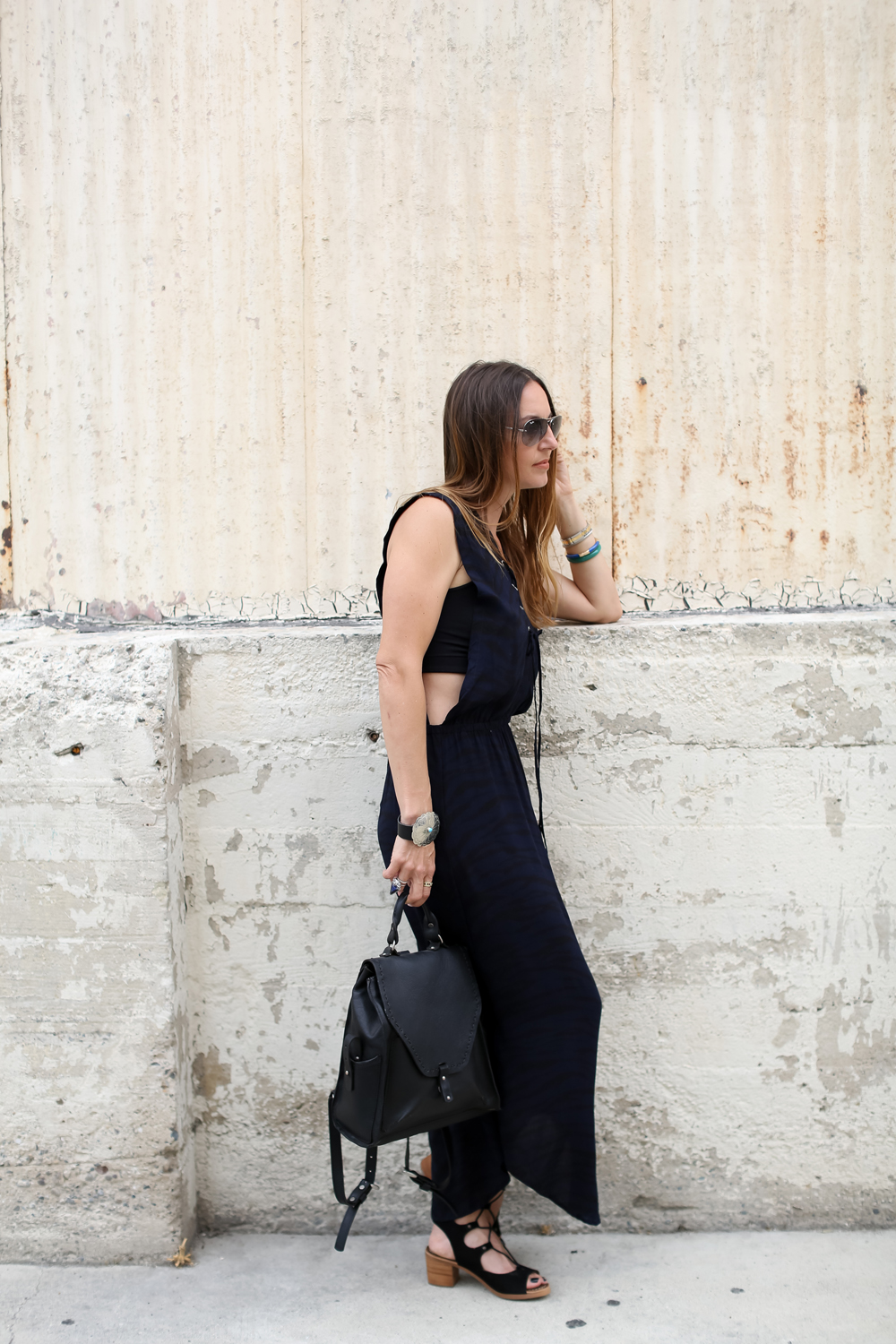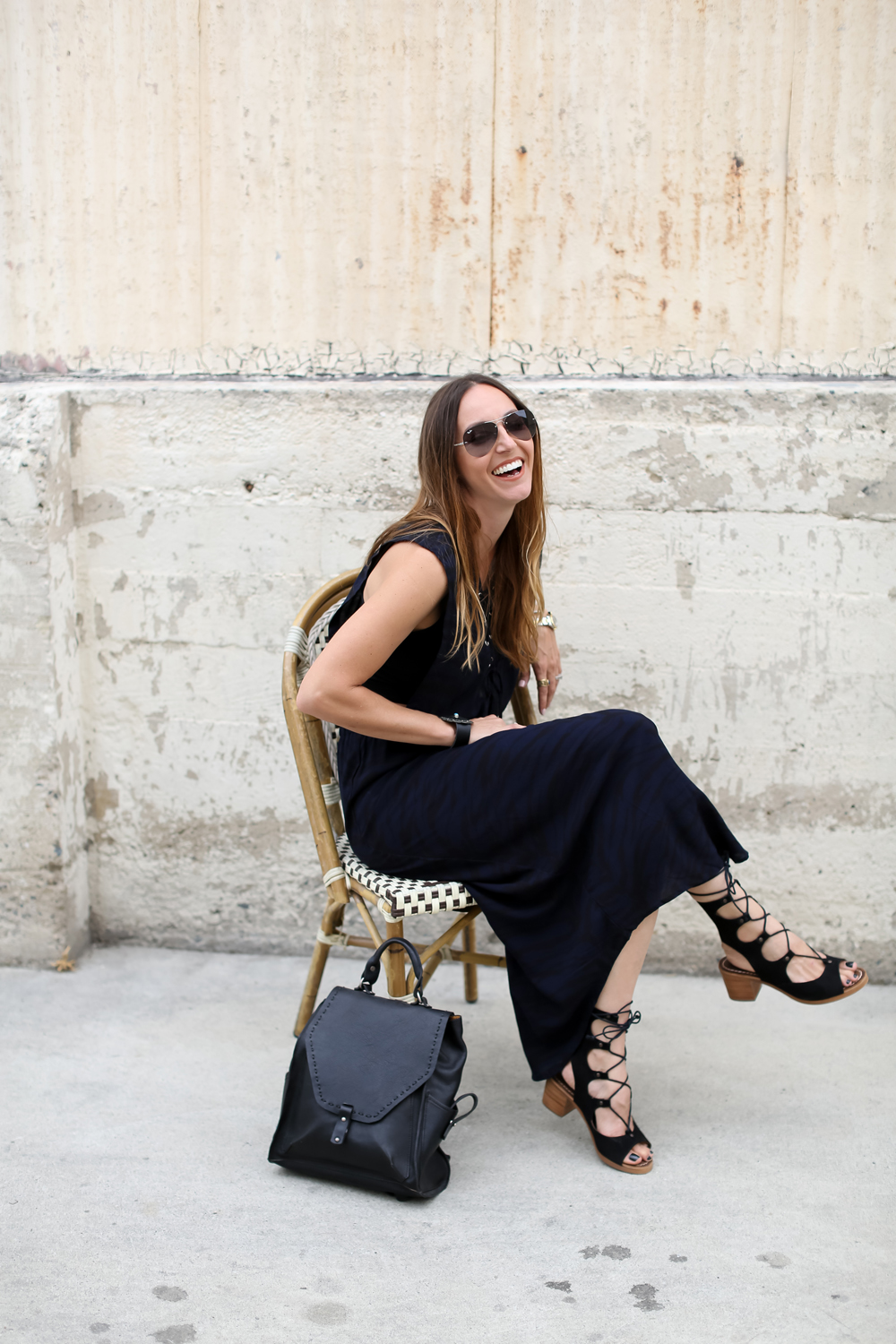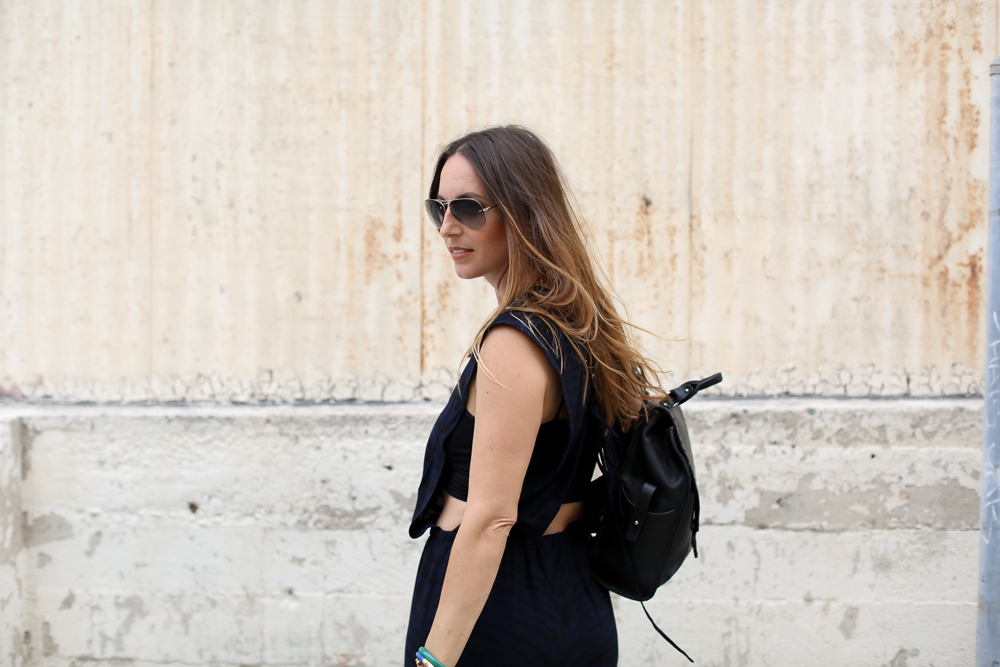 Dress: Indah// Shoes: Matisse Footwear both from Swirl Boutique// Backpack from Seaside Soles
Rachael Dickens photographed by Candace Rock