Not so New Trend with a Funny New Name: Lampshading
Didn't you Hear all the Cool Girls are doing it…
The other day our Head Stylist, Katie Keyes, and I where stepping out to pull clothing for an up coming photo shoot and she asked me, "Have you heard of Lampshading, it's the newest trend" and then proceeded to laugh. In which I replied, "No", slightly confused. She laughed again and then told me, so we both laughed. At this point you're probably thinking, "JUST TELL US ALL READY!" So here it is…. Simply put, lampshading is wearing a pair of over-the-knee boots with a dress or skirt (maybe just a top) that hits above or right at the top of the boots. Apparently the team at PopSugar have coined this trends' name. Anyway, the name is silly but the look is anything but.
I've got to say I'm totally in love with lampshading. Check out some of my favorite "lampshading" looks to copy!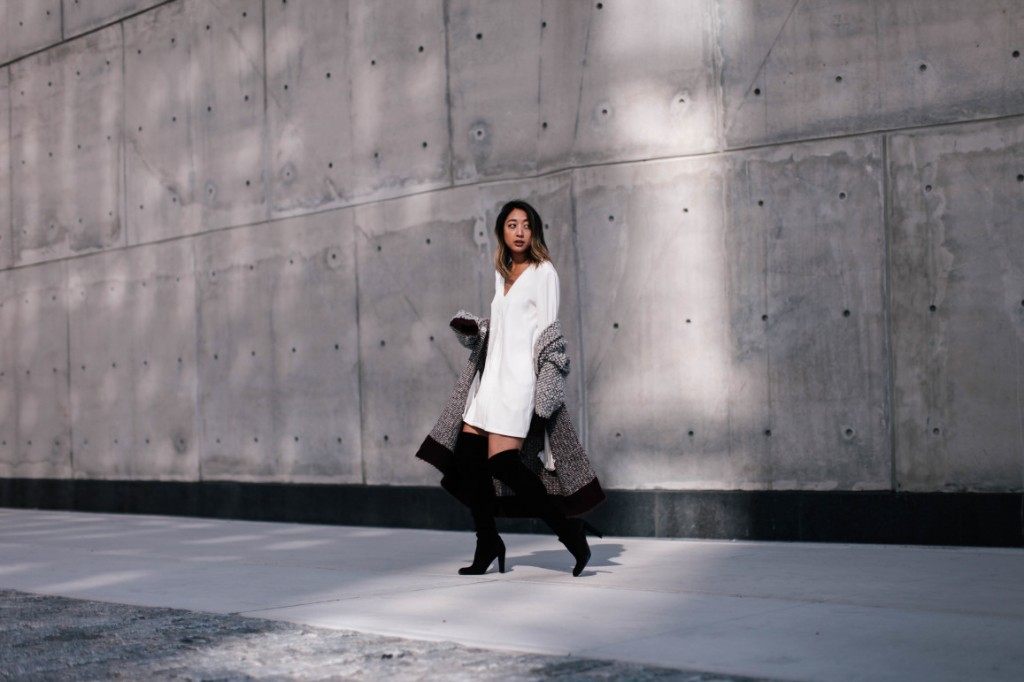 Photo Source: The Spicy Stiletto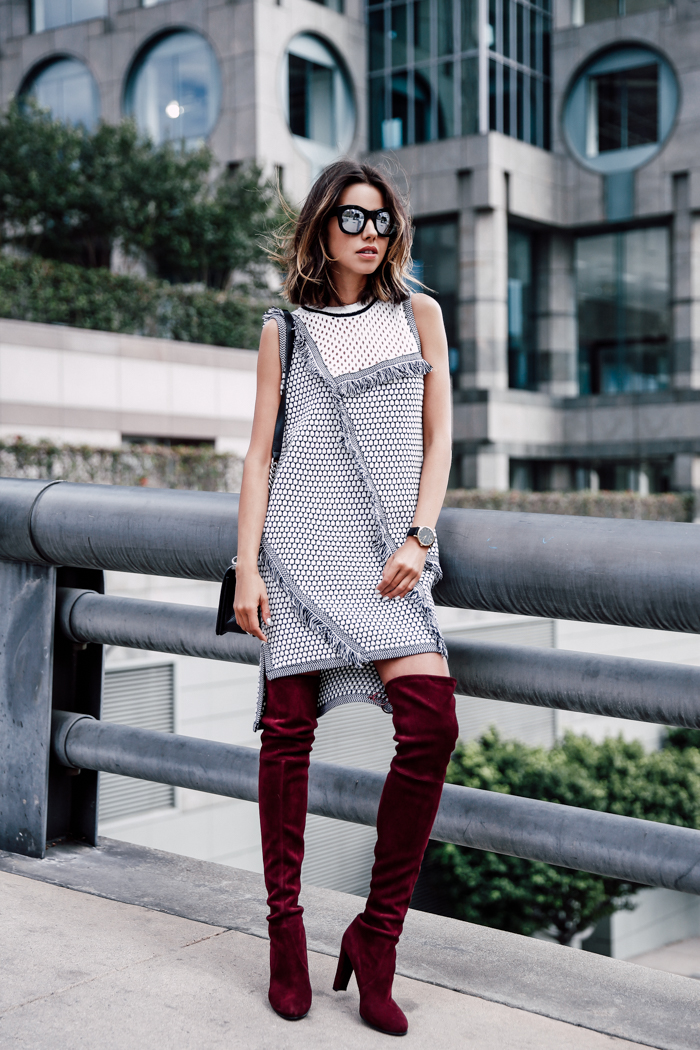 Source: Viva Luxury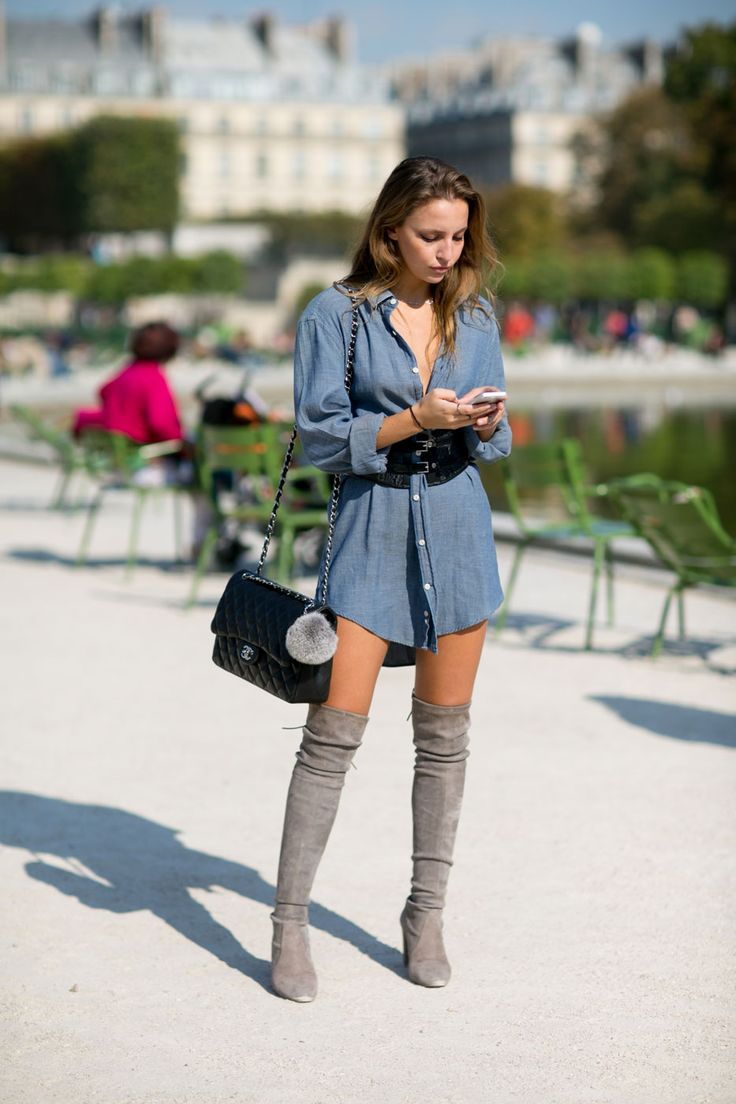 via Pinterest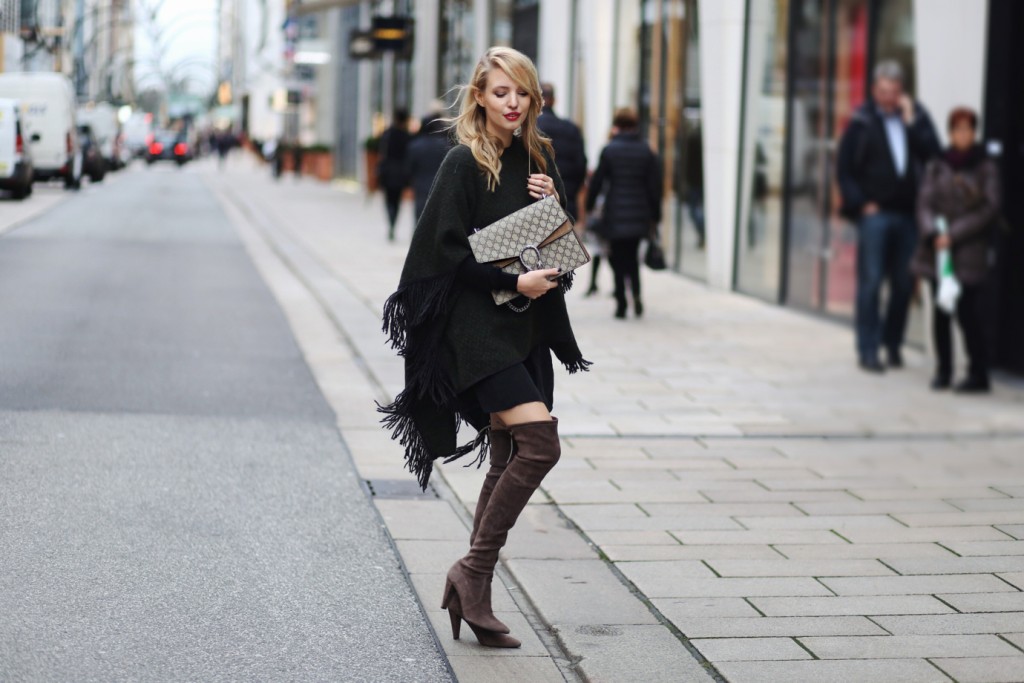 Photo Source: Ohh Couture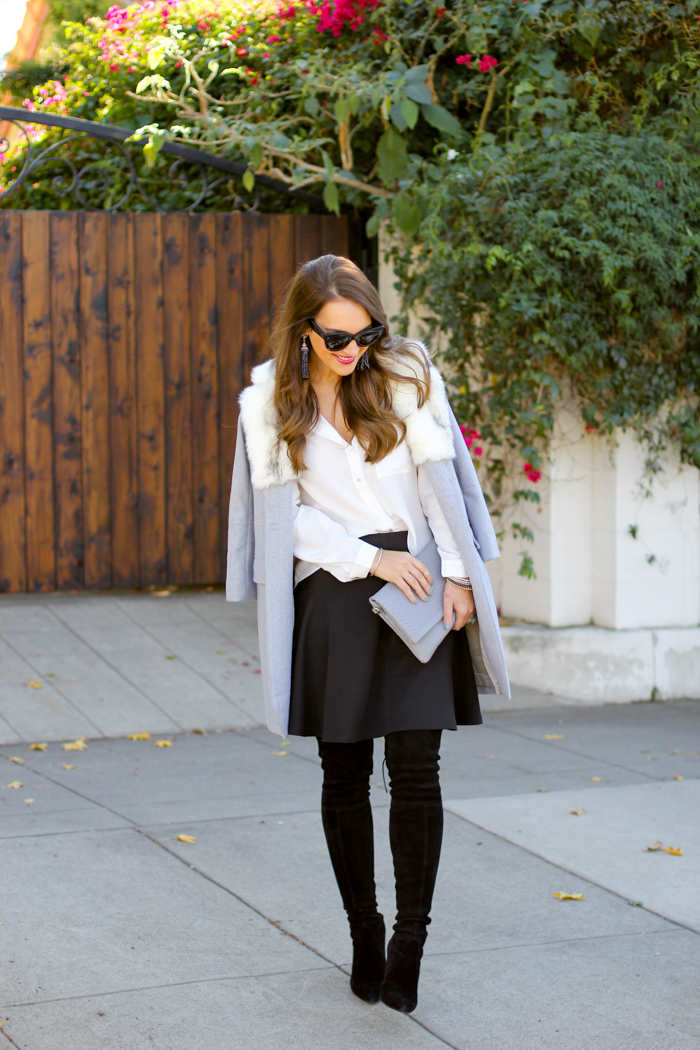 Source: Carrie Bradshaw Lied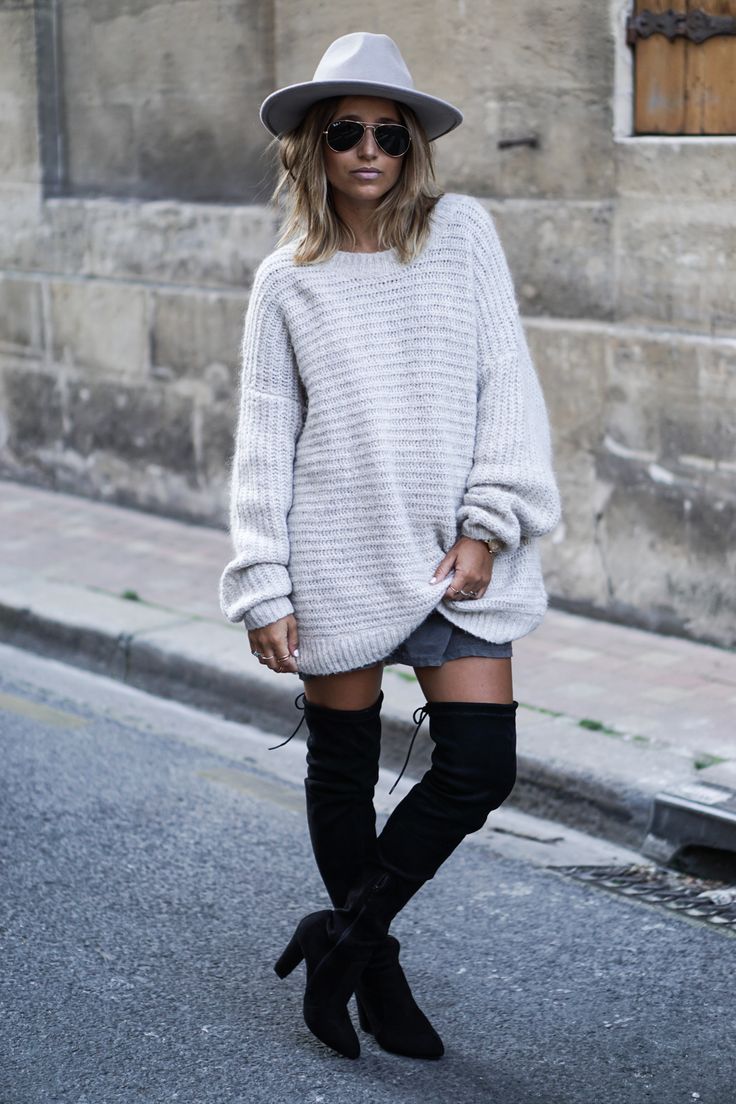 via Pinterest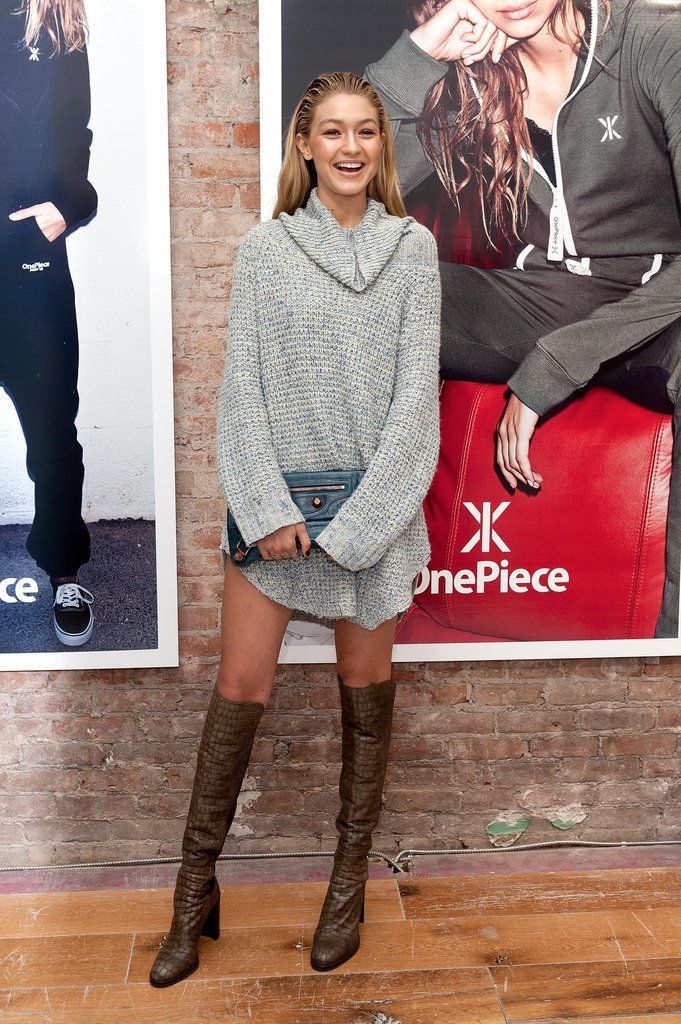 Source: WhoWhatWear
I realize that Stuart Weitzman has cornered the market on the "it" over-the-knee boots (with a high price tag I might add) but, I wanted to mention that over the knee boots don't have to cost an arm and a leg. That being said they are sightly higher in price than booties. I just bought an insanely rad pair at Zara currently on sale for less than $100 (real leather and look just like a Saint Laurent pair  $1495.00).