Menswear Outfits to Try
Borrowed from the Boys via Pinterest
Menswear has inspired both casual dressing and office attire for decades. Tweed, blazers, ties, trousers, coats, hats, and oxfords have been infused into daily street style and fashion trends alike. The key to making menswear work is balance, proportion, and femanine details. Femanine details can be as simple as ones hair and makeup choice, but this is an important element of making menswear look modern and stylish. The last thing anyone wants is to have any look we wear to give a costume vibe.
The Balance: I love this look! This is a great example of taking menswear elements and making them beyond feminine and sexy.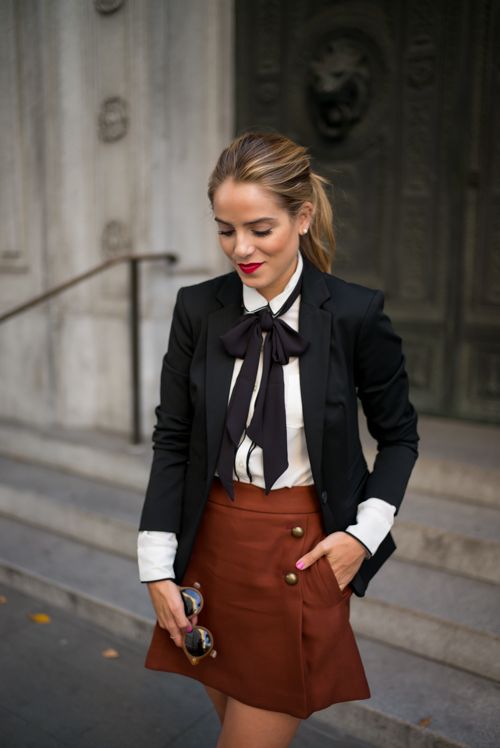 Source: Gal Meets Glam
Off-duty Ease: All the items on this look are closet staples; trench coat (great coat option for SoCal), black tee and slouchy trousers (which have been trending for years). The simple addition of a modern mule oxford gives this look a effortless menswear vibe.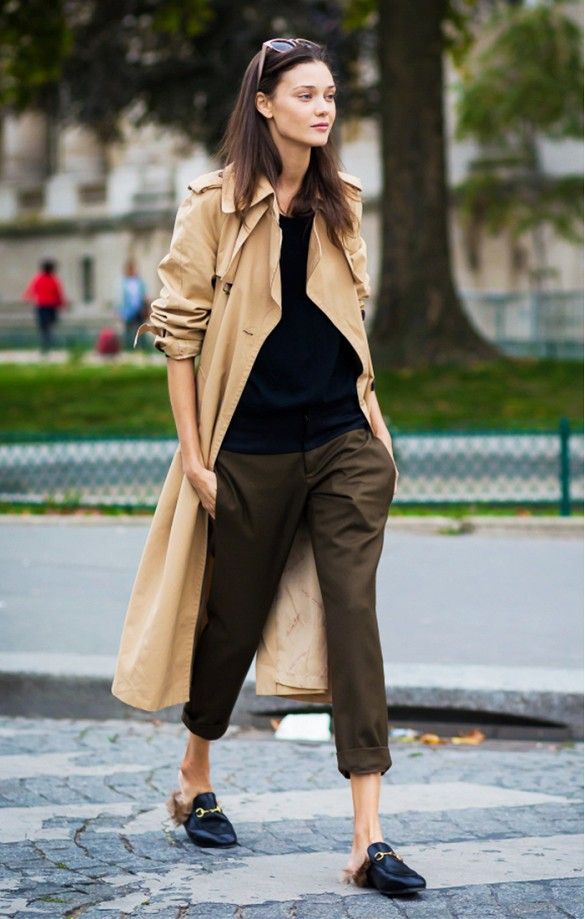 Take it to the next level: I love fashion photography, and it's editorial shoots that most often inspire me. This is a great example of an editorial picture that inspires me personally. This would be a difficult look for most woman to pull off, high waisted vintage jeans and an oversized plain blazer. Small tweaks in the styling can give your inspiration life. For example, take a tailored (fitted) plaid blazer and pair it with a modern high waisted pair of jeans with a tank or tee, finish the look with oxfords or pumps.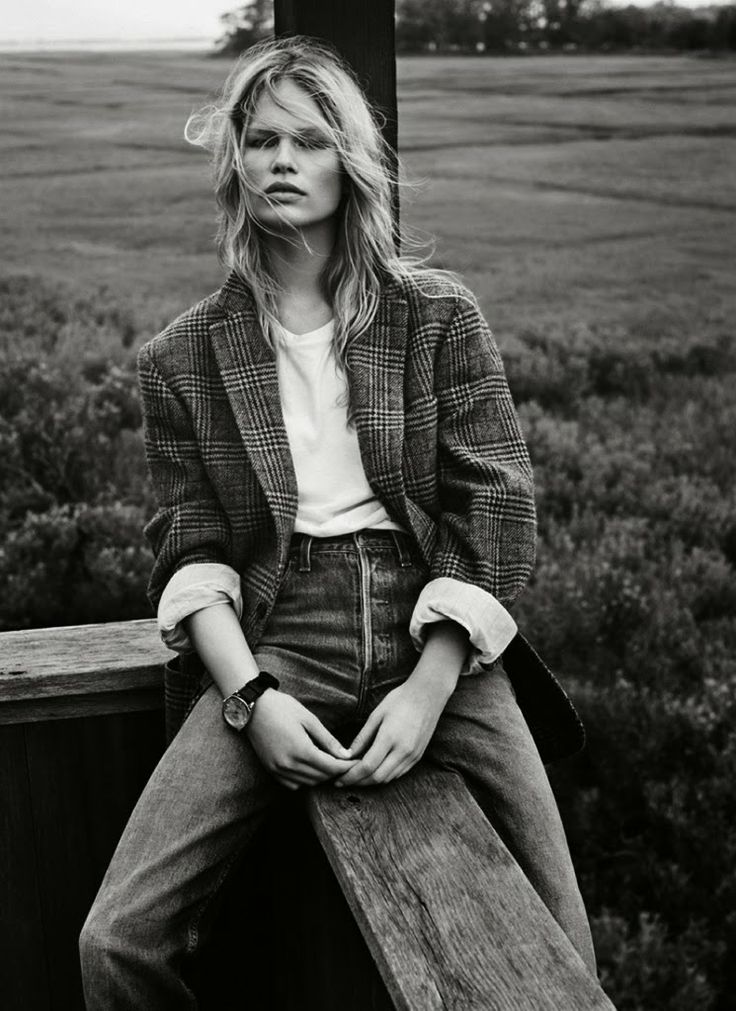 The Tomboy: Fresh, youthful and casual. This is a great off-duty look to try and it pairs perfectly with your boyfriend jeans.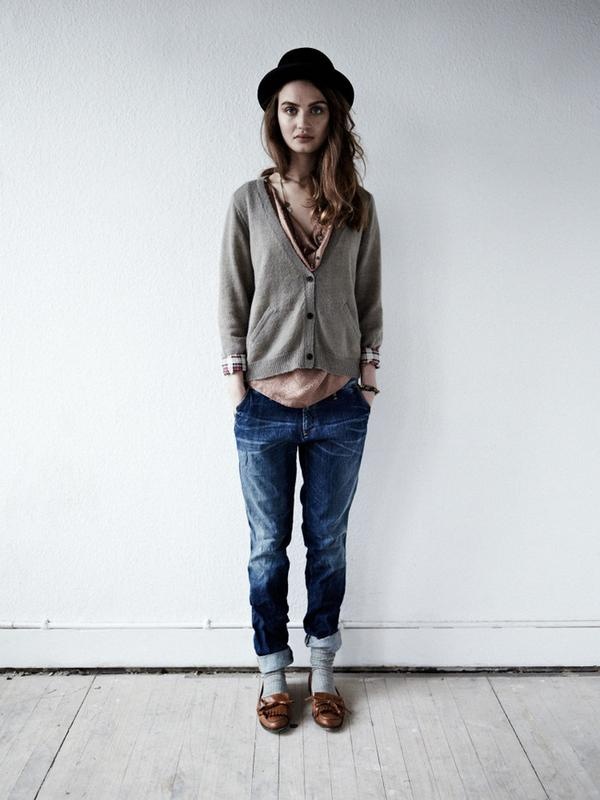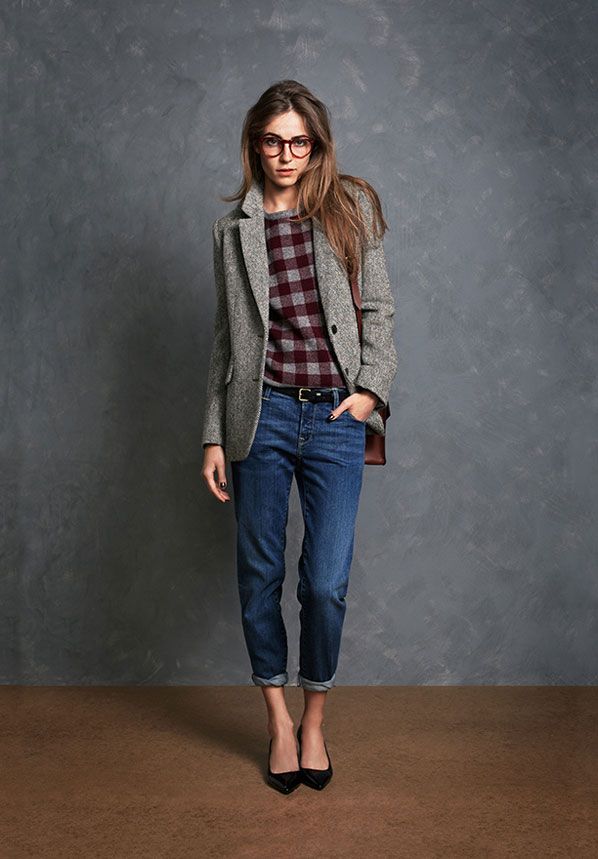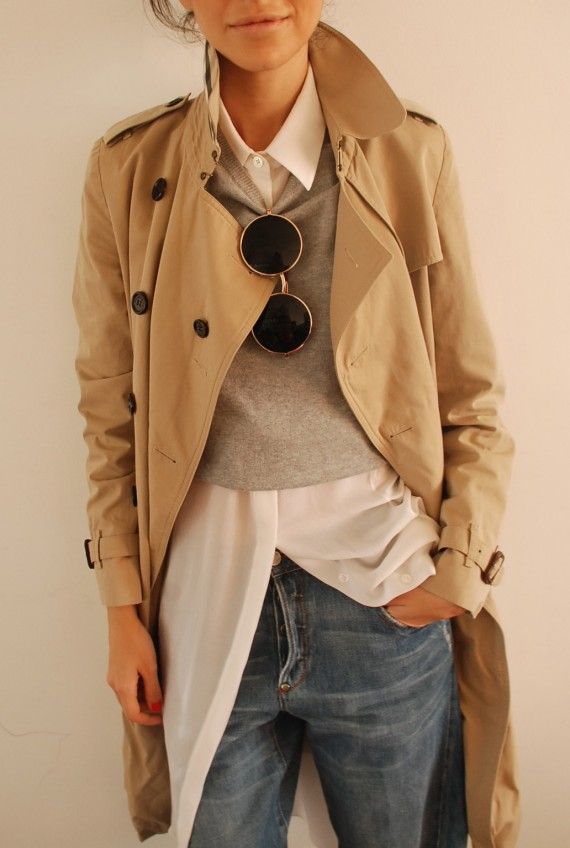 Sexy Suiting: Tuxedo inspired suiting for woman is a style staple. I love each season's subtle changes. The most important elements to pulling off this look are sexy shoes and an impeccable fitting tuxedo.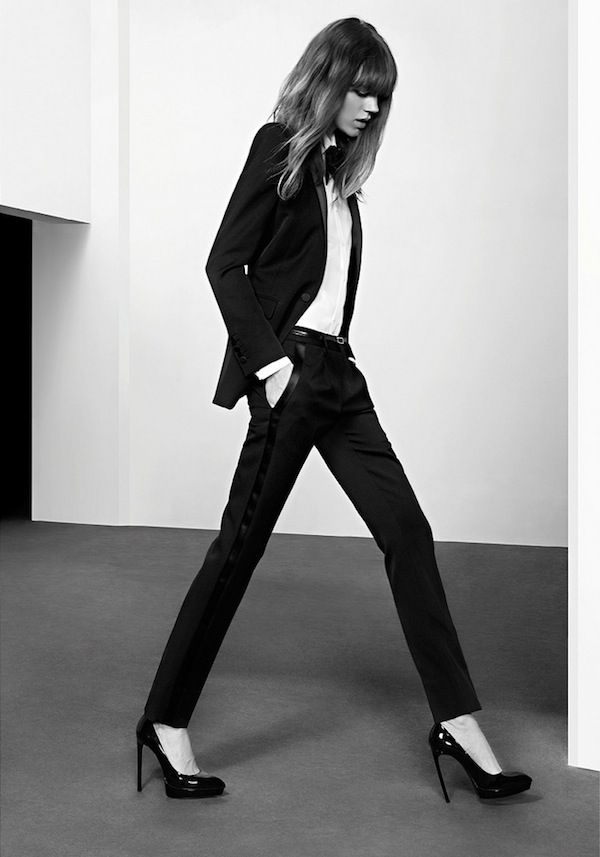 Office to the Street: Effortlessness is hands down the key to great style. This doesn't mean you don't put in any effort, it's simply the vibe you give off when wearing great clothing that works with you. What I mean is that your clothing shouldn't compete with you, it should give an insight to you. None of us like when we're pulling on our clothes, it means we're uncomfortable both emotionally and/or physically and there is nothing effortless about that.
These last looks are great examples of effortlessness.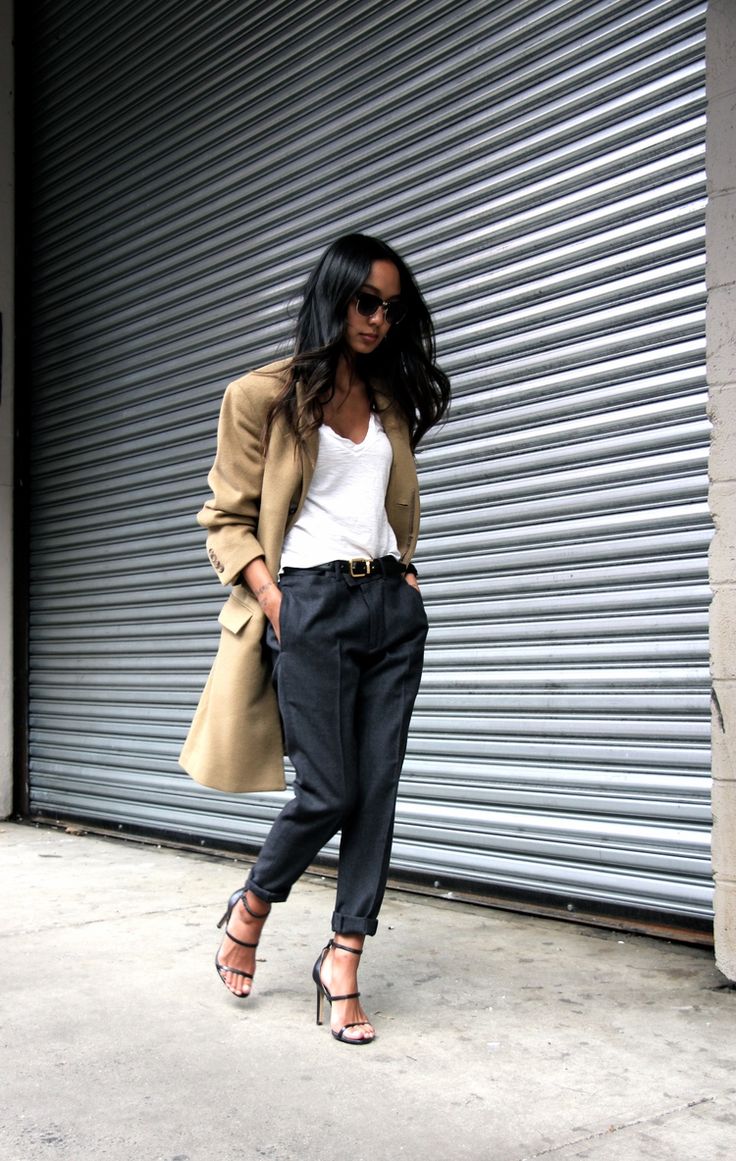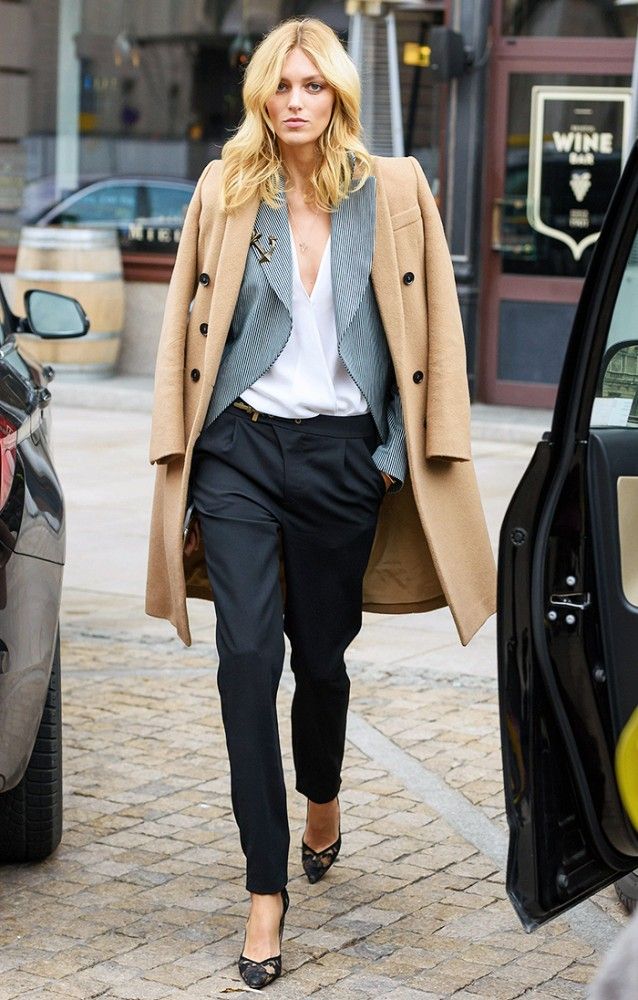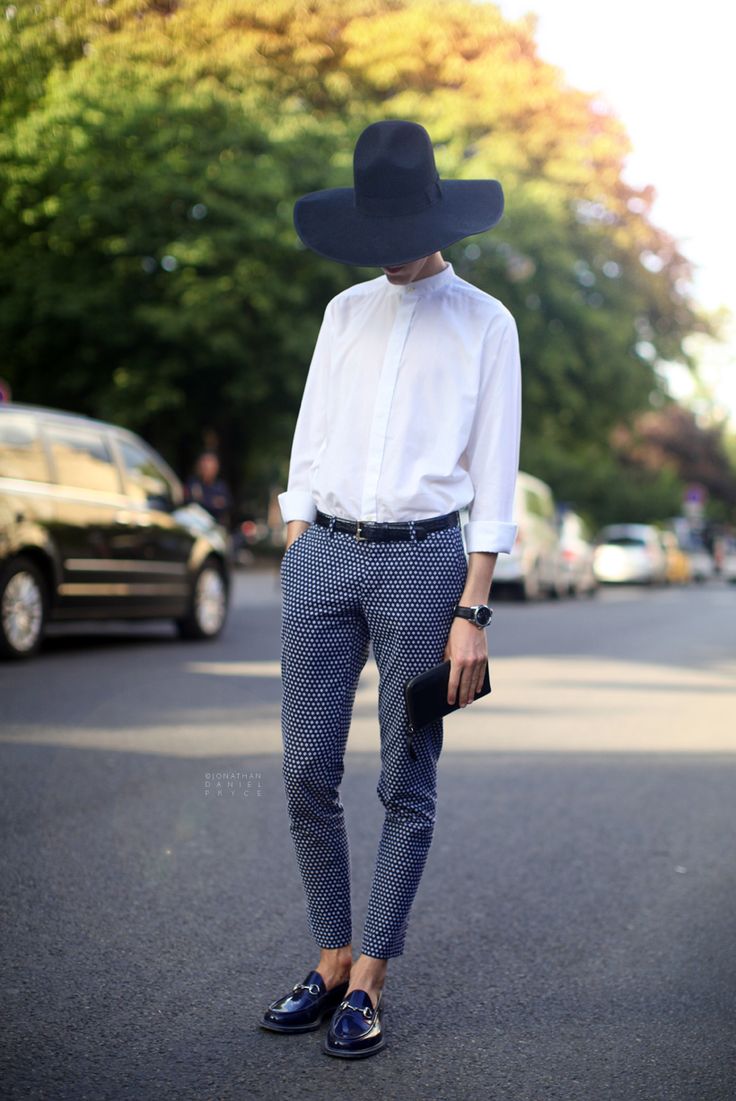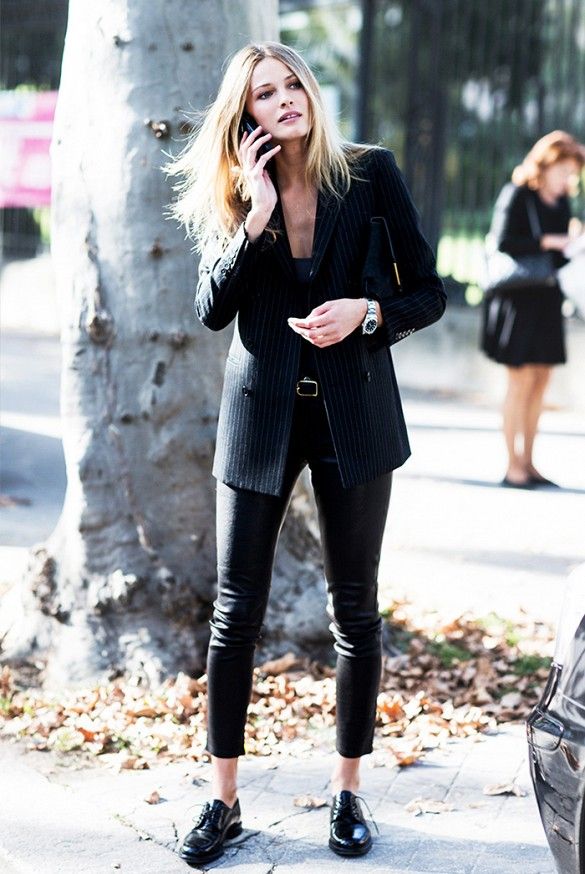 All Photos Sourced from Pinterest