End the Year Strong with a Little Help from
Varley & Largo Drive
We work hard all year to achieve and/or maintain those #bodgoals; and then the holidays roll around and falling off the bandwagon is that much easier. But we want you to end the year strong. No need for "get fit" on those 2020 new years resolutions; only "stay fit" because you've never stopped working on that fitness over the holidays. Nothing makes working out more fun than a super cute outfit to do it in. And of course, we've rounded up our favorite fitness fits from Largo Drive's amazing selection of LA brand, Varley. Recommitting to the end of the year has never been so easy, or this cute!!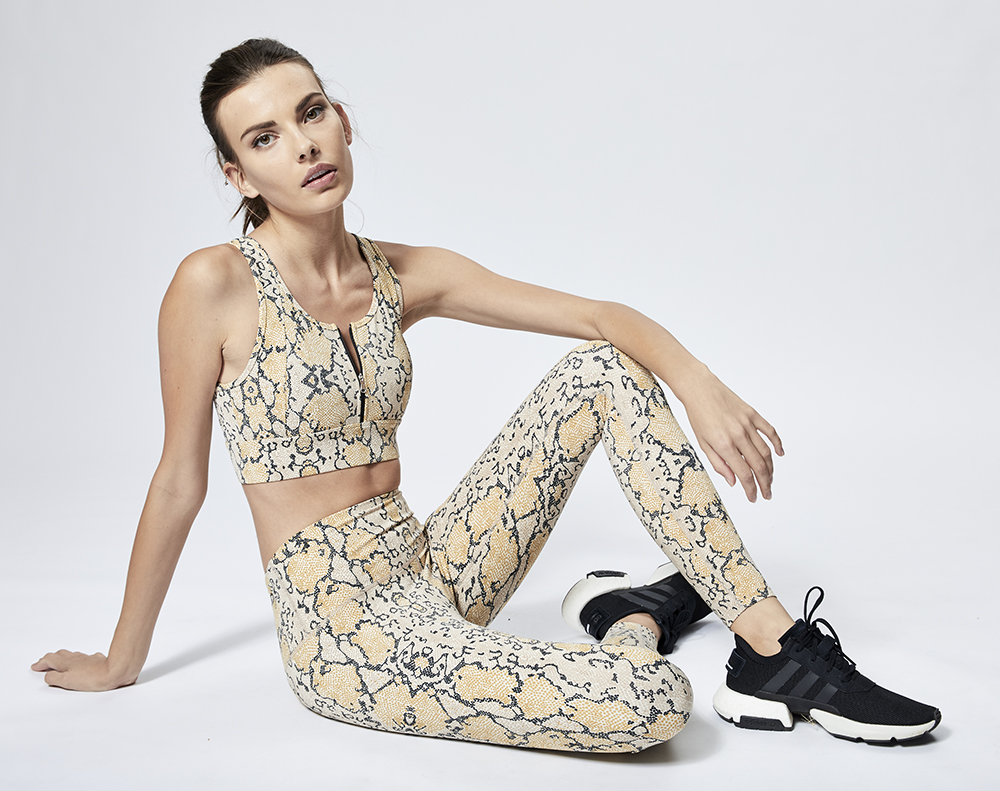 SHOP OUR PICKS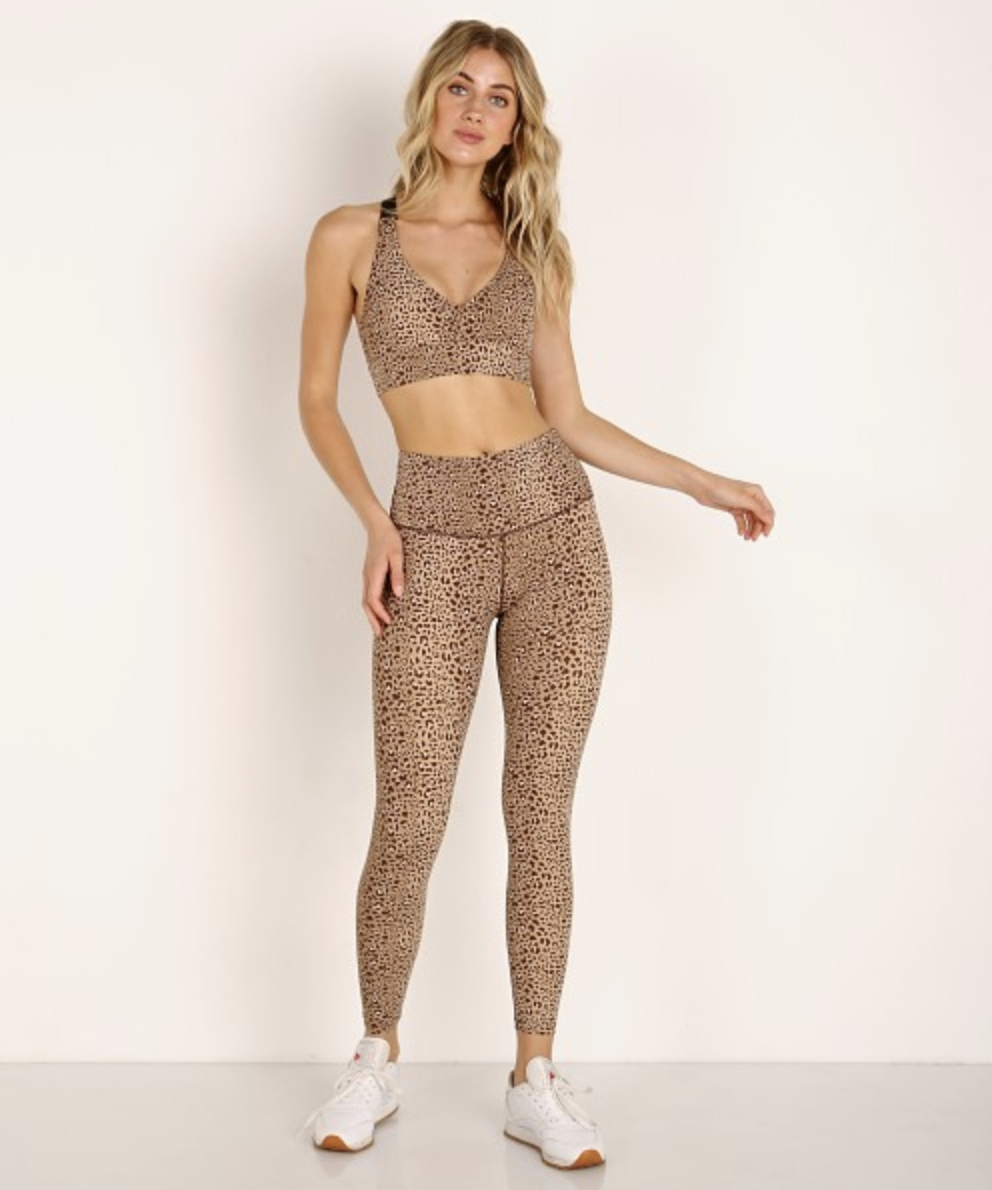 We love all things animal print and that includes active wear! And Varley has some of the cutest animal print sets.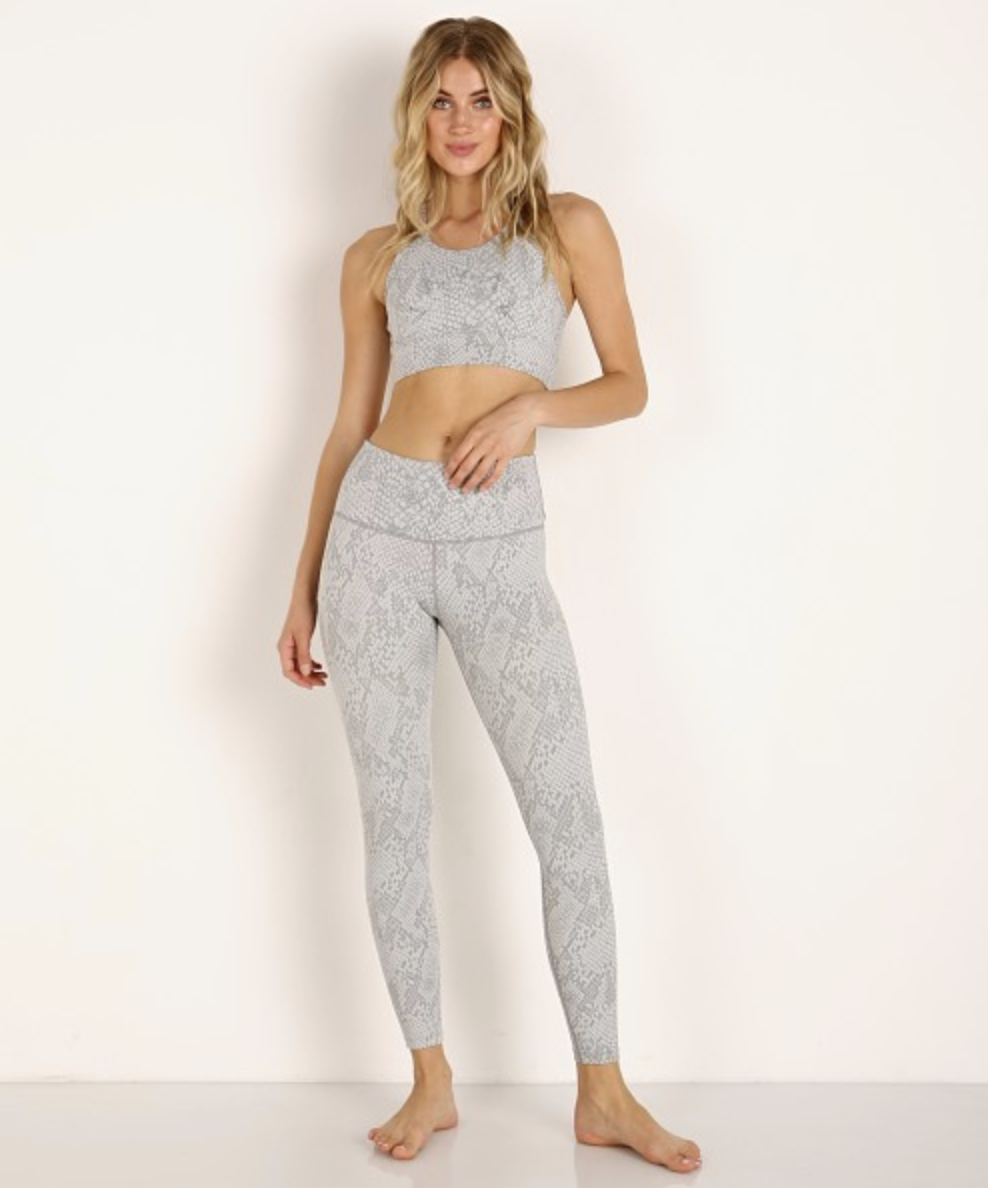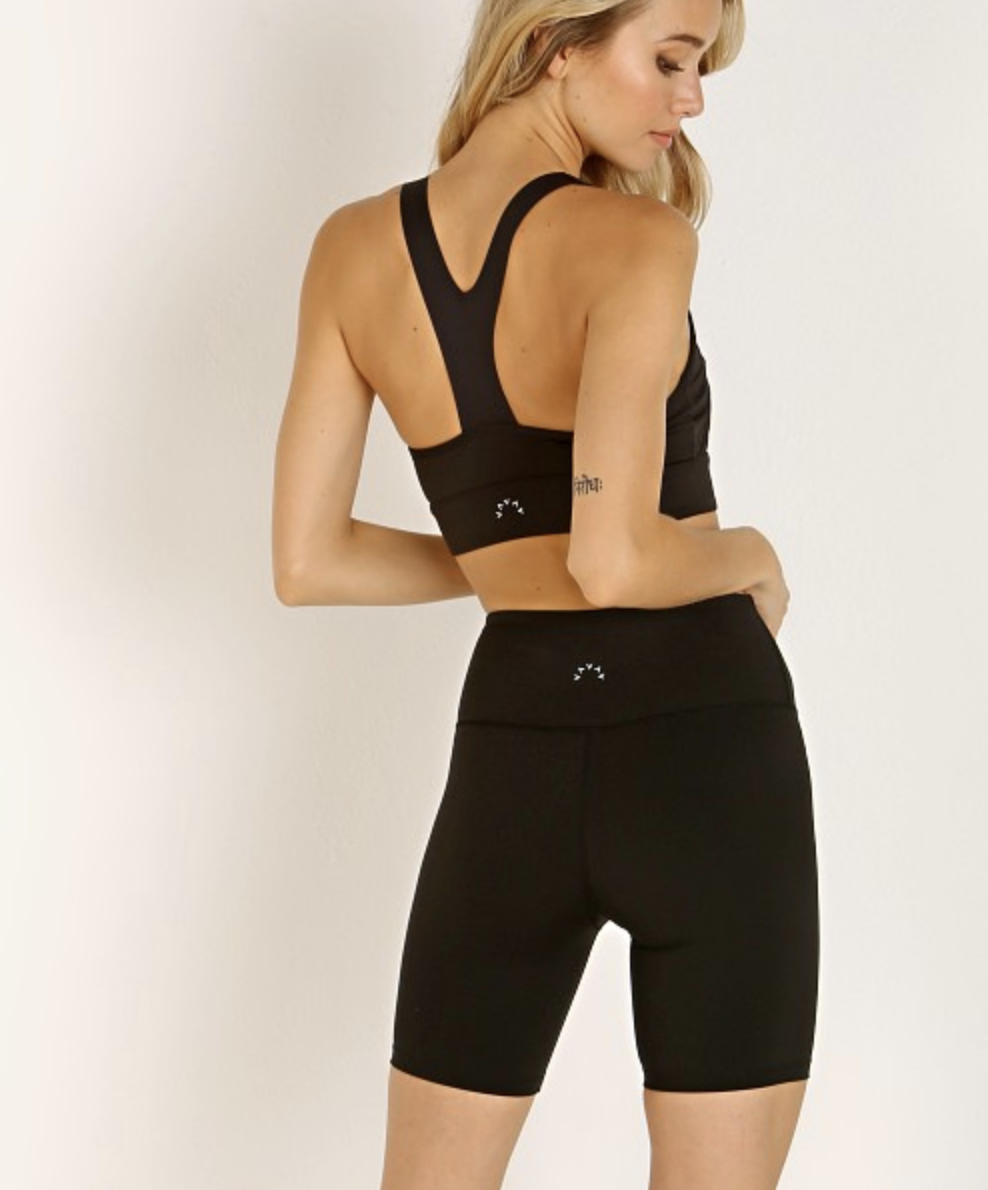 If you've been wanting to try a pair of biker shorts, do it! Wear them working out or style them for a rad street style look.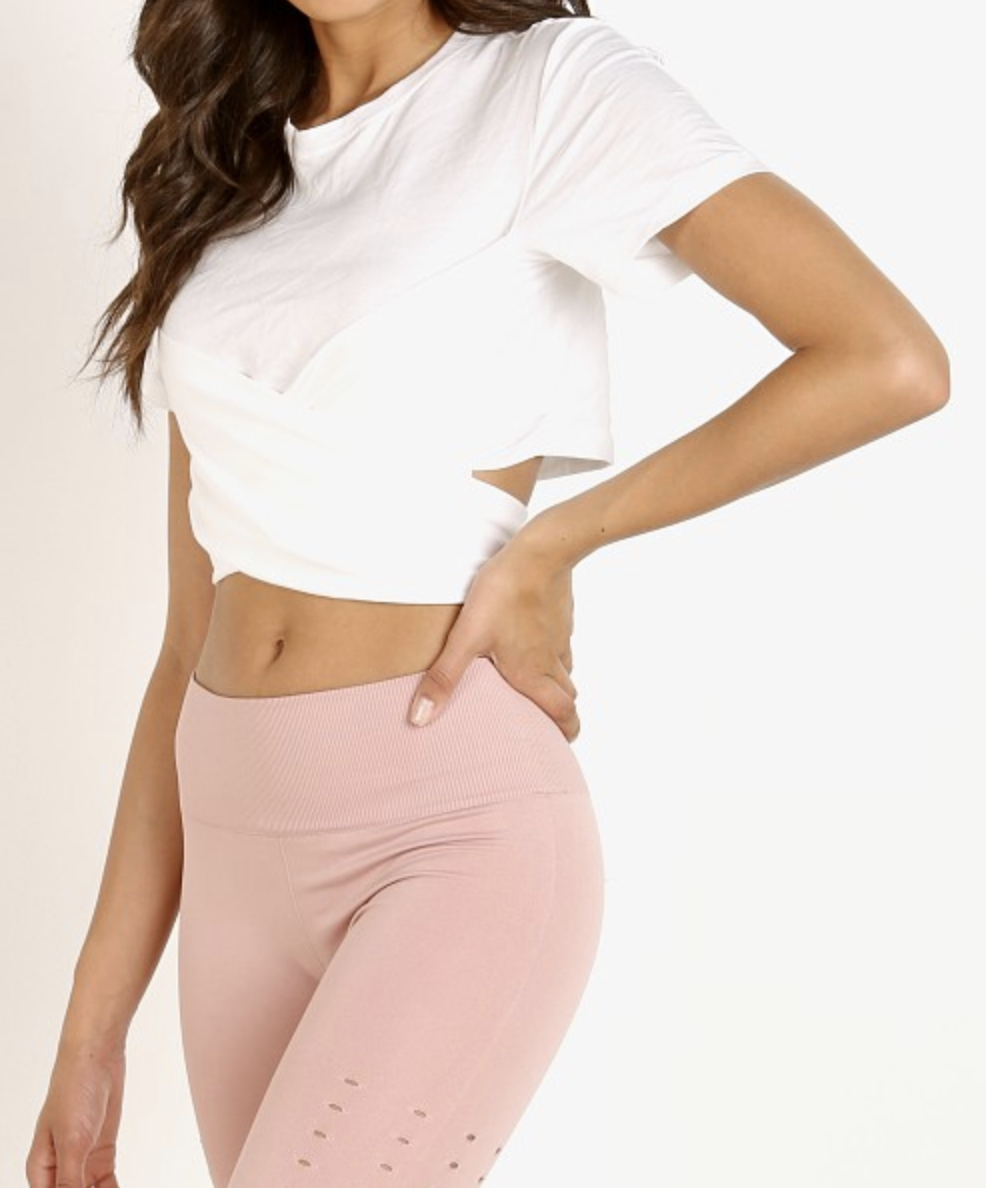 I love a good cropped tee and this one is so cute with the cross front tie back!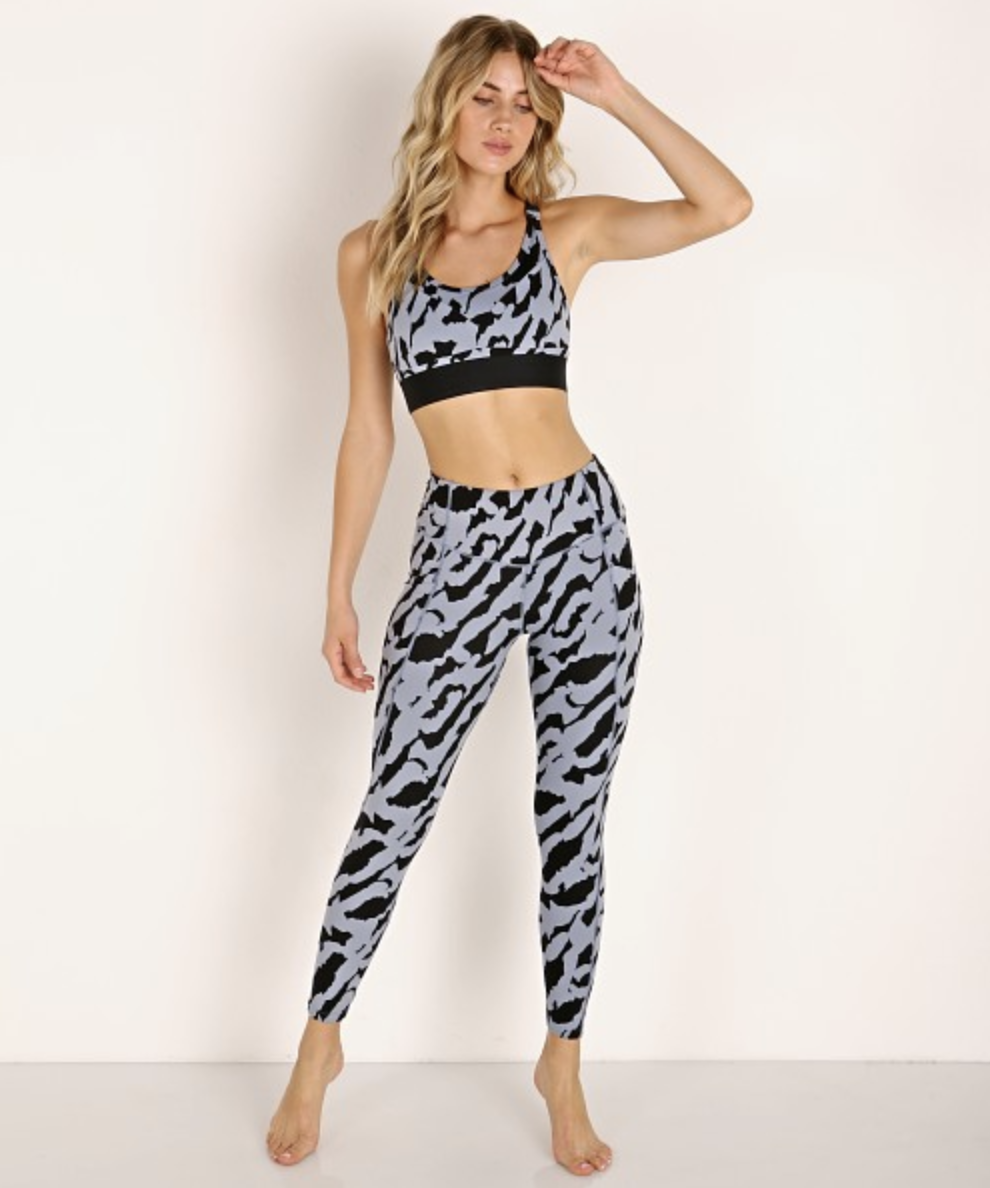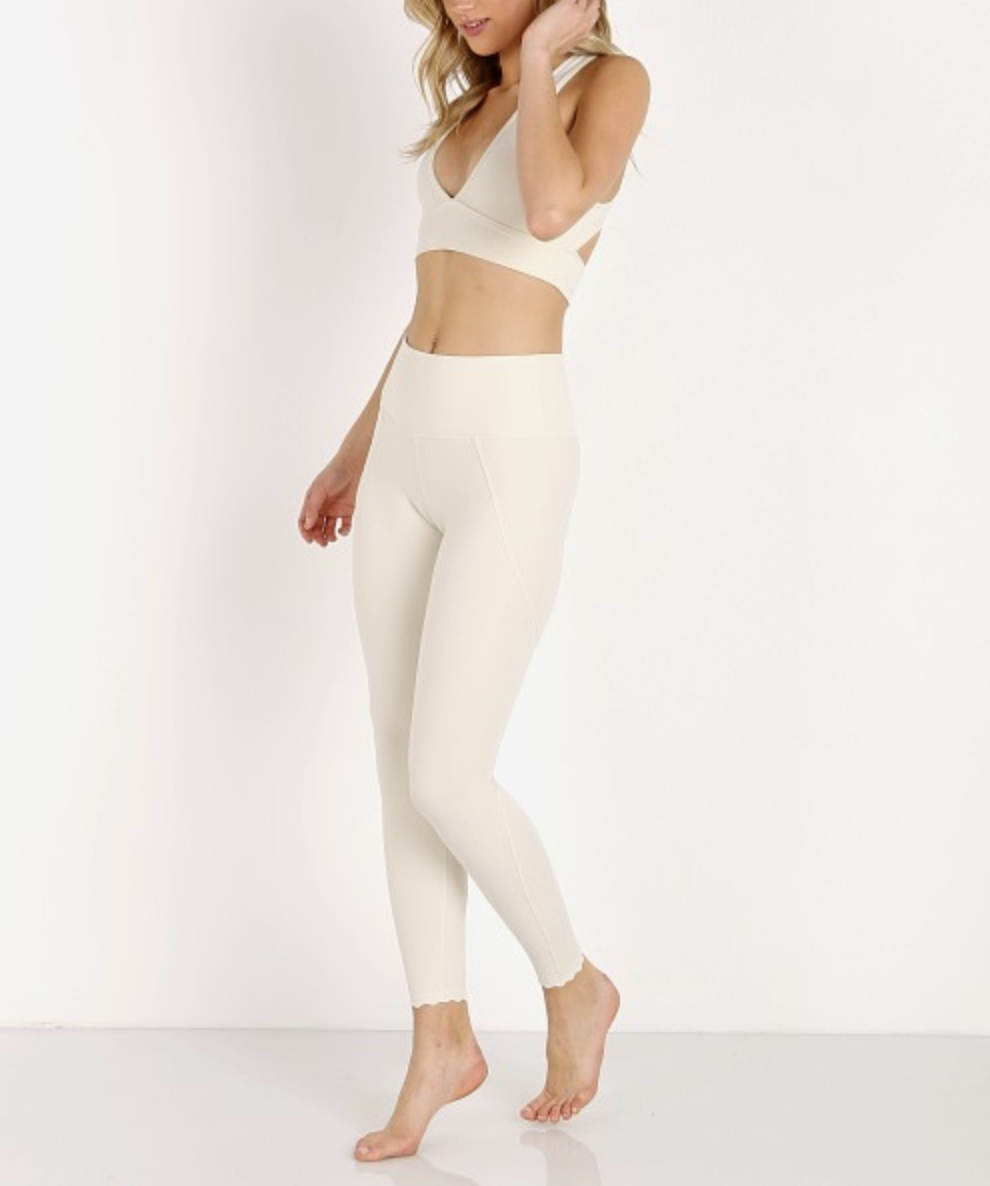 Okay.. how cute is the scalloped hem of these leggings??