La Ventura
Want to know a secret? And, La Ventura in San Clemente
La Ventura is San Clemente's NEWEST wedding venue on the scene! With Spanish-colonial revival architecture and lush foliage surrounding a perfect ceremony site, this upcoming space will be the talk of the town!
Joy n' Company met up with a few members of the DYNAMIC operating team at La Ventura: Owner Don Kappauf, Eric Wagoner of Iva Lee's Catering, and sales representative, Heather Zeitlin. The trio took us behind the scenes to give a sneak peak into the property. And answered a few questions for all you soon to be newlyweds! Check it out!

What is La Ventura?
Heather Zeitlin (Sales Representative): La Ventura is a brand new, exclusive venue that offers a stunning indoor/outdoor setting for a dream wedding. The facility is inspired by romantic, Spanish-colonial architecture. It showcases a variety of spaces including the Grand Parlour with high ceilings, a fully furnished bridal suite and groom's lounge, and dark flooring throughout. The lush courtyard will hold ceremonies and feature a 10-foot wooden arch door for the grandest of entrances. It will be a magical place to celebrate the best day!

How did La Ventura come about?
Don Kappauf (Owner of La Ventura): I purchased the land that La Ventura sits on about 9 years ago and thought of putting a wedding venue there. I spoke to a friend of mine, Alvaro, who suggested building a space for Quinceanera's – he said I would kill it. I began expanding that thought and talked to Eric and Lisa Wagoner of Iva Lee's Catering for feedback on creating an event space.
Eric Wagoner (Owner of Iva Lee's Catering): Our mutual friend, Danny Ventura, introduced Lisa and I to Don. Danny was a local San Clemente businessman who had been around for years. He was ultimately the seed that started this entire venture between the three of us.

How did you come up with the name?
DK: I was thinking of names that embodied the Spanish Village by the Sea. And I came up with La Reunion, which refers to a gathering place. But, it didn't quite roll off the tongue. We needed something that flowed a little better.
EW: In the midst of deciding the name for the venue, our friend Danny Ventura passed away. We wanted to honor him, and the idea to infuse his name into the title came about. And it stuck.

Tell us about the operating team
DK: I feel very lucky and blessed to have known Eric and Lisa Wagoner (of Iva Lee's Catering) before I started this venture. Iva Lee's is one of the top wedding caterers in Orange County and has been highly ranked for years. They are friends, they live close by, and I couldn't speak more highly of them. They are going to do great things.

What sets La Ventura apart from other venues in San Clemente?
DK: It was designed with the bride in mind. It is a very special time in someone's life, so we wanted to build a space that would facilitate just that.
EW: It is an incredible bargain for a venue with close proximity to the beach. You won't find another space from La Jolla to Laguna Beach that will give a better value. There are also lots of hotels in South side San Clemente for out-of-town guests to enjoy.
HZ: It is a year around facility with indoor/outdoor options. Many venues in town are outdoor and don't necessarily have an affordable contingency plan like we do.

So…when is the party?
HZ: The launch party will take place in late summer 2017. It will be a time to introduce our vendors and thank the people that have made this venture possible. We can't wait!
EW: We are going to hold a cocktail-style party that will feature some of our preferred vendors: florists, DJs, coordinators and bakeries. Signature Party Rentals will showcase different rental options and décor. It will definitely be a fun event!

Anything else you'd like us to know?
EW: We want to let the public in surrounding neighborhoods know that we are here to add a beautiful venue to the city of San Clemente. We'd love to offer a space for fundraisers and local events in the future.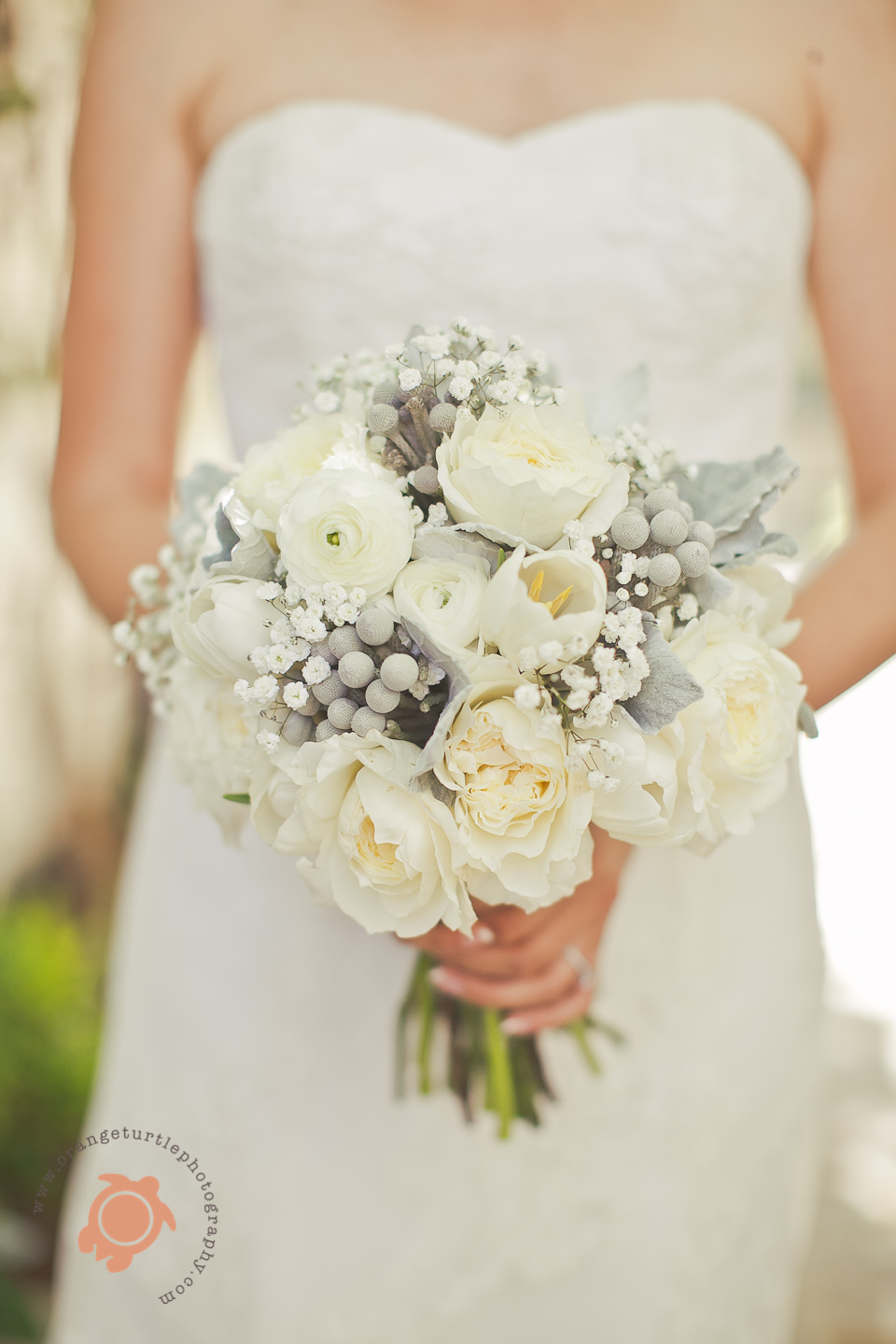 Stay tuned for more coverage on the opening of La Ventura!
In the meantime, make sure to follow them on Instagram @laventuraeventcenter & Facebook!