The Global Influence
The Fashion Industry's Biggest Muse
When in comes to influencing style there's nothing that has been reinvented/copied more times than traditional clothing from every corner of the world. From embroidery and beading to prints and silhouettes, traditional clothing styles always make their way on to the modern woman. Every designer, from the most exclusive fashion houses like Gucci to a SoCal local favorites Novella Royale and Cleobella, has a global influence in their designs. It seem that we'll never be short of global inspiration.
On my recent trip to Morocco (yes it was amazing) the idea of "the global influence" made a huge impression on me. Every design I saw on my trip I had seen before in some way or another. Living in Southern California with a bit of a bohemian upbringing, along with a love for things worldly, it struck me how much style we see on our streets is inspired from other cultures. Inspiration is vital to creatives across all industries. But when do we cross the line from inspiration to plagiarism? While on my trip, I  couldn't get this thought out of my head. And so, that single thought prompted me to write this post. I began looking at global inspired everything, wondering if we give enough credit to ones who's ideas came first?
As a fashion lover I'm thrilled that are so many amazing details and designs that can be reinvented. But I also want to be a person that is aware of the hard work of others. Those who give us so much to be inspired by. With all that said, I love to share how different designs from all over the world have an influence on what we wear.
Here are some of my favorite looks with a global influence.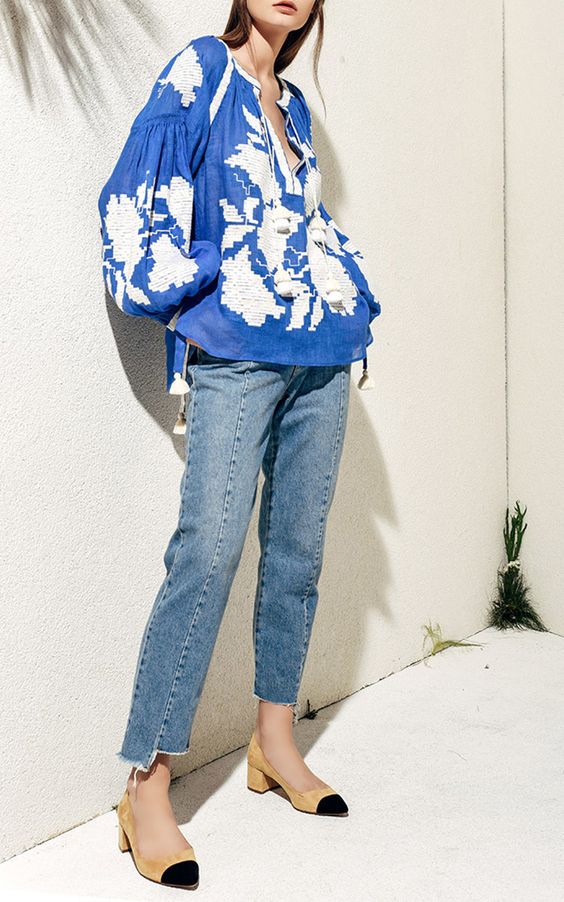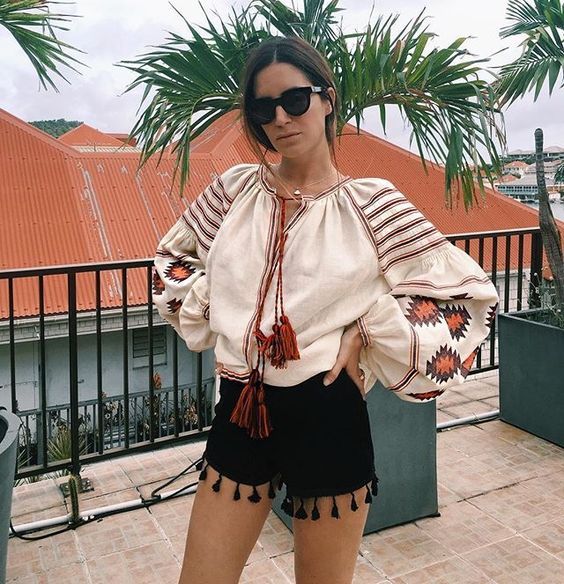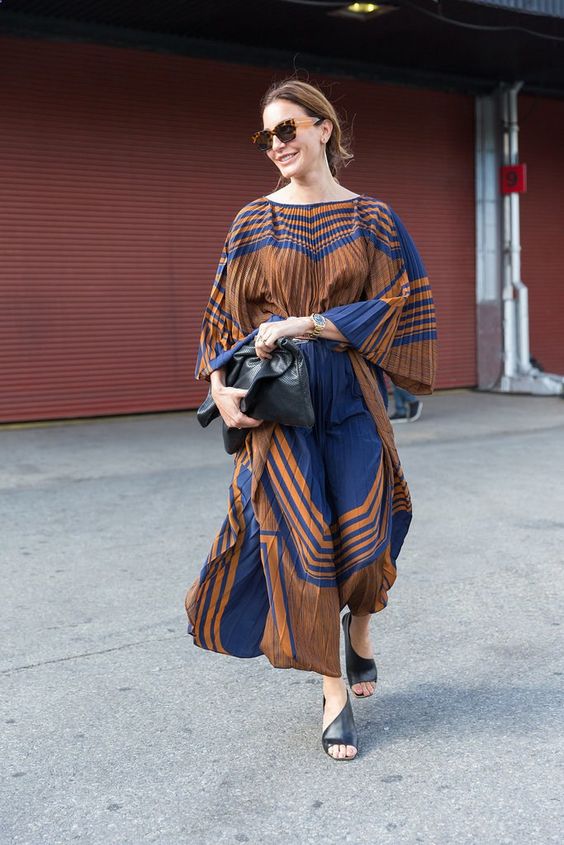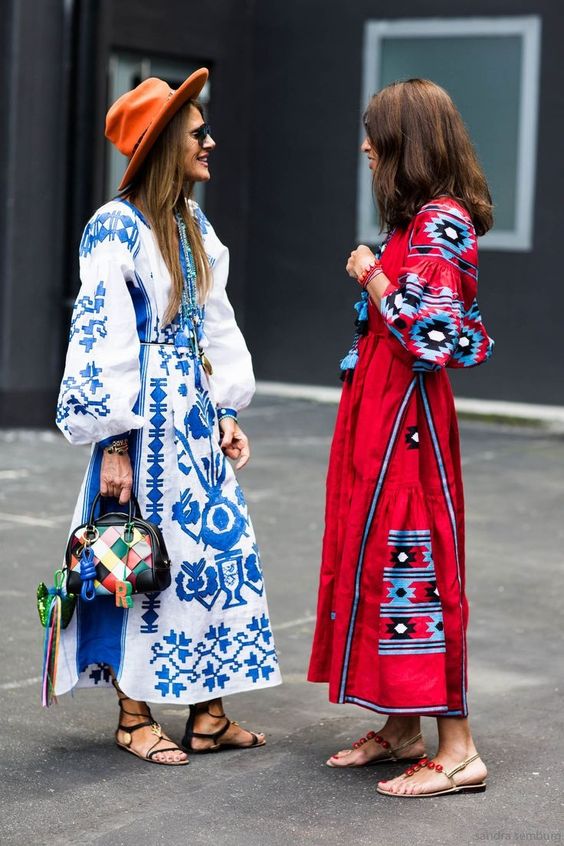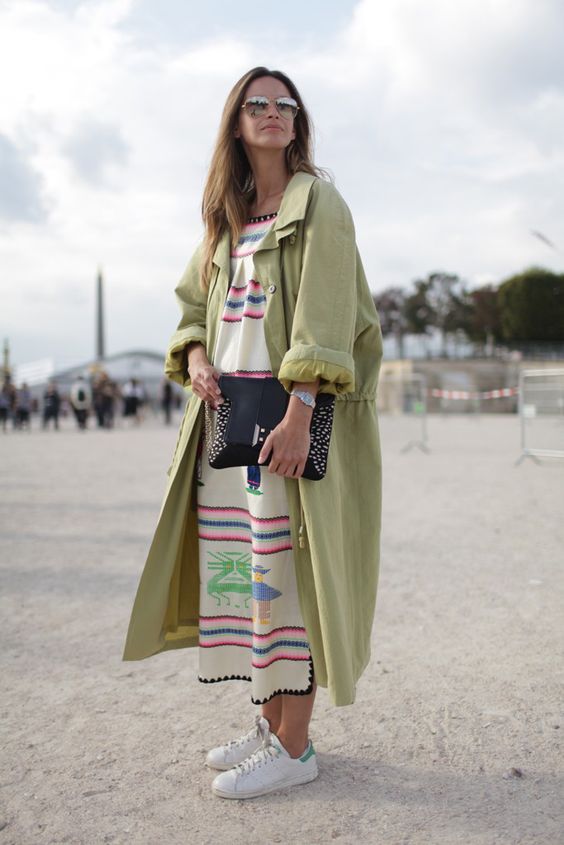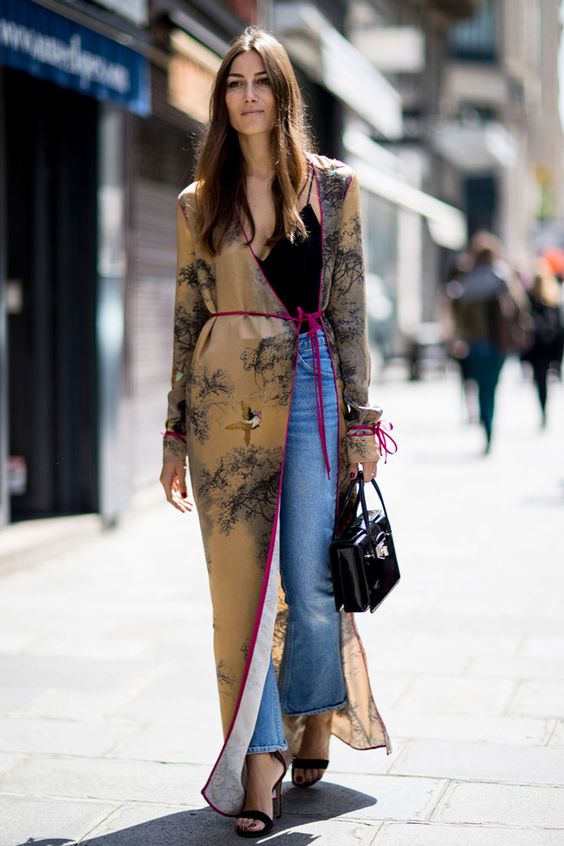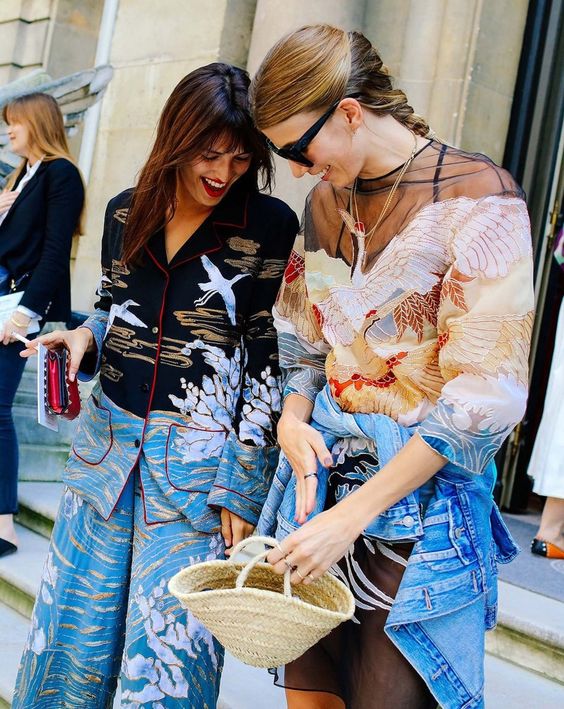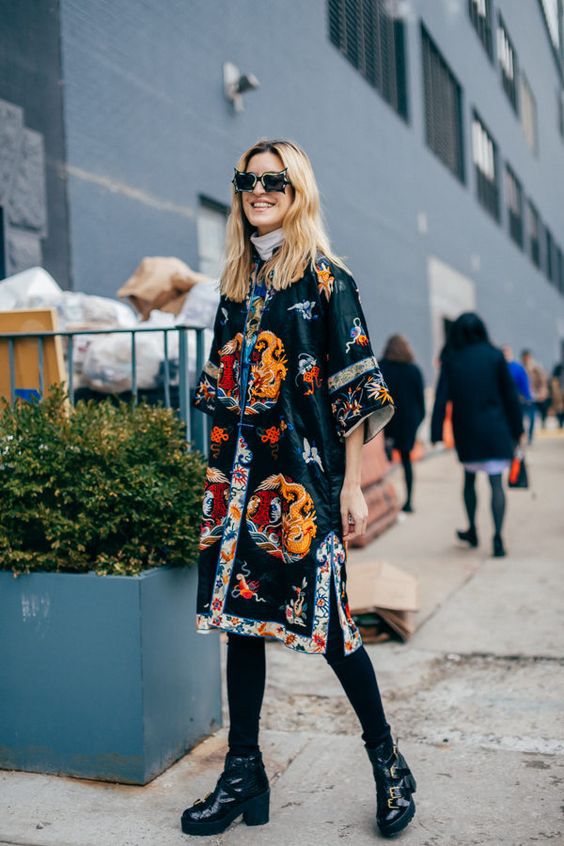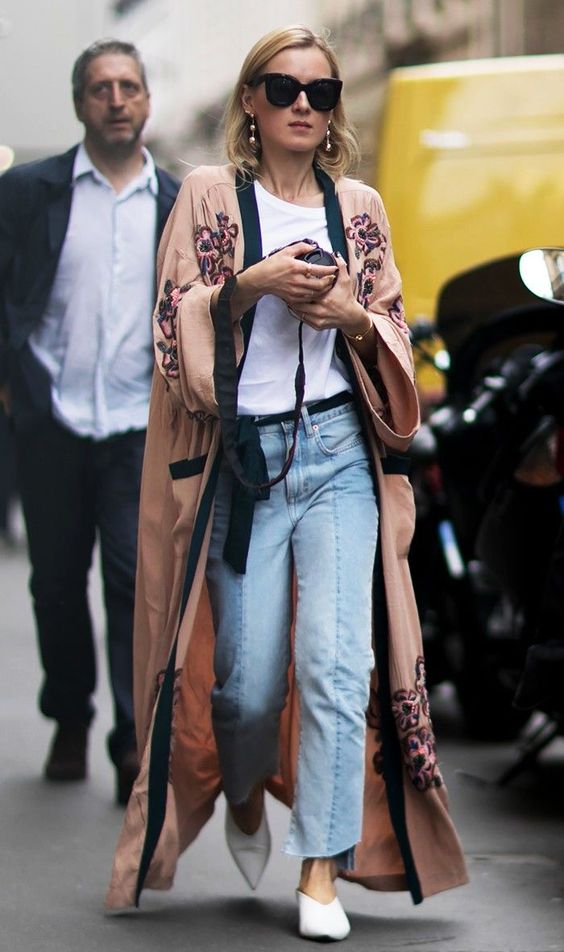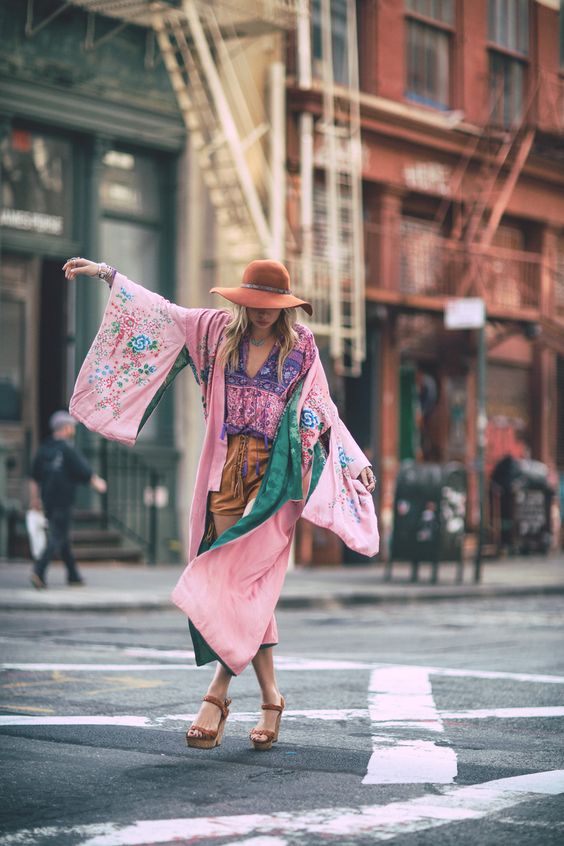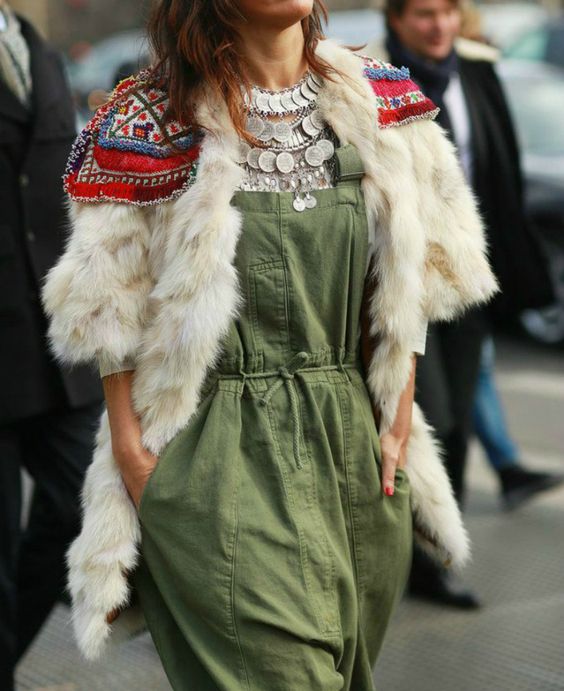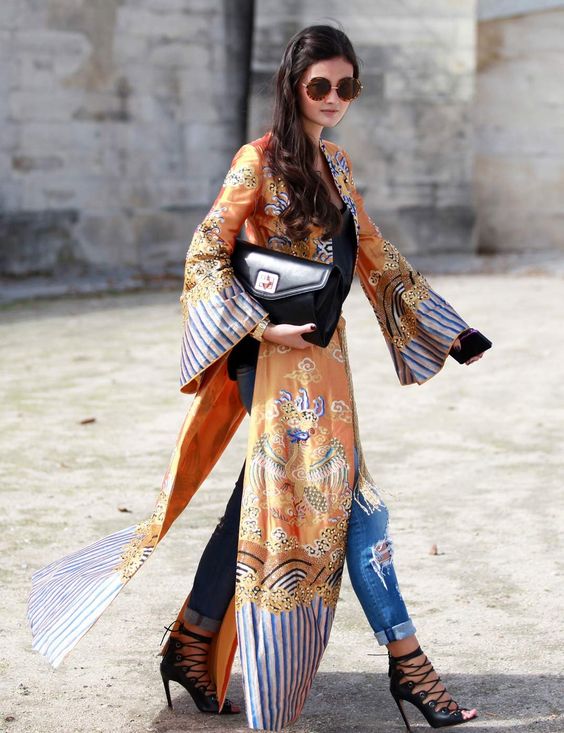 All photos source via Pinterest unless otherwise credited.