Why We ♥ beek..
We love our OC style community for many reasons, one of which being that we get to work and connect with so many talented people, and discover some amazing new lines. One of our most recent fab finds was in Bardot when we stumbled upon these amazing leather sandals… Can you say love at first sight? Beek was created by dynamic duo Birgit and Kenna. With Birgit's design background, Kenna's pr/marketing background, and their mutual love for great shoes, beek was born. They have created the perfect, timeless, everyday sandal and we think everyone needs a pair! What's even better.. when you shop with beek you are shopping for a cause. With every shoe purchased, Birgit and Kenna feed a meal to a child in need.
Learn more about these MUST have shoes below and don't forget to SHOP!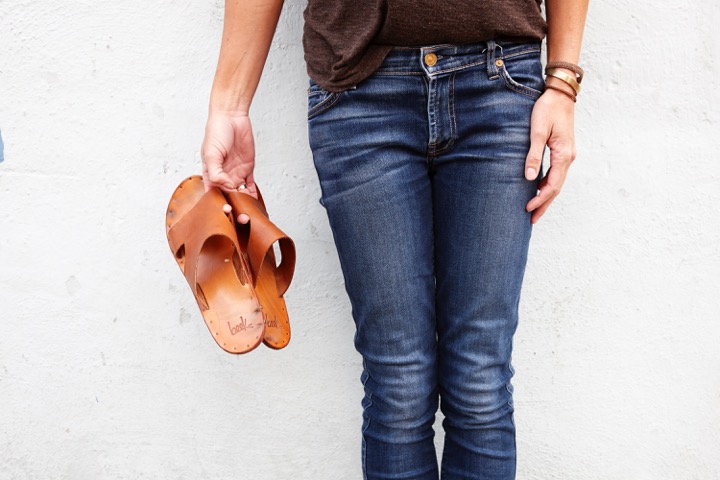 How long have you been designing/making shoes and at what point did you decide to make it your career?
Birgit: I have been designing shoes for 25+ years. I started in the early 90's working for Kenneth Cole.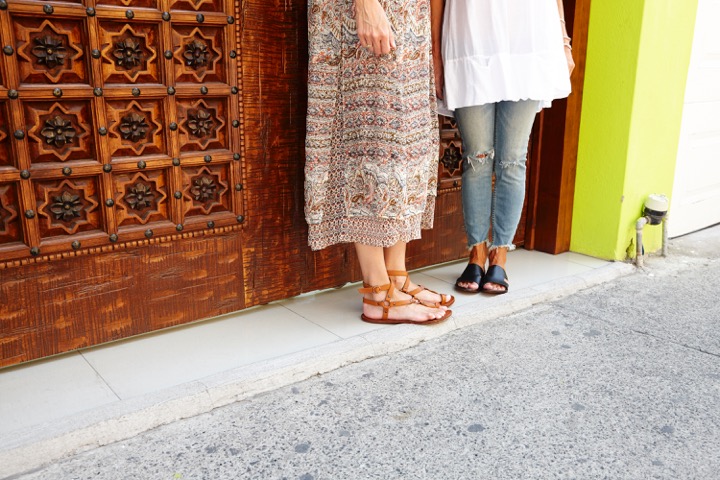 What is the inspirations behind your designs?/What inspired your most recent collection?
We design for ourselves. We found that there was a void in the marker for classic, timeless, all-leather sandals that can be worn through life. We don't chase trends and instead focus on simply beautiful designs. The inspiration behind our debut collection, spring 2015, was Mexico (where we produce our sandals) and a timeless, old-world lifestyle. We are both very casual and effortless in our lives and our own style and we designed them with this kind of feel.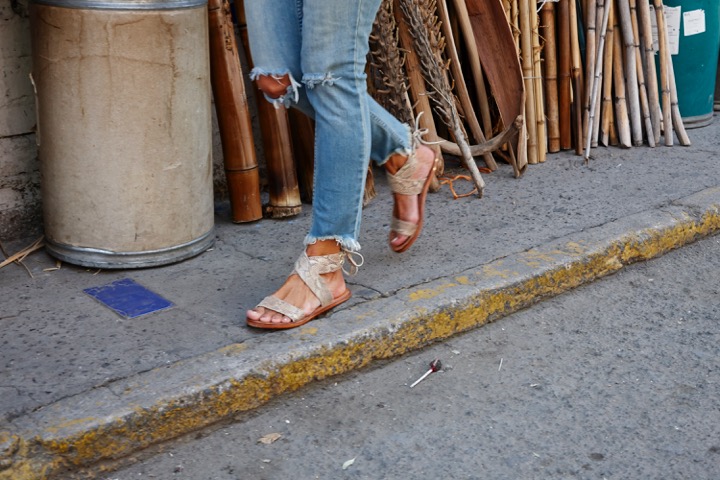 Where does the name beek.. come from?
The name was inspired by our names: Birgit (The 'B') and Kenna (The 'K') and we also loved that is was a play on the word beak, the mouth of a bird. We use birds as a symbol of freedom and friendship. And we love that the beak of a bird is what feeds baby birds, speaking to our charity component of the brand: For every pair of beek sandals sold, we feed a meal to a child in need.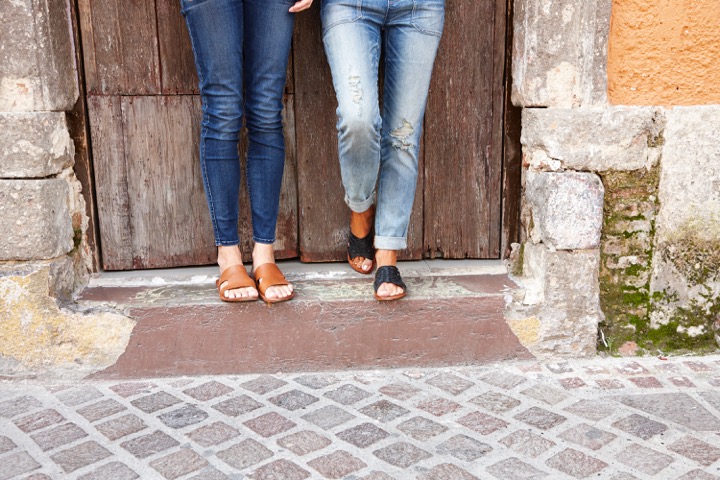 How would you describe your personal style?
We are both very casual, timeless and simple. Nothing better than jeans and a tee or a simple flowy dress!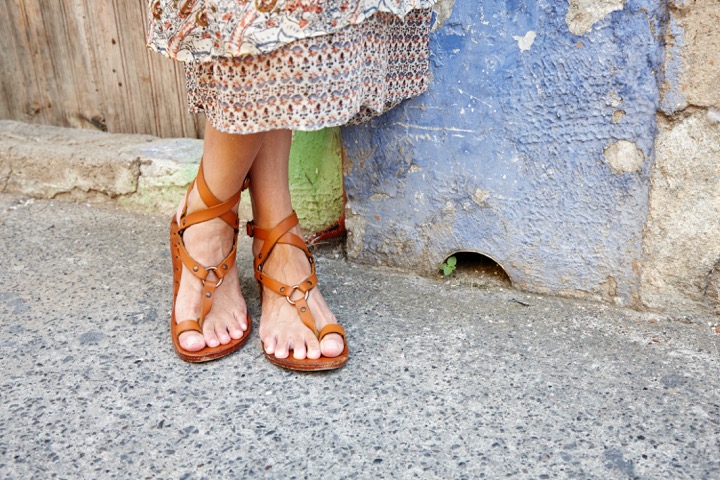 What beek.. shoe do you find yourself wearing the most?
The Finch seems to be our go-to sandal- It's just so easy and comfortable!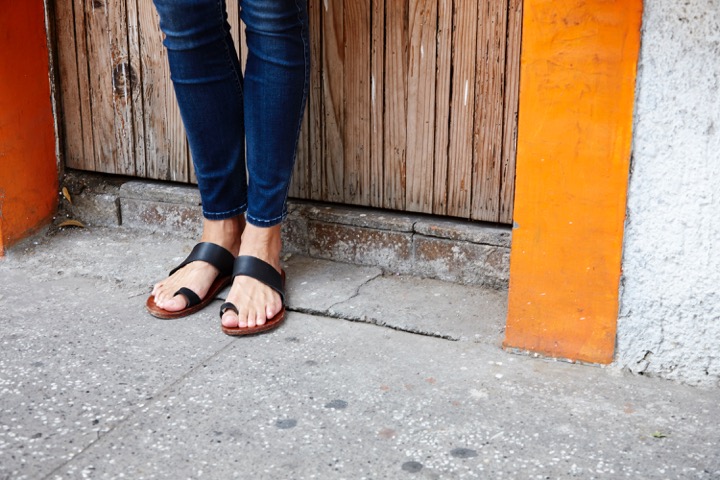 What's next for beek..?
Resort is launching right now on the site-you'll see new materials like a snake print mixed with reach brown leathers, two new slides, and our classic rose gold leather mixed into some new pieces. For Spring you'll see an amazing new platinum leather with a soft naked footbed. Perfect for tan feet and beautiful spring clothes!
See something you HAVE to have.. Click the pic to shop!!
For all things beek.. Stay connected on
All photos provided by beek