Cinq à Sept by Jane Siskin
Red Fox became 'the cutest little store in laguna,' when they first opened their doors in 2012. Red Fox Good Clothes opened their 2nd location in August of 2015, and is now the cutest little store in both Laguna and CDM.  Owner and partners Jeremy Scruggs, Celin Miller and Kim Carey, has created an intimate and inviting shopping experience with the boutique's industrial, rustic chic build-out, and unique designers hand picked to line the shelves. Shoppers will find the perfect balance of current trends and wardrobe building pieces, amoung cutting edge designers and local favorites. Red Fox brings a fresh feel to boutique shopping, and you can always find the perfect piece that is both unique, wearable, and on trend. We asked Jeremy about his current must have's in the store for fall, and the answer was a no brainer.. Cinq à Sept.

"Cinq à Sept (sank·ah·set) n: The time between late afternoon and early evening when streets are awash in the warm glow of the vanishing sun and anything is possible."
Cinq à Sept, a new line concieved by industry veteran Jane Siskin, debuted this year with their Pre Fall 2016 Collection. Having been behind the success of brands like Elizabeth & James and 7 for all Man Kind, Siskin is no stranger to the fashion world. Cinq à Sept is designed with every occassion in mind, something Siskin feels is lacking in today's comteporary market. Cinq à Sept is a line of effortless pieces that will take you from day to night, through any occassion. The Fall collection showcases a modern feminine vibe with forward silhouettes and attention to detail.
When asked why he chose this line for Red Fox, Jeremy responded:
"I chose Cinq à Sept for its cool, fashion forward silhouettes, original shapes and designs. Their pieces can be worn today, tomorrow, in a year, or in 5 years. Masterfully tailored with exceptional detail."
Details that include current favorites like exagerated sleeves, as well as the perfect mix of print and texture. No matter what your style, there is something for every woman in this collection. We always talk about effortlessness and versatility, and that's exactly what Jane Siskin envisioned when she created Cinq à Sept. Looking effortless is the key to style, and versatile clothing will be worn time and time again. Need a piece of Cinq à Sept in your closet? Then make sure to visit Red Fox Good Clothes.
Scroll through to see some of our personal favorites from Cinq à Sept Fall Collection.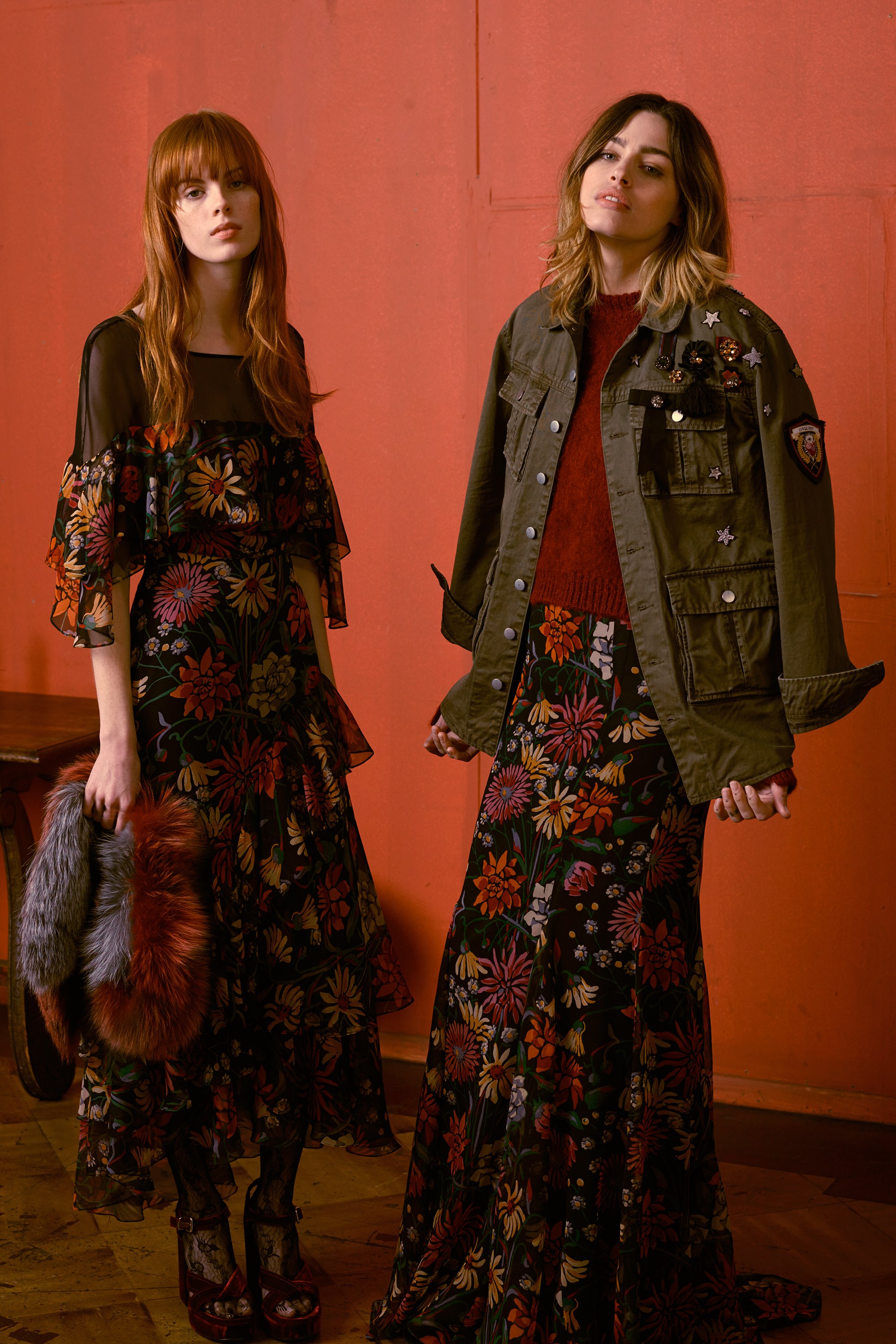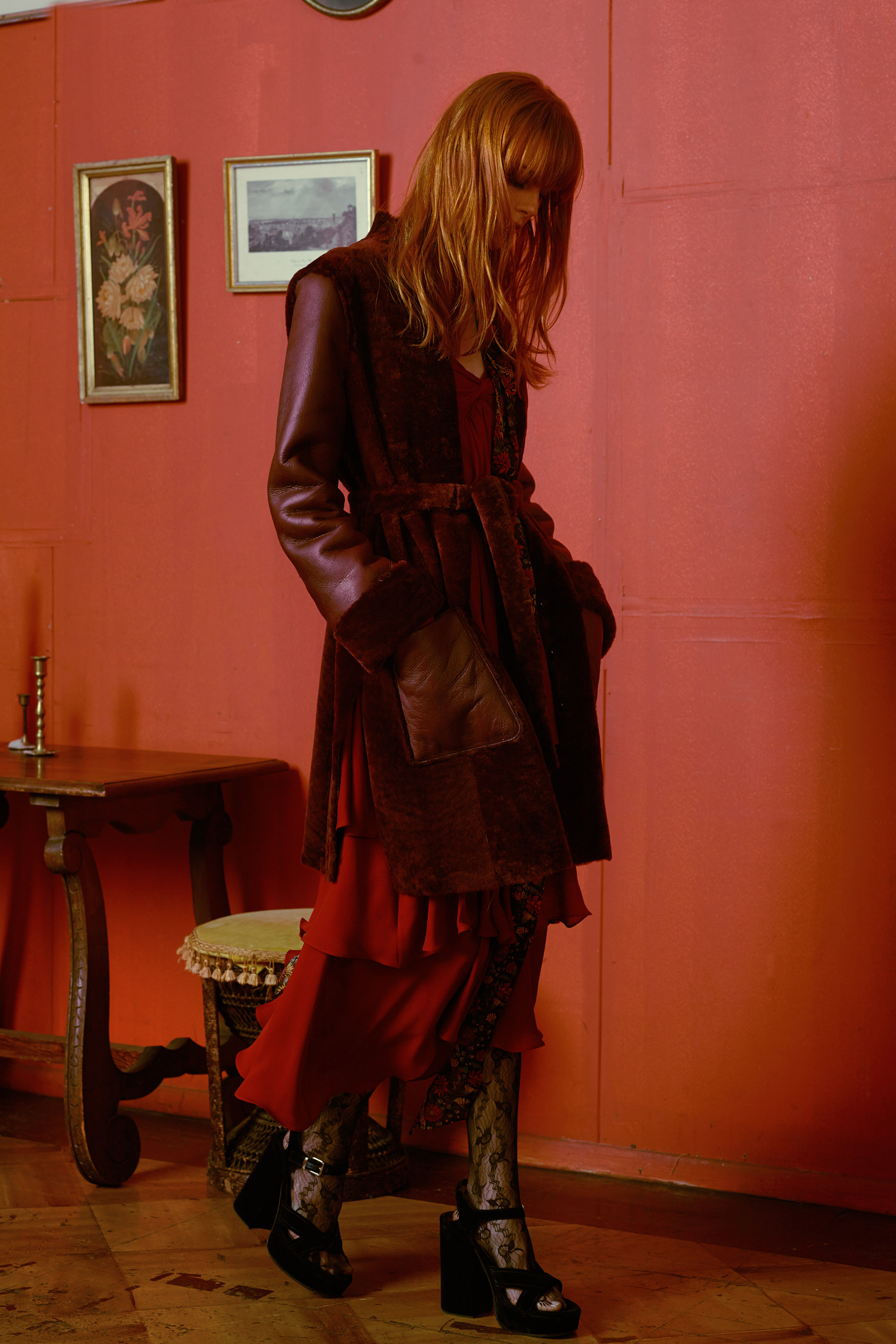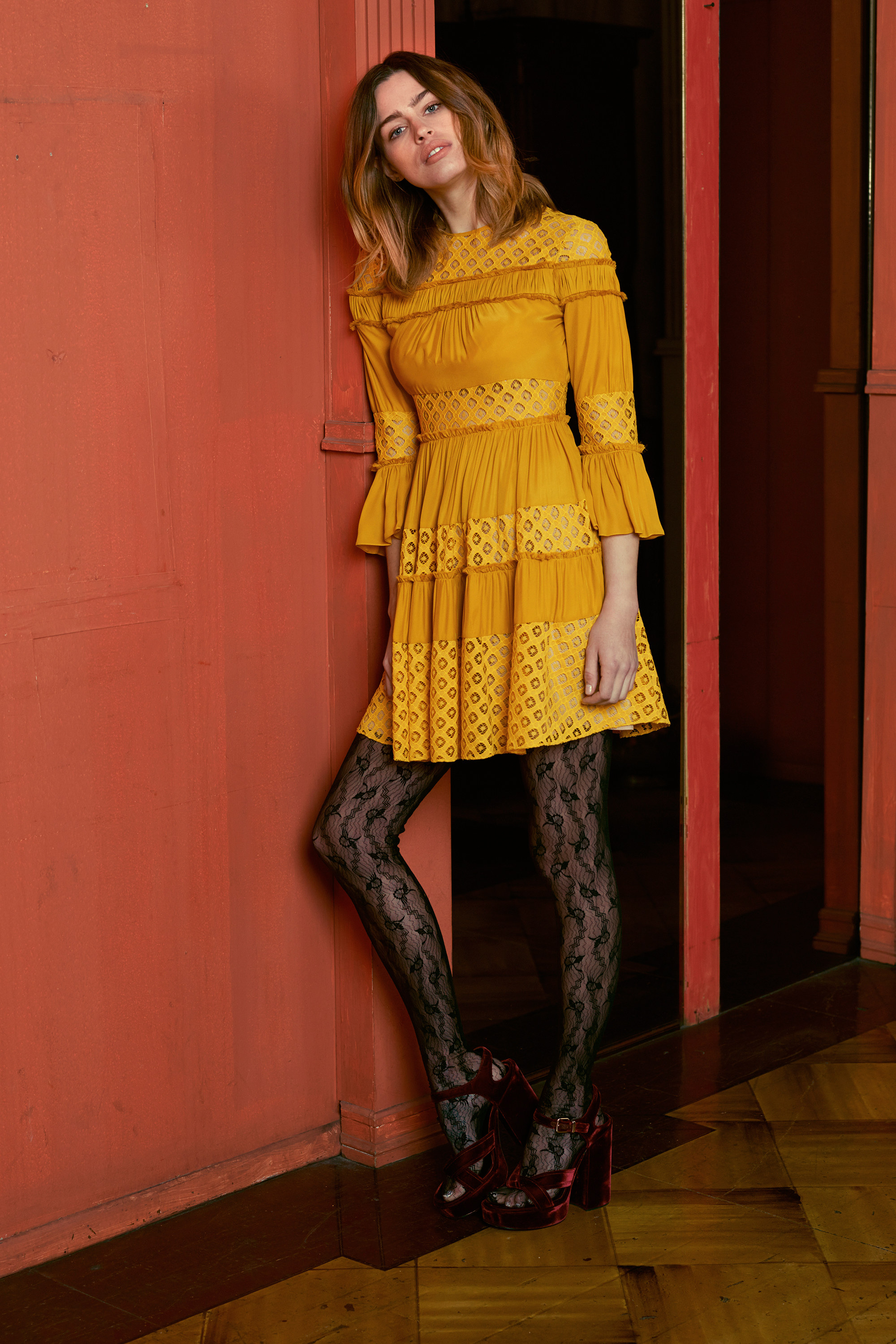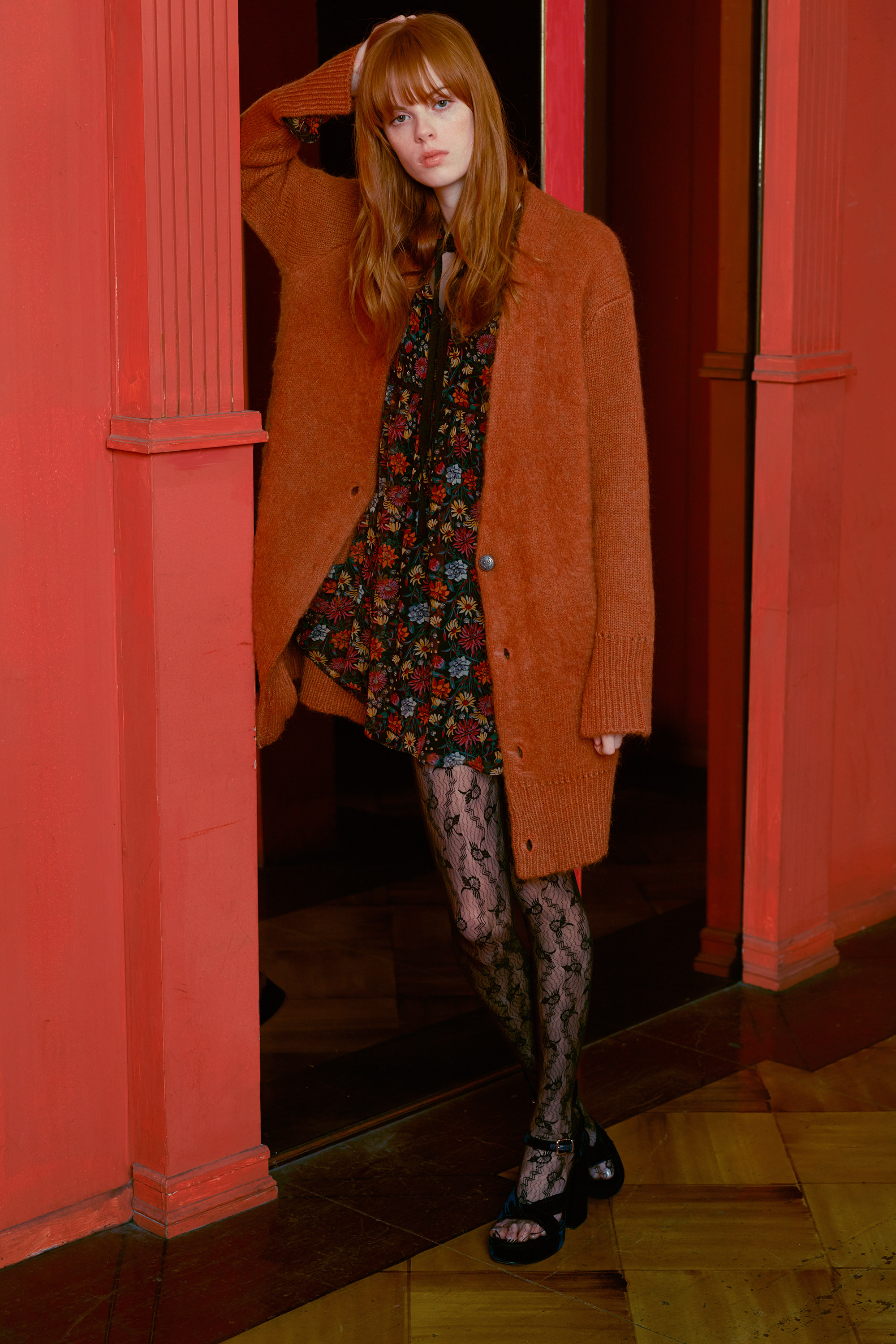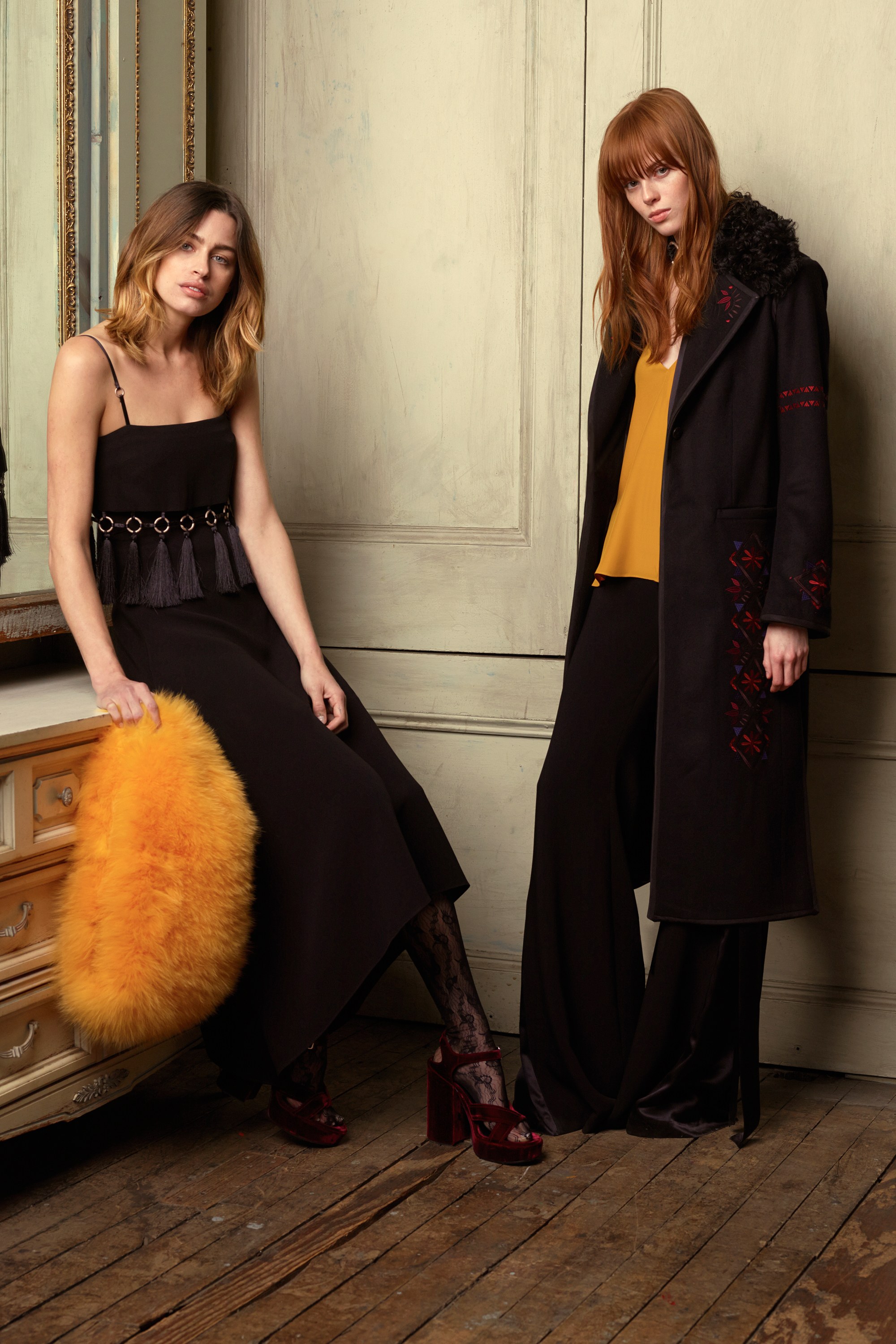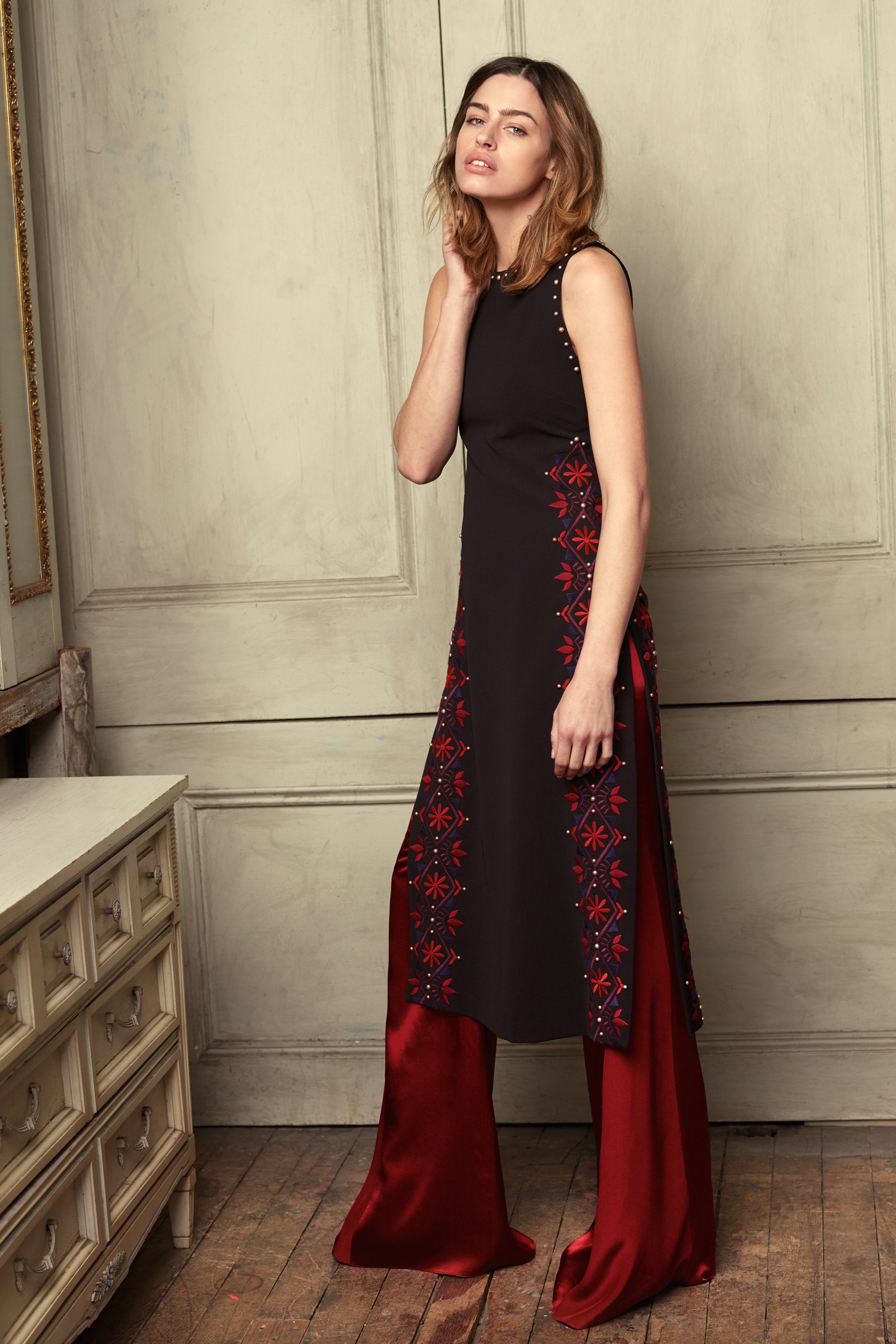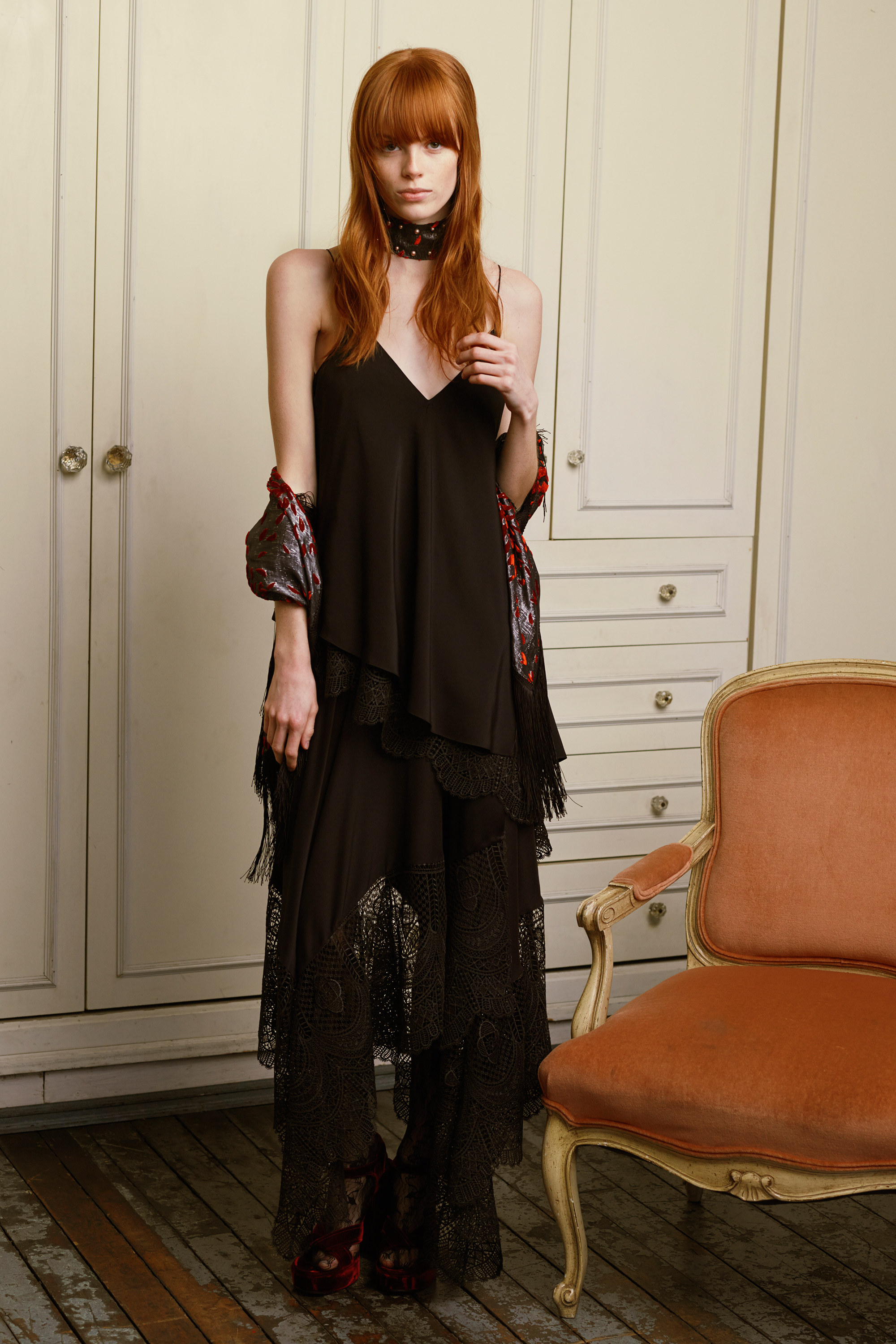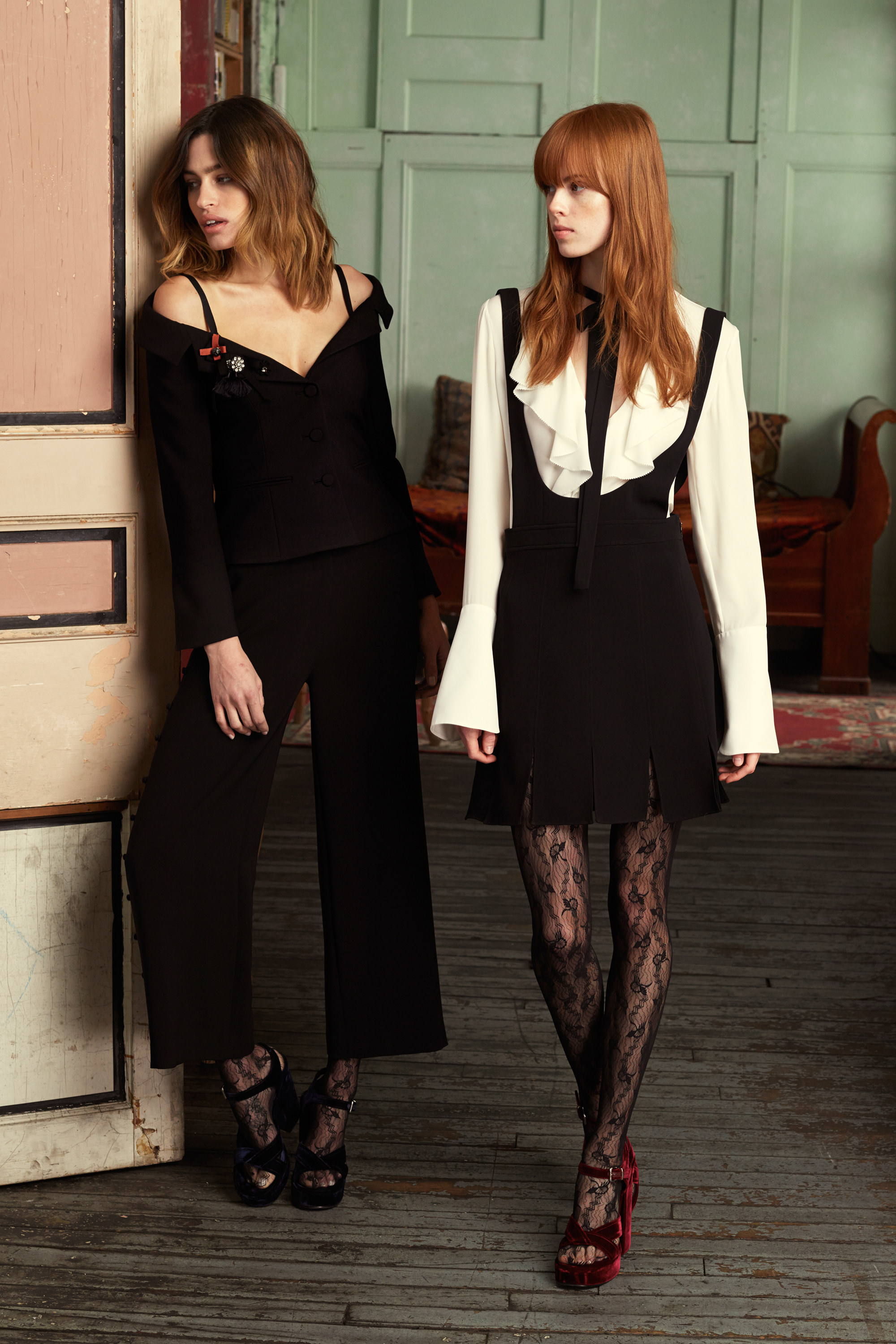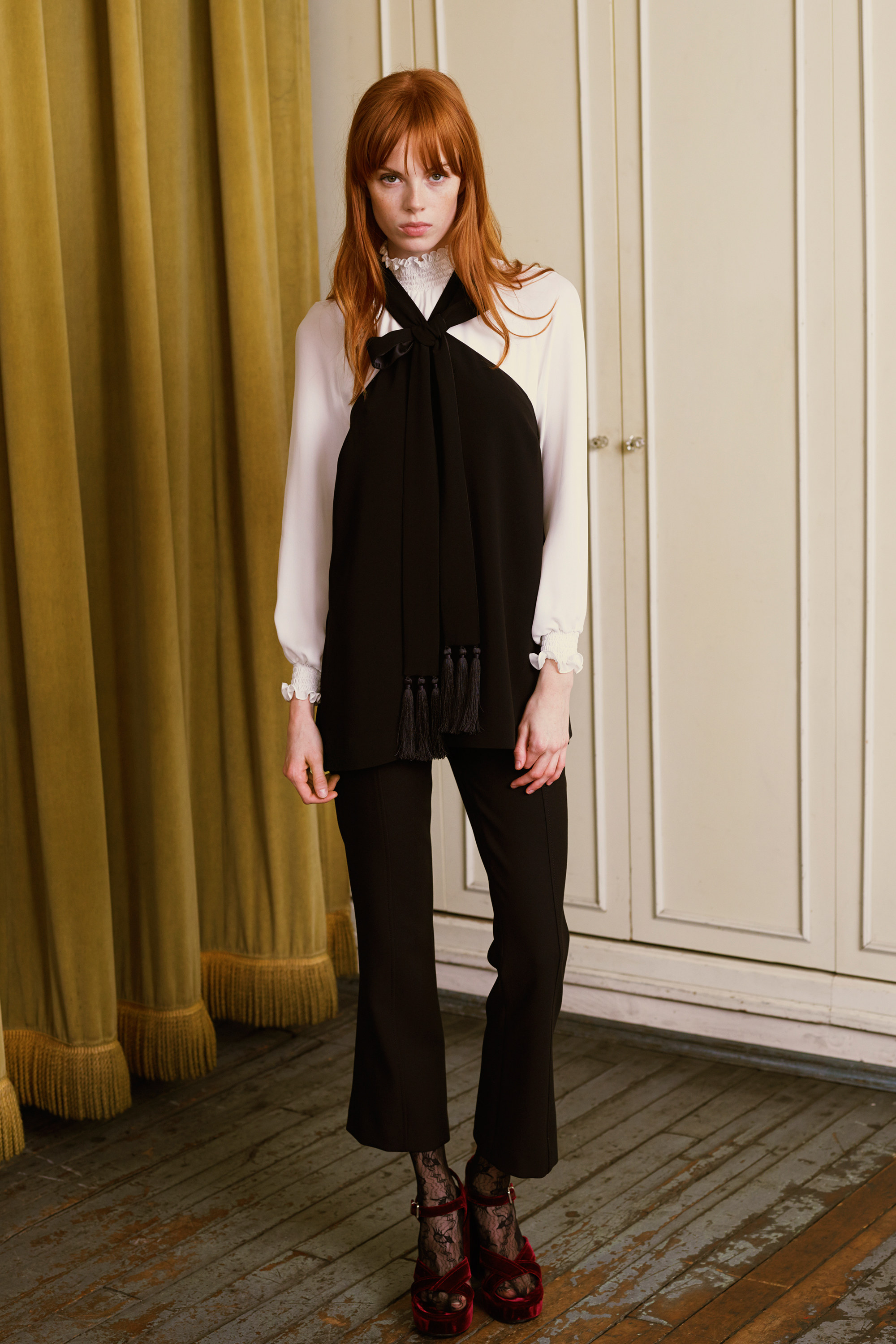 All photos sourced from cinqasept.nyc