16th Colony x Molly G
The Women Behind The Images
It's no question that Southern California is the place for dreamers and style lovers alike! However, the one thing that will forever be a source of inspiration, are the boss babes that make-up the Orange County fashion industry.
Last month founder of 16thColony, Renee Rogers, came together with local handbag designer, Molly G for the Ultimate collaboration. The day resulted in amazing photographs, while presenting as the perfect platform to showcase the work of two women who have a vision.
Molly Greig, founder of Molly G Handbags, is a free spirit who dove into her creativity head first. She knew that she wanted to create a product that was reflective of her values of producing locally. These expertly crafted, fine leather handbags are made in LA, with the modern, minimalist babe in mind! Her new line is launching this Fall, so be sure to keep your eyes peeled for these must have handbags.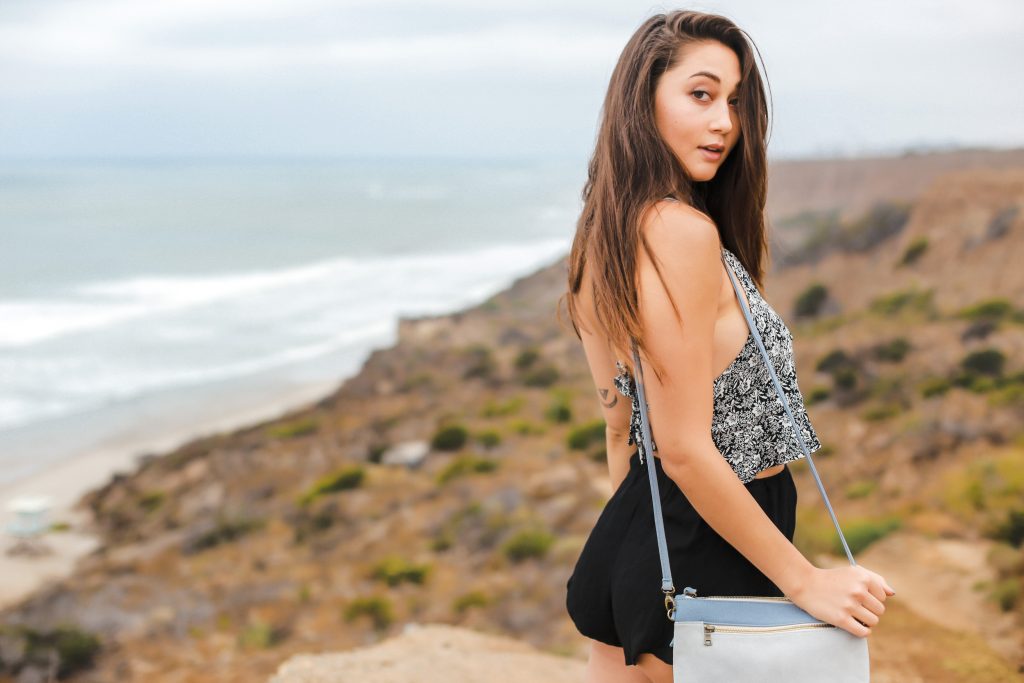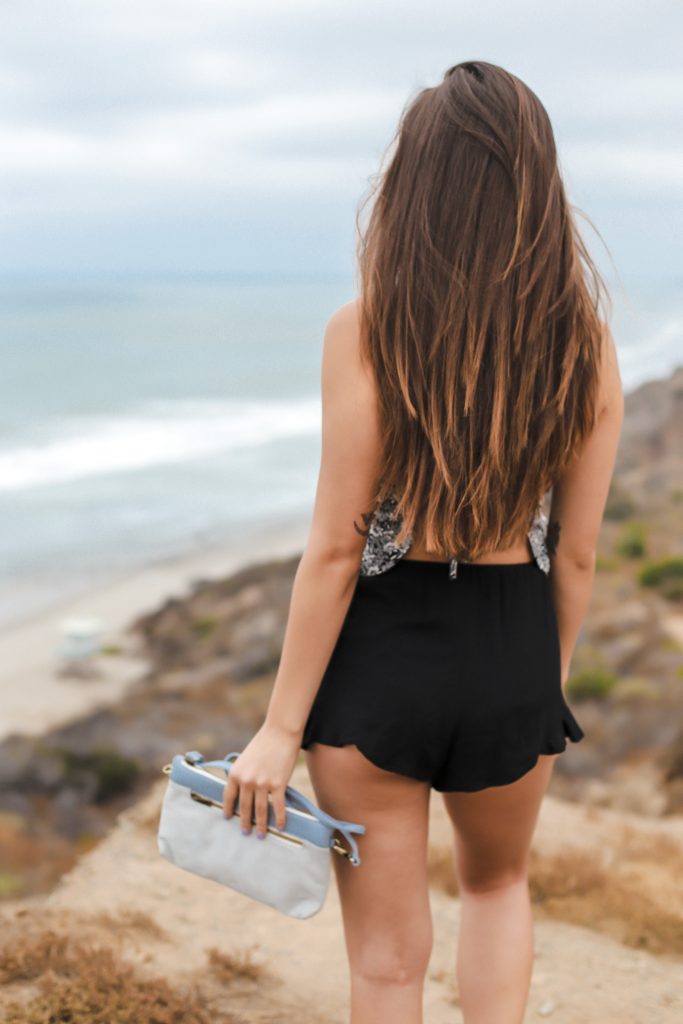 Maya Bag (in black) by Molly G || Crescent Halter || Solar Shortie by 16th Colony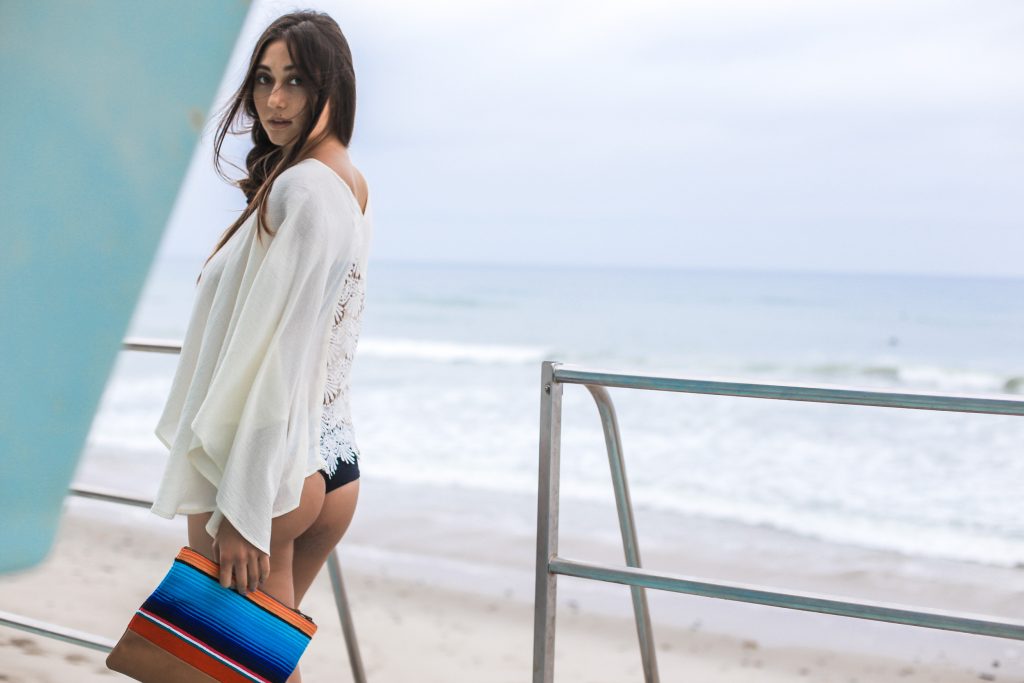 Facile Clutch by Molly G || The Allegory Pancho by 16th Colony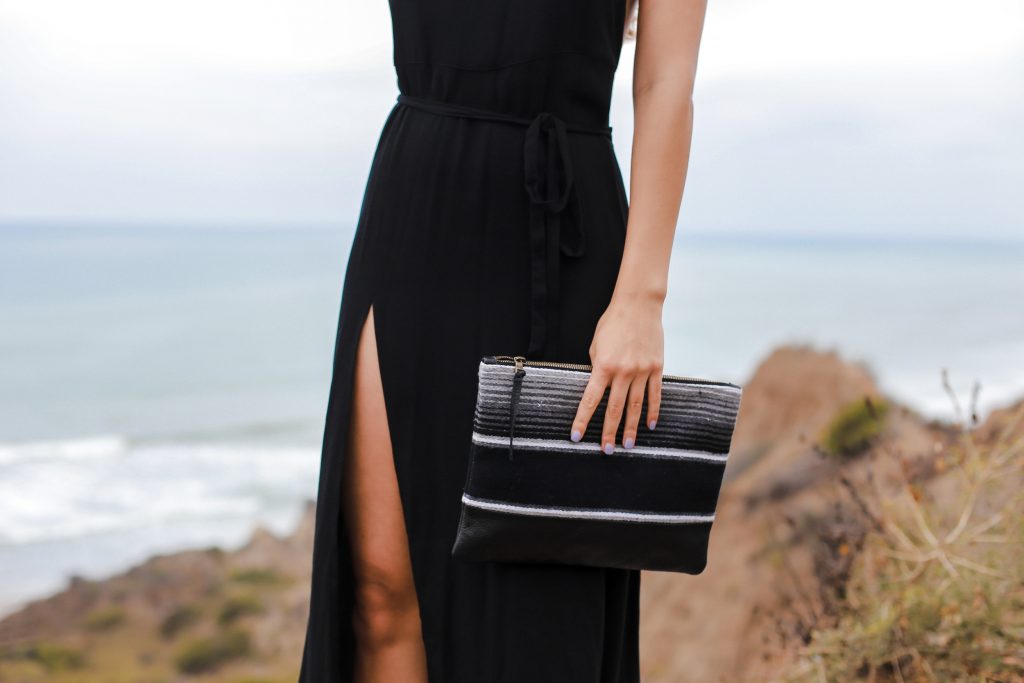 Sedona Clutch by Molly G || Paragon Dress by 16th Colony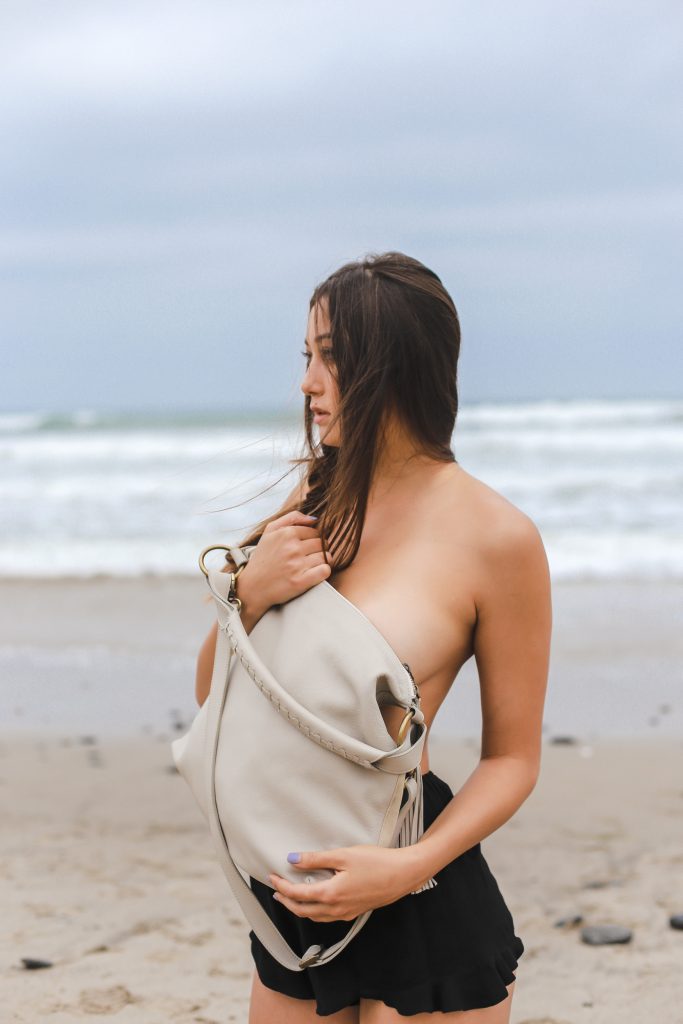 Nomad Bag by Molly G
16thColony is a women's contemporary line designed with attention to feminine detail. Owner/designer Renee Rogers, is one talented babe! Not only does she design this gorgeous clothing line, she is also a FIDM fashion design graduate. Renee is an established photographer (did I mention she captured this entire shoot?) and videographer. Renee produces photo and cinematic videos for fashion and lifestyle brands through her production company, Hanger Shortage. Not to mention, she's quite possibly one of the most beautiful women inside and out!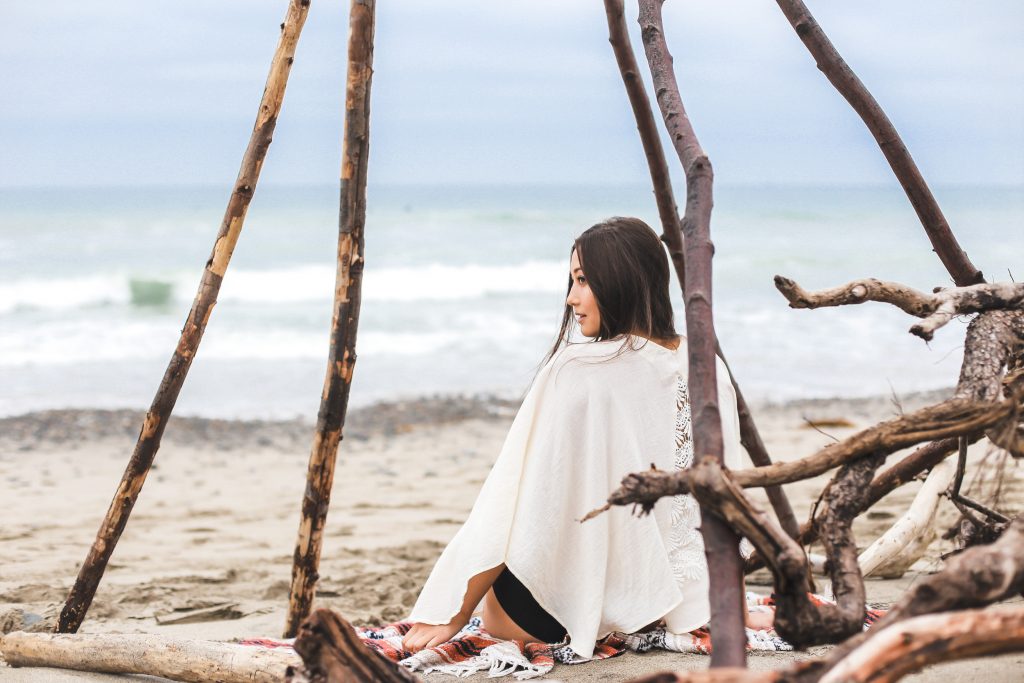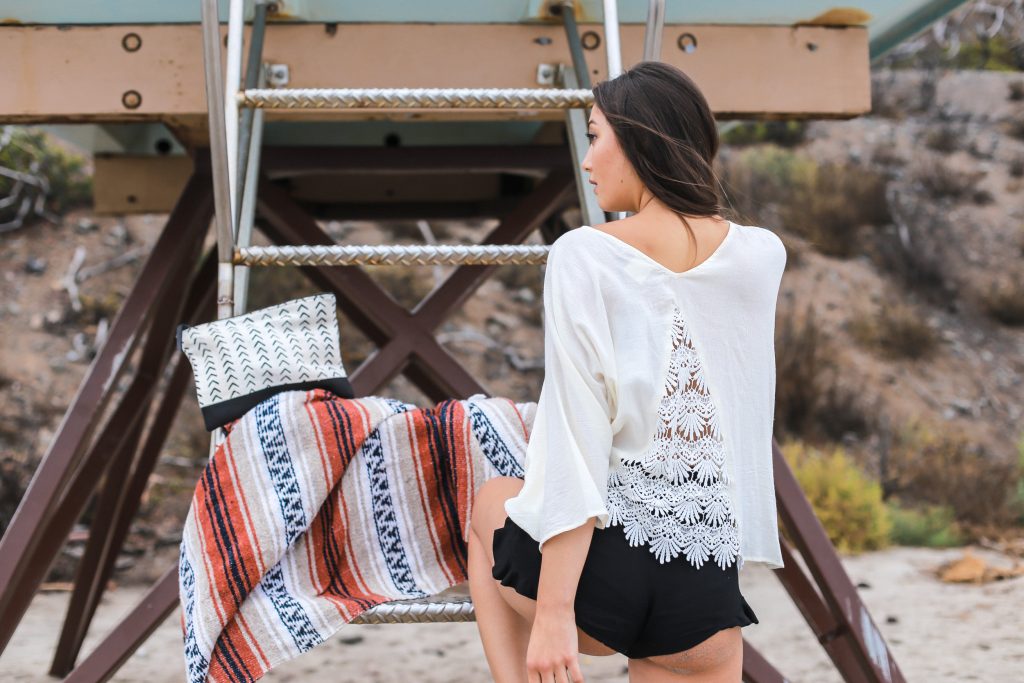 Bololan Clutch (simliar) by Molly G || The Allegory Pancho by 16th Colony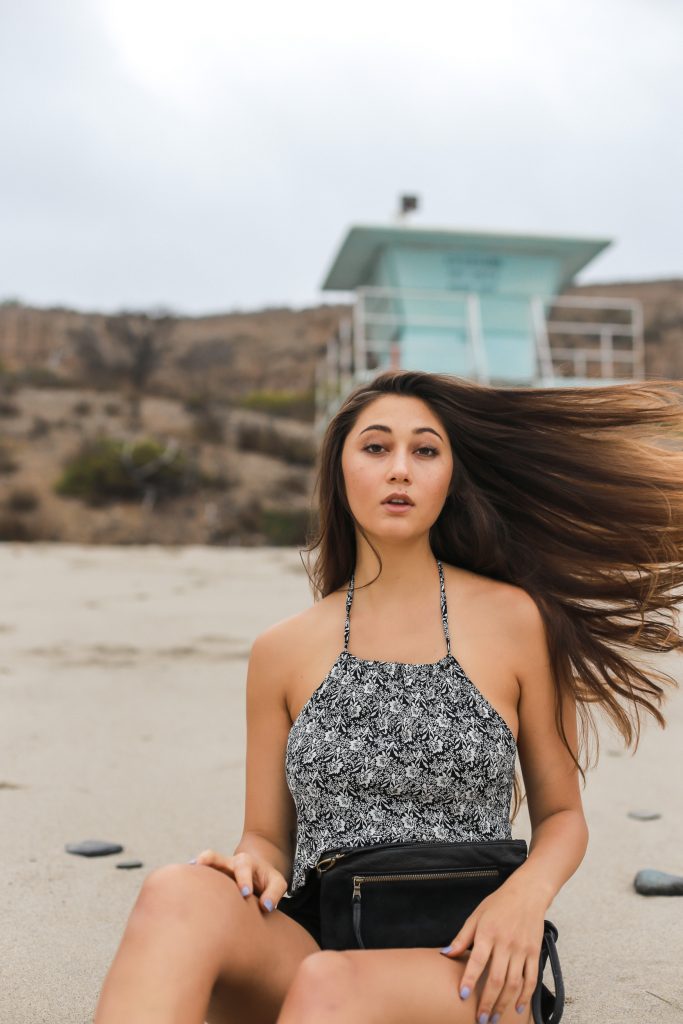 Maya Bag by Molly G || Crescent Halter || Solar Shortie by 16th Colony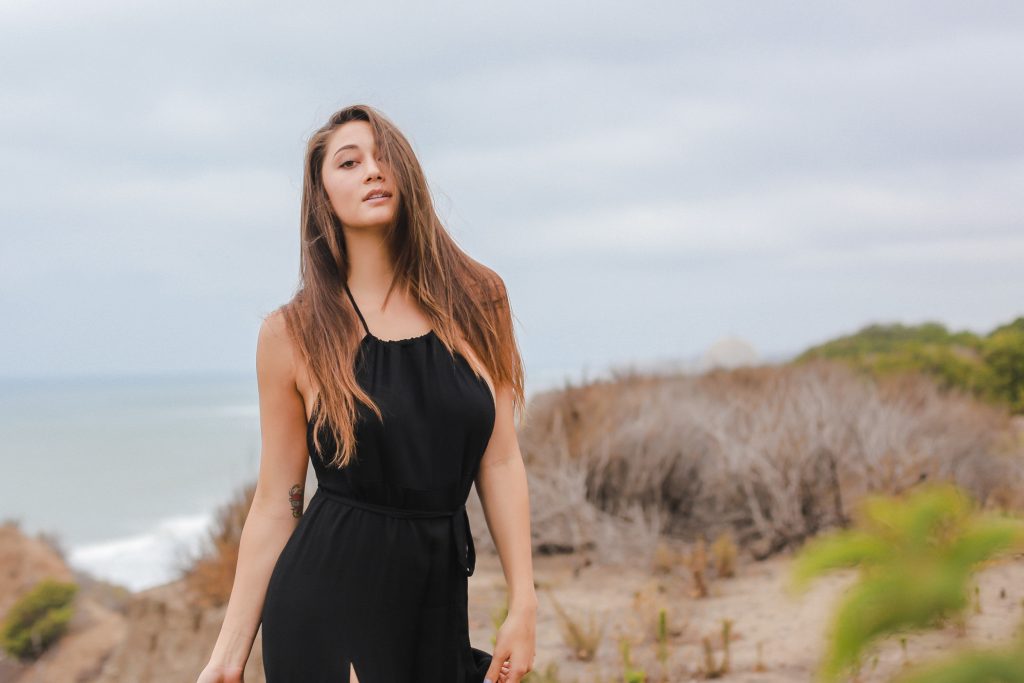 Our desire was to capture California's glorious sunrise, but the morning's marine fog had a different idea. The shoot's vibe went from sun kissed mornings to moody, and we couldn't have asked for better results. The flow of Renee's designs caught in the wind effortlessly and we caught ourselves dreaming on film! From the neutral tones to the Mexi blanket clutches of Molly G's handbags. From the cliff to an ocean front, draft wood tepee, and 16thColony's feminine touches, this collaboration will have you lusting for days!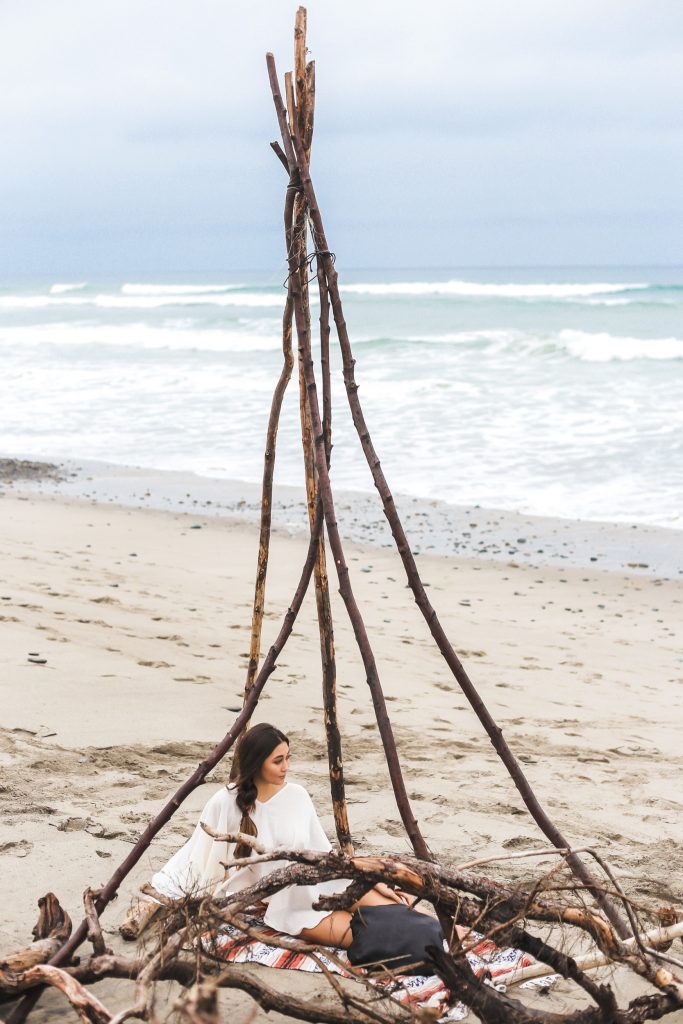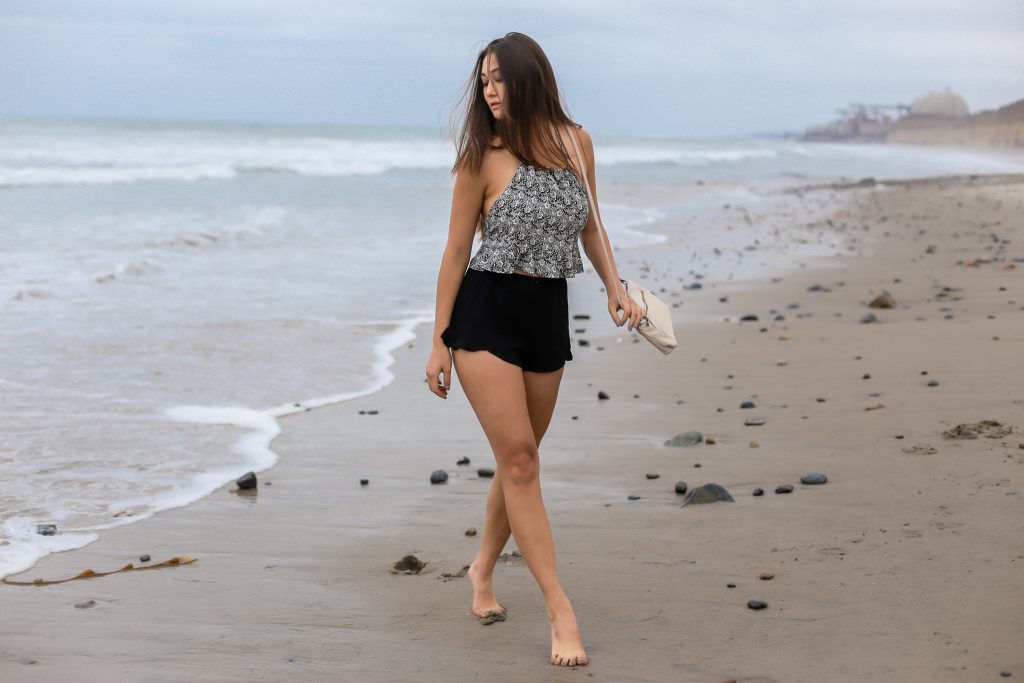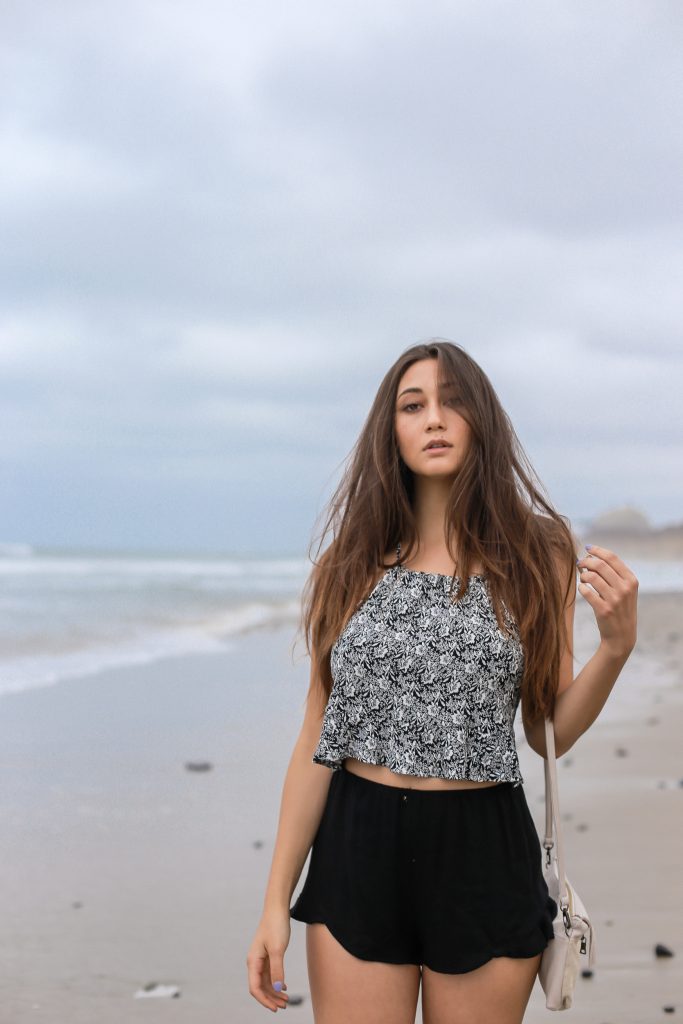 Credits:
Model: Makaila Kay Ho // Photographer: Renee Rogers // Styling: Myriam C.K. Gibson & Renee Rogers // Clothing: 16thColony// Handbags: Molly G Handbags// HMU: Nicci Gaona