Beauty Talk
with North Salon owner Natalie Palomino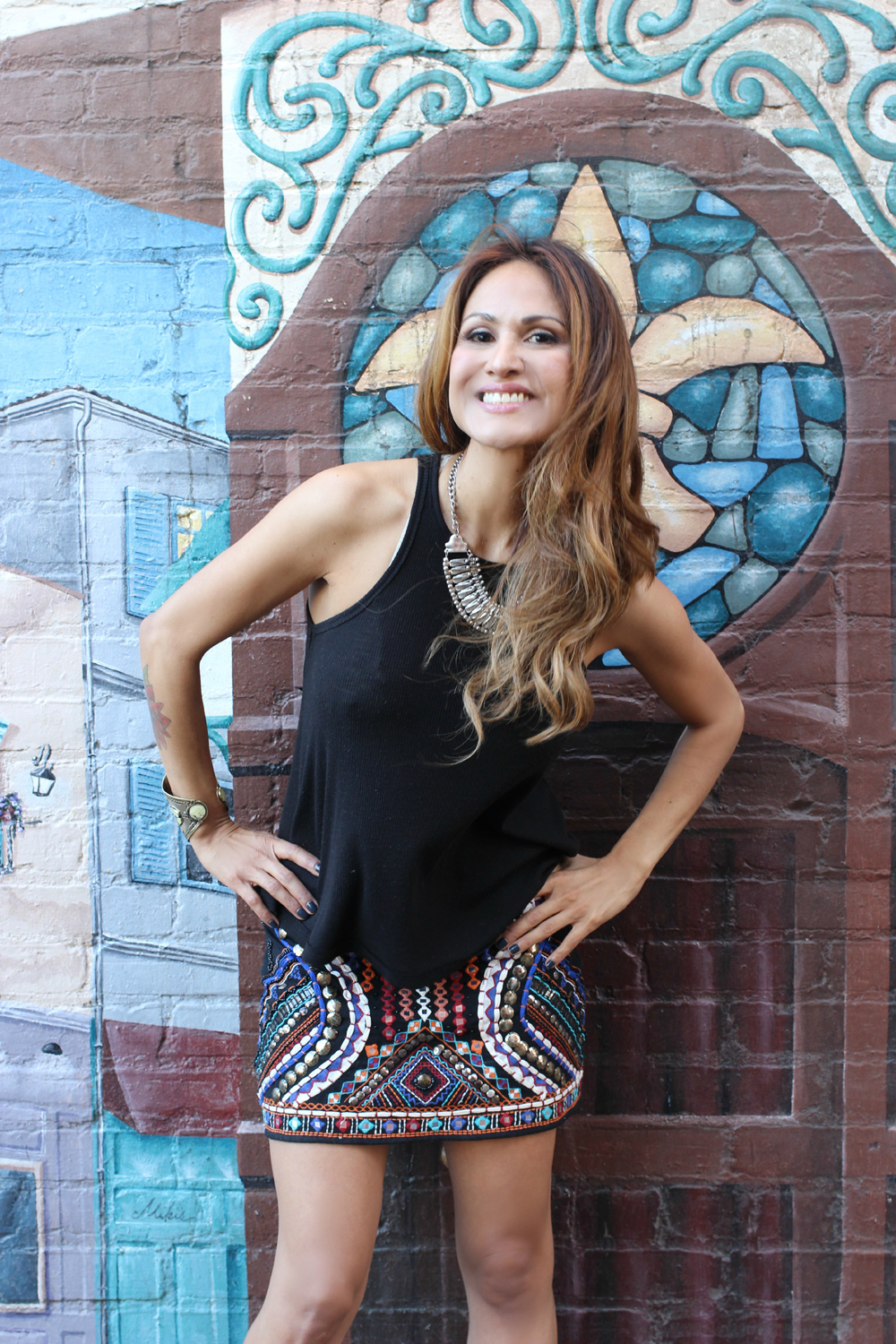 Natalie Palomino is one of the most sought-after hair stylists in Orange County and owner of North Salon, a boutique high-end salon in the village of Corona Del Mar, California. Known for her blonding and balayage techniques, as well as lash extensions, she and her team are dedicated to their craft and profession. "We are a very education-centric salon. We have weekly in-house classes and continually bring in celebrity stylists to teach classes and expand our knowledge," says Natalie.
A former attorney, Natalie found her calling as a hair stylist and has never looked back.  You can feel the love for her art and people as soon as you walk into North Salon.  The salon is housed in a small house with fireplaces and has a bungalow-type feel in the heart of Corona Del Mar village just steps from the ocean. Clients are greeted with warm lavender towels and a doting front desk staff, before they are whisked away to their stylist where they receive fresh lemon mint water, champagne or coffee and snacks.  Your stylist carries on an in-depth collaboration (their word for "consultation"), so that your voice is heard.  "It is very important to us that we find the best look for each individual and it is authentic to who they are as well as something they can duplicate and maintain within their comfort level," says Natalie.
Lets Talk Beauty
My Beauty Essentials include.. for Hair: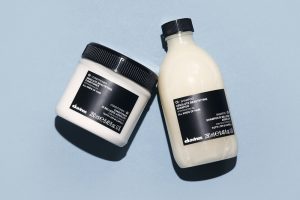 Davines Oi Shampoo and Conditioner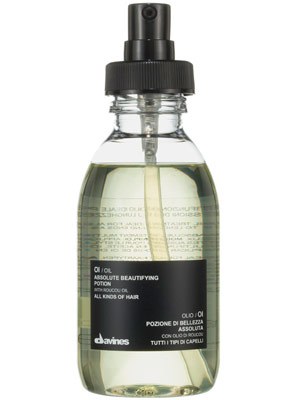 Davines Oi Beautifying Tonic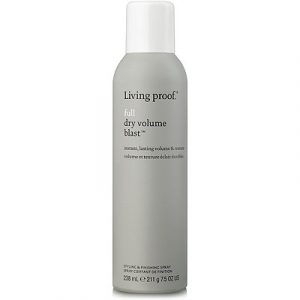 Living Proof Dry Volume Blast (Victoria's Secret Hair in a can!) and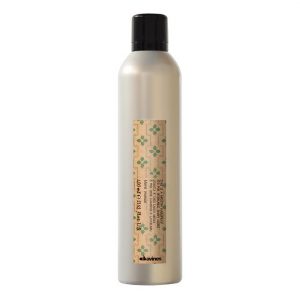 Davines Medium Hold Hairspray. It smells like a vanilla cupcake and makes my hair feel amazing.
For skin: Obagi skin care and lots of SPF!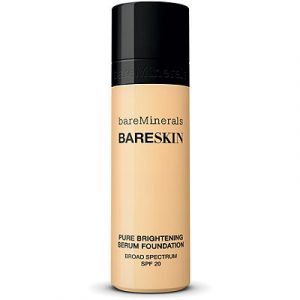 BareMinerals Bareskin is my go to foundation.
After washing my face, the first step in my morning skin routine is… Toning with my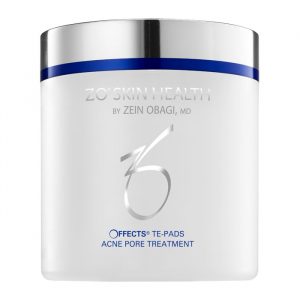 Obagi Te-Pads
My Obagi system has 5 steps in the morning and 5 steps at night. I, like most of the women in my family, suffer from major hyper-pigmentation. I did 12 weeks of intense peeling around Christmas of 2015 when I began Obagi's system, to get to where my skin is now. I've never had a skincare system do for my skin what Obagi has. It is truly amazing. But muy expensive! You seriously have to dislike your skin for the investment of time and money.
The most important product I use on my face is… You guessed it, Obagi. Their prescriptive line is what I use.
I put my Eye Makeup/Foundation on first because… I always forget to do my eye makeup first. Ha! Seriously, my Bareskin has such great coverage that I wear very little eye makeup over it. Really just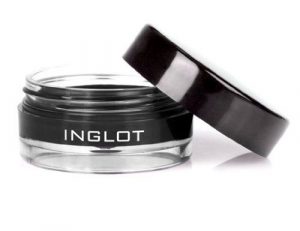 Inglot gel liner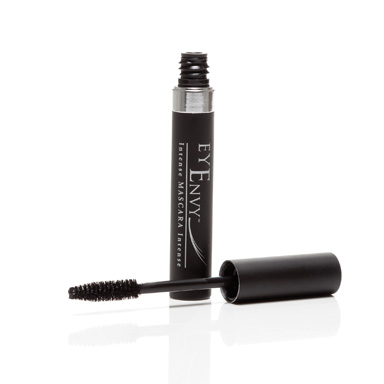 and my EyEnvy Mascara. This brand doesn't sell online but we carry it in the salon!!
When it comes to lip service I'm…
     A. Neutral
B. Bold
                            C. Matte  – Mac Mocha
                                      D. Gloss    – Clear Mac Gloss
                    E. All of the above
My Current Beauty Obsessions are… my new eyebrows via microblading with our specialist, Pia, and my Easihair Extensions. I swear, thicker eyebrows and longer hair just takes off years.
In my makeup bag, I always carry… Eyenvy mascara and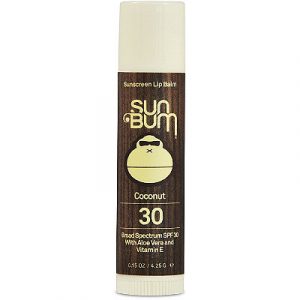 Sun Bum lip balm.
The Eyenvy is the best brand of lash growth tonic. They have a mascara that makes my lashes grow like crazy and it doesn't smudge! I love it. The Sun Bum Lip Balm is a coconut SPF and it is crazy moisturizing.  I am a huge advocate of SPF. We have to protect our skin as much as possible!
I started wearing makeup when I was… 14, but tried when I was 11… It was my last day of school in the sixth grade before moving to a new town. I wanted to look pretty so I snuck some of my mom's mascara. When I arrived home from school I was crying so my mom hugged me to console me, before pulling away and yelling, "Are you wearing mascara?" It was half way down my face. Busted!
My hair is most likely to be… down with beach waves. The messier the better!
My second day hair routine is…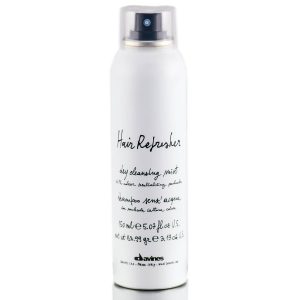 Davines Hair Refresher in my bangs
and a quick curl with my 1 ¼ inch curling iron. I love Babyliss for hot tools. Make sure you are always adjusting your temperature on your hot tool! No one ever needs to go above 400 degrees. If you have finer hair, not over 360-380.
My most regrettable beauty decision was… Oh my gosh, there are so many. I'm from the generation of perms. In the fifth grade, heart of the 80s, I let my sister shave the sides of my head and hairspray my bangs up high and hard with Aquanet. I literally had a mullet for most of the 5th grade. Most of my bad beauty decisions were at the hands of my older sister. Now I do her hair. I haven't sought revenge yet. No idea why? Ha!
My beauty tips for you are…
Hats, SPF and a good at home system. We have to protect our hair and skin as much as possible. I actually feel the sun has become stronger. Always apply SPF to your skin and to your hair.  I love 12 Benefits Leave-in. To prevent wrinkles, hyper-pigmentation, and aging of your face, you have to do it! To prevent your hair from color fading and drying out, you have to protect it with a hat and a SPF product.
As far as your at-home system… If you are going to spend the time and money in the salon to get your hair to look like that amazing magazine photo, then why would you buy something not-so-great to care for your hair at home. I always tell my clients, what they do at home is just as important, if not more, than what I do in the salon. We are a team. You wouldn't buy an expensive cashmere sweater then stick it in the washing machine with cheap washing detergent, would you? The same goes for your hair.  Make sure you invest in a moisturizing, color-safe shampoo and conditioner that will keep you hair color and health going for the long-haul.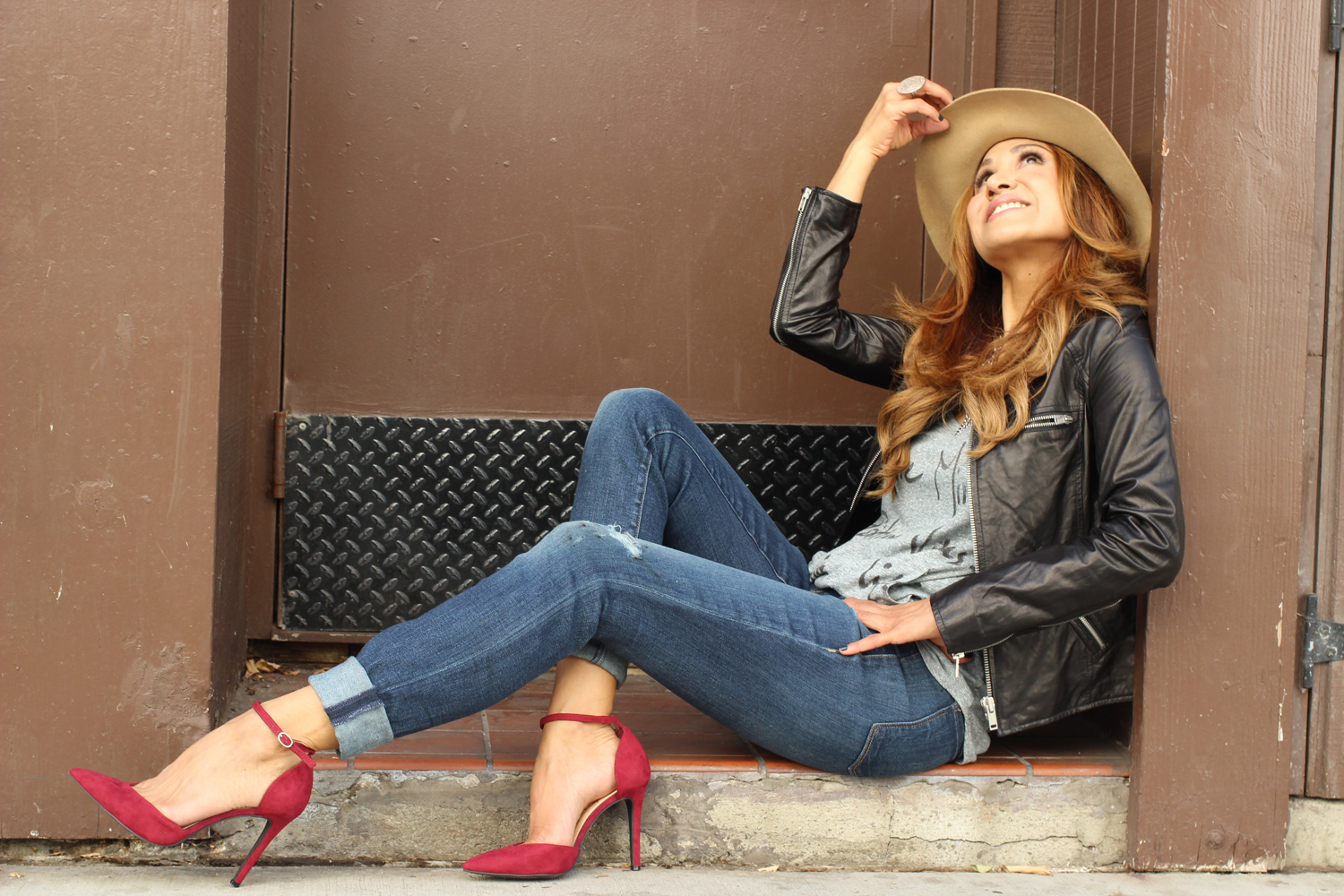 Visit North Salon!
Almost all of the products listed above are available for purchase at North Salon! Stop by and snag some of Natalie's must have beauty products and check out this gorgeous salon for their Grand Opening Event next Thursday! You won't want to miss the party!