Asian Box Celebrate's New Location Opening
Asian Box, a fine-casual dining destination, is celebrating their newest Southern California location in Irvine with a grand opening event today, January 25, 2017. For the entire day, 100% of the store's sales will benefit Wounded Warrior Project. Wounded Warrior Project is an organization that works to foster a successful and well-adjusted generation of wounded service members. Asian Box has a long-standing relationship with Wounded Warrior Project and is proud to partner with such a worthy cause. Supporting local while supporting a great cause, AND Food… We're in!!
About Asian Box
Asian Box features authentic Asian street food created with sustainable and local ingredients. They use traditional methods and recipes under the direction of Culinary Director Chad Newton and Executive Chef Grace Nguyen. With locations in Palo Alto, San Francisco's Union Square, Mountain View, Irvine, and Downtown Los Angeles, Asian Box is open daily for lunch and dinner, and offers extensive catering services for private and corporate events.
No plans for lunch or dinner today? Try something new and support a great cause!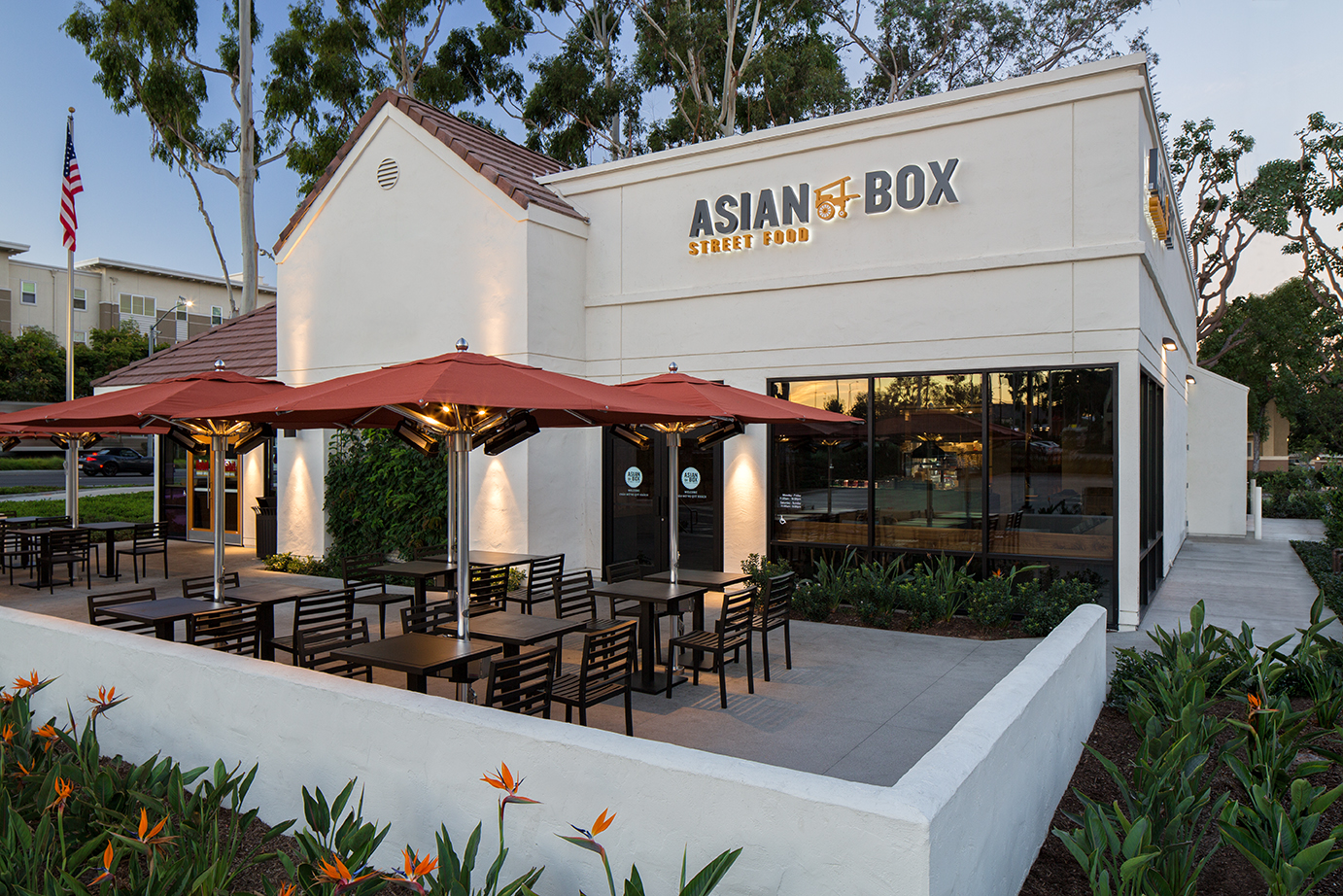 4503 Campus Drive, Irvine, CA 92612
Open 11am to 10pm
Did you or have you tried Asian Box? Tell us in the comments below!